In partnership…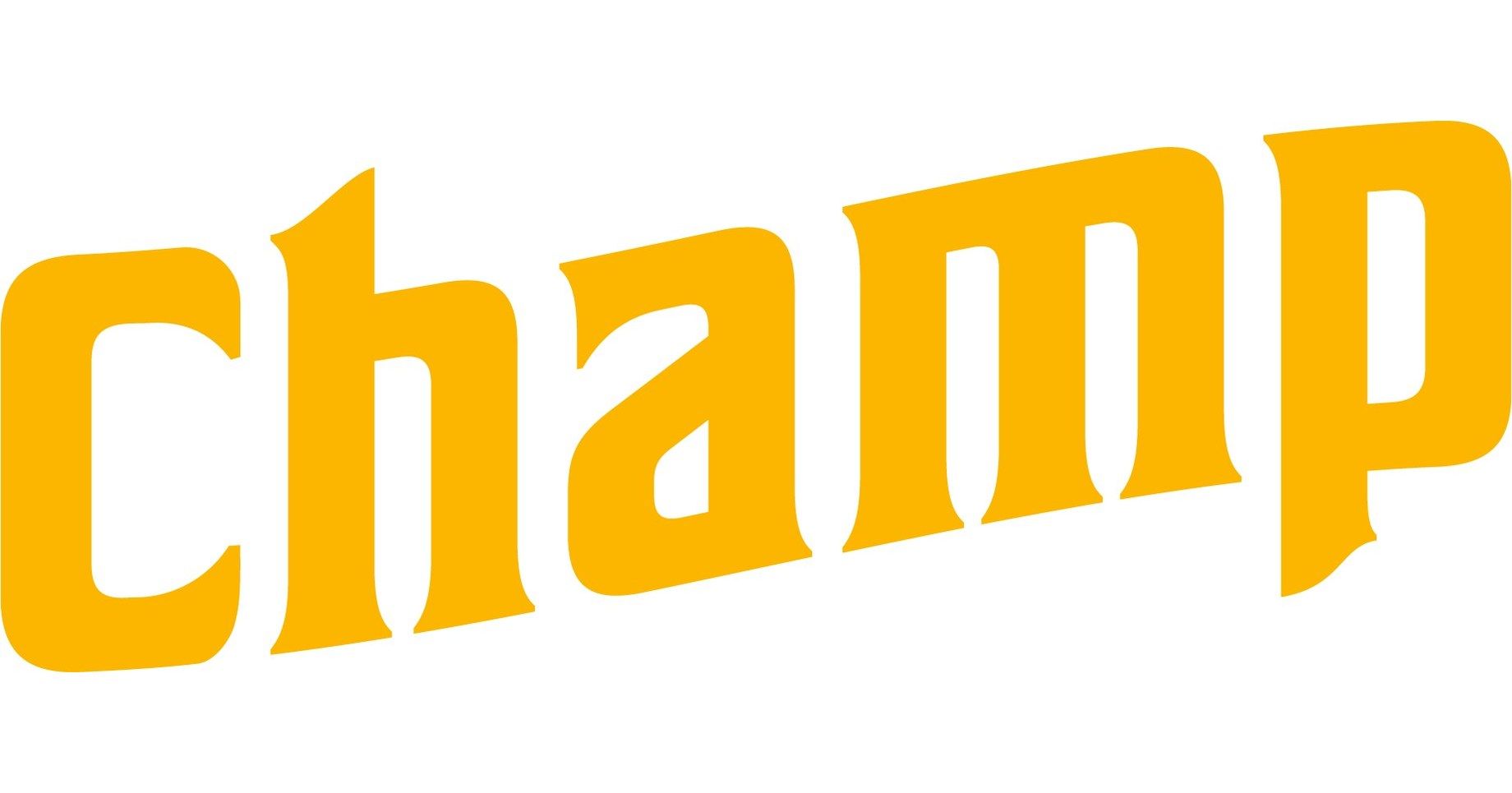 Welcome to Very Good Light's first-ever Sex Week. We're launching an entire week's worth of sexual health content during this pandemic because it's now more important than ever to learn about how to protect yourself. Along with the new sexual health brand, Champ, we're giving you the best, informative, and useful tips for an empowered sex life. Because sex should be fun. It should be safe. And you should be informed.
Sex is a natural part of wellness.
But what happens when a certain pandemic takes over and you don't have a partner? Do you go at it alone? And for how long? Is it unsafe to find sexual partners during this time?
If you've had these thoughts you're certainly not alone. In big cities across the country, young adults are breaking quarantine to have sex: 53% of people surveyed in Chicago, 25% in Los Angeles, and 17% in New York City. The survey examined the sexual behavior of over 500 people between the ages of 20-31 during the month of April.
SEE ALSO: How to be great in bed while also satisfying yourself
The consequences of these actions are potentially life-threatening. This is the world we live in today with COVID-19. Life as we know it has changed dramatically. There's no more meeting strangers in a crowded bar or grinding up against a sweaty body on the dance floor. Social interactions have shifted from hugs and kisses to six-feet and social distancing, but as many of us know, sexual desire doesn't play by the rules.
In the middle of a pandemic, practicing safe sex is more important than ever, but there are still so many unanswered questions when it comes to sexual health and COVID-19.
If you're having solo sex:
As effective as wearing masks are against transmitting the virus, any sex with another person is never 100% safe. You know what is? Solo sex. In a pandemic, your safest sex partner is yourself, but that doesn't mean it has to be the same old song and dance rub and tug. Don't be afraid to mix up your masturbation routine.
"If you don't usually get verbal while masturbating, add in some dialogue! Tell yourself what you like, how you like it, and how your body is responding," suggests Jesse Kahn, LCSW-R, CST, Director & Sex Therapist at the Gender & Sexuality Therapy Center in NYC.
Experiment with new ways of getting off. Solo sex is the perfect opportunity to explore new kinks and sensations in a safe, comfortable environment. Who knows, you might just find out a new way to get off that's better than anything you've ever experienced before. And next time you have partnered sex, you'll have a few tricks up your sleeve.
Upgrade your masturbation routine with a sex toy like the Arcwave Ion, which is designed to give men the experience of a female orgasm, or the Tenga Egg, which is a "stroking" toy with different ribs inside the component. Prostate toys can give men a different type of orgasm, and the Aneros MGX Trident is anatomically perfectly designed to press on this sensitive area and give you a mind-blowing sensation.
"If you usually use a vibrator to self-pleasure, have a night where you're hands-only, explore anal play, or using a dildo," says Jesse. "Even if you don't orgasm in a new way, you'll find more ways to experience pleasure and play in your own body that you can use moving forward!"
If you're having sex with a partner with whom you're quarantining with:
Quarantining with a partner can be a beautiful thing, but if you're both working from home and limiting social gatherings, it's definitely easy to let the flame of intimacy fizzle out. Avoid this by making a concerted effort to stoke that fire. Quarantine is a great time to check a few items off your sexual bucket list – after all, you don't have much else to do. Pose the same question to your partner and separately come up with a yes/no/maybe list of sex acts or activities that you've always wanted to try.
"Make a list of things you come up with and come back together to compare what's on both of your lists," says Jesse. "Then, go through them both and decide what is a yes, what is a hard no, and what is a maybe.
If you're quarantining with a partner, sex as normal is fine. You don't need to wear masks or take any additional precautions outside of your normal routine.
If you're having sex with a partner outside of your bubble:
Everyone who has ever taken a sex-ed class knows that abstinence doesn't work. It's next to impossible to expect humans to resist the animalistic urge to experience the depths of sexual pleasure just because many state and local health departments advise against it. The key to having safe sex (regardless of if we're in a pandemic or not) is communication.
"Communication is a great tool for reducing risk, anticipating consequences, and practicing harm reduction," says Jessee. "Specifically for safer sex during the coronavirus pandemic, this could include talking about your boundaries for sex, COVID-19 testing practices, your daily in-person activities and general level of risk, and if you've experienced any symptoms or been in close contact with someone who has."
There's a lot of shame around hooking up in a pandemic, and while it may be well-intended, denying people the opportunity to experience some pleasure amidst all this pain seems extra cruel. There's no guidebook for any of this, so the best way to engage in safe, responsible sex starts with being honest and setting boundaries that make sense for your lifestyle.
"Regarding rules, I think we all have varying needs and wants, so a more personalized plan is often more helpful and will be easier to follow," says Jessee. "For example, we know that COVID-19 is primarily spread through respiratory droplets, making kissing a higher risk activity. If kissing is important, we can reduce risk through communication."
Jesse isn't alone in his recommendation. A team of Harvard doctors recommends that you avoid kissing and even wear a mask if you're going to be having sex with someone with whom you are not self-quarantined.
Sex experts also recommend engaging in sex positions that minimize face-to-face contact, like sex from behind. Non-penetrative sex, like hand sex, is also safer because it reduces the exchange of bodily fluids.
Post-sex cleaning and sanitation is more important than ever. After sex, be sure to disinfect everything: sex toys, bed frame, bathroom counters, etc. Wash your bedding and any clothes you were wearing while in close contact with your partner immediately after. You should also quarantine and get tested for COVID-19 (as well as an STD panel) regularly if hooking up with partners outside of your bubble.
Digital sex is always safer than in-person sex, so if you want to get steamy with a stranger without the risk, consider sexting or FaceTime sex.
At the end of the day, you shouldn't do anything you're not comfortable with. Always remember that you're in charge of your own sexual health, and you should feel empowered to make decisions that make you feel safe, comfortable, and confident.
"If you're uncertain about having sex or physical contact with a new person, there are other ways to experience intimacy and contact with others, such as meeting outside, sexting, video-based sex, online play parties, and sexual positions that minimize face-to-face contact," says Jessee.