Stop EVERYTHING and read this post before you do your skincare routine.
If you haven't had the chance to check out dermatologist-turned-TikTok star Dermangelo, we highly recommend it. His recent viral post addressing the number one skincare mistake people make has correctly left us shook! Watch below and learn.
SEE ALSO: Do facial sprays actually work?
While you may have a whole routine packed full of ingredient-rich products, you still may not be optimizing them correctly to achieve the best results. From toner to sleeping mask, Dermangelo recommends taking your skincare routine to the next level by keeping your skin wet while you apply each successive layer. Use the water from your tap or drench your skin in facial mist.
"Having moistened skin helps to prime the skin by softening the skin's barrier, allowing better absorption of your treatment products" says esthetician and founder of Tru Skincare, Cynthia Sass. By wetting the skin, it benefits more from every single one of your products, allowing you to get the full benefit of the hydrating ingredients.
Immediately after cleansing, apply your favorite moisturizer, and allow your skin to soak up all the juicy goodness of ingredients like hyaluronic acid and glycerin. If your routine goes beyond a moisturizer, we recommend a facial spray to help drive each of your products into the skin. By dousing yourself in facial spray between each step, you're setting up the perfect scenario to get the most out of your active and moisturizing products like serums, exfoliants, and creams.
Facial sprays can provide you with added skin-benefiting ingredients while feeling incredibly soothing and relaxing. Sprays increase spreadability which can allow you to save on product and money. Below, we've rounded up our favorite skin priming facial mists for every kind of beauty shopper. Now that you know how to level up your skincare routine, we look forward to seeing your shining selfies on Instagram.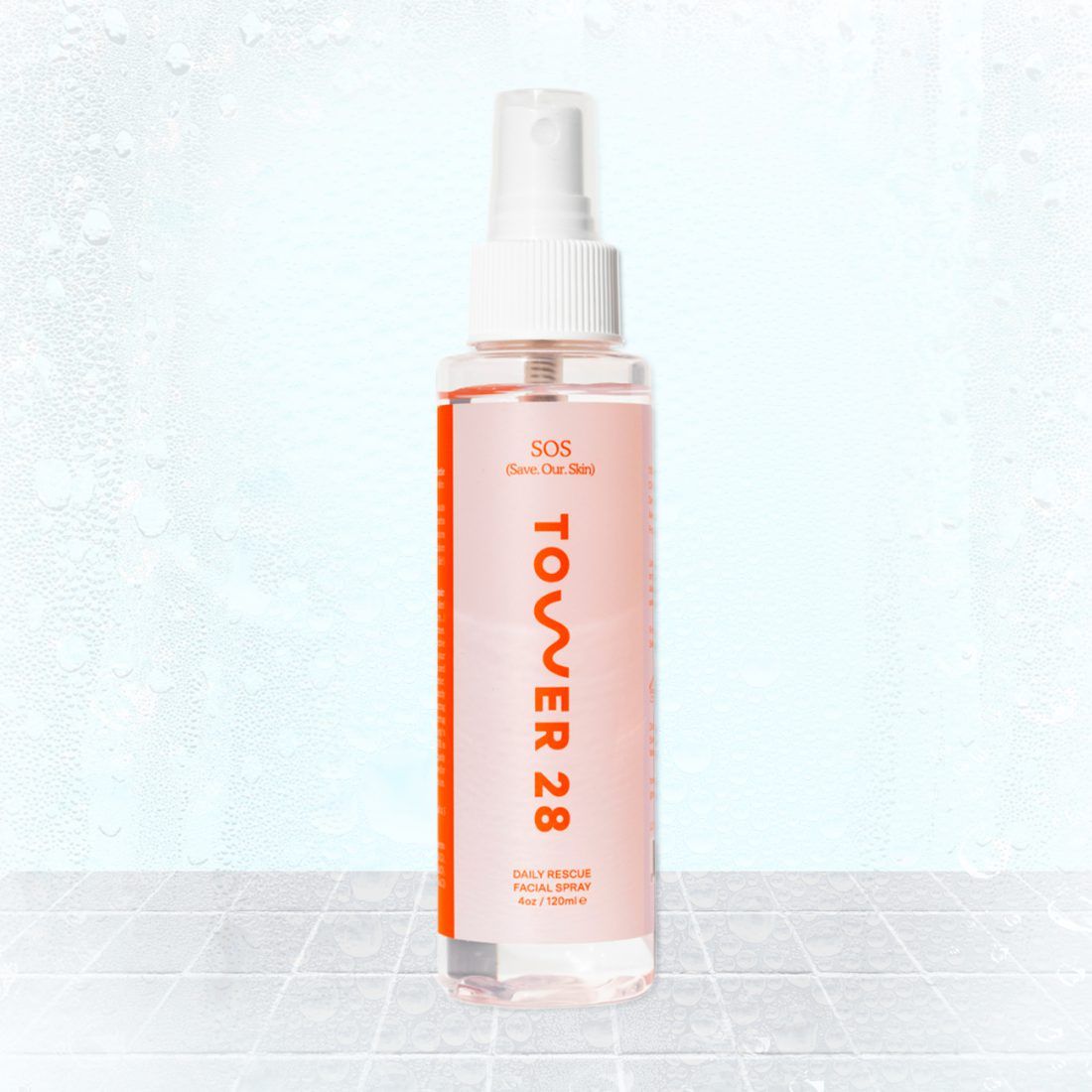 Incredible for dry and eczema-prone skin. This soothing, purifying, and repairing daily rescue spray is best for angry, stressed-out pores. It's 100% natural, dermatologist-tested, and clinically proven.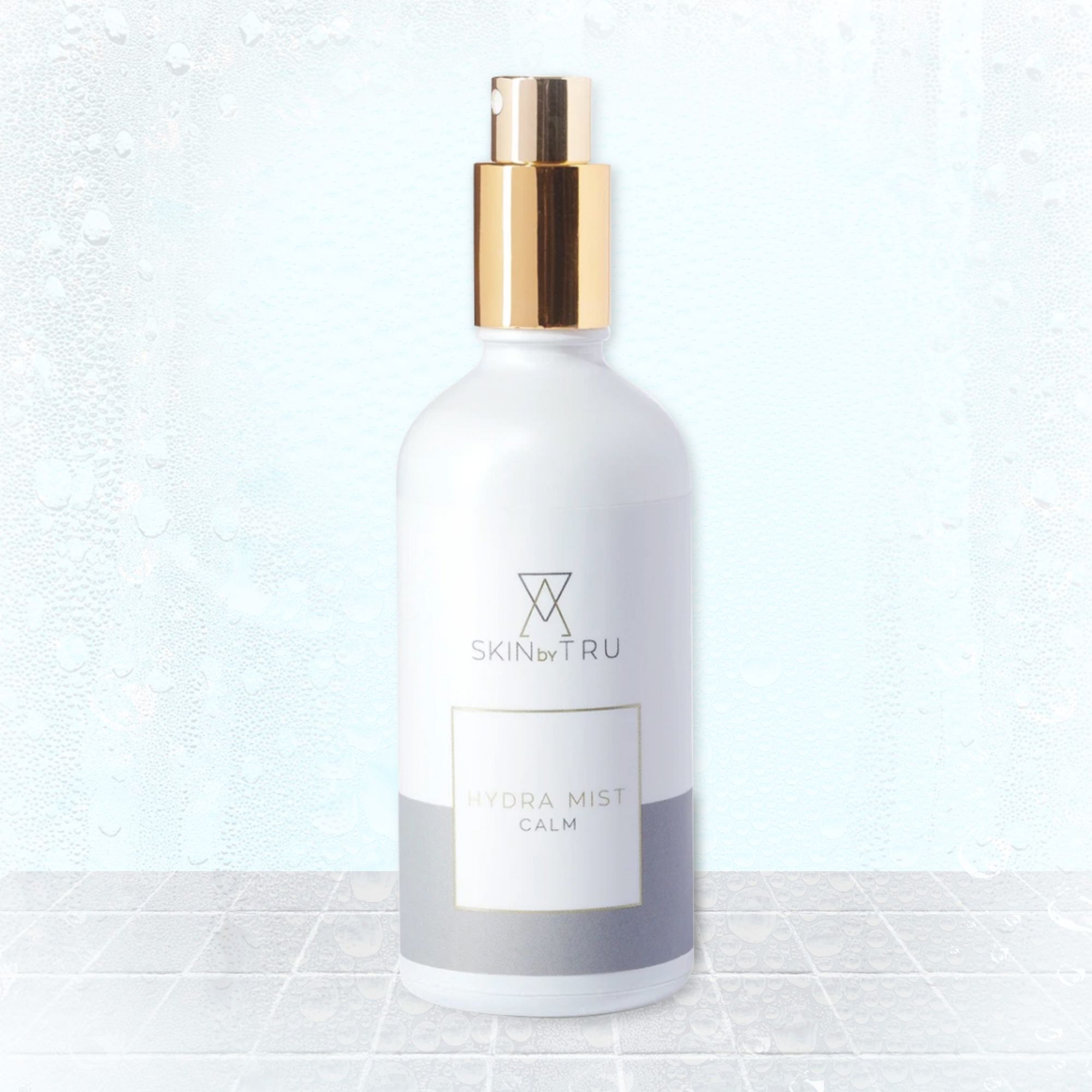 Formulated with encapsulated B3 precursors from pumpkin seeds, squash seeds, and bacillus ferment, this product is super hydrating. This sustainably-sourced blend stimulates Aquaporine-3, resulting in increased moisturization. It also helps protect against harsh climates.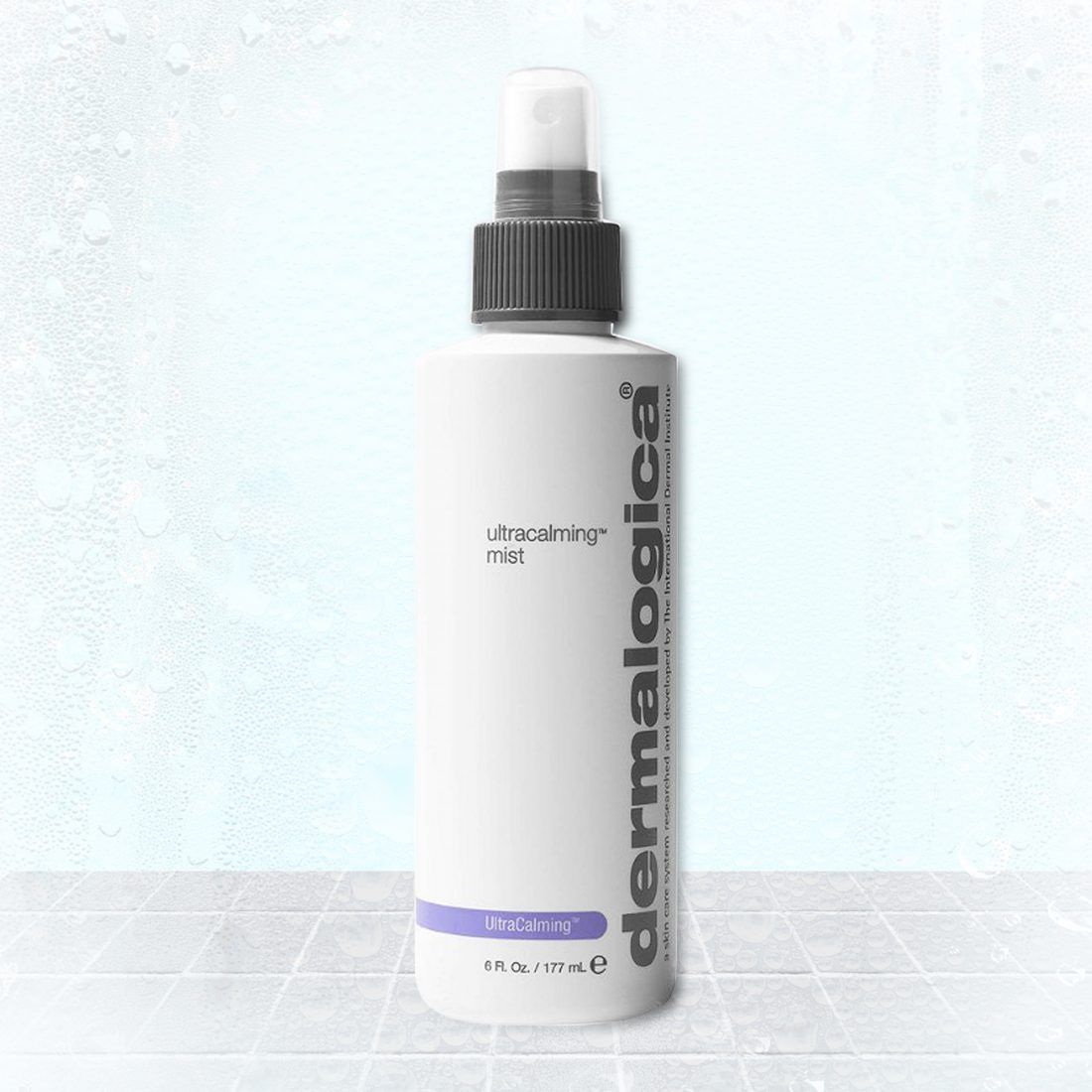 This soothing, hydrating mist helps calm redness and skin sensitivity. It's formulated with an exclusive UltraCalming complex that contains oat and botanicals to help soothe and strengthen skin. Soothing aloe helps calm while supporting a natural moisture balance.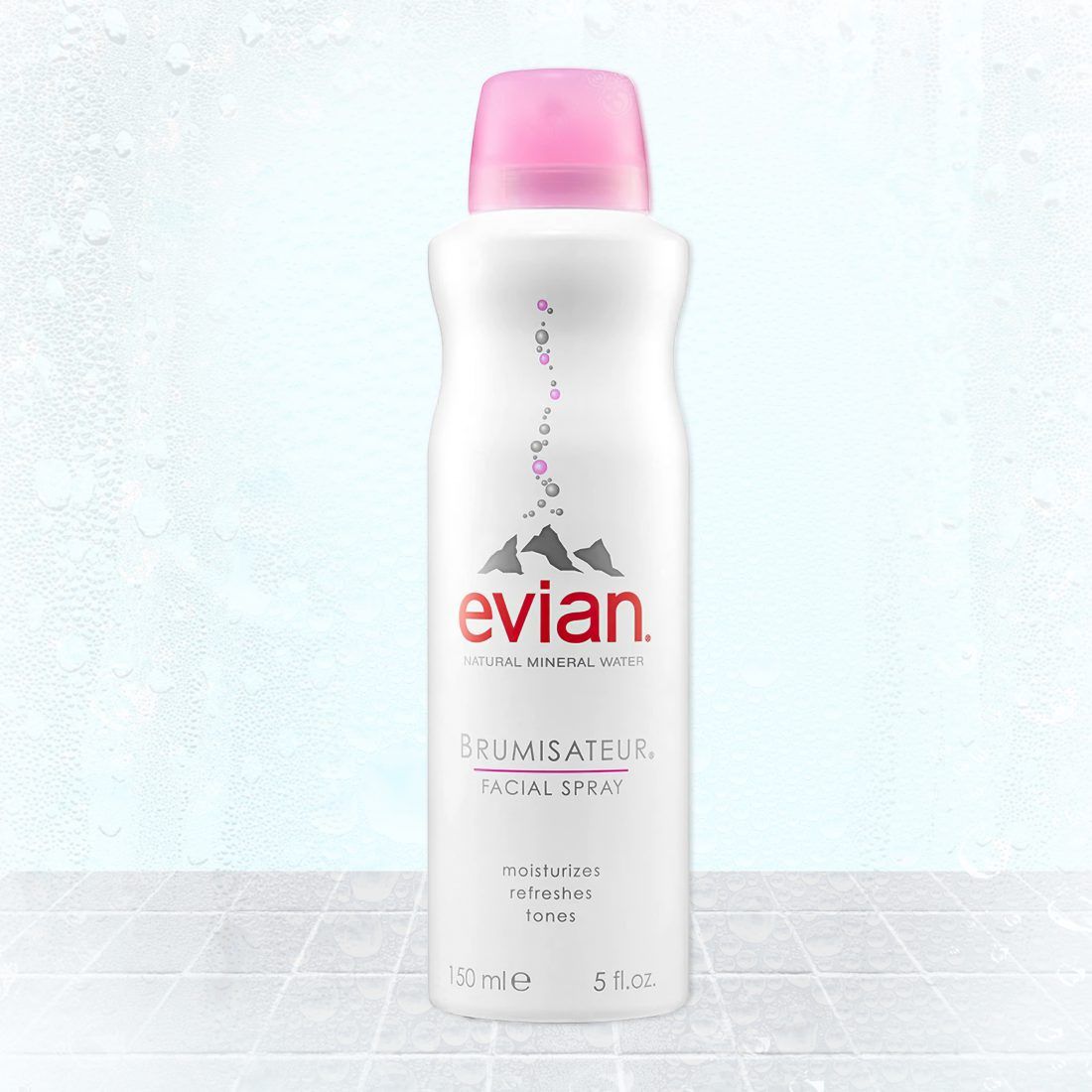 A favorite of skincare professionals, hypo-allergenic Evian Facial Spray with a neutral pH is compatible with all skin types. It's completely natural since it's just… water. But the mist is super fine and the bottle is perfect for carrying with you to spritz your face throughout the day.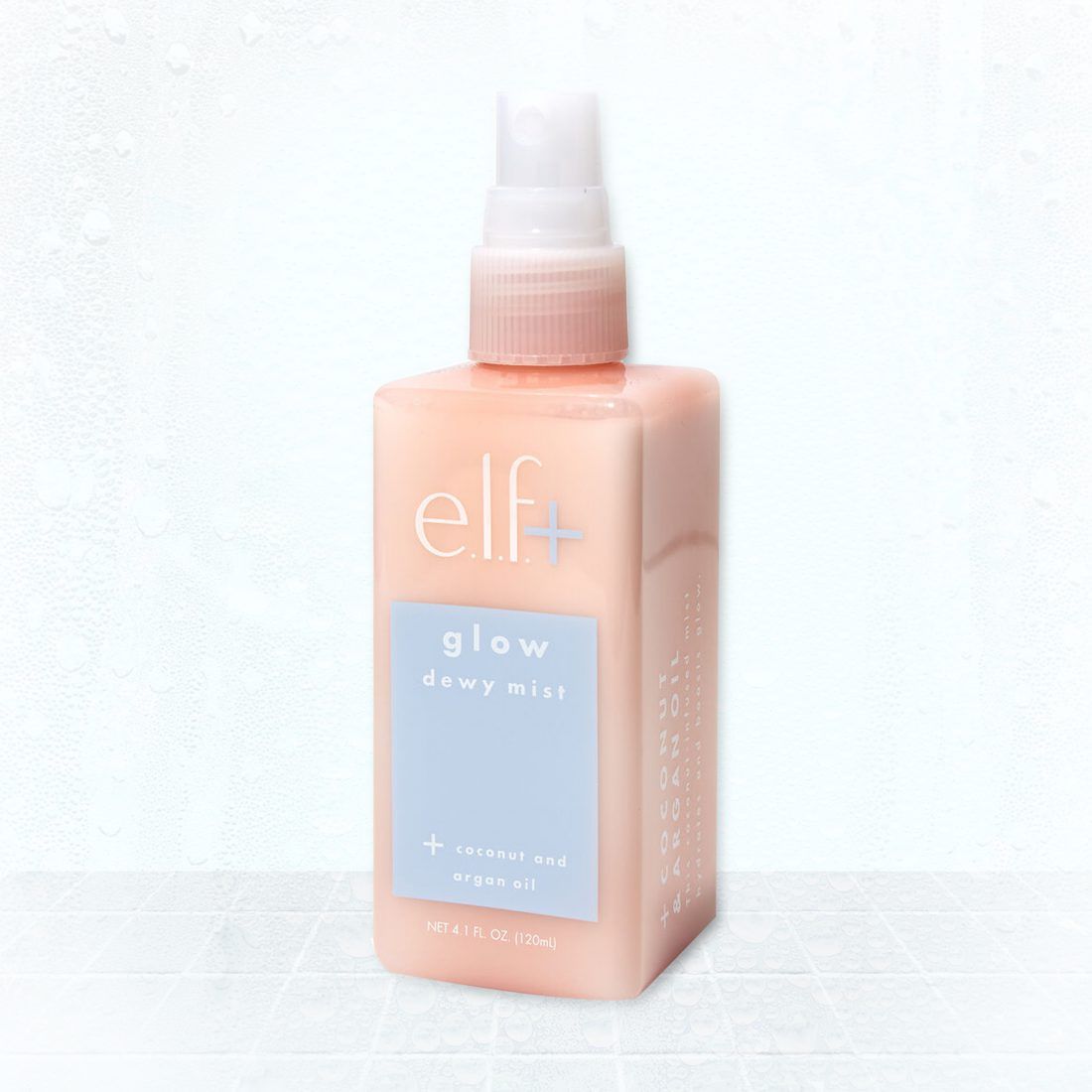 This formula is infused with coconut water, hyaluronic acid, and argan oil, which hydrates and nourishes your skin leaving a dewy glow.