Whether it be on a plane, the beach, or when I first wake up in the morning, I have certainly fallen victim to feeling totally, 100% crusty.
Last summer, a friend introduced me to facial sprays, and since then they have become an absolute staple in my daily routine to keep my skin dewy and refreshed. Dr. Joshua Zeichner, director of Cosmetic & Clinical Research in Dermatology at Mount Sinai Hospital in New York City, explains to Very Good Light the allure: "Because of their extremely light consistency, facial mists can serve either as your first layer or your last. Like toners, tonics, or essences, mists are liquid skincare products that are delivered to the skin through a spray bottle."
SEE ALSO: Avoid these summer skincare mistakes
Part of the appeal of facial sprays comes from the ease to spritz away as often as you want, but what are these mists actually doing to our skin?  It's time to debunk this mist-ery. Here are five fab facial sprays that are all VGL approved.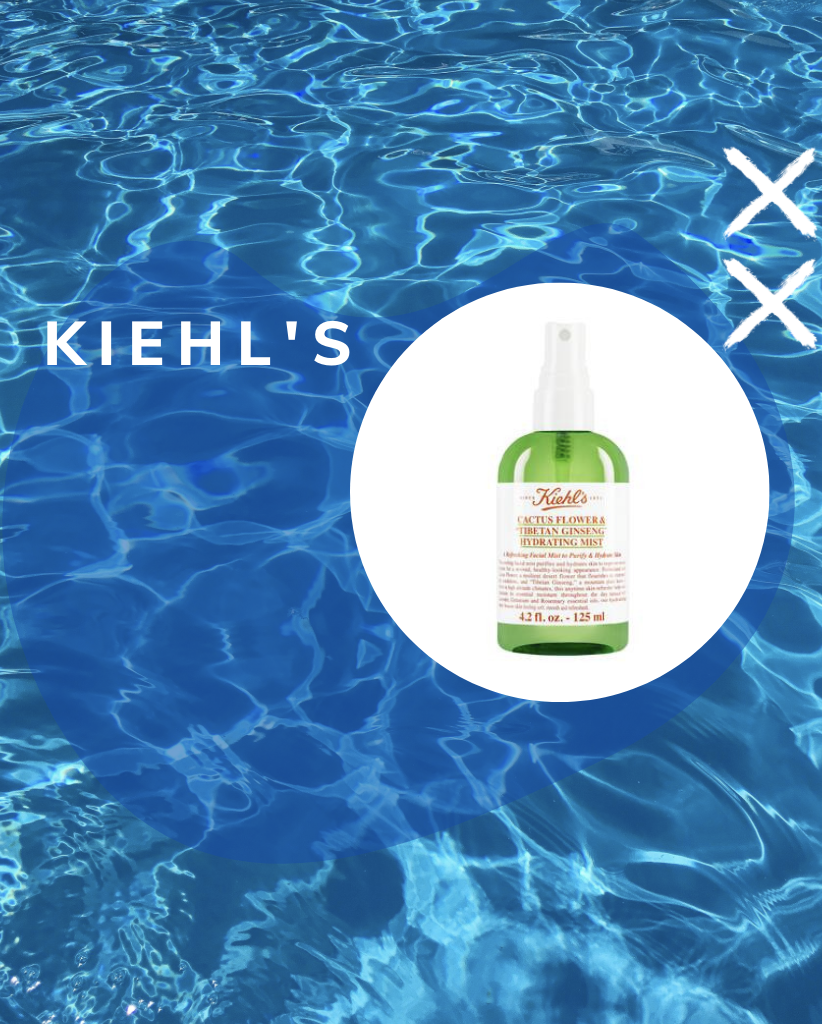 What makes this spray special? This unique formula from Kiehl's claims to not only refresh skin, but increase skin respiration and protect from environmental aggressors. "Cactus extract is rich in antioxidants and electrolytes that soothe and hydrate the skin," says Dr. Zeichner. The cactus works in tandem with Tibetan ginseng, which helps skin cells to take in more oxygen, contributing towards a brighter and more youthful appearance. When using this spray, can I say that my skin is softer and younger looking? I'm not sure. But it certainly smells delicious and feels fresh AF on my face. My one caveat: at a steep $27 for just 4 ounces, this is a bit of an investment for a fun (yet perhaps unnecessary) product. BUY HERE ($27)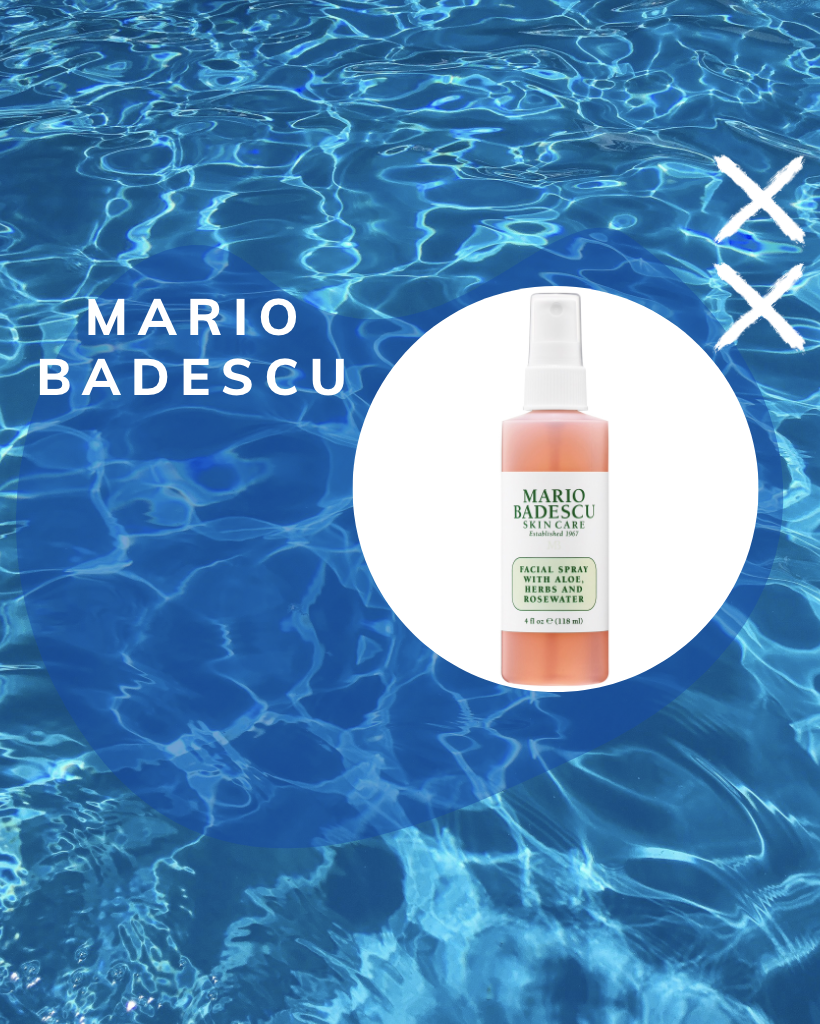 The basic b*tch of facial sprays, this was the first mist I ever used, and probably one of the most hyped products in the Mario Badescu line. This spray has two other iterations featuring products like cucumber, green tea, chamomile and lavender, but the Rosewater is the one in my rotation. There's a reason this spray has so much hype: It's pretty, easy to take on-the-go, and relatively inexpensive. I have used this spray for everything from setting my makeup, to giving life to my hair, or as a gentle refresher when I roll out of bed. The flowery scent is present but not overwhelming from the rose and gardenia extracts, and the herbs (thyme, specifically) work to brighten your complexion. According to Dr. Zeichner, this is a perfect combination: "Aloe has hydrating properties while rosewater offers antioxidant benefits to protect the skin against free radical damage." BUY HERE ($7)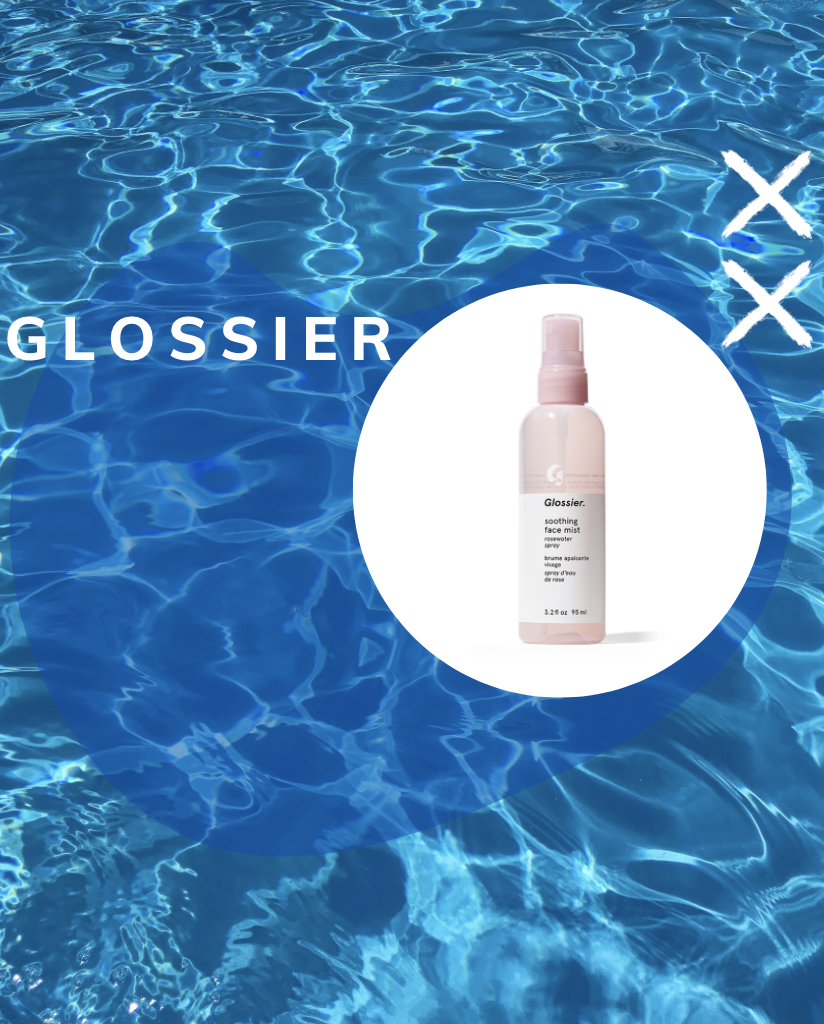 Clearly, I love a good facial mist, and I also love a good Glossier product, so I had to try this one out. This product touts "soothing" in its title, and contains the same rosewater and aloe as my beloved Mario Badescu, which work to "hydrate and lower skin inflammation" in this formula, says Dr. Zeichner. Add in cute packaging and an easy-to-use gentle spritz applicator, and this one will be holding its own on my top shelf this summer. BUY HERE ($15)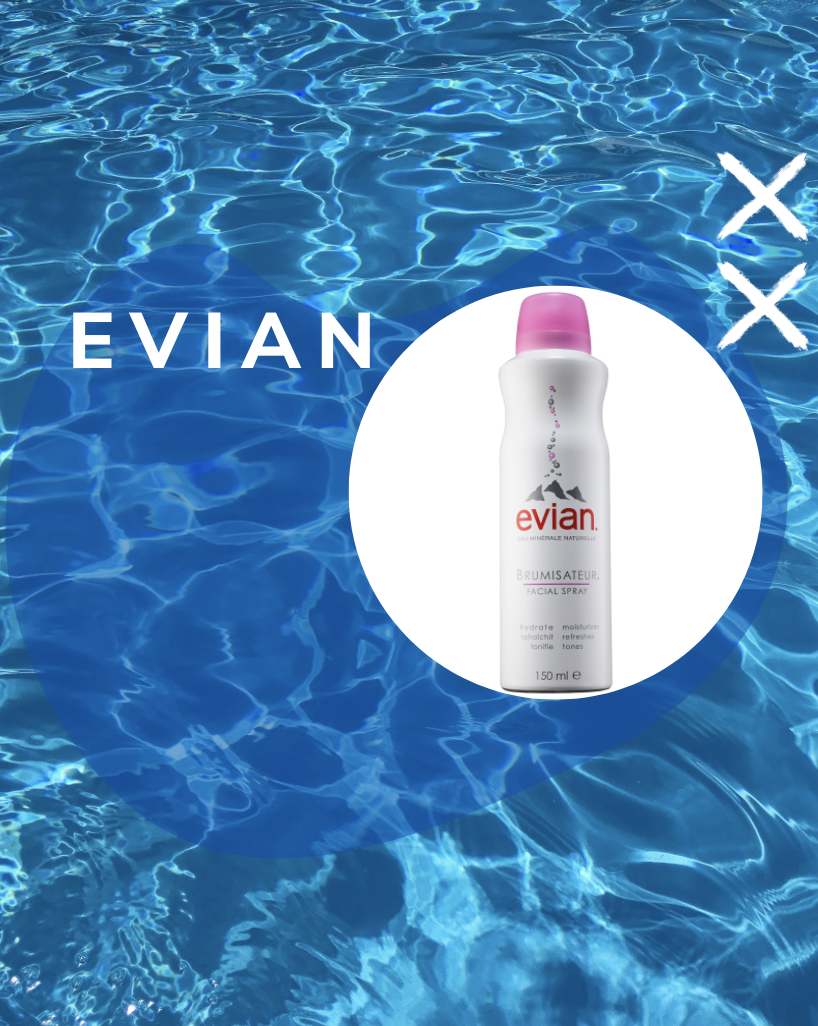 Now this one is interesting. Mineral water brand Evian makes its own facial spray, a formula with just one main ingredient: pure mineral water. "This spray contains the same natural minerals found in Evian drinking water," says Dr. Zeichner. "These minerals have been shown to help hydrate and protect the skin." This spray is amazing for nearly any skin type. I was skeptical at first to buy water in a spray can, but this spray is perfect for anyone, anywhere. Nothing but good news for your skin—with zero ingredients besides water, this spray is pure hydration, and guaranteed to solely help and never harm. SO clean! BUY HERE ($13.50 for a 5oz)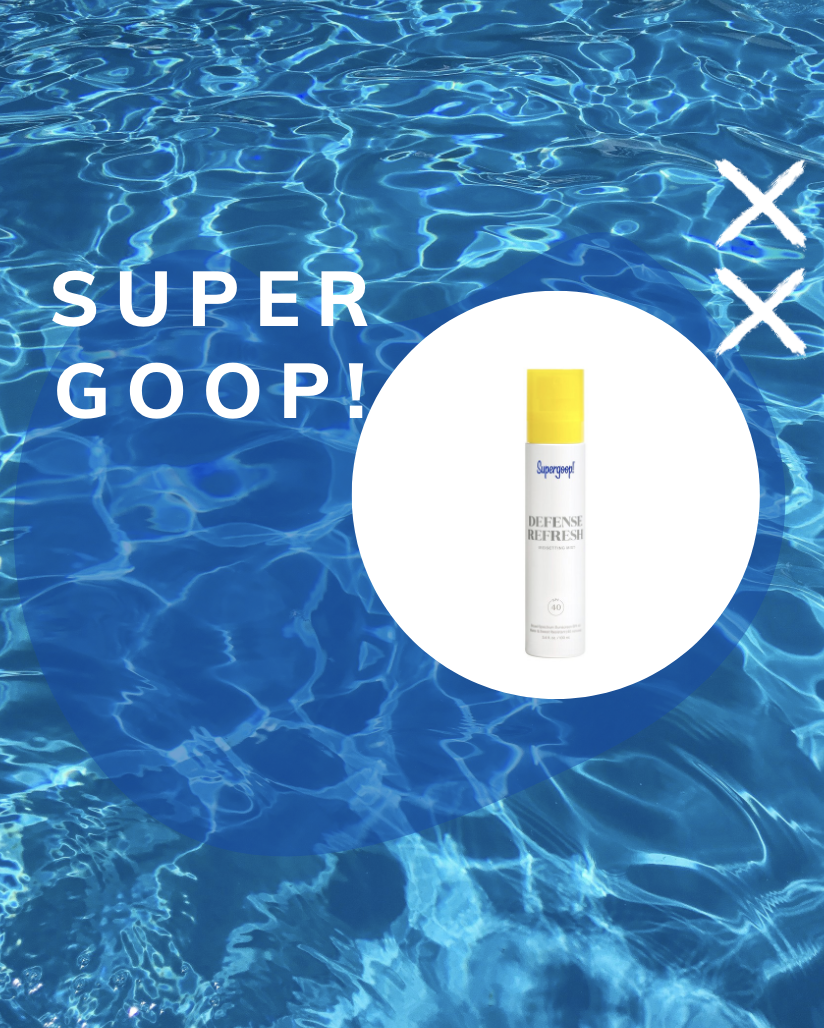 This mist—honey, she is doing it all. SPF? She's got it. Sets your makeup? Check. The mist goes on dry, which is a perfect formula to take you from your mirror straight to the pool or beach. However, this product should not replace the use of an actual SPF—Supergoop recommends using their Glowscreen in tandem. "This mist contains UV protection and is a great way to retouch your sunscreen during the day," says Dr. Zeichner. "It can be used as a setting spray over previously applied makeup." See? Told you she does it all! This one is a definite buy, but be sure to also invest in a stronger sunscreen for true sun protection. BUY HERE ($30 for 3.4 oz)
TLDR;
Read the ingredients before you buy. Figure out exactly what you're putting on your skin, and whether or not you want it there.
Know what you want. Need a dual-fighter that sets and refreshes? Want an all-day everyday spray? Want something good to take on the go? Make your purchase based on your specific needs.
Keep up with the rest of your routine. Mists are not a replacement for the toner or moisturizer in your skincare routine, but rather, a fun addition.