The last time I tried a bougie cream, my eyes closed.
Literally.
I had tested an expensive cream called La Mer and its $325 Moisturizing Soft Cream, and slathered $12 worth of product into my pores. It'd be the biggest beauty mistake of my life. I'm uncertain as to what I'd been allergic to, but the next morning, I was completely frightened and disturbed to face the mirror. My complexion looked as if a spider had gone to town on my eyeballs. It's as if it munched and crunched all over my eyelids to my cheeks to my lips. They were so swollen I looked as if I was a balloon. When I conducted my research I realized this was he culprit: Mineral oil. That's right, folks. This $325 cream called La Mer is composed of mineral oil, a filler ingredient that does nothing but evil to your skin. Ugh.
SEE ALSO: Drinkable retinol is actually a thing.
You could understand why I had reservations over trying another much hyped moisturizer. I've been traumatized! This time around, a cream everyone had been talking about was Augustinus Bader's $265, called straightforwardly, The Rich Cream. It's a product with so much hype, it's getting emotional reviews. Some, like Sting's aesthetician Joanna Czech said that the cream was "unforgettable."
Okay.
If you haven't heard of the product, that's cool, but it's been touted by everyone from Victoria Beckham, to Shailene Woodley, to every beauty editor. I came across the product a couple of months ago after one of my friends, also an influencer, had been reviewing it. In her brief review, she said that it completely changed her skin – and life.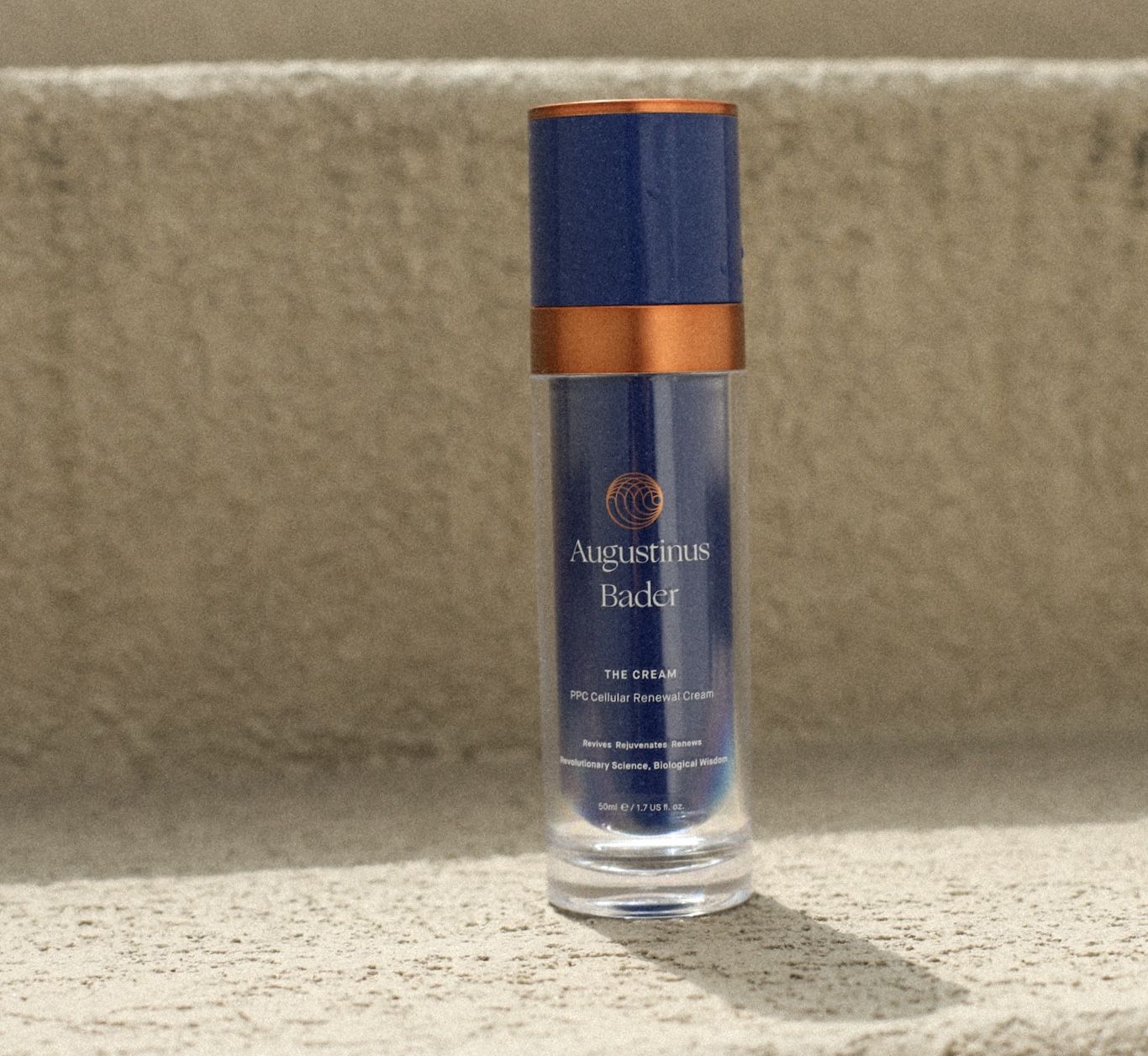 Huh.
Either everyone is dramatic AF or Augustinus Bader's The Rich Cream really is good, I began to wonder.
It's all fascinating because the brand's founder isn't a beauty blogger, an aesthetician or celebrity makeup artist. He's none other than a 59-year old German professor who's been conducting his many experiments with cell biology at the University of Leipzig. His specialty: working with burn victims and treating their skin. After almost 30 years in science, he came across a formulation that was able to trigger the body's stem cells to create a natural healing process. The secret ingredient? It's a complex called TFC-8, aka Trigger Factor Complex, that has over 40 different ingredients. These include amino acids, vitamins, synthesized molecules and more.
The Cut asked Stephen Alain Ko, a cosmetic formula to explain exactly what this means. Stephen says that the cream has the same ingredients that enabled mice with second-degree burns to heal quickly. More so, he says that according to a study, the cream works to show "an improvement in fine lines, a reduction in brown spots and pores, and improvements in the skin's smoothness."
It also contains ingredients that are only beneficial for your skin including: squalane, palmitoyl tripeptide-8, a form of a peptide, shea butter, pantheol, among others. Basically, a magical formula that promotes collagen production and cells to work overtime. That equates to more youthful skin, the brand claims.
Okay, so does The Rich Cream by Augustinus Bader work?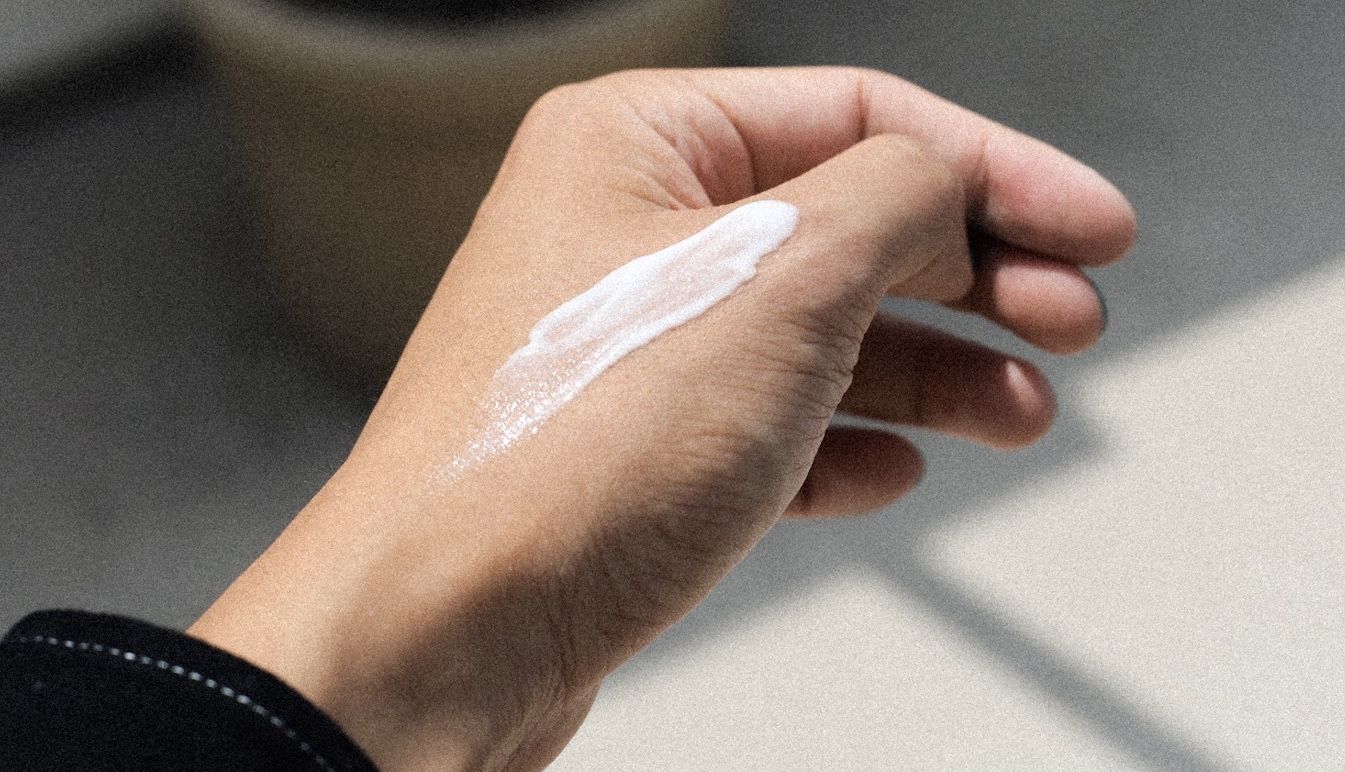 In short: Yes.
Yes, it does. It works so well that I instantly fell in love with it – which is a difficult feat since I've come across hundreds of moisturizers that are just meh. As you all know, I'm seriously skeptical when it comes to hype. From that Summer Fridays Jet Lag mask I hated, to the cystic acne spot treatment from Renee Rouleau that didn't work AT ALL, I've spoken my truth. And so I was completely humbled when I tried Augustinus Bader, thinking I'd actually hate the product as well.
With its super premium packaging with an ocean blue tube and a magnetic cap, it's weighty and feels expensive. One pump of the product will immediately calm your senses as its texture is rich, velvety-smooth, like creamy milk, and non-sticky. It also soaks into your pores instantly, almost as if your skin is drinking the most delicious nectar – from the GODS.
It's a very interesting experience, being instantly obsessed with a cream. I've never felt so excited to go back and slather something onto my face since I first used Vintner's Daughter (which, btw is an extremely amazing oil but one you do not need). But unlike the oil, this one actually has made my skin all the more dewier, healthier, all the more even toned. What's the most impressive is the latter – somehow after 6 weeks of testing, my skin's dark spots started to fade.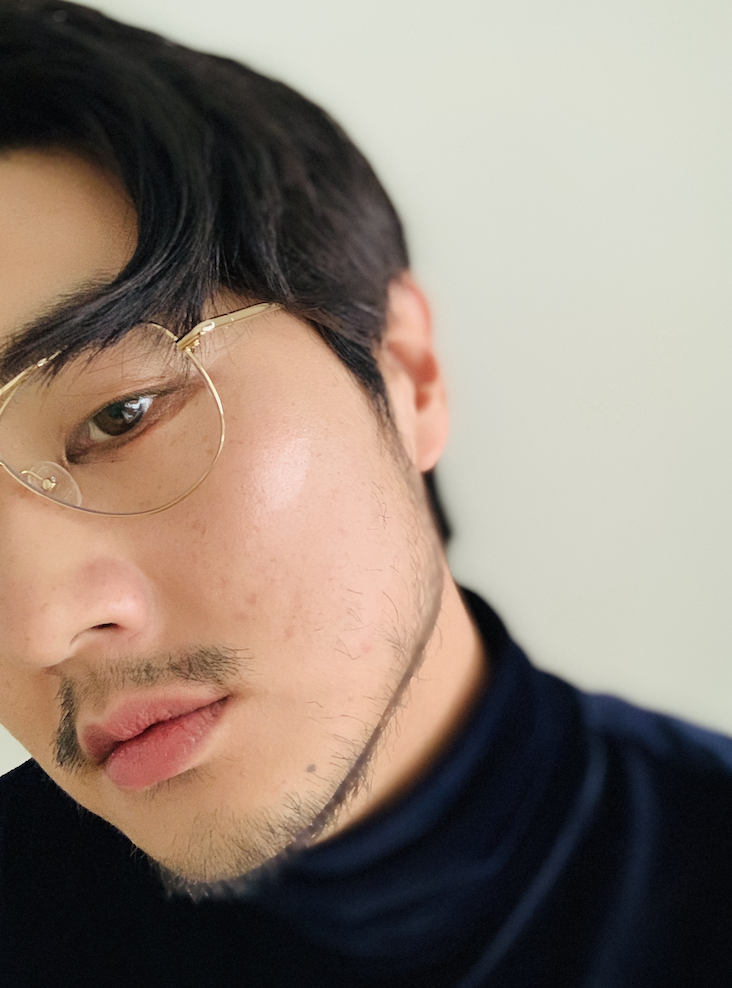 I've had freckles for all of my life, which I don't mind, but this cream evened my skin out, spots blending into the rest of my complexion. It almost looks as if my skin has B.B. cream over it when I've used nothing but sunscreen. Is this effective at everything? No. It doesn't do anything for blemishes, acne, nor does it pay your bills.
For the price, it'll do the opposite. While $265 is definitely a splurge and a hard price to swallow, it's worth it for those who want to save their 9 paychecks for a moisturizer.
Will it solve all of your skin problems? No. But it will give you peace of mind, knowing that a cream really is worth what you pay. La Mer, take note.