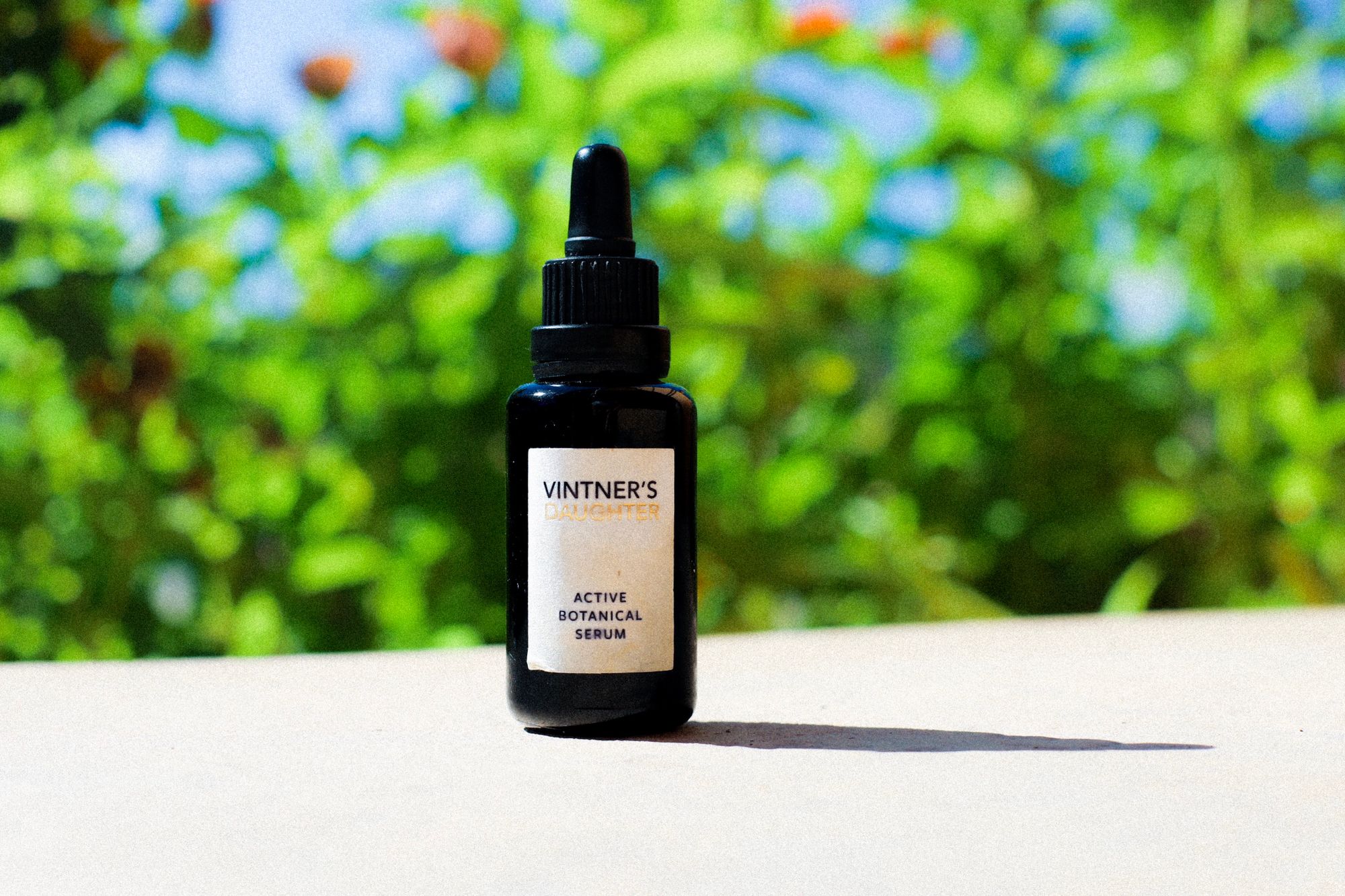 I could literally care less about what Gwyneth Paltrow, proselytizer of Jade Eggs in your vagina, uses on her face.
After all, the beauty mogul of goopdom, is known for using the most bougie of products that hardly any of us could dare afford, let alone even sample. But there was a serum that the entrepreneur and actress kept mentioning in all of her press, one that I could help unsee online and everywhere on my social media feed. It's an elusive serum from Vintner's Daughter, one that's so expensive but seemingly effective, that's it's become the holy grail of products for beauty enthusiasts everywhere. But the question still remained: Is Vintner's Daughter's Active Botanical Serum worth it?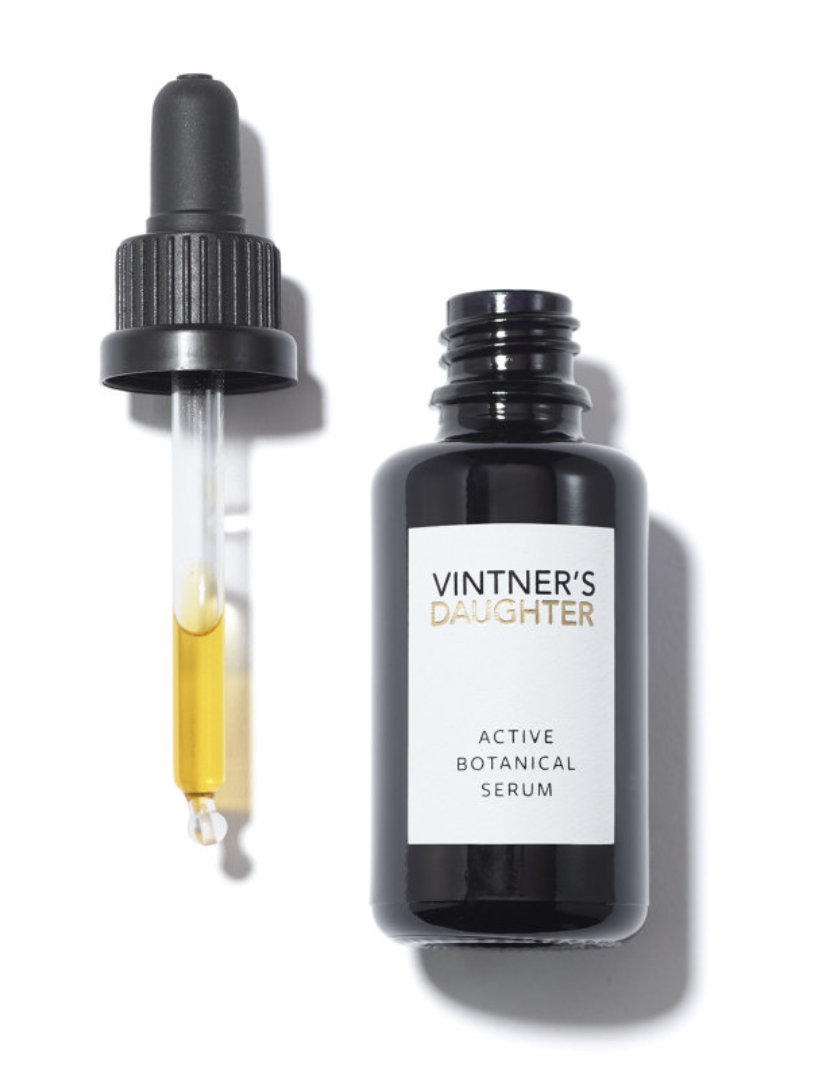 Shop the Active Botanical Serum, $185 HERE!
SEE ALSO: Who's winning the K-Beauty e-commerce battle?
Normally, I'd shrug off a product for being all buzz and no bite, but when I started diving deep into the beauty community and their over-joyous Vintner's Daughter serum reviews (seriously, there are over 3,000+ 5-star reviews) on the brand's Active Botanical Serum (ABS), $185 , I was curious. Some reviewed that it changed their skin forever. Others say it cured their acne and eczema. With so much love towards ABS, I had to see if it was worth the hype. Vintner's Daughter graciously sent over a bottle of ABS and I was extremely impressed that a proceeding email, asking if I could speak to the brand's founder, April Gargiulo. It's unprecedented for any brand to want you to speak with their CEO before testing a product. But April wanted to ensure that I understood the product and how it actually works on your skin.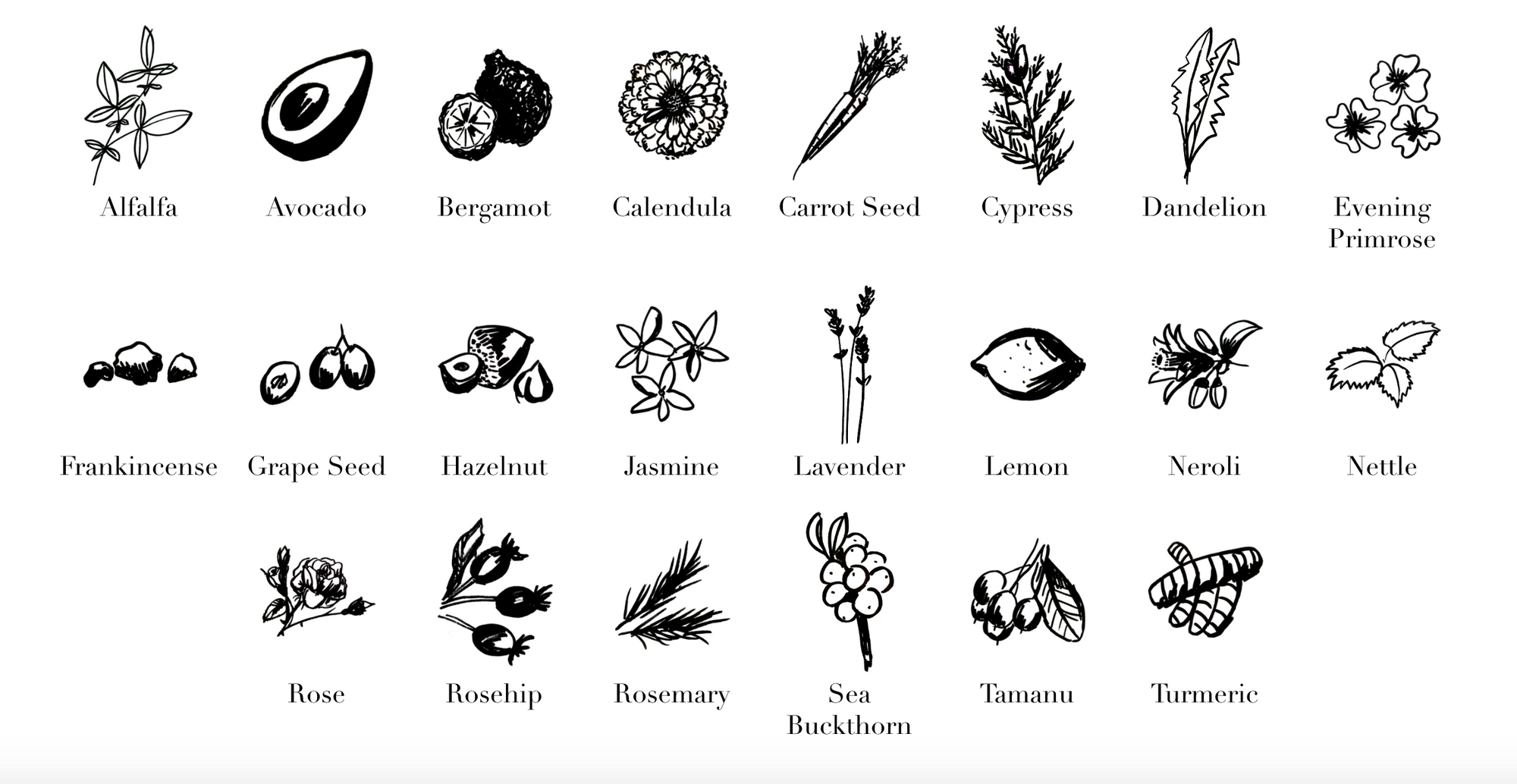 "It's a product that will change your life," she boldly told me a few months ago over the phone. As she said it, the serum is one that has 22 active ingredients that are cold pressed so that no nutrient is lost. It's also a reason why it's so painstaking to create one bottle – the process is slow and methodical. The ingredients include turmeric, rosehip, frankincense, bergamot, avocado oils, among many others.
The name of the brand, she says, is literally from her own story. She's the daughter of a vintner from Northern California, and grew up around wine. After getting pregnant she started delving deep into her own beauty products and was taken aback by the cheaply made products, many with toxic ingredients. It was when she could't find anything suitable on the market that she embarked on her beauty journey. After intense studying, she found that it was only through active ingredients where people could get their best skin.
The ingredients are super potent, she told me, and would treat every skin issues I had from acne, dry spots, to inflammation. It would also be the one product I'd ever need other than a cleanser and toner. For that, she said to find one that has glycolic acid in it, one that will exfoliate while restoring pH balance. And to get the true benefits of the serum, April explicitly told me to adhere to her "push and press" method. That starts with rubbing the golden concoction in your hands, creating warmth and friction (this apparently activates the ingredients), and then pressing it into your face. This allows oxygen to get into the skin as well as stimulating your blood flow, a method that Asian aestheticians also adhere to.
For three months, I pushed and pressed my way through this beautiful serum, which is actually an oil. The yellow serum smells botanical, as if you're at a spa, ready for a facial. It's super soothing, Earthy, and completely beautiful – it's also very effective at aromatherapy if you're into meditating. The luxurious oil seeps into your skin quickly, as if your skin is voraciously gulping nectar from the gods. It's really interesting to witness your pores being so receptive to this magical liquid.
After using the serum for so long, I can conclude the Vintner's Daughter's serum review: it's the most delicious oil I've used thus far. And it makes you glowier, dewier and more beautiful in the morning. But I did notice that it didn't get rid of my acne, nor did it cure my inflammation altogether. For that, I definitely needed my AHA and BHA as well as retinol here and there. At the end of three months, my bottle of ABS now empty, I realized that though it's the best oil possibly in the world, it didn't replace all of my beauty products. My skin still yearned for a moisturizer, an eye cream, Vitamin C and E to help with hyperpigmentation. Yes, it's a beautiful product, but will it cure you of all your skin ailments? No. Will it provide you with beautifully glistening skin? Absolutely.
For $185, is Vintner's Daughter Active Botanical Serum actually worth it? I'd say that's for you to judge dependent on your skin needs – and how much you can spend. If you want to use only three products in your regimen and have the dollars to spend, by all means, go for it. For all others who aren't Gwyneth Paltrow and can't afford any product at any whim, it's a price that may be a little too steep to swallow. Jade Eggs be damned.
For a more intense treatment, check out Vintner's Daughter Active Treatment Essence, $225. Shop it HERE!