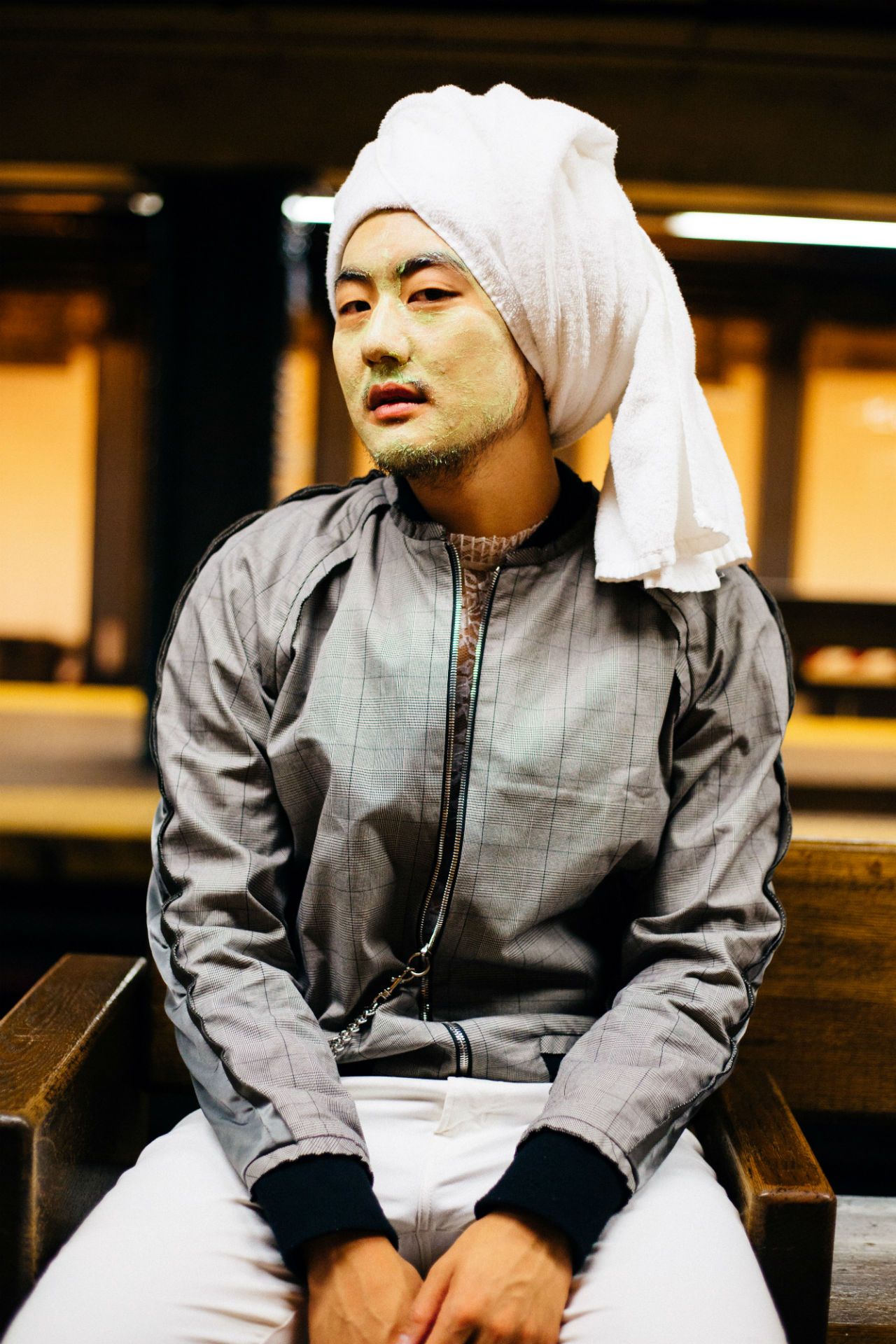 Fall is probably the most underrated season.
It's also the season that's toughest for your skin. That's because the sudden change from super hot to a sudden drop in temperatures and humidity creates dry skin, something that really makes your pores scream.
SEE ALSO: Does your skin change from summer to fall?
According to Dr. Y. Claire Chang, cosmetic dermatologist at Union Square Laser Dermatology in NYC, your skin dramatically changes the most right when fall comes along.
Why is fall so tough on your skin?
"Scientific studies have shown lower sebum and lipid production during cooler months compared to warmer months," she tells Very Good Light. This has everything to do with the natural lipids of the stratum corneum, levels of ceramides, fatty acids and cholesterol that are lowered in the cooler months. Dr. Chang says that this leads to the skin barrier function decreasing, which can trigger inflammatory skin conditions like eczema.
That's not all. The skin also finds residual effects from summer's accumulated UV damage, which leads to increased pigmentation, sun spots and fine lines. EEPS!
What can you do?
The good thing is, if you're totally prepared, you'll be okay. The two main things to focus on are increasing your skin's hydration while also cleaning up the residual effects from your summer skin.
First things first: Switch out your skincare routine by swapping out your cleansers for something gentler and more hydrating. "Harsh soaps and cleansers can strip away the skin of its natural oils, further worsening dryness and irritation."
VGL recommends: La Roche Posay BUY HERE
, $14.99
This also means switching out your lighter lotions for thicker, more moisturizing creams. "Creams have more oil content compared to lotions and gels, making them more hydrating for the skin," she tells us. "I recommend creams with ceramides, a key, natural lipid in the skin that helps keep moisture in." Also add this: a hydrating sheet mask. Dr. Chang recommends using them frequently for 10-15 minutes at a time.
VGL recommends: Dr. Dennis Gross C+Collagen deep cream, BUY HERE
, $72
or
CosRX's honey ceramide full moisture cream, BUY HERE
, $19.80
It's time to exfoliate and to clean that skin. This means using a peel 1-2 times per week, Dr. Chang says. "Exfoliating peels that contain AHAs and BHAs can help clear up dead skin cells, unclog pores, and even out the pigmentation that accumulated during the summer months," she says. "I would caution on using them too frequently, which could irritate the skin during the cooler months."
That also means getting back and your retinol/retinoid. "It's time to bring them back into your nighttime regimen!" Both will even out skin pigmentation, improve brown spots and stimulate collagen for fine lines and wrinkles. "It can be drying so make sure to use with a hydrating moisturizer," she says.
VGL recommends: Peter Thomas Roth Correction Pads, BUY HERE
, $30
Dr. Chang recommends: Murad AHA/BHA Exfoliating cleanser, BUY HERE
, $29
Finally, you MUST continue SPF! "It is crucial to continue to wear sunscreen daily during the fall and winter months," the doctor says. "Many of my patients stop using their sunscreen believing that there is significantly less sun during the cooler seasons. In fact, sunscreen is equally as important in the fall as in the summer and should be continued year-round. UVA, which can cause skin aging and cancer, is present all year around and can penetrate through the clouds and through windows." Noted.
VGL recommends: Elta MD UV CLEAR SPF 46, BUY HERE
, $33 There isn't an SPF that we've come across that was as potent but nourishing to the skin quite like EltaMD.
Dr. Chang recommends: EltaMD UV Elements, BUY HERE
$30. "The SPF contains hyaluronic acid to improve hydration in the skin. This sunscreen is also tinted, so that it may mask brown spots and uneven pigmentation that accumulated over the summer months."