Chances are, if you've experienced (or experiencing!) acne, you've come across the cult brand, Curology.
The Instagram-famous brand, which has an actual dermatologist suggesting a skincare product made custom for your skin type, is sworn by thousands of customers around the country who say their skin has been cured by Curology's elixir. I've actually been testing it for the past two weeks and have seen a noticeable difference (a more thorough review to come, soon!) But today's post isn't a review on the product, rather, an announcement of the brand's expansion into two new products.
SEE ALSO: This acid is so sensitive it could cry
Starting today, the brand just released The Cleanser and Moisturizer. If it sound pretty straightforward, it is. The brand's co-founder and board-certified dermatologist, Dr. David Lortscher, says he created a product that was vegan, cruelty-free, without parabens, allergens, sulfates, fragrances, dyes, or pore-clogging ingredients. The result? Two no-frill products that do their jobs – without the bells or whistles.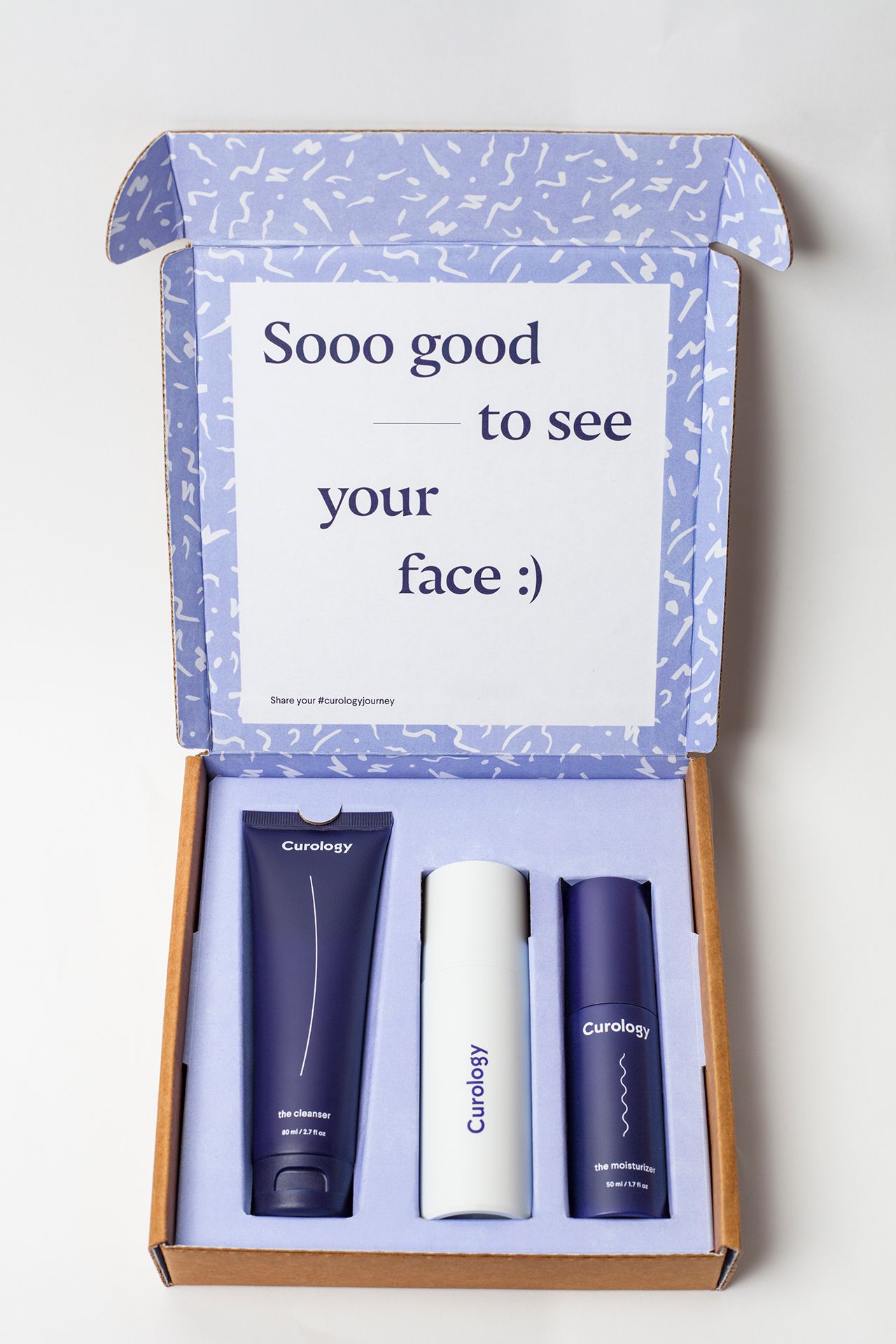 "When we started formulating the Cleanser and Moisturizer, we put our focus on simplicity: simple ingredients, simple products and a simple routine," Dr. Lortscher tells Very Good Light. "We also wanted to create products with ingredients gentle enough for any and all skin types."
The Cleanser is a light, fragrance-free cleanser meant to be used day and night. The main ingredients are plant sugars and anti-inflammatory oat extracts. "It's designed to be the only cleanser you'll ever need—no matter what your skin's individual quirks may be. And the Moisturizer, is a gel-cream formula that's super light and oil-free. Created with hyaluronic acid, it is "buildable and breathable," Dr. Lortscher says, "leaving the skin soft without clogging pores."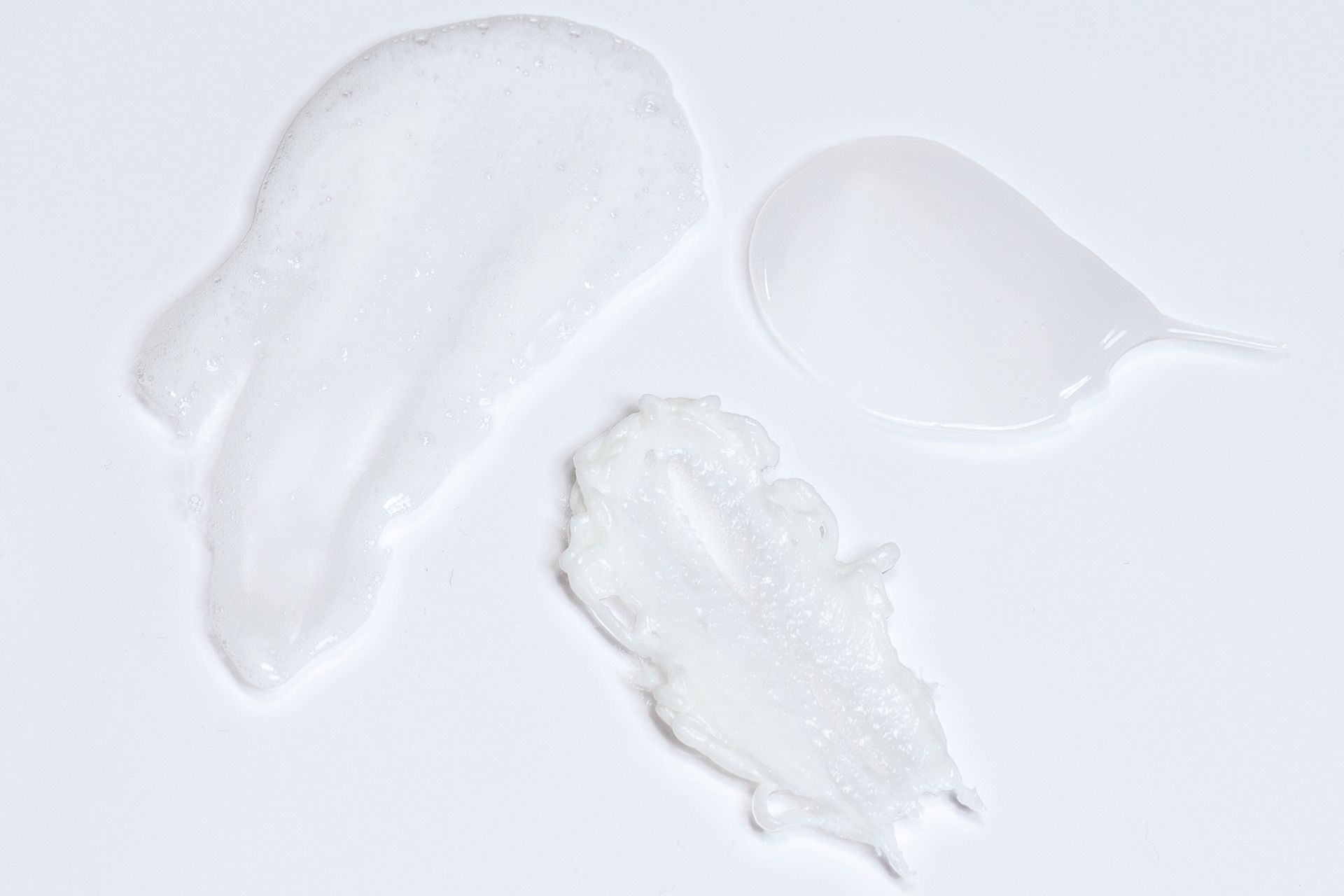 Curology sent over the products two weeks prior to its launch. I loved how straightforward each product was. The cleanser foamed nicely and afterwards, my face felt as if it was clean without being stripped of its natural oils. The Moisturizer was light and hydrating, but definitely not heavy enough for the upcoming cooler and drier weather. Of course, after cleansing, I had to replenish my skin's pH with a toner and then an essence. I wouldn't recommend solely using these products alone. Are either products the best in their respective categories? No. But if you're looking for simple, vegan products that will soothe your angry skin, Curology's two new products are a must have.
To get your own set, head over to Curology.
BUY here, 30-Day Supply Trial Kit (cleanser, moisturizer, customized cream), $4.95 for S&H; 60-Day Supply (cleanser, moisturizer, customized cream) $59.90 (free S&H)
READ MORE LIKE THIS