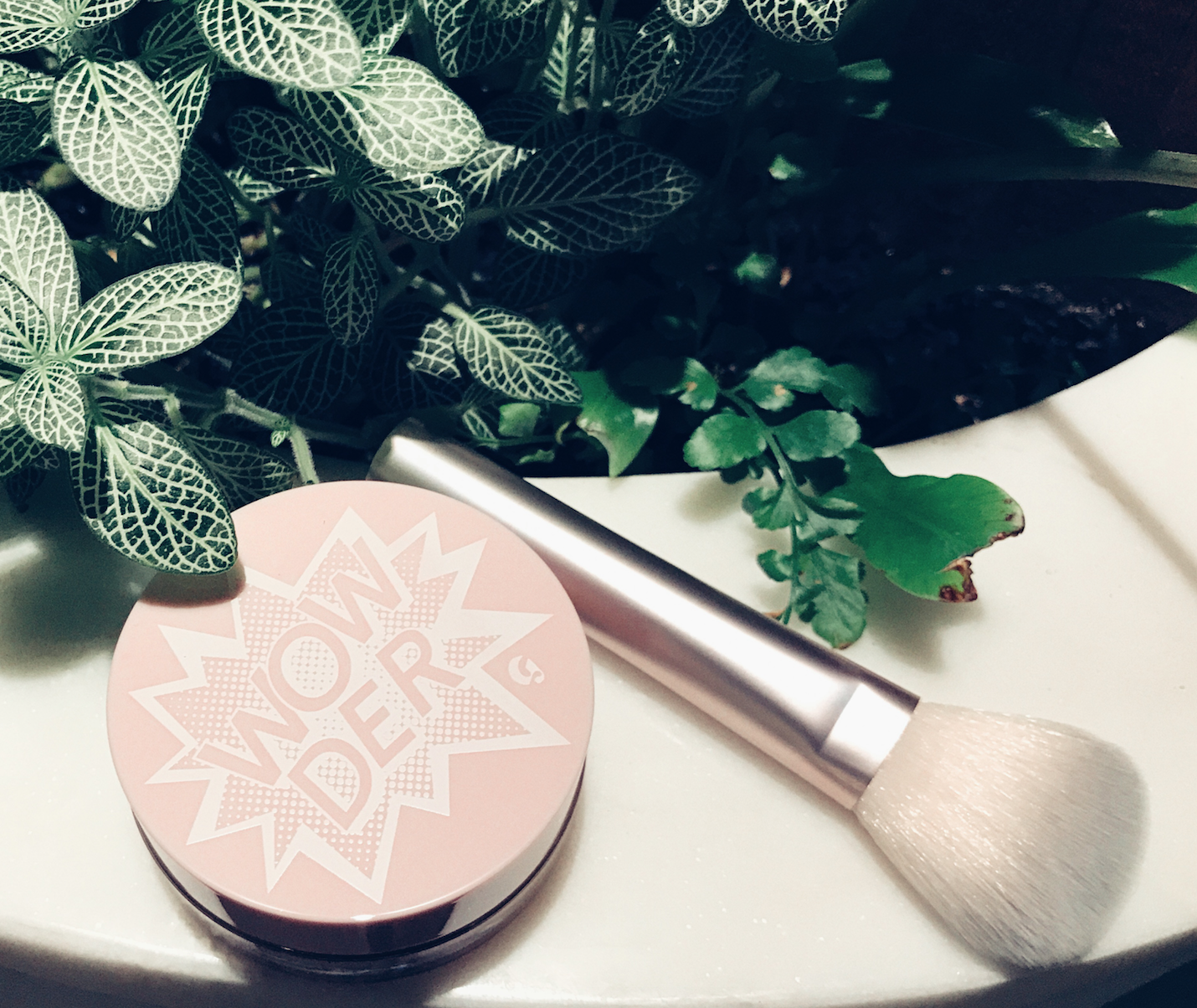 Earlier this week, Glossier quietly unveiled its latest product on Instagram, a powder that promises not to cake on and leave traces of residue behind. It's called Wowder, a powder that Glossier says will leave your skin matte, provide light, airy coverage while still making you look three-dimensional and not pancake-like. Glossier's so confident that Wowder's powder goes on so seamlessly, it claims even flash photography won't make your face detect a grey cast. Like the Skin tint, Wowder comes in three shades that promises to blend in. For a few extra dollars, the Wowder comes with a really cute brush.
SEE ALSO: Here's how to sweat-proof your face for the summer
At first, I must admit I was a little taken aback by the product's very name and the loud, blaring cartoon-y font. Glossier's always been about simplicity and its French pharmacy aesthetic, juxtaposed by its cheeky, clever names. Boy Brow and Balm Dotcom, are just two examples that scream PUNNY AF! To me, the Wowder, seemed not only off brand, but, well, cheesy. Maybe it's just me, but the name "Wowder" somehow conjures memories of my childhood staying up all night way passed my bedtime where only Shamwow!, (the cleaning product) infomercials seemed to play on every channel.
Upon opening the powder, we found that the product comes with a trampoline mesh compact, what we've been seeing in Korean beauty products for the past few years. This allows for the powder to be controlled, where only the exact amount you want on your brush comes out. It makes for a pretty precise experience. You simply tap your brush's bristles in the middle, make a swirl and then proceed to powder.
Speaking of the brush, its bristles are seriously baby angel soft, just like Glossier claims. The pink metallic handle is super chic and we dig that it can stand upright on its own, allowing you to save space on your bathroom sink or medicine cabinet. The brush's size though, is a little awkward. We found that it was neither here nor there. It wasn't small and compact enough to have serious control over, nor was it long enough to feel like a professional brush. The size didn't make a huge difference to applying the actual powder, but we do see that it'll take some getting used to.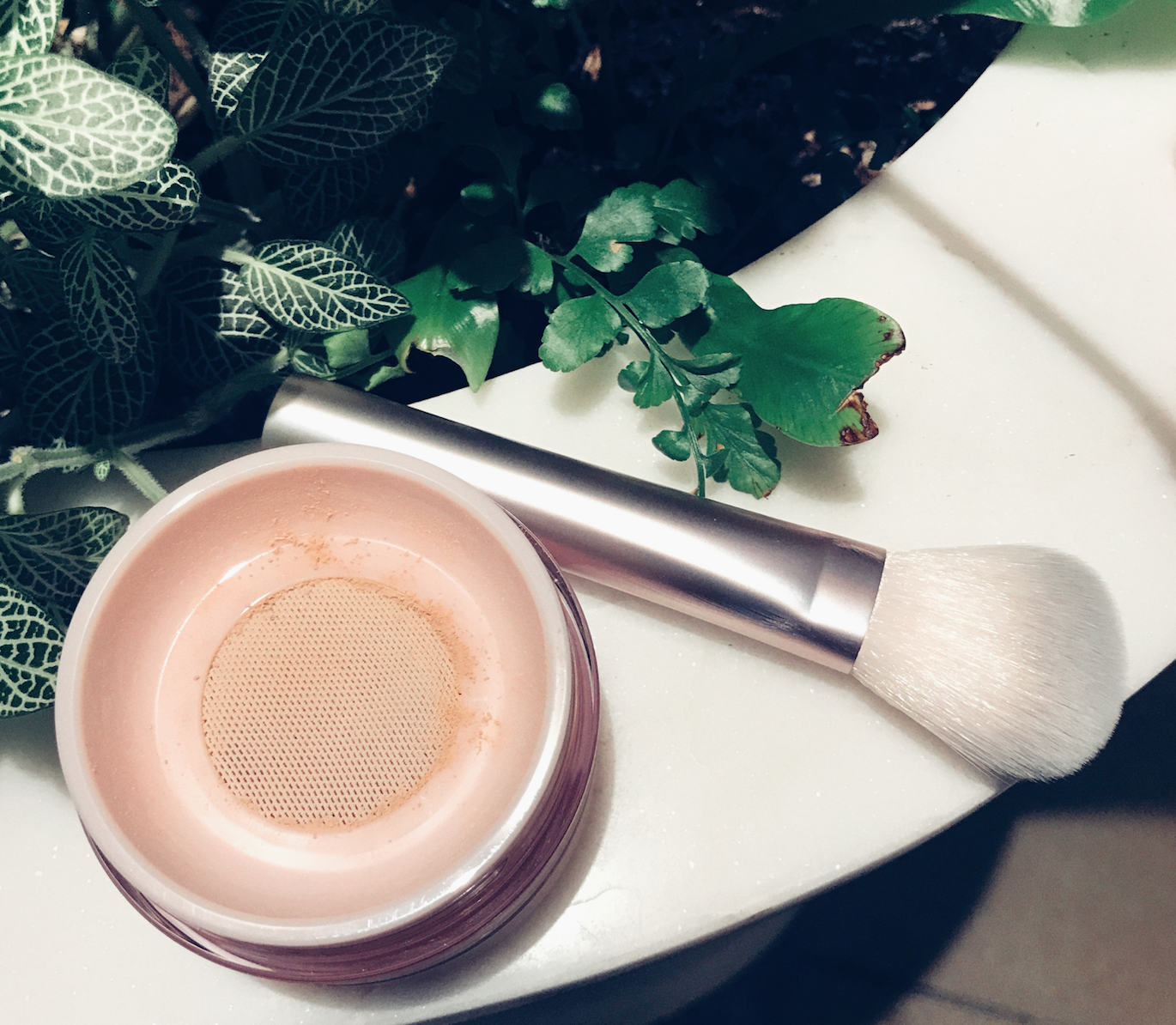 Upon application, the powder goes on super matte and has a velvety feel to it. Our face seriously felt super soft, smooth, while still feeling natural. It's almost as nothing is on your face. It also was correct when it claimed it doesn't leave any residue behind.
We found that there wasn't a single trace of powder you could see when placed onto your pores, though the product won't give you much coverage. But it does have a blurring effect, which will cover fine lines as well as even out your acne scars or blemishes. You can definitely see from the before and after photos below for what we're talking about.
Before
Here I am before applying Wowder. Notice my embarrassing new blemish just casually hanging around like we imagine Sean Spicer currently outside the White House.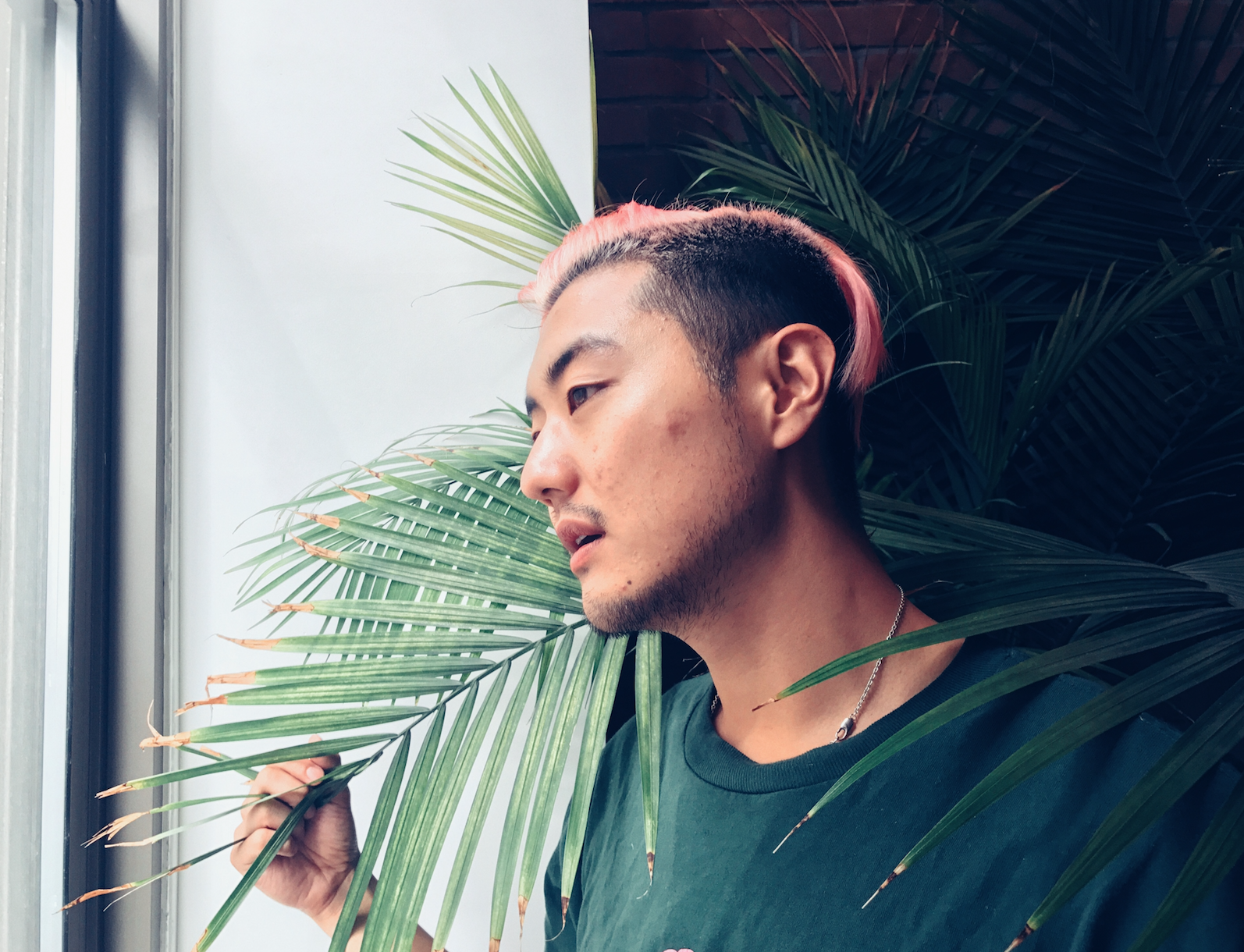 After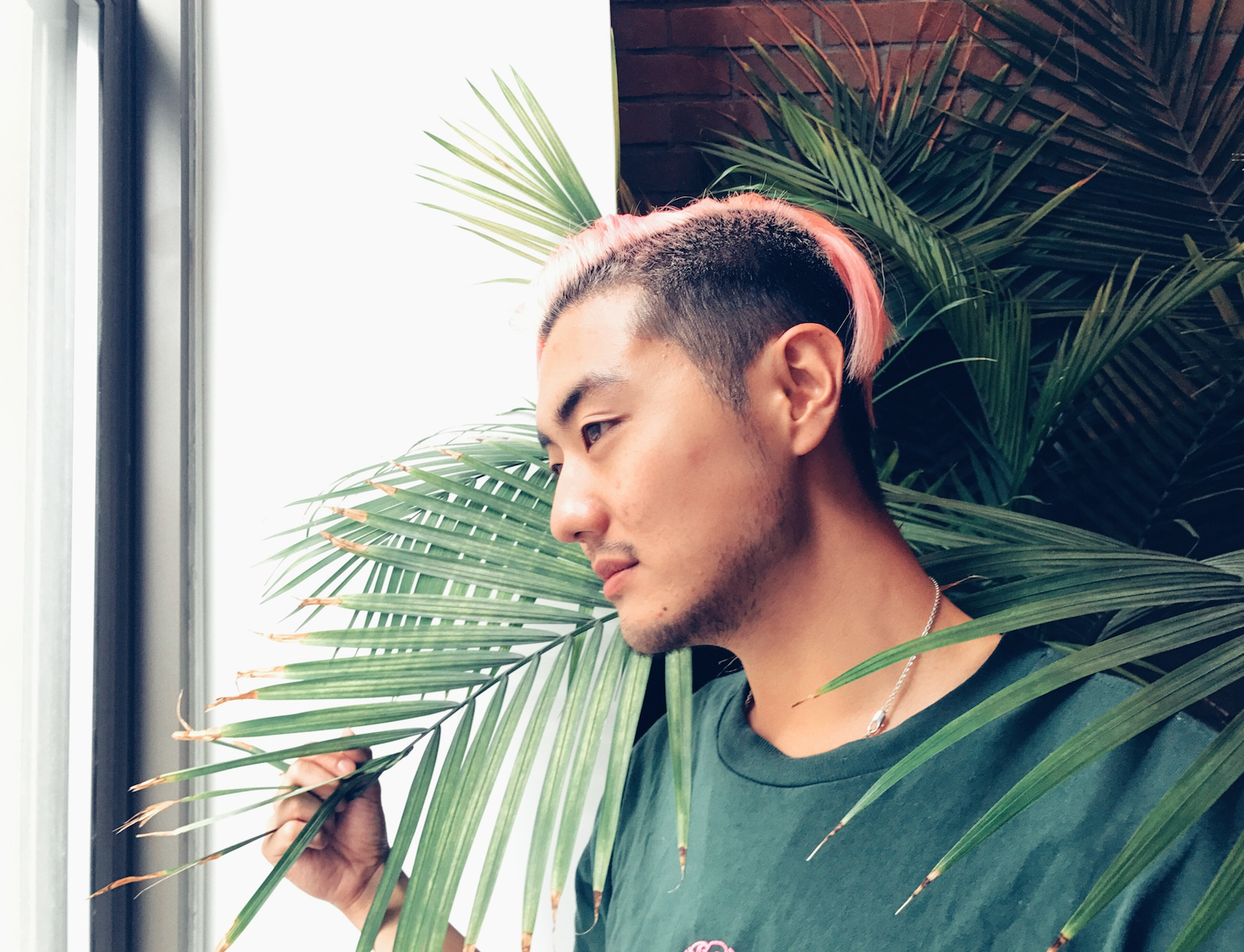 As you can see, the blemish is still there, hiding behind the figurative bushes. But to the naked eye, it's ~definitely~ blurred. Did you just say Wowder! out loud after this photo? We did.
The flash test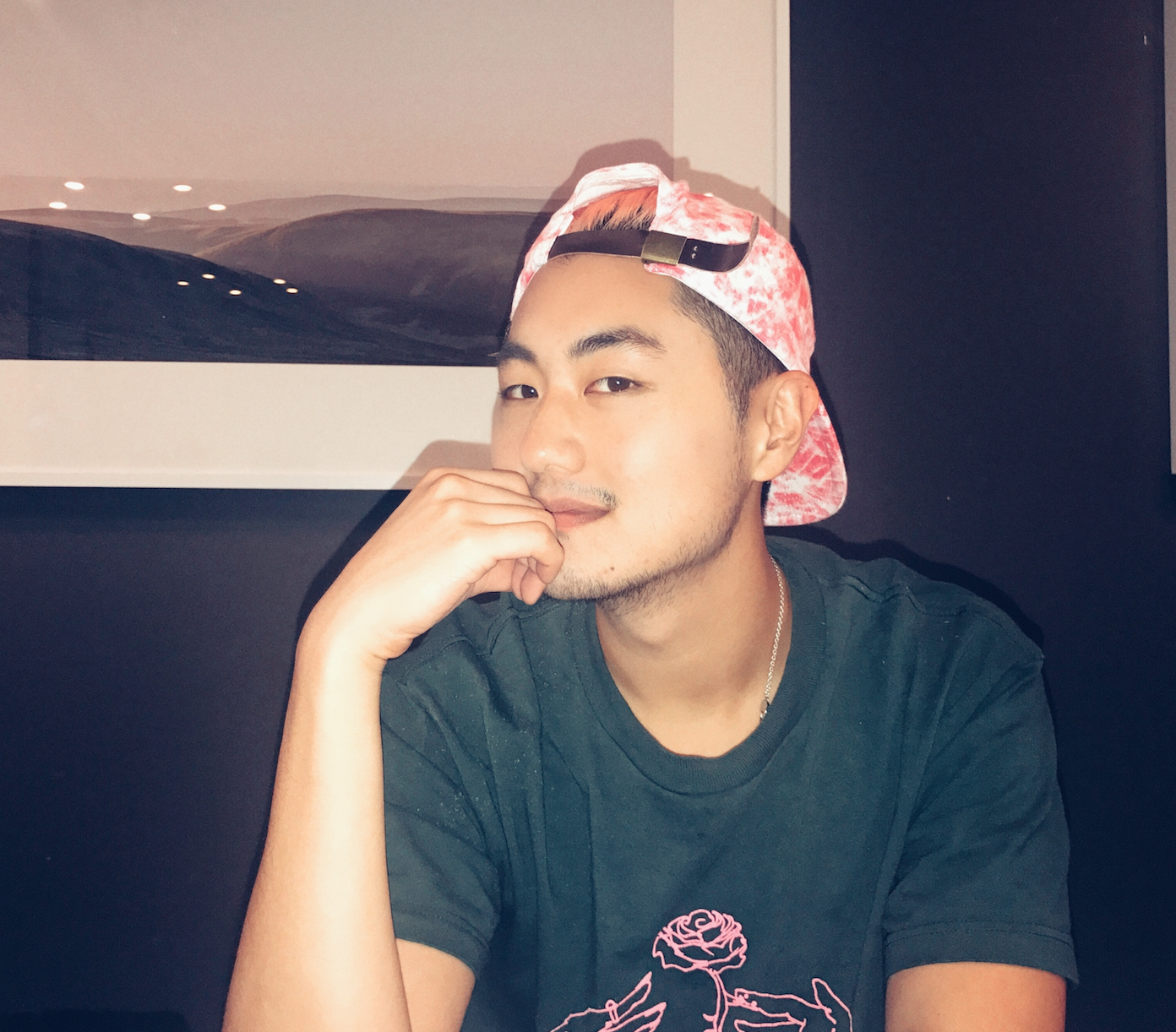 Glossier promised that even a flash wouldn't detect traces of powder. Do you see any?
TLDR; this product is definitely worth your while if you can get over the silly name. It also doesn't cost an arm and a leg. For the powder alone, it's $22, but together with the brush, it goes for $35. While the powder isn't going to change your life, it will leave your face feeling natural, fresh, velvet-smooth, while blurring fine lines and blemishes. So scratch that. Maybe it will change your life.
Get it for $22 at Glossier, sold now.