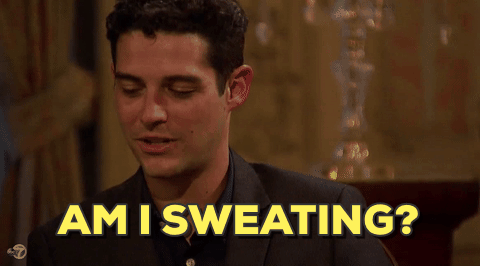 Ever since puberty, I've been one sweaty dude. This, of course, was never a big deal until I started wearing makeup.
And now that it's summer time, which equates to sweaty time, this has become a problem. As we know by now, makeup and moisture are as friendly as Katy Perry and Taylor Swift, moisture seeping from your pores is Bad Blood. Throw in humidity to the mix and you've got yourself a recipe for total disaster.
SEE ALSO: You don't know S*** about SPF!
Luckily, we've built a list of tried and true techniques to keeping your skin slayage in place all day through the summer sweat, whether you're using a BB cream or full foundation
I tested these tips over the course of two weeks with a full face of makeup on top—concealer, foundation, bronzer, blush, brows (pencil to fill in mustache), eye shadow and mascara. From being caught in a humid sweatbox known as a subway, hiking in the mountains of Colorado, going out for a hot dinner date, or simply a challenging workout class, these tips will keep you – and your makeup – together.
1 Tone up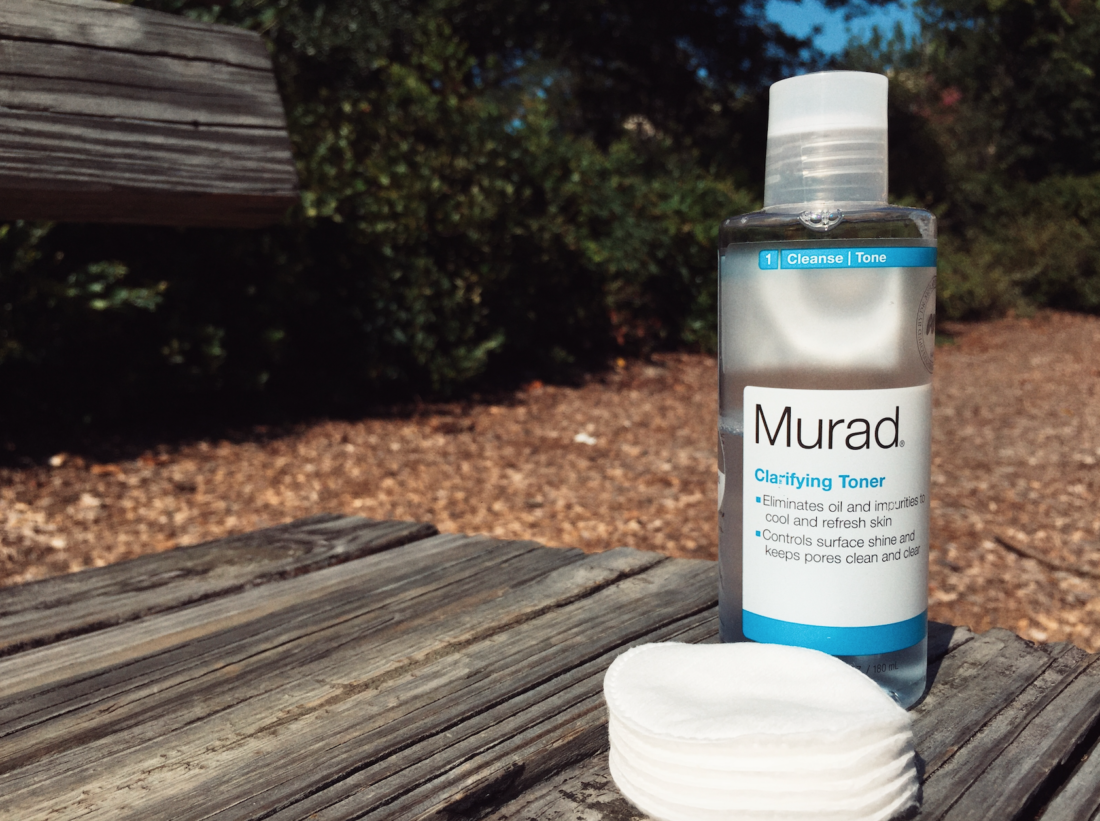 Before we get into our steps, a note on skincare: After cleansing my face and before I apply any makeup, I like to tone with Murad's Clarifying Toner. This toner helps to control shine all day and has an amazing cooling effect that stays pretty chill throughout the rest of my skincare application. It feels great, especially on hot days, and gets my face ready for the next steps. Buy here
, $16.
2 Everything under the sun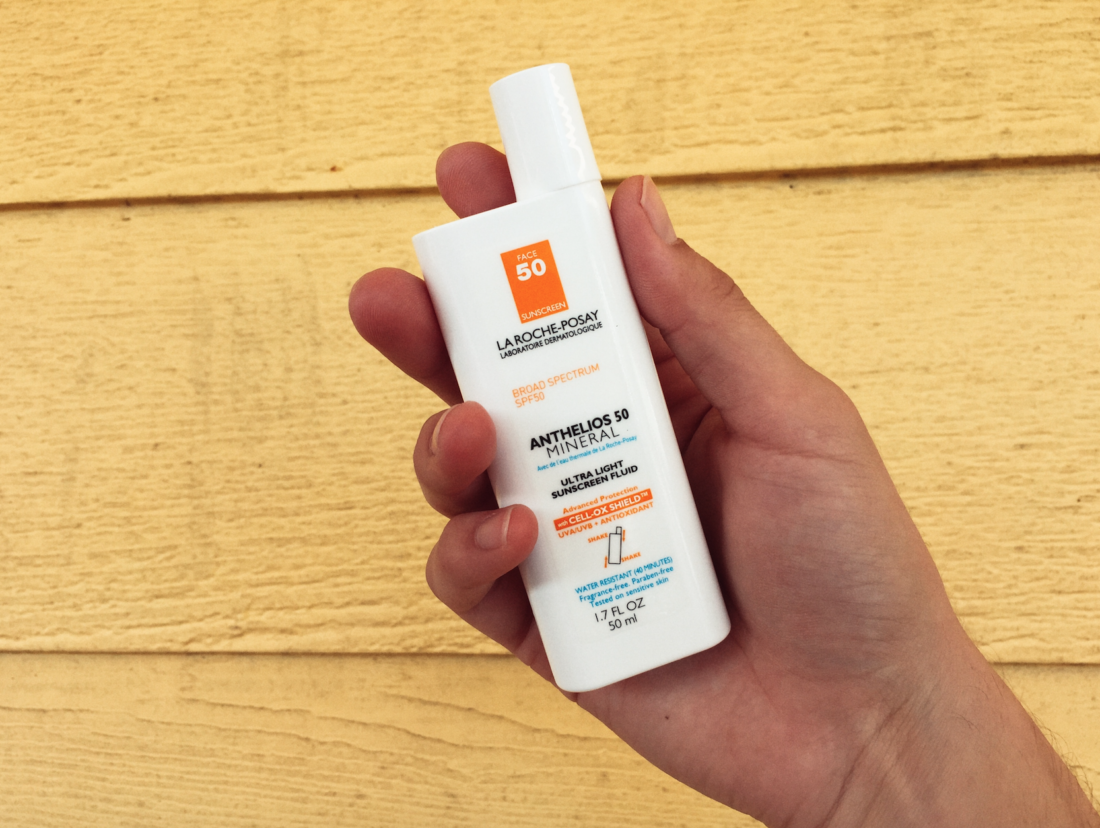 Sunscreen is all the rage on the Web right now, as it should be. Sunscreen is super important to stay looking young, beautiful and cancer-free! Not to mention preventing dark spots, wrinkles, and permanent damage. Personally, I prefer the Anthelios 50 Mineral from La Roche-Posay Laboratoire Dermatologique ($22), a broad spectrum SPF50 facial sunscreen. It is perfect for those with oily to combination skin as it is ultra-lightweight and creates a matte finish on the skin. It protects your face from UVA and UVB rays, includes a number of antioxidants, and the best part of all is that this formula is water resistant AKA sweat resistant. Anthelios 50 Mineral does wonders under makeup and won't leave a white cast. Buy here
, $22.
3 Primer is prime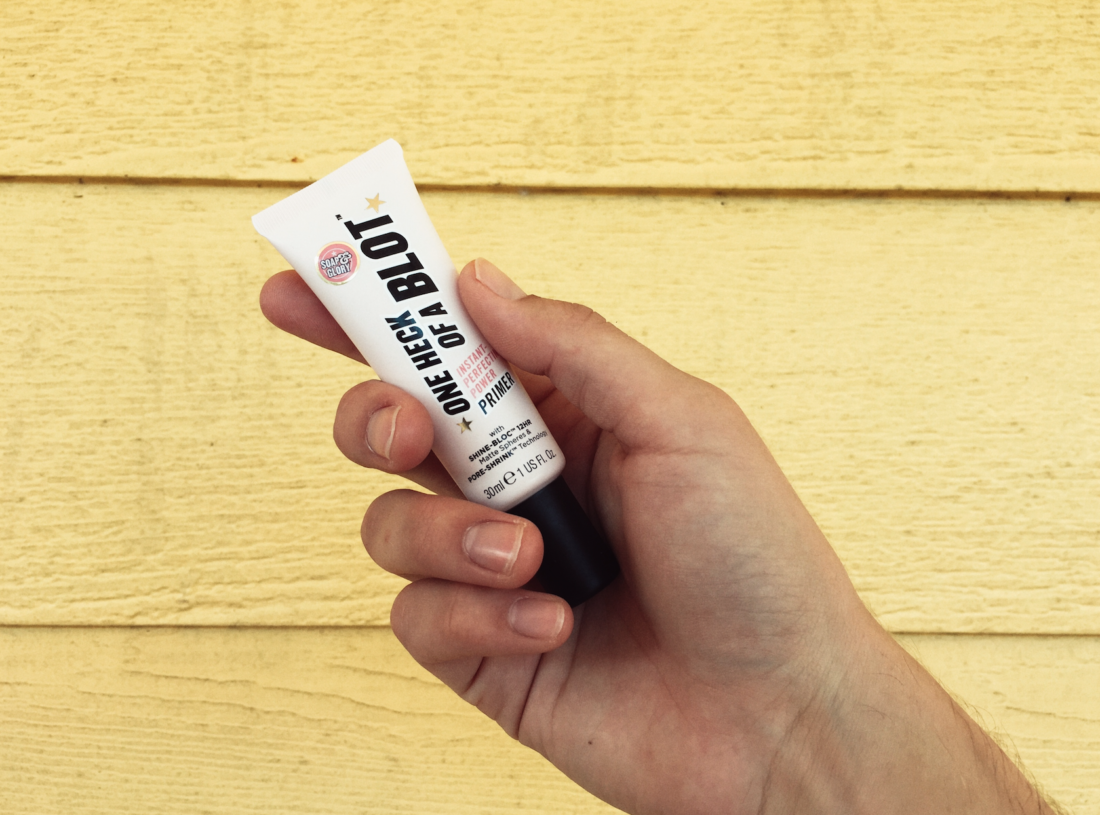 I know in my first step I said that a sunscreen will work great as a primer, but I like to take things a step further for ensured makeup hold. I am somewhat new to the primer world and honestly assumed they were a gimmick, like a base coat under nail polish (seriously, my nails chip less when I don't wear a base coat).
But I was wrong!
Primers are everything! Especially the One Heck of a Blot Instant-Perfecting Power Primer from Soap & Glory ($14). Not only does this primer smooth your pores, as a primer should, it blocks shine for up to 12 hours! It creates an excellent matte layer on my face while keeping my foundation matte as well. I've been wearing this for a couple weeks now and it's been my go-to primer—even without foundation on I love wearing One Heck of a Blot because it keeps my face matte and poreless. One extra tip for touch-ups throughout the day is to rub a little bit of primer between your fingers and dab your face in areas where there is a bit of shine, as you would a blotting paper. Oil removes makeup. Dabbing a primer on your oily spots won't budge your makeup and your face will remain beat for the gods. Buy here, $14
4 Skip powder
Seriously, do not set your makeup if you're worried about sweating. The reason for this is because if you sweat and you have a bunch of powder on your face, it's going to turn into one large clump. I've tested this over and over again—one day with setting powder and one day with out, repeat. I have found that not only does the powder get clumpier, quicker when you sweat, it also creates a heavy layer on your face…making you sweat more!
I've found that the best approach to summertime setting powder is to skip it in the morning and use the powder to touch-up under the eyes in the afternoon, before going out. We set our makeup in the morning as a preventative measure but the truth is if you just did your makeup, you're probably good for at least a few hours—as long as you're not rubbing your face or kissing a bunch of people. A good rule of thumb, I've found, is to save the setting powder until after 5:00 pm. By then, it's cooler out and if you sweat as much as me, by then you'll need it.
5 Keep it cool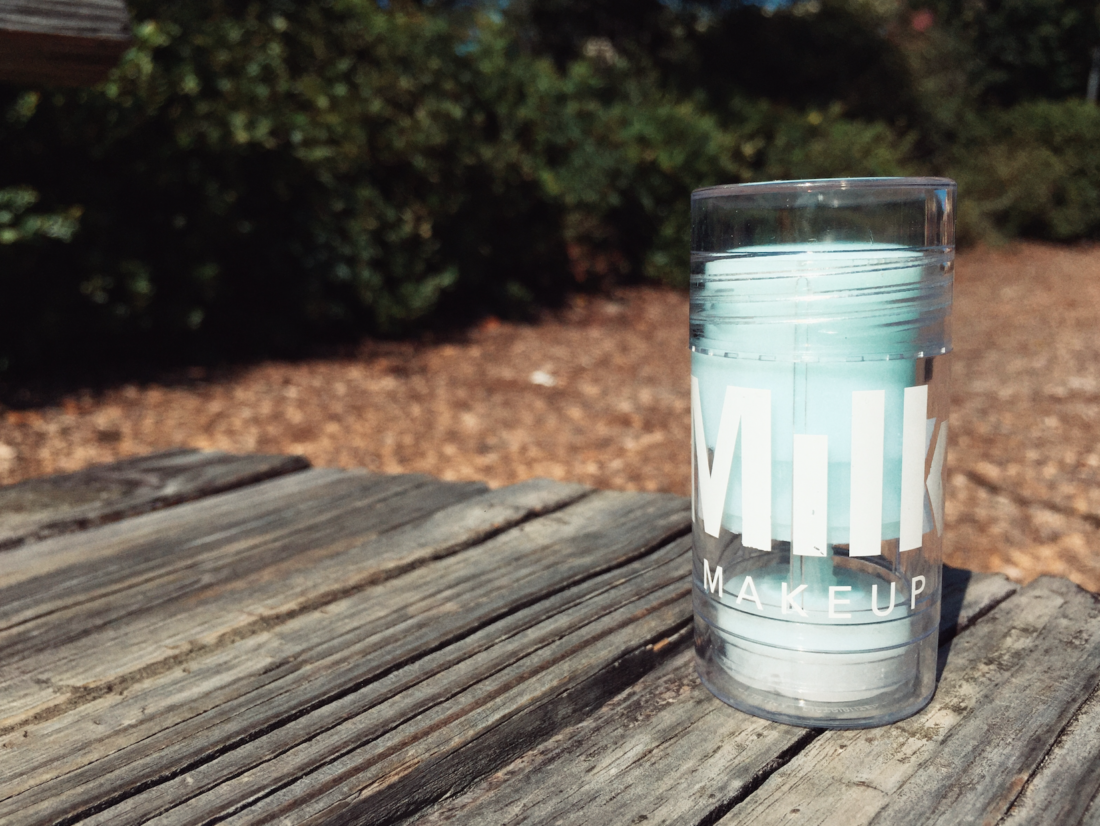 I love, love, love Milk Makeup's Cooling Water stick ($24). I like to use it under my eyes, as intended, of course, but I've found that it works wonders if you rub it along your neck, behind your ears, and on the inside of your wrists—pressure points. It creates an instant cooling sensation and I keep it in my bag so I can cool on the go. There are a number of other brands who make their own version, but I like the ease-of-use that Milk's Cooling Water provides. Buy here, $24.
6 Spritz yo'self
Spritz your face throughout the day—I prefer spritzing my face with some rose water whenever I'm about to get a blast of air conditioning, it makes the AC even more enjoyable.
Of course, it's much easier to sweat throughout the day if you're not wearing any makeup. But that would be too easy and not nearly enough fun!
Let us know your best way to combat summertime sweat and keeping your makeup flawless in the comments below!
Cameron Johnson is a recent grad from SCAD and now lives in Austin, Texas.