brush
3 posts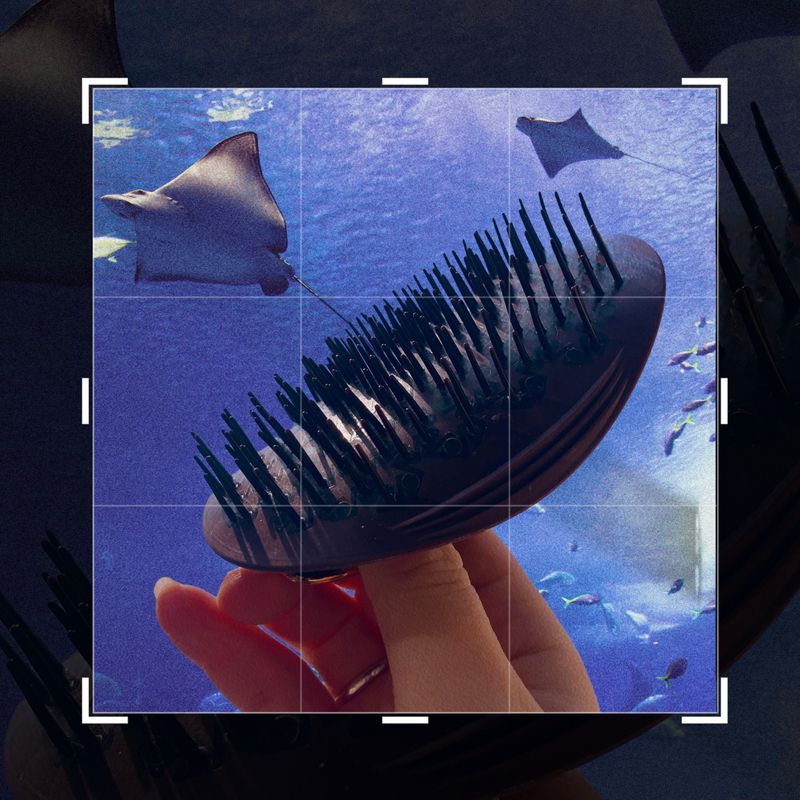 The $30 hairbrush that makes your hair healthier
Spoiler alert: It works!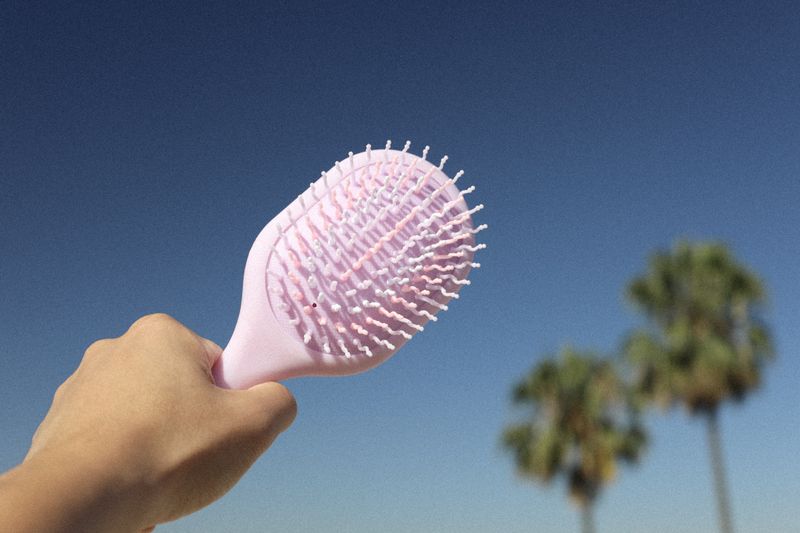 I've been using this brush in the shower and my hair is now insanely healthy.
"When's the last time you brushed your hair?" So asked a Korean hairstylist – sternly – when I went to get my hair permed last month. Do your fingers count? I replied, to her tsk tsking and a shake of her head in disapproval. Brushing your hair is what you'd...