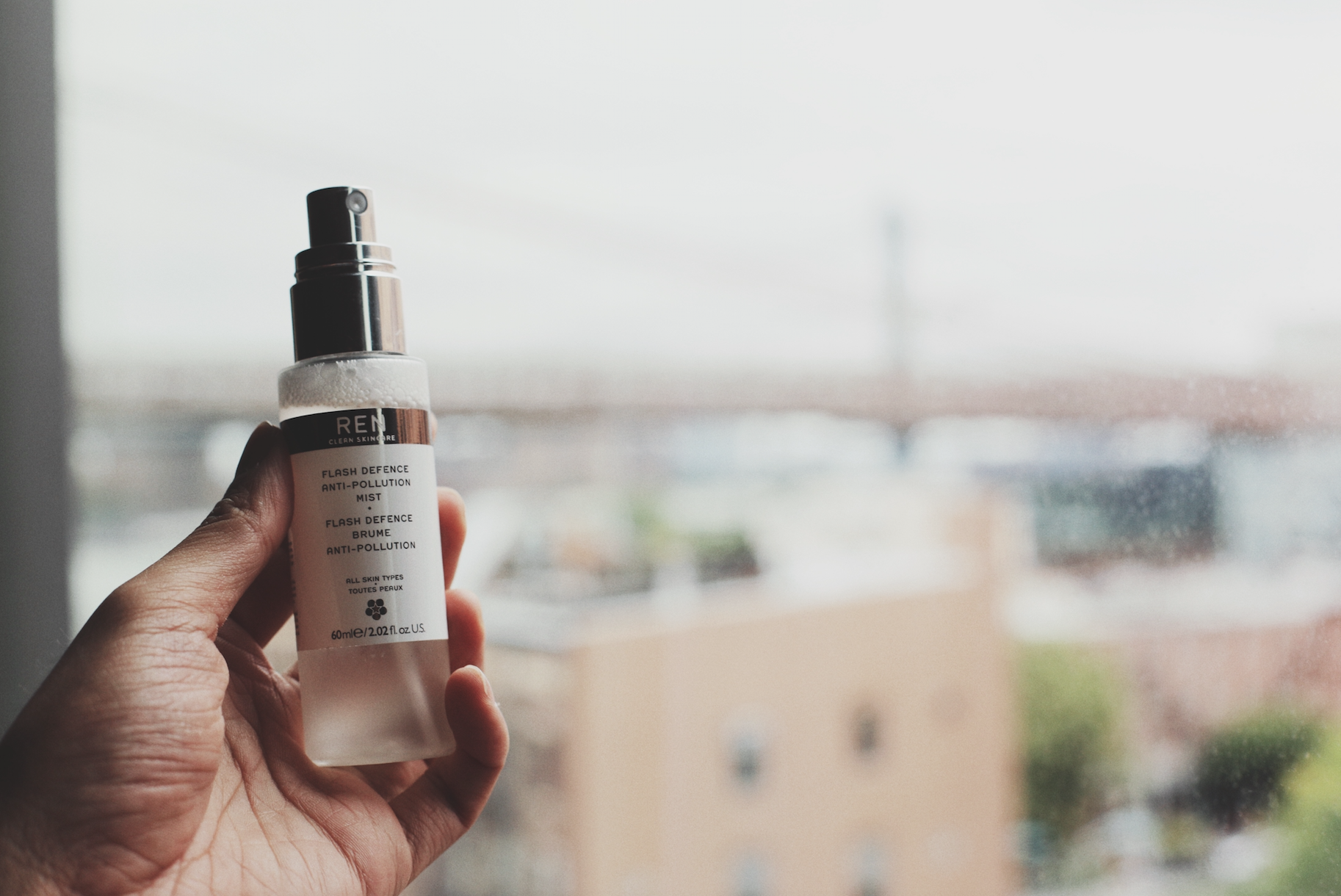 Can I get a Dracarys?
Sometimes at the end of the night, above my BB cream, on top of my cushion compact's light coverage, sits a layer of grey film that looks as if I just sat on top of Drogon's back after an entire day of breathing fire onto the scorched Earth.
I now may have discovered how Daenerys maintains her healthy, glowing complexion on Game of Thrones episode after episode. I'm like, 32% positive it's an anti-pollution mist. (I'm onto you Daenerys and your beauty regimen).

SEE ALSO: Your scars will literally vanish with this miracle serum
Westeros be damned, NYC is seriously dangerous for skin. There are real-life Drogons everywhere I turn. These include: the city's disgusting subway stations with its inescapable soot; taxi cabs coughing up a thick layer of smog; cigarette smokers and their slow-burning cancer sticks. They all end up in the atmosphere, your clothes not to mention deep into your pores.

It got so bad last summer my face started looking like Drogon himself. That is, a grey, splotchy face that was worn out, prematurely aged, dull and completely rough. With so much toxic sludge and pollution infesting my pores, no layer of thick, moisturizer could create a barrier strong enough to defend against the NYC's poor air quality.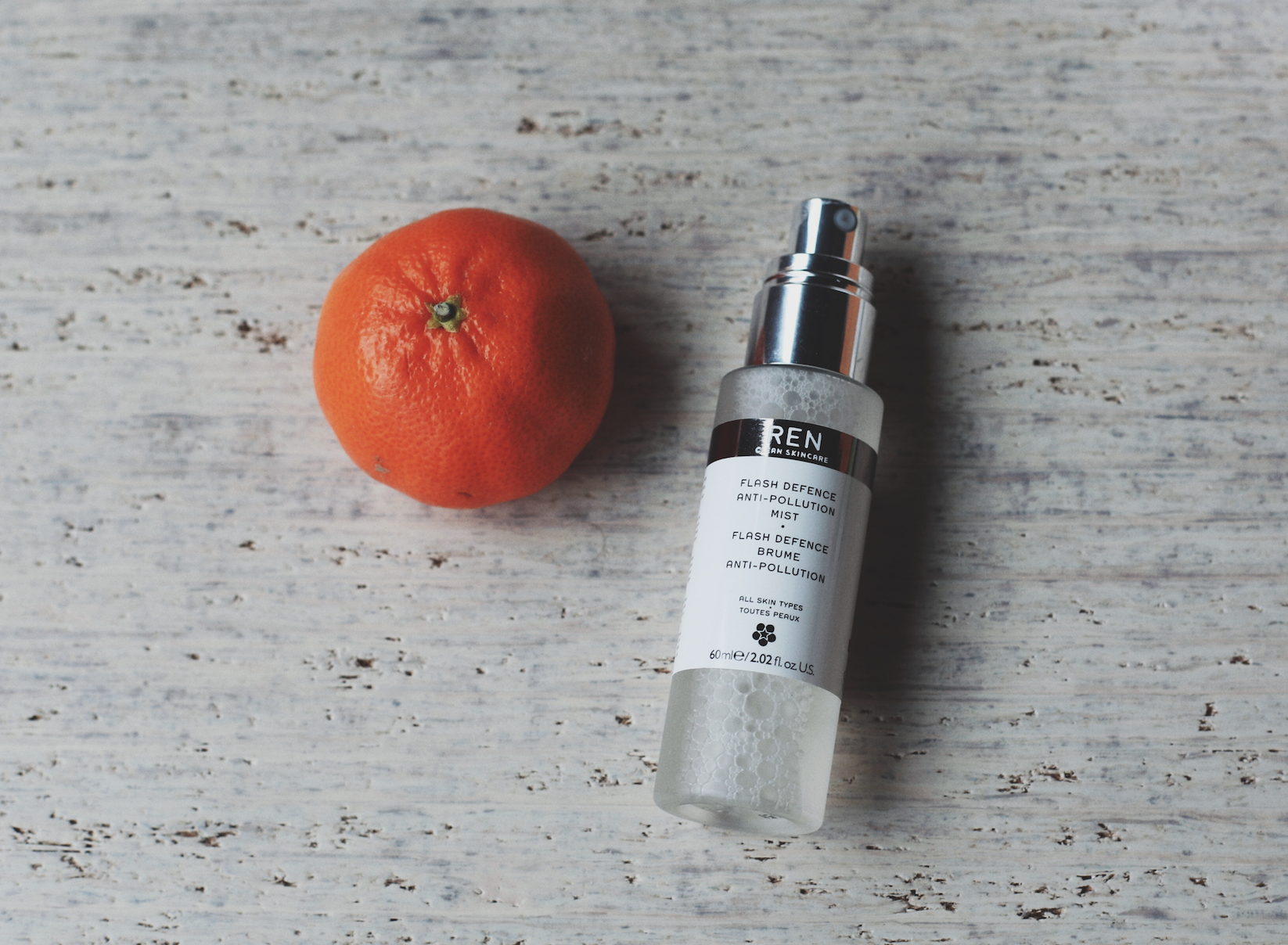 Which is why I turned to a mist that I thought could remedy this. Last year, I discovered Ren Skincare's Flash Defense Anti-Pollution Mist. The mist claims to create a barrier that protects your skin from the harmful effects of free radicals and environmental pollutions that's rampant in most cities. Since I had nothing to lose, I began using the product twice a day for the past few months.
The brand claims it works by creating an instant defense layer via its biosaccharide gum, which contains Zinc and manganese extracts, both well-known anti-oxidants. Basically, this forms your face detoxify and repair throughout the day. It creates a bubble barrier so that your face is immune to any of the nefarious elements it's exposed to on the daily.
Eventually, your face becomes stressed out by environmental pollutants and UV lights. Said cigarette smoke, soot, exhaust fumes and heavy metals create free radicals that induce oxidative damage. Meaning your skin is not only distressed, but completely asphyxiated, losing radiance. It turns grey, dull and causes premature aging.
According to Ren, in an in-vitro test on skin cells the mist was able to provide instant protection from all pollutants and total protection from all of those disgusting elements.
I must admit, that I didn't find an immediate difference after a week of initial testing. The mist, which is completely non-sticky and has a pleasant, fresh smell, had simply become my last step of my entire regimen after putting my BB cream or cushion compact. I've since used it as a makeup setting spray and keep it in my bag whenever air conditioning parches my skin or when the atmosphere seems extra polluted.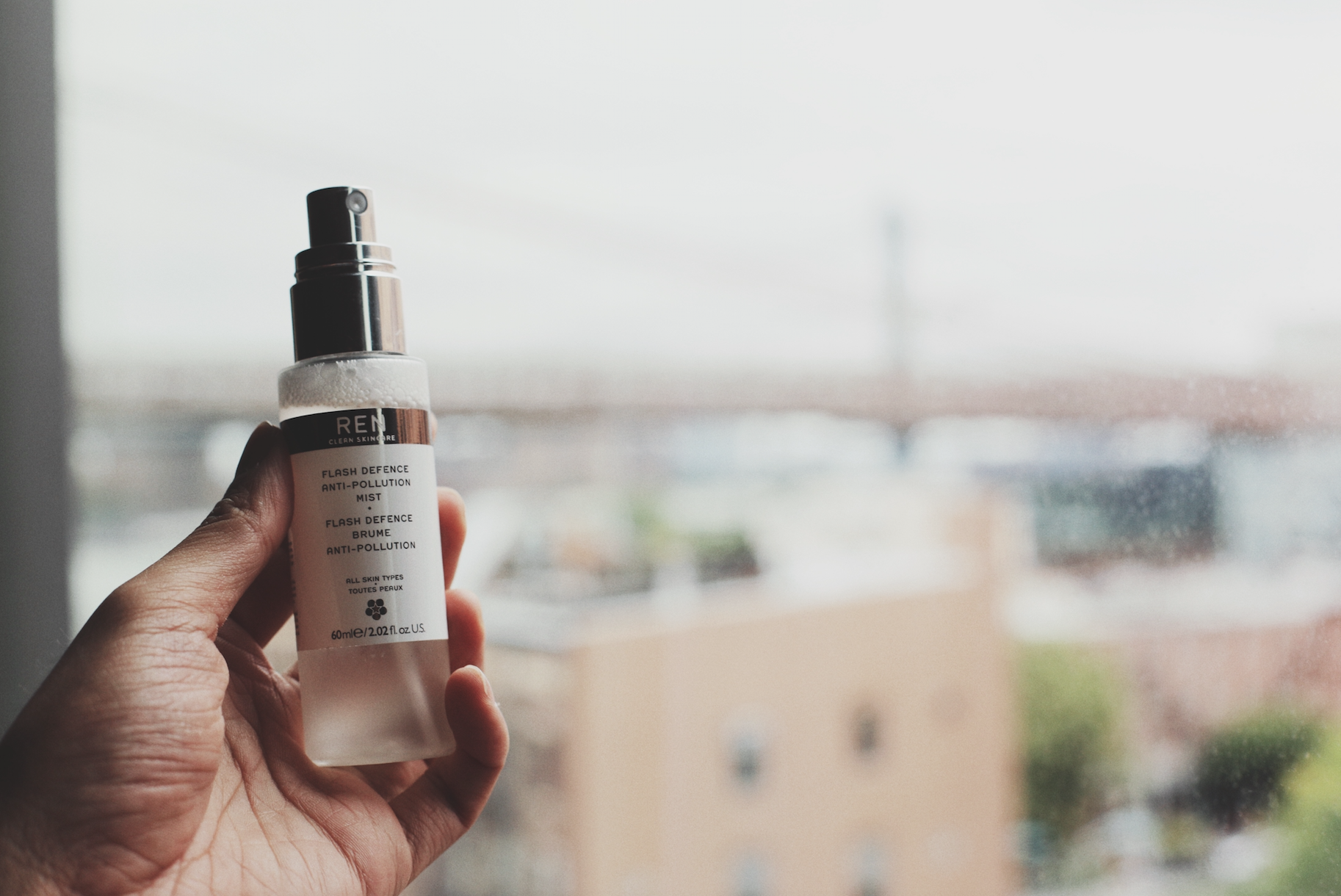 It's when I stopped using it for a week or two while on vacation that I noticed how different my face looked. I felt I had to scrub extra harder at night, and use a lot more serums and essences to treat my skin. It's then that I realized that the spray ~actually~ had a positive impact. Since, I don't walk out of my tiny NYC apartment without spritzing at least four times.
While I may not be able to control what air I breathe, the thought of at least protecting my pores makes me feel so much better about where I live. Every spritz brings me closer to Daenerys' complexion, very pat of its mystical mist empowers me to become a queen of dragons myself. I'm ready to snatch your wig, Daenerys, all with this spray in hand, one that will surely defend me against your dragons.
Buy Ren Flash Defense Anti-Pollution Mist, here
for $29