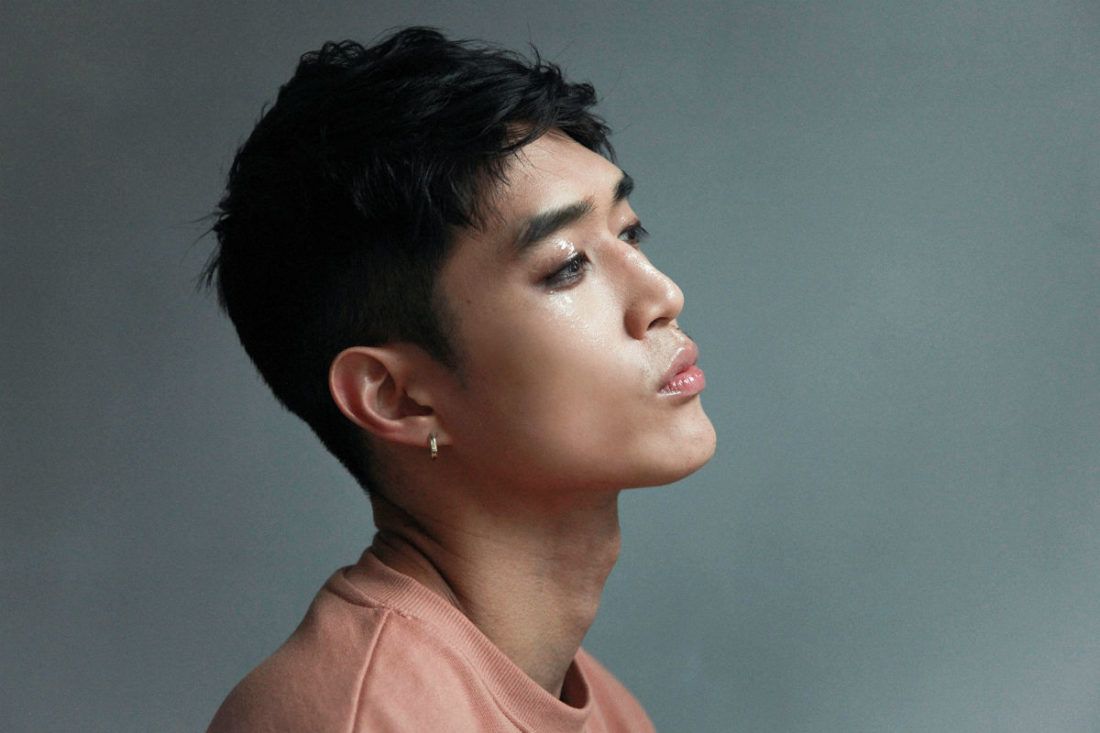 I don't know about you, but when it comes to summer skin, mine is confused AF.
Too much moisturizing causes breakouts, not enough leads to breakouts. Humidity makes it angry but then an ounce of dry climate caused by, say, an air conditioner sucks my pores until it becomes a barren wasteland.
SEE ALSO: How Korean beauty helped me reconnect to my Korean mother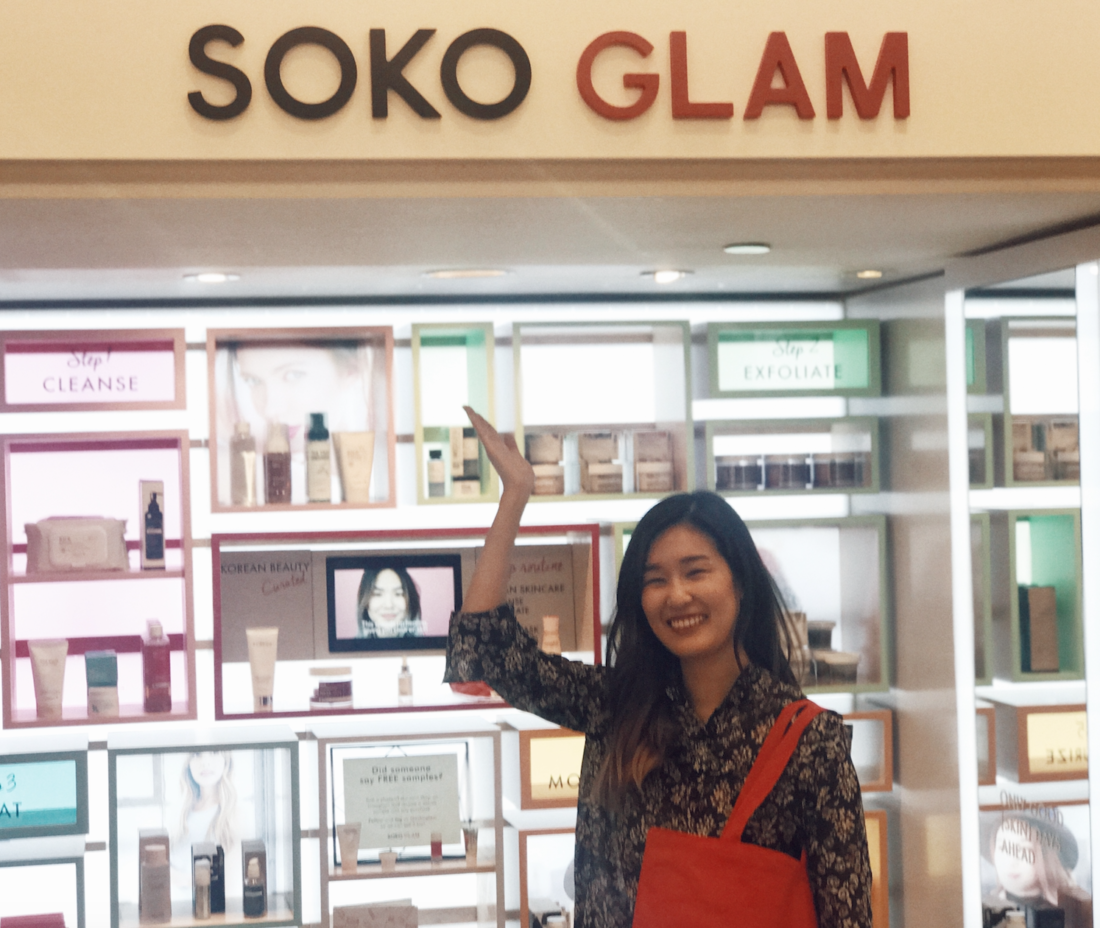 So what's the solution? According to Charlotte Cho, Empress of Korean Beauty (and the co-founder of Korean beauty site, Soko Glam), it's all about catering to the needs of your own skin. Charlotte, who's a friend of Very Good Light, and just opened a pop-up shop at Bloomingdale's in NYC, which opens Saturday, took out some time with us Tuesday morning to share five simples steps for summer skincare. Hint: Korean beauty doesn't have to go into 11 steps, it can be simple, seamless and take as little as 5 minutes or as much as 15 minutes to do.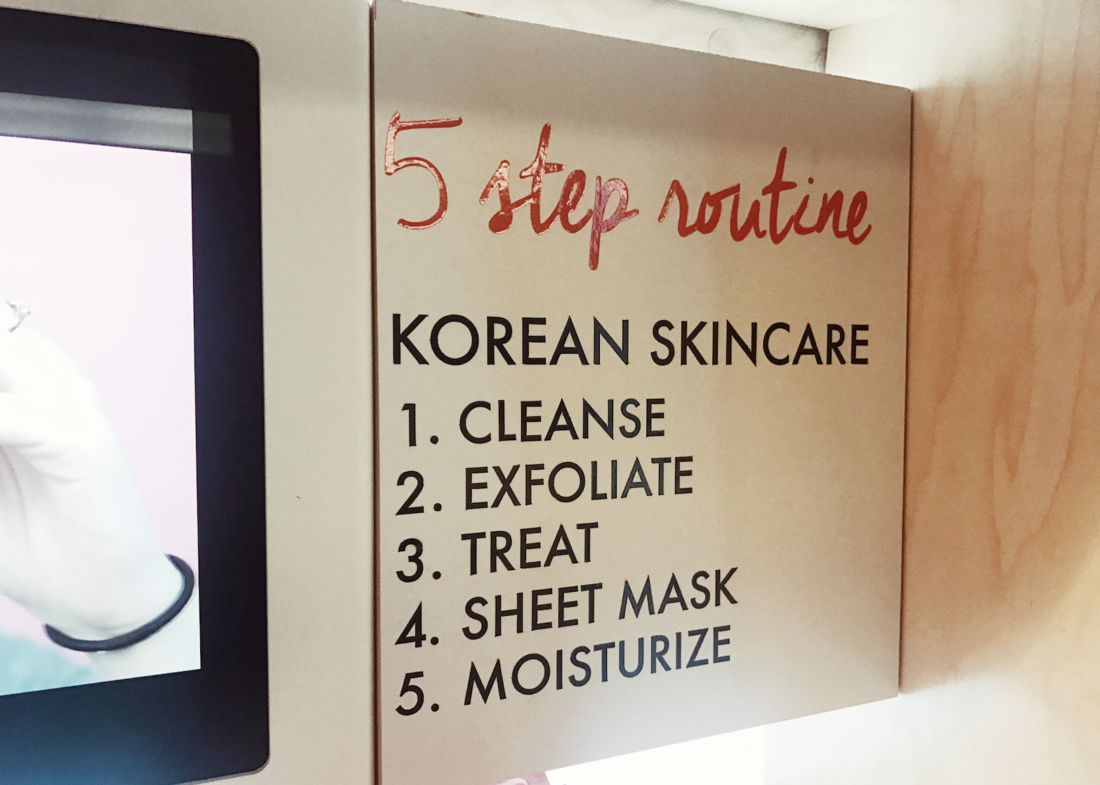 1 Oil cleanse is your BFF (30 seconds)
Coming from personal experience, I can tell you that oil cleansing has become a god send. We've already raved about Banila Co's Clean It Zero, and Charlotte agrees. "In the summer, you produce more oil, it's a fact," she tells us. "You need to remove any oil, sunscreen or makeup with an oil cleanser. After all, oil removes oil best." One of her favorites from the pop up shop? Moringa's cleansing balm ($23). Containing a moringa pterygosperma seed extract (say that fast three times!), it builds natural collagen and helps with fine lines.
Charlotte actually cleanses her face twice daily with an oil-based cleanser. "Once in the morning and at night," she says. "It's obvious why at night but in the morning it's important as well. You produce lots of oils throughout the night."
You can apply the cleanser, then wipe away with a tissue or rinse with water. It literally takes 30 seconds.
2 Double cleanse (30 seconds)
"The second step is a water-based cleanser," Charlotte says. This comes after you use oil. This makes your face squeaky clean and prepped for every other step to come. For Charlotte, Neogen's Cereal cleanser ($19) works like a charm. "It clears away dirt, brightens your skin, but doesn't strip it of its natural oils," she tells us. Simply mix your cleanser with water, lather it up on your face, and rinse.
3 Exfoliation! (45 seconds)
For most, exfoliating seems like a once a week kind of thing. But for Charlotte, exfoliation is a part of her daily cleansing ritual. "You should exfoliate every day," she says. Depending on your skin, you should use either a physical or chemical exfoliant.
"If you have thin, paper skin, I'd be careful and use something super gentle, like a chemical exfoliant," she says. "If you have oil skin with large pores, you can do a combination of both physical and chemical." She suggests one from Skin Food, a sugar scrub ($10). "It leaves your skin super, super soft."
4 Mask it up (5-10 minutes)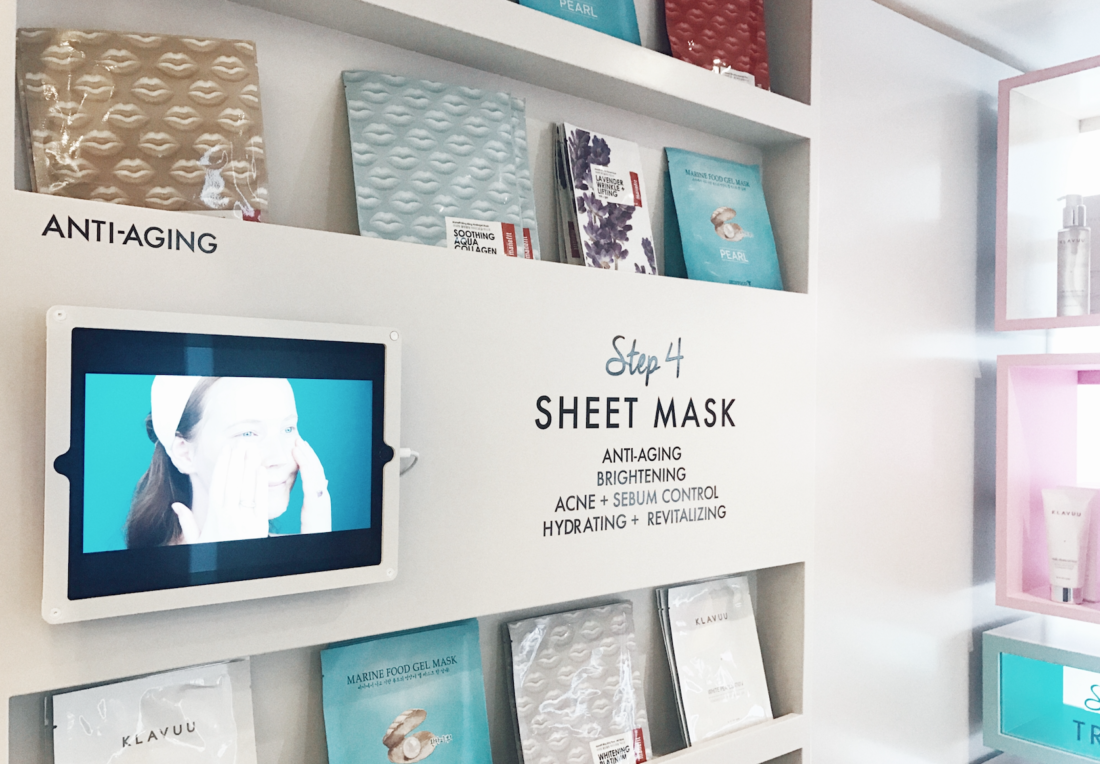 We've written countless articles about masking. While we mask once a week (because we're lazy), most Koreans actually mask twice a day (!!!!!). Meaning, you should try to mask as much as possible.
"Masks are an iconic Korean product," says Charlotte. "There are a hodgepodge of different products catered to your skin." For Soko Glam's line up at Bloomingdale's, there's a mask for every need including: anti-agin, sebum control, acne, or hydration. "We have clay masks that pull out any impurity, or masks for calming inflammation. Masks are truly to help every type of skin."
5 Seal it in (30 seconds)
Of course, no skincare regimen would be complete without moisturizing. "Moisturizers seal and lock in your hydration," she says. It also helps with healing. It's the one part that completely brings all of your steps together and very important.
Charlotte stresses using sunscreen as a moisturizer for the summer. "You should wear sunscreen every day regardless," she says. "But it is your best upkeep as it prevents pigmentation and aging."
Simply squeeze a dime size into your palms and spread evenly. Voila! You're done! Korean beauty never looked so easy, right?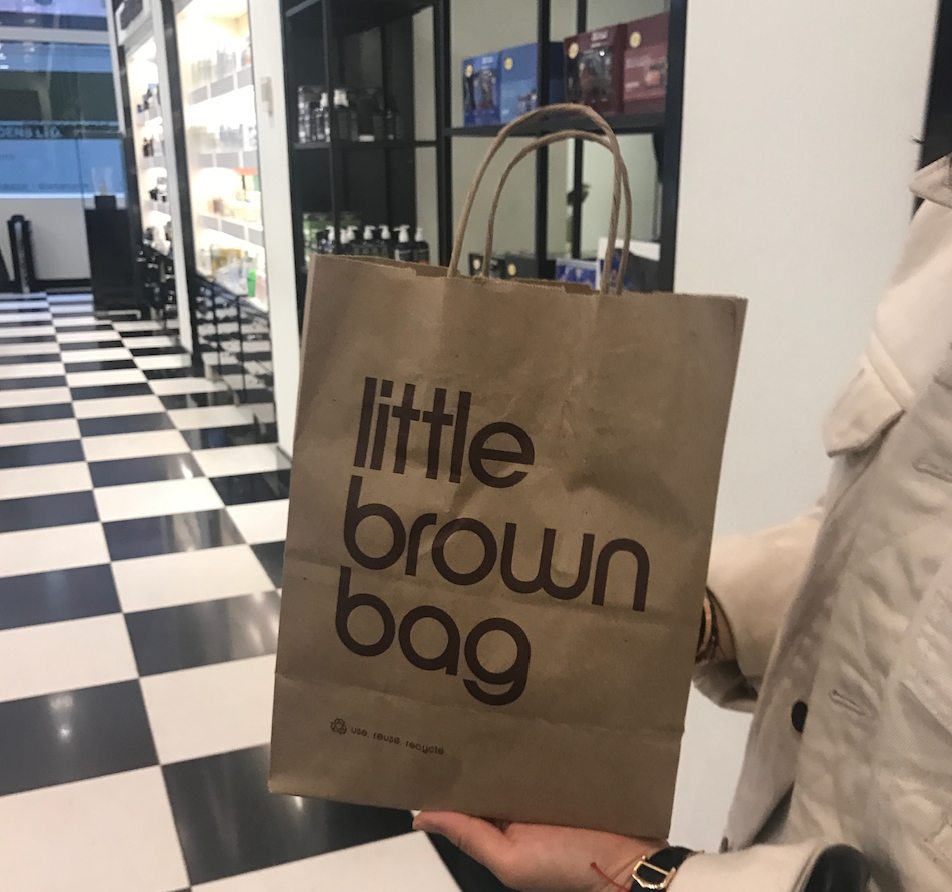 If you're in NYC for the summer, check out Soko Glam's pop-up shop at Bloomingdale's where products range from $2 for a mask to $50 for a moisturizer.