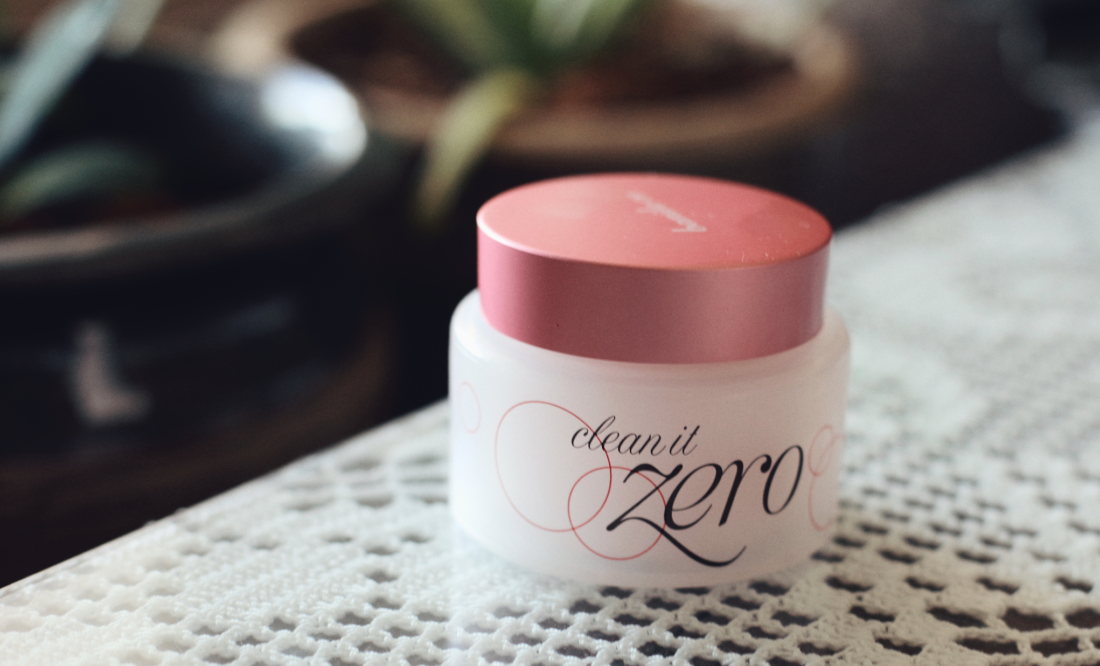 Ever wonder if there's still covfefe left on your face?
I do. Every single day the year. Is covfefe hiding deep in my pores and ready to sprout into a Mike Pence-sized pimple? Is my BB cream going to eventually stain my skin into an orange Citrucel color a la our president? Of course, by covfefe, I'm talking about dirt, crap, oil, makeup, Cheeto crumbs and/or all combined. Leftover residue is a key reason for guys breaking out the next day.
Which is frustrating for a guy like me who definitely uses a makeup wipe, then a foam cleanser, and then a toner. I feel super squeaky clean but apparently my regimen isn't enough to get all of my BB cream residue or concealer out of my pores.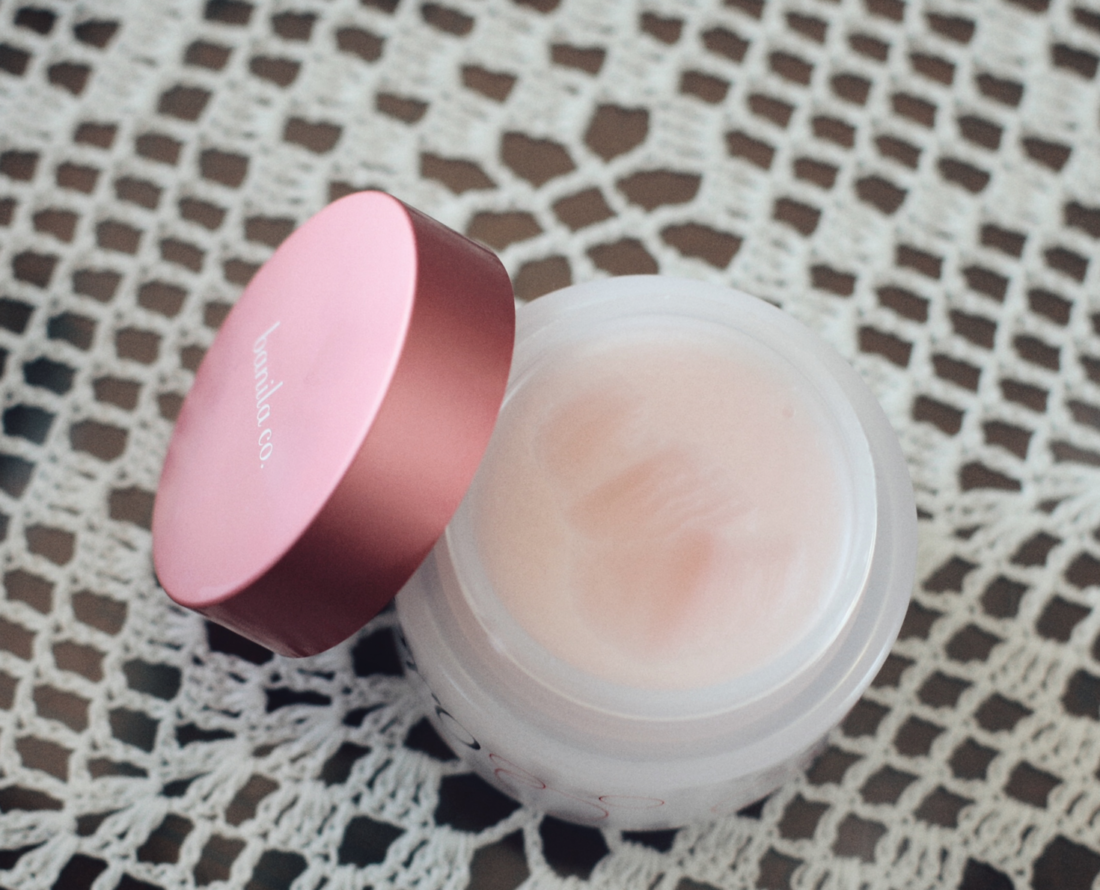 Enter my new favorite discovery: Banila Co's Clean It Zero Classic. It's a Korean cleanser that Soko Glam sent to me, that goes on as a solid balm and then instantly transforms into a beautiful oil that glides on your skin. It reminds me of coconut oil in its texture, or like a sorbet soufflé, super soft and lightweight.

I was first introduced to the Korean wonder product after my makeup artist friend, aka the Pied Piper of beauty, Esther from LA, led me to it. I wasn't quite sure what it was, but she insisted that it did the best job at dissolving any and all traces of covfefe from your face.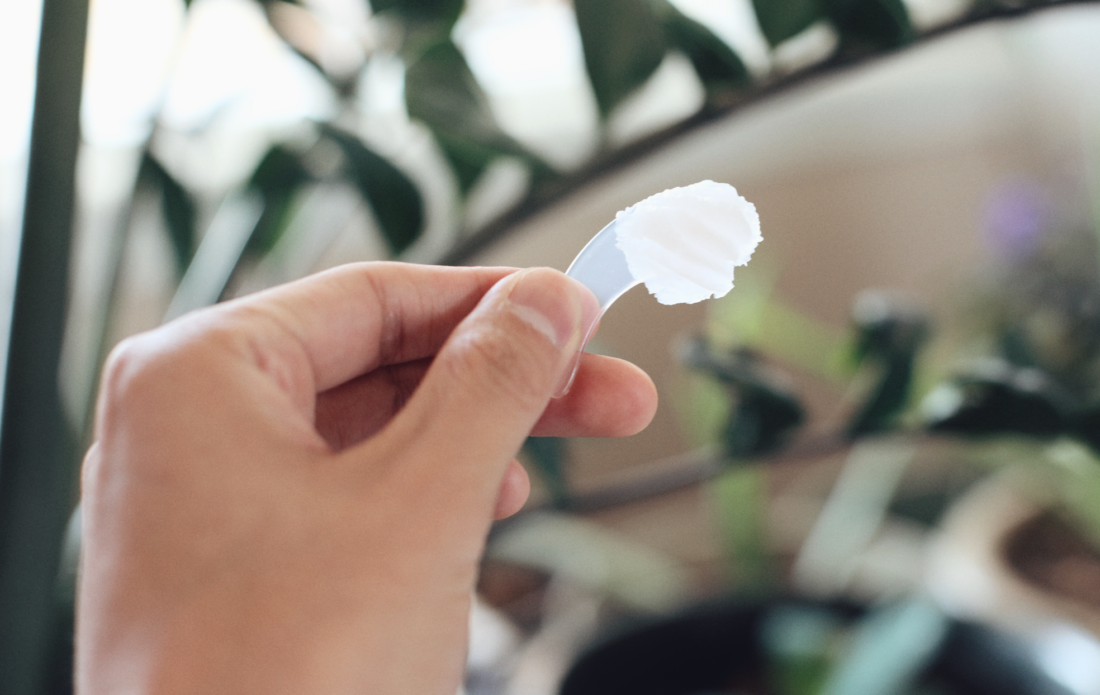 I've heard all about oil cleansers from my youth, especially the great one I've used from Shiseido, but this one was even more effective. While the Shiseido cleanser is a complete oil, I liked that the Banila Co product was one that started off as a solid. It's easier to control and be exact in where you're placing it. Need to get rid of mascara or eye shadow? You can place a dollop on your eyelids. Need extra product on your blushed cheeks? Place a solid ball on them and start rubbing.
And the product isn't only for those days when you have any heavy concealer on. I use it on a daily basis, when I'm bare-faced. It's that first step I use before my foam cleanser, one that does a thorough job at removing covfefe completely without stripping it of my natural oils. With its papaya extracts, it gently exfoliates the skin and brightens it as well, thanks to its vitamin C properties.
How to use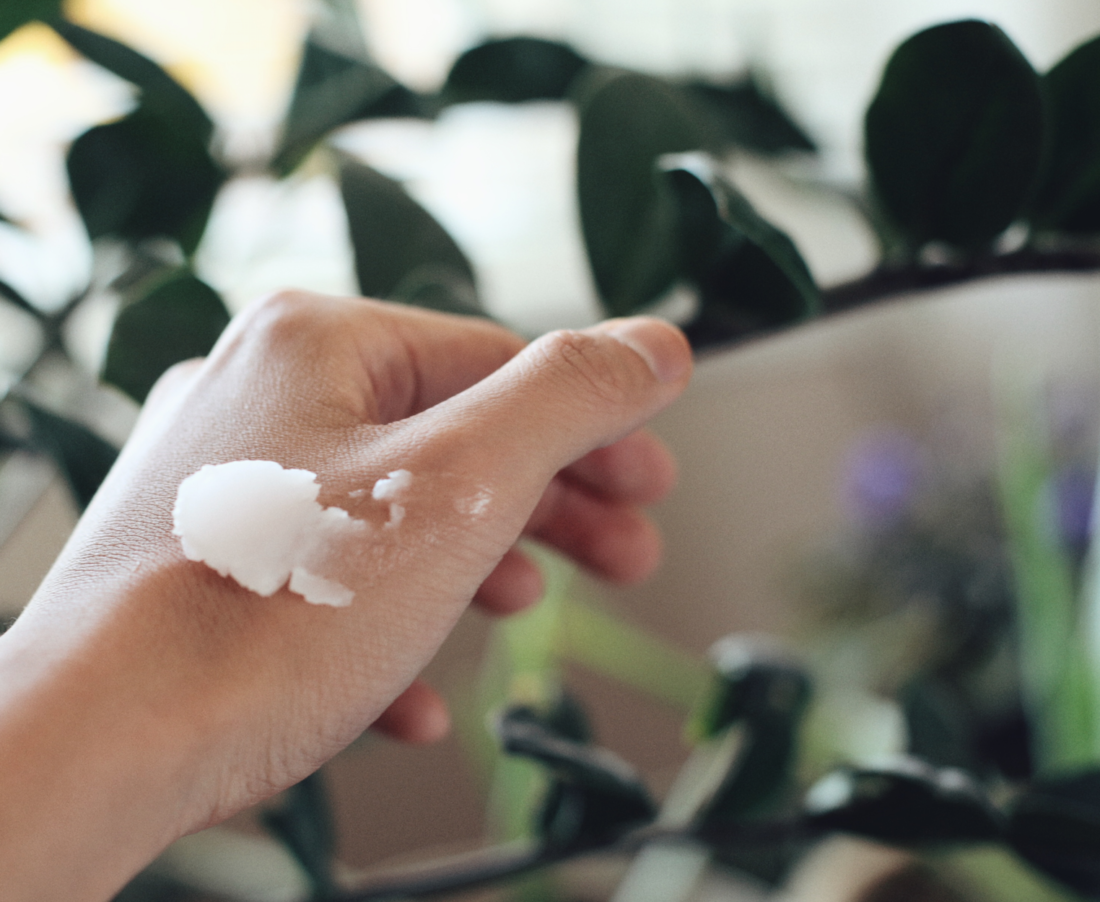 Take out a small dollop of the cleanser onto the plastic spoon. Place on fingertips and smooth over your entire skin. Gently massage over every crevice including your eyelids, forehead, nose, cheeks, chin, lips. You can then use a paper towel to remove the product or simply rinse it off. I've found that using a paper towel is most effective at removing all product from your face. Then, go into your next step: cleansing and then toning. Voila! Perfect, glistening, dewy, beautiful, clean AF, covfefe-free complexion!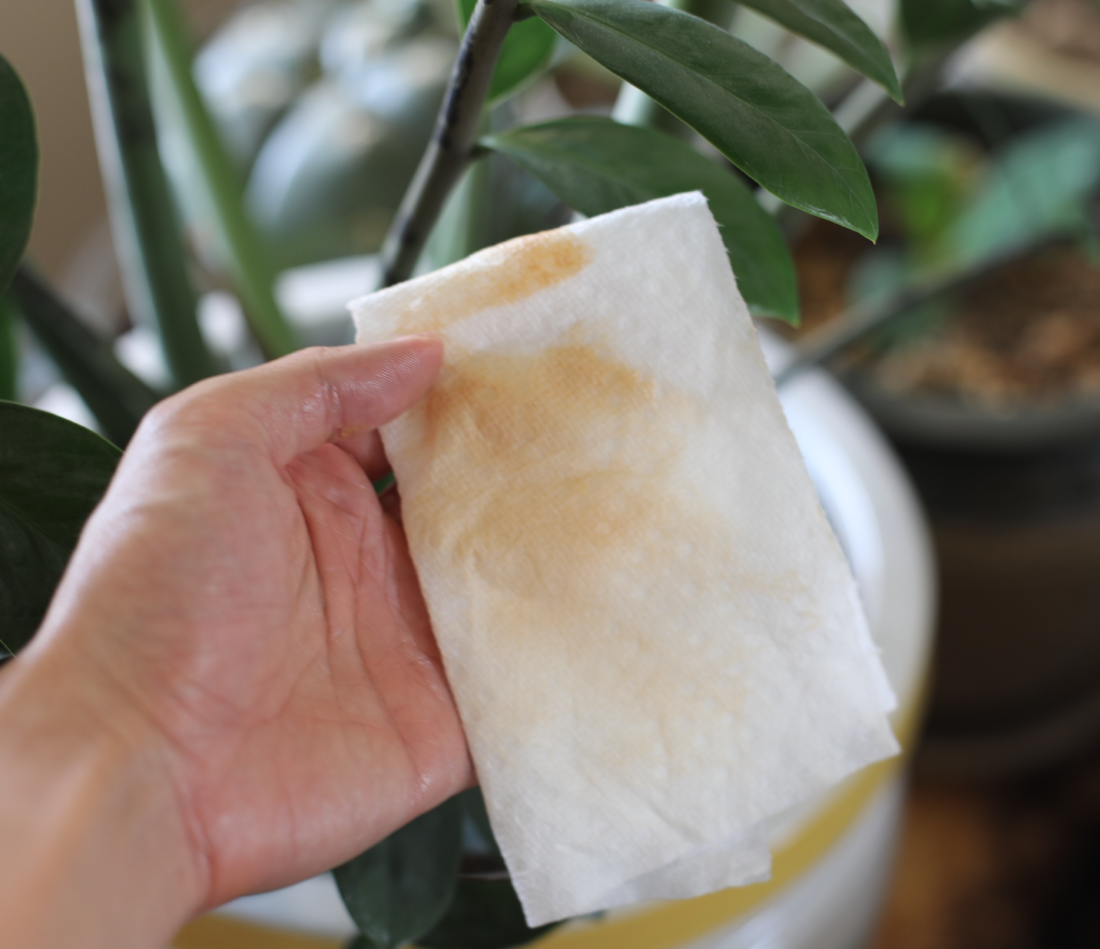 After a month of testing, I definitely see that my face has transformed. It's smoother, brighter, and I see that I'm getting less blemishes than I'm used to. Does this mean that I don't get the occasional hormonal blemish? No, but I feel much more at peace knowing that at least my skin has banished excess covfefe and is ready for bed.
To get your own covfefe remover, Buy it here for $16.