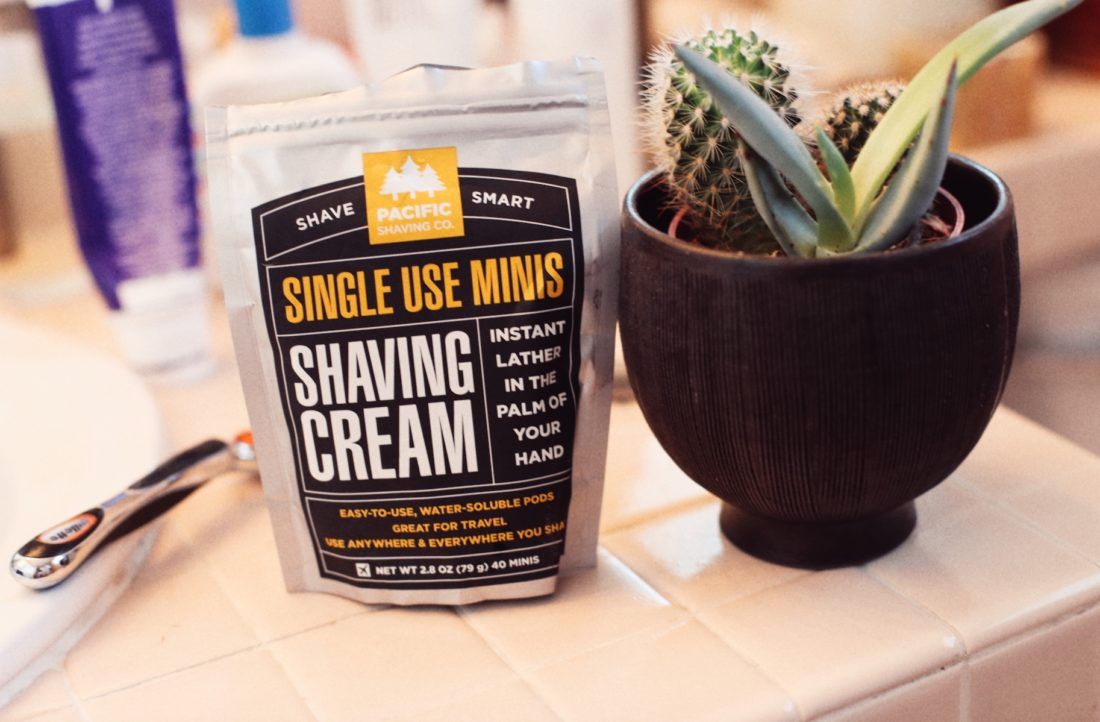 Shaving cream? What's shaving?
If you're anything like me, you take to a razor probably once in a blue moon. That is, once a month when your face looks like a prickly cactus, shriveling underneath a Brooklyn radiator (is it summer yet?). At least, that's what I look like. Admittedly, I'm not the most genetically gifted when it comes to sprouting real facial hair (though I do have more than the average Korean). Call it a gift or a curse, whatever the case, it's definitely saved me having to go out and spending $$$ on beard oils, razors, shaving creams and after shaves.
SEE ALSO: I'm an Asian and have major beard envy
So when I do go for shaving, it's usually with a generic shaving cream that I have to pump out of a boring can, or an artisanal Brooklyn shave gel that's worth more than my entire week's worth of bagels (that's like, a lotta bagelz).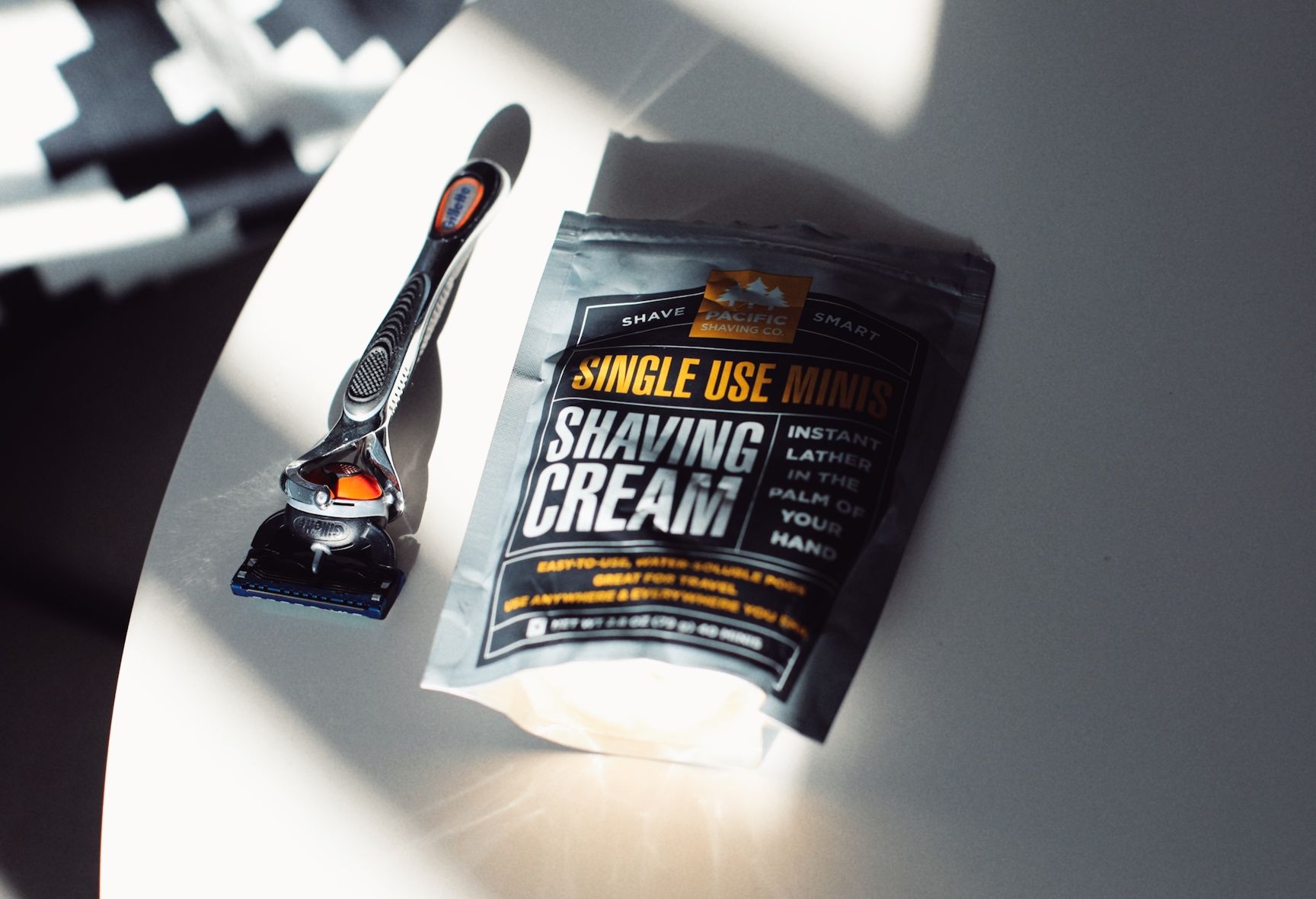 Which is why I was super intrigued when Pacific Shaving Company sent me a bag of single use mini pods. Literally, I remember being tickled at how clever this grooming product was. More so, just how useful it was. The bag is full of 40 mini pods that resemble detergents for your dishwasher or laundry.
"We're always looking for ways to improve and enhance the shaving experience," explains CC Sofronas, co-founder of Pacific Shaving Company, to Very Good Light. "With that said, inspiration comes from anywhere and everywhere. So after seeing the single-dose success stories across the food, laundry and dish detergent categories, we realized the potential for shaving cream." Yes, so genius!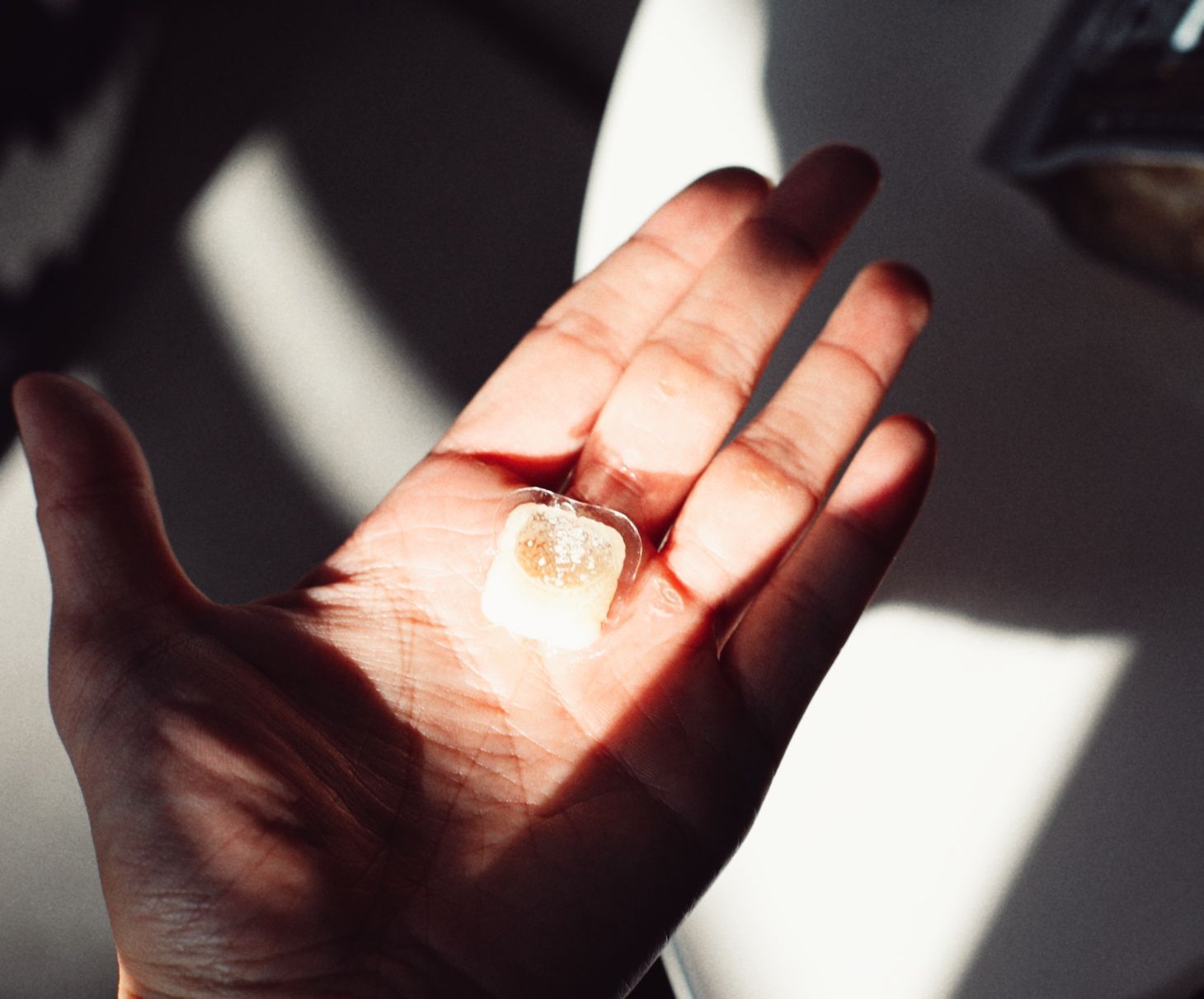 "No need to think about portion control for shaving cream, instead use that brain power to figure out how much toothpaste to use!" Toothpaste? That's another story.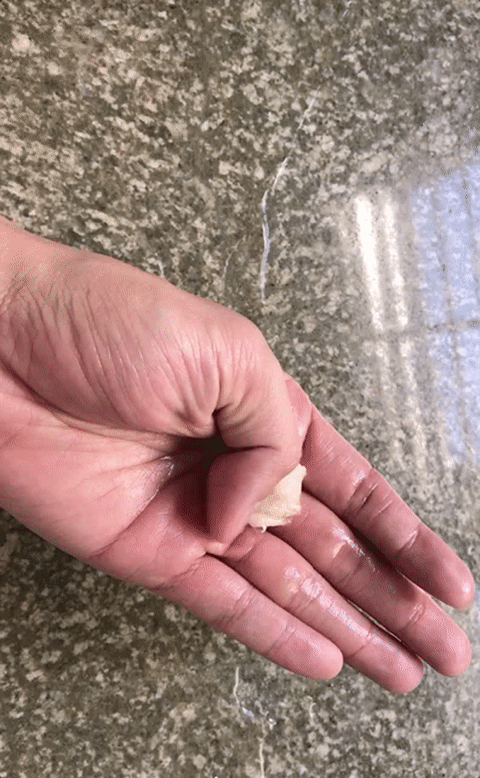 The bag comes with 40 pods in total. I'd highly recommend you refrain from grabbing any with wet fingers, as it'll ruin all of the pods altogether (amateur mistake I made). Mistake #2 was putting the bag in an exterior bag in my check-in luggage for a flight. A lot of the pods popped, leaving a bag full of sad, crushed, dead morsels. But for the ones that survived (there were a dozen or so!), they were resilient to hold in your hand. That is, until coming in contact with water. That's when they burst into a freshly mint-fragranced handful of perfect shaving cream.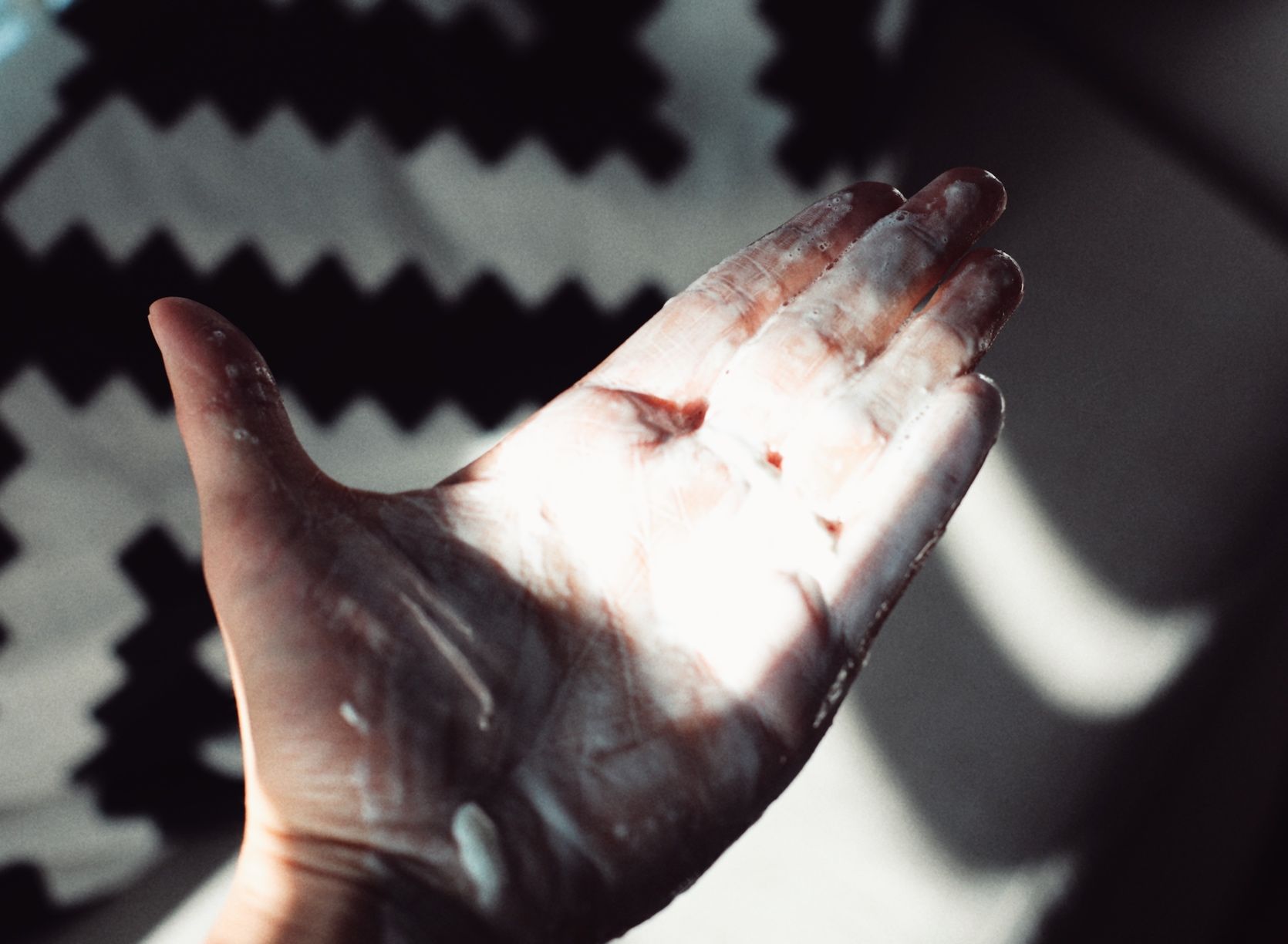 When you lather the product into your hand, you realize this isn't just a gimmick. It's real shaving cream that feels even better than any I've come across. It's goes onto your face smooth, thick, but not like traditional shaving cream that has that foamy texture. It's almost like a thicker moisturizer that gets super soapy but still coats you, protecting your skin from any razor burns or cuts. After rinsing off the product, I realized just how supple my face still was. It wasn't dried out from the shave. Then while applying a toner afterwards, I had zero burn. Huh.
This product definitely changes the way I'm shaving. Bad news for Pacific Shaving Company: 40 pods will last me around 4 years since I'll be using only one per month. AKA what a great investment for me.
Buy Pacific Shaving Company Shaving Cream Minis here
for $8.99