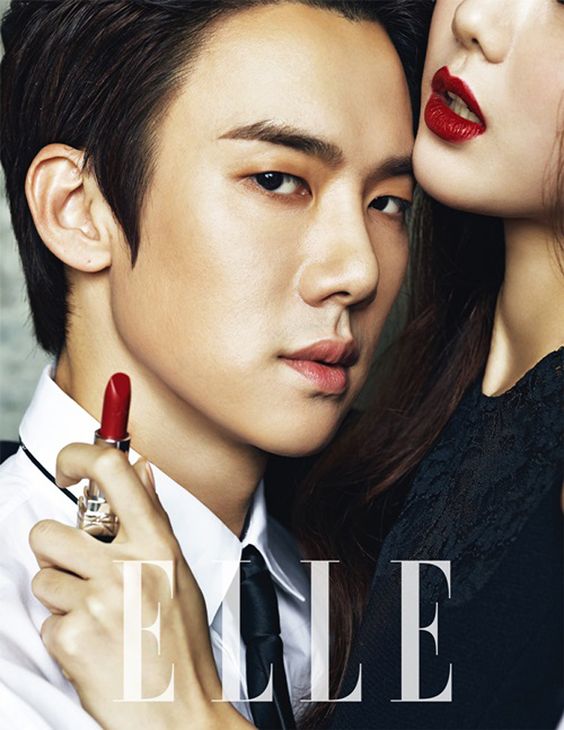 There are basic couples. Then, there are Korean.
For South Koreans, being in a relationship isn't situational. It's all-consuming. Meaning, couples' lives completely revolve around each other. No wonder then, there are special milestones that are widely celebrated, from the first 100 days of one's relationship, Valentine's Day (where the girl gives the guy gifts), White Day (where the guy gives the girl the gift), to secret two-way messaging apps for couples only.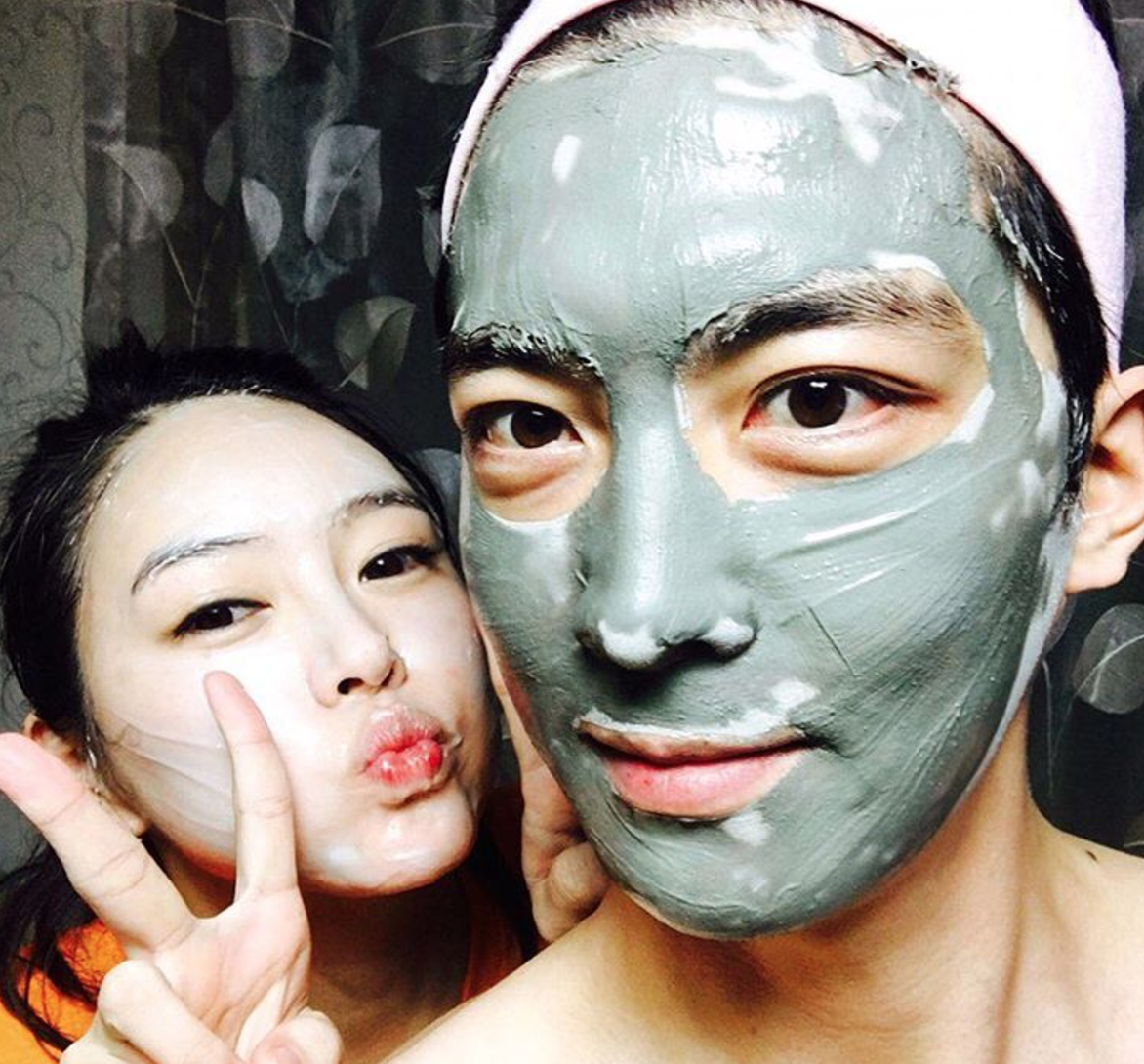 To go a step further, Korean couples intertwine their lives completely together. Meaning, they even dress alike, in a matchy-matchy fashion craze that's been well-documented in the past few years.
Who needs matching socks when you can match each other's exact skin tone?
While western publications have touted this as a recent phenomenon, this trend has been going on for more decades. The idea is simple: To feel more connected to your lover, you wear out clothing that is matchy-matchy, from shoes, socks to your shirt and trousers. It's a sign of devotion, sure. But it also has a practical element to it, warding off any potential rivals who will get the hint that the girl or guy you're standing next to is definitely taken.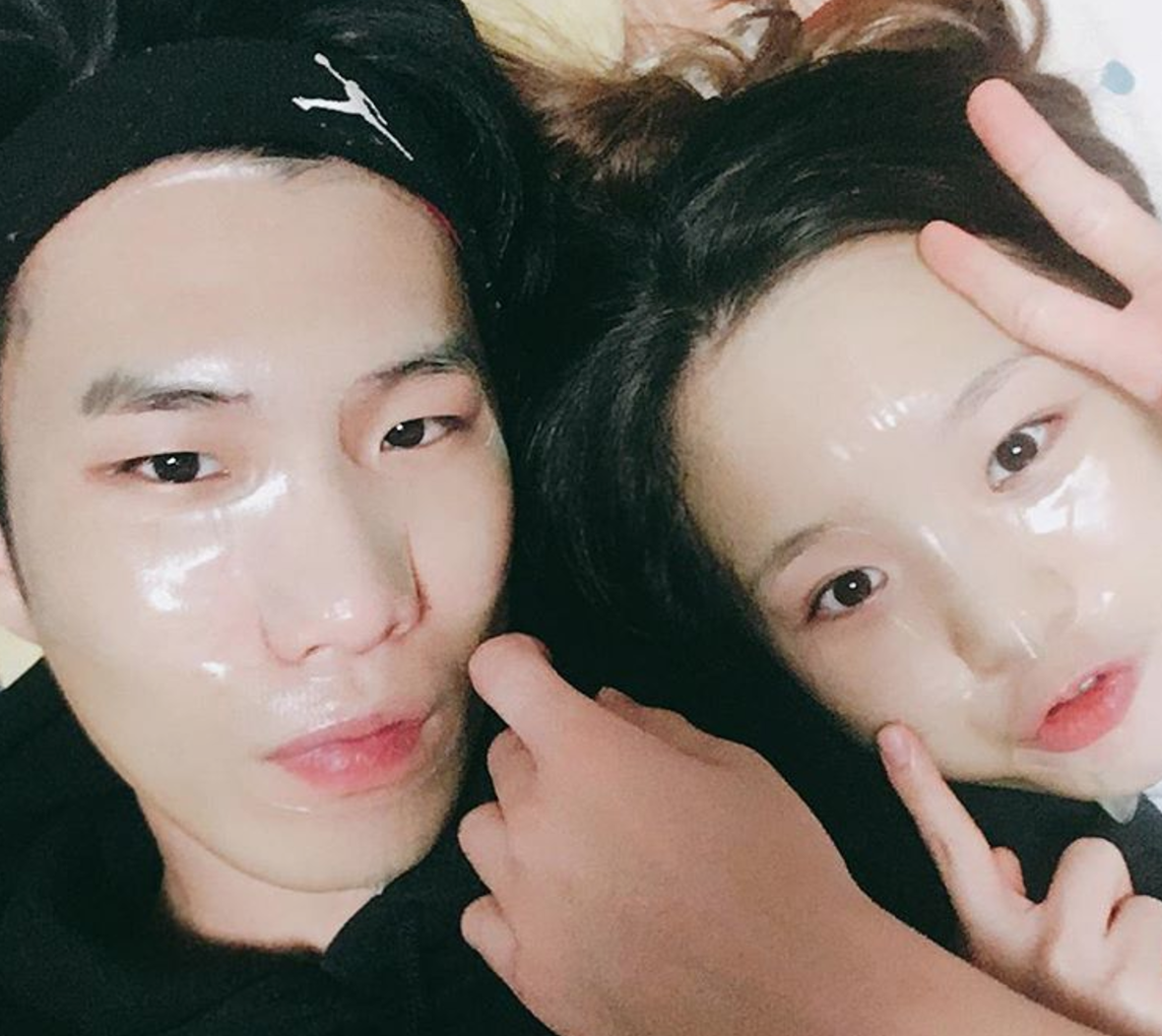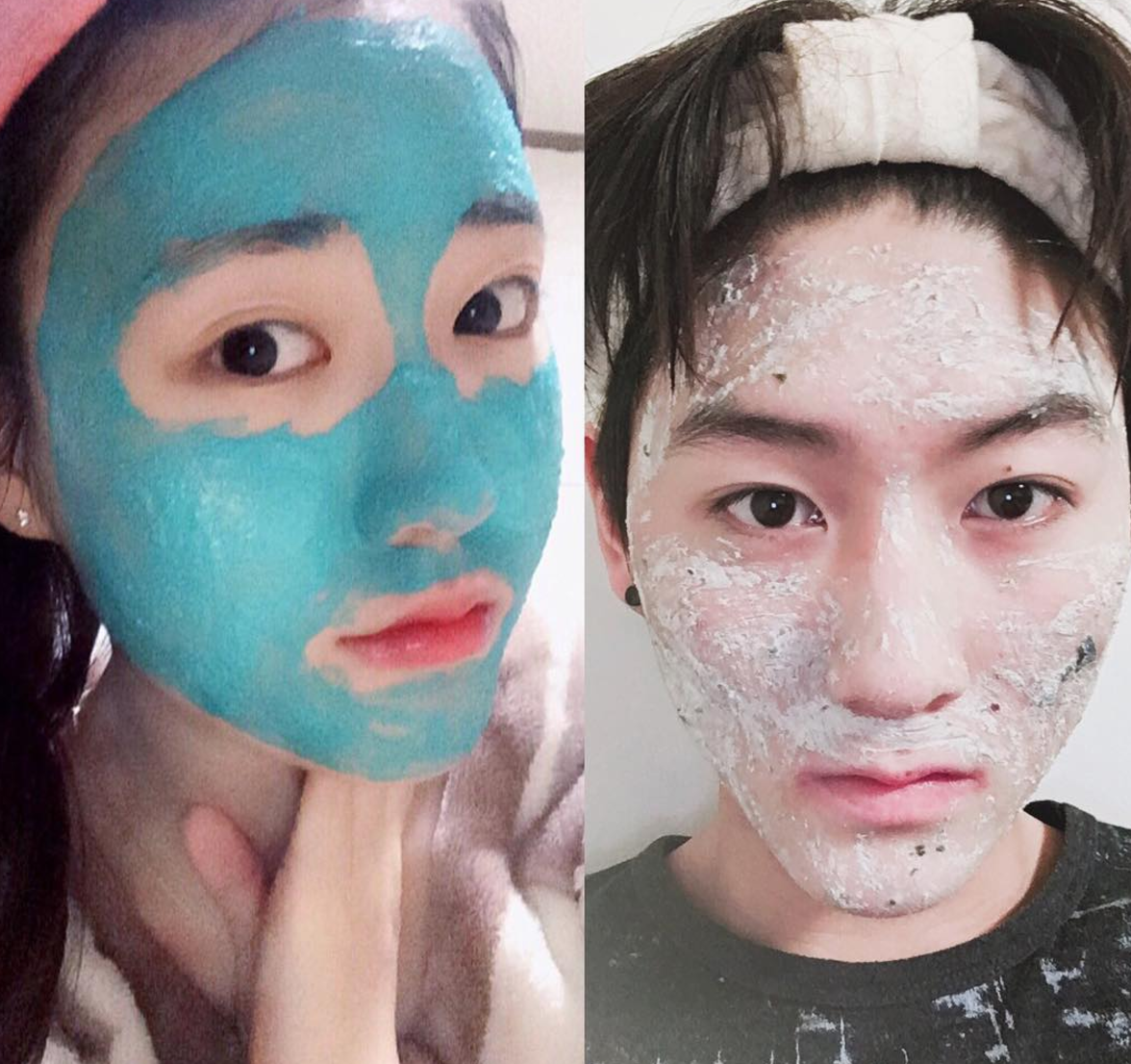 But matchy-matchy couple's dress has been going on for a few decades and isn't anything new. What's next? Couple's makeup. Give it up for Korean couples to really take it to the next level. Yep, Koreans are now purchasing makeup and skincare works for both of them. Who needs matching socks when you can match each other's exact skin tones?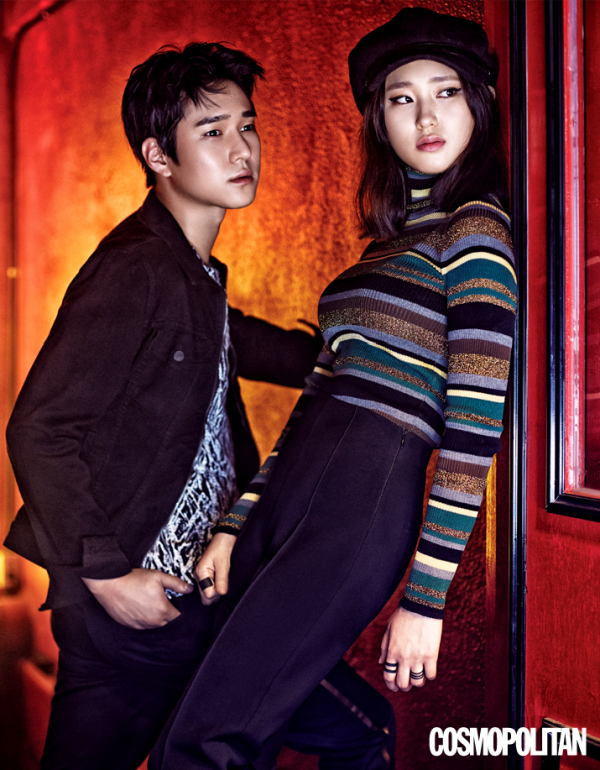 "Korea is a very communal society, so you can feel quite out of place if you're not coupled up or with family," says Charlotte Cho, the co-founder of the Kbeauty e-commerce site, Soko Glam, to Very Good Light. "It's common to see couples wearing matching outfits from head-to-toe, to declare their 'oneness.' So using the same skincare/makeup products is actually a very smart tactic that I can see succeeding in Korea."
In a country where men are completely obsessed with skincare and appearance, where over 70% of military men have a sophisticated grooming regimen, and where most men have over 13 beauty products they use monthly, it's no surprise that guys are as into makeup as their girlfriends.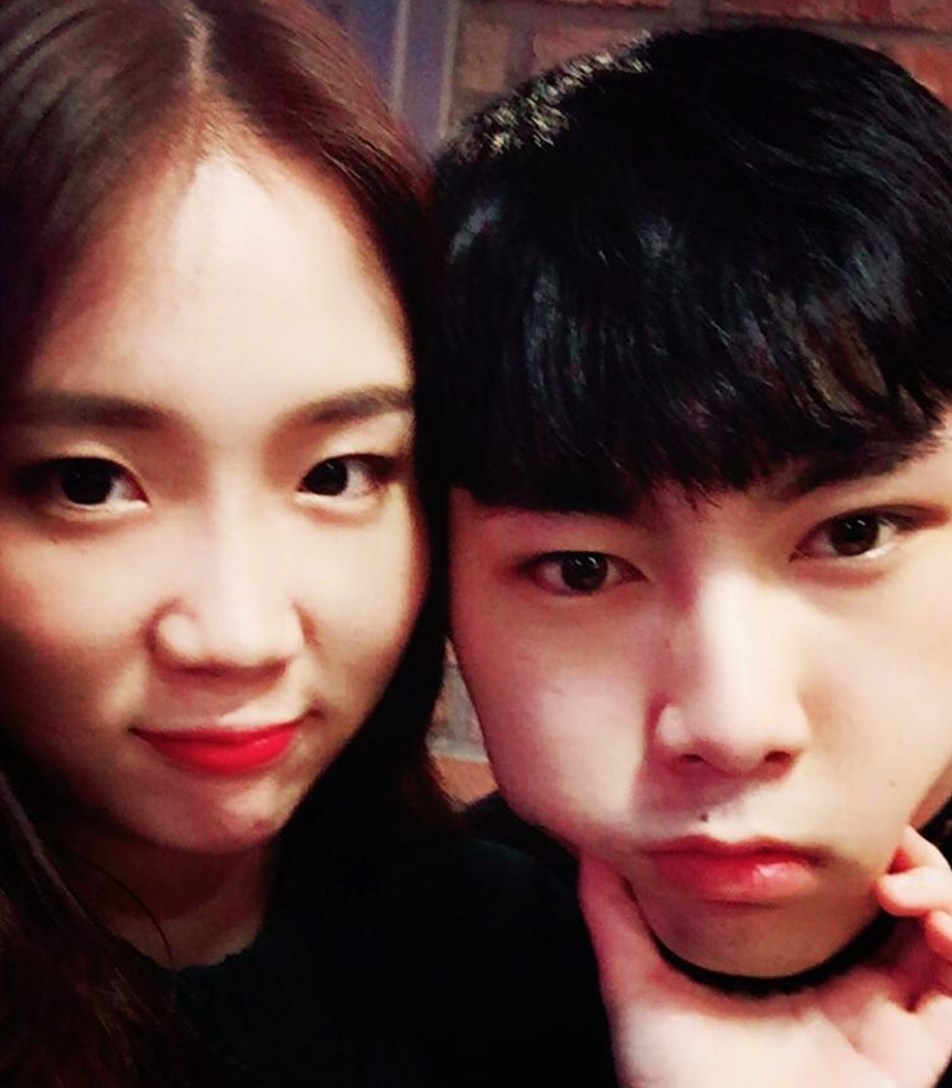 "Men in Korea are more secure about using beauty products because at an early age they have been part of a society that highly values appearances, first impressions and a skin first philosophy," Charlotte says to Very Good Light. "Applying sunscreen, mists and hydrating tinted moisturizers is just part of being hygienic, and don't see self care or beauty products as necessarily a masculine or a feminine practice."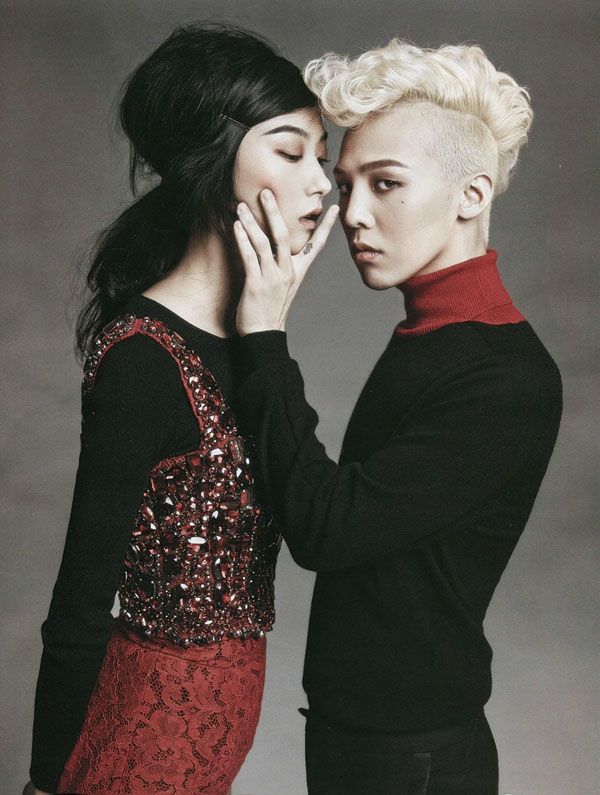 The trend reached fever pitch during White Day this past March 14, where brands were touting "self-gifting." The premise is simple: Buy a gift for your girlfriend, and be able to use the products for yourself. And since men are as obsessed with makeup and skincare, it's one that seems completely genius.
Brands like The Body Shop launched in-store campaigns to sell their "No-Filter cushion" compacts. "The No-Filter Cushion is a product that's great for using as a couple," the signage reads. For 29,000 Won (~$22 USD), getting that matching glow like the girl or guy you're infatuated with, seems like a steal.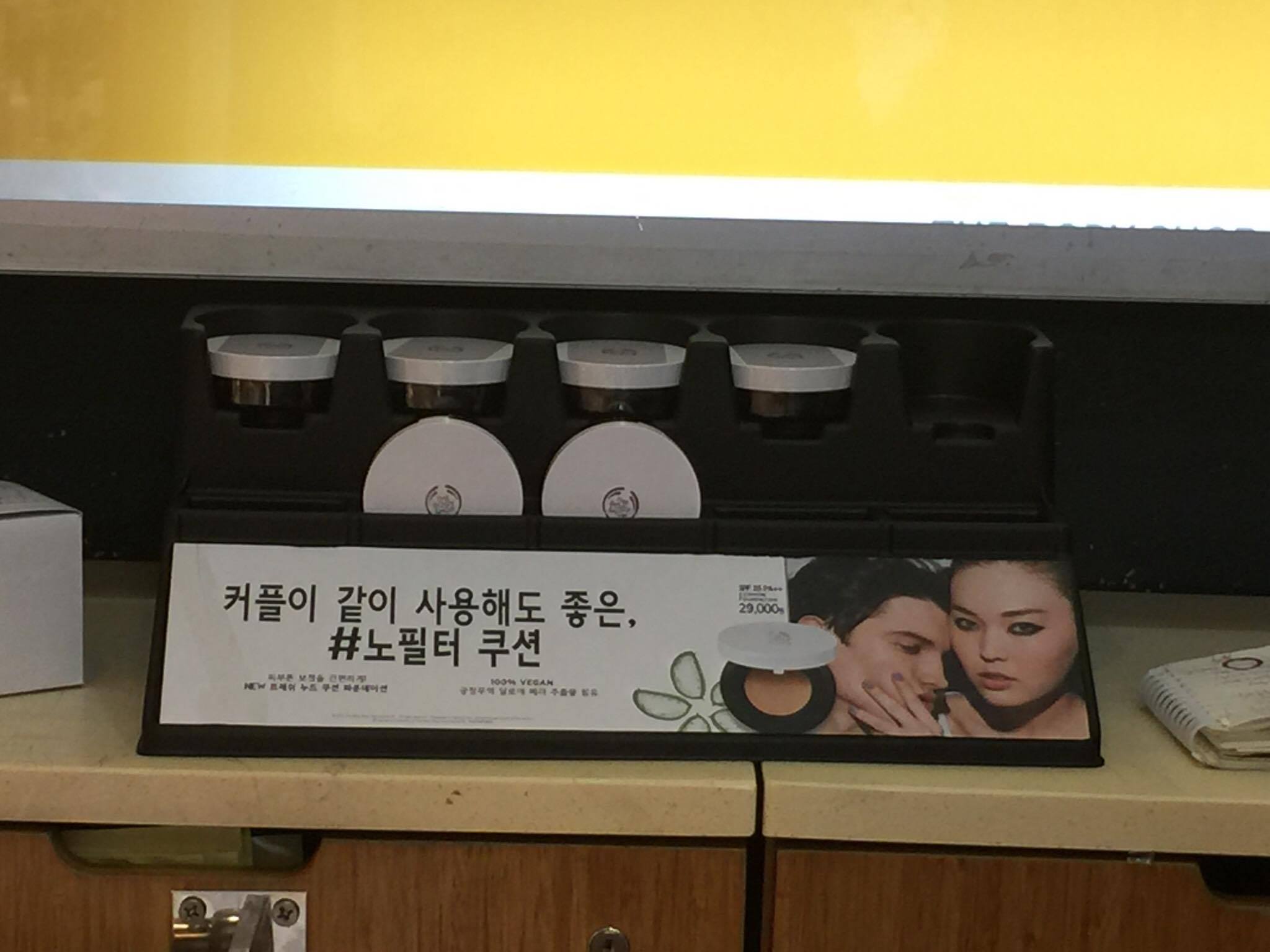 Others, like April Skin introduced products that promote sensuality. Their couple's "Lip Treatments" come in a set of two, one is strawberry flavored and the other, milk, hopes to have couples making out a little more.
While the flavors stand on their own, consumers can only really get the full flavor, strawberry milk, when they mix it together. Meaning, you'll need to taste someone's lips to get that strawberry milk taste. "You can get a more romantic experience with your significant other by wanting to kiss each other's lips even more," the brand touts.
Then, there are unisex skincare brands that have bubbled up in the past few years to cater to this couple's trend. Brands like +Dr C are touting their brands for men and women to use in their own bathrooms. The brand believes that skincare is completely sensual, especially when you're using the same product together. The skincare brand says that the brand not only is paraben and silicone-free, but includes ingredients that are great for any skin type.
Whether it's makeup, skin care, or something gimmicky, couple's skincare actually makes sense. Skincare is a very intimate experience. And applying skincare to another person, means you're not only bonding with one another, but doing so in a sensual manner.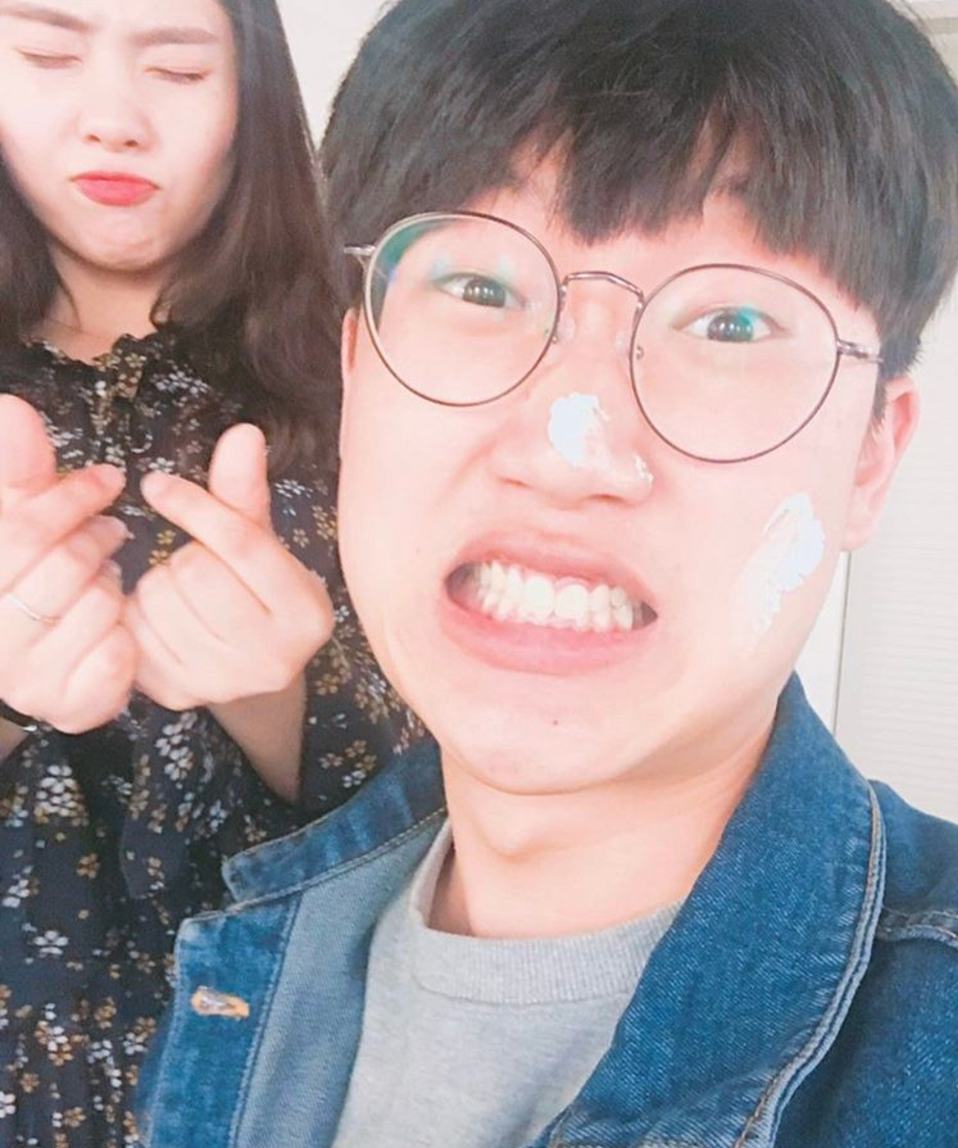 "Couple's outfits are cutesy and all but when you're wearing the same products, you feel connected, even if you're apart," a friend from Korea recently told me via Kakao talk. "So when I use the same skincare, it's like I can feel my girlfriend. It's that connection we're looking for." Totally makes sense.
Skincare making relationships even stronger? Hey, we're all for that.