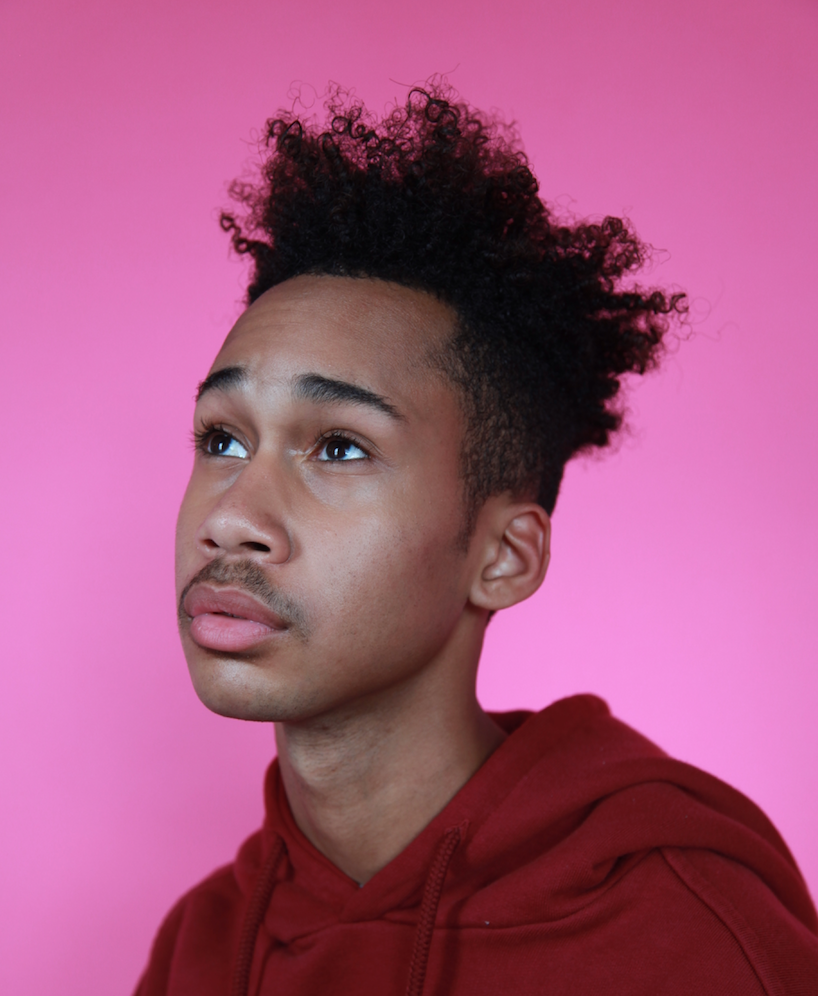 Sometimes you look like death.
Like you crawled out of a coffin. Whether you've been straining your eyeballs playing League of Legends or staying up all night perfecting Juju On Dat Beat, under eye bags can weigh you down faster than Squirtle filling up a water balloon. Unless you've been intentionally wanting those scary zombie-like dark circles or perfecting that natural raccoon eye for Halloween, it makes your complexion look sickly.
But why is it that you get under eye bags and deep, dark circles? It could be a mix between a variety of things including allergens, a lack of sleep or intaking way too much sodium. The scientific reason behind it is that the blood vessels under the eyes aren't draining properly. That means those with thinner eyelids will show the vessels more visibly than those with thicker ones. And when blood isn't draining that means you'll look completely effed up.
While there are a variety of ways to treat them in the long run (like using green tea to soothe and open up vessels, we'll get to that in a post later) there's one easy hack that will quickly mask them. It only takes one simple step and all you need is concealer that matches your skin tone. Like we've said before, consult a specialist at an Ulta, Sephora, or a drug store with samples near you to find your shade.
What you'll need:
Concealer
Mirror
Your ring finger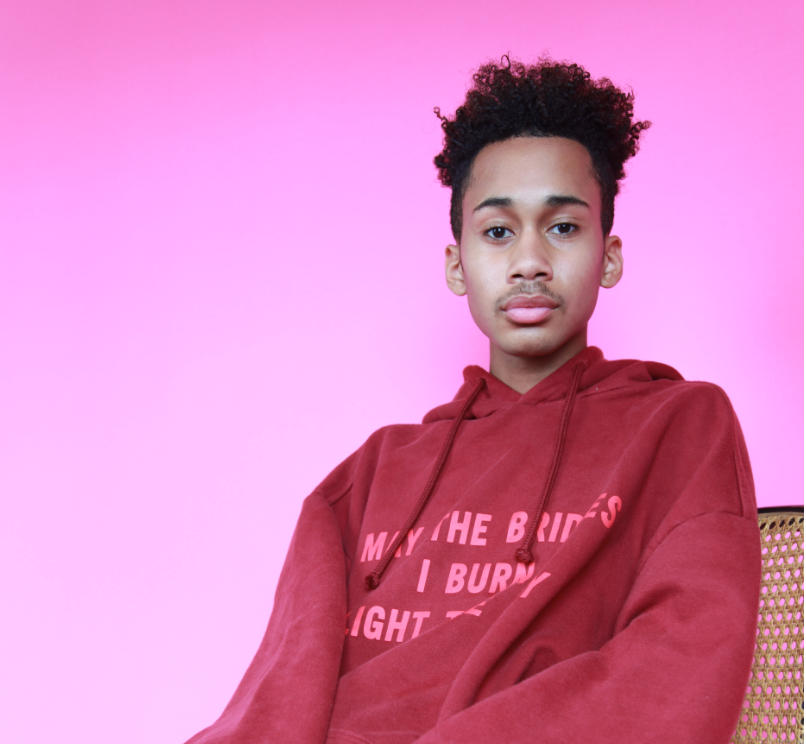 First things first. Clean your hands and wash your face.
Moisturize your face with anything light product. Cetaphil Daily Face Moisturizer ($11.79) , Neutrogena Oil Free Moisturizer ($9.97), or even a priming moisturizer like Glossier's ($25) will do.
Take a concealer and take your ring finger and apply some product onto it. Pro tip: the ring finger is the weakest of your five and therefore, the perfect one to be gentle to your very sensitive under eyes. For this shoot we used Koh Gen Do's Maifanshi pen ($48). But other favorites include It Cosmetics' Bye Bye Under Eye ($24), ELF's concealer ($3) and NYX's Photo Concealer Wand ($4) .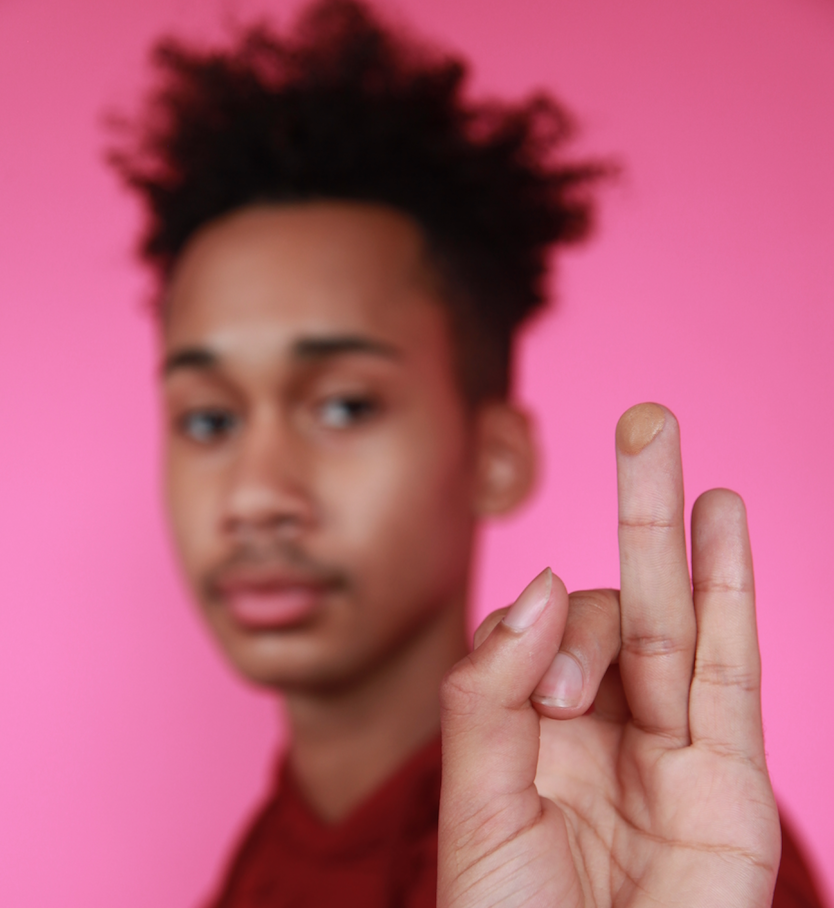 Then, gently dab under your eye equally spaced five times. Keyword here is gently. You don't have any oil producing glands here, which means your under eyes are extremely fragile. Handle with care.
With your ring finger, proceed to smoothen out into your skin, like this: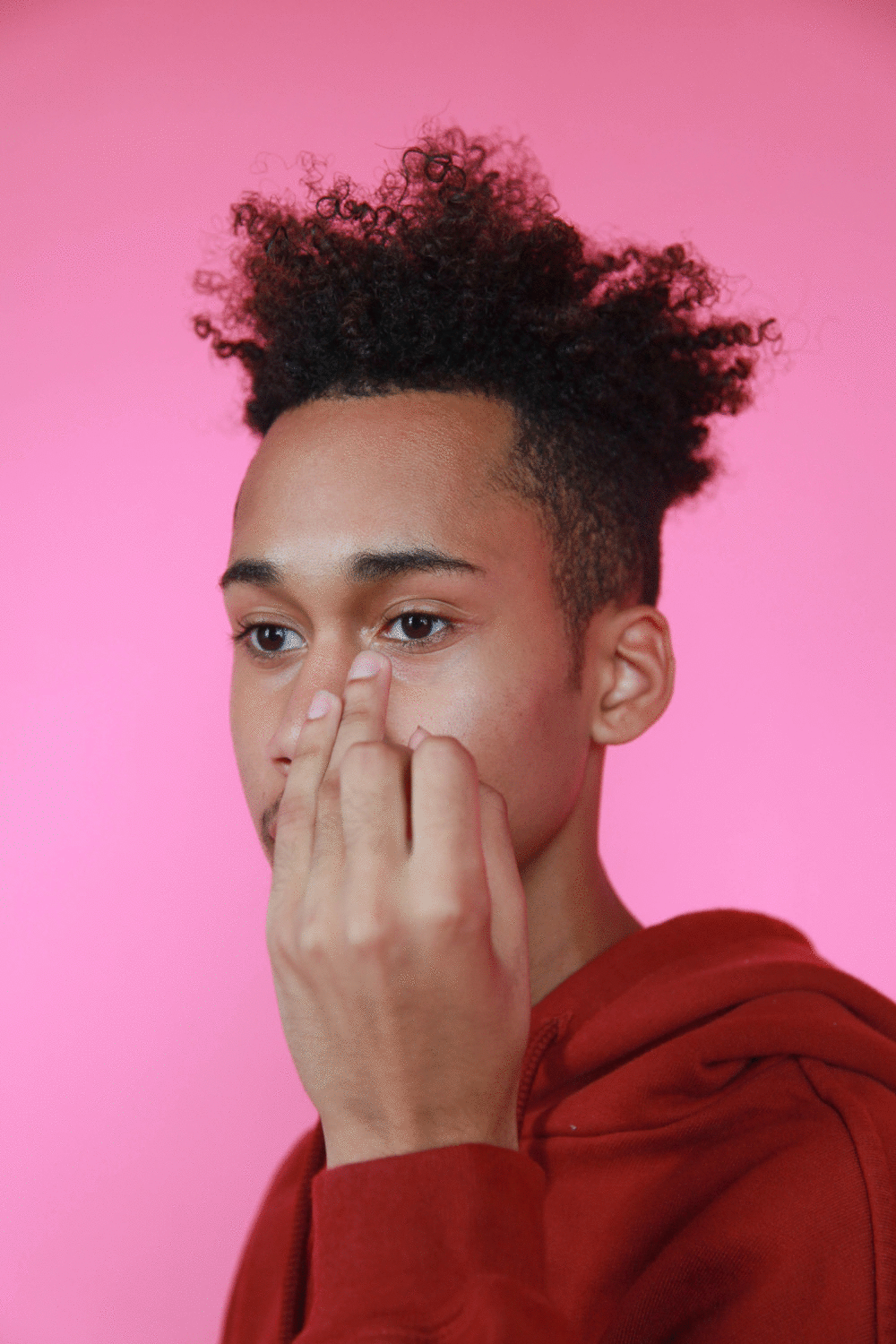 Voila! You're done. No more zombie raccoon eyes that will scare the neighborhood children on Halloween. You've completely hidden your dark circles and can finally enter society peacefully once again.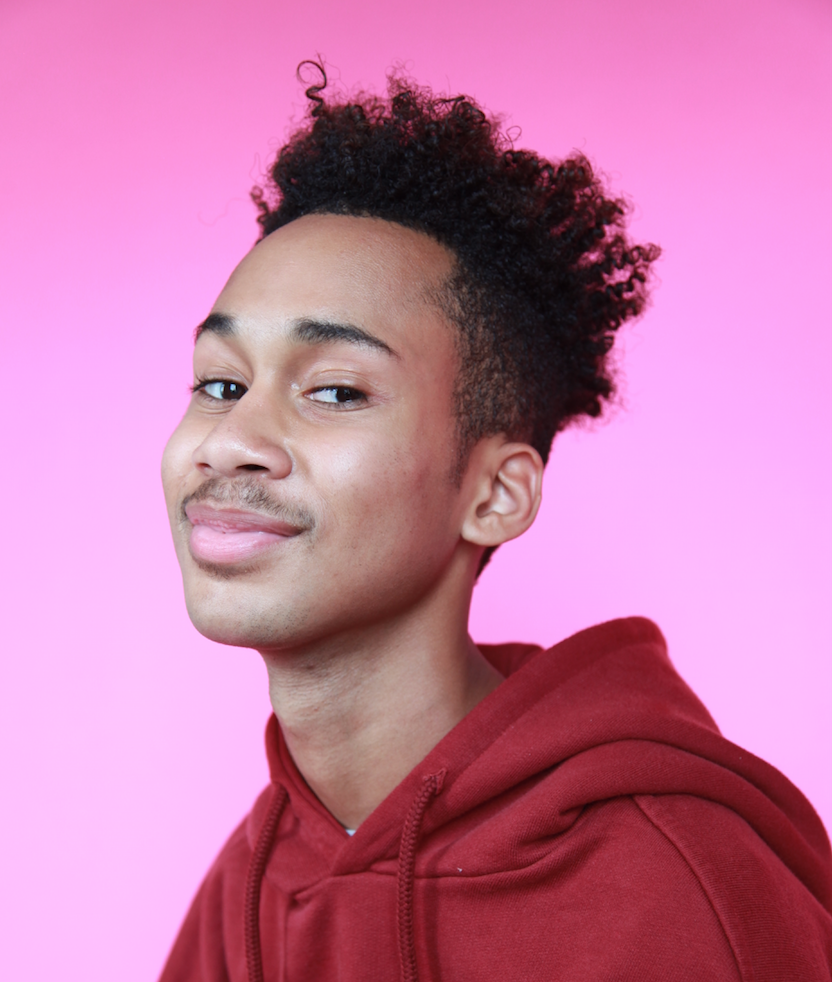 Hair by Joseph Carrillo; Makeup by Brittan White; Styling by David Yi; Market editing by Christopher Kim; Photos by Carolyne Teston; Produced by Liz Denton; Special thanks to Donna Kang and Team Timo Weiland
READ MORE LIKE THIS