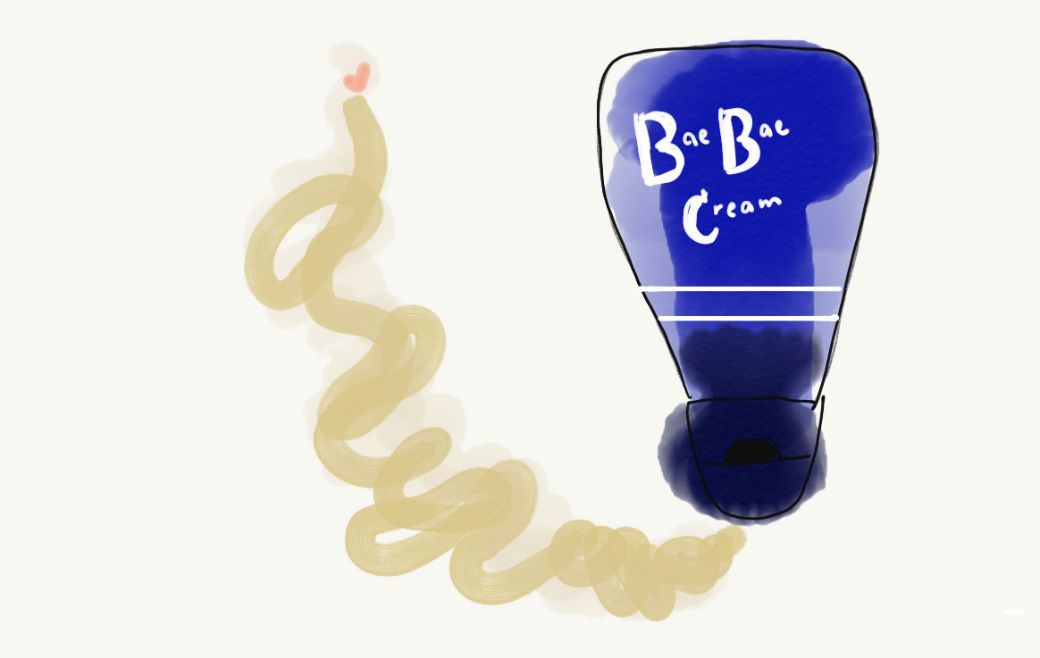 When I was young, ratchet and free at all of 10 years old, I'd scam people into thinking I was smarter than I was.
I capitalized on my Asianness and its stereotypes at every moment if it was opportunistic, like it was a full-time job with benefits. And one of those ways was pretending I was actually good at math. I'd exchange arithmetic help for Pokémon or Magic the Gathering cards, though I didn't even realize it wasn't a real card game where there are rules, winners and losers (what do you mean you get to take my cards now that you beat me?).
SEE ALSO: Sad but true: I risked my life for a selfie
"Long division? Easy. You make a little semi rectangle, put some numbers on top and you then…" I'd trail off to my unsuspecting classmates, their brows furrowed, confused. "Then, you subtract a few things, and it's really easy to find the solution," I'd add, chortling enthusiastically and then switching to some other subject. Needless to say, that bluff didn't last very long, as my peers found they'd receive worse grades on tests than my own. "Should've taken my advice on that subtraction stuff!" I'd say nervously, and jet off to the next class, Charizard carefully secured in a protective case in hand.
TLDR: I was really bad at scamming people. I was also awful at hustling. It still holds true in 2016 as a grown ass man. Though I'm fairly terrible at convincing anyone of anything I have found one method in which has been fruitful: my skin. Through it, I've learned I could be the ultimate scammer with a simple yet very effective product called BB cream.
The "BB" in BB Cream stands for many things ranging like "beauty balm," "blemish balm," "blemish base," though no one's really found a consensus. It was formulated in Germany in the 1960s and became huge in Asian in the 2000s. But to me, BB is my own bb, a one-stop shop/all-in-one product. It's a true multitasker that does everything your human bb won't: plays more than one role. In this case, it's a serum, moisturizer, primer, foundation and sunblock.
BB has been there for me when I had an unexpected zit in the morning, or when I looked extra extra, from being extra late night at some event and needed to look alive. BB never judged me when I was as dehydrated as a prune after running a 10K race without water. BB said it was okay to be lazy AF in the mornings and roll out of bed looking like a trifling troll because BB was there to fix it all.
The wonder product truly is remarkable, especially if you're really into the "no makeup makeup look." But BB cream really has been the best at allowing me to redeem my conniving scams from childhood. This time people fall for it.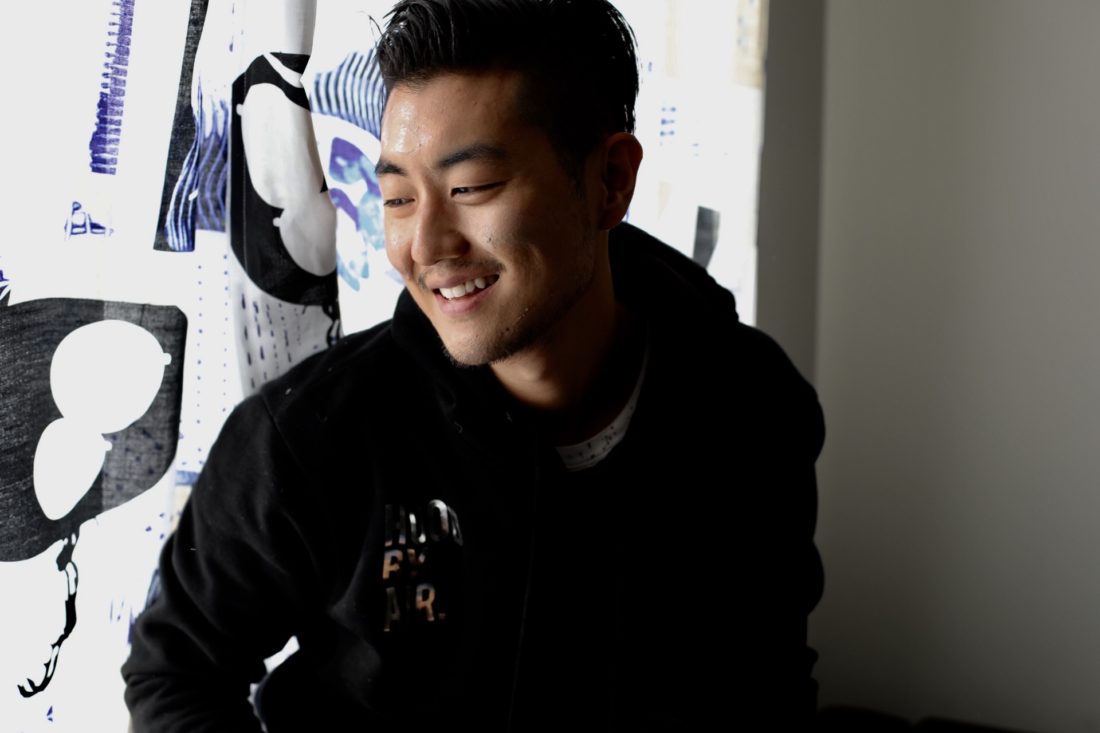 "My face? I don't know, I just use Cetaphil!" I lie, convincingly.
"Really? My complexion glows? That's interesting, I hardly use moisturizer, so weird!"
"Must be that natural Asian skin. Girl,   you know Asian don't raisin!"
3 BB creams to look into:
If you're in search of your own BB, consider the following. But before you do, go to your nearest store and find someone to help you find your shade. This is seriously the most important part because you don't want your neck or hairline looking completely different from your face. Unless, of course, you're going for The Fa Mulan. Then, by all means, go let your reflection show.
1. Juice Beauty Stem Cellular CC Cream, $20, feels like I'm giving my skin a smoothie every time I use it. Which isn't surprising because there's 12 – yes, 12! – different functions in it from color correction, SPF, moisturizer and more. It's like a boost that gives my skin that much needed glow when I've eaten horribly or I slept less than six full hours. It's light, super smooth, and leaves my skin radiant, covering my acne scars or blemishes without being too caked on. The best part? It corrects my skin's splotchy tone while I have it on. If this product was personified, it'd definitely be an overachiever, something my parents would be so proud of.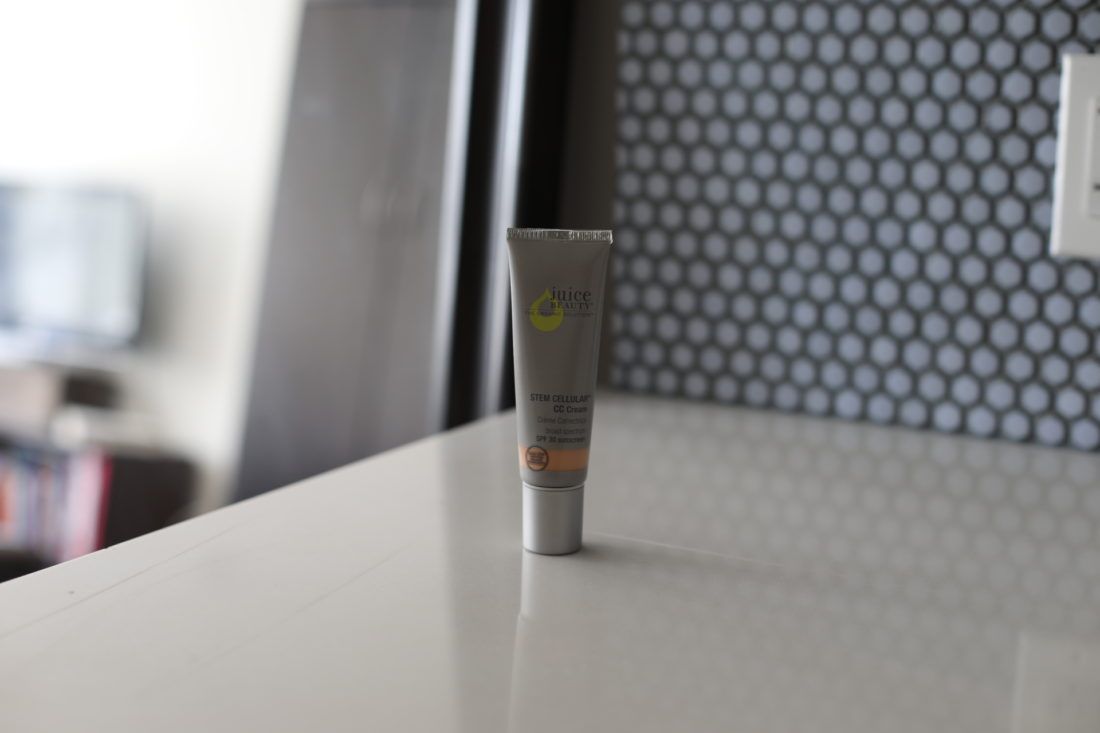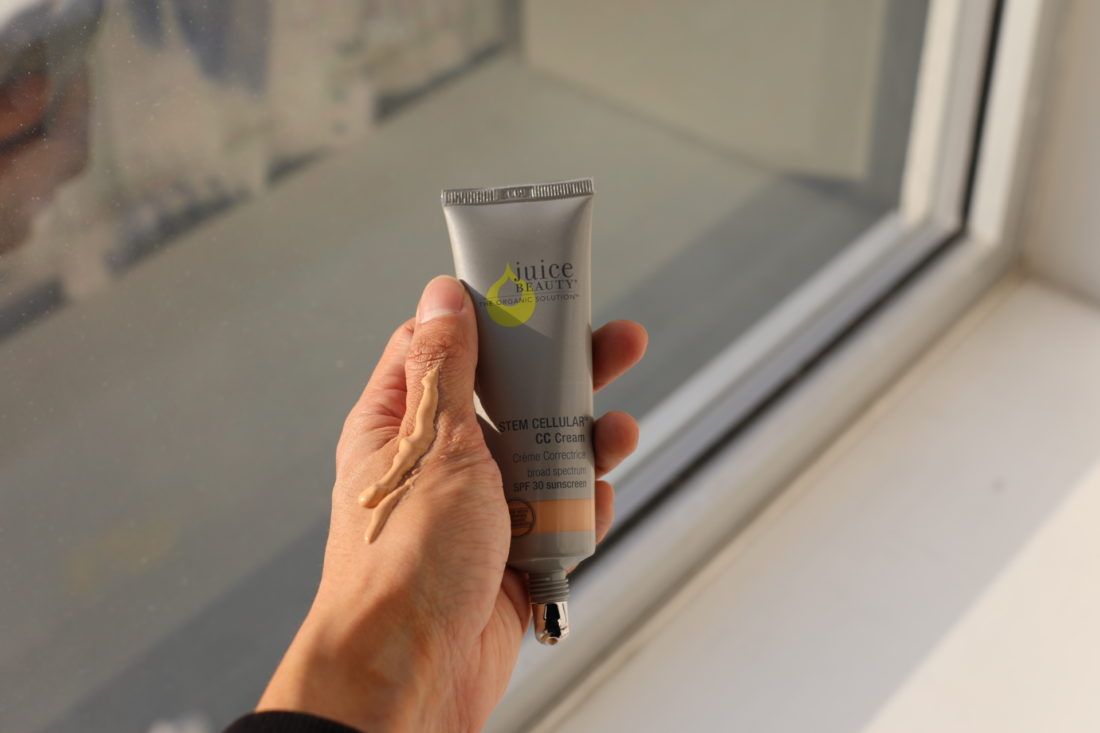 2. Coola Organic BB+ Cream SPF 30, $58, is only 70% natural and organic, but we'll take that over the competition any day. As we know, it's been found that many SPFs contain parabens, homosaltate, retinyl palmitate, among others that all toxify the skin. It's seriously scary, guys. Good thing this small new brand is completely paraben-free. It's also waterproof for up to 80 minutes (a seemingly random number). That means that it's perfect for when you're just about to go for a run and need sunscreen but also need a little coverage because, hey, you never know when shorty gonna run next to you. But remember you better work out in under 80 minutes or else, yeah, your face will melt off.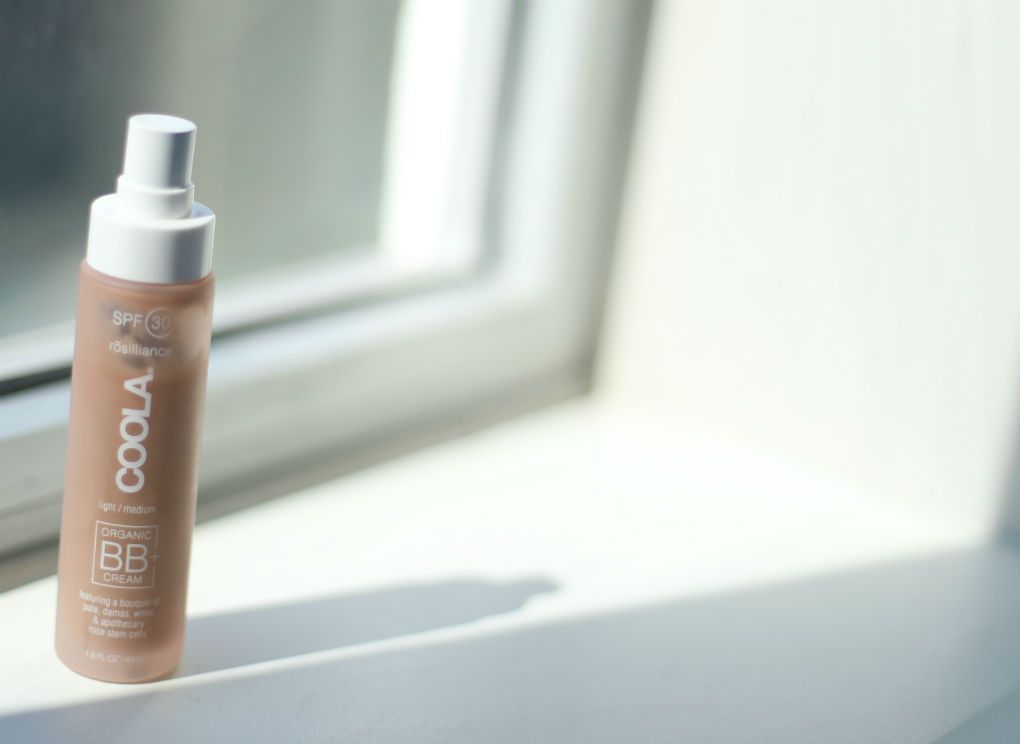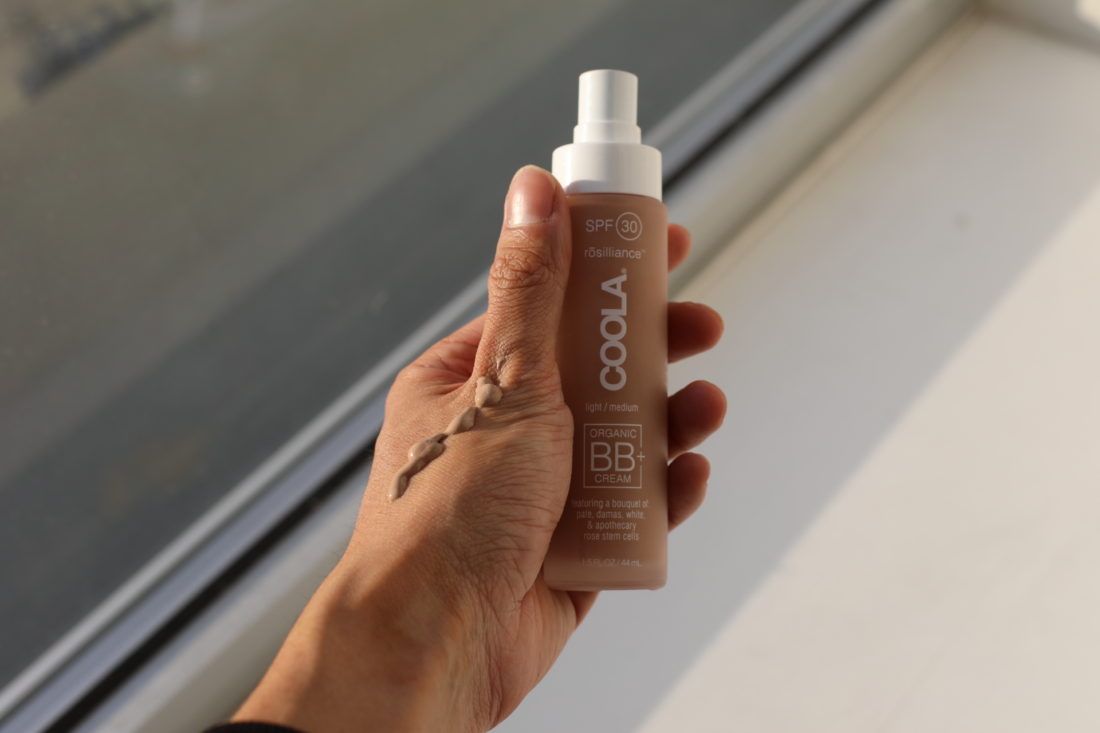 3. Neutrogena Oil-Free Acne Correct & Cover Pink Grapefruit Moisturizer ($9.49), is affordable, accessible at most drugstores or supermarkets, and does more than other BB creams. It actually corrects your acne and treats your blemishes while you're trying to cover it. As a bonus, it smells like freaking grapefruit. Like, huh? What? I used this once and impressed at how much of a steal this is for under $10. It's definitely not only a starter BB, but one you can use as your go-to on the daily.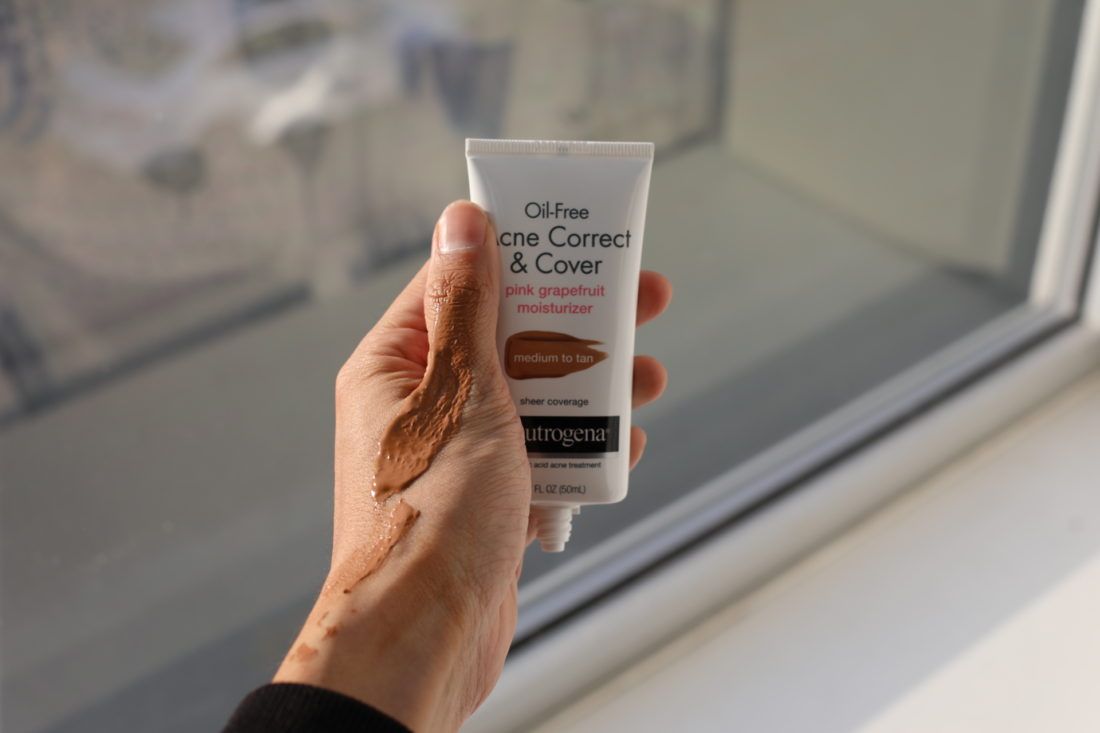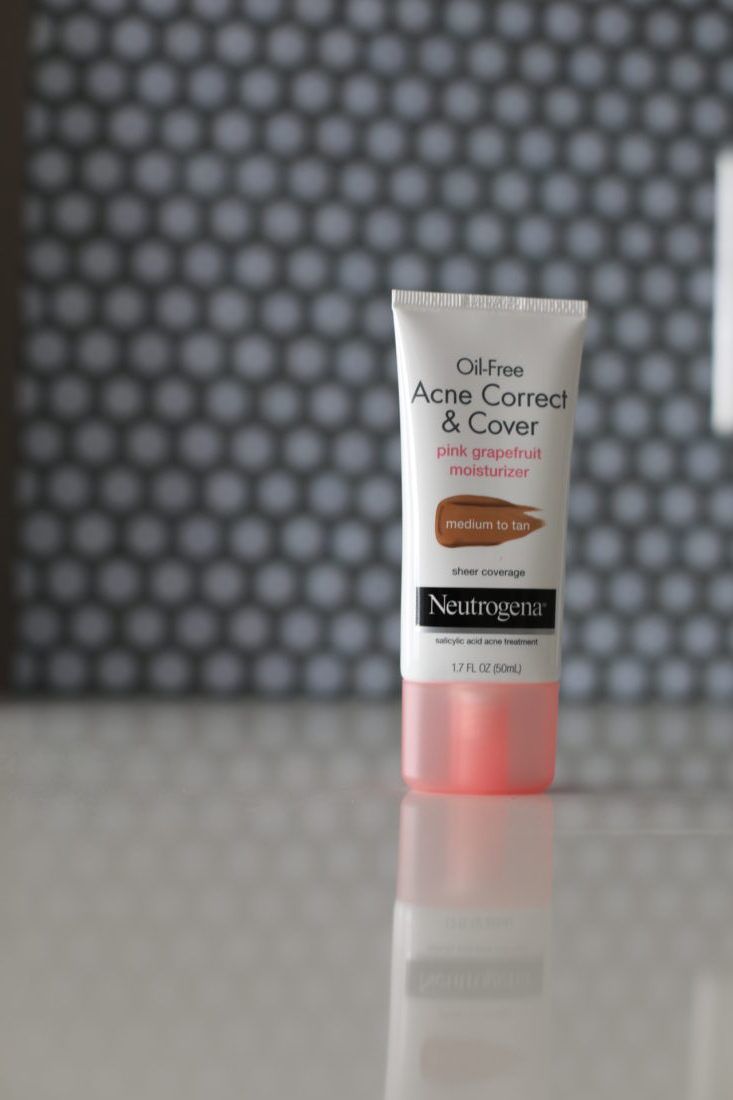 READ MORE LIKE THIS