Friday Night Light is a series honoring what is arguably the best night of the week. This week, we spoke with good light's own Eliane Awada — or Eli, for short.
Eliane Awada (she/her)
E-commerce & Content Senior Manager (and licensed multi-tasker)
@eliawada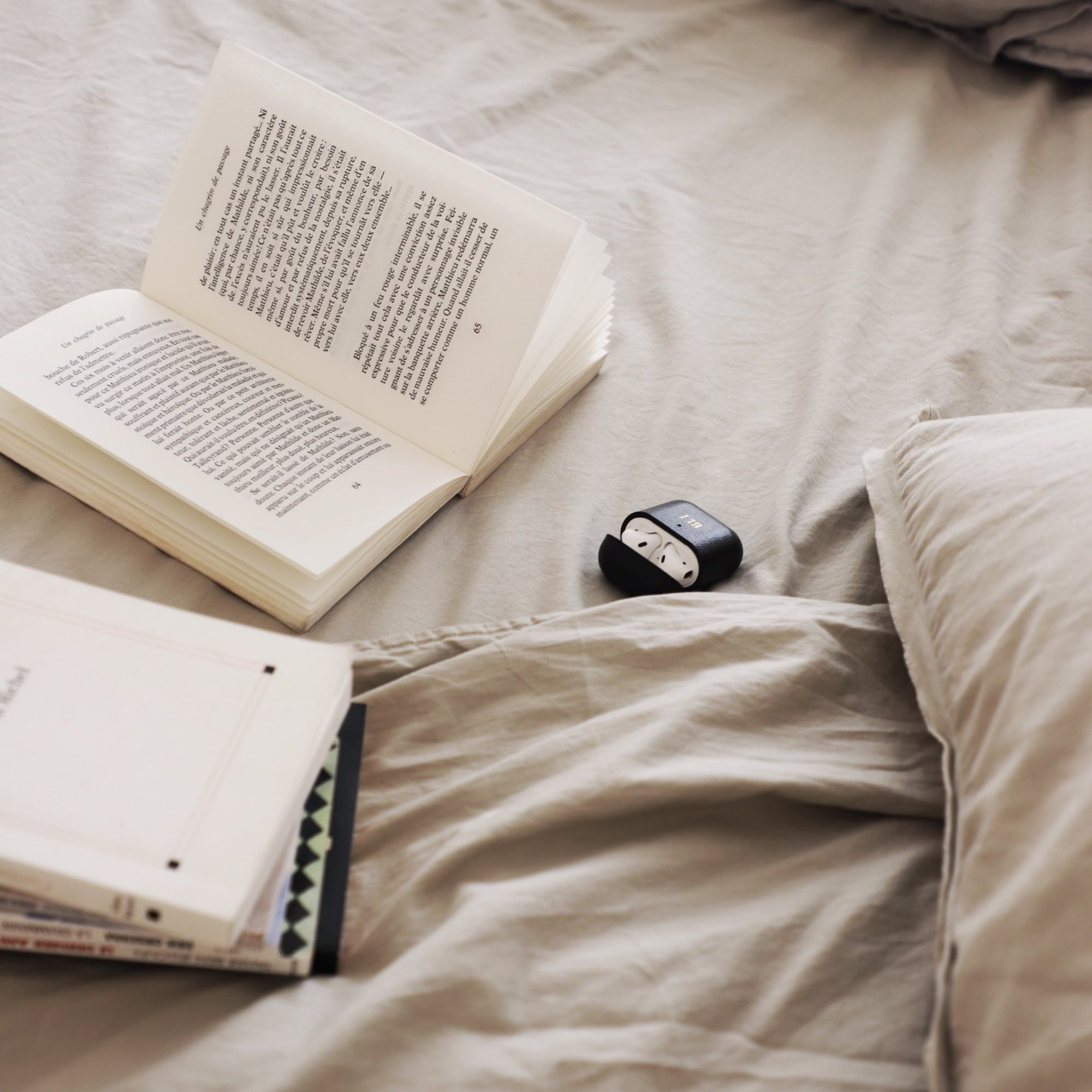 My weeks tend to vary a lot from time to time. Working at good light and with so many different projects at the same time, I can't say my work days are monotonous or boring! For the last few weeks, my main focus was our launch at Ulta Beauty (750+ stores nationwide!!! Pinch us!), and recently a lot of my time has been spent on some exciting partnerships that we are cooking with the team –– stay tuned (be the first to find out!)
It's 6:00 p.m. What's the first thing you do?
Siesta. And by Siesta, I don't mean I take a nap (I actually find it REALLY hard to nap… always get distracted with too many random thoughts). Siesta is my dog — after work, I leave my house or WeWork and go for a nice walk with her.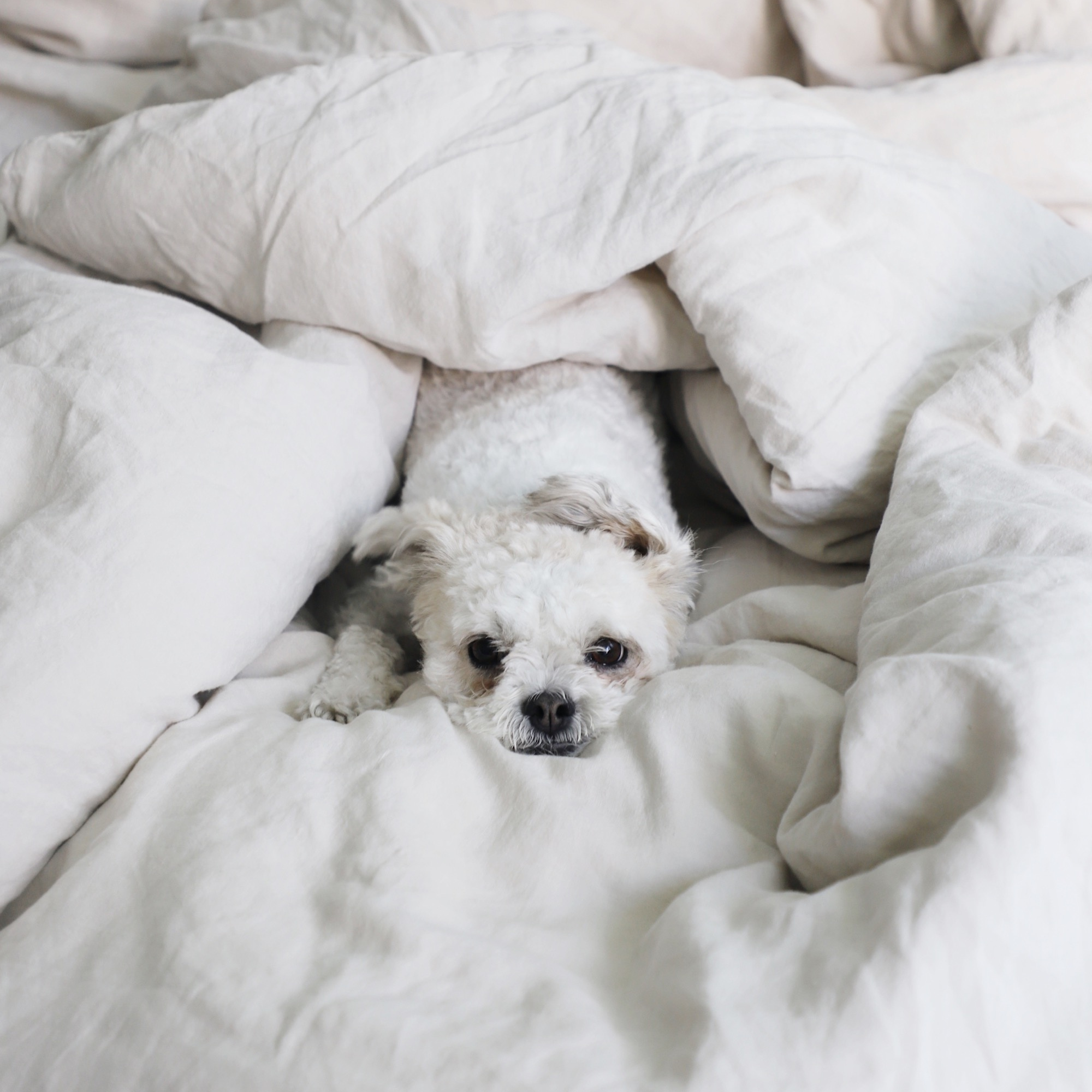 Most Fridays, I host a lil get-together with my friends. I love cooking –– it helps me relax so much. I zone out and enjoy everything, from cutting the onions (tears included) to doing the dishes. There's something so nice about opening my apartment to my close friends, being all reunited with some homemade food and a few bottles of wine… Not gonna say I'm a professional chef (far from it), but my friends never complained about the food, so I guess it's decent?
90% of the time, you'll find me at a chill dinner with friends, and ready to go to sleep by 10 pm. 10% of the time: a good reggaeton party (Bad Bunny and J Balvin included – also included: a mild headache the following day.)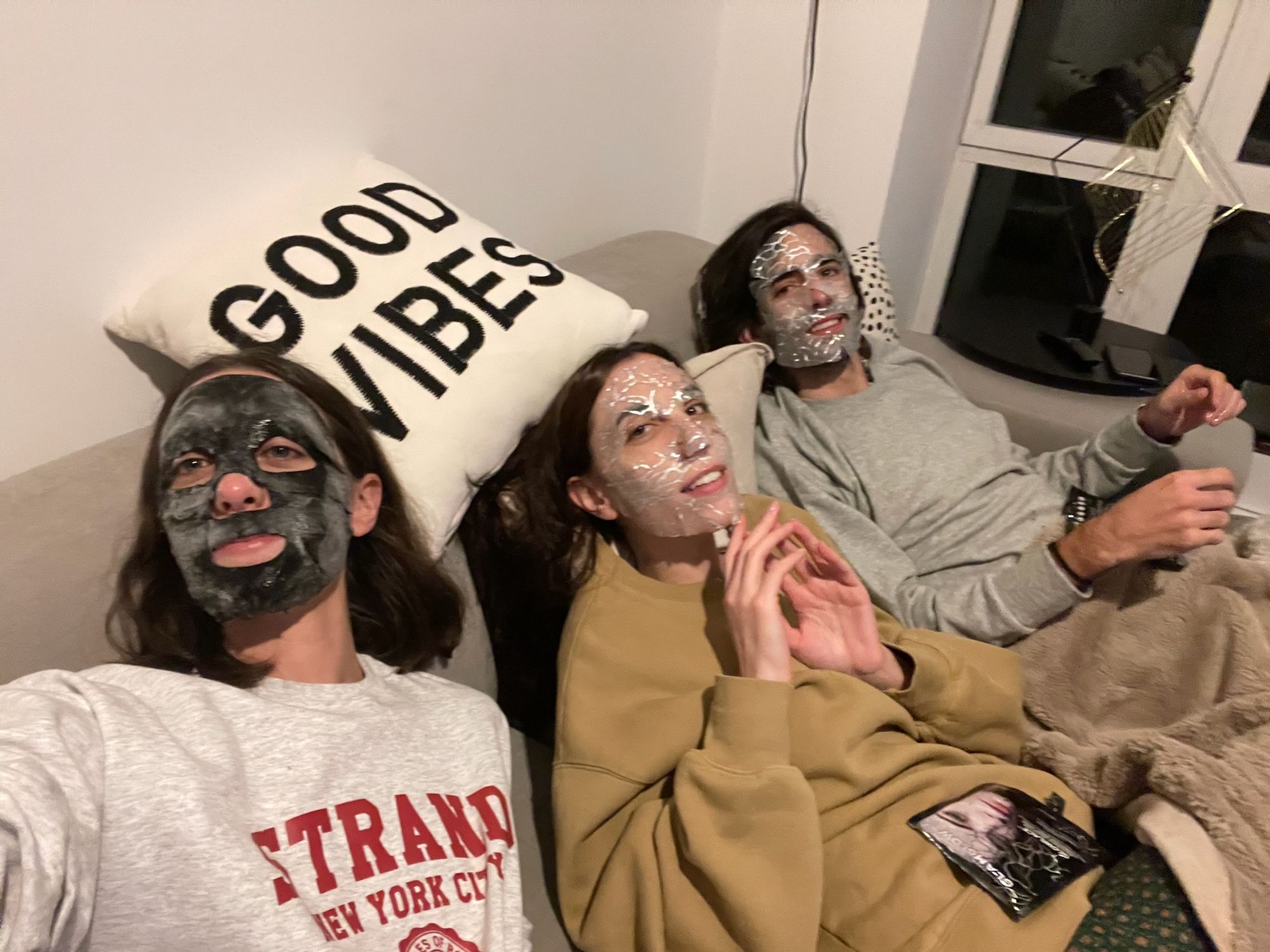 In New York, it's so important to prioritize your downtime. This city really does have a non-stop energy. As exciting as it can be, it is also exhausting. My first few years in the city, I embraced it: meeting people, going to places, trying new things, waiting in lines. Now (maybe because I'm older?), as much as I enjoy making plans with my friends, I appreciate the calm of my own place with nothing but some calm music to relax my mind and my dog to warm my soul :)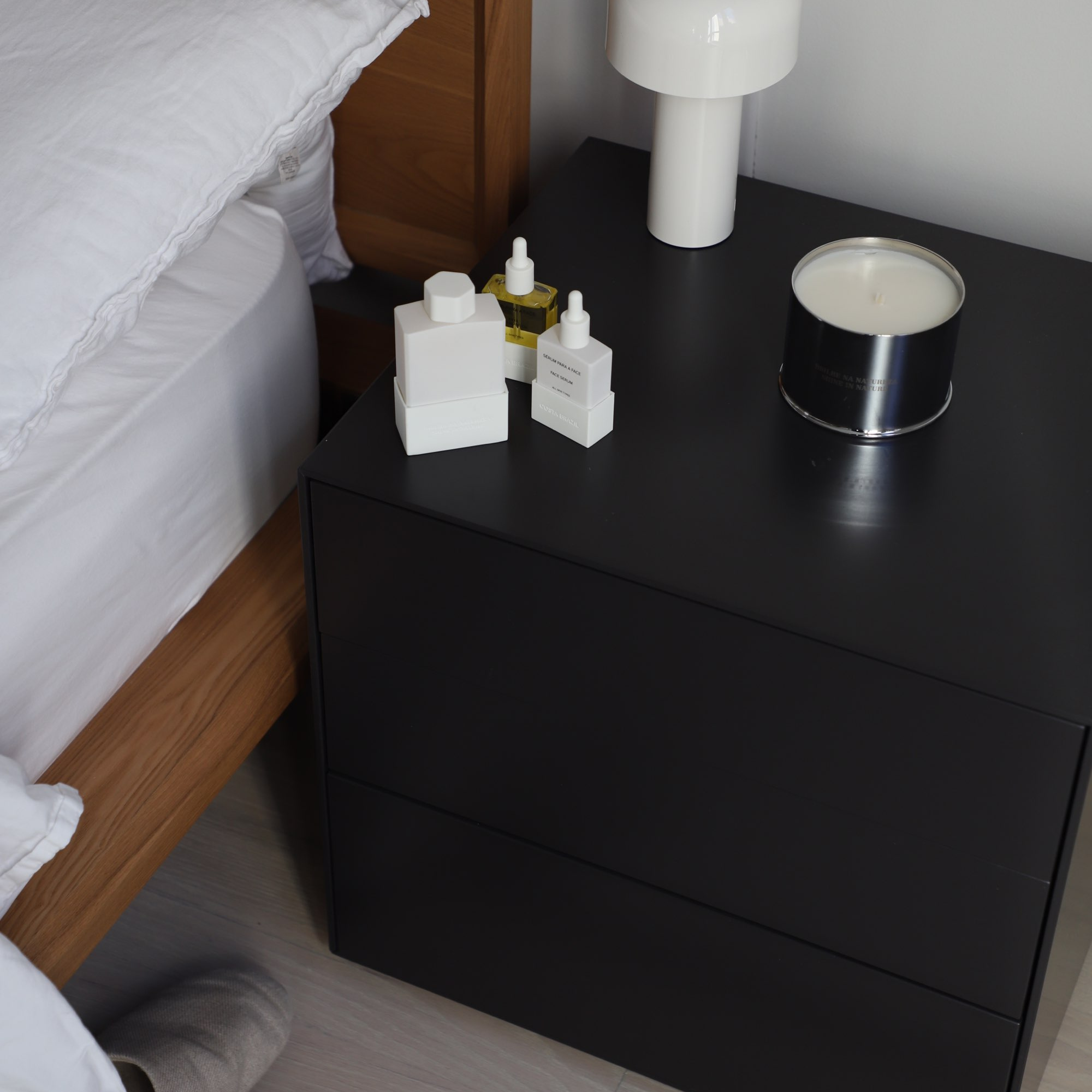 Her evening skincare routine:
Cosmic Dew Water Cleanser, Moon Glow Milky Toning Lotion, We Come In Peace Microbiome Serum, Order of the Eclipse Hyaluronic Cream, and Doctor Babor Eye Cream. Twice a week, I use Costa Brazil anti-aging oil, and once a week, I'll use the Joanna Vargas exfoliating mask.
On bedtime rituals:
Huge cup of herbal tea, lit candle on my nightstand, and a book. Just finished reading A Little Life – SO good, but SO sad. If anyone has a feel-good book to recommend, please send my way!
What are you looking forward to on Saturday?
Global Citizen! Rosalía is performing, and I'm a big fan.
---
READ MORE LIKE THIS