Is it too soon to get sentimental about the past year? Probably. Just know that I am holding it in for a forthcoming post. Either way, as usual, these are the products that caught our attention this past month.
On occasion, our picks will be associated with affiliate links, of which we receive a small percentage. This fact bears no relationship to our independent editorial selections! It merely helps keep the lights on.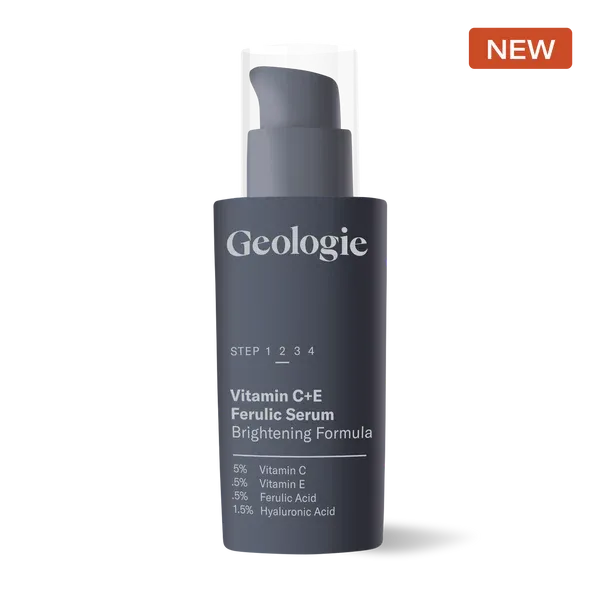 14x award-winning skincare brand Geologie has a new brightening, anti-aging, and fast-absorbing serum to tack onto your morning routine. Vitamin C can be very unstable — becoming less efficacious when it comes into contact with oxygen and sunlight. This airless, opaque packaging means the product stays effective until the last drop. Use code VGL20 for 20% off your order.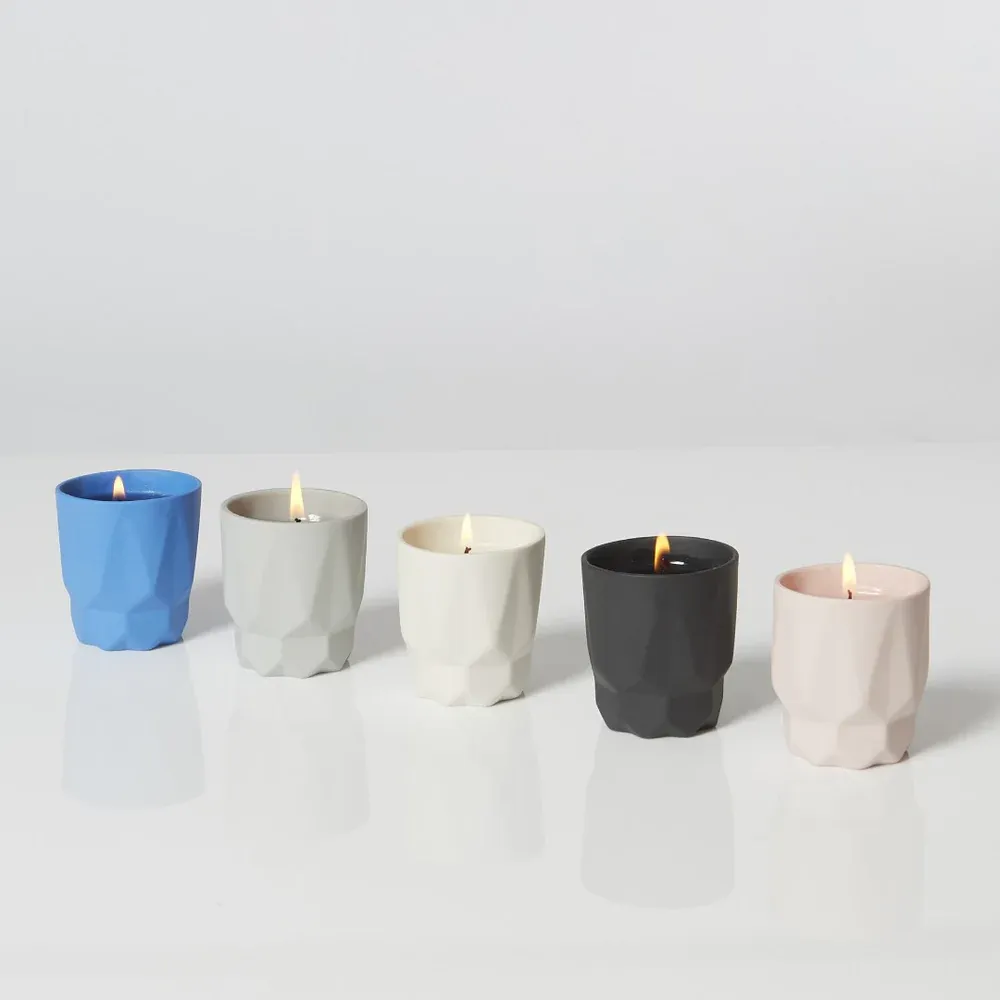 As we wring out the last bits of the year, we can honor the year of the tiger's end with this five-piece votive set by Brooklyn-based candle aficionado, Joya. The scent notes across the set include jammy blueberry, sumo citrus, and surprising allspice. Bonus points, of course, for the matte ceramic vessels being art within themselves.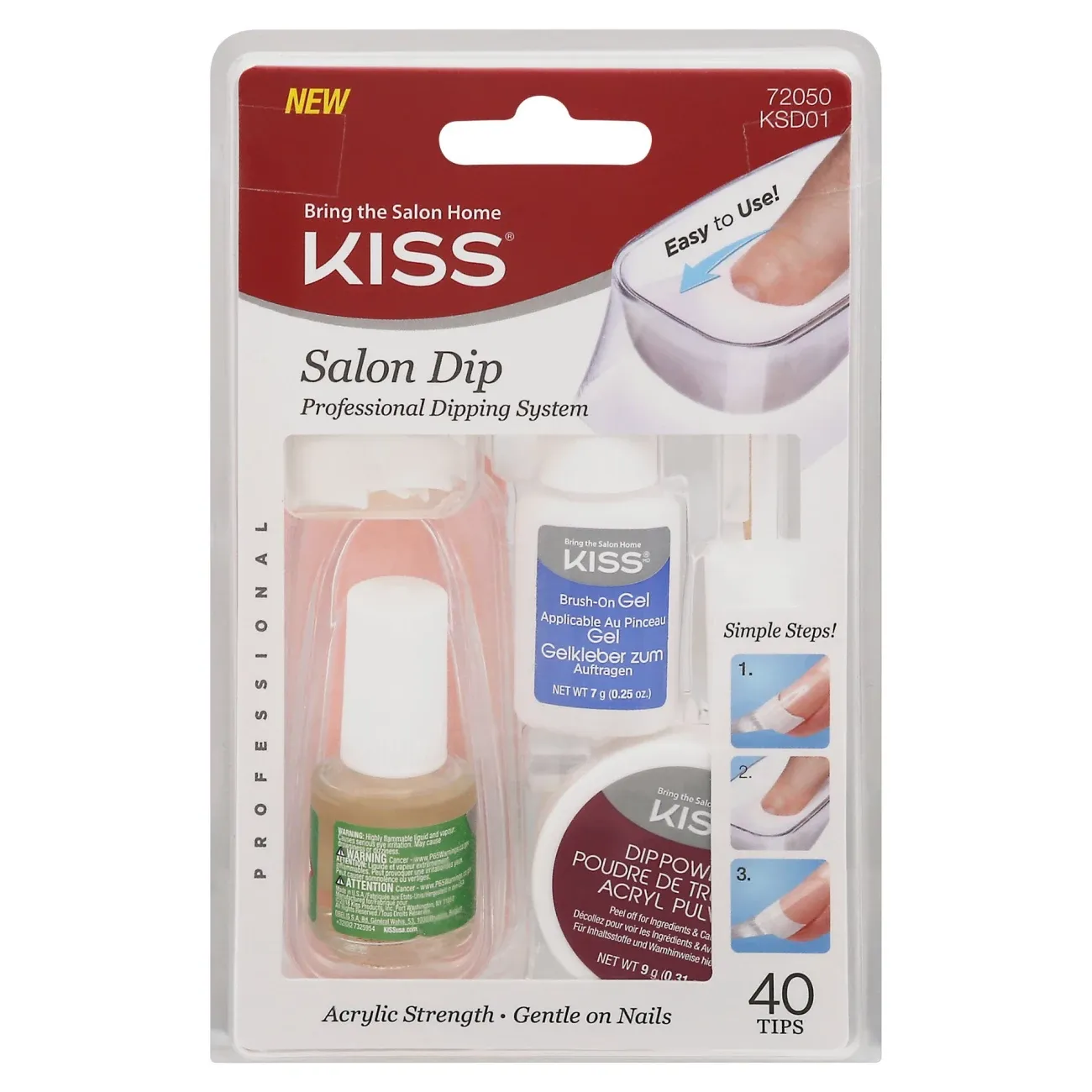 I've been doing my own builder gel manicures for about a year now. They're simple, effective, and keep my nails protected. However, not everyone can or even wants to have a full lamp set up. On a whim, I picked up this clear dip kit from Walgreens (next to the false eyelashes and cotton swabs) and am incredibly impressed. Dip powder is literally just acrylic powder, so it's a bit harder than gel, and the application for all 10 of my digits took under 15 minutes.
It now feels like if I were to accidentally slam my thumb in a car door, the door frame would sooner break than my manicure.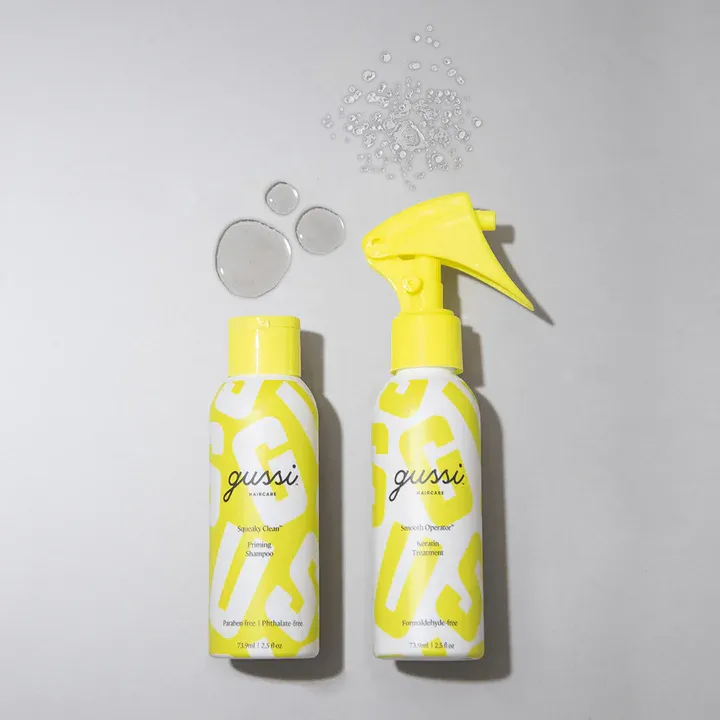 What if, for a month and a half, your morning hair routine could be notably reduced? Blow drying and styling included? Gussi's Keratin Treatment can do just that without any formaldehyde like a typical keratin treatment. (Fun fact: In high school biology class, they brought in a preserved squid — pickled in formaldehyde. I touched it, and my fingers were numb for a few hours.) The experience is somewhat akin to dyeing your own hair at home. Cleanse your hair, apply the treatment, and give it 20 minutes to process. Then you'll rinse, blow dry your hair, and then flat iron to activate. Hair is sleeker and easier to manage for six weeks. Tah dah.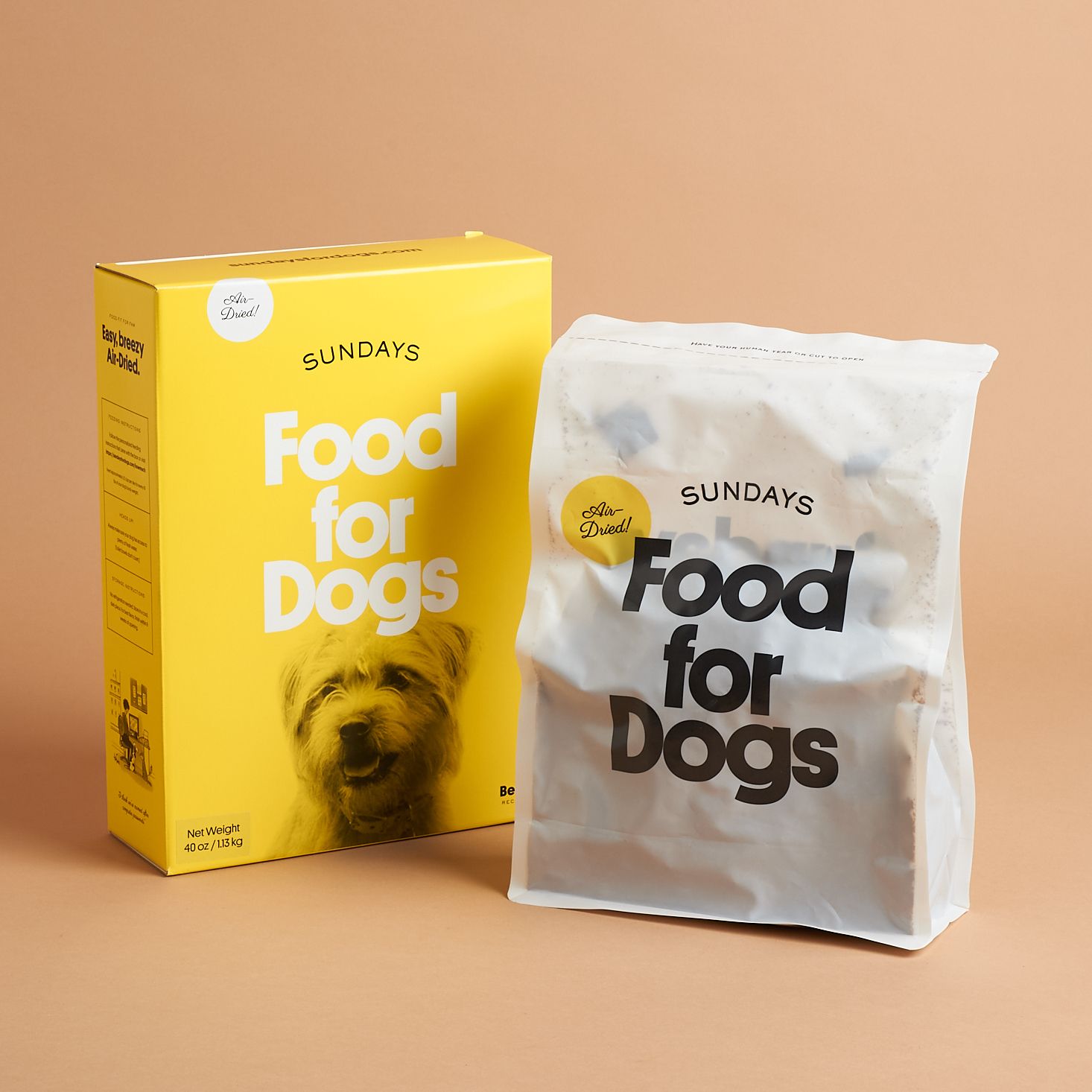 Okay, this one isn't a beauty product, but there are lots of other fantastic beauty recommendations this month. (Like here! And here!) But this one is for the other card-carrying dog people out there. Most human-grade dog food brands use frozen sachets that you have to thaw and scoop out. Messy! Sundays, on the other hand, is air-dried and broken up into peppermint-brittle-sized pieces that don't stink or require me to dirty a spoon. My dog, Orson, goes crazy for the stuff. That's enough for me.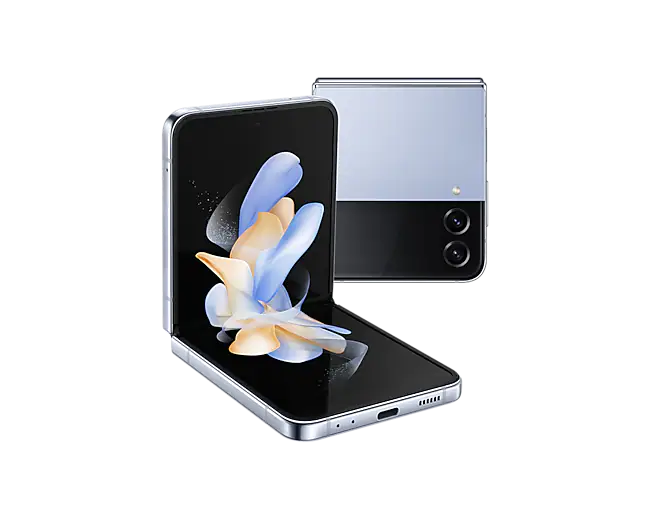 I am still all in on the world of foldable phones! After holding off a few months post-launch for a really solid sale, my patience paid off. I nabbed this adorable pocket-sized wonder (in baby blue) for less than I've paid for some dinners. I love the form factor, the camera quality, and, truthfully, the utter defiance I feel in being a Samsung user. If green bubbles aren't your thing: That's fair. I suppose all phones are foldable at least once.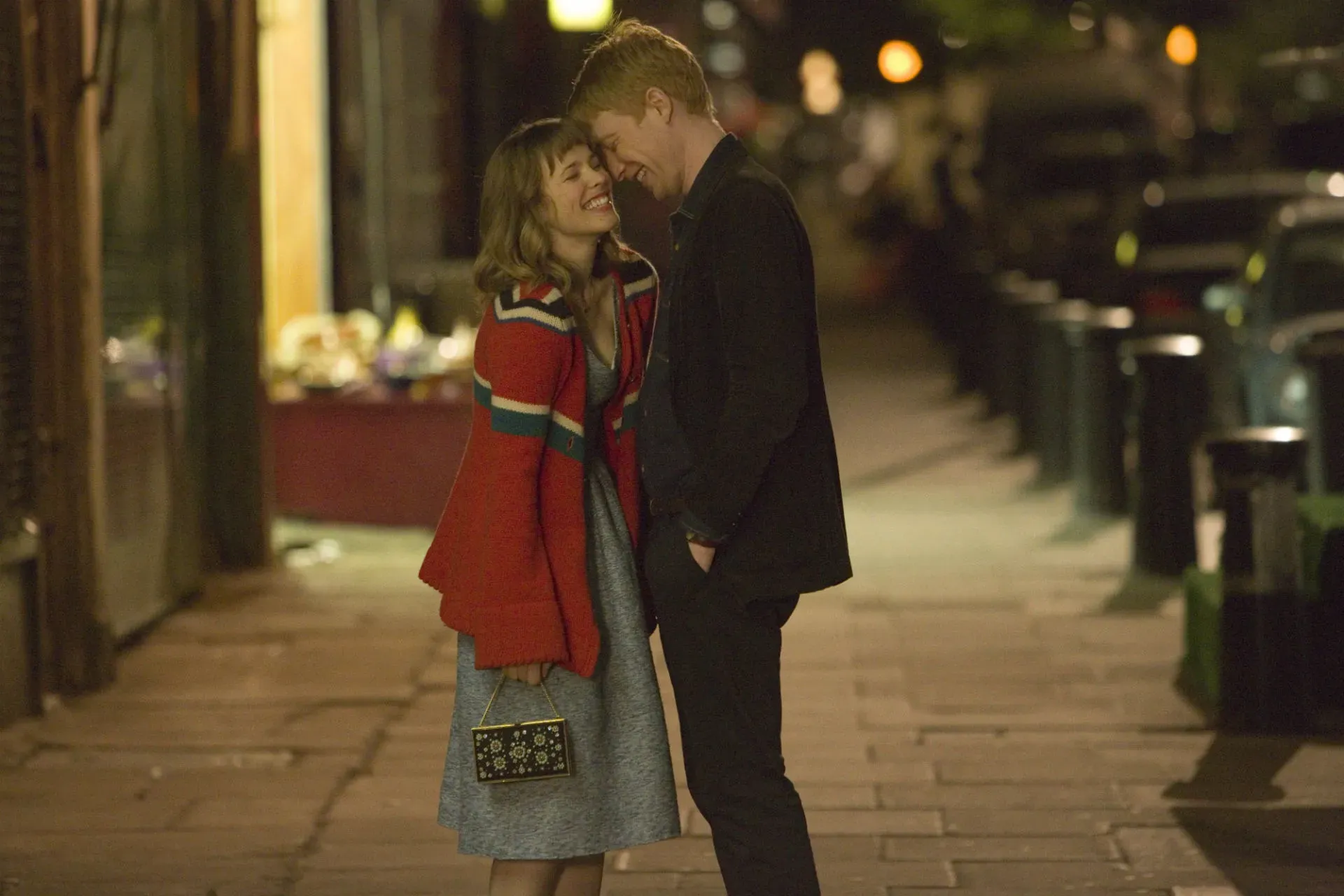 Why is no one talking about this movie? While this film isn't exactly a holiday film, it does have a certain jolly familial quality about it. The premise (no spoilers) is that a rather ordinary man discovers he has a rather extraordinary ability. He can travel back in time. He lives out his days, figuring out how to utilize this power to obtain something many of us are already searching for: happiness. Tune in for the magical realism and stay for the hour of happy sobbing to follow.
---
READ MORE LIKE THIS