In a time when it feels like every brand is dropping its version of a skin tint or tinted moisturizer, I have admittedly become a little jaded about the whole thing.
In theory, they can seem like a good thing. As someone who is both too lazy to do a super long beauty routine and from Georgia, where summers are hot and humid, skin tints seem like they were designed just for me. A product that is quick to apply and supposedly light on the skin is just what the doctor ordered.
But in reality, I find that most skin tints are impossible to enjoy. Their basically transparent coverage makes them feel useless, as though I am adding an extra step to my routine for no reason. Usually, the product's finish is too greasy and is destroyed by the oily parts of my face before lunchtime, leaving my face looking more like a Slip 'N Slide than actual skin. And, of course, all of this only happens on the off chance that I can actually find my shade in a tinted product, as they are typically only launched in a few different colors, typically focused on the lighter end of the spectrum.
Enter Summer Fridays. Used to delivering skincare products, like their famous Jet Lag Mask, to the masses, the brand is launching its very first complexion product, their first incursion into the makeup space. Summer Fridays' new Sheer Skin Tint is designed to provide a healthy, even look to skin while still feeling light as a feather. Advertised as lightweight with "sheer-to-light" coverage, the $42 tint comes in ten shades and features a myriad of powerhouse skincare ingredients, including Tiger Grass to control and calm redness, hyaluronic acid to plump and moisturize, and squalene to hydrate and smooth.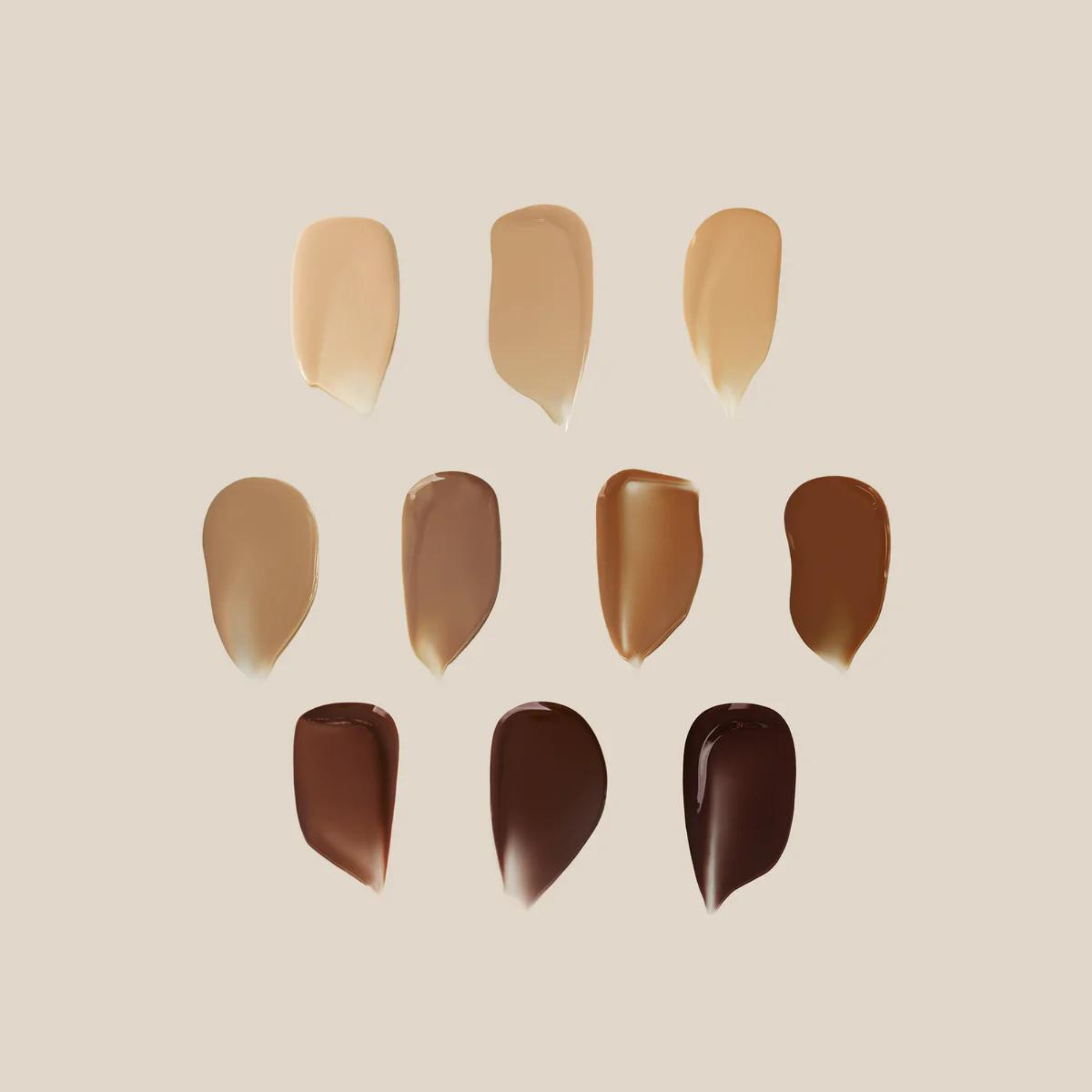 Shade 1 - Fair with Neutral Peach Undertones
Shade 2 - Light with Cool Peach Undertones
Shade 3 - Light with Golden Undertones
Shade 4 - Light-Medium with Neutral Olive Undertones
Shade 5 - Medium with Warm Neutral Undertones
Shade 6 - Medium Tan with Warm Golden Undertones
Shade 7 - Medium Deep with Golden Neutral Undertones
Shade 8 - Medium Deep with Neutral Warm Undertones
Shade 9 - Rich Deep with Neutral Cool Undertones
Shade 10 - Rich-Deep with Neutral Undertones
Still, I remained a skeptic. Ten shades? I couldn't possibly find one to fit my deep complexion. Sheer coverage? It'll be too light to make a difference. That price tag? While I'm no stranger to spending regrettable,  often irresponsible, amounts of money on beauty, I wasn't sure I could justify it.
But even I was converted. On the first swipe, I knew we were a match made in heaven. With a color match that blends seamlessly and evens out my very uneven skin tone without trying to do too much, I have officially fallen in love.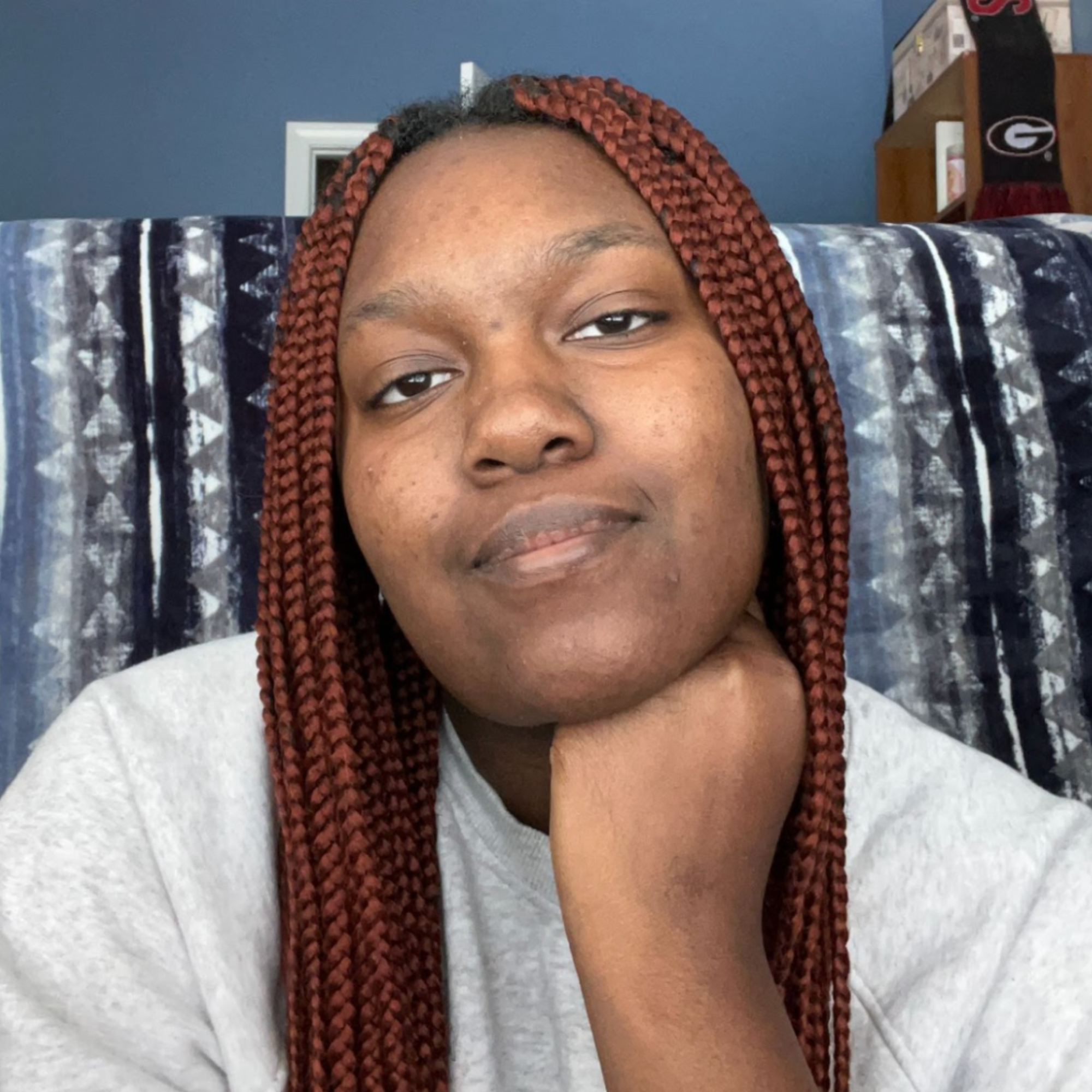 The finish is so natural and skin-like that I forgot that I had even applied it, allowing it to stand up to heat, humidity, and oily skin flawlessly. The tint's coverage is able to cover my acne scars without appearing cakey and excessive so that my no-makeup makeup looks effortless. Me? Oh, I just woke up like this.
So, should you spend the $42 for 30mL of this skin tint? Unfortunately, yes. I'm sorry. I'm sorry. Please keep your tomatoes and booing to yourselves. I've honestly never experienced anything like it, and I wish that I was rich, so I could gift it to everyone I know. But don't worry, we can stand in line together, cards in hand.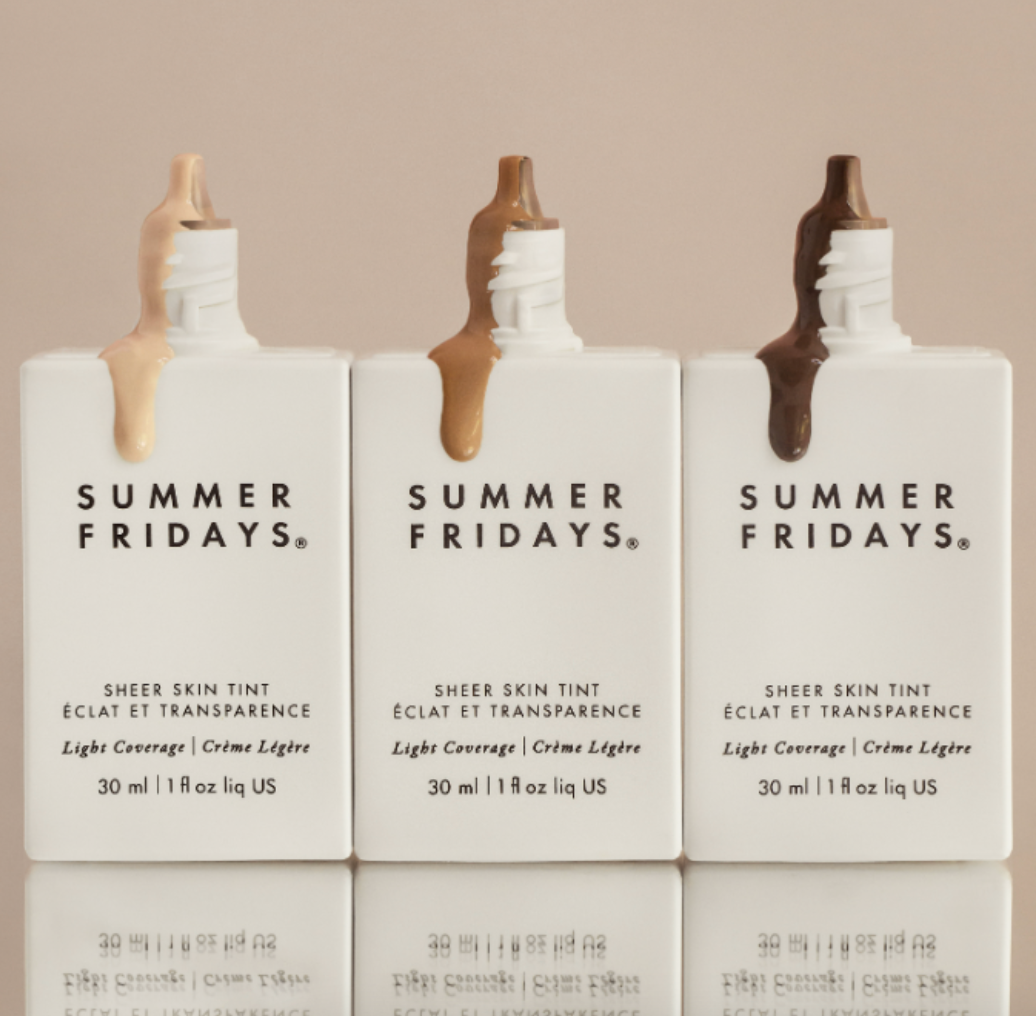 ---
READ MORE LIKE THIS