Friday Night Light is a series where we interview creatives, makers, doers, and generally interesting people on what they are doing to when they clock out of work tonight. This week, we spoke with Rutherford Falls actor Jesse Leigh.
Jesse Leigh (they/them)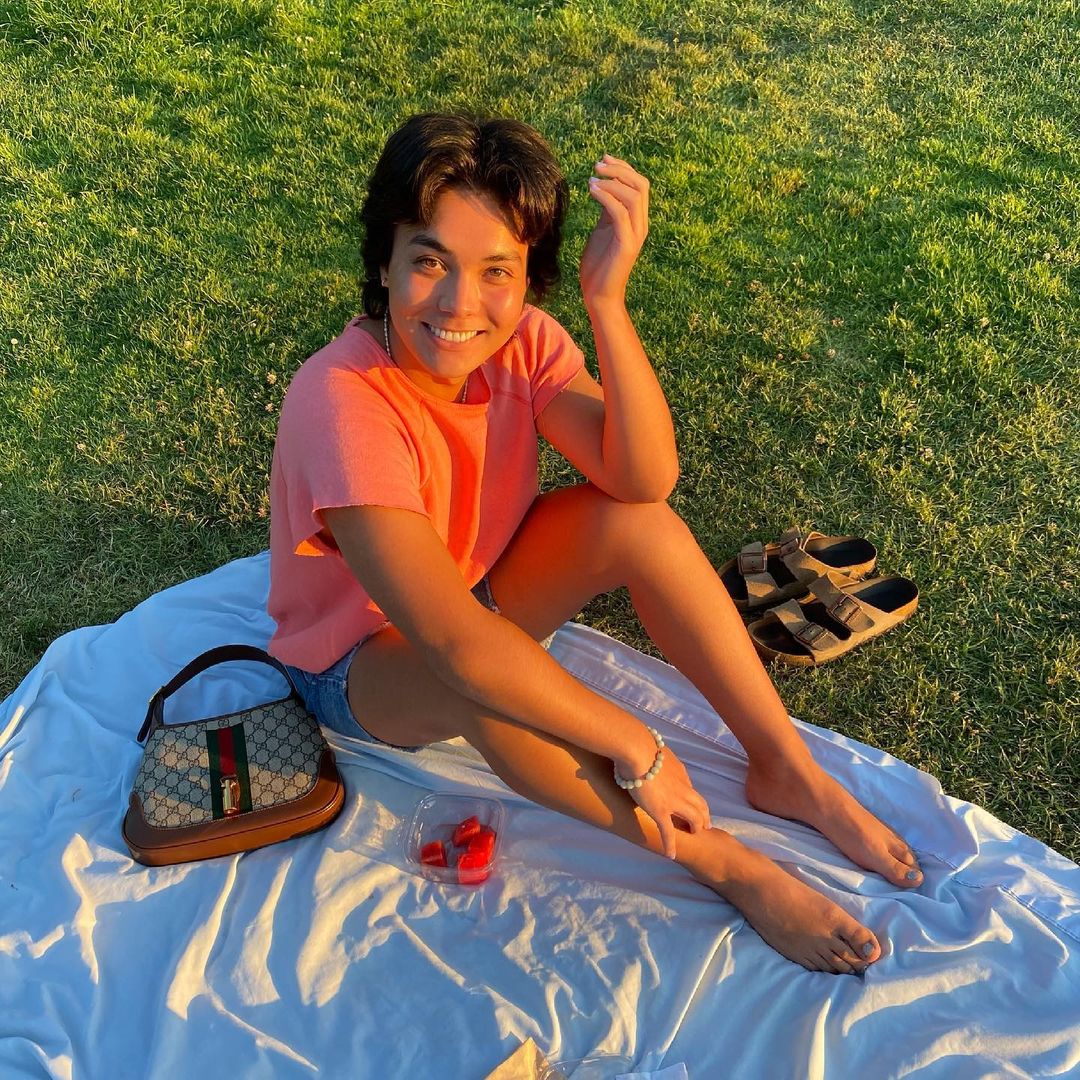 Actor, skincare-junkie, UCLA graduate, recent foster fail, Aquarius
@jesse.leigh
Around 6:00 p.m, I'm sparking a joint on my couch. I love indica to relax and end the day. I would definitely rather stay in than go out, so I'll invite my best friend to come over. We've been loving Monty's GoodBurger — they have a completely vegan menu: burgers, tater-tots, shakes, etc. It's an LA staple. I'm also a HUGE horror movie fan — like I see new releases the day they come out. The last movie that actually spooked me was "Under the Skin" directed by Jonathan Glazer. I would love to work with an auteur like them someday.
The highlight of my Friday evening is simply relaxing on my couch with my pup  Moochie. I fostered her right after we wrapped production on Season 1. She is a  chihuahua/cattle dog/Jack Russell mix. I seriously lucked out with her; she never barks, loves all other dogs, and cuddles on my lap every night.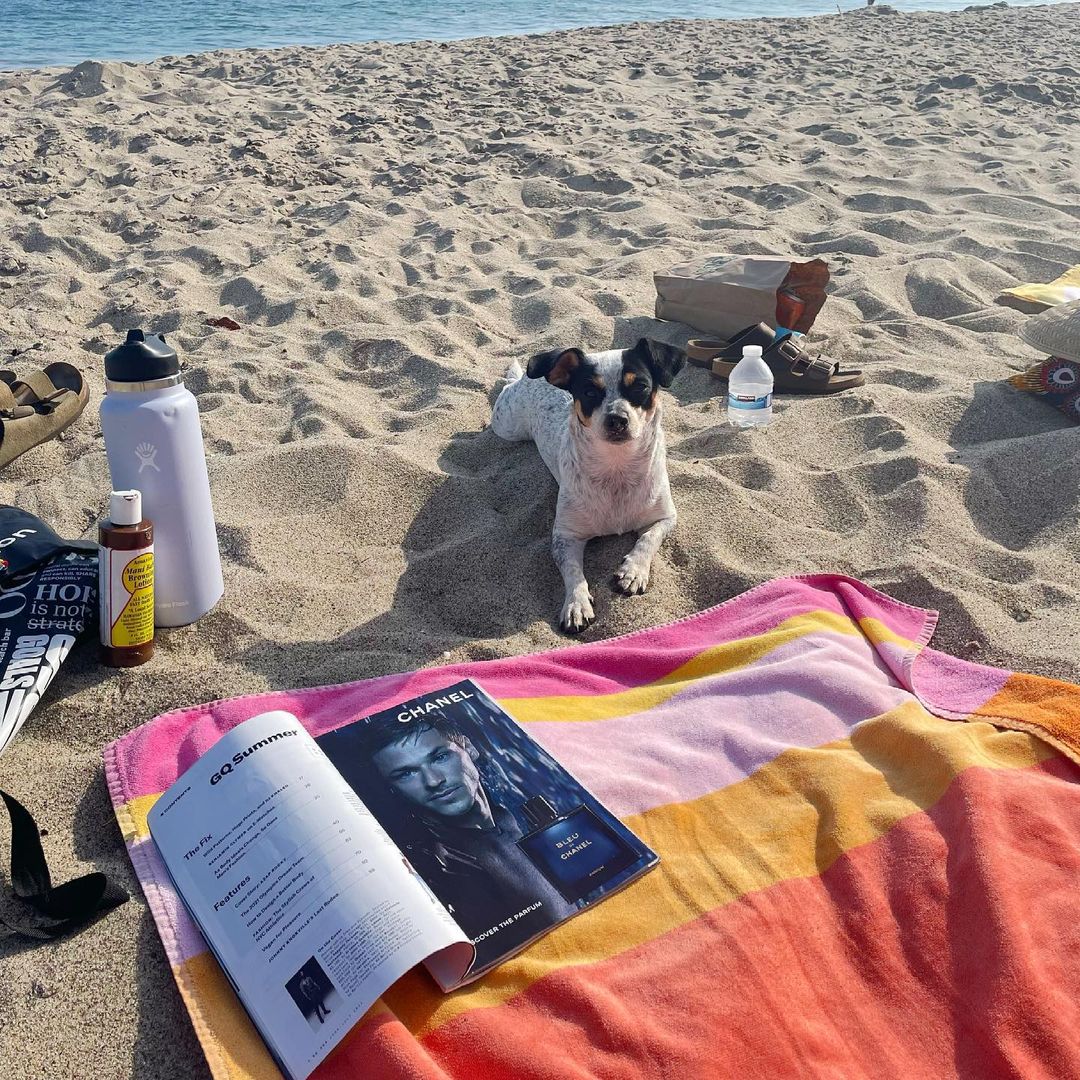 It's important to find time for yourself because we're so consumed with technology every day. Being Gen-Z, my screen time is about 6 to 7 hours a day, so I try to find moments to disconnect and slow down my brain. I try to meditate every morning before checking my phone. I've found that meditation really helps with anxiety from racing thoughts. One of my breathing tricks is to take big inhales through the nose, and an even bigger exhale through the mouth.
My evening skincare routine starts with rinsing the day off of my face. I have been loving Youth to the People's Kale and Green Tea Face Cleanser. If I'm feeling in the mood, I'll apply a face mask. I love Drunk Elephant's Babyfacial. After rinsing my face off with cold water, I'll apply my retinol. I've been using it for years and swear by it. Lastly, I'll apply a moisturizer (Weleda Skinfood) and an oil on top (Night  Nectar by Living Libations).
I don't really have any bedtime rituals since I usually pass out on the couch. I'll force myself to get up, blow out my candles, brush my teeth, and then hit the hay.
On Saturday, I usually go to my local coffee shop with Moochie and get an iced matcha latte. Then, we will stroll over to the Los Feliz Flea Market. I love checking out the vintage clothes, cameras, and posters. I recently found an incredible Daryl Hall & John Oates concert poster.
---
READ MORE LIKE THIS