I'm a true believer in the "treat yourself" mentality. There's no task too big or too small to reward myself for. Cleaned my apartment? I'll get an iced coffee. Actually went to the grocery store? I'll grab a little pastry on my way home. Finished an essay for class before the day it was due? I'm ordering myself the book that's been sitting in my Amazon cart for the past week.
Some people may disagree, but retail therapy is a real thing. This means that a good deal — especially when it comes at a good time — is impossible to pass up.
Like many other 18-to -20-something-year-olds, I've just (somewhat successfully) completed my first two weeks back at college. And I only cried once, which is a personal record of some sort, I'm sure. This is certainly an achievement worth a little something special.
Even if you haven't gone back to school, you're making it through the post-summer slump — which I believe is very real and very not fun. And that, most definitely, calls for a treat.
It is simply kismet that through the past week, Labor Day sales have flooded my inbox. It's as if they knew I was working towards an excessive online shopping haul. As a self-titled Treat Yourself Expert, I've sorted through the deals for you and found the ones that I'm most ready to self-indulge with.

This is my absolute favorite sunscreen brand. All their products smell exactly like the brand name suggests — warm, golden skies, piña colada, and crashing waves. Summer may be fading, but sunscreen is evergreen. Stock up, my loves.

Sitewide 20% off
Friday, Sept. 2 - Monday, Sept. 5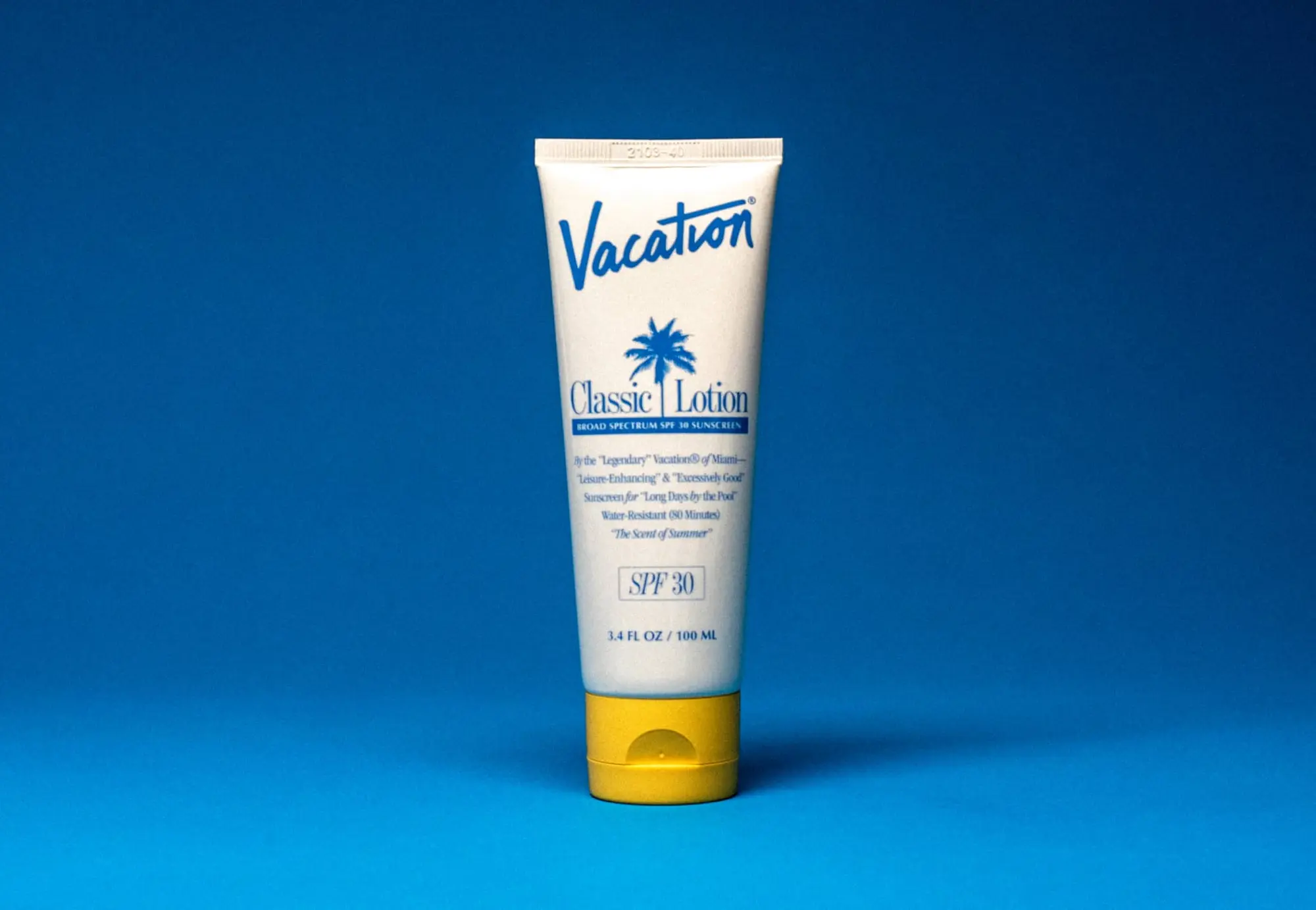 Classic Whip SPF 30 - $17.60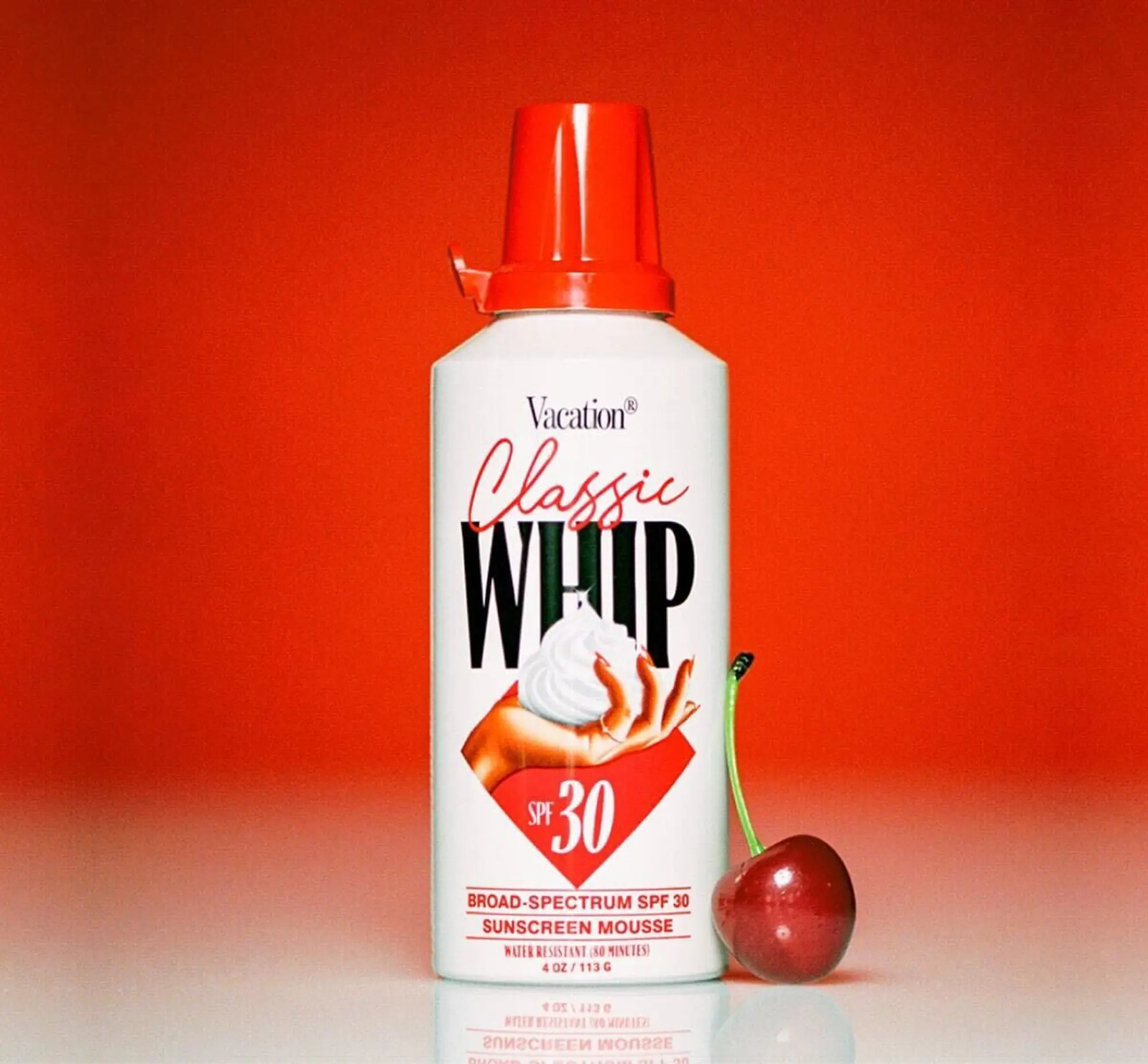 Classic Lotion SPF 30 - $14.40

I'm in a brow phase of my life — (I just got them laminated and you should too) — so this one was an instant add to cart. Emilie Heathe is one of those brands that makes me feel fancier than I am, and what is treating yourself if not getting yourself what makes you feel fancier?
25% Full Up Brow Powder - (use code BROW25)
Thursday, Sept. 1 – Thursday, Sept. 8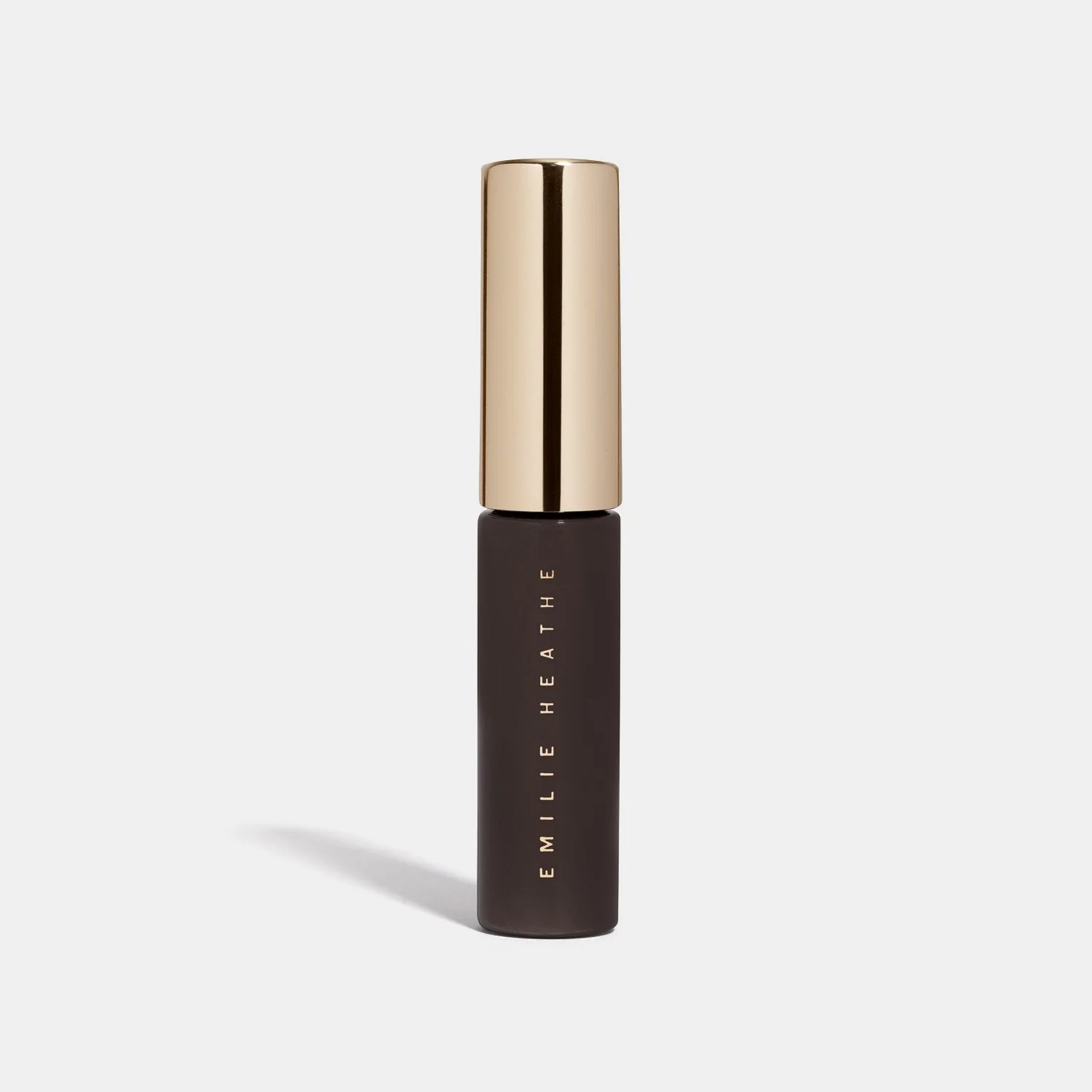 Known for supercharged skincare products — Allies of Skin pushes the boundaries of what is typically found in your skincare products.

25% off bestsellers - (use code LABOR22)
Friday, Sept. 2 - Tuesday, Sept. 6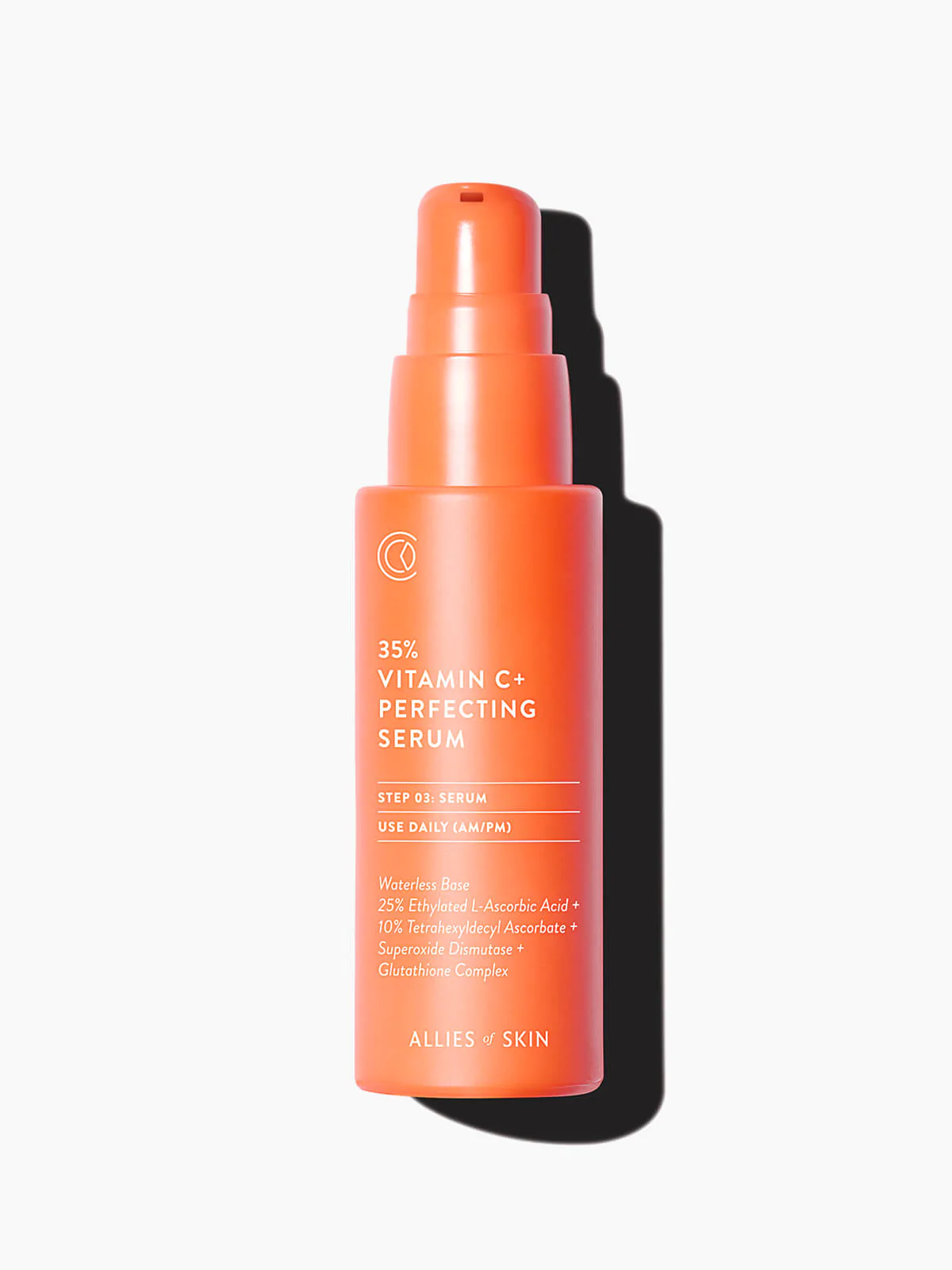 Prebiotics & Niacinamide Pore Refining Booster - $54.75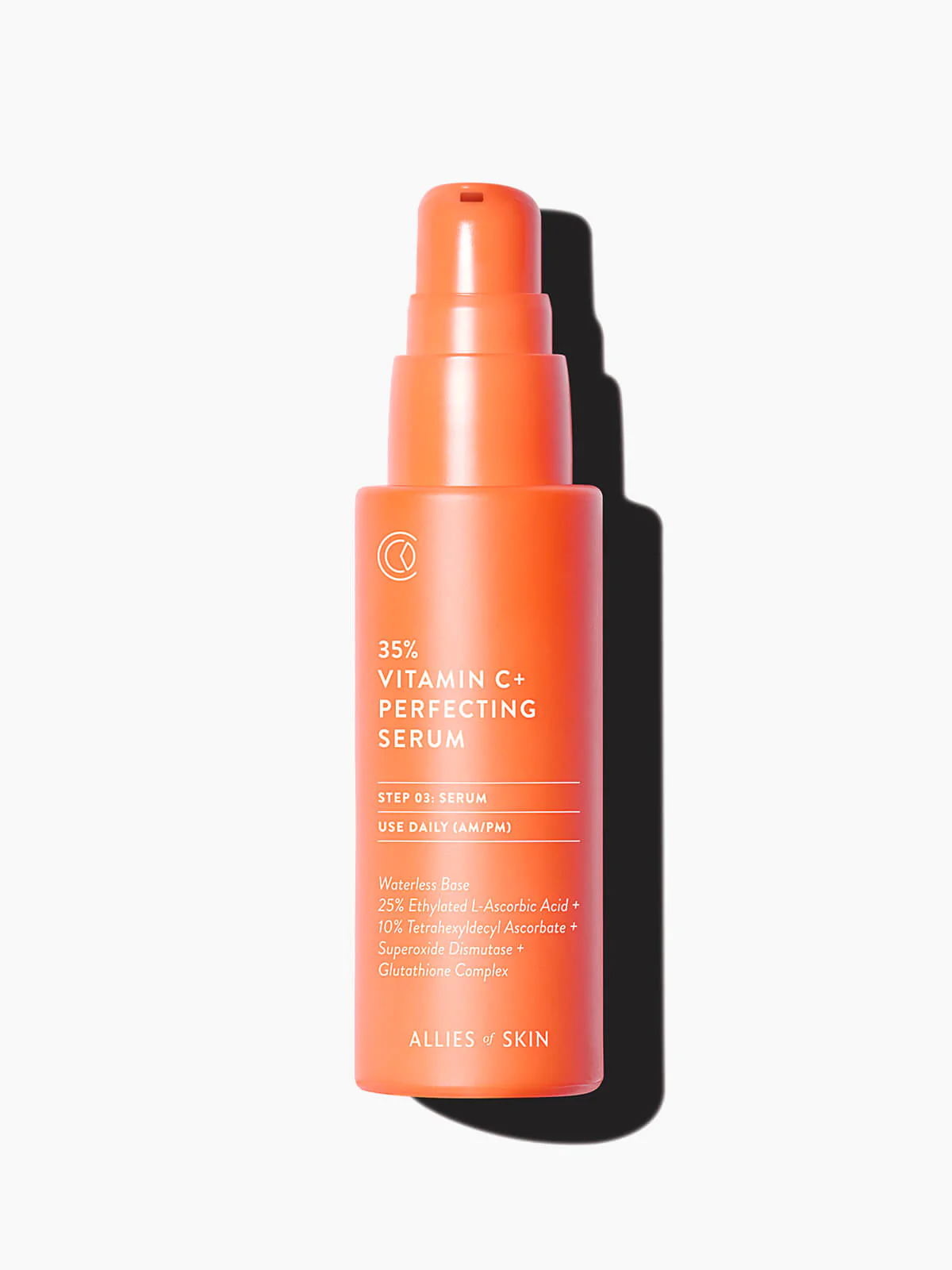 Vitamin C+ Perfecting Serum, $108

If there were ever a time to invest in a dermaplaning tool, it would be when it's 25% off. Smoother skin for the winter? Sign me up, please and thank you.
Sitewide 25% off - (use code YOUGLOW)
Wednesday, August 31 - Monday, Sept. 5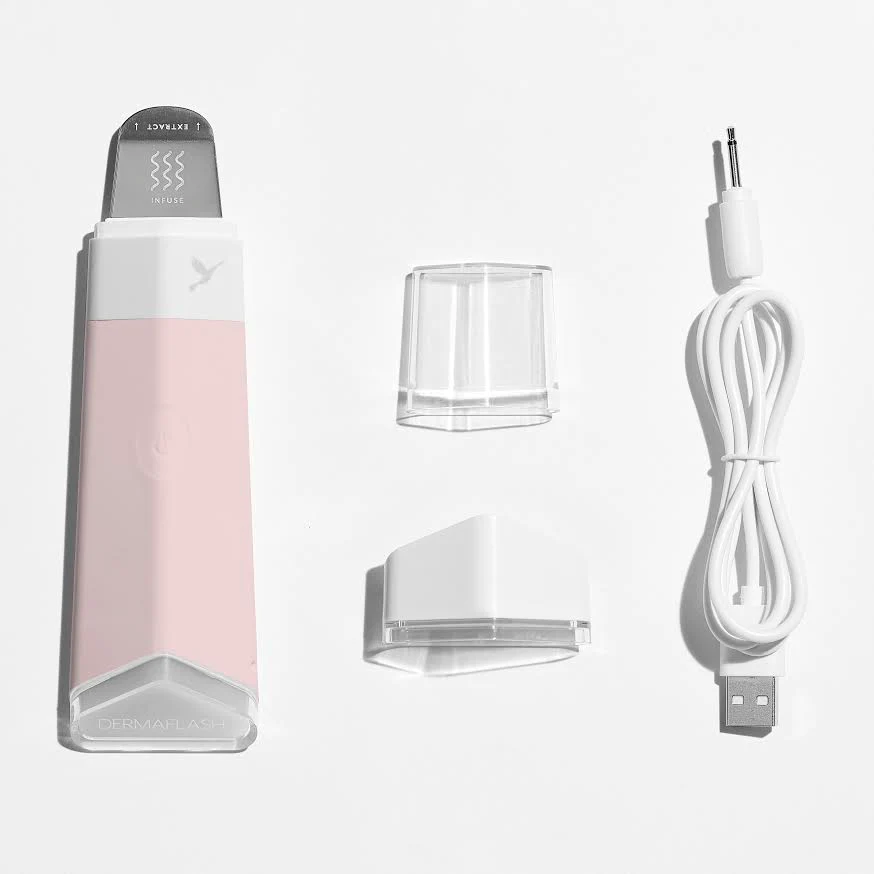 Dermapore - $74.25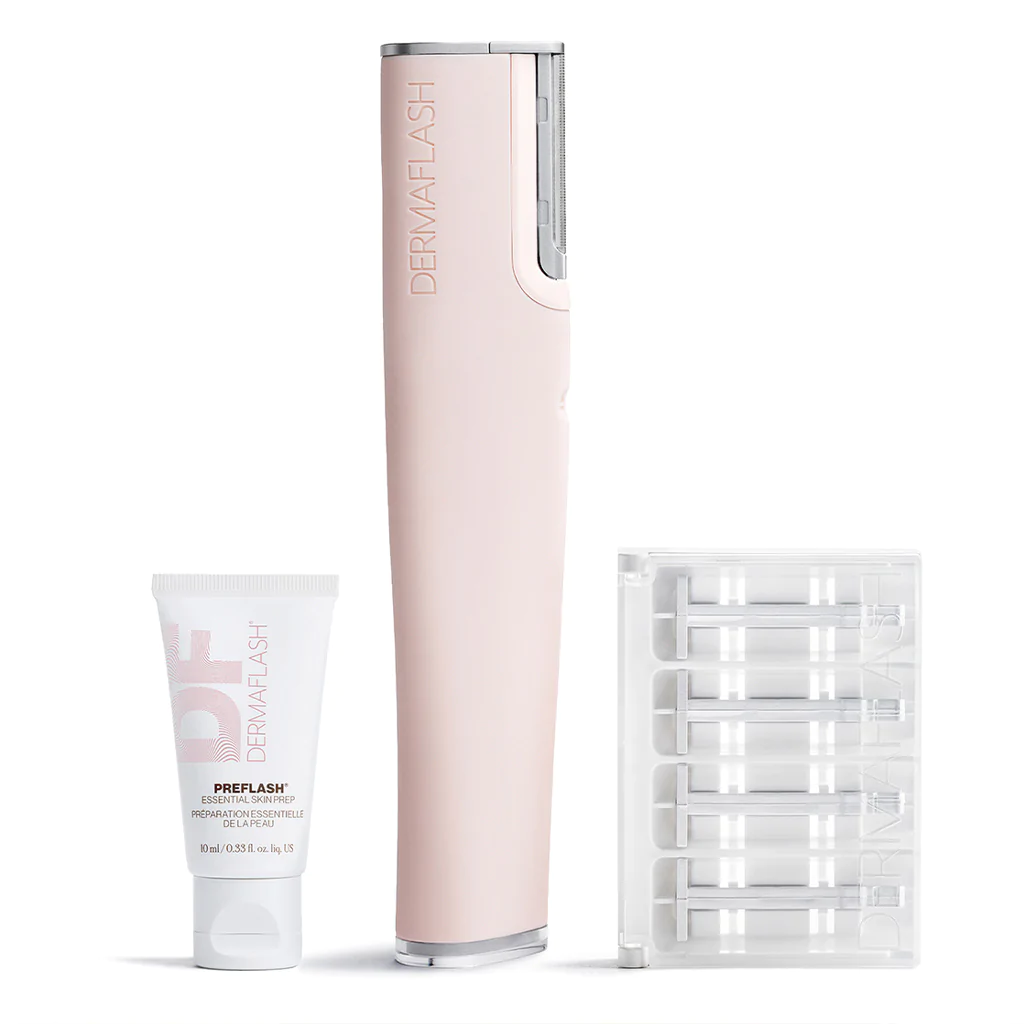 DermaFlash Luxe+ - $149.25
I will almost always have something from Ceremonia in my shower and on my bathroom counter. As fate would have it, I'm running low on my Papaya Scalp Scrub, so I will be restocking immediately.
Sitewide 20% off
Friday, Sept. 2 - Monday, Sept. 5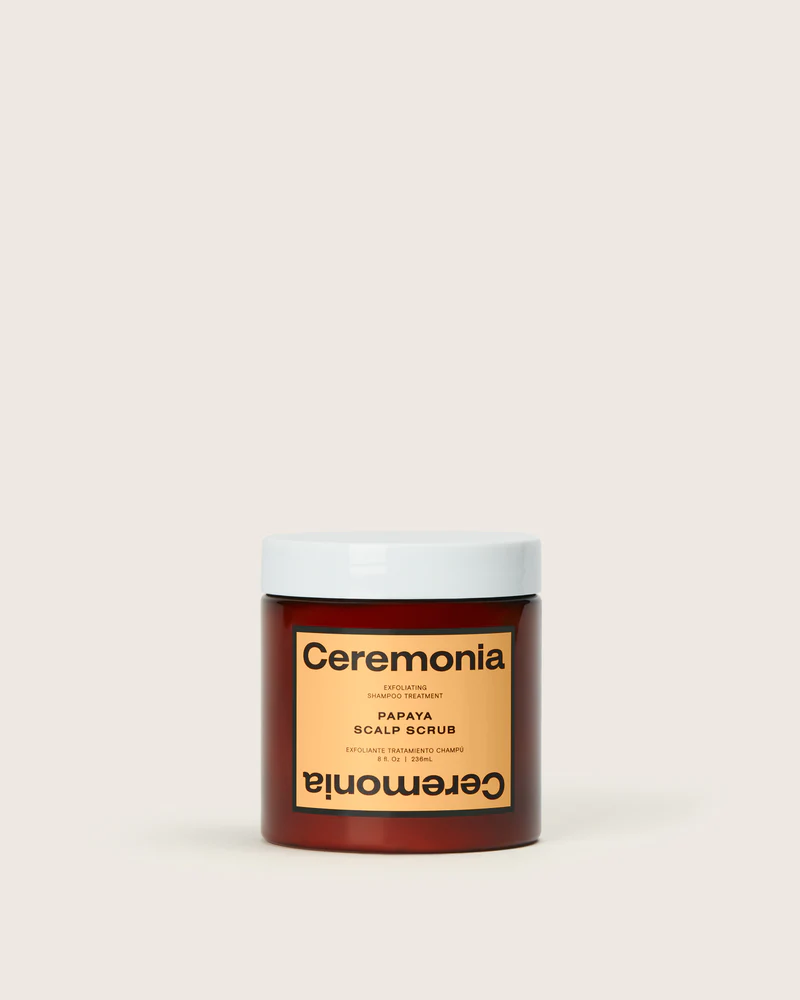 Papaya Scalp Scrub - $20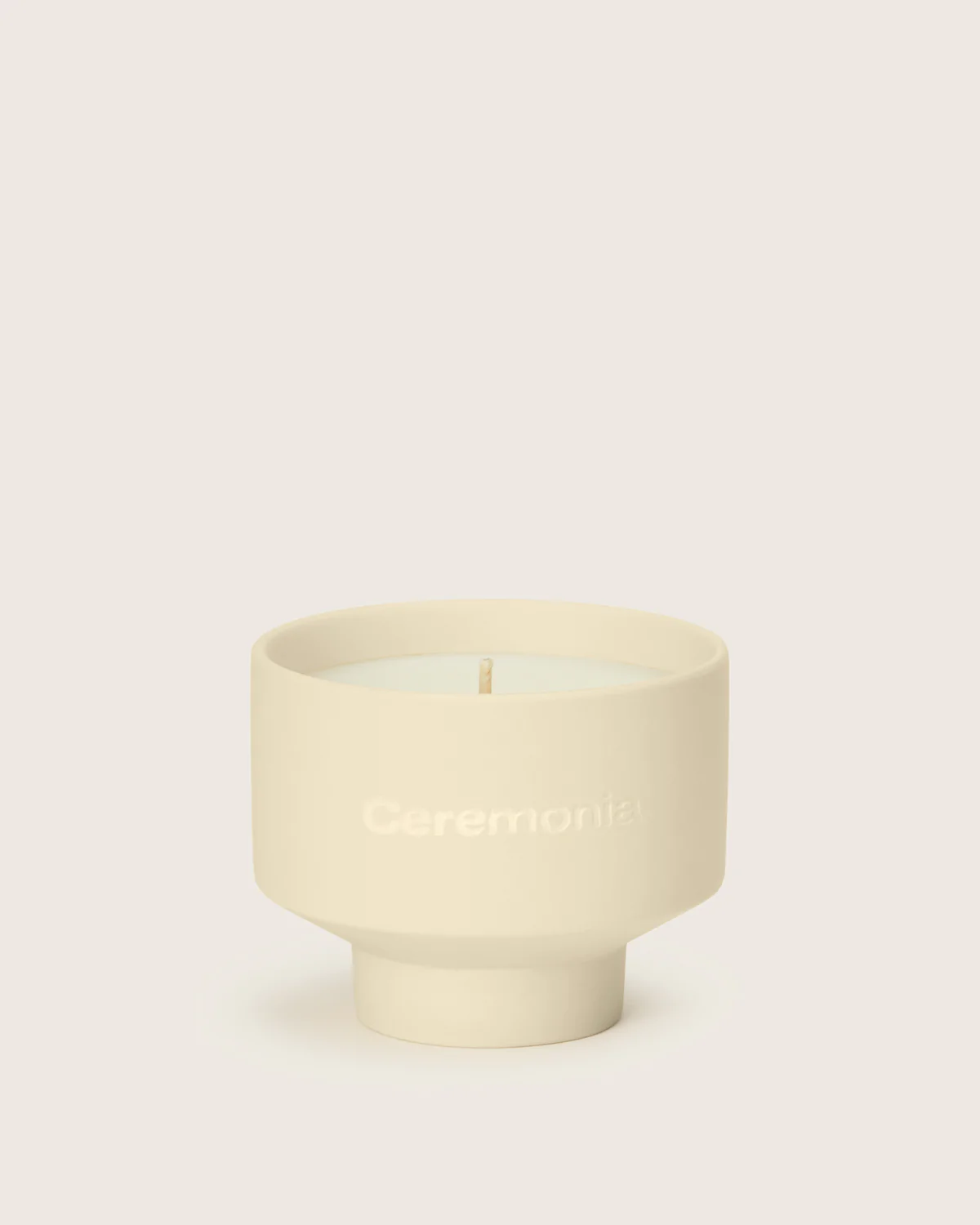 Candle de Ceremonia - $28.80

As the "first-ever sub-topical skincare brand," Ourself delivers the effects of skincare procedures that would typically require needles, without any needles. Their products treat a variety of areas, such as lips, hyperpigmentation, fine lines, and wrinkles.
Sitewide 20% off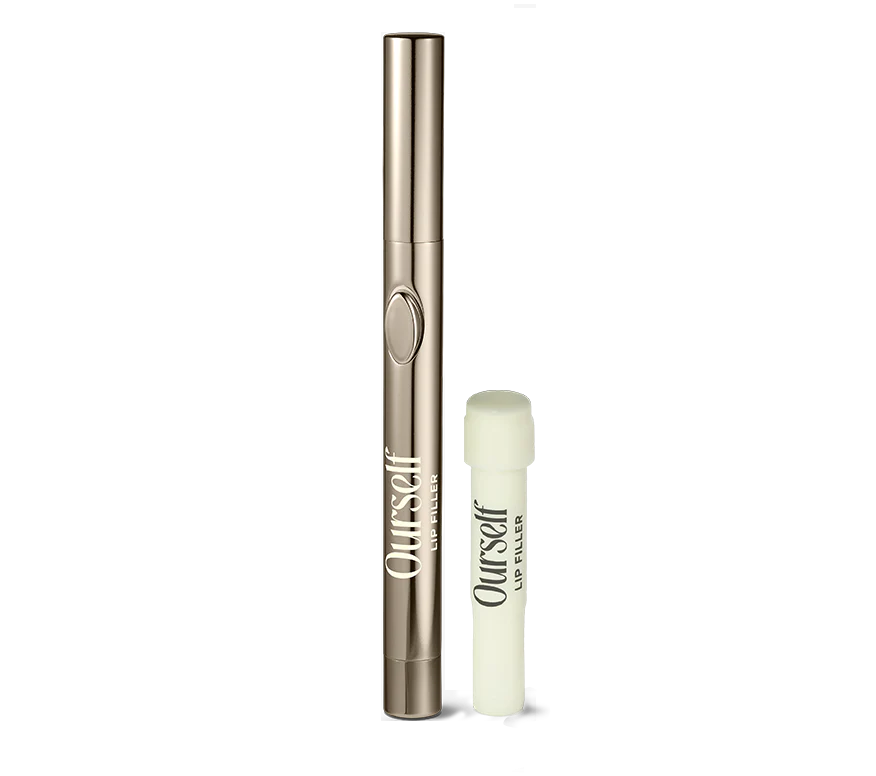 Lip Filler - $116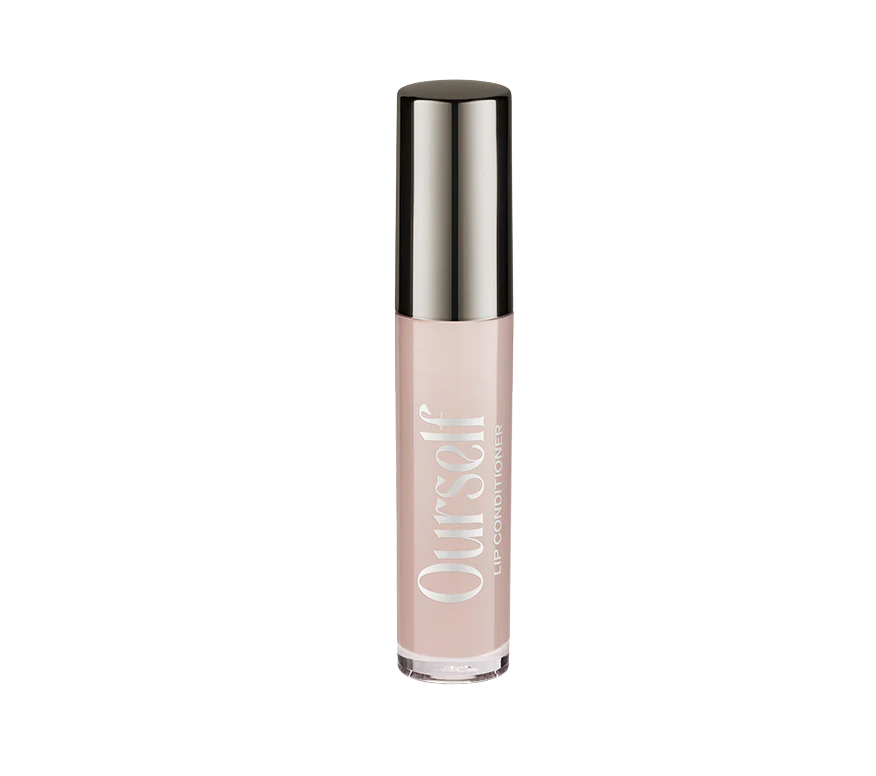 Lip Conditioner - $36
Skincare enthusiasts know she isn't new to the scene, but Paula's Choice is one of the brands I'll continuously keep coming back to. Especially now that the colder months are imminent, smoother skin is a must, and Paula's Choice knows just how to help me achieve it.
Sitewide 20% off
Thursday, Sept. 1 - Friday, Sept. 5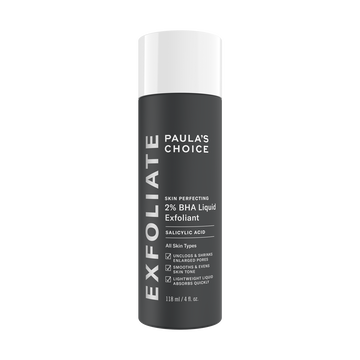 2% BHA Liquid Exfoliant - $27.20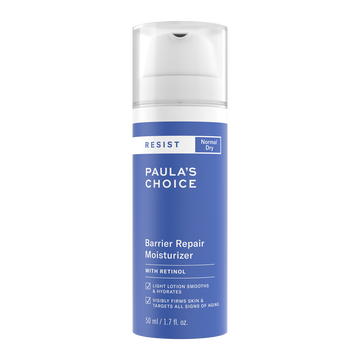 Barrier Repair Moisturizer with Retinol - $29.60
As we move toward cooler months (thank GOD), I do everything and buy everything I can to combat the dryness I know is coming. Coco & Eve's got me covered. And, who said your tan has to stop once summer does? Not Coco & Eve.
Up to 50% off bestsellers
Thursday, Sept. 1 - Wednesday, Sept. 7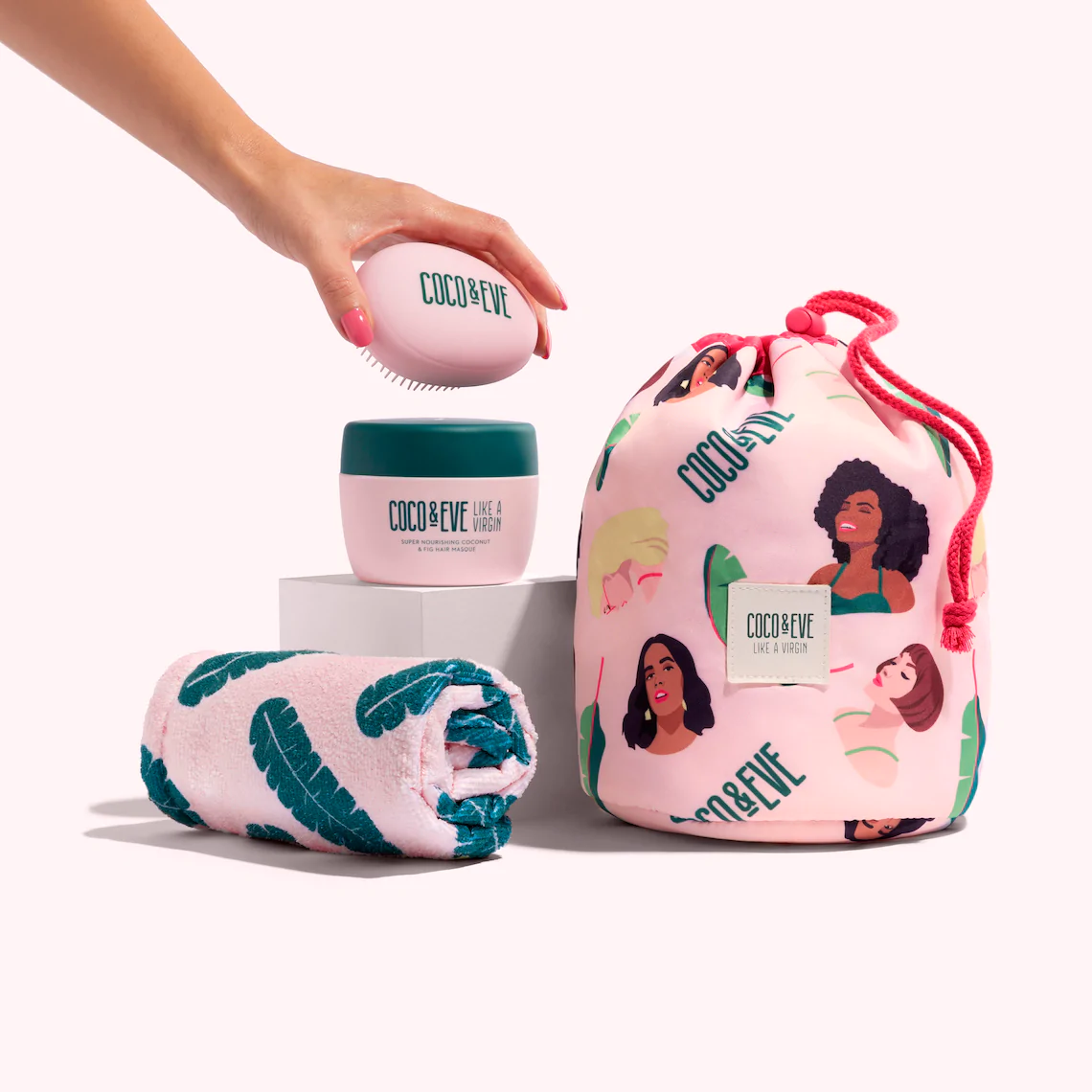 Hair Heroes Gift Set - $45.90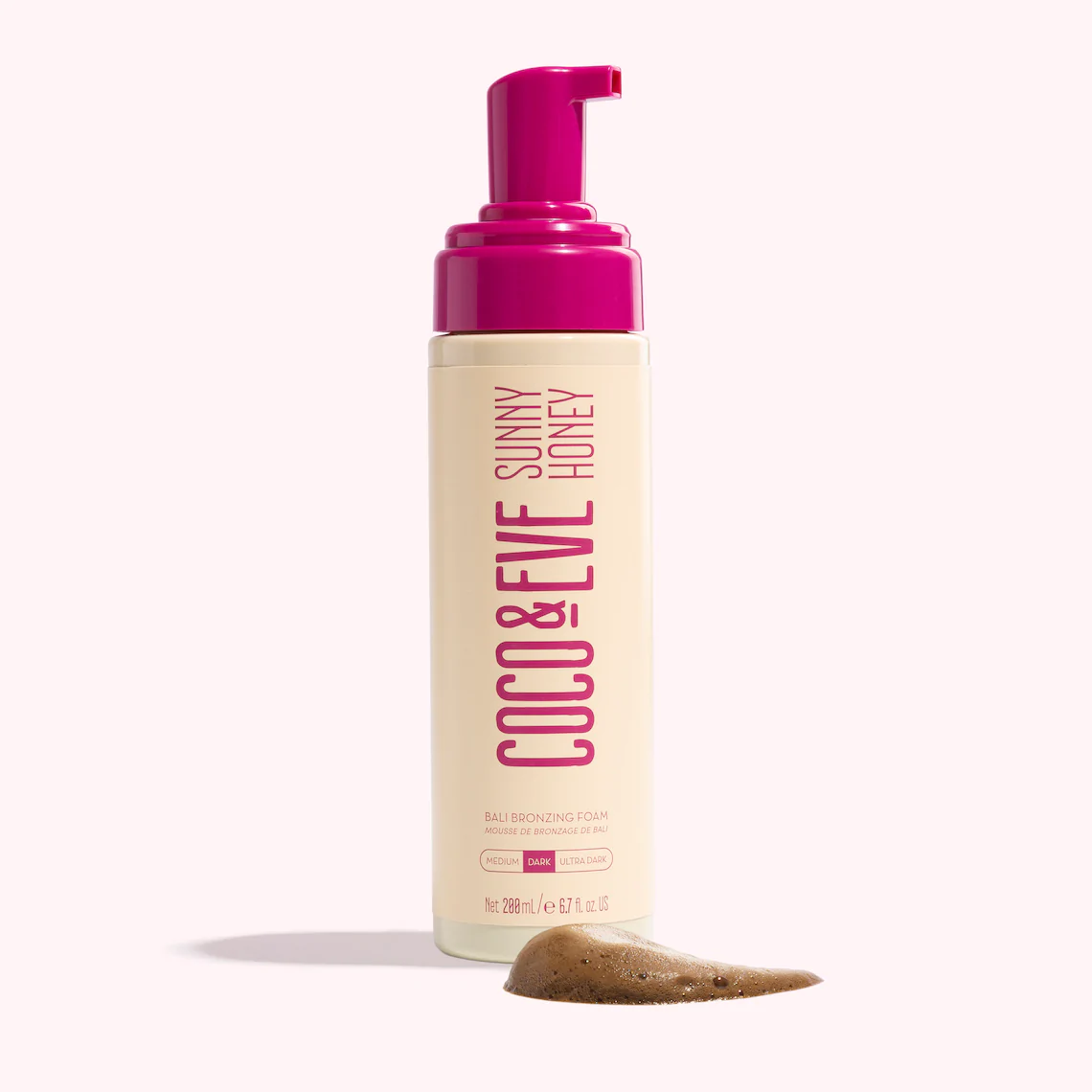 Sunny Honey Bali Bronzing Foam - $27.90–34.90
This is one of my absolute favorite curl brands, partly because the branding makes me feel like a cooler version of myself and partly because the leave-in is just so damn good.
Sitewide 25% off
Friday, Sept. 2 - Monday, Sept. 5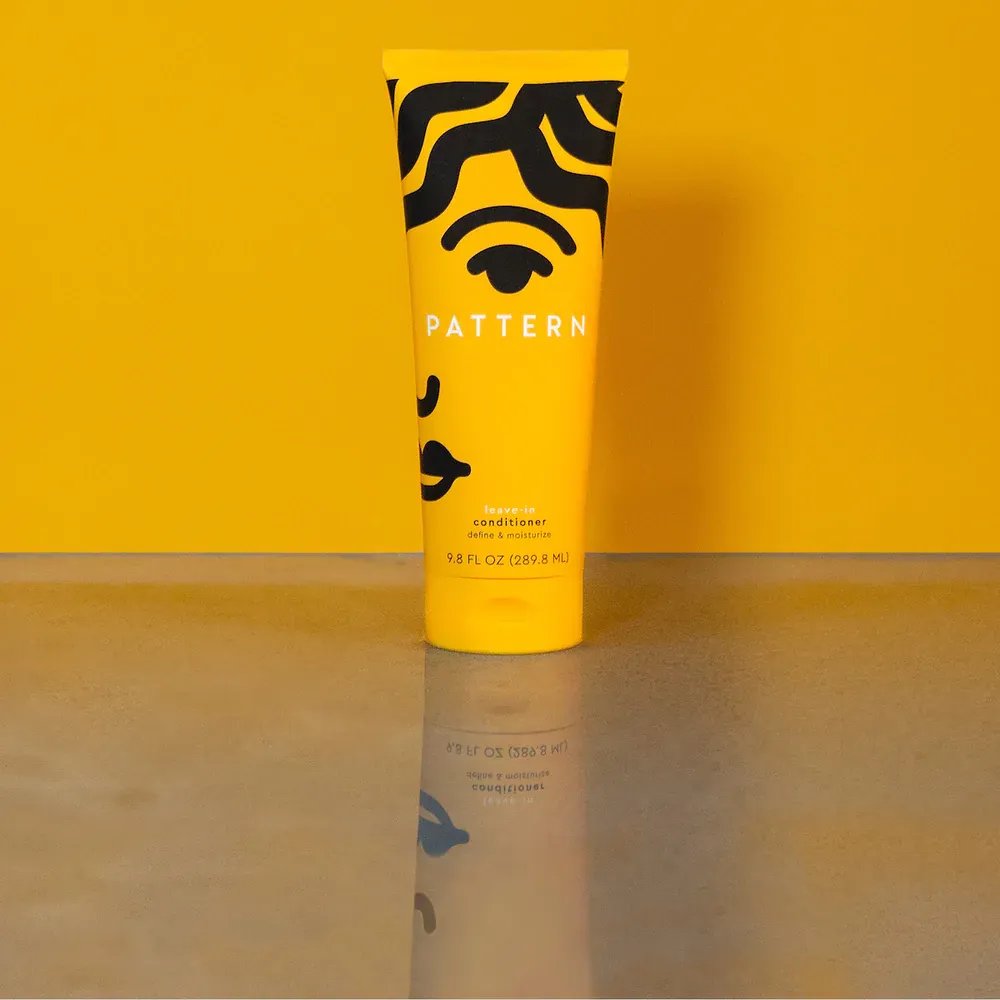 Leave-in Conditioner - $18.75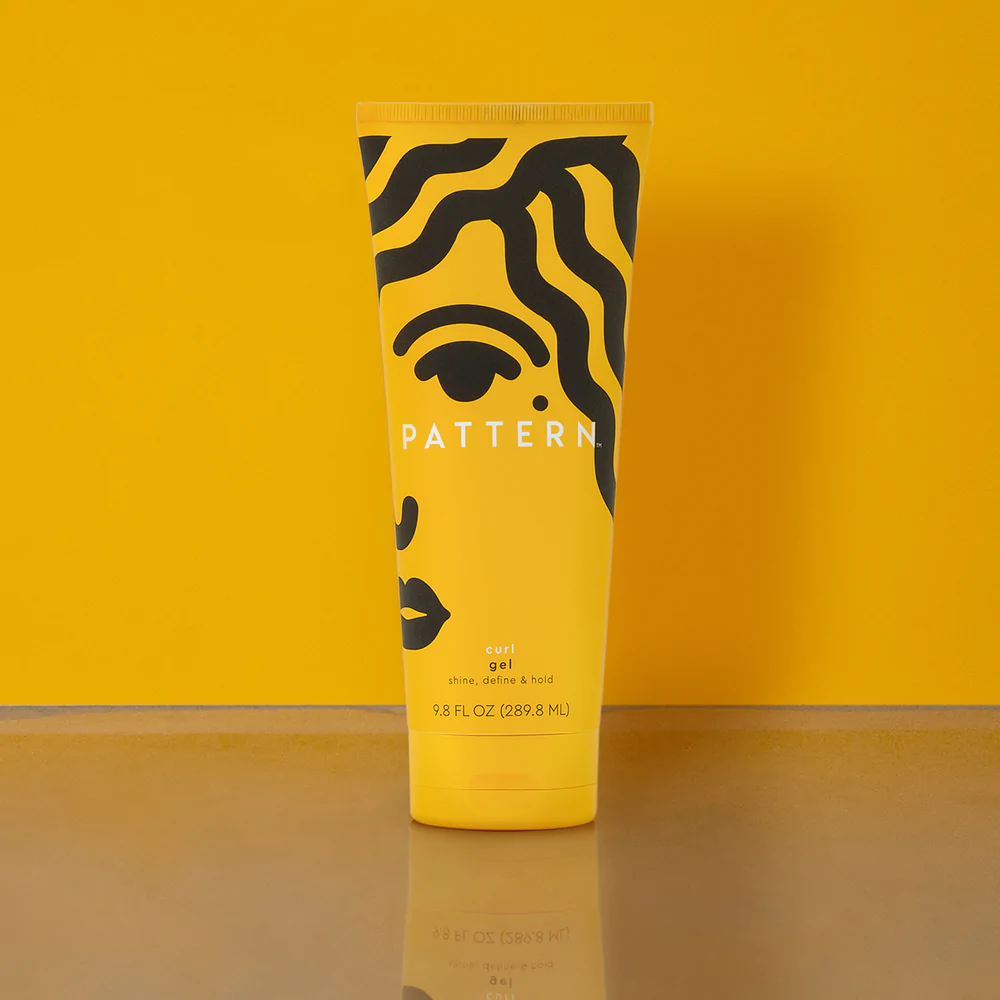 Curl Gel - $18.75
Every time I buy myself Kiehl's, I imagine a much more put-together version of myself on the other end of the purchase. Someone who owns her own wine glasses and actually uses her gua sha every night. If I can imagine it, it just might be possible.

25% off
Thursday, Sept. 1 - Sunday, Sept. 11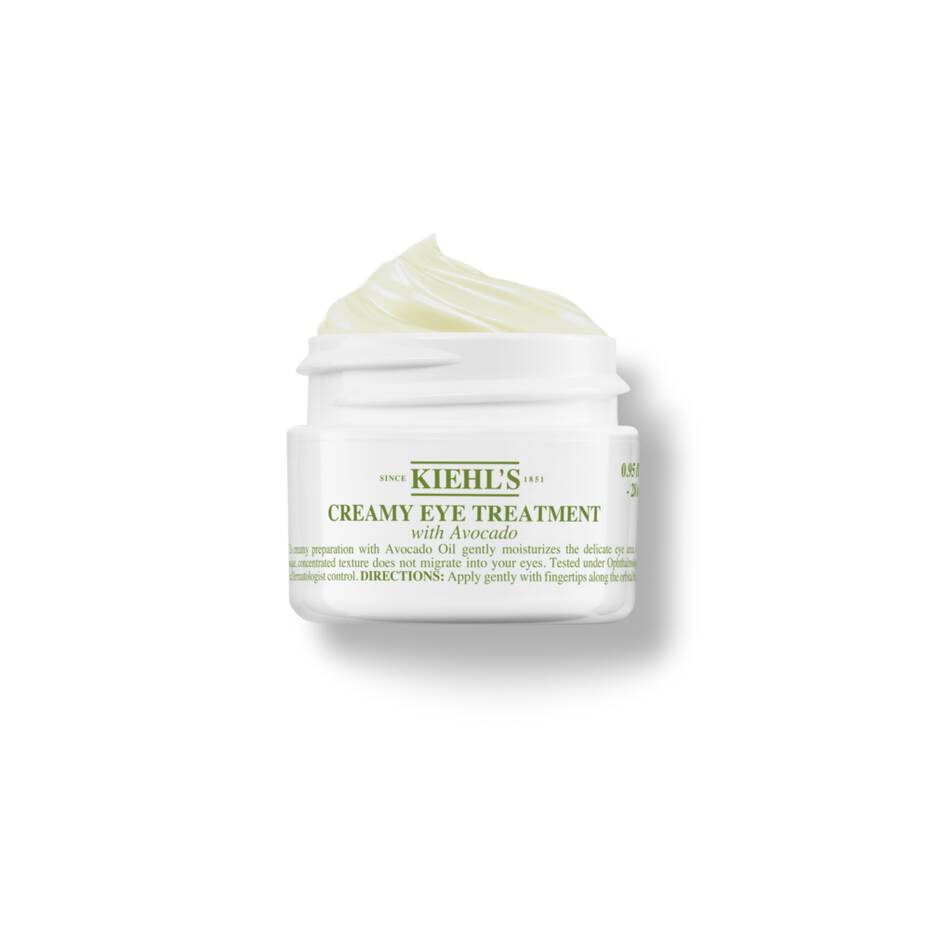 Avocado Eye Cream - $41.25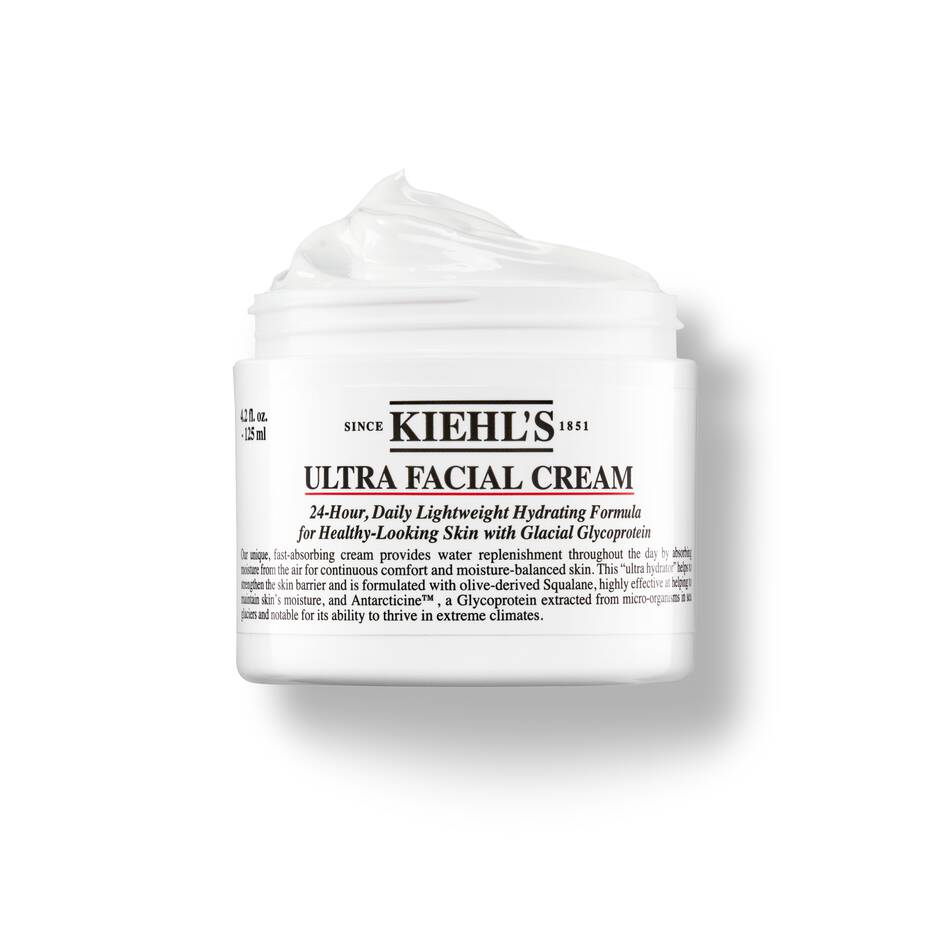 Ultra Facial Cream with Squalane - $48
Colourpop's coming in hot with a full 30% off. These are some of my favorite eyeshadows on the market. They're super creamy and wonderful and affordable. Grab yourself a palette of rusty, warm tones just in time for Meg Ryan fall.
Sitewide 30% off
Thursday, Sept. 1 - Wednesday, Sept. 7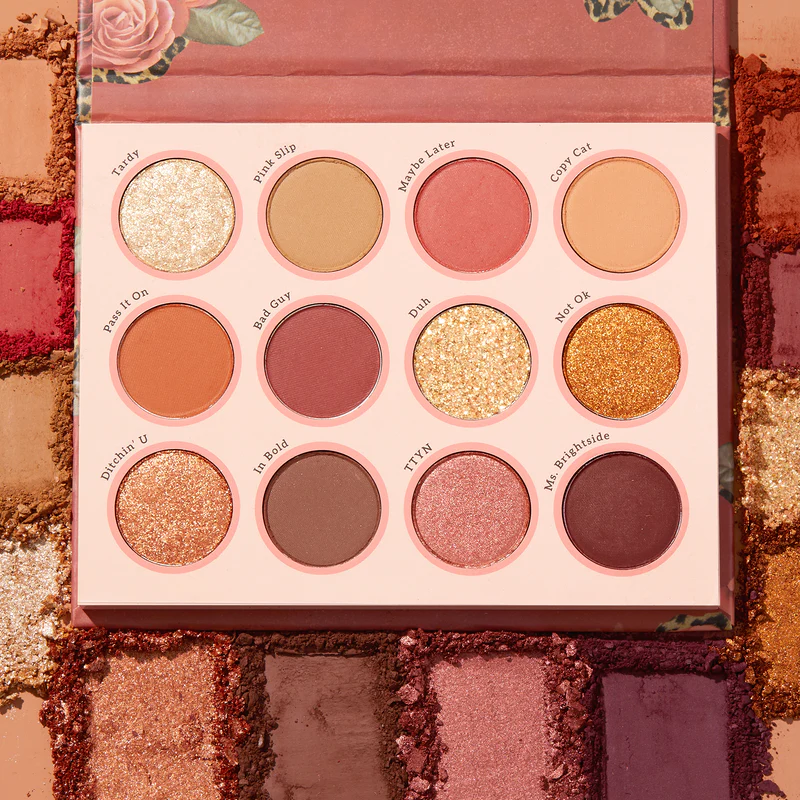 Whatever Shadow Palette - $12.60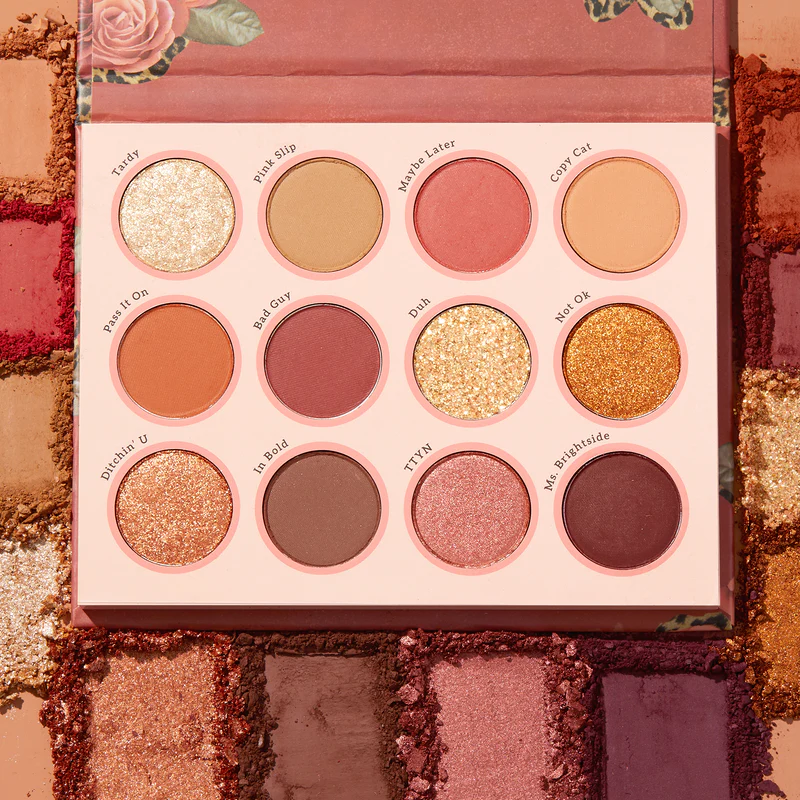 All That Shadow Palette - $12.60
I know it's not a French brand, but something about it feels French, and I want to be French so bad. Róen's a clean beauty brand that makes the creamiest and most glamorous eye shadows, blushes, and lip balms.
Sitewide 20% off
Friday, Sept. 2 - Monday, Sept. 5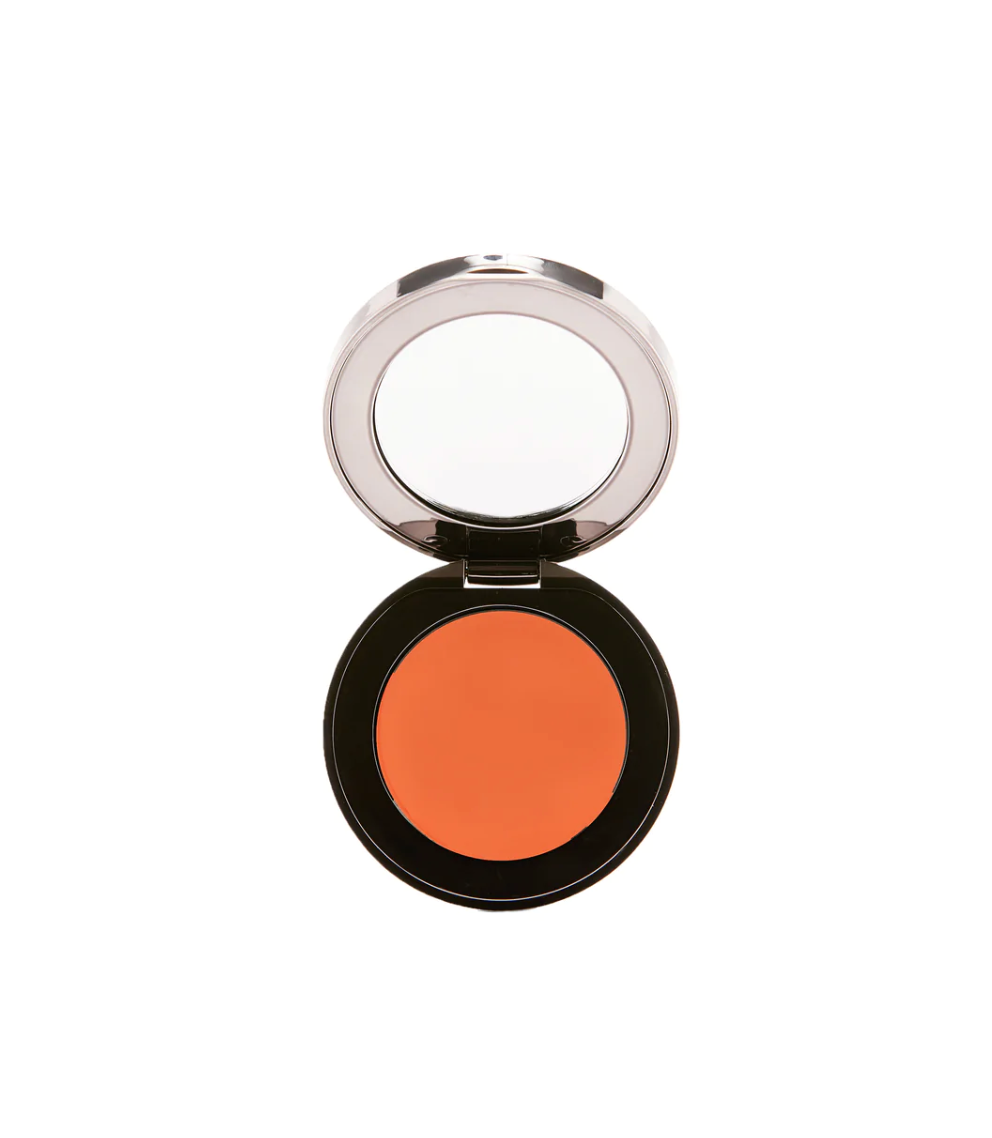 Cheeky Blush in Soft Peach - $28.80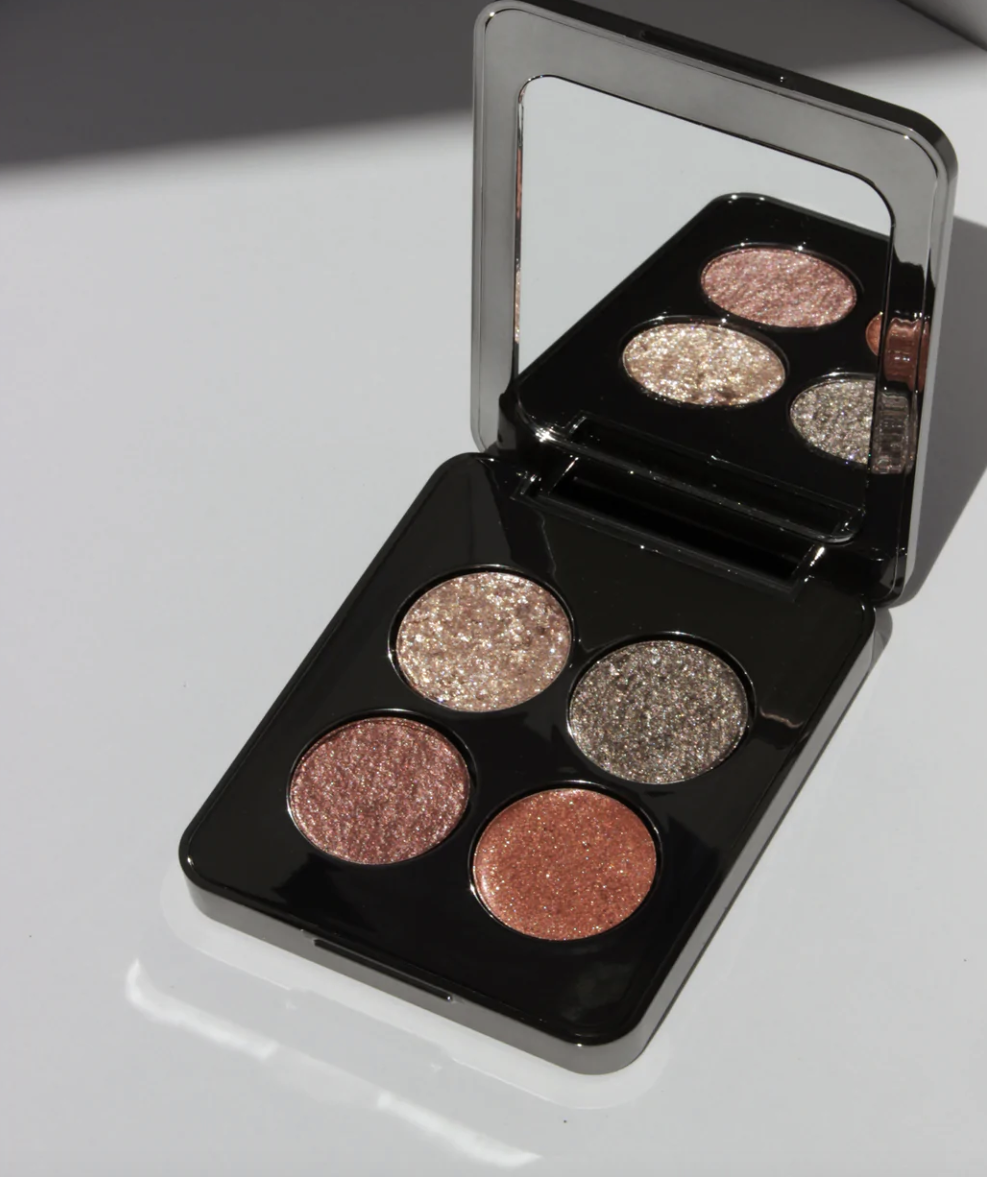 11:11 Eyeshadow Palette - $39.20
Every product from BREAD Beauty Supply automatically makes me feel cooler. I'm convinced that people who use BREAD can definitely drive stick shift and probably sew their own clothes and know all the words to, like, every song by the Smiths. They're 10 times cooler than me, and I want to be like them. *Add to cart.*
Sitewide 20% off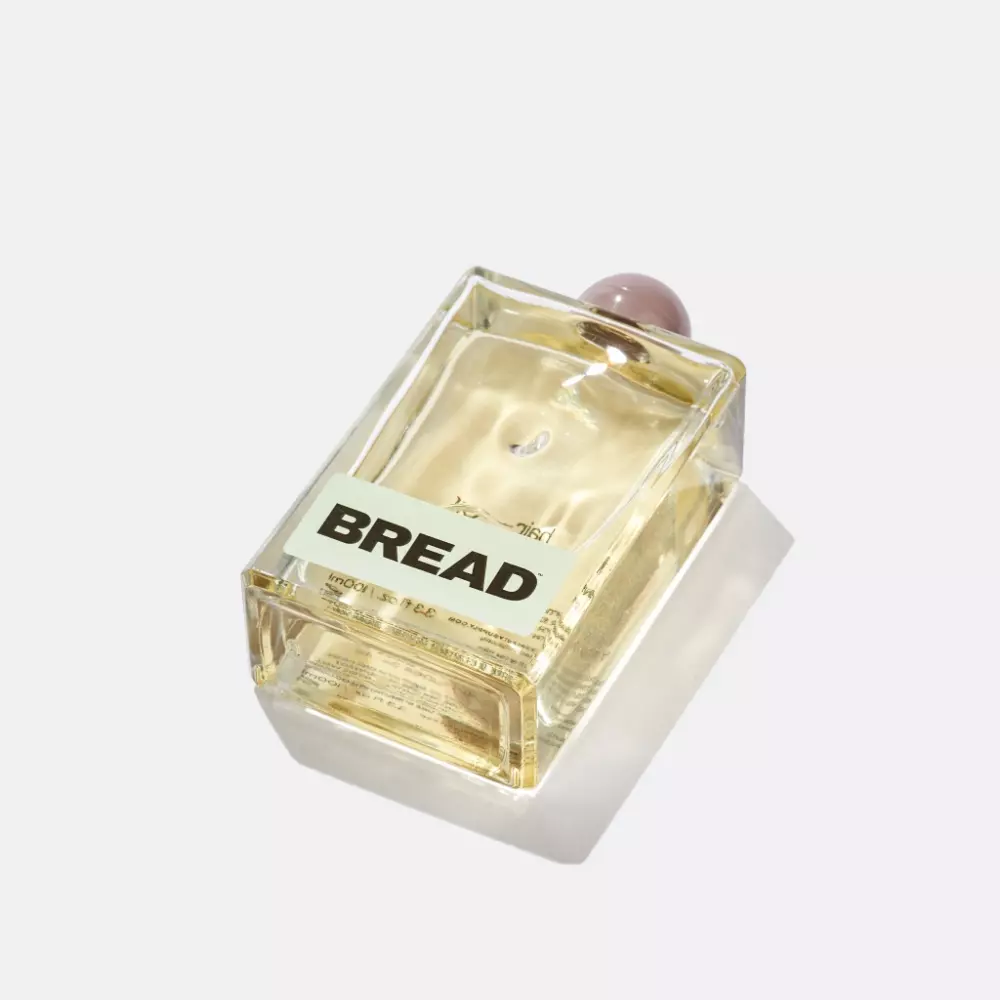 Hair-Oil Everyday Gloss - $19.20
Mud-Mask - $27.20
I love everything about Ouai. Everything smells good. Everything looks good. And their scalp scrub is a flaky scalp's ultimate savior. And it doubles as a body scrub so, like, extra bang for your buck.
Sitewide 20% off (some exclusions)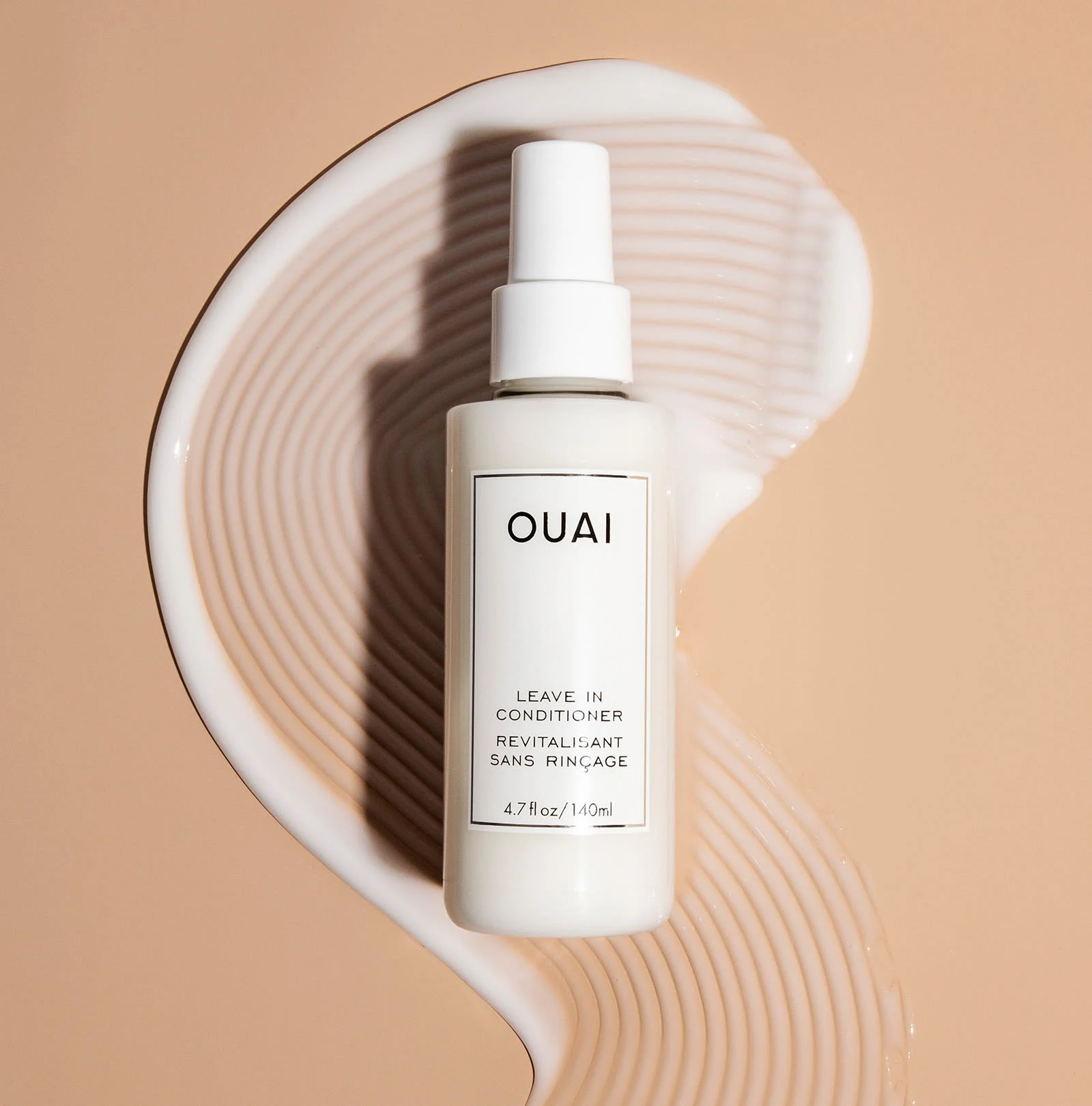 Leave-in Conditioner - $22.40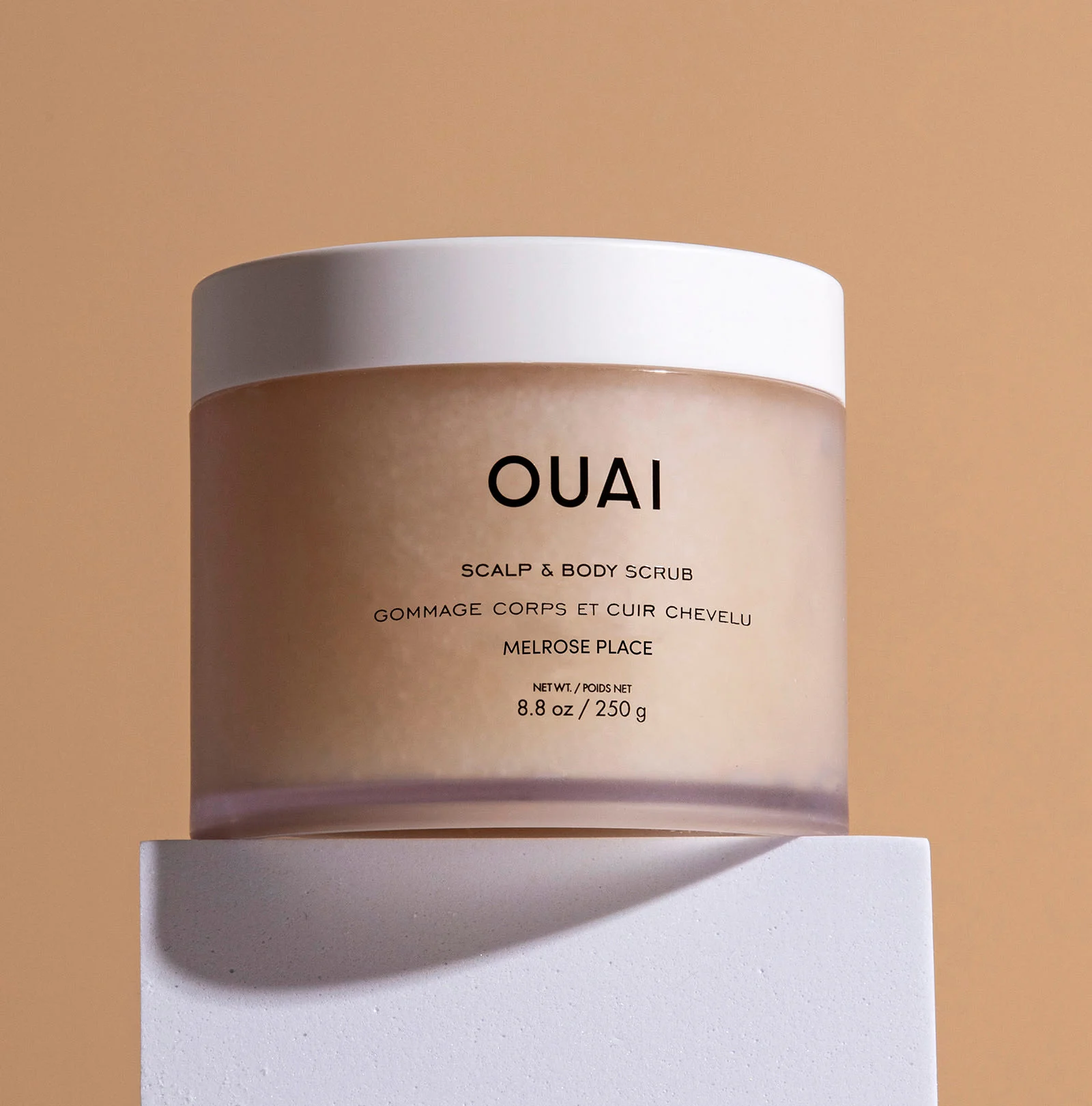 Scalp & Body Scrub - $30.40