We pride ourselves on finding (and vetting!) the most effective and delightful products that the beauty space has to offer us. Every month, we'll sort through our bathroom counters and makeup bags to find the ones that stand out the most. They will be cataloged here, in no particular order.
On occasion, our picks will be associated with affiliate links, of which we receive a small percentage. This fact bears no relationship to our independent editorial selections! It merely helps keep the lights on.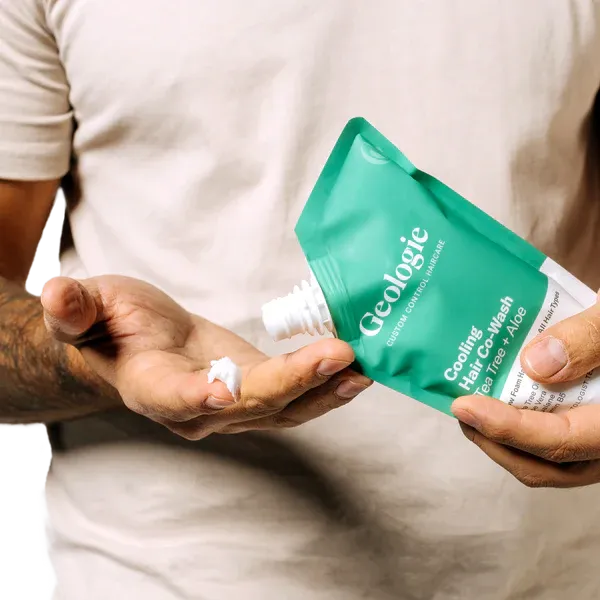 The brand, backed by dermatologist-approved ingredients, earns another spot in your bathroom with this scalp-friendly cleanser that keeps your hair tamed and conditioned. Bonus points for the bottleless packaging and crowd-pleasing scent.
Ready to find hair and skin care tailored to your needs? Head to Geologie and use code VGL20 for 20% off your order, sitewide.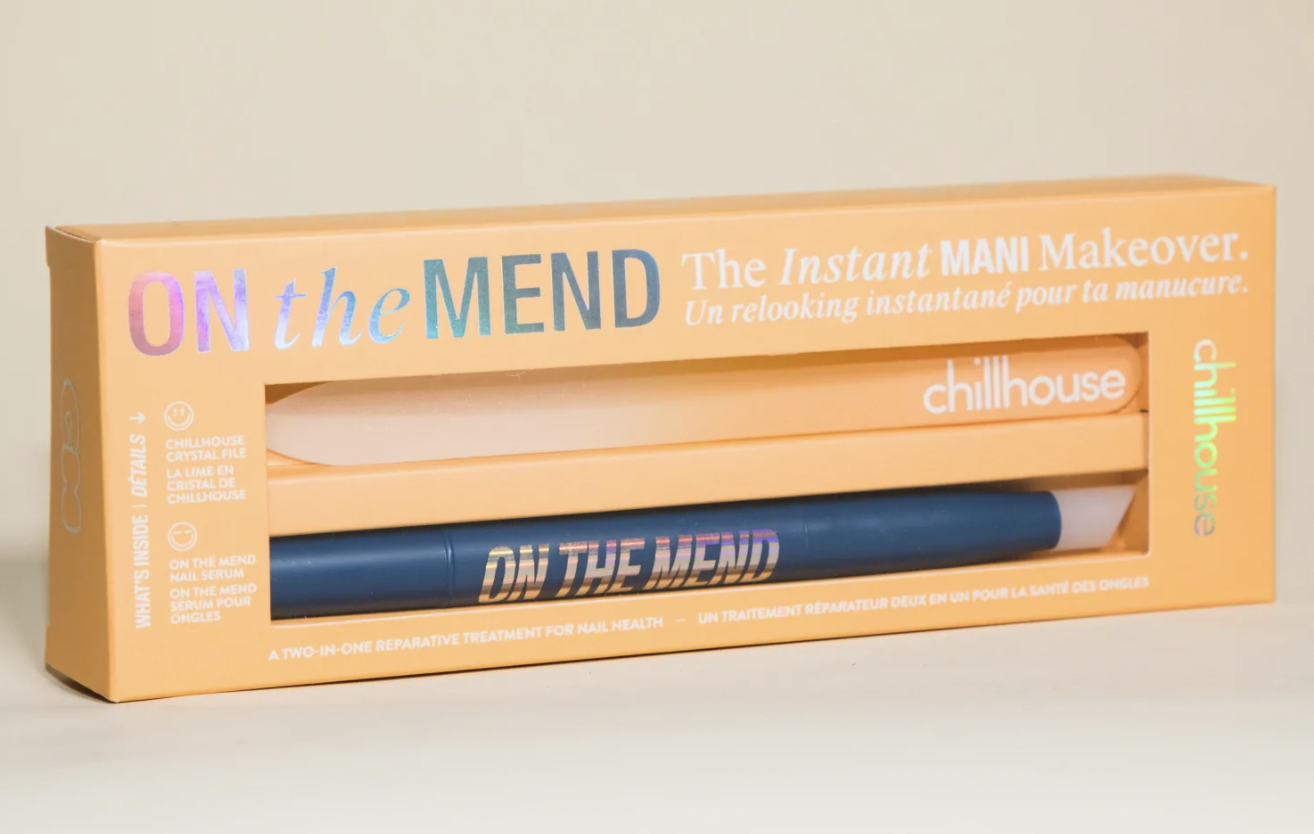 I can be pretty over the top when it comes to nail art, but above all, I prioritize my nail health. This little duo (which is actually more of a trio, now that I think about it) helps play a role in my nail health. The cuticle oil keeps my nails moisturized and flexible — an operative part of growing healthy nails. The top of the cuticle oil pen also has a silicone cuticle pusher which is softer than even the softest wooden cuticle pushers. It also comes with a fine-grit glass file for smoothing and shaping without even so much as a snag to get caught in your pantyhose.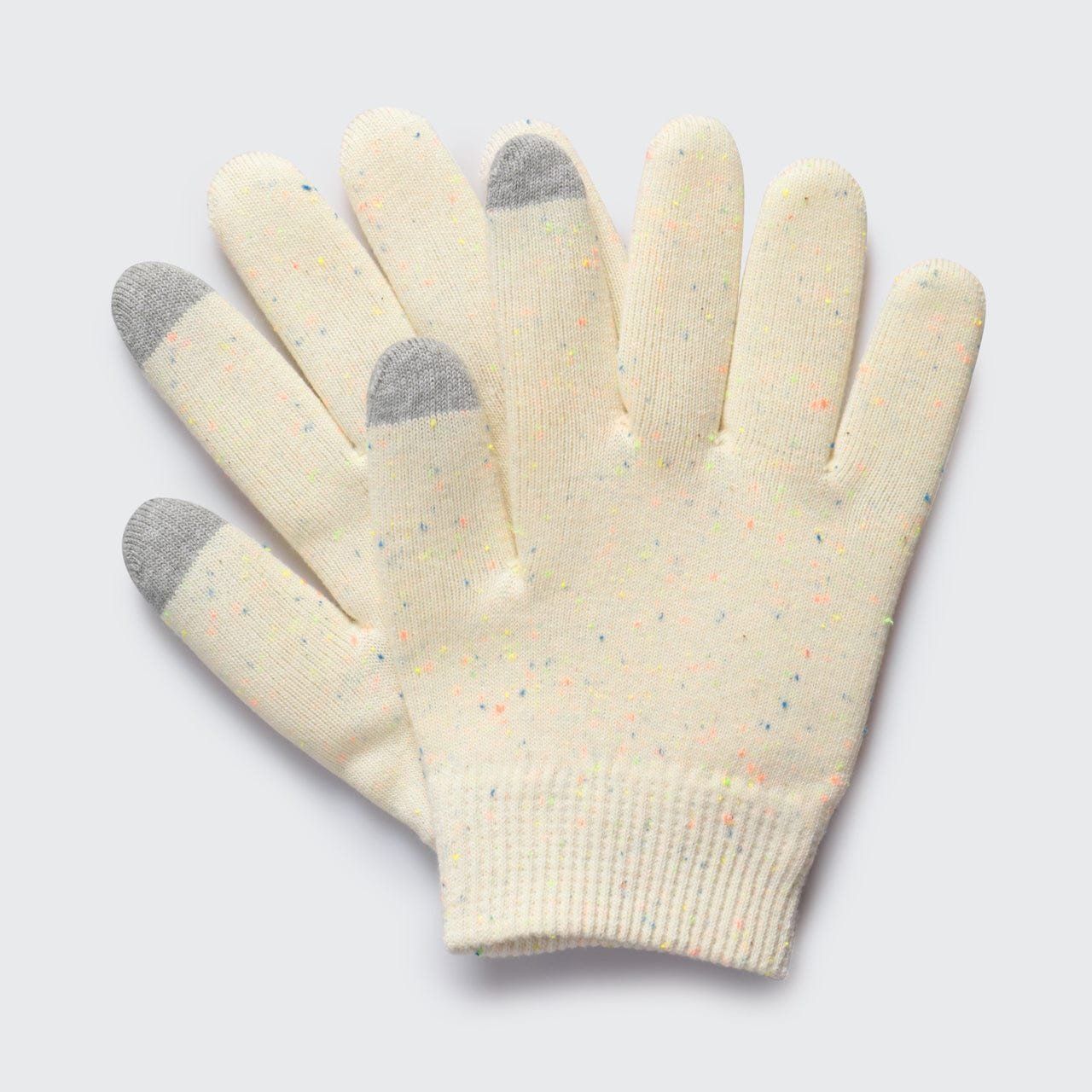 I follow the above routine and then slather on my favorite hand cream. I then slip said hands into these gel-lined gloves that are basically slugging without any of the mess. They lock in all the moisturizing ingredients I layered on so they sink in instead of evaporating. Possibly most brilliantly, the gloves come with touch screen-sensitive fingertips so you can still have access to your phone. Can your tub of Vaseline do that?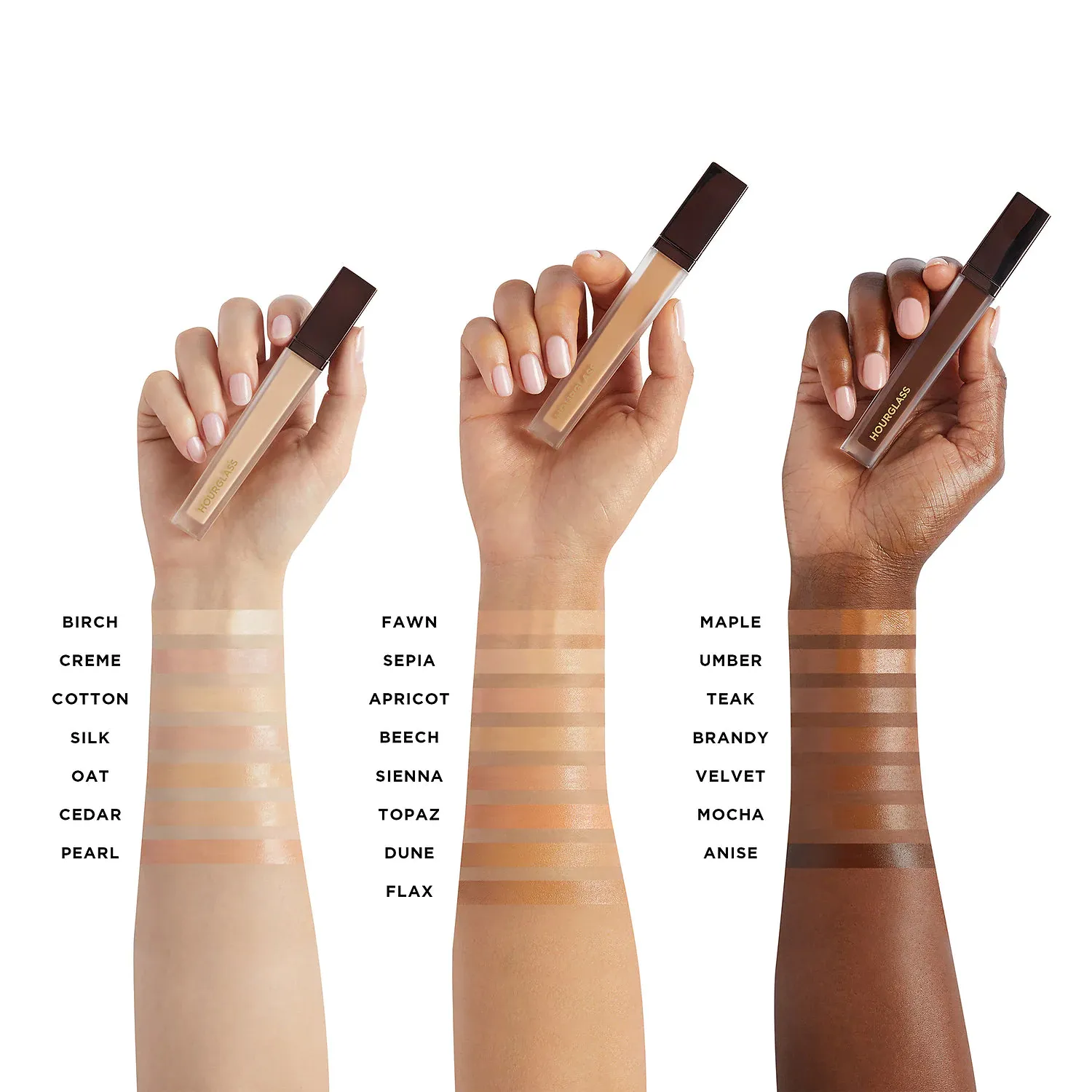 Here we have my newest victor in the "least detectable concealer" category. I use the shade Flax, which manages to nail my neutral undertones (often mid-tone colors skew either too gold or too pink for some reason) and blends out with a finger into nothing while leaving behind a textureless, perfecting coverage. While I haven't tested the 16-hour claims — I can vouch for it lasting a day at the office.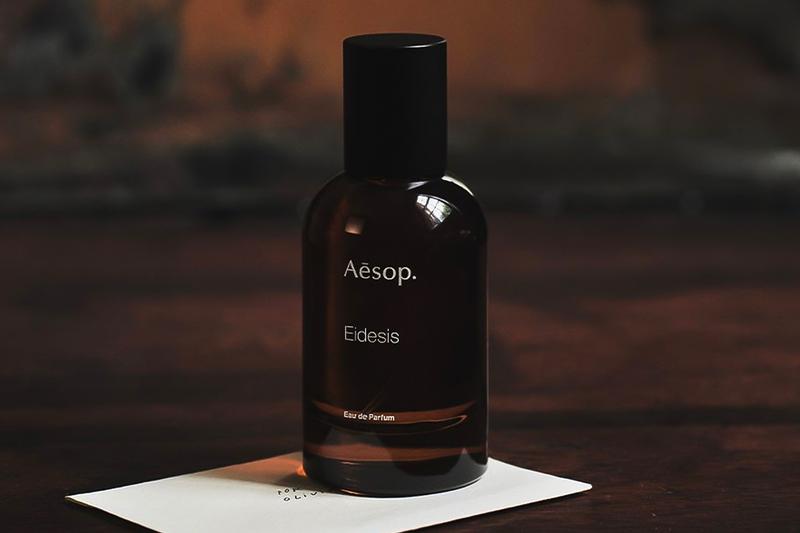 You know Aesop for a specific category of scent notes: of-the-earth minimalism. Their newest eau de parfum is no different, fitting in like a Cinderella foot into the glass slipper of their foraged-and-distilled fragrance family. Fleeting glimmers of black pepper, gone in the blink of an eye. Creamy sandalwood and frankincense in a white marble cathedral. Wears until the next morning, even after a shower, like a ghost. A truly grounding, enchanting scent to bury your nose into.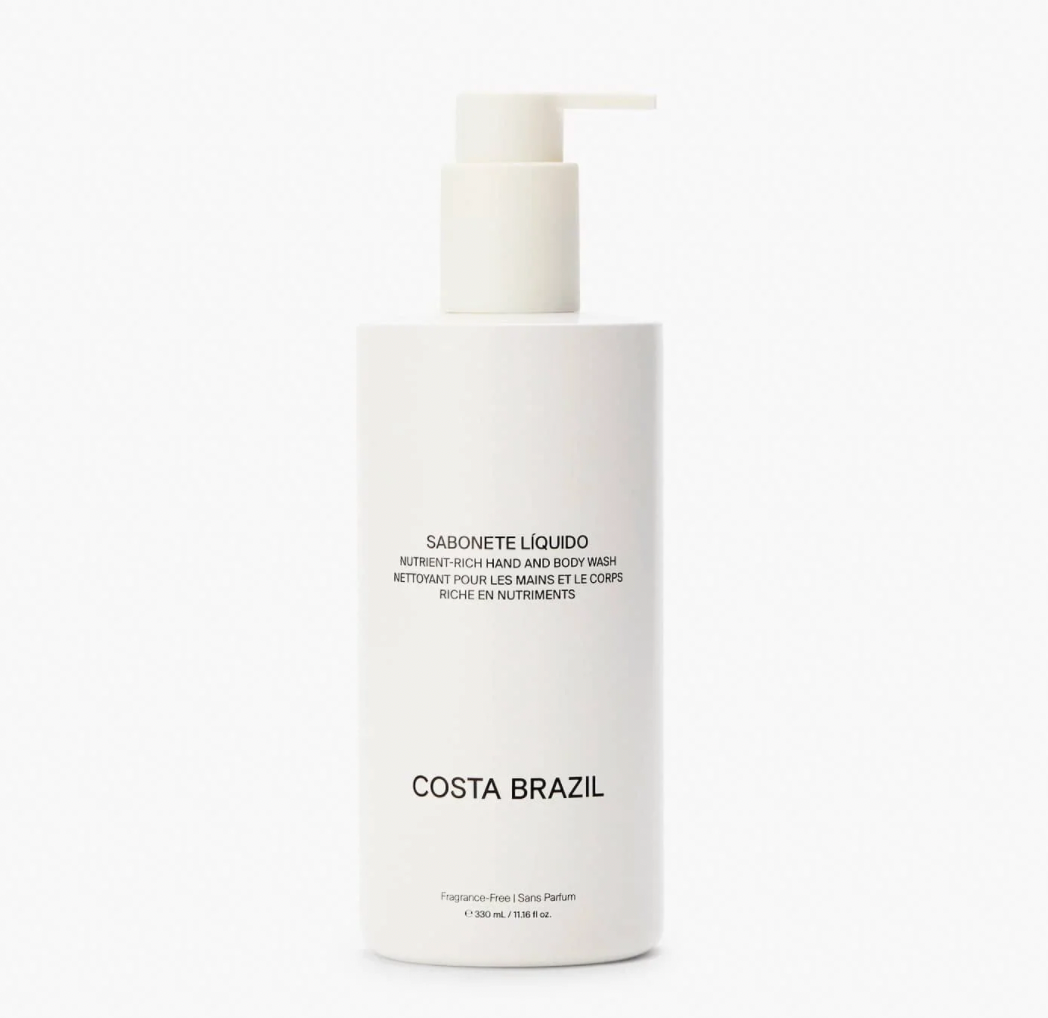 A new contender for status hand wash has entered the ring: this time by Francisco Costa's brand. The formula is cushiony and moisturizing. The scent is deeply herbaceous: a trademark of Costa Brazil. They say it's inspired by the Amazon rainforest, and while I've never been, I can shut my eyes and certainly pretend for a moment.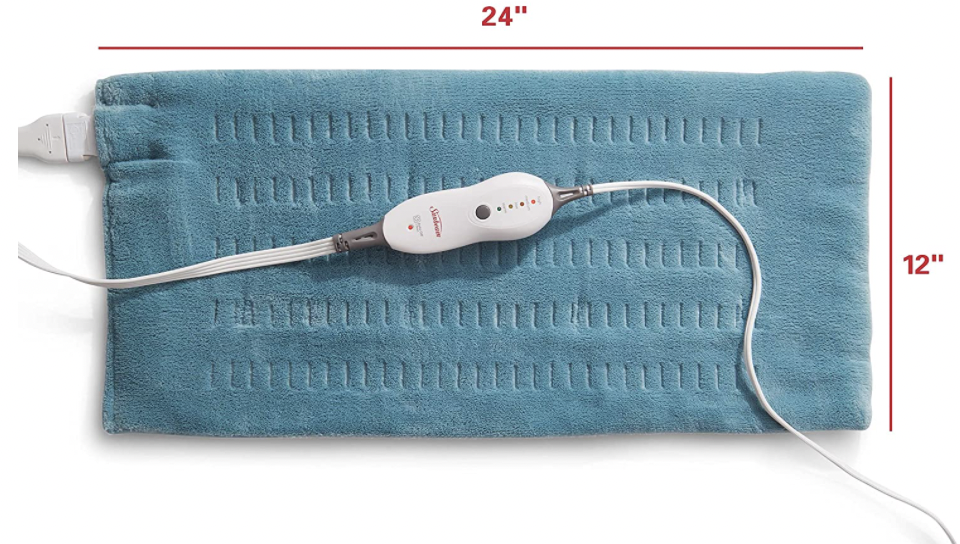 Most of the women in my life already own a heating pad and know all about its splendor, so you'll have to pardon just how late I am to the game. (This particular pad also has a 4.4 rating out of over 64,000 reviews…) I purchased one to help keep my feet warm while I watch television, and it has unquantifiably improved my life. I like that it comes with a 2-hour auto-off feature for forgetful people like myself. The only person who loves it more than me is my dog, who can usually be found bogarting the warmth with his gigantic body.
---
READ MORE LIKE THIS