It is a small, but substantial part of our job to routinely test products so you, the good readers of VGL, can sort through the cruft and find the bestest stuff. Every month, we'll sort through our bathroom counters and makeup bags to find the ones that stand out the most. They will be cataloged here, in no particular order.
On occasion, our picks will be associated with affiliate links, of which we receive a small percentage. This fact bears no relationship to our independent editorial selections! It merely helps keep the lights on.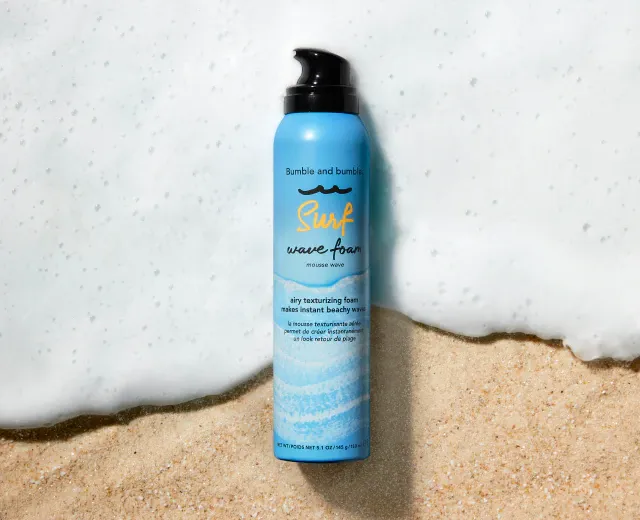 When you're looking for volume, as I usually am, you don't need much. The fewer steps between you and your finished hairstyle: the less opportunity there is for products to weigh it down. That's largely the rule, except when it comes to this styling foam. You squeeze a pump into your hands, spread it around, and then dispatch it into dry hair. It adds fluffy windswept texture without any of the crispiness you of salt spray. Add a touch of Spray de Mode hair spray, and just like that: you're Kiera Knightly standing on a windy coastal cliff.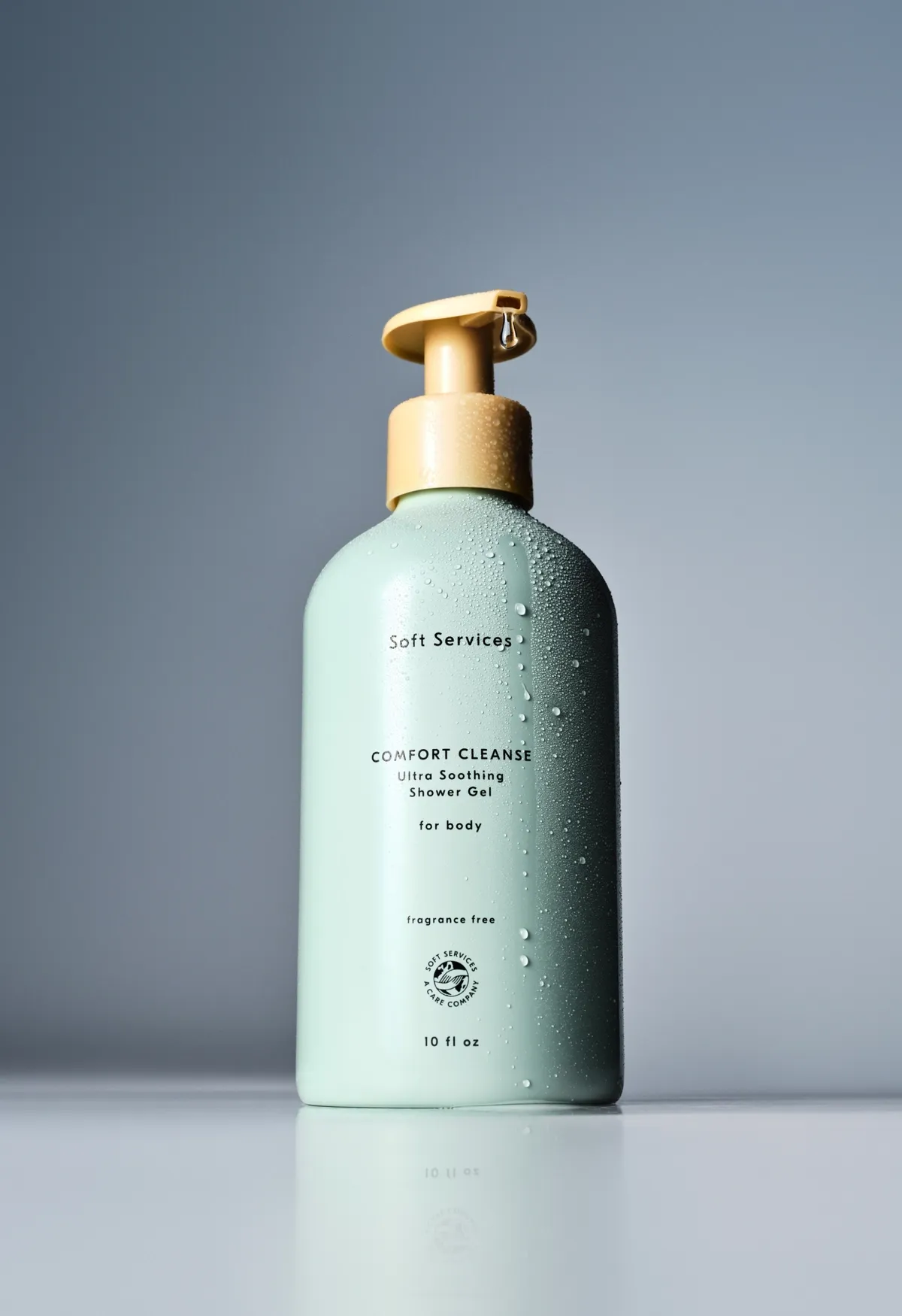 Soft Services is here to bring innovation to the body category! Sure it's a shower gel, but it's also cushiony enough to be a shaving cream and hydrating enough to double as a body moisturizer. Could you even imagine doing that with another body wash? I can see myself needing to stock up on this as we enter into cooler (read: drier months.)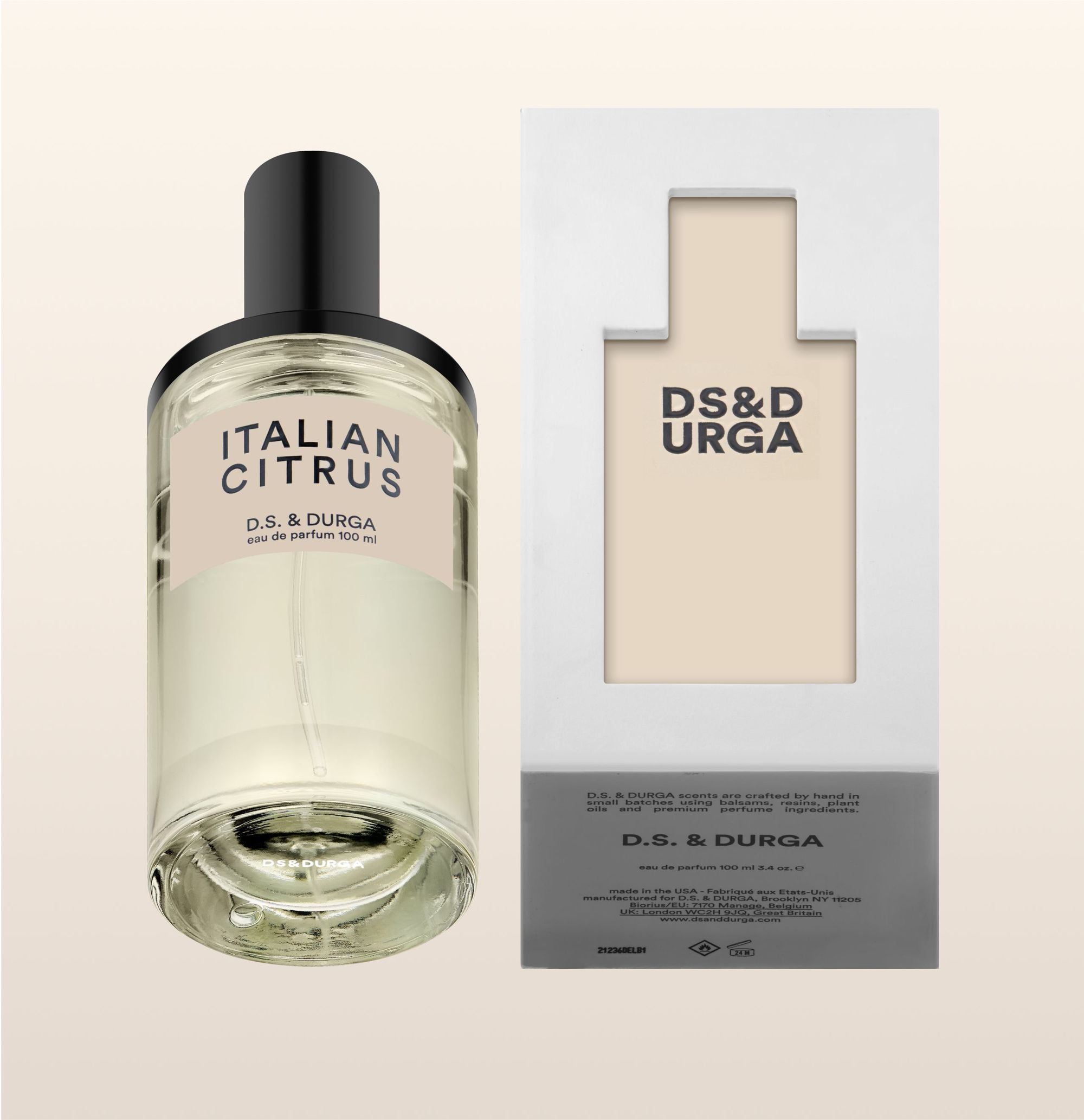 These days, if I'm going to wear a fragrance, I want it to be something translucent and enhancing rather than heavy and moody. Just the other day, someone walked by me wearing Santal 33, and I thought, "I used to wear that??" That's why I like Italian Citrus. Once the fluorescent splash of citrus burns off this baby, you're left with something more incandescent: a comfy cozy oak moss that's clean without being soapy and musky without being ripe.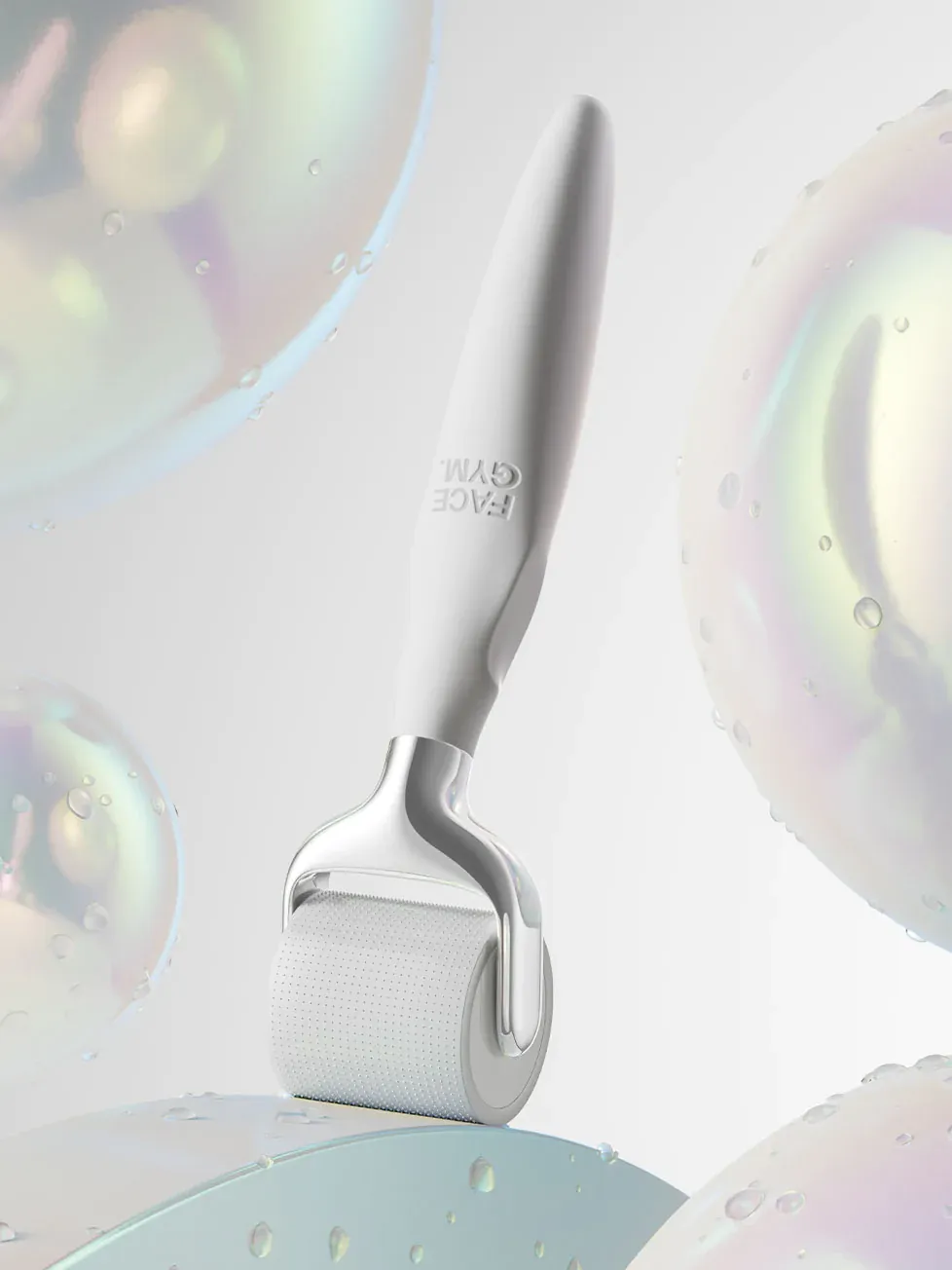 In most, if not all, cases, I'd recommend not dermarolling at home. It's too risky. We simply don't have the sterilization equipment available to those in a medical setting. So rather than a more even complexion, it puts us squarely at risk for a staph infection. Lucky us — FaceGym has a solution in the form of a skin roller with single-use heads. Each head is lined with dissolving microneedles (that you might be familiar with from some acne patches) that are embedded with active ingredients that target hydration, brightening, or aging (or all three via this set). Just roll onto clean skin until the microneedles dissolve. Couldn't be easier.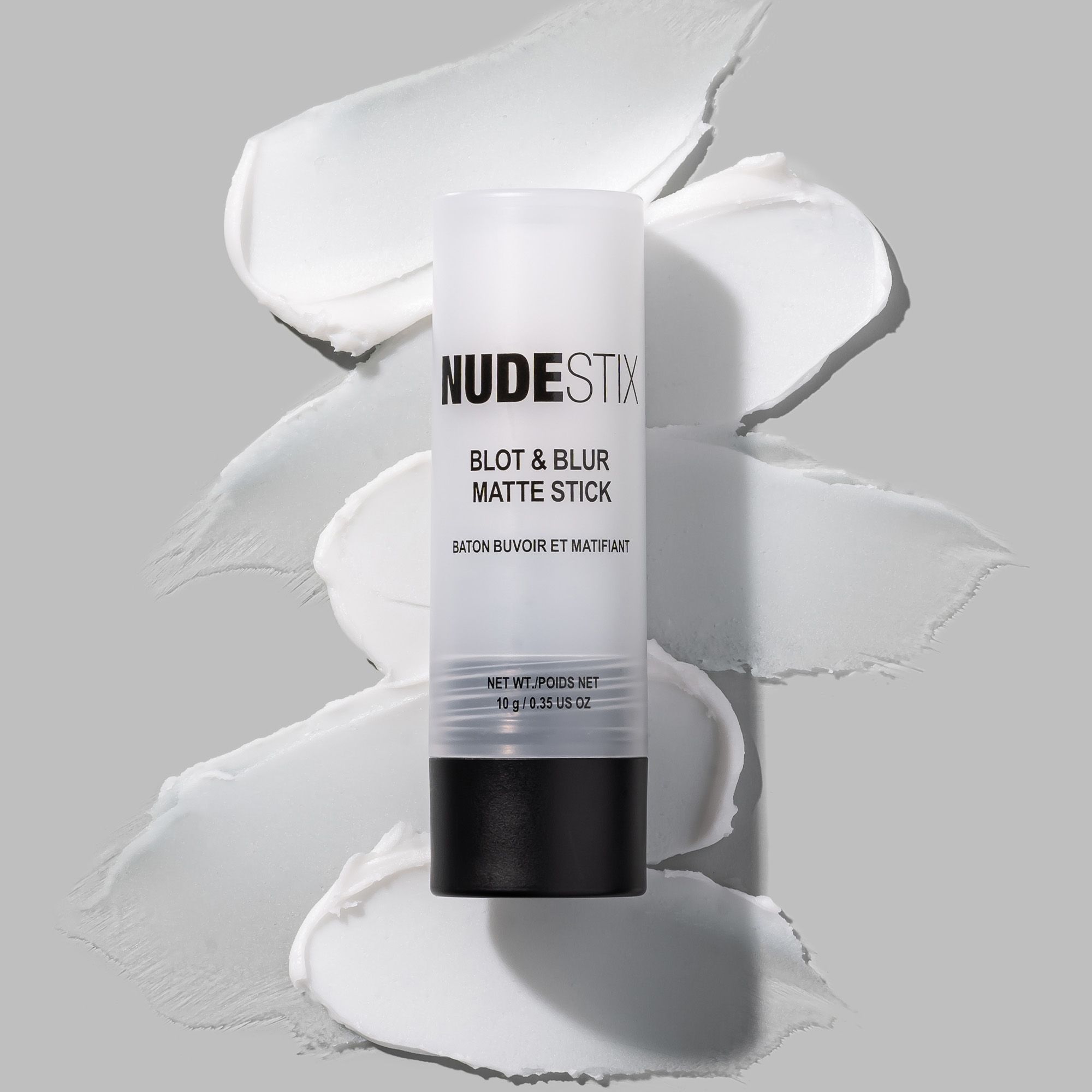 Now that the weather is allegedly cooling down to the point where I am no longer at my peak oiliness, I can reach for something that is still mattifying and blurring but not as heavy as powder — like this primer-in-a-stick from Nudestix. Just swipe it on shiny areas or large pores and watch it obfuscate any texture from the visible spectrum.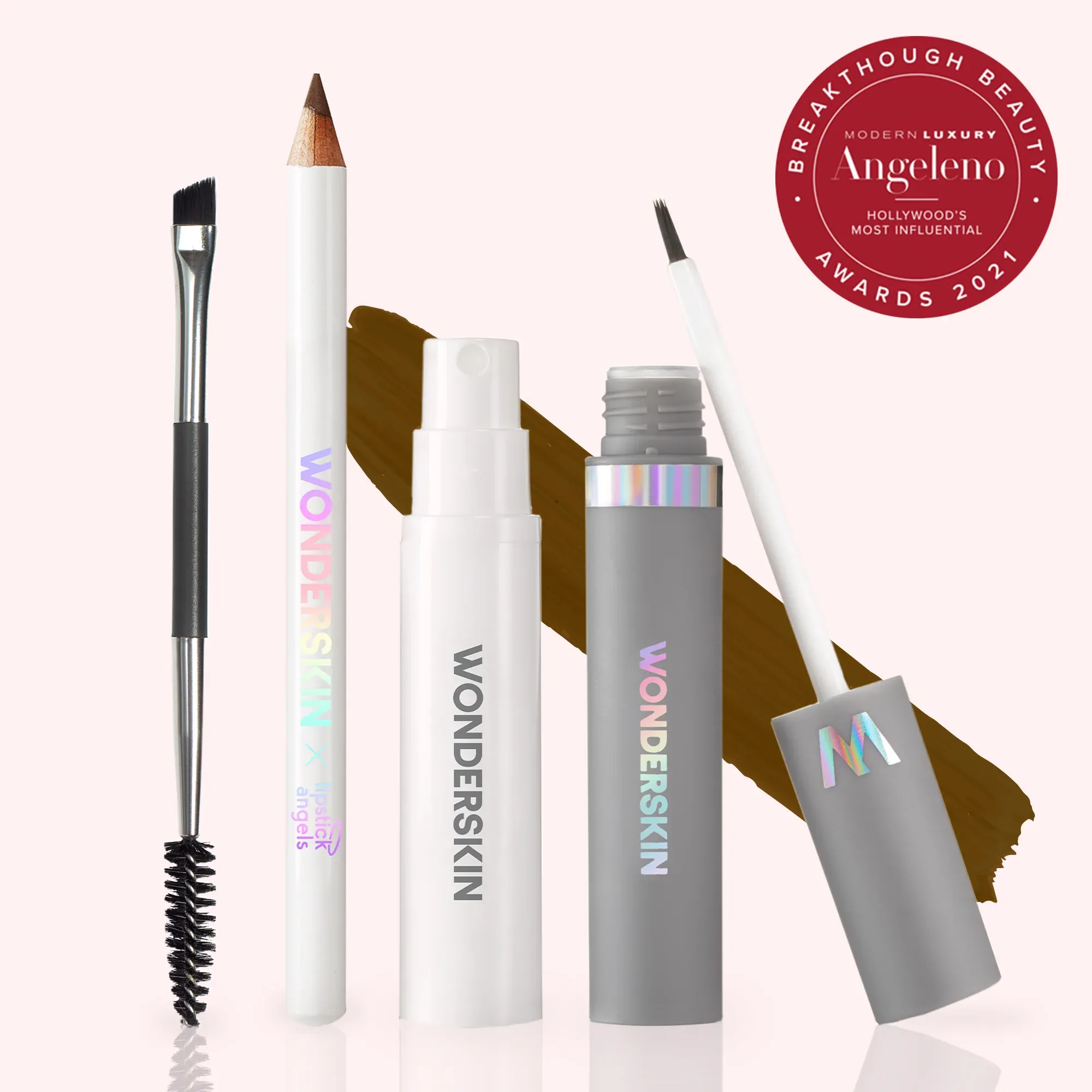 I don't do much to my eyebrows after reflecting on any number of photos taken of me prior to 2009. The story goes like this: In 2006, I was on LiveJournal (an early, now defunct blogging platform) when a peer said that my "pale eyebrow skin" creeped her out. It was an interesting wording decision because it's not that my eyebrow skin is particularly fair: it's just that my brows are sort of sparse. I spent the next few years darkening my eyebrows to troubling levels in the name of not creeping anyone out. I've moved past this particular insecurity of mine and now leave my brows bare.
Well, I had two stress-induced bald patches on my eyebrows recently that I've used this Wonder Blading Brow Kit to correct. I don't fill in the whole thing: just parts where it looks like a termite had gnawed sections of them out. If you didn't notice: great. That's the point.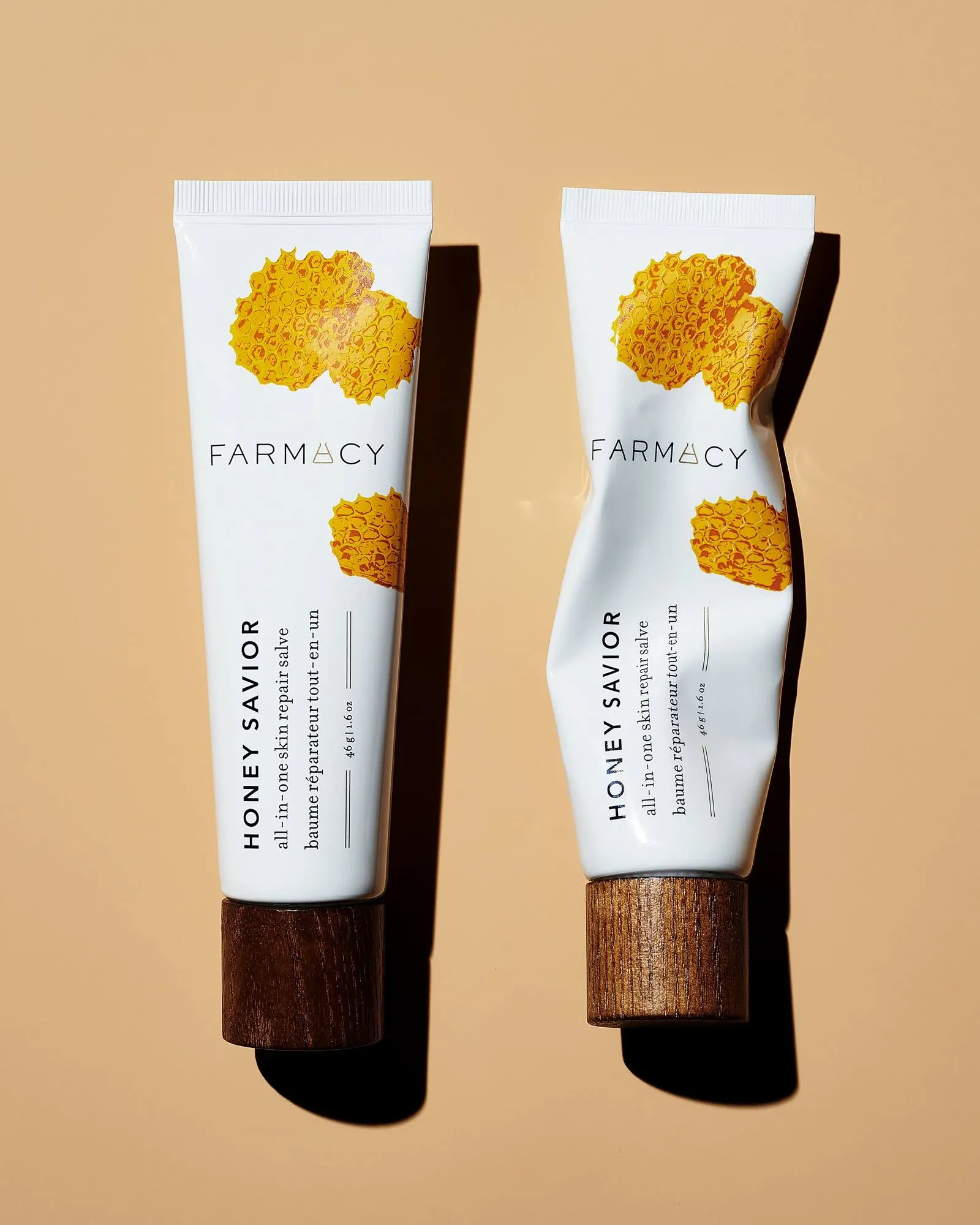 Thanks to everyone who has been following along on my nail journey! (I promise the next installment of Nail Party is in "the pipeline"!) A part of being kinder to my nails is to constantly keep them moisturized — and, where possible: honey-scented. This product sits somewhere in between a moisturizer and a balm. It's thick but doesn't sit on top of the skin like petroleum jelly would, making it an ideal evening-time hand treatment. I use it on the couch while watching movies and then reapply it thickly before bed. The other night, I slathered a bouillon cube-sized squirt onto my hands and slipped my hands into socks before bed. They were the kind of socks you get at a hospital — with little rubber grips on the bottom. I have no idea how they ended up in my drawer. Sometime during the course of my slumber, I had torn them off and flung them onto opposite corners of my room. But my hands when I woke up: angel soft.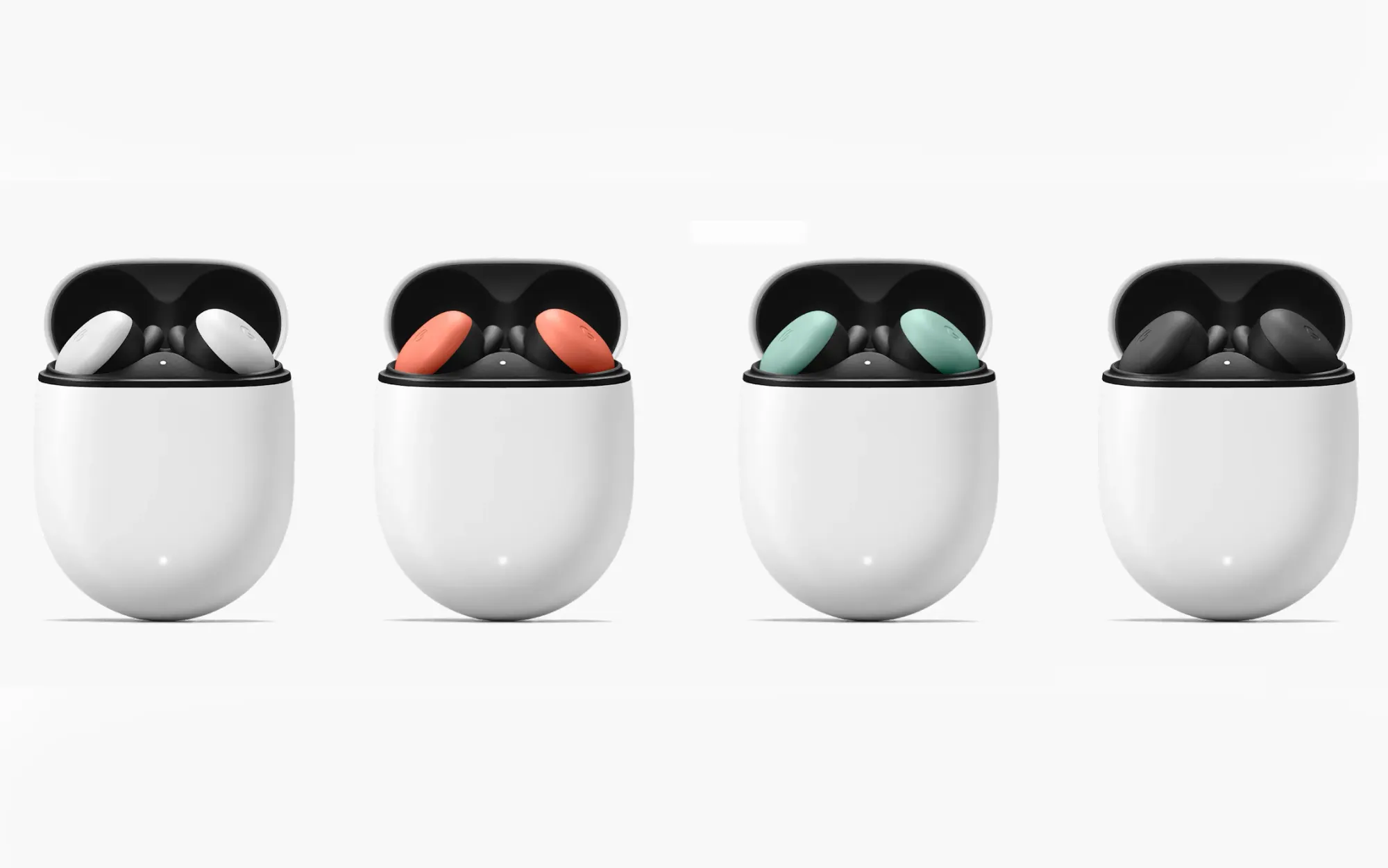 I have never been a fan of in-ear headphones. I find them uncomfortable and an invasion of my personal space. That's why I was so pleasantly surprised that I am so into these. The newest buds from Google meet all the criteria of other wireless buds I've used in the past and improve upon them: robust sound, a full suite of controls you can access without ever pulling out your phone (including volume toggles!!!!!), and superb noise cancellation that you access with a long-hold. Another long hold, and you enter Transparency Mode. You can imagine my surprise when I found out that on AirPods, you access Transparency Mode by squeezing the udders. But what am I listening to on these earbuds, you ask?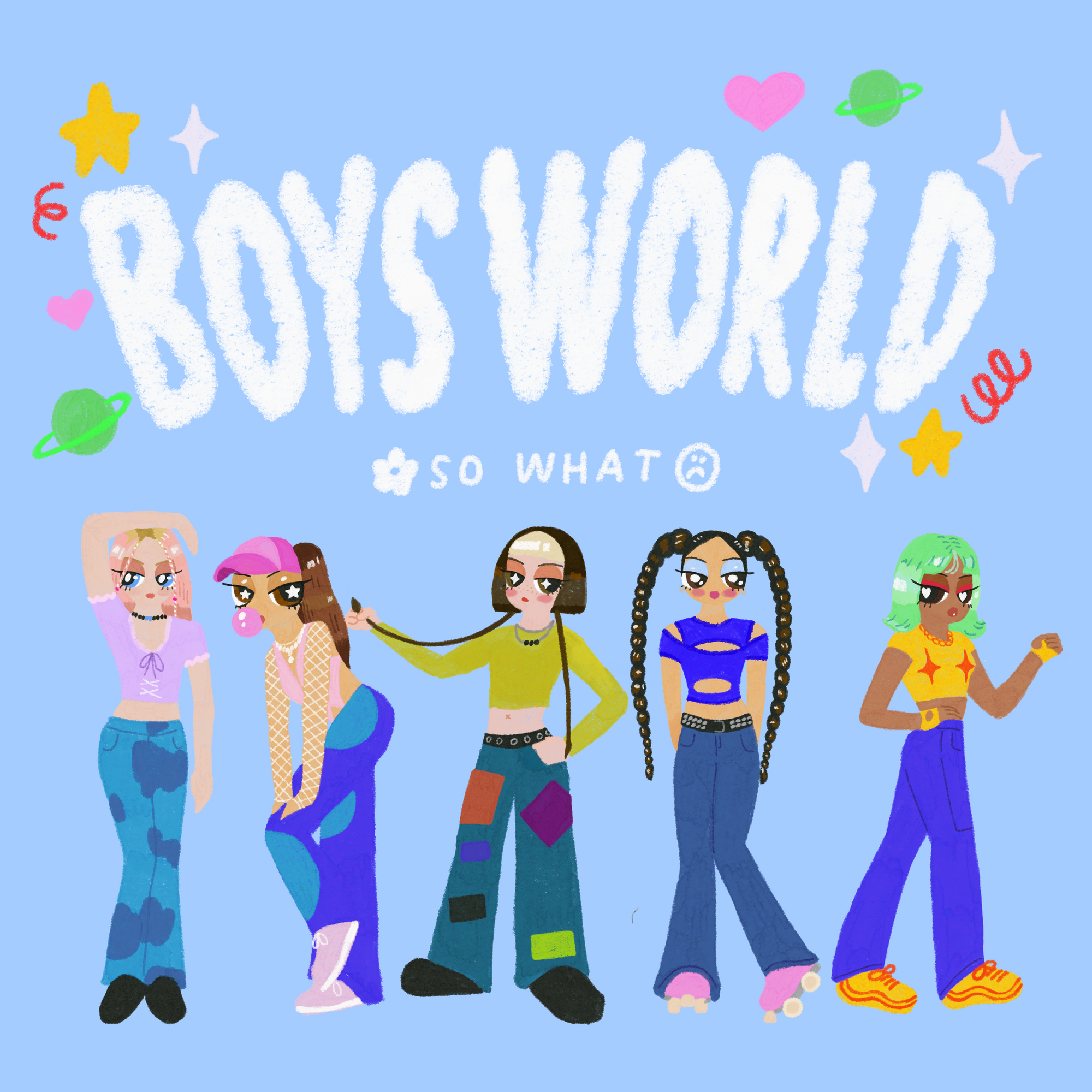 Boys World is a new pop girls group that I love dearly. So far, they've only released a handful of music on Spotify — and they're all deliciously catchy. My favorite is "SO WHAT," followed by "All me." If you're looking for a new musical quintet to get into (to supplement your aespa/BLACKPINK playlists), this is the one to get into. I made this fan art for them a few weeks back, and they have yet to respond to my DM. Your move, Boys World.
---
READ MORE LIKE THIS