People are at their best this time of year.
The sun doesn't set until well after dinner. The morning air has a distinctly patient quality — still and slow. Together, we're emerging from the winter of our lives.
Today's the day!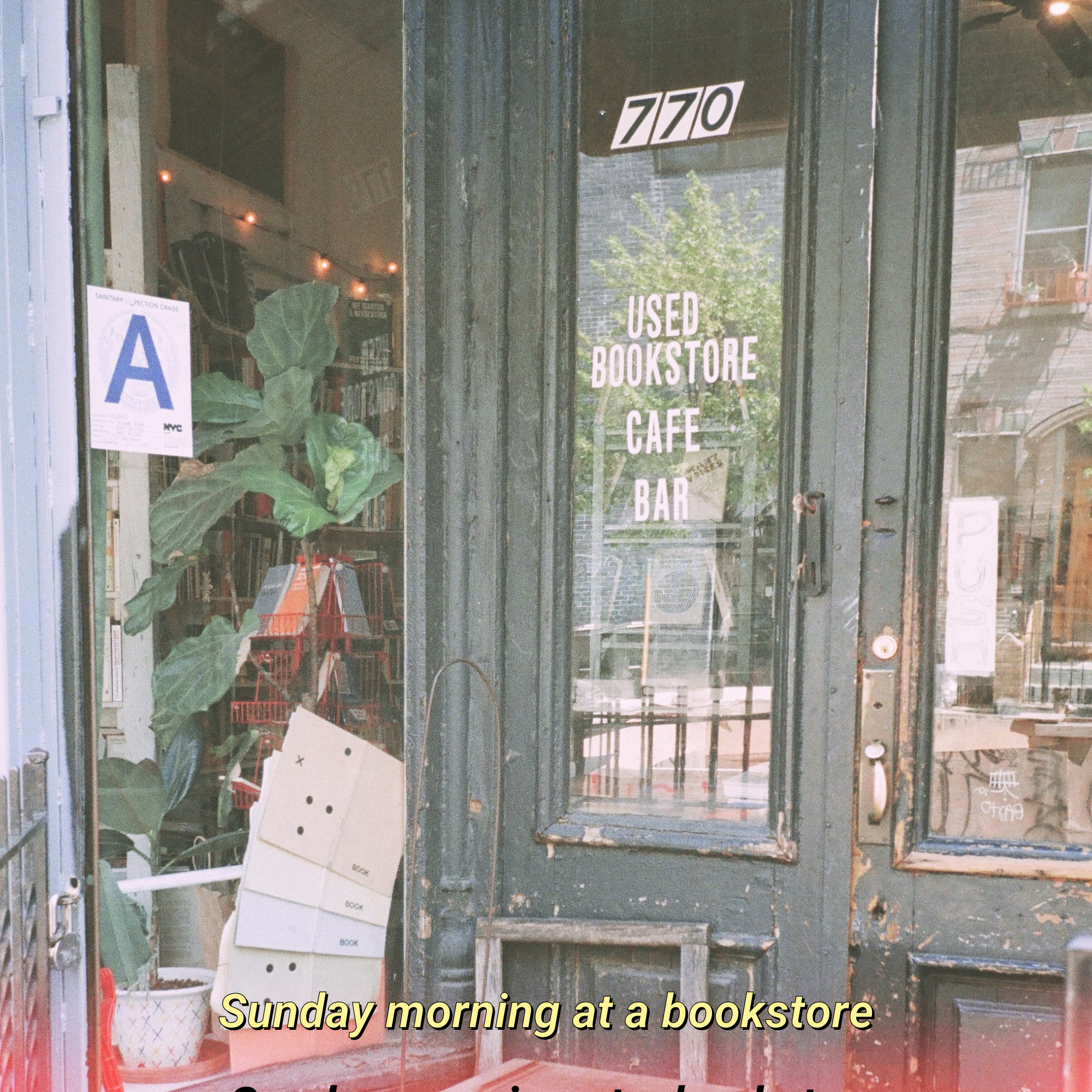 "It's been too long."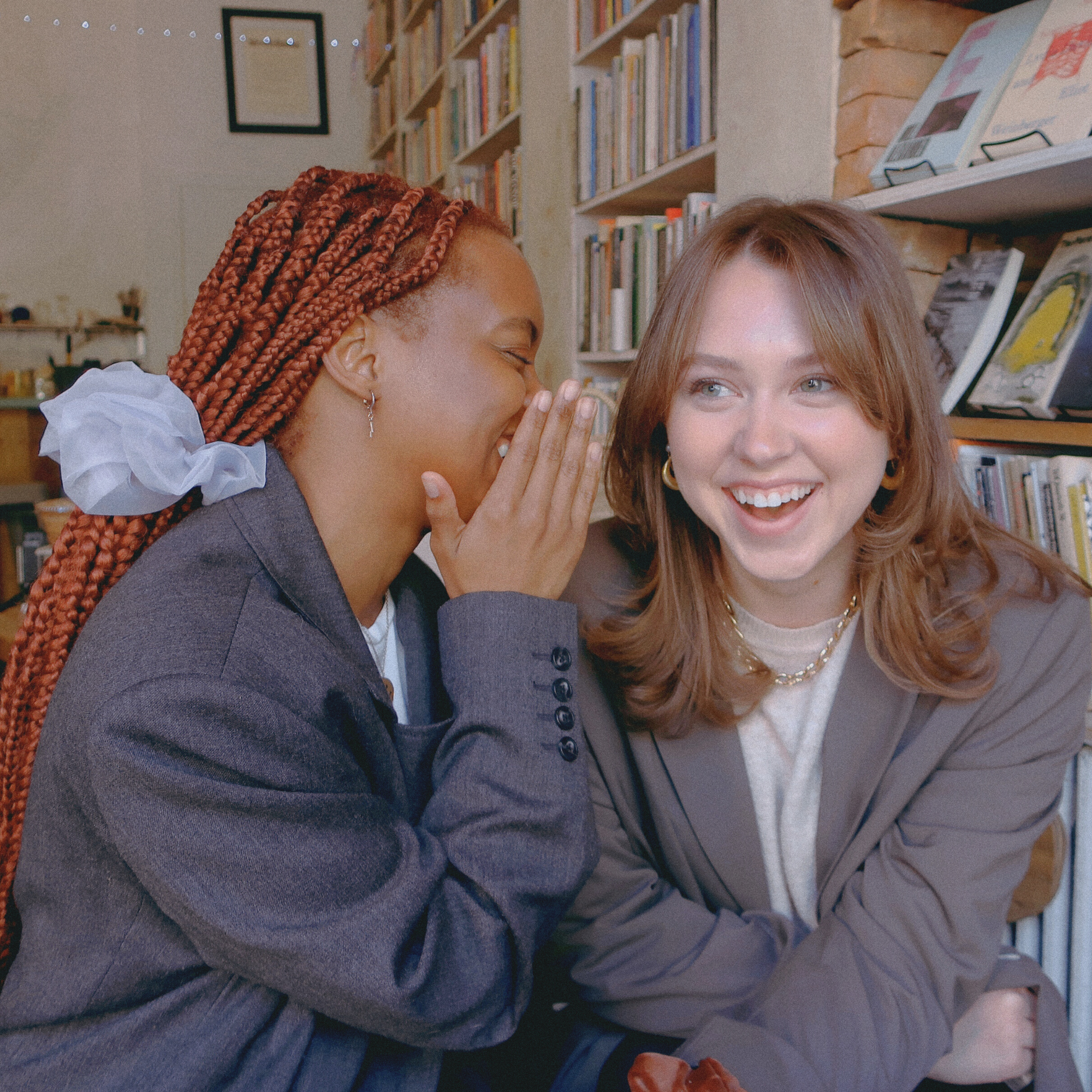 We're meeting again. Long-time friends no longer feel long lost.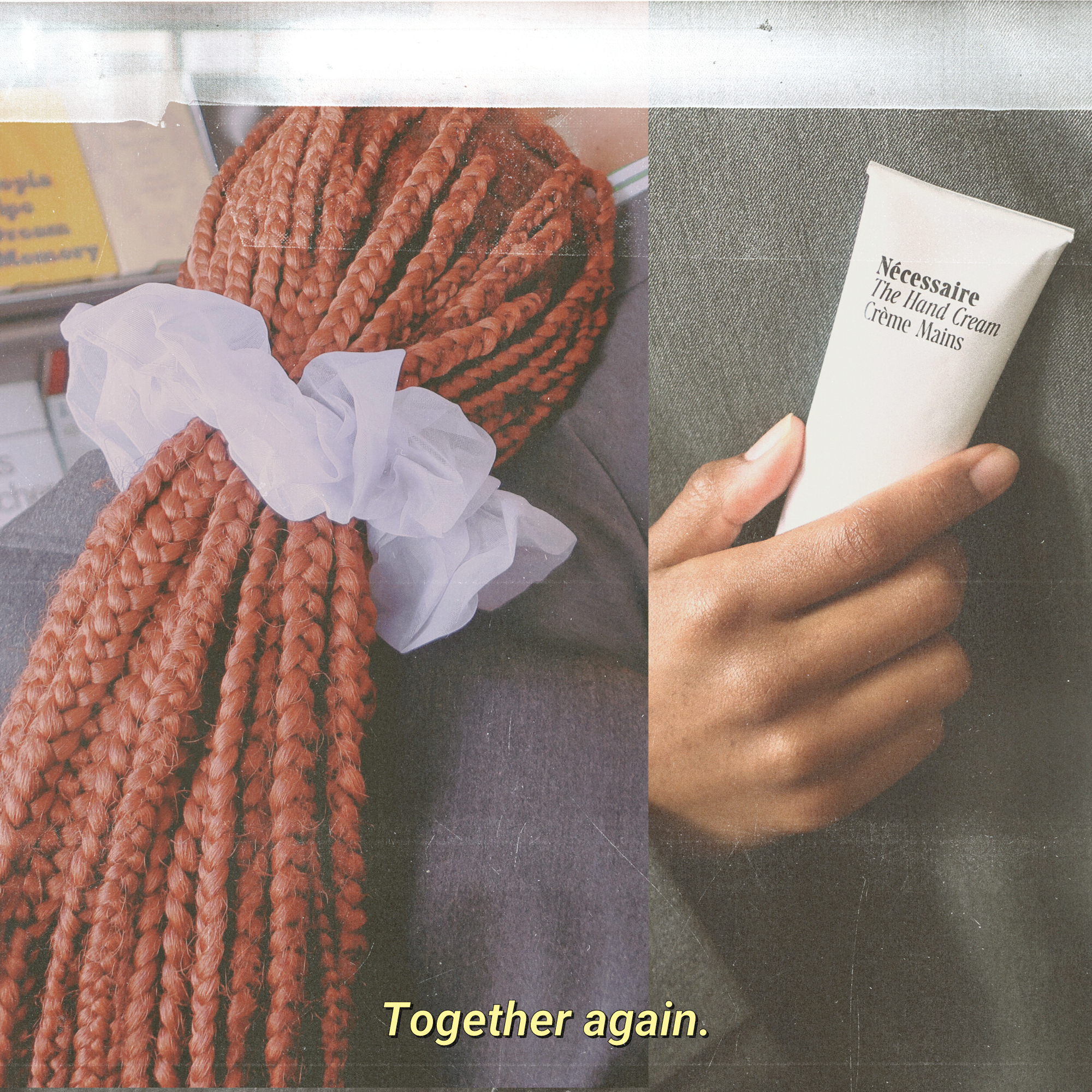 "You smell nice!"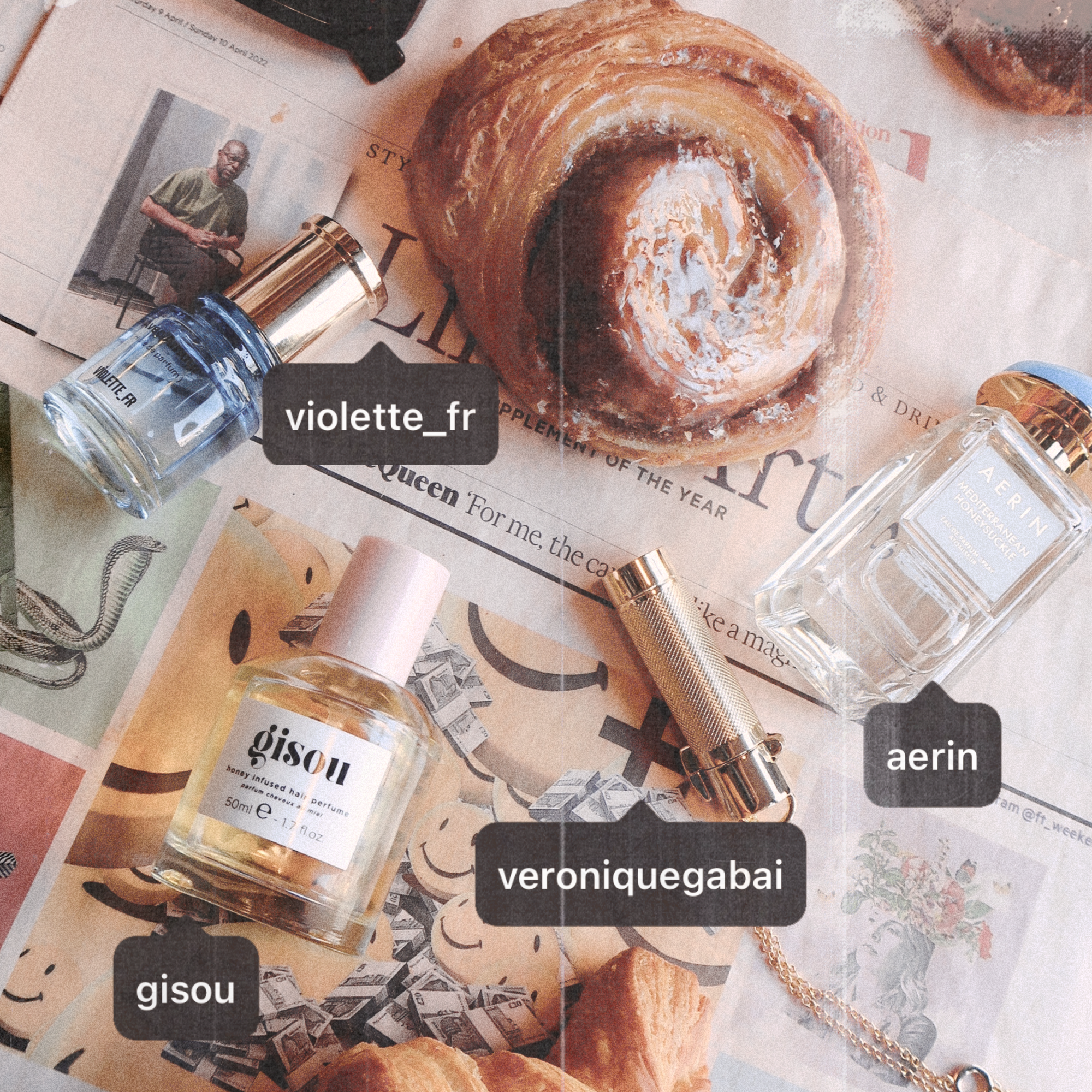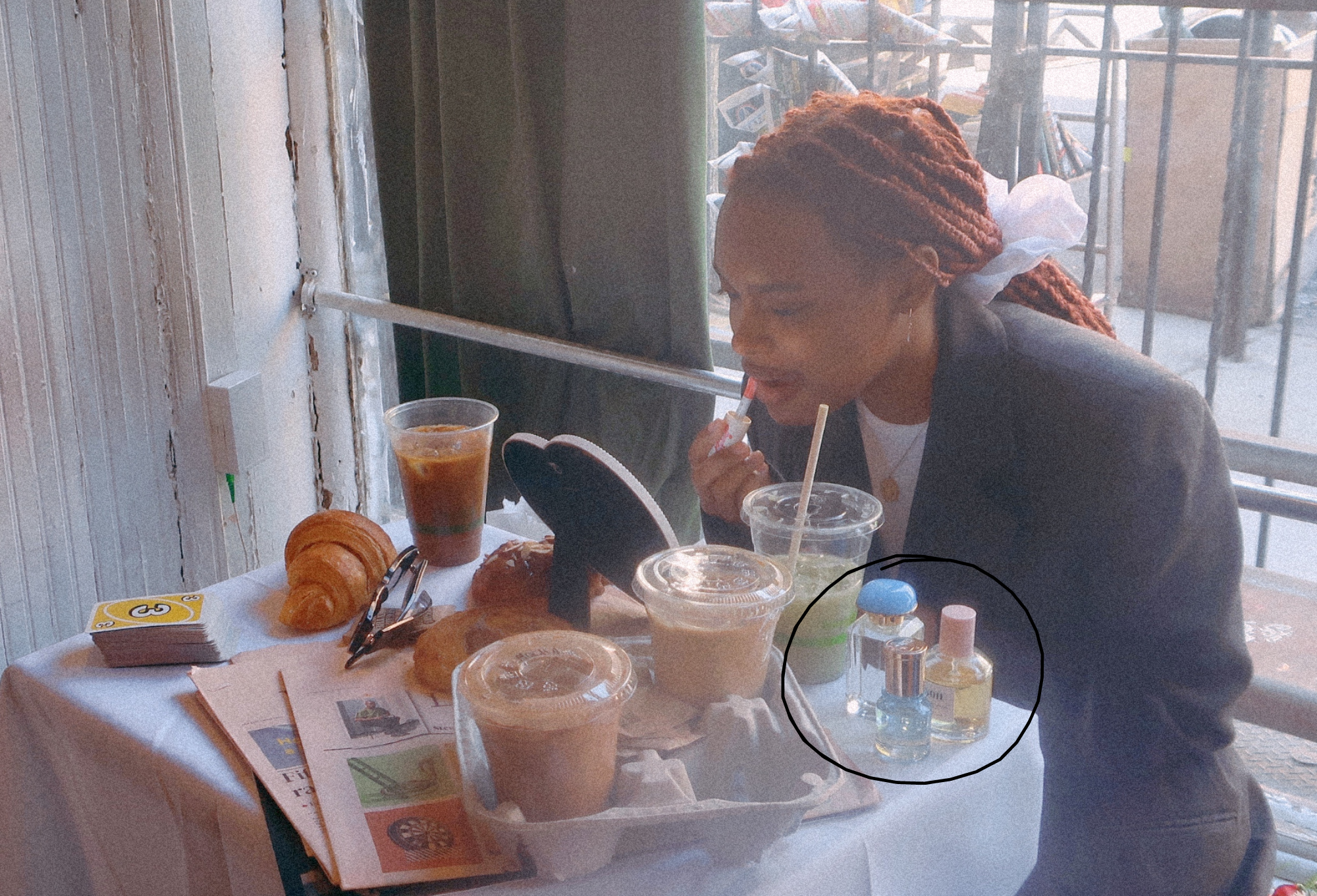 There are no gates to keep. We swap stories and fill each other's cups.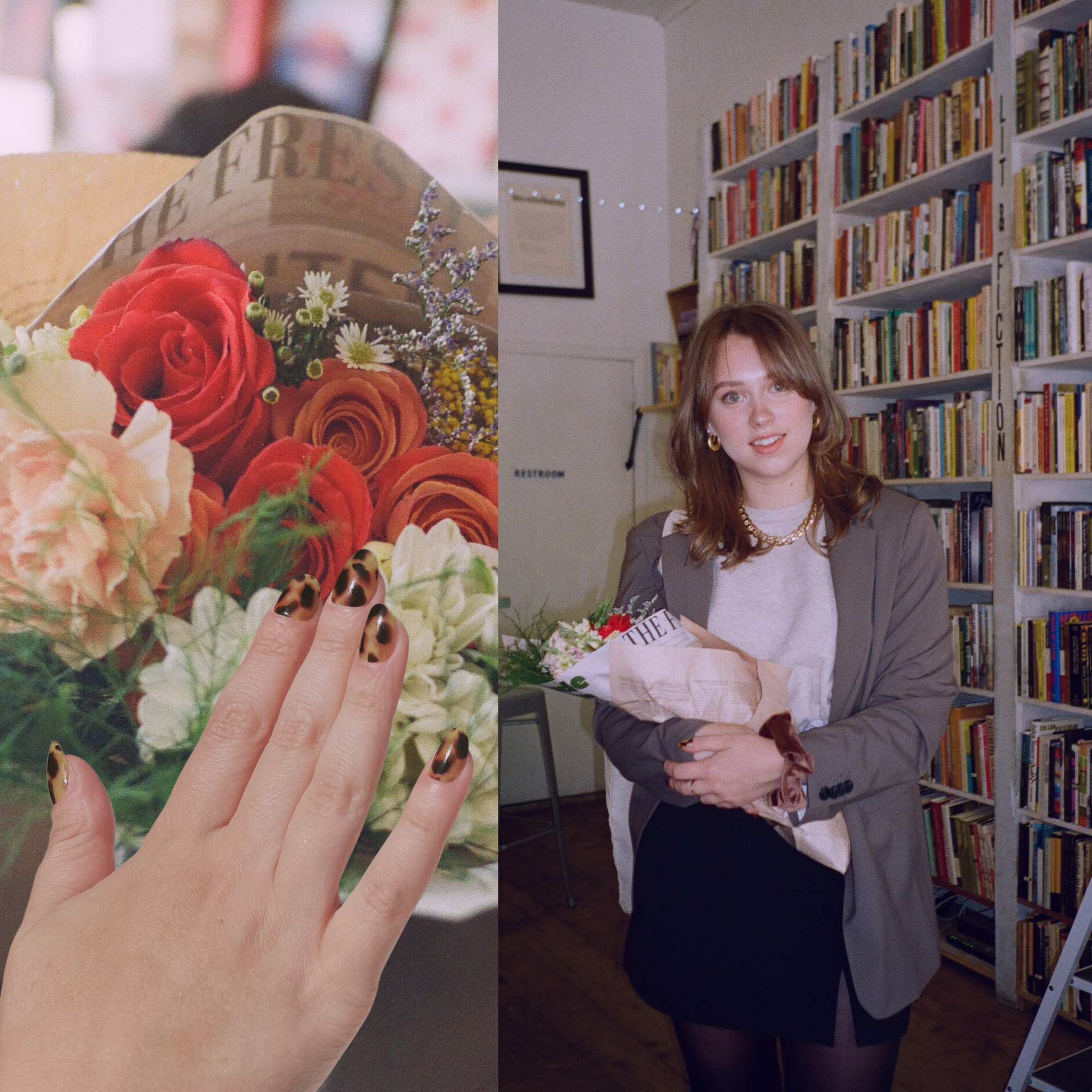 Time to break bread.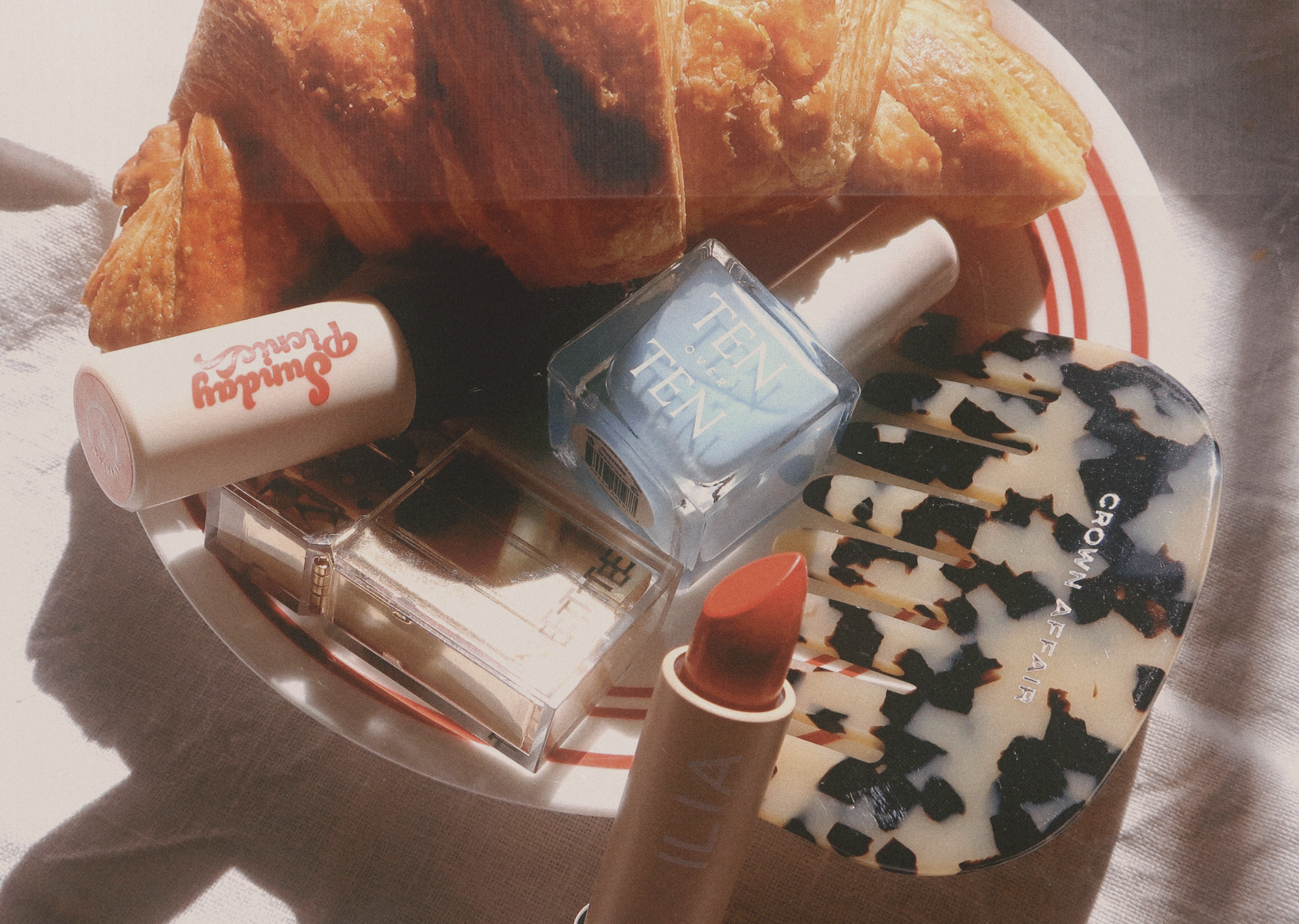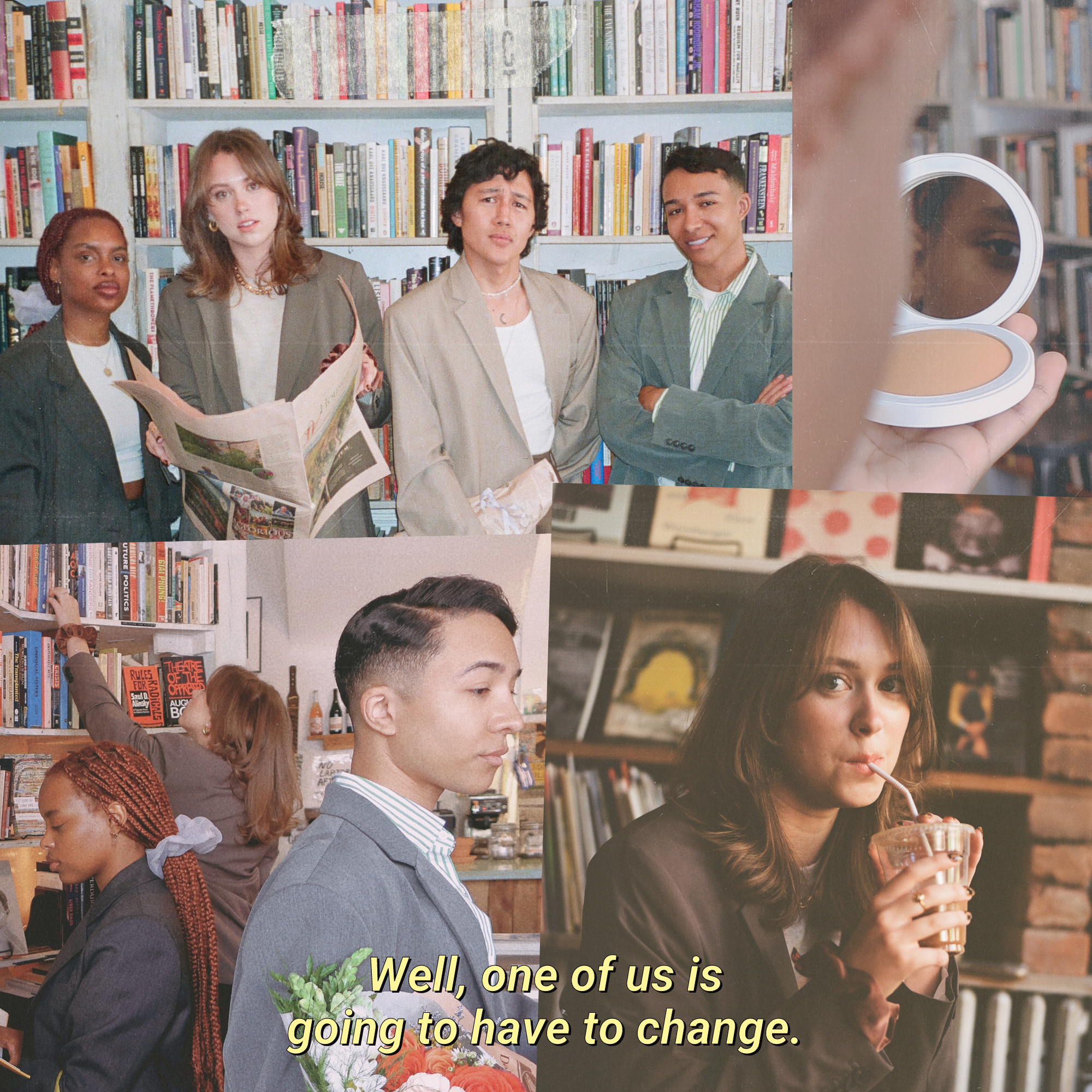 The only thing that divides us is whether or not we're A/C people or windows open people.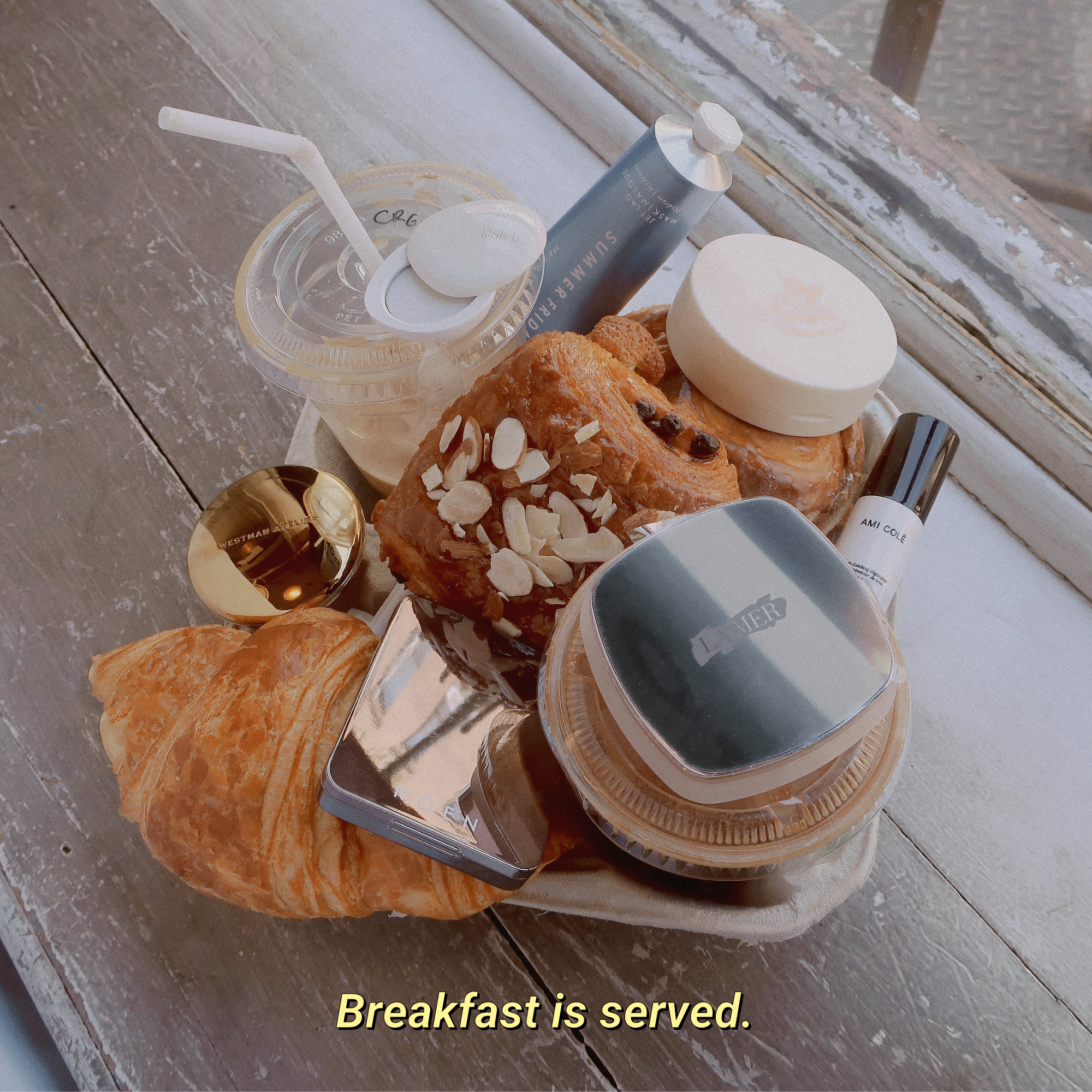 Photography by Maxwel Corpuz
Featuring Kerane Marcellus, Nicole Swiggard, Gerry Henry, Or Gotham
---
READ MORE LIKE THIS