Koa's website is filled with pictures of people who look like me.
There's gold skin, brown almond eyes, and dark hair. Fitting, when you consider that Koa was founded by three Asian dudes who don't not look like me. Hiro, Ty, and Kapono. Hiro and Ty are Japanese-American and Kapono is Korean-American. Kapono was out on paternity leave (congrats!), but I sat down with Hiro and Ty one overcast morning to talk shop.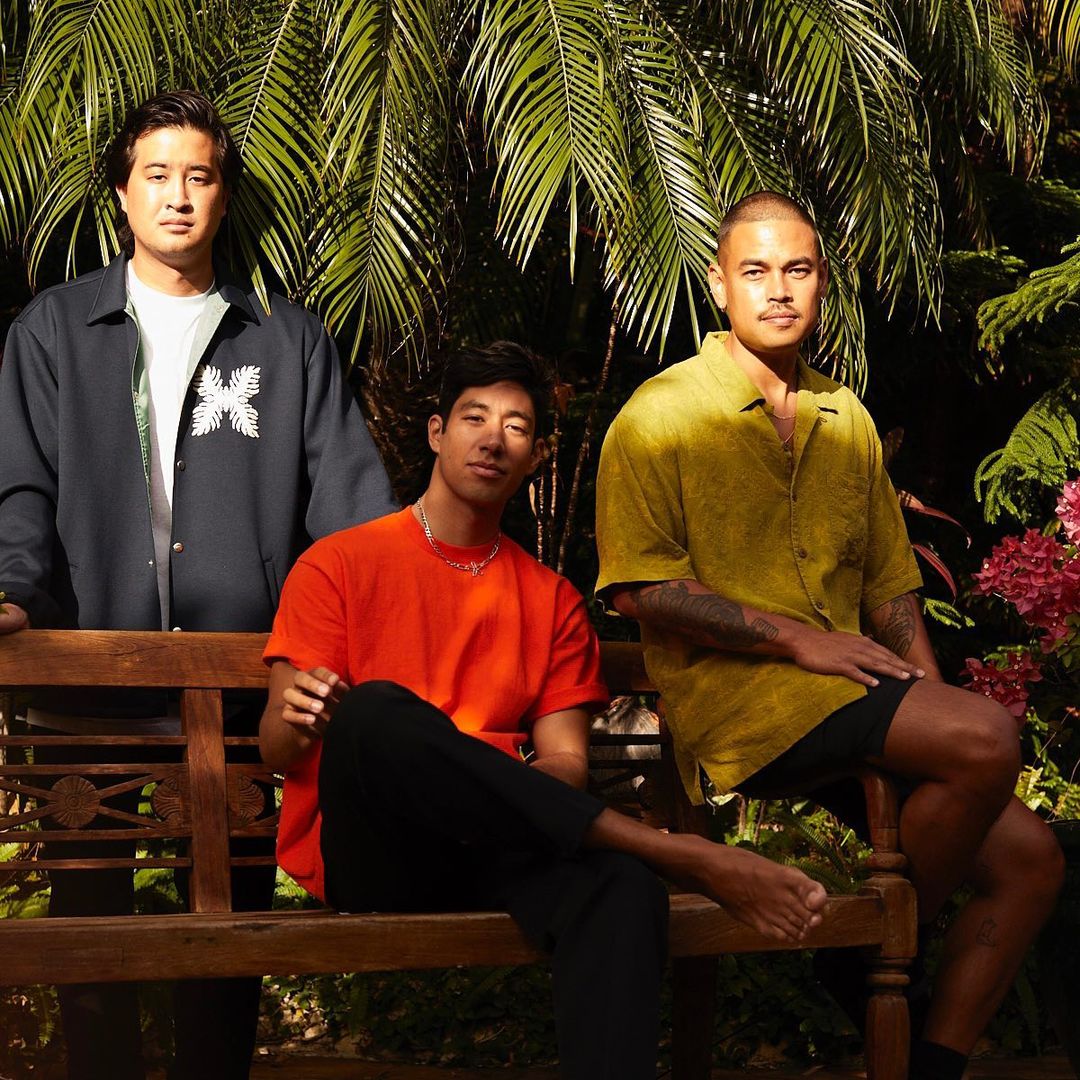 They both left jobs in investment banking to start Koa, leveraging skills that they've gained along the way, so it didn't feel like a complete 180. For anyone, especially such a lean team of three full-timers, starting (and running) a business is no easy feat. I asked them how they managed to stay afloat through launch and up to today. Were there sleepless nights staring at a wall of printouts and pushpins? Do they ever get overwhelmed?
"There was definitely a time where the wall of my West Village apartment was filled with Post-it notes [laughs]," says Ty. "Even though we do wear a lot of different hats, it never feels like I'm alone because I can turn to the other guys."
Hiro seemed appropriately easygoing. "It doesn't feel like something that I need to stay sane from. Running this business is a lot of fun for me — there are challenges, of course, but it's also an exciting learning experience."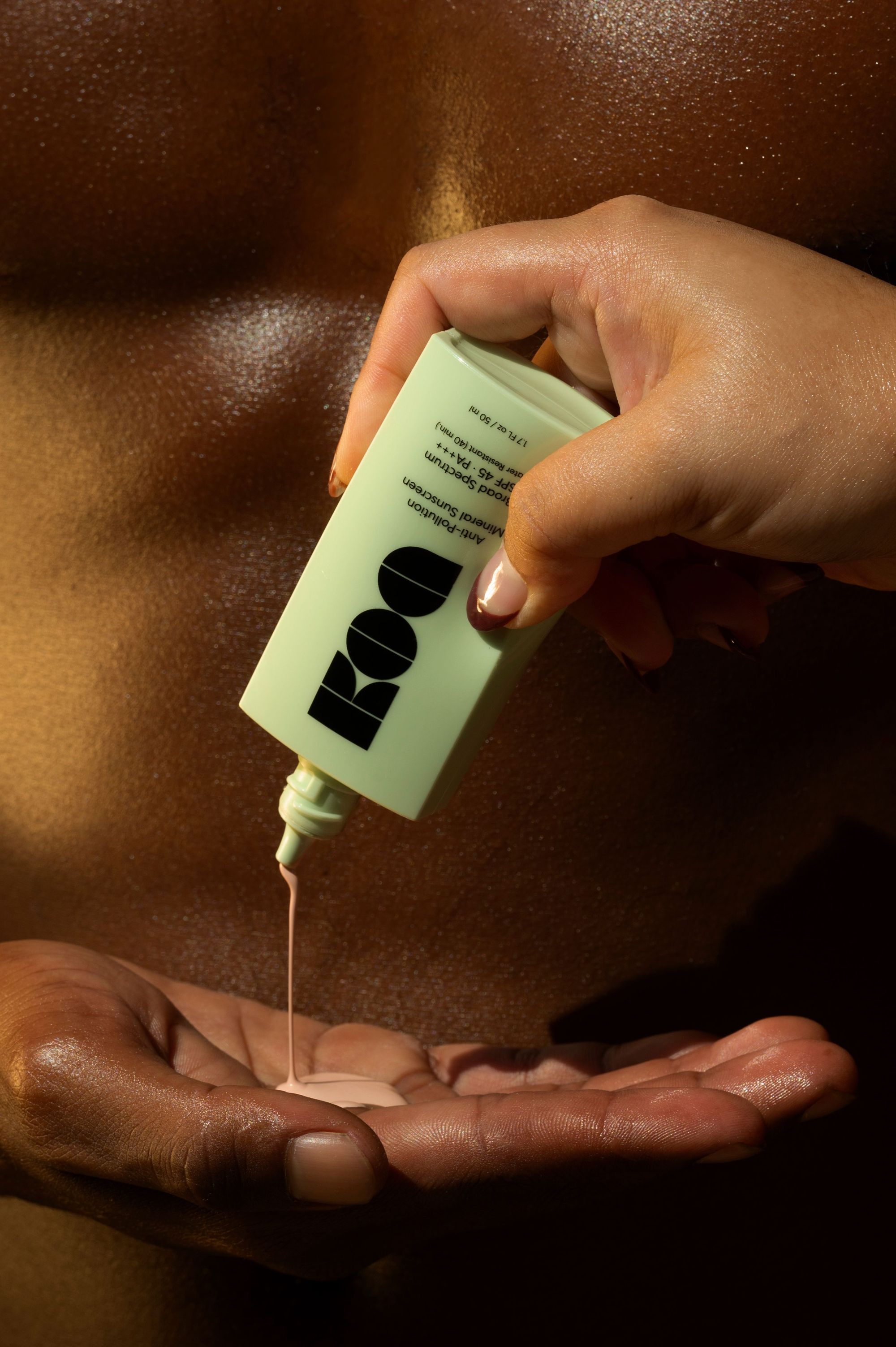 What originally started as a men's brand turned into a full-fledged line of skincare for, well, everyone. "It was another case of wrong assumptions," Hiro said, laughing. He was in high spirits, despite me forcing him to wake up at 6 a.m. in Honolulu for this call. Ty tells me about their lightbulb moment: "We sort of assumed that men wouldn't want to buy something unless it was directly marketed towards men." I understand and accept that there probably are men wandering the aisles of Target who won't touch something unless there's a mustache on it. One day, a writer from a beauty publication wrote about their sunscreen, and they woke up to an influx of new orders — from women. "I thought our Shopify was broken."
Since then, Koa has pivoted to be more gender-inclusive. A decision that they say was pretty easy, except for the whole shooting during the pandemic thing. (Great call, methinks. It would be a shame to limit such good products to just 49% of the population.) "There just isn't that big of a difference between men's and women's skin when it comes to sunscreen," points out Ty.
"The sun's rays traveled literally millions of light-years to get here. I don't think they care if you're a man or a woman," I added before beginning to chip off my nail polish off-camera.
Koa's current product lineup is small but mighty. The six products cover face and body — a few have made it into my daily routine. I could recommend the Hinoki Rose Body Hydrator to anyone, all day long. Seriously. It's gorgeous. Don't let the word "rose" throw you off. It's earthy, lightly woody, and the slightest bit sweet and sinks into your skin in an instant — meaning you can get dressed right way. There's an Balancing Toner and Body Cleanser I like. They're a refreshing addition to my routine if not simply because no other brands are pushing to use these ingredients the way they do.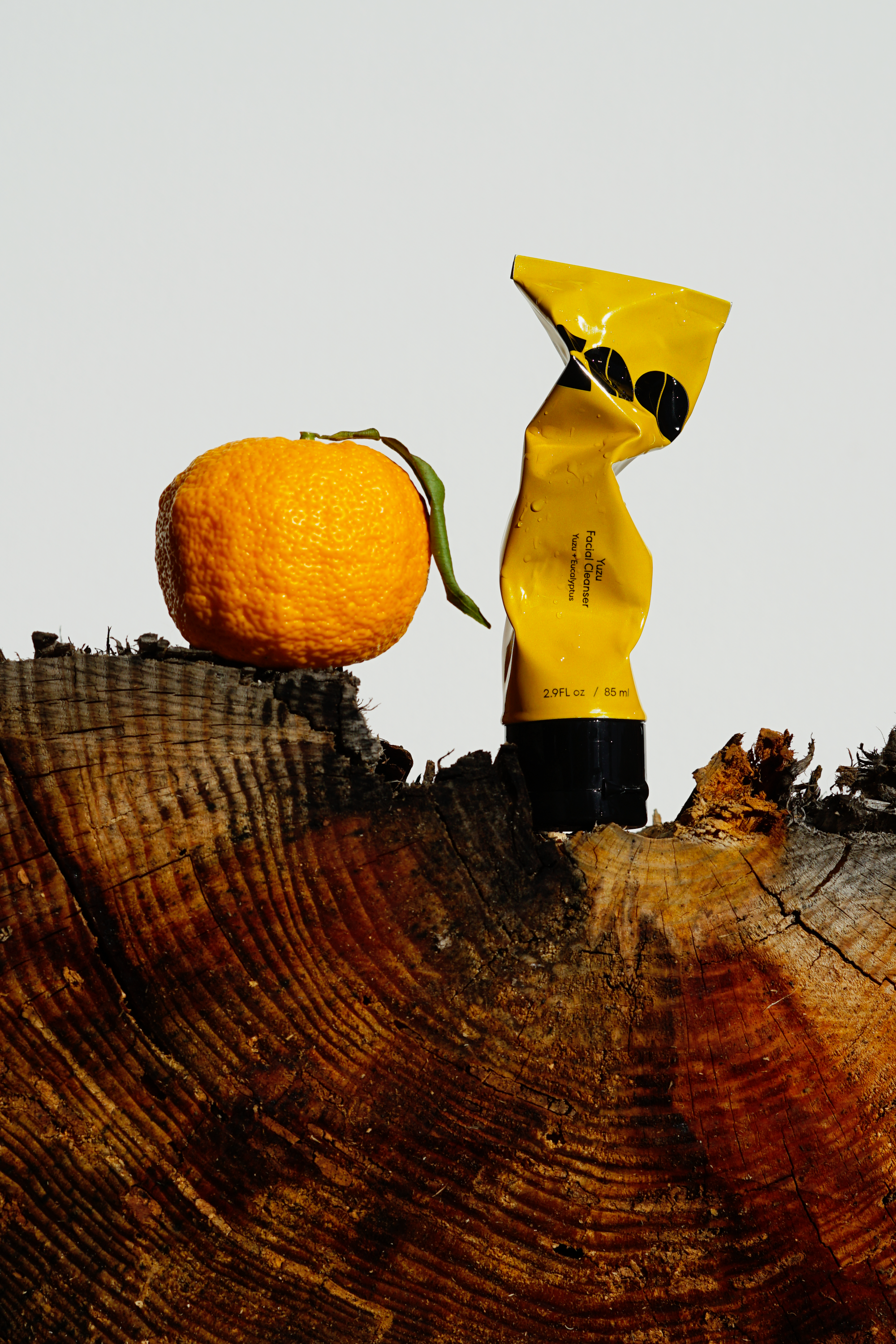 "Our heritage shows up in obvious and not-so-obvious ways," says Hiro. They use yuzu (a brightly-scented Asian citrus) as a hero ingredient in many of their products for its vitamin C and antioxidants. If you're a morning face washer, you'll eat that stuff up. You'll also find hinoki — Japanese sandalwood (one of my favorites smells ever) — softly scenting their products and lingering on your skin. Kukui nut — an oil-rich nut that native Hawaiians would burn as a source of light — is the star of their facial moisturizer. Koa's identity is rooted in a Hawaiian culture that looks a lot different than what we're usually presented with. There are no hula dancers, tiki totems, or beverages served from ceramic Buddhas. There's no Adam Sandler on the set of 50 First Dates. Ty says, "If I have friends visiting Hawaii, I want to show them the Hawaii I know. Not some caricature of it." They take that philosophy of authenticity and extend it to Koa.
Hiro continues, "Less obviously, we're inspired by Japanese design when it comes to our branding. We like the minimalist aspect." I asked them if they ever felt pressure to package their products in blue and brown, as men's brands often are. Hiro reassured me through laughter, "Luckily, Kapono [our creative director] steered us in a different direction."
While SPF and Asian skincare are usually inseparable entities, the motivation isn't necessarily always palatable. In many Asian cultures, colorism is deeply prevalent. Through a Western lens, it's easy to conflate that idea with racial prejudice. However, in more homogeneous areas like Asia (where Asians are the vast majority), it usually is seen as an issue of class. Richer people have the luxury of staying indoors, away from manual labor jobs that require you to be under the sun. Poorer people work outside.
Koa embraces brown skin — highlighting and celebrating it. "When you're in Hawaii, you're going to get tan no matter what. At the end of the day, it's about skincare and anti-aging. Many people just don't start wearing sunscreen early enough. Many of the anti-aging products we use now are made to counteract the effects of sun damage." says Ty.
Hiro adds, "I think one of the reasons people with dark skin just don't want to wear sunscreen is because it looks like ass. Then you try our tinted sunscreen and see that it doesn't have to."
"Do men ever have any issue wearing a tinted sunscreen?" I asked.
"Maybe at first, until they try it. Then they're sold."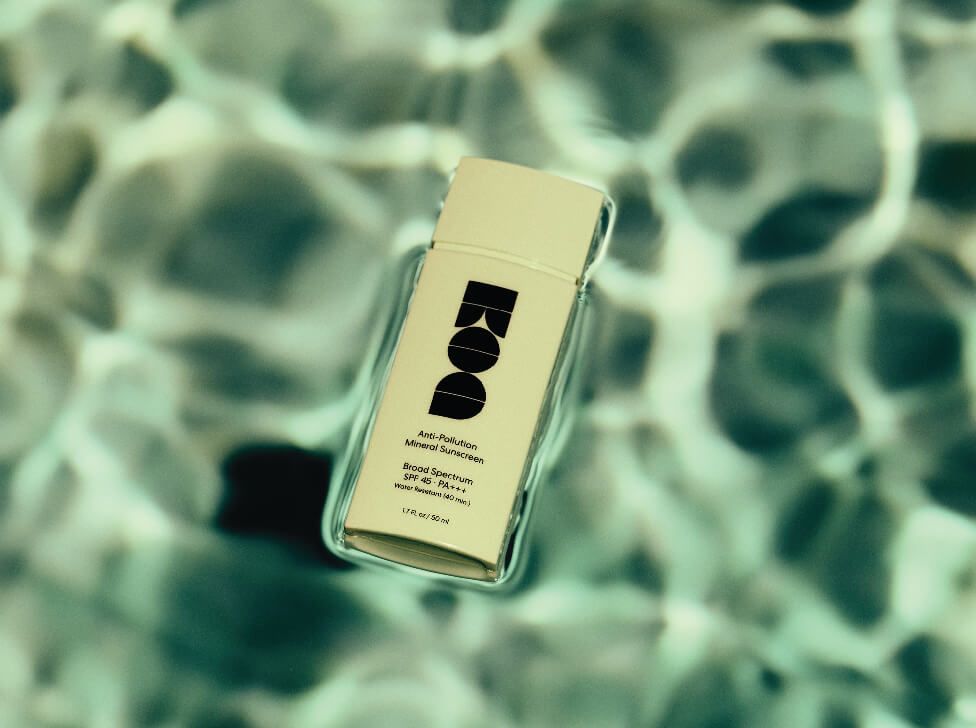 You can find Koa at livingkoa.com. If you do, tell them I said "hey."
---
READ MORE LIKE THIS