Music has always been a place of cultural blending.
Jazz makes a prime example. Formed through the integration of American and European classical music with African folk songs — its combination created something unique that has transcended decades of the music scene.
The music industry is constantly growing. Sounds expand, different elements get introduced, and cultural styles mix. Individual musicians are harder to label as just one thing. No longer is someone just R&B or just pop — the genre boxes have blended and overlapped.
As we continue to celebrate AAPI Heritage Month this May, we've rounded up 15 Asian and Pacific Islander musicians who are redefining the music industry. Simply find your vibe, and we'll suggest you a new artist. Give them a follow, repost them, and stream often. In this house, we support each other!
If your vibe is soft summer tunes, lowercase texts, Rex Orange County, and Clairo, you'll love:
khai dreams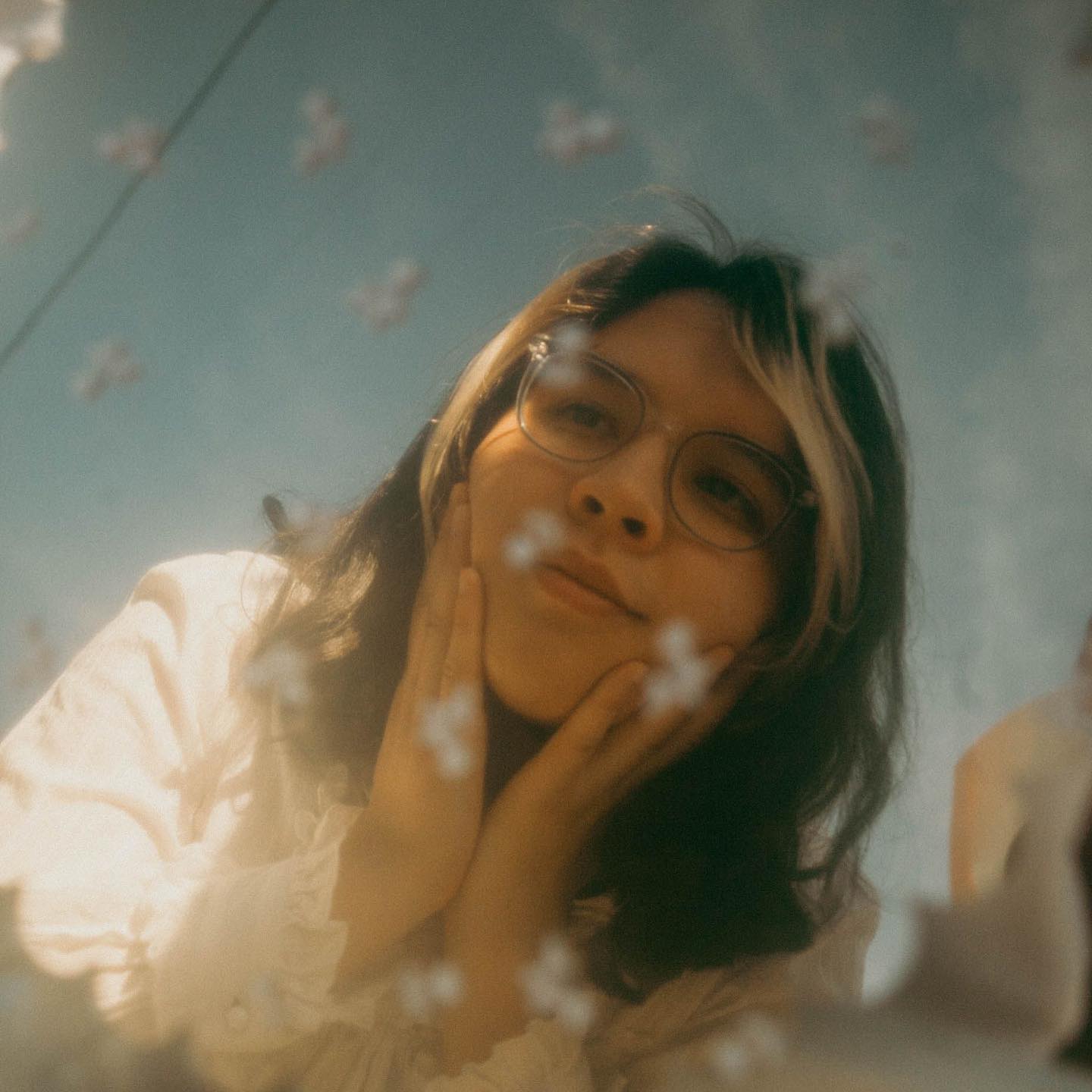 khai dreams is a half-Vietnamese indie singer-songwriter.
Beabadoobee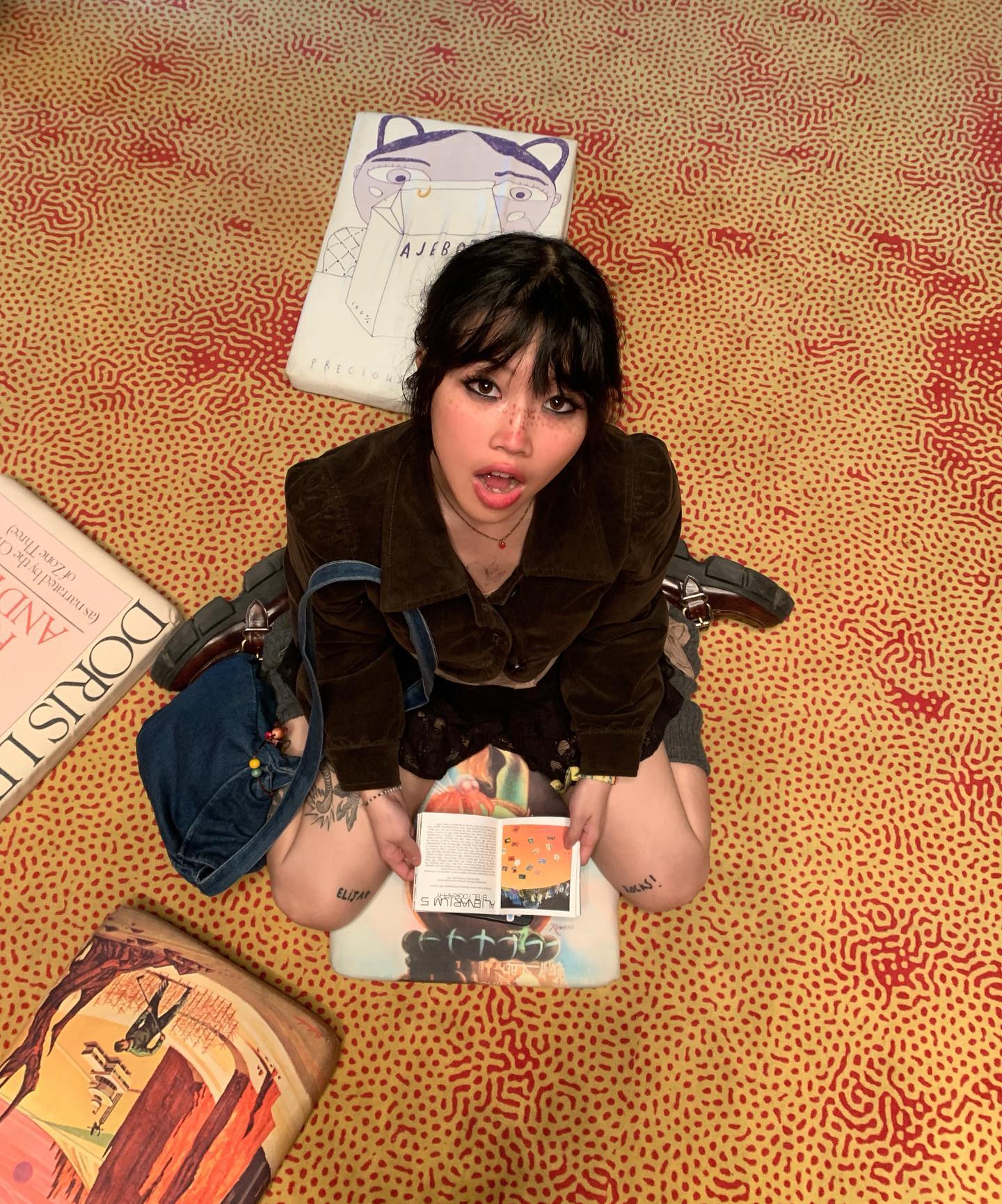 beabadoobee is an indie singer-songwriter from the Philippines, raised in London. [Editor's note: They also appear twice on the Heartstopper soundtrack!!!!!!!!!]
Sundial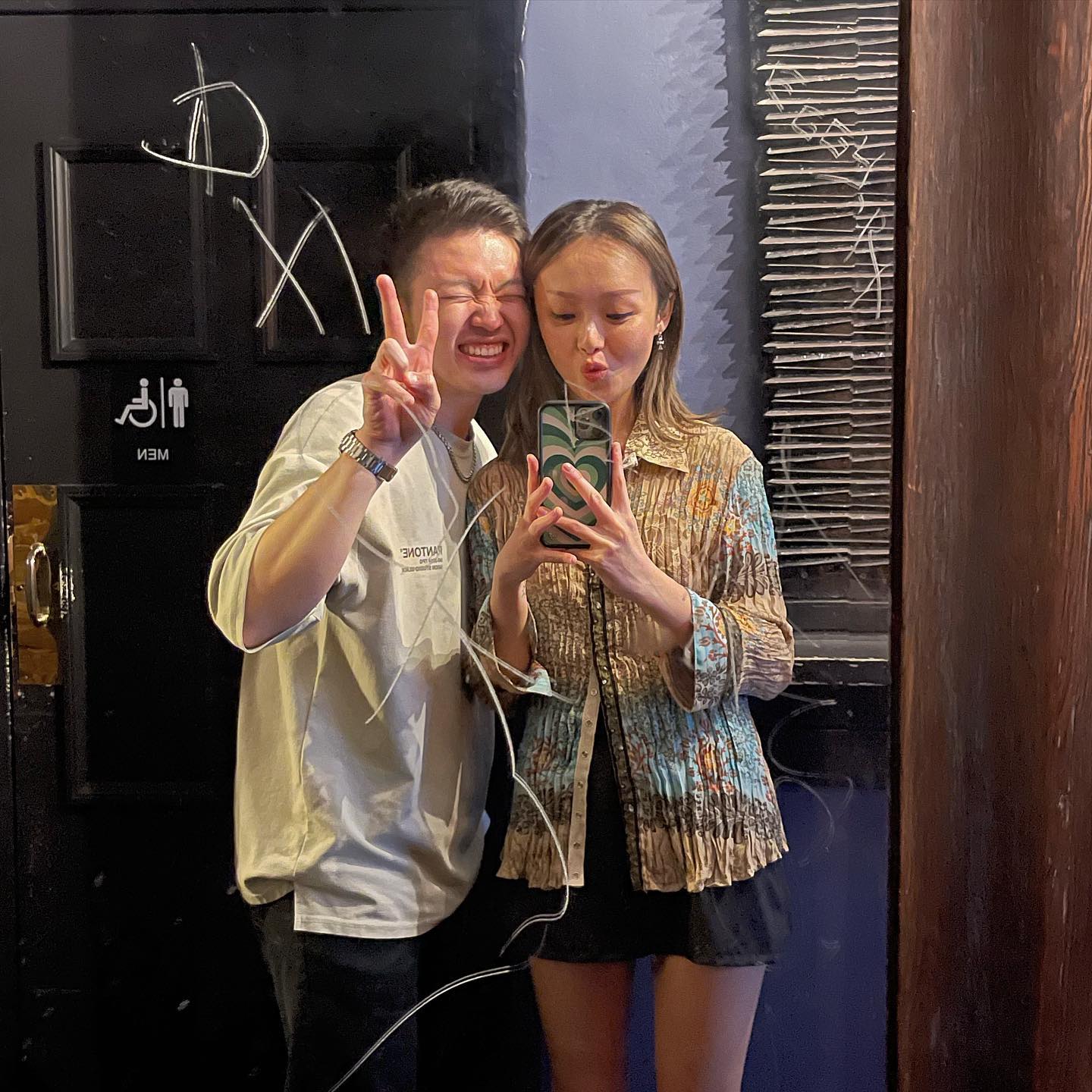 sundial is an indie-pop duo made up of Disu Kim and Dorothy Chan.
If your vibe is indie pop, Maggie Rogers, and driving with the windows down, you'll love:
Sarah Kinsley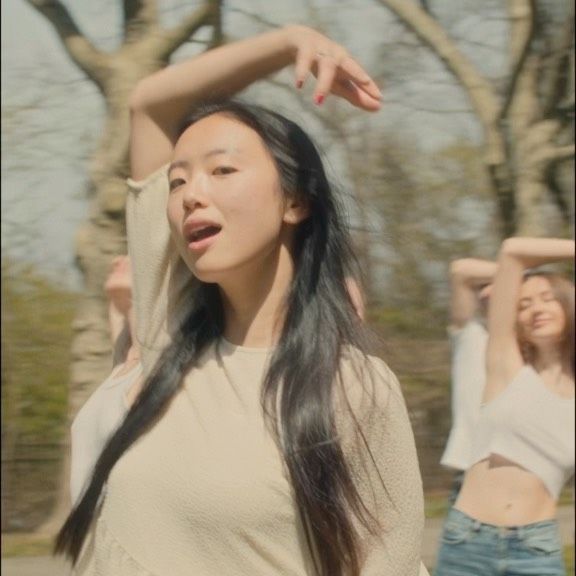 Sarah Kinsley is an American singer and musician.

If your vibe is retro indie pop-rock, the Smiths, and stuff that sounds like its playing from a jukebox, you'll love:
Dirty Beaches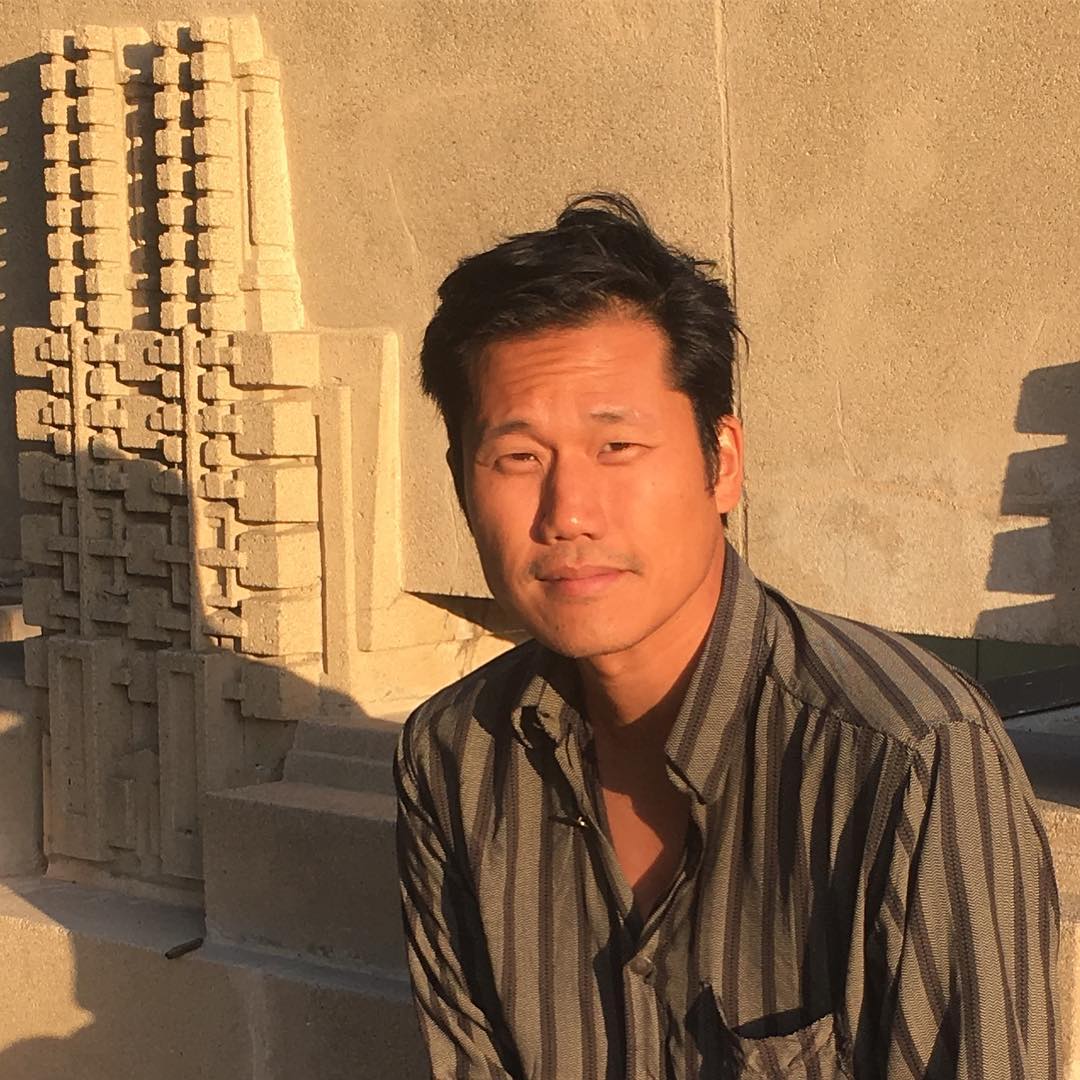 Dirty Beaches (aka Alex Zhang Hungtai) is a Taiwanese-born Canadian musician.
The Chairs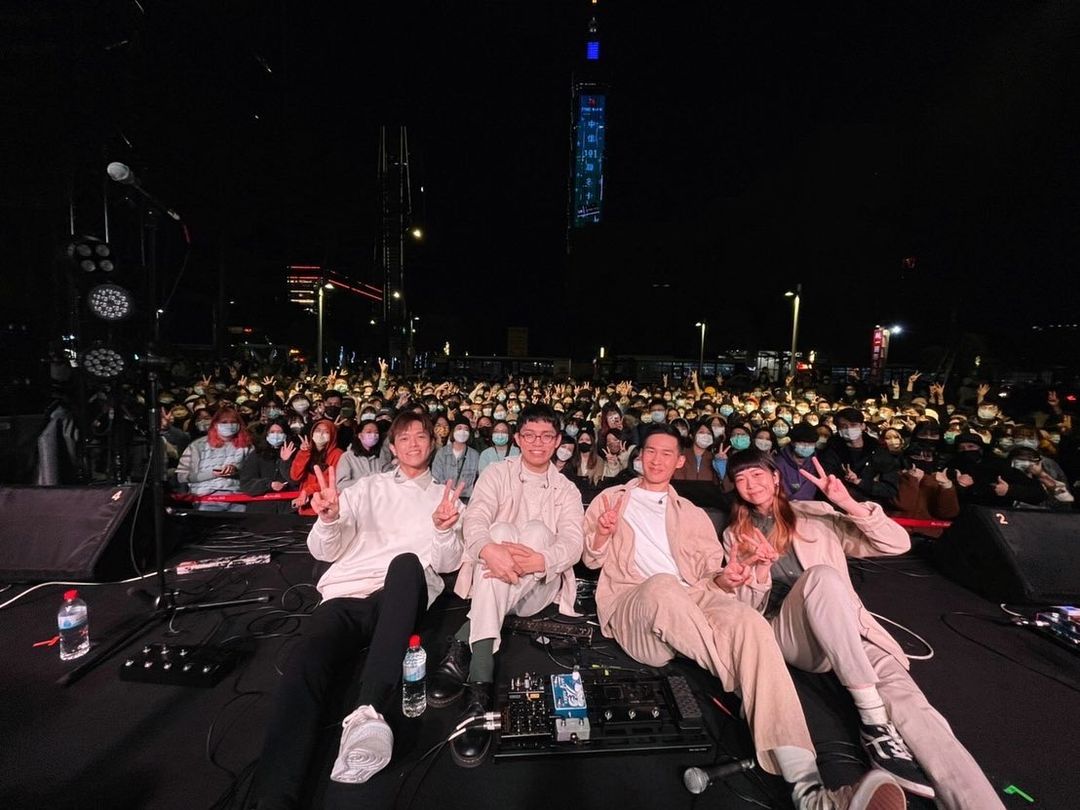 The Chairs is a Taiwanese indie music group.
If your vibe is alt-pop, hip-hop, feminine rage, and entering your reputation era, you'll love:
Rei Ami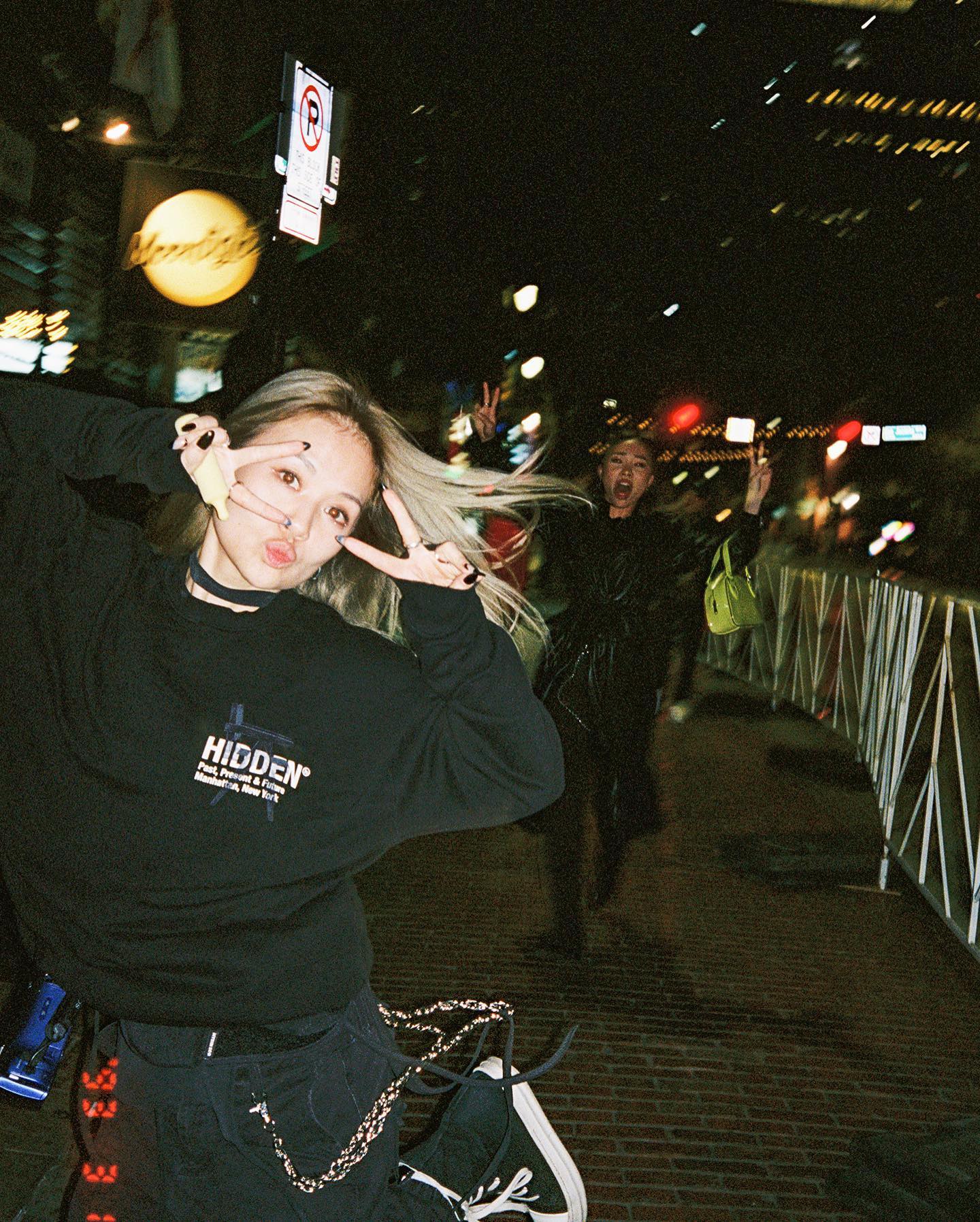 Rei Ami is a Korean-American alt-pop rapper.
If your vibe is bubblegum-y pop, Lorde, and happy but actually kind of sad bops, you'll love:
Alex Porat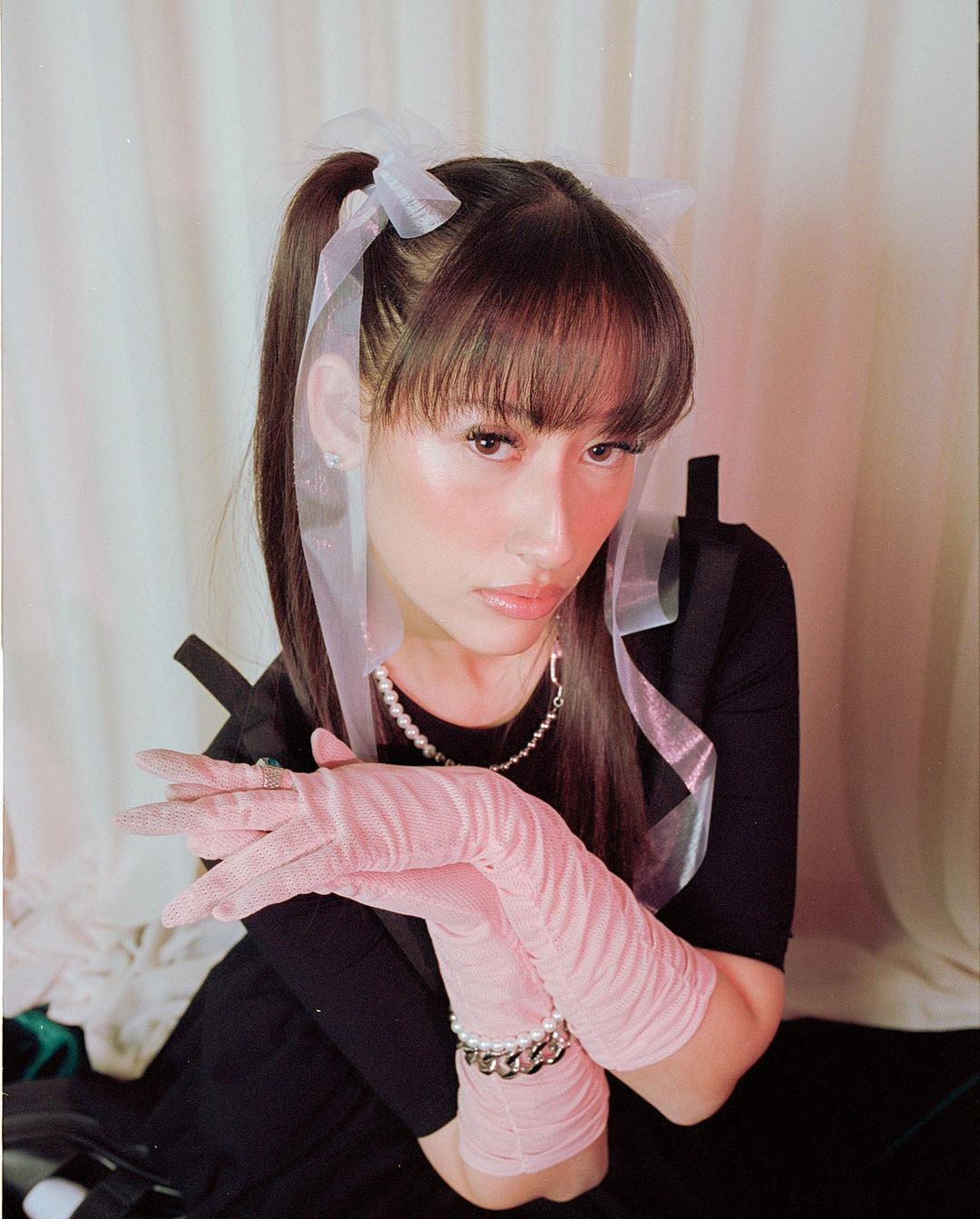 Alex Porat is a Canadian pop singer-songwriter.
If your vibe is nuanced, alternative R&B, SZA, jazz lilted vocals, and walking with your headphones on, you'll love:
Raveena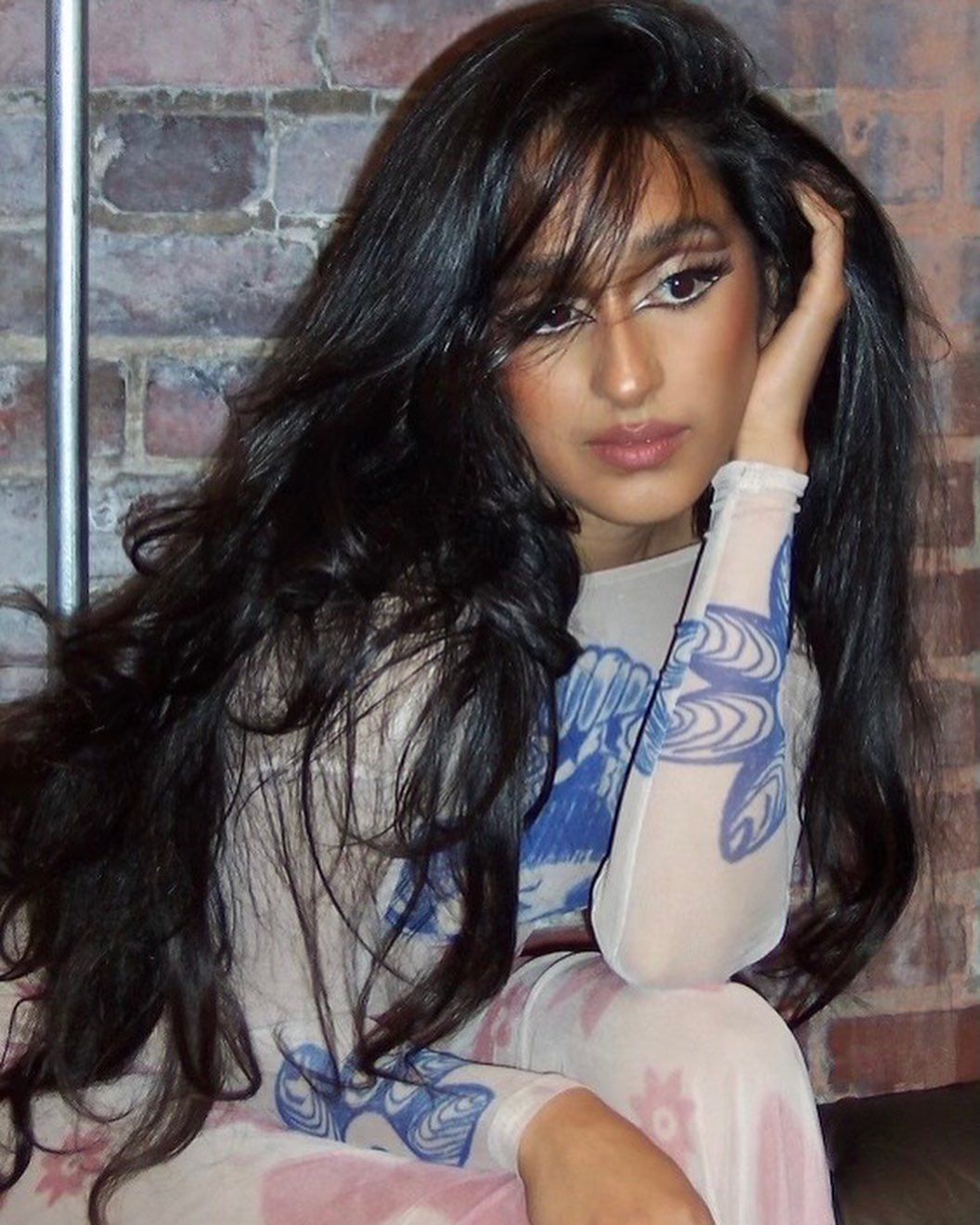 Raveena is an Indian-American singer-songwriter.
ASHWARYA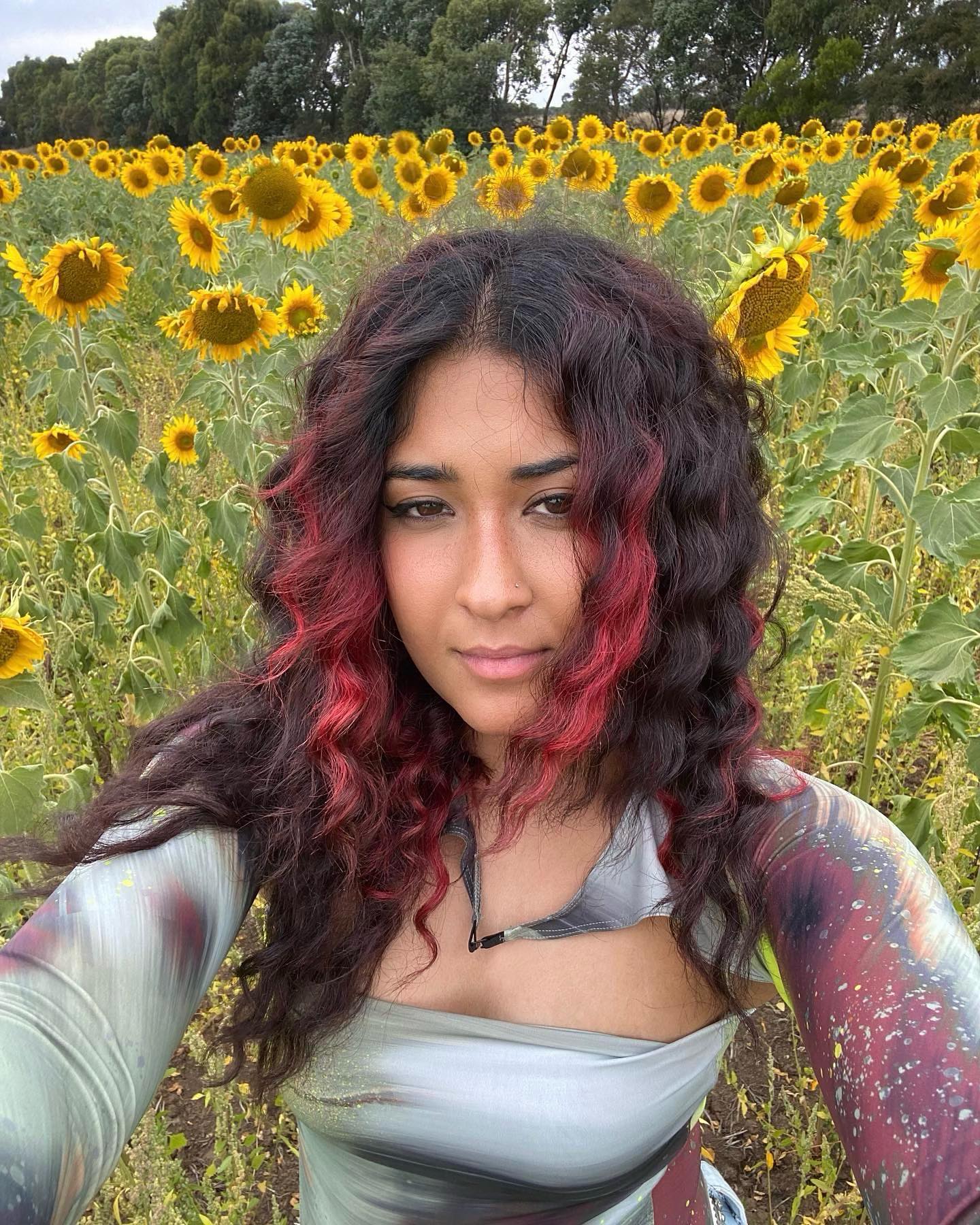 Ashwarya is an Indian-Australian singer-songwriter.
Umi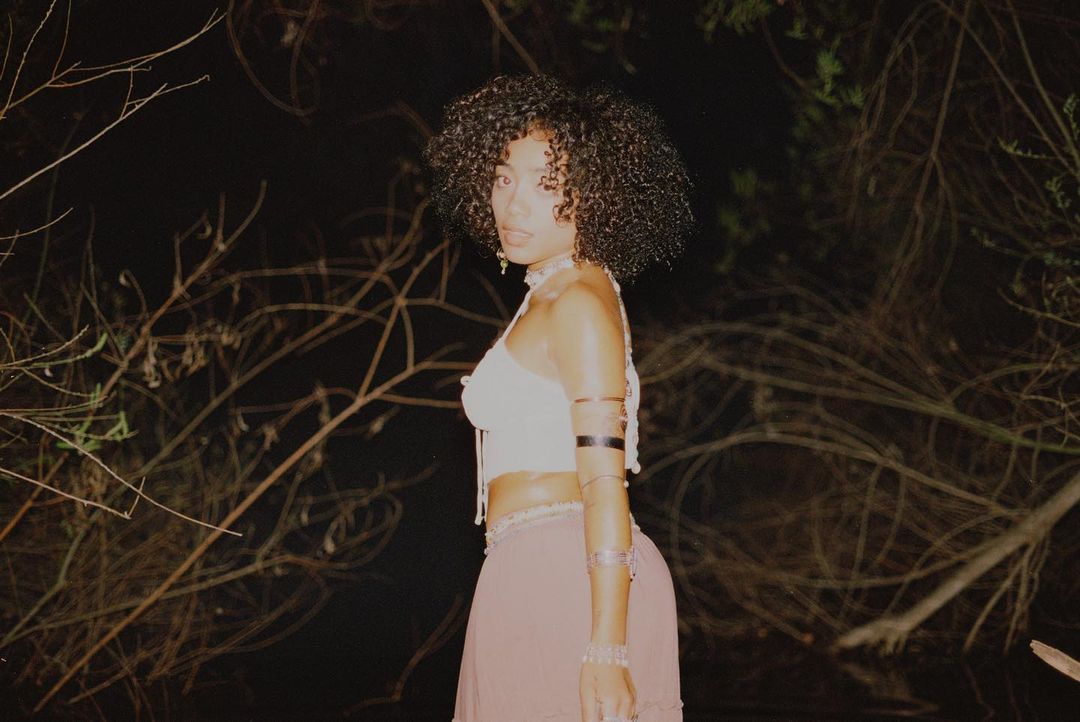 Umi is a Japanese-American singer-songwriter based in Los Angeles.
If your vibe is contemporary R&B, Doja Cat, Khalid, and dancing in your bedroom, you'll love:
Audrey Nuna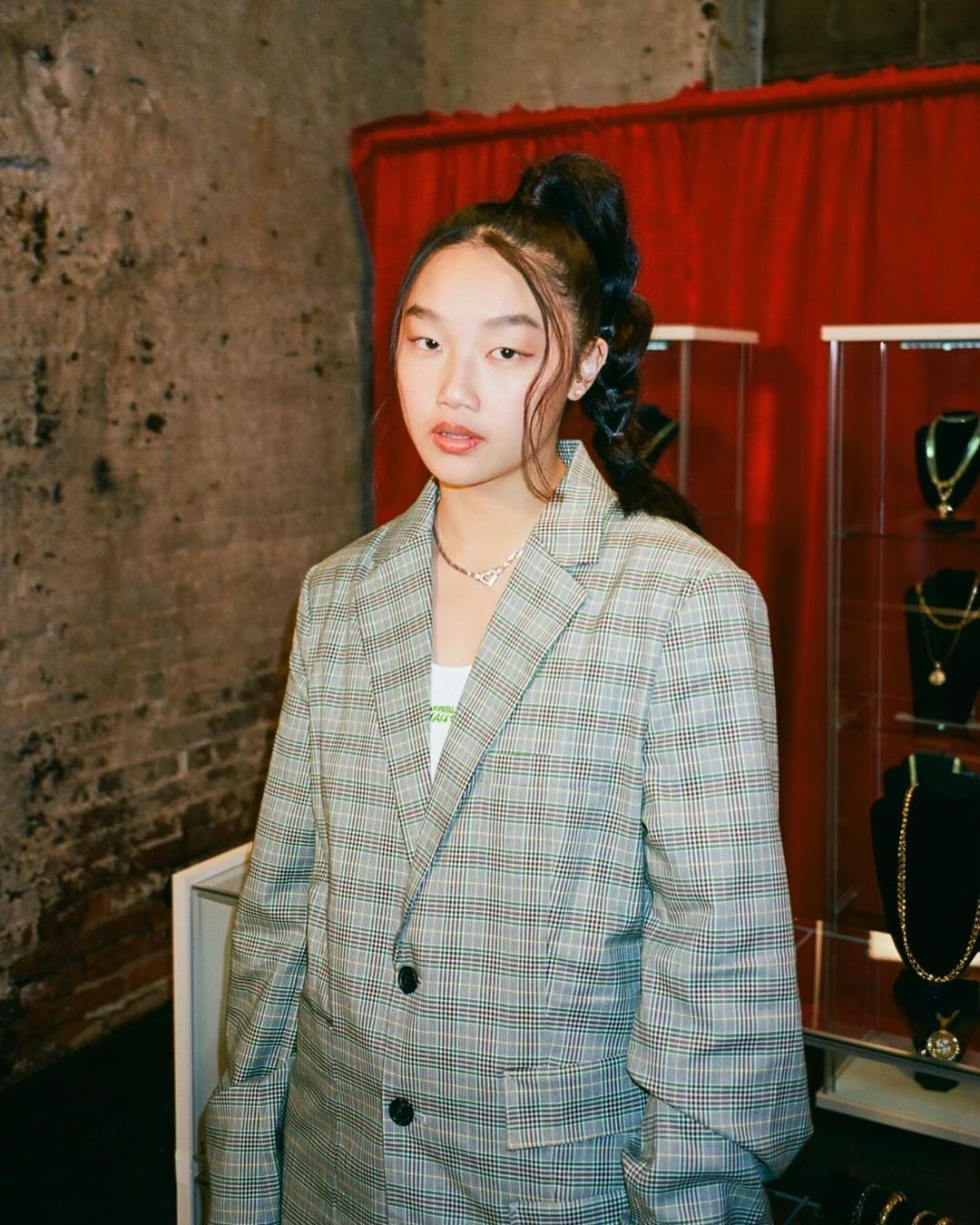 Audrey Nuna is an American R&B singer and rapper.
If your vibe is folksy tunes, the Lumineers, Florence and the Machine, cottage-core, and running through a meadow, you'll love:
Arooj Aftab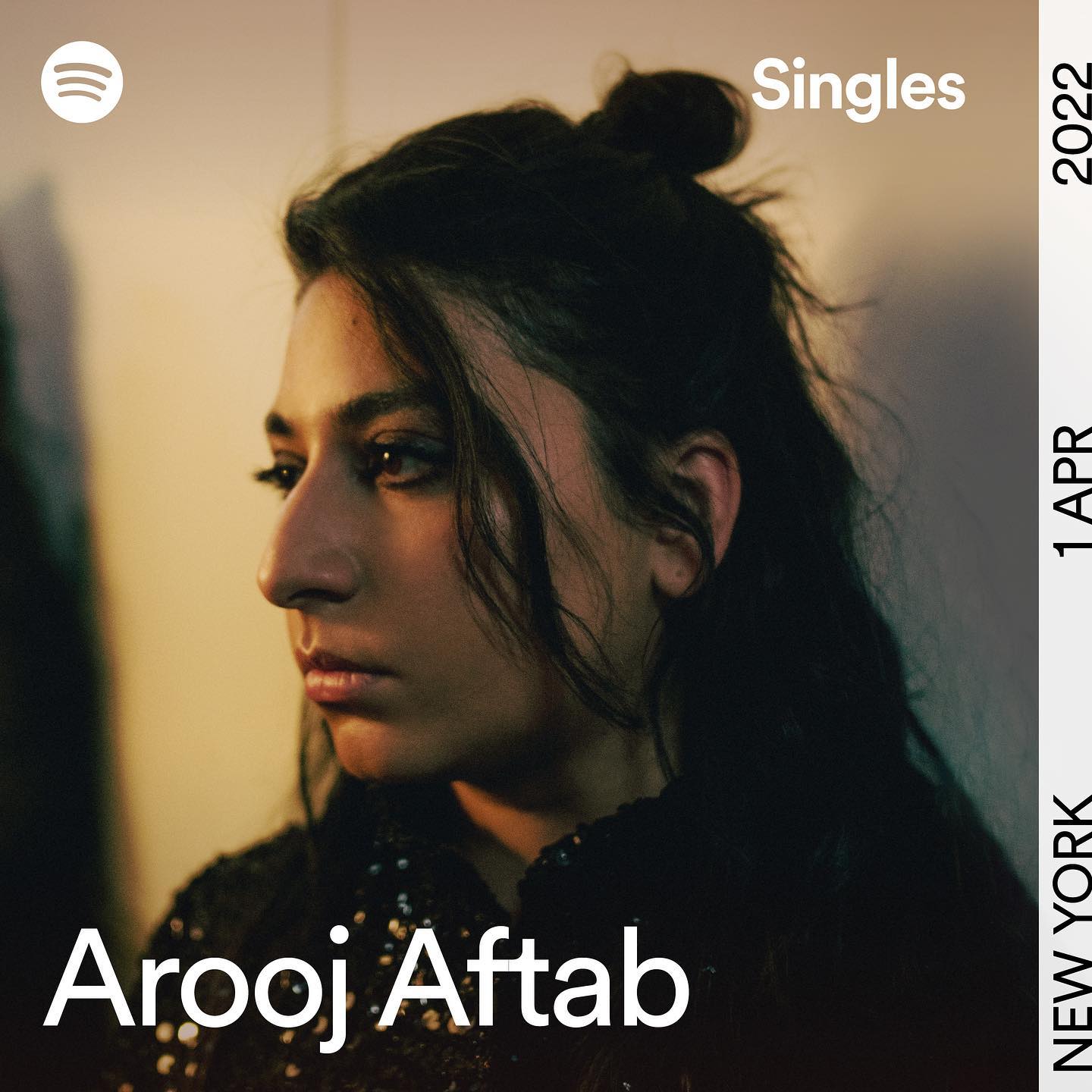 Arooj Aftab is a Grammy-winning Pakistani singer, composer, and producer.
Prateek Kuhad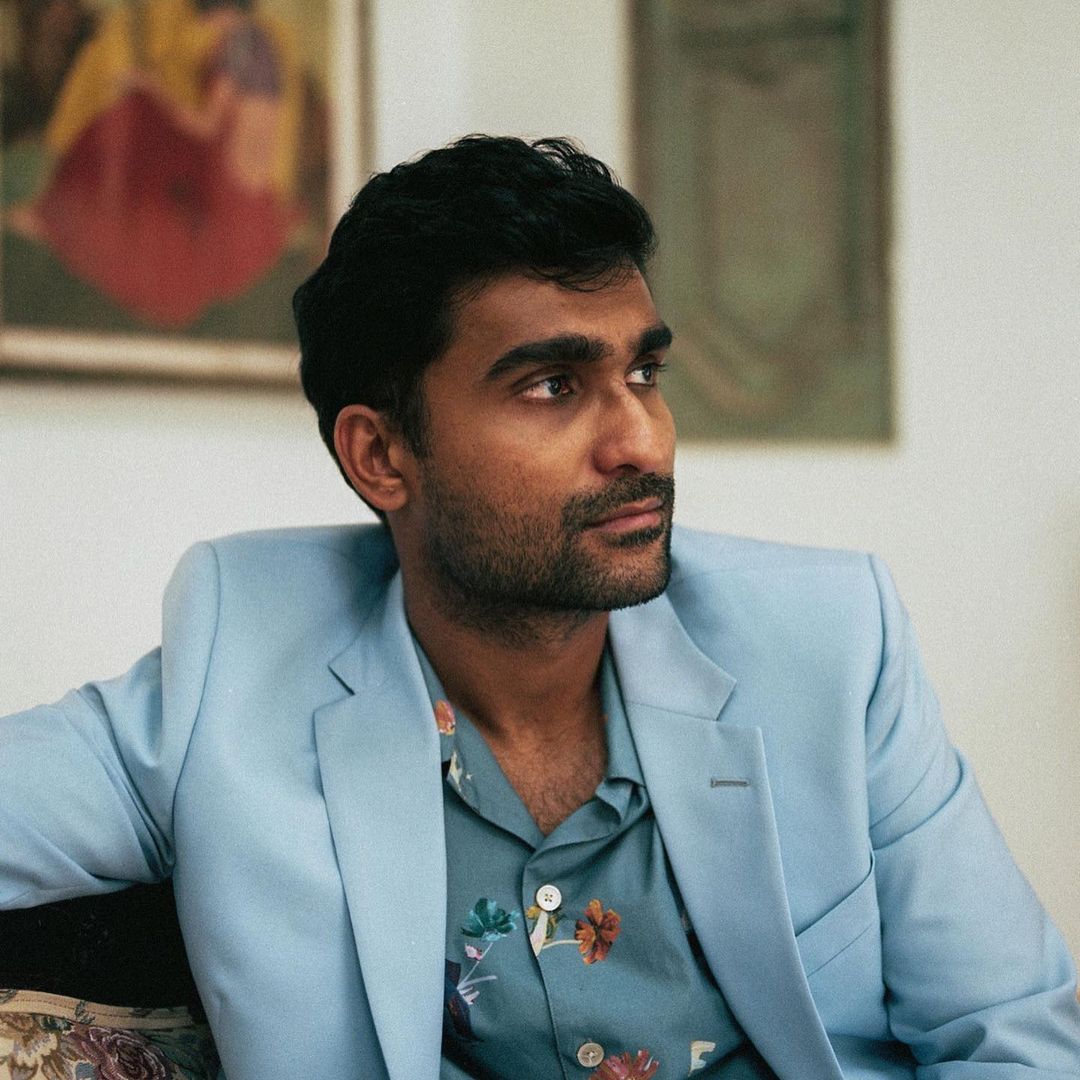 Prateek Kuhad is an Indian indie singer-songwriter.
Run River North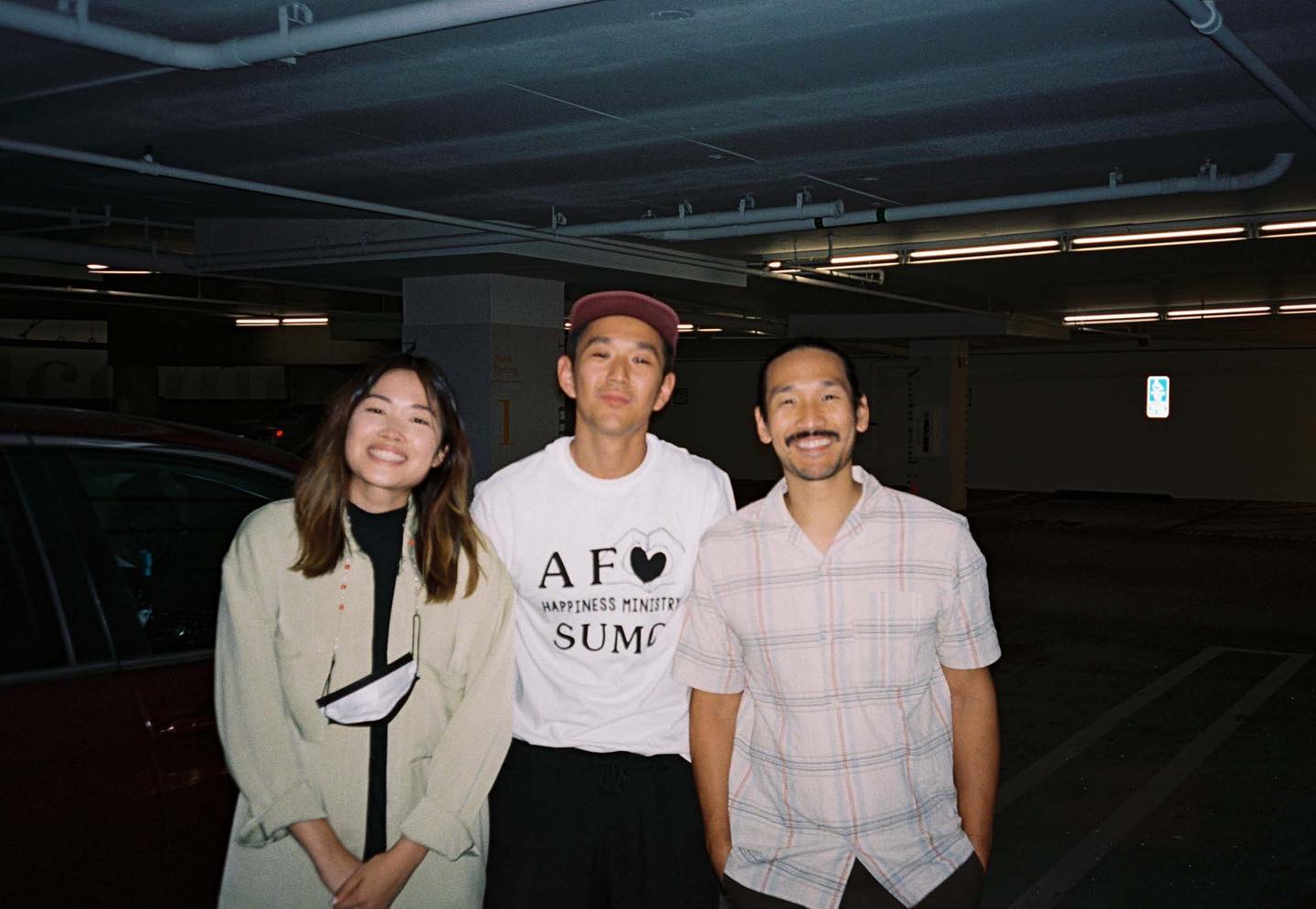 Run River North is a Korean-American indie-folk-rock trio.
---
READ MORE LIKE THIS