You can't keep a good trend down.
Nail fads come and go, but it's apparent that one of them is here to stay— jelly nails. Over the past few years, there have been many iterations on the concept, but they all share a common thread: a sheer translucence rather than fully opaque colors. (Think: stained glass.) When getting jelly nails, you should be able to see the natural composition of your nails, which helps lend to a less-obvious grow out. Plus, they evoke the feeling of colored ice, which lends to the warmer days to come. Fingers crossed!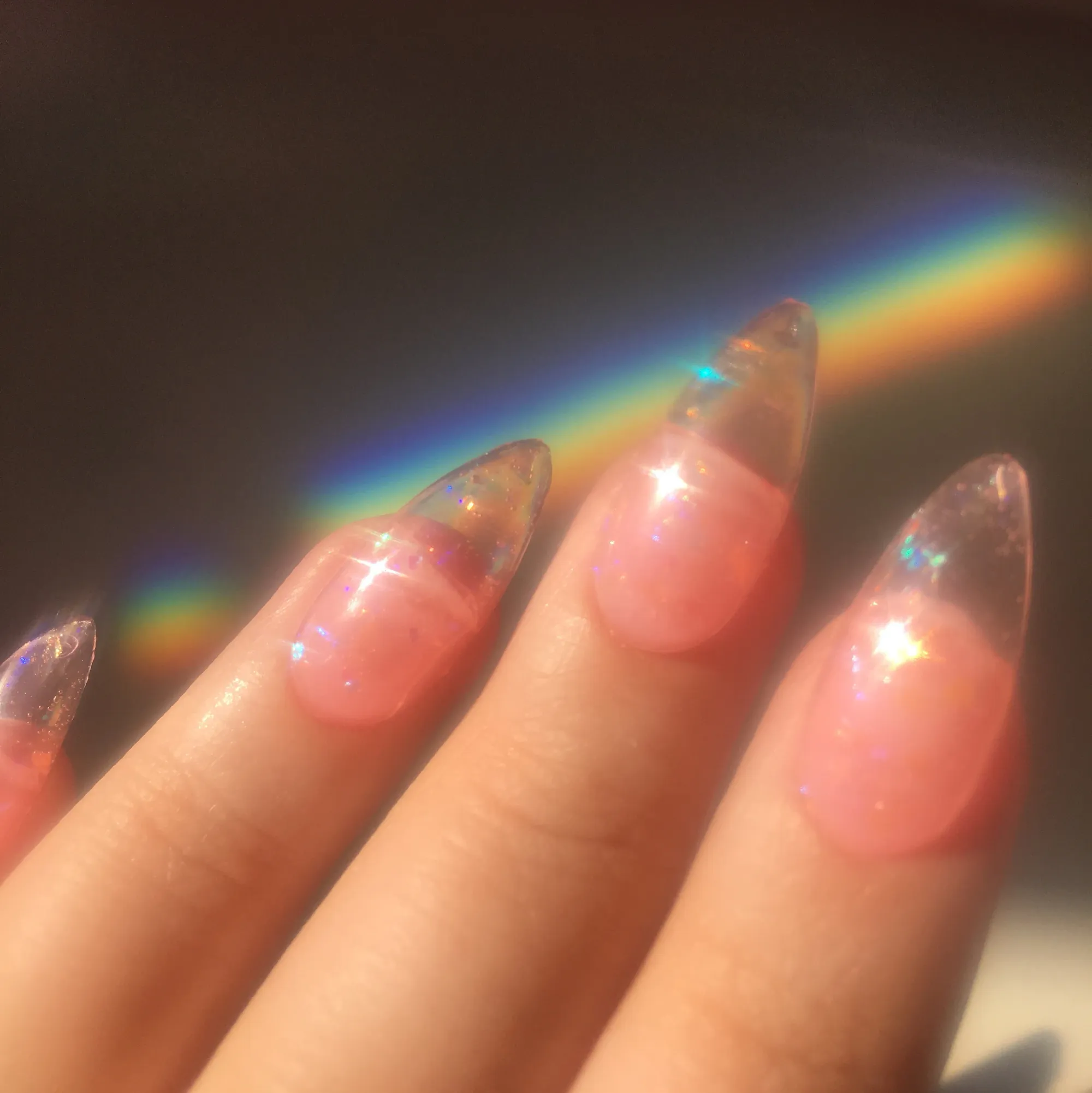 Does this all sound familiar? It should. Jelly nails make a reappearance every few years. In 2018 went hand in hand— or should I say nail in nail— with long coffin nails and vibrant colors inspired by the nostalgic 90s and early Y2K. Then in 2019, the semi-matte turquoise colors took over with sea glass nails.  This year, we're seeing pink, jam-inspired colors. (The #jellynails hashtag on TikTok has over 150M views!)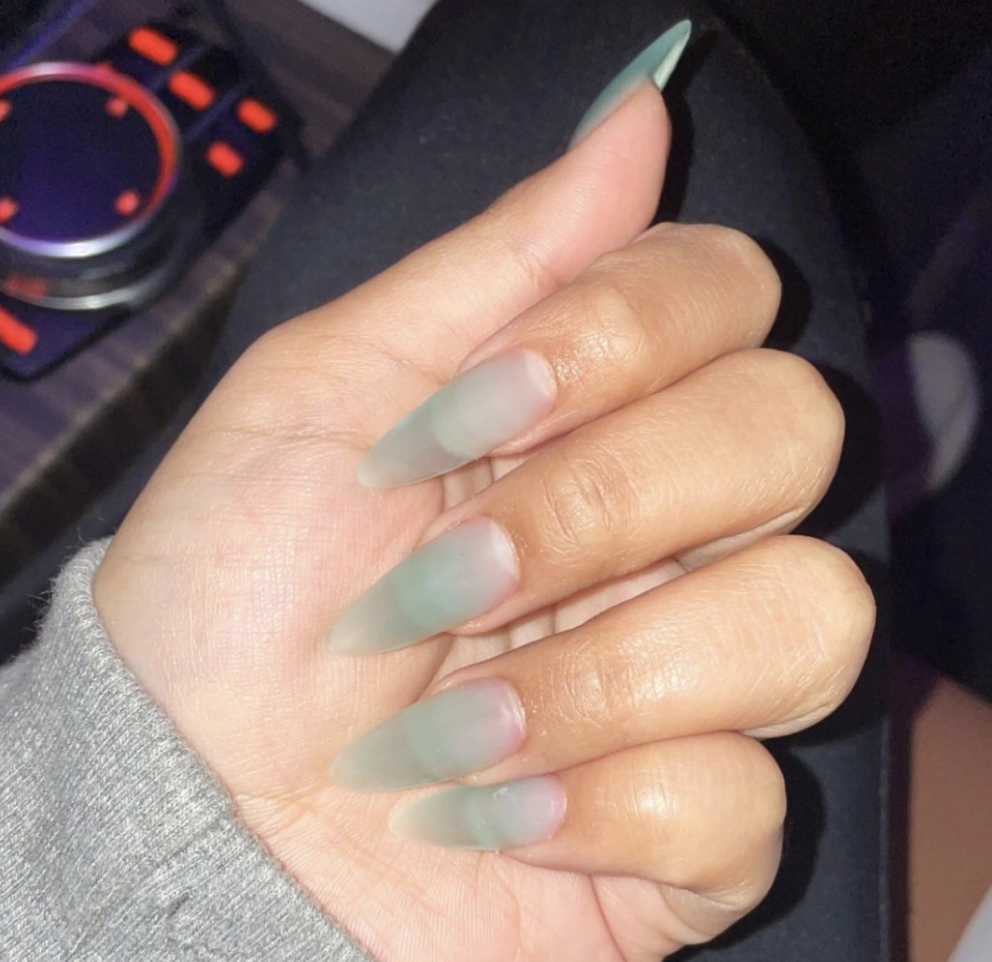 We spoke to nail artist Michelle Han (@moon.nailzz) on how to recreate them at home.
"I usually buy already-made jelly gel nail polish," Michelle mentions. However, that can get a little bit pricey. "If non-nail artists or beginners don't want to spend the money because they don't know where to start or if they would like the effect, they can always use a 1:1 ratio of clear nail polish or topcoat with any color they desire." She continues, "the more you mix in clear nail polish, the more jelly-like and sheer it'll become."

Angel (@dreamylittlenails) also uses jelly gel polish for its transparent quality and hard-wearing shine. Gel polish, however, requires a UV lamp and a bit of extra practice to nail down. For first-timers, it's best to leave gels to the professionals to lower the risk of damaging your natural nails.
Ready to try it for yourself?
If you're dipping your toes into jelly polishes, look for lacquers that describe themselves as "sheer." OPI Bare Rose is a sheer warm pink that layers up to a coral.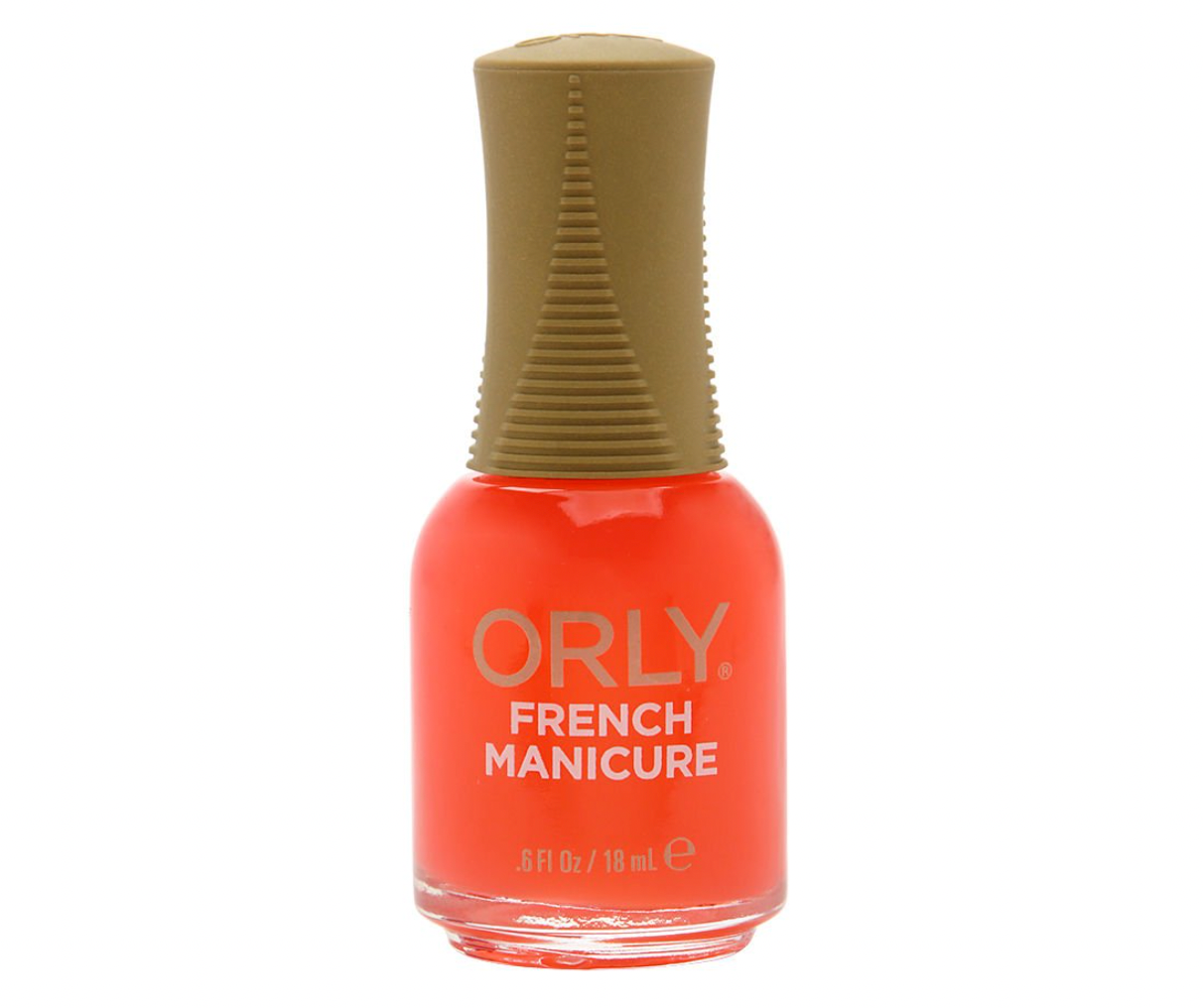 For something more like cherry Jello, try this sheer red from Sinful Colors.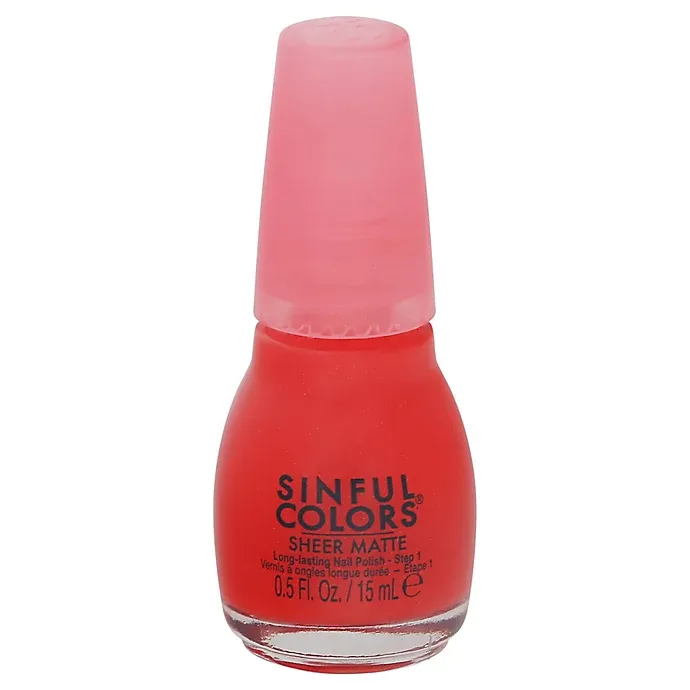 If you're in the DIY mood
Mix any of your regular nail polishes with a clear topcoat for a popsicle finish. Seche Vite works particularly well for this because it has a thin formula that doesn't get too bulky on the nails. (Plus, you basically double your nail polish collection.)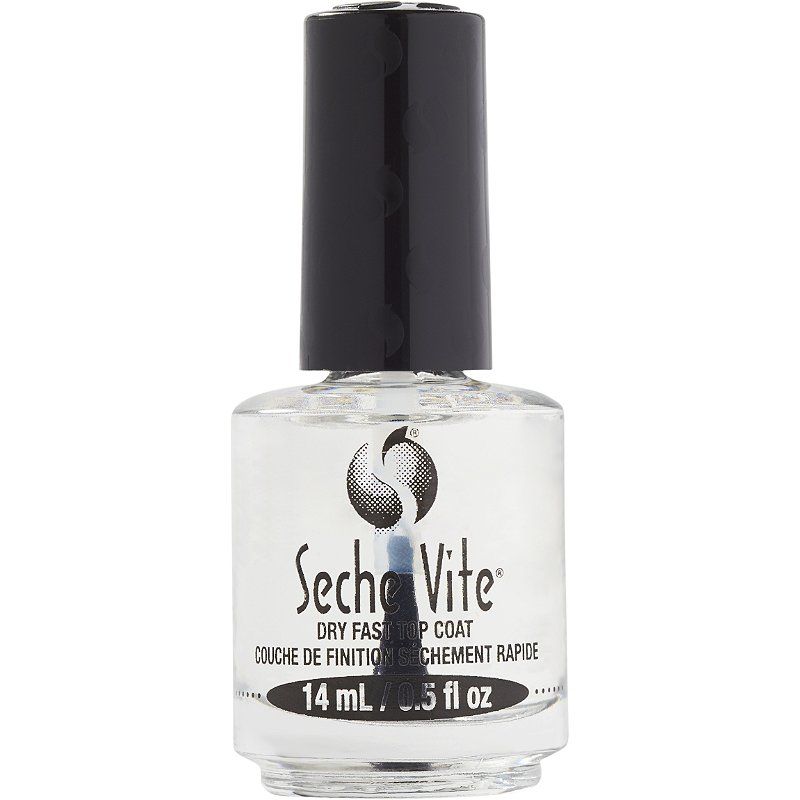 For the sea glass effect
Just add a matte topcoat to your translucent polish.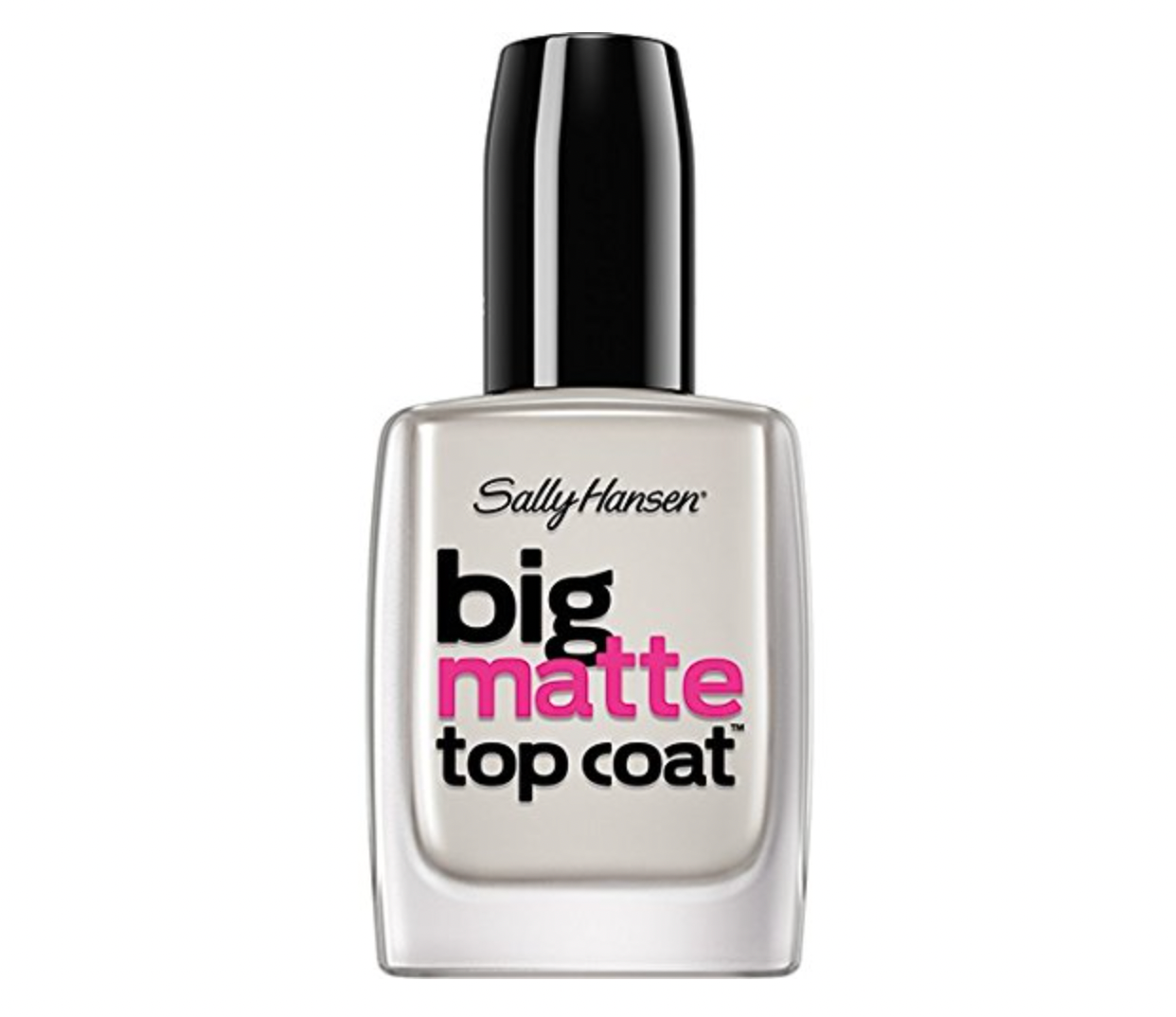 Why not add glitter while you're at it?
This iridescent rainbow glitter polish has a clear base, so it won't obstruct all your hard work.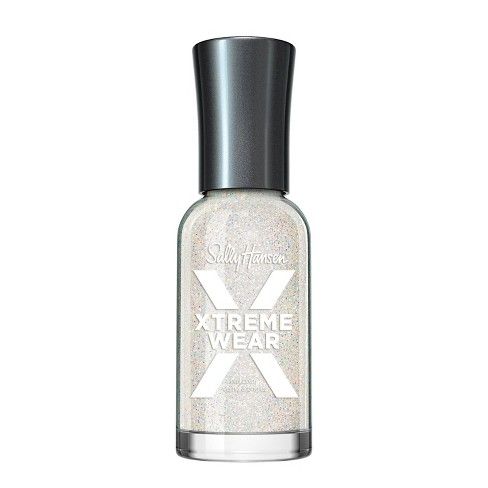 ---
READ MORE LIKE THIS