If thin brows are coming back, the trend cycle truly must be undefeated.

While in the midst of my nightly TikTok prowl, I ran into not one, not two, but dozens of posts using the "thin brow" filter, with Gen-Z posters titling their videos "should I thin out my brows?" or even "brb going to wax all of my eyebrows off."
With the rise of this filter, millennials everywhere that over-tweezed their brows in the late 90s or early 2000s and are now suffering from the inability to regrow them are screaming.

What's making Gen Z want to thin out their brows?
Speaking as a member of the most influential generation yet, we're also the most influenced generation yet. It's easy for us to see something on TikTok, Instagram, or even on a television show (*cough* Euphoria) and instantly want to recreate it ourselves.
The thin brow trend has crawled out from the deepest depths of 1997 and slowly made its way back onto our Instagram feeds, with Kendall Jenner rocking them during Halloween 2020 as Pamela Anderson, to now Bella Hadid, and even Rihanna turning to an over-plucked browline.

From bushy to bristly

I'm a ginger who has suffered from blonde eyebrows for the past 21 years of my life. I struggle to understand why on earth people turned to bleaching their brows around a year or so ago. My feelings have only intensified over the idea of thinning out what I was so jealous of ever since I first saw Cara Delevigne as the ultimate "Tumblr girl" in 2012, with eyebrows that put mine to shame.

The brow struggle for gingers is real. Blonde pencils and gels give an orangey, brassy shade, and the darker pencils are simply too dark to achieve the "no-makeup makeup" look we're all striving for.

My personal prayers were answered once Glossier came out with an auburn shade of their signature Boy Brow, and ever since I got my hands on it, I finally felt like a member of the Bushy Brow Club when I had the energy to put the effort in, of course.

However, from the moment I saw this filter invade my TikTok algorithm, one video after the next, I was thrown into a new emotion that I hadn't found myself experiencing since Freck Beauty launched: "Finally. The beauty gods have created a trend that revolves around something I've been insecure about my entire life."

Free from the restraints of being insecure about not having what the "it-girls" of the time are promoting. I can wear my thin, pale brows with pride, eliminate the ten-minute brow gel application process involved in my beauty routine, and let my (brow) hair down.

One of the first beauty lessons my mom ever taught me was to not tweeze my brows. Literally to not even touch them. Of course, I never listened, experiencing the nightmare of plucking the wrong hair, leading to an embarrassing bald spot from time to time at the age of 13.

My mother and babysitters alike told me this because, for them, the over-plucked sperm brow that dominated the 90s and early 2000s has left many of their peers browless years later, unable to grow back any sort of semblance of what was there before.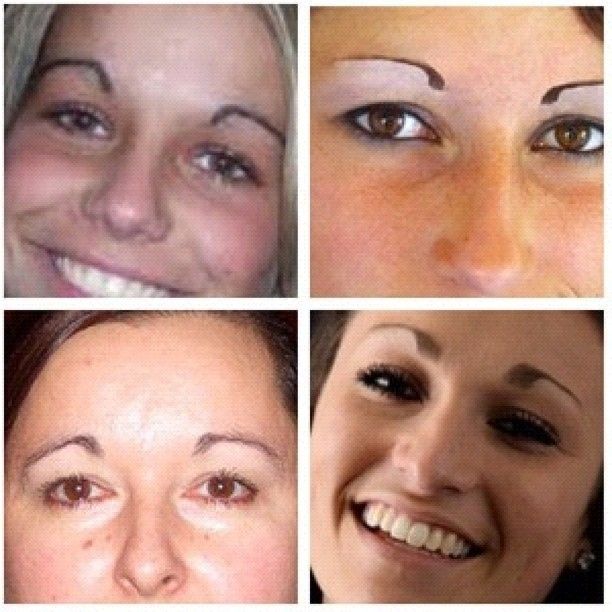 We asked an expert to break down this trend.
Professional makeup artist @makeupbymaritsa gave her insight into how brow trends have changed since her start in the industry. Maritsa has been in the industry for over nine years, starting her professional career in 2013.
"In 2013, brows weren't a focus. Beauty wasn't a social media focal point like it is now. The extent of available brow products was a puddle compared to the vast ocean of options we have now. Instead, we just kept them tame and in balance with the look."
"Brow trends growing up were always an after-thought. At one point, thanks to the Tumblr girl scene, trendy thin brows made a comeback. I did join in on the 'far apart and thin trend,' thankfully, I did it at a young age and only shaved my brows, so I was able to easily grow them back after a few months."

How do we feel about Gen Z taking on this trend?

"Live and let live!" Maritsa says. "Nowadays, there's access to amazing microblading artists, so if anything follicle-wise is ruined for them, they can get it corrected in the future. And with the quality of makeup products, they can draw on a new eyebrow."

The beauty industry is only innovating further and further. Maritsa pointed this out, stating, "can you even imagine the kinds of products and techniques that will be available in 20 or 30 years? For all we know, scientists could come out with a serum that reengages dead follicles or just grows brows in 5x quicker than the natural hair cycle." As Bill Nye once said, "science rules."

How can you get the thin brow look at home without doing anything permanent?

Maritsa laid down the best tips and tricks for temporary thin brows, so you can keep up with the TikTok trends and not make any drastic decisions. "Instead of plucking and waxing (which pulls from the root of the hair), just use a thin blade or electric razor, or a single-precision razor. That way, the follicle is still intact."

If you're a fan of RuPaul's Drag Race like I am, you can follow in the footsteps of the queens before us, utilizing the Elmers glue stick and concealer trick.

Finally, if you want to follow Maritsa's path to beauty-stardom, she says, "10/10 recommend shaving the brows to the desired shape to test it out. You can fill them in how you want if you don't like the thin shape, then you'll get to grow them back! Win-win."

Follow Maritsa for more tips and tricks on up-and-coming beauty trends on TikTok, @makeupbymaritsa!  

If you want to follow the cool-kids on TikTok and get yourself the thin-brow look, get these products in two days-ish.

Six-pack Nylea disposable eyebrow razor, $6.99
For low-commitment brow reshaping.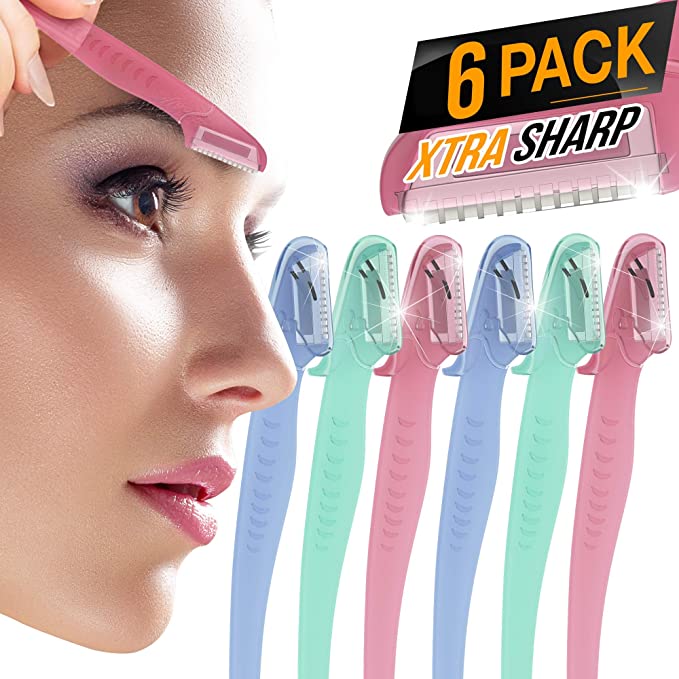 Anastasia Beverly Hills Brow Definer, $23
Pencil-thin for pencil-thin brows.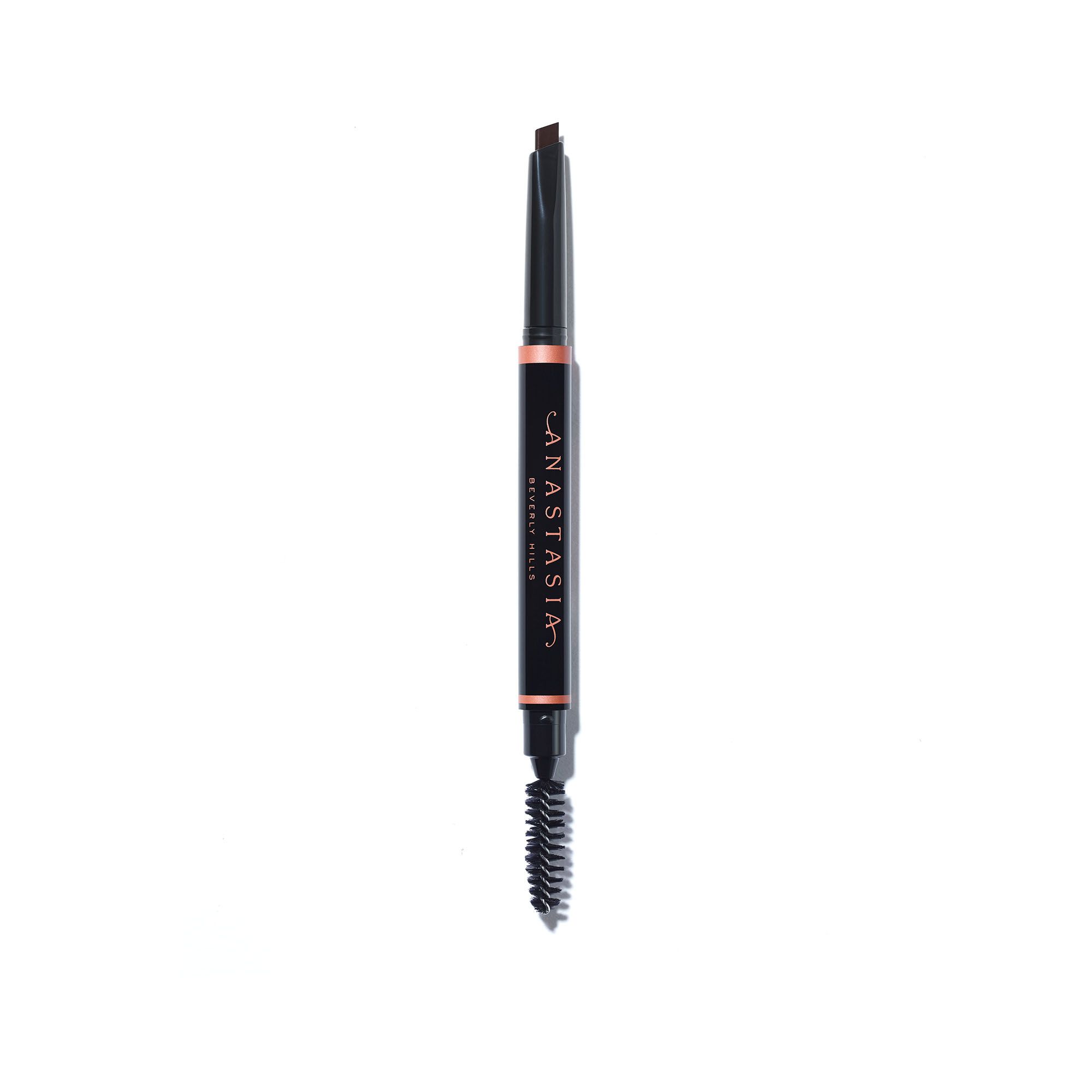 Elmer's Disappearing Purple Glue Sticks, $5
Let YouTube be your guide in teaching you how to use this craft supply towards brow erasure.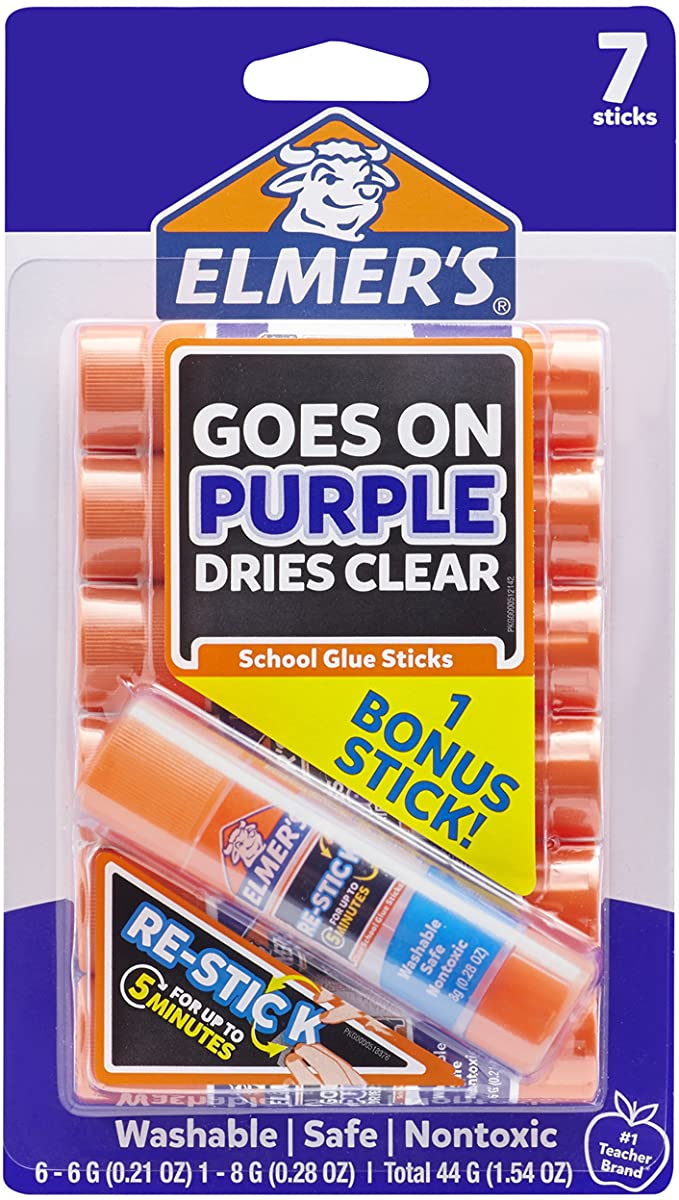 IT Cosmetics Bye Bye Under Eye full coverage waterproof concealer, $13
Once they are covered with the aforementioned glue stick, you'll need an industrial-strength concealer to make them disappear.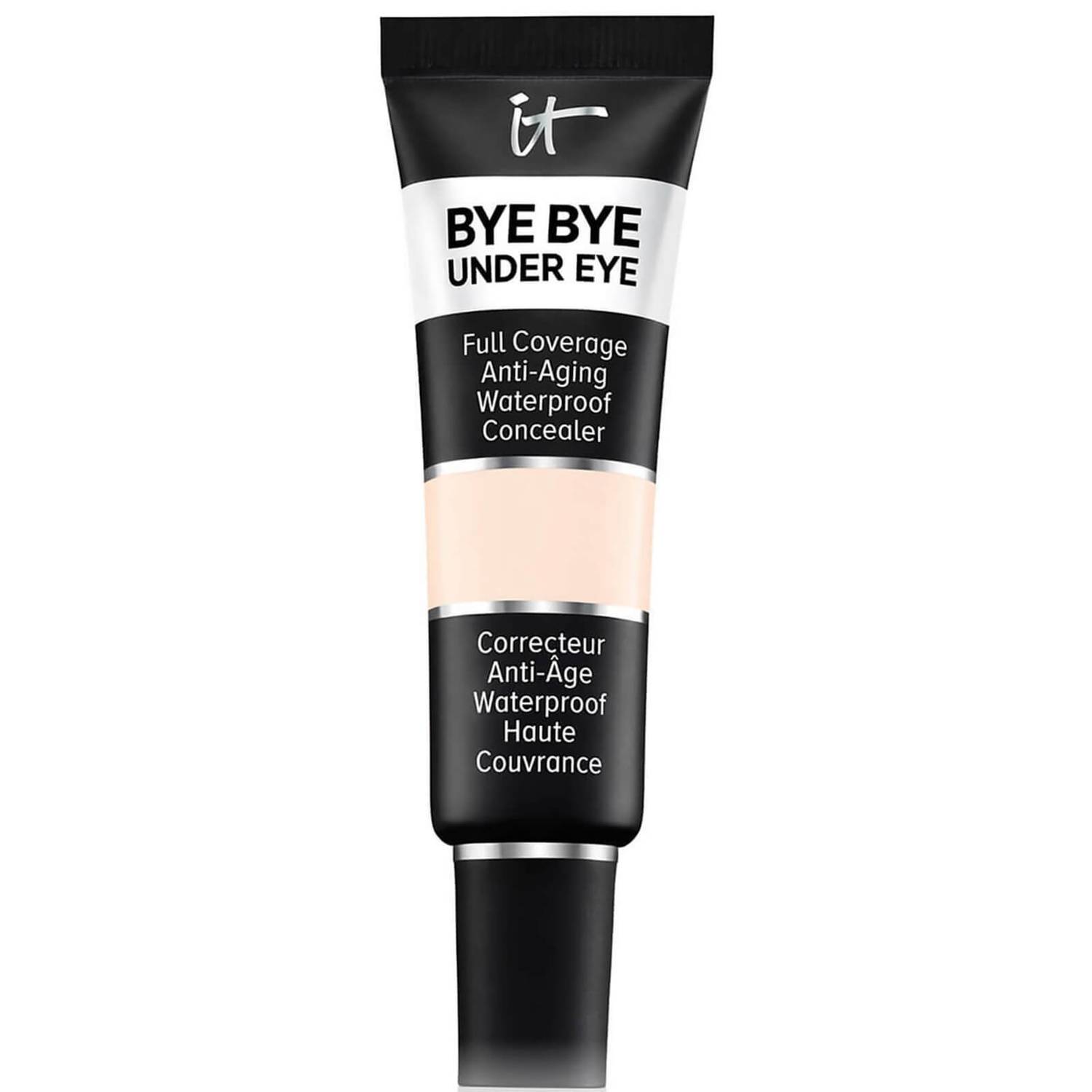 ---
READ MORE LIKE THIS HERE: