The miracle of oil is real, y'all.
As the holiday season rolls around, lights are hung by the fire with care, the halls are decked, and us Jews face the same dilemma we face each year: how to make Hanukkah just as awesome, if not even more insane, than Christmas. A daunting task indeed. And yet, Jews—as we always do—rise to the occasion, like matzo balls in a pot of chicken soup.
SEE ALSO: This custom serum totally balanced my oily skin
While Christmas is limited to just one day, the festival of lights parties on for eight crazy nights. After the second temple was destroyed a million years ago, only a single day's worth of oil remained to light the menorah, and this oil lasted for eight full days. What has this taught us? That oil works miracles. So while you're frying up your latkes and sufganiyot this year, it's the perfect time to gift some face and body oils to your fave mensches. Here are our top eight picks — an oil for each candle on the menorah.
Face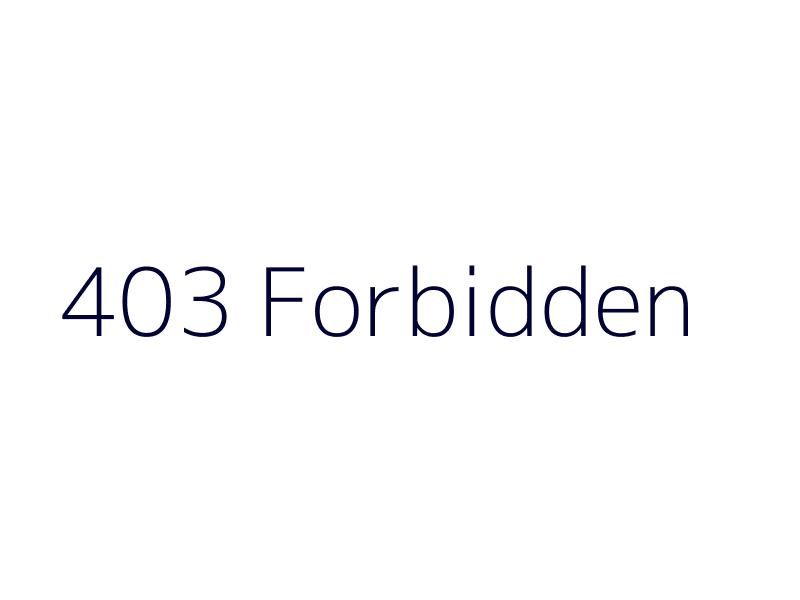 If you're stressed out right now—because MOOD—this face oil is for you. This Works' cruelty-free vegan formula with neroli, patchouli, and camomile is designed to help you and your skin chill the f*** out. This is the closest thing you'll find to a real-life holiday miracle.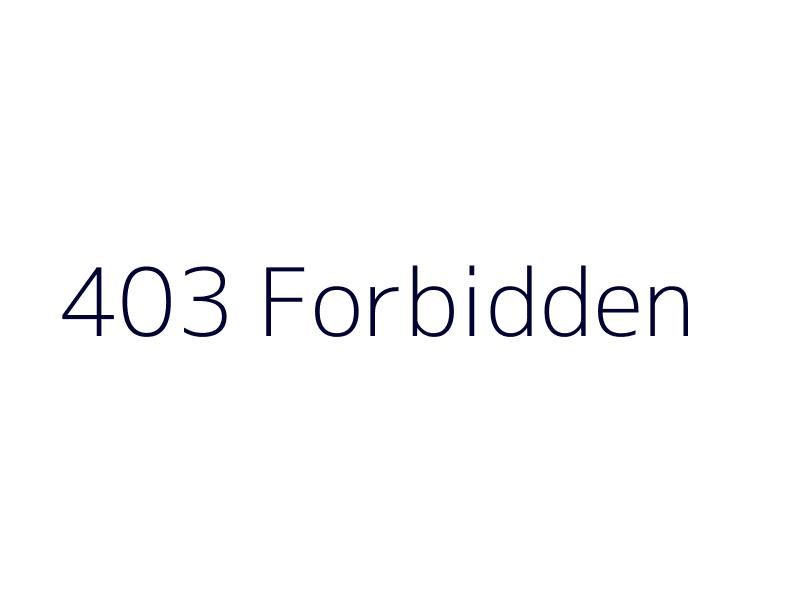 This juicy, fruity, fabulous face oil from Youth to the People feels light, smells bright, and will keep you shining all night. With YTTP's custom superberry blend of maqui, acai, prickly pear, goji berry, sunflower, jojoba, moringa, and squalane, your skin will literally be the most hydrated it's ever been.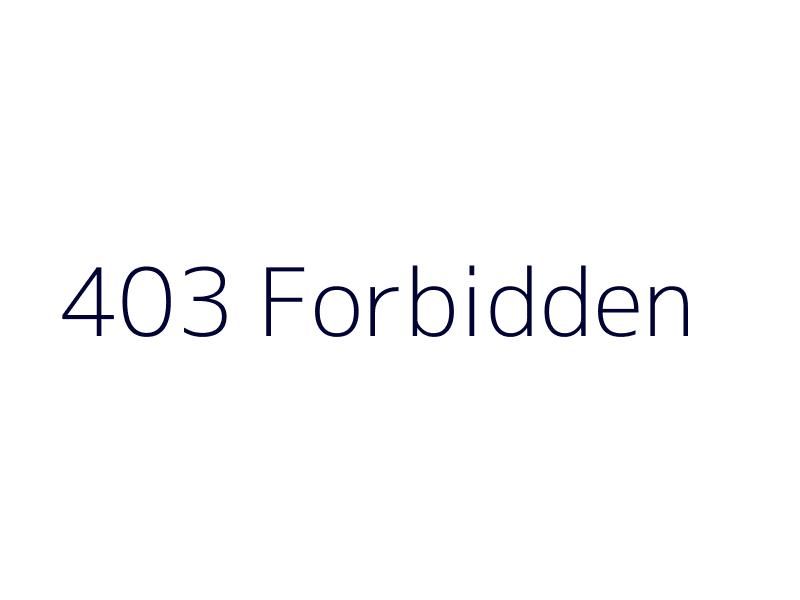 My forever brand obsession, (anything but) The Ordinary has done it again with their 100% Rosehip Seed Oil. This oil is extracted from the seeds of wild rose bushes, so you're basically getting hydration and a romantic bouquet all in one gift.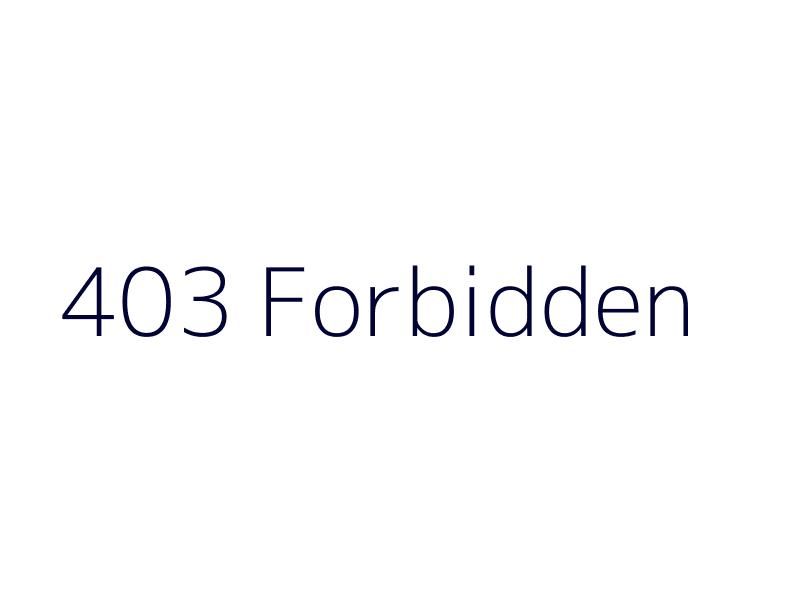 Hydration royalty Biossance's incredible face oil is designed for acne-prone skin. With calming, purifying tea tree oil and moisturizing squalane, this oil soothes blemishes and scars and gently balances out your skin.
Body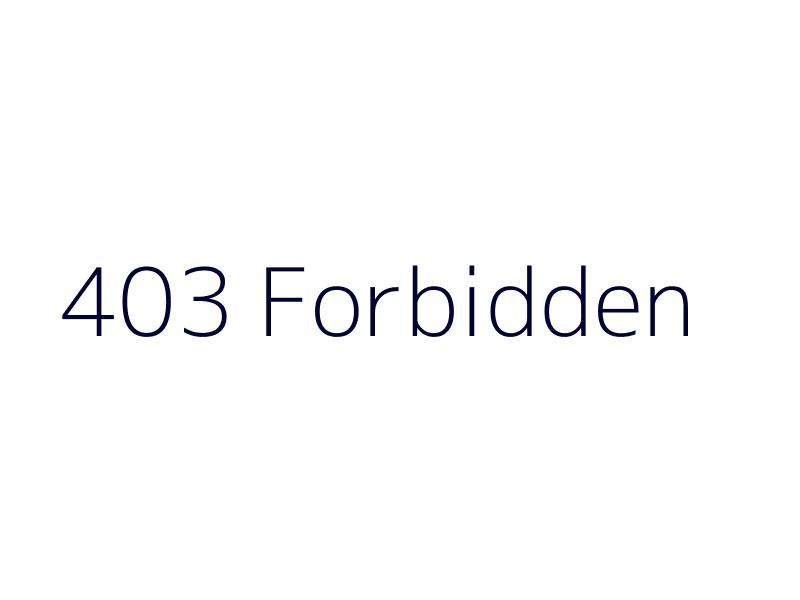 Cue "I Need a Hero" by Bonnie Tyler. Since the Maccabees aren't here to rescue us in 2020, Glossier's Body Hero Dry Touch Oil Mist will step up instead. Post-shower, apply this airy, dry-touch mix of sunflower seed, grapeseed, and oat oils, and head out into that dry winter air with zero qualms.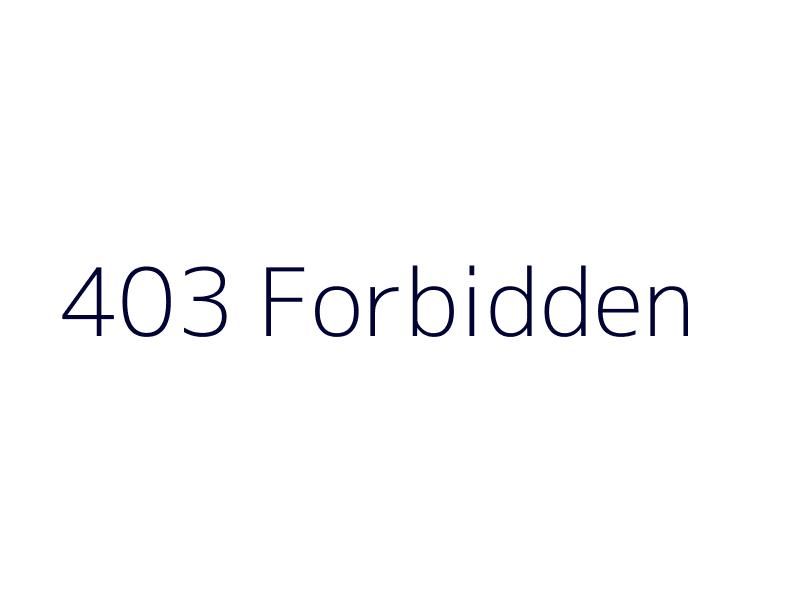 Instead of thick, greasy body moisturizers, opt for Versed's Keep It Supple Body Oil. Yes, the face needs attention, but everything from the neck down wants to stay supple all season long as well. Nourish your body with this dry nut oil mixture – and did we mention it smells like a springtime garden?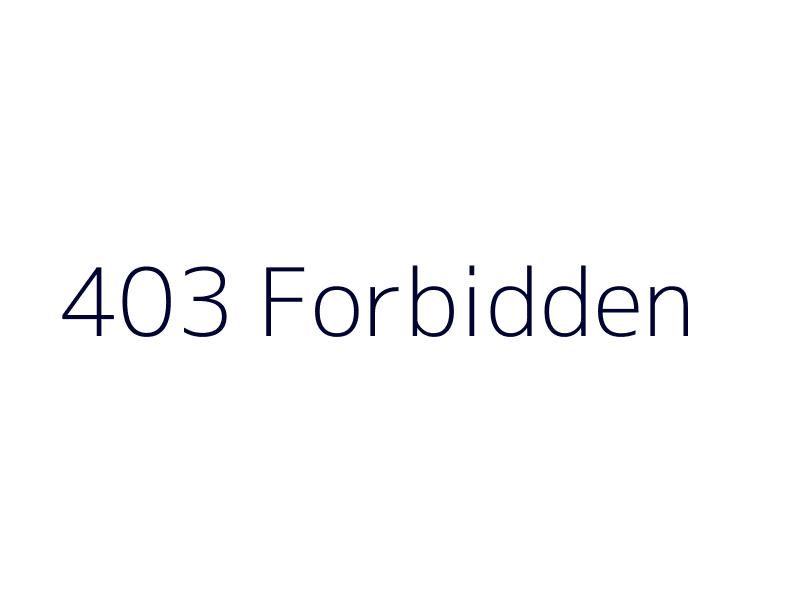 Every time I spin the dreidel, it always leads me back to Kiehl's. Their Creme de Corps Nourishing Dry Body Oil not only smells like vanilla and pure joy but sends dry skin into another century with a mix of squalane and grapeseed oil.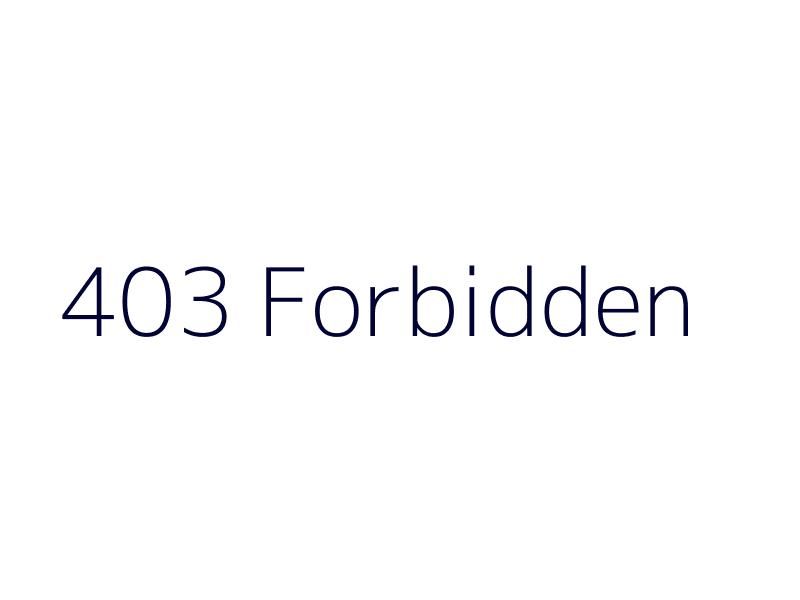 Suffering from scars and stretch marks? Bio-oil's multi-use skincare oil is perfect for you. Formulated from plant extracts and vitamins, this smooth oil will get your body glowing just like the candles on the menorah.