Soko Glam never misses when it comes to identifying and popularizing the best K-beauty skincare products.
Founder Charlotte Cho has built a reputation for curating the best of Korean beauty. The proof is in Soko Glam, a site that's now in its 9th year, one that has grown thanks to its expertise in Korean beauty.
Soko Glam's secret? A strong community.
SEE ALSO: 5 K-beauty dupes for your favorite Glossier products
Soko's Glam's Best of K-Beauty® Awards are like the Oscars of K-beauty. This year, they asked their super-smart community to help them zero in on the best of best products across ten different categories, ranging from Best Newcomer to Best Body Care.
The Soko Glam fam has incredibly high standards when it comes to the products they love and trust, and they're OBSESSED with trying and testing the latest launches. Their picks for the 2021 Best of K-Beauty® Awards are bound to become your next holy grails – trust.
To celebrate, Soko Glam is offering 20 percent off all the products in the Best Of K-Beauty® collection (excluding Then I Met You) with the promo code BOBKB20. Plus, if you spend $125 or more, you'll receive a complimentary The Happy (Skin) Days Set.
If you want to try out all the winners, you can purchase the limited edition Glow On The Go Set ($115), which features nine full and travel size 2021 Best of K-Beauty® Award winners in a super cute navy blue Soko Glam Canvas Weekender bag for only $115.
Soko Glam is truly doing us all a favor by narrowing down the top K-beauty products of the year AND offering all these discounts and extras. These promotions are only available now until Wednesday, October 13 while supplies last, so jump on it now before it's too late.
Here are the winners of Soko Glam's 2021 Best of K-Beauty® Awards: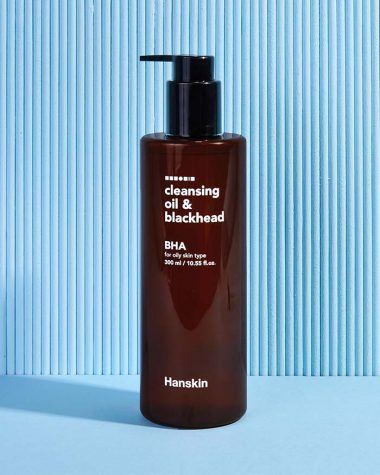 Oily/combo skin, this cleansing oil is made for you. This BHA-infused cleansing oil pulls double duty, cleansing and removing makeup while salicylic acid lightly exfoliates.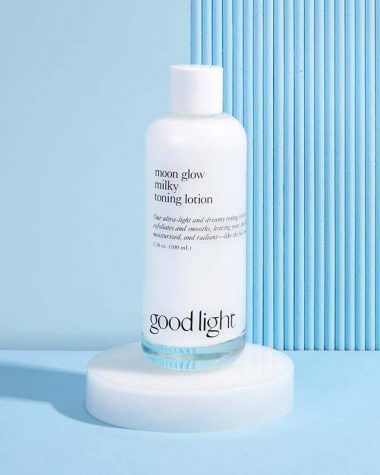 We were shocked and pleasantly surprised to see Very Good Light's sister brand, good light, make it on this year's Best of K-Beauty® Awards! Launched in March 2021, good light's moon glow milky toning lotion has skyrocketed to success, with people loving the mega-hydrating texture and gentle exfoliation, thanks to natural AHAs derived via fruit extracts.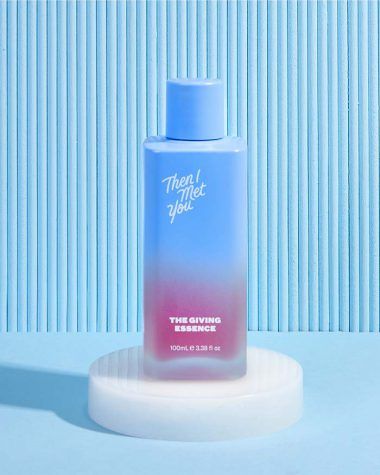 This essence is giving us everything: it's brightening, moisturizing, and pore-minimizing. 5 percent niacinamide, polyglutamic acid, and a stellar combination of naturally fermented ingredients work in harmony to deliver glowing skin.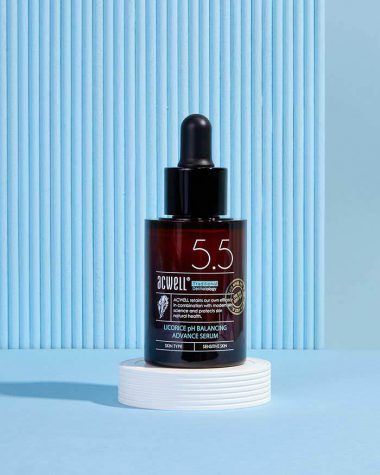 Acwell's Licorice pH Balancing Advanced Serum is your go-to serum to fight discoloration. Niacinamide, astringent white eggplant, and antioxidant-rich pine bark extract come together in this dreamy water-like texture to fade dark spots fast.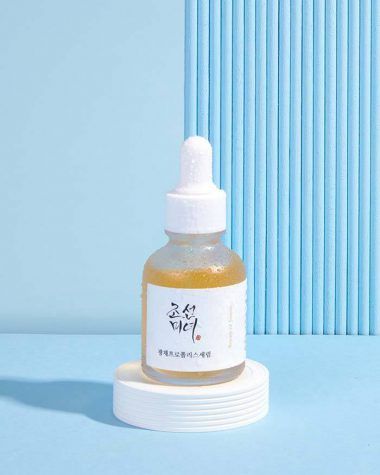 This affordable serum packs a serious glow for a sub-$20 serum. Ingredients include propolis, a natural antiseptic with anti-inflammatory properties, niacinamide to brighten, and antioxidant-rich turmeric.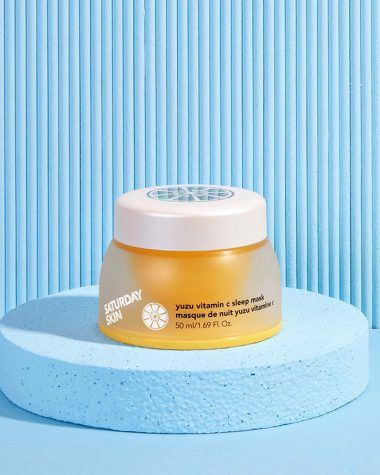 Featuring Yuzu extract (vitamin C) and retinol (vitamin A), this sleep mask will transform dull skin overnight. Apply a little dab of this jelly-like product on top of your moisturizer at night and in the morning, you'll wake up to glowing, radiant skin.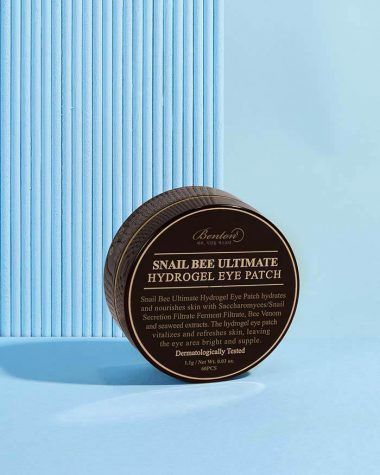 This pack of 60 patches is infused with ingredients that pamper the delicate skin around your eyes, including gold, pearl, seaweed, snail secretion, bee venom, diamond, and charcoal powder.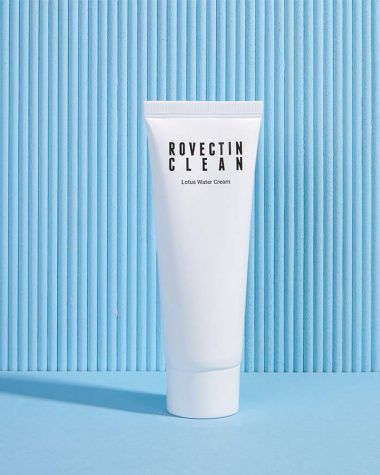 If you love a lightweight gel-like cream, Rovectin Lotus Water Cream is the super juicy moisturizer of your dreams. Lotus flower extract, glycerin, niacinamide, and Aquaxyl (a patented hydrator) moisturize without feeling too heavy on the skin.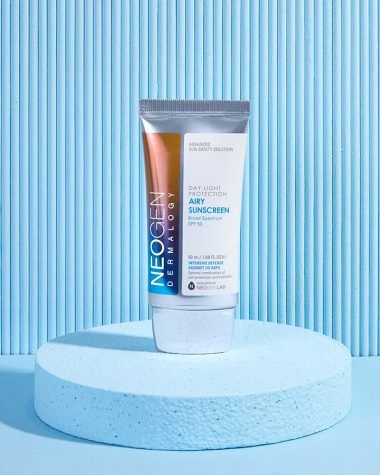 It's a fact: Korean sunscreens just do it better. Aloe, avocado, acai, and hibiscus give this sunscreen its light-as-air texture. The fast-absorbing formula feels elegant on the skin and is actually colorless, due to its chemical SPF filters.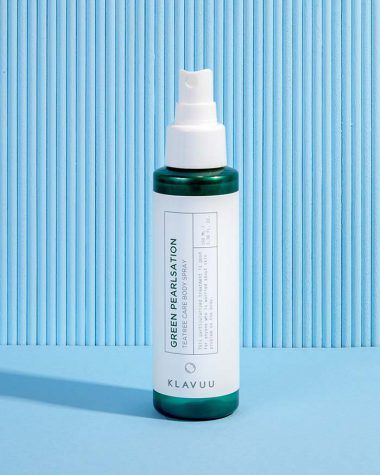 Body products are having a MOMENT right now, and K-beauty is hopping on the trend and knocking it out of the park, as expected. This body spray contains tea tree oil, salicylic acid, pearl, and algae extracts to treat breakouts anywhere and everywhere on your body. The superfine mist makes getting those hard-to-reach areas like your back a breeze.
(Photos courtesy of Soko Glam)