k-beauty
3 posts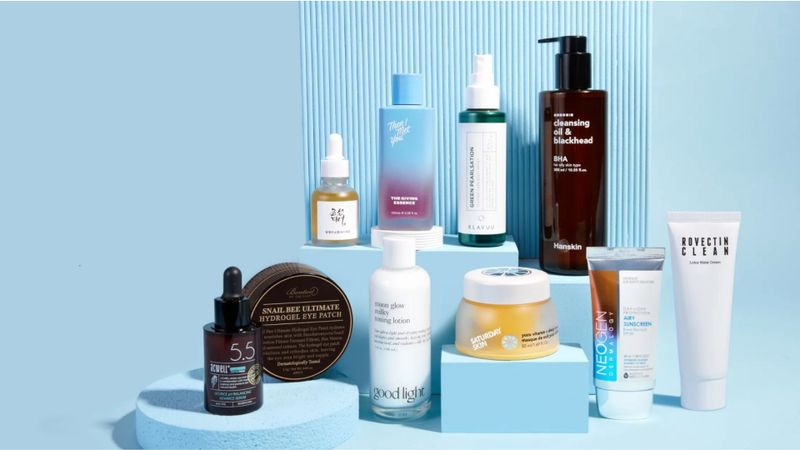 Soko Glam's Best of K-beauty 2021 is here – and everything's on sale!
We're pretty big fans of the Best Newcomer.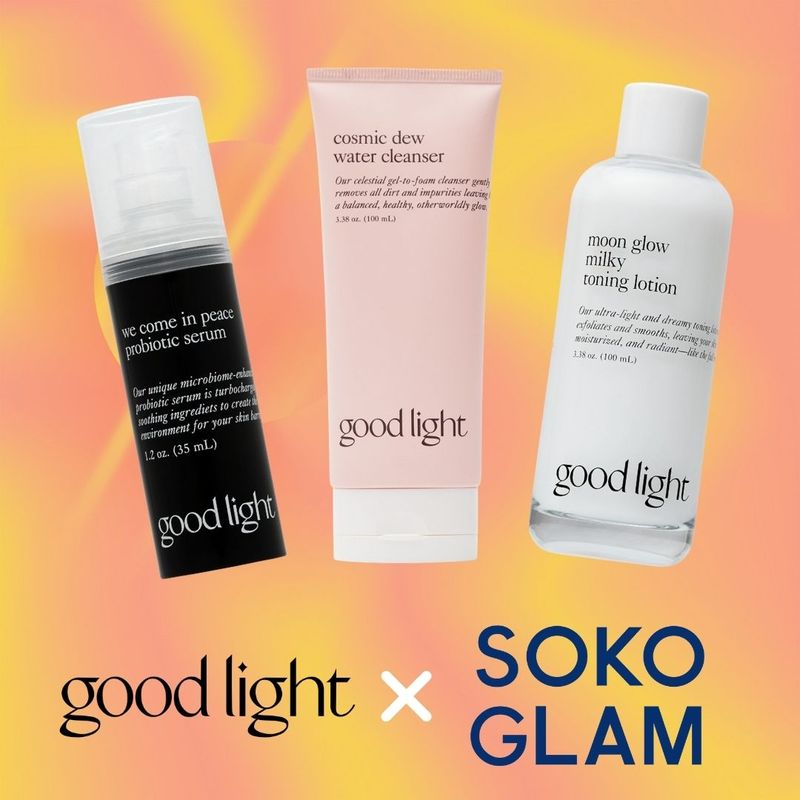 good light partners with Soko Glam in support of The AAPI Community Fund
In celebration of AAPI Heritage month, good light, the skincare brand from Very Good Light, is partnering with Korean beauty retailer Soko Glam and their giveback program. Soko Glam [https://sokoglam.com/] is the top destination for K-beauty [/2021/05/05/korean-beauty-isnt-a-trend-k-beauty-america/], which we know is crucial to the foundation...