Hot tip: seaweed is the secret do-it-all ingredient for skin.
I've been using a seaweed facewash for years. And while I've read the label thousands of times, the benefits of the ingredient never clicked until I sat down to do a bit of research. I started using the seaweed face wash because I have oily skin, but I don't want to dehydrate or strip my skin. It seemed like the perfect option as I read the description, claiming it would balance my skin like no other while providing it with ample hydration.
SEE ALSO: The 8 best gentle cleansers for cystic acne-prone skin
Seaweed is possibly one of my most multi-faceted skincare ingredients in existence. We got the scoop from Dr. Caren Campbell to tell you everything you need to know about the amazing marine-sourced ingredient.
The benefits of seaweed skincare
Seaweed and types of algae are actually full of antioxidants. They hold the power to protect skin from free radical damage and environmental stressors like pollution. This makes it an amazing ingredient to have somewhere in your routine, as it actively works to protect your skin from signs of premature aging. Besides antioxidants, seaweed and algae are rich in vitamin C and amino acids, thus making it ultra-hydrating, collagen-boosting, and fine line-reducing."Inflammation and breakdown of collagen and elastin lead to worse inflammatory conditions like rosacea and aging (brown spots, wrinkles, and sagging skin)," says Dr. Campbell.Basically, seaweed is going to keep your skin BOUNCY and YOUTHFUL! Dr. Campbell also noted seaweed has been shown to help with wound healing and often plays a role in post-op care.
Identifying seaweed in skincare ingredients
Dr. Campbell says to keep your eye out when reading skincare labels, as the types of seaweed and algae you may spot are endless. Spirulina platensis is one she specifically called out, which is a type of blue-green algae shown to aid in wound healing. Other types of seaweed include ecklonia cava and ishige okamurae, which are brown algae and full of antioxidants. Laminaria japonica is another type of seaweed that plumps skin with hydration and works to eliminate toxins.
Don't be too tripped up by the scientific words for different species of seaweed and algae. Most often, skincare labels will note the scientific name and follow up in parentheses what kind of algae it is.
Seaweed skincare benefits
Because seaweed is such an amazing ingredient with so many tricks up its sleeve, it is perfect for all skin types. For me, I'm oily and acne-prone. My main priorities are combatting excess oil, taking down inflammation, and keeping acne at bay. Seaweed helps all of that while being ultra-hydrating and providing anti-aging benefits.
If you have sensitive skin or have conditions like rosacea or acne, seaweed skincare should definitely be a part of your routine due to its incredible anti-inflammatory properties.
VGL's seaweed skincare picks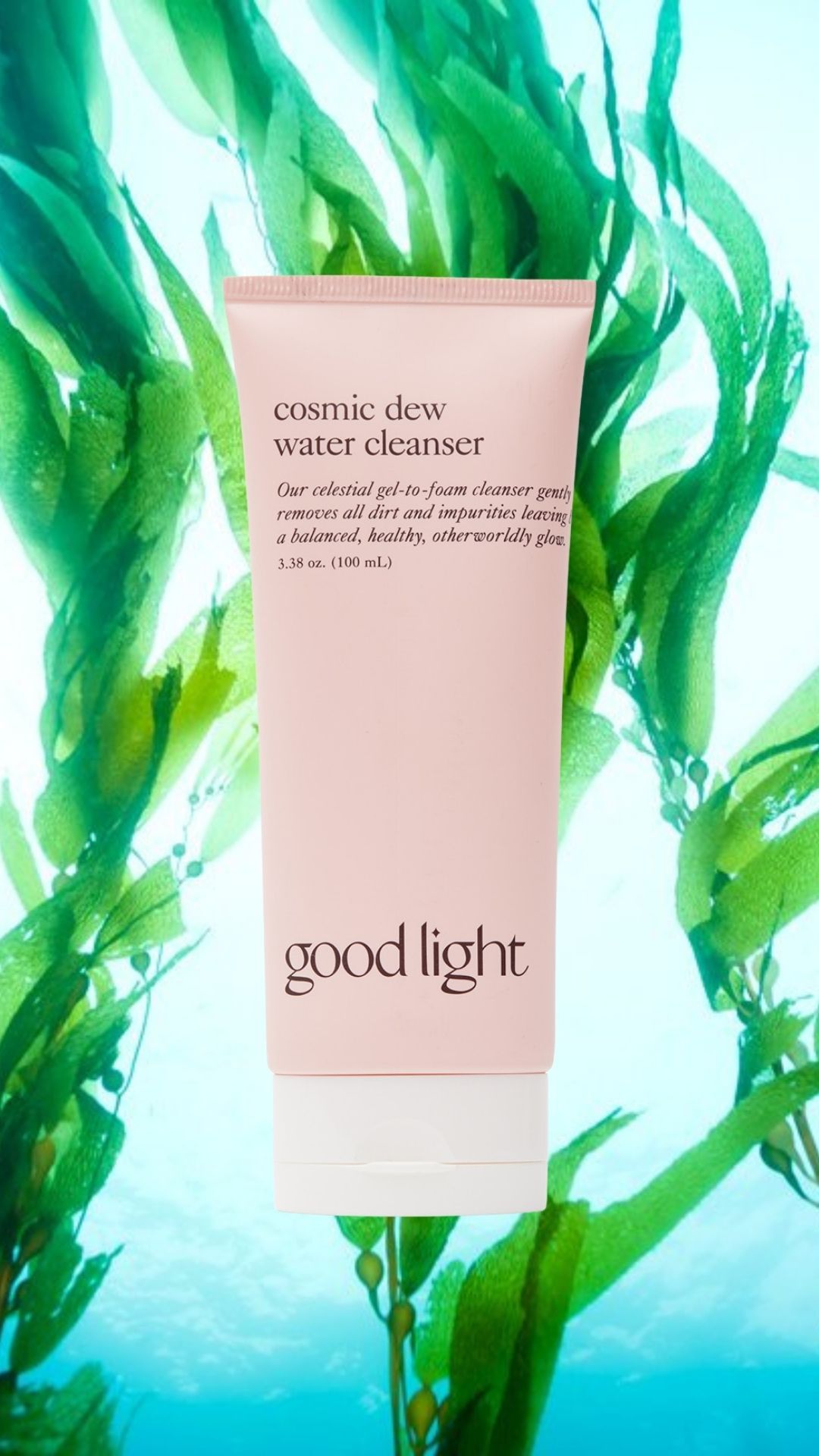 This is the hydrating face wash of your dreams. It's a gel-to-foam texture and leaves your skin feeling silky smooth. Perfect for all skin types (even sensitive and acne-prone!), this cleanser contains laminaria japonica seaweed for maximum hydration. Top tip: leave the cleanser on while you brush your teeth or get your morning coffee started as a moisture mask!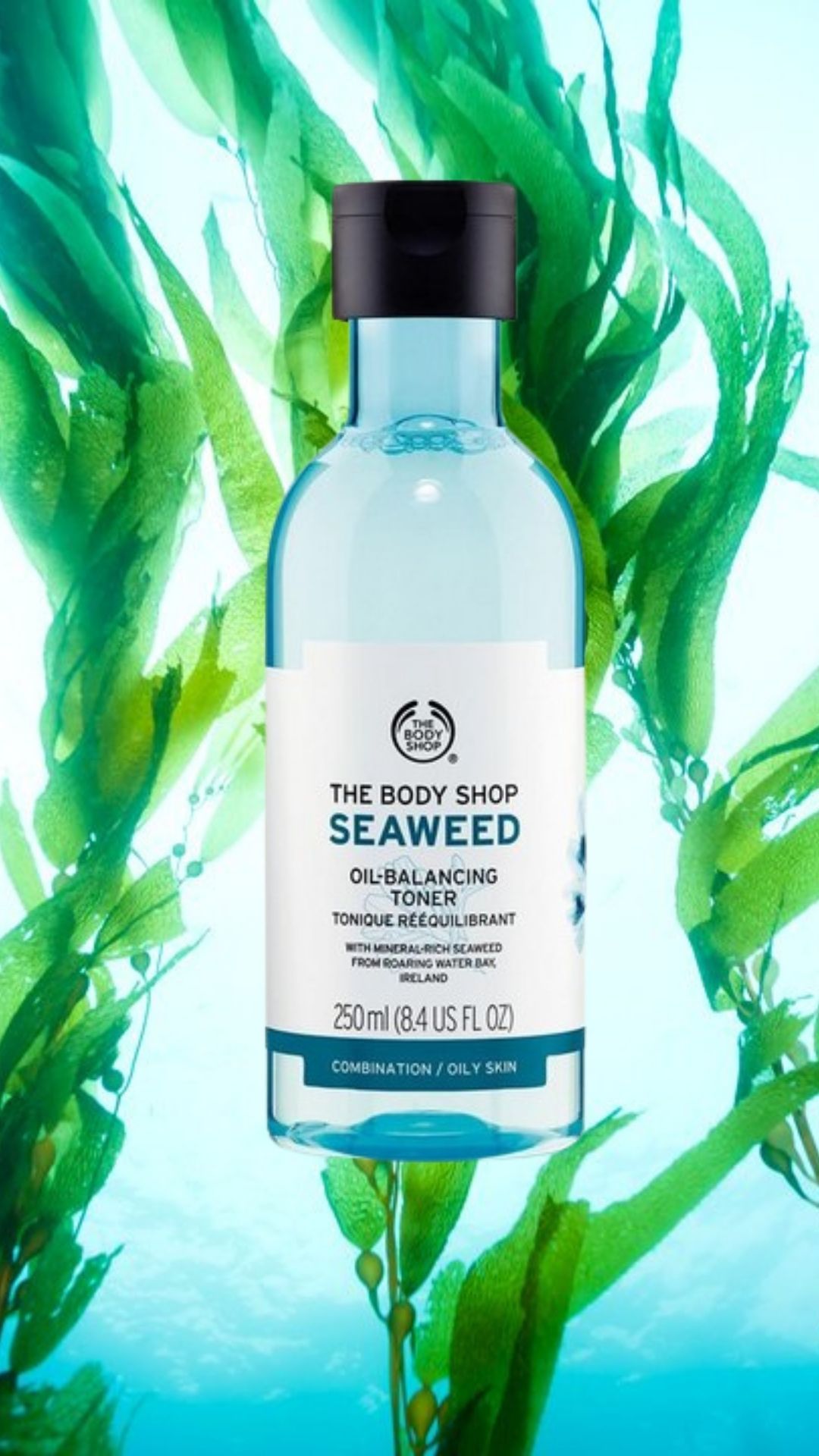 The holy grail of balancing toners. It's gentle, non-stripping, and it doesn't have any exfoliants in it. Perfect if you have combination or oily skin. This toner is alcohol-free and feels so refreshing! Safe to use twice a day, you'll be amazed at how well it mattifies skin and balances oil production over time with each use. I find this toner is best used with a cotton round versus just your hands.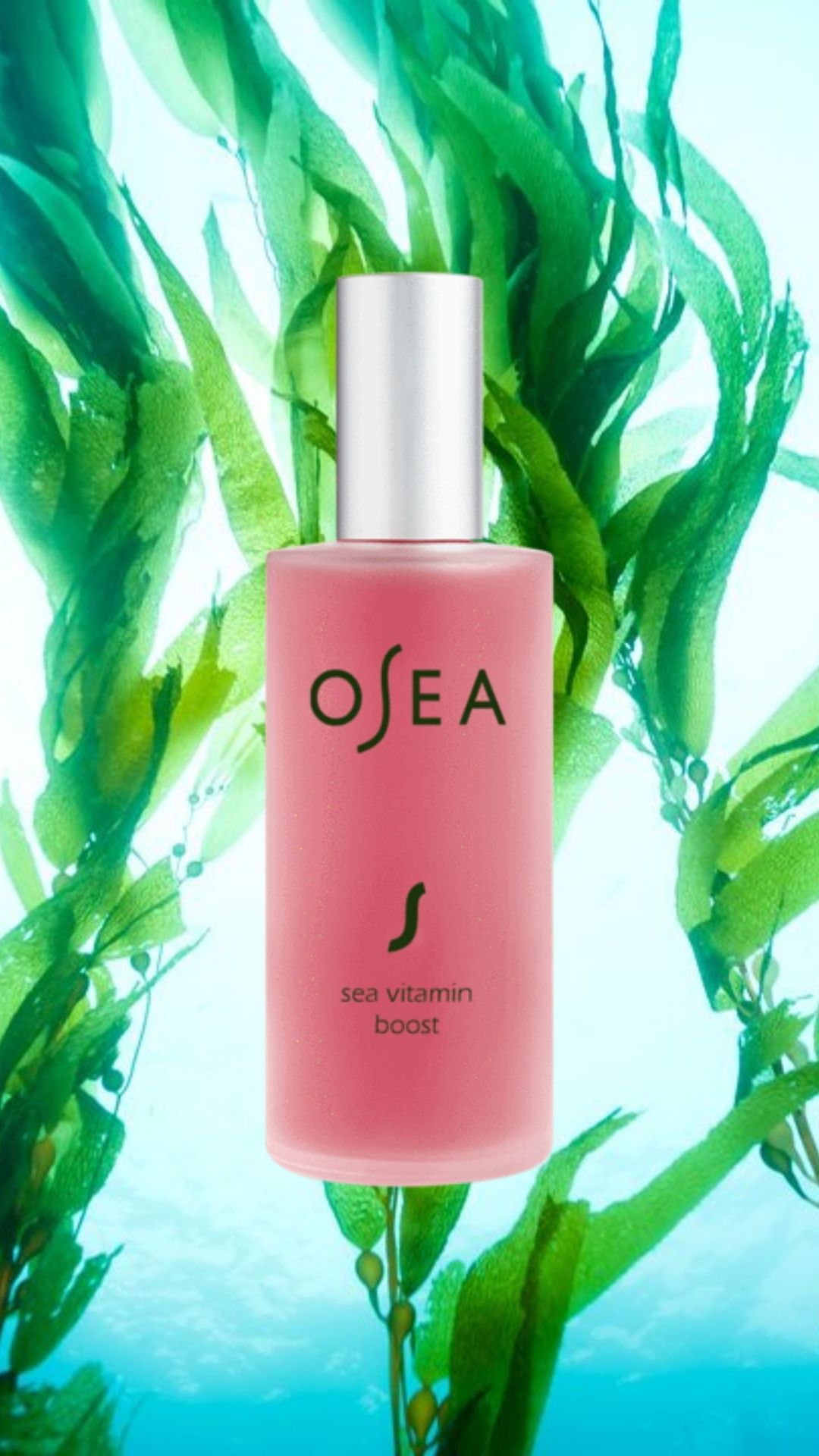 This is a face mist worth spending the money on. It reduces the look of fine lines and dehydration, making your skin look plump and bouncy. It has seaweed and pomegranate for an extra dose of antioxidants. Place this in the fridge so it's extra refreshing when sprayed on the skin.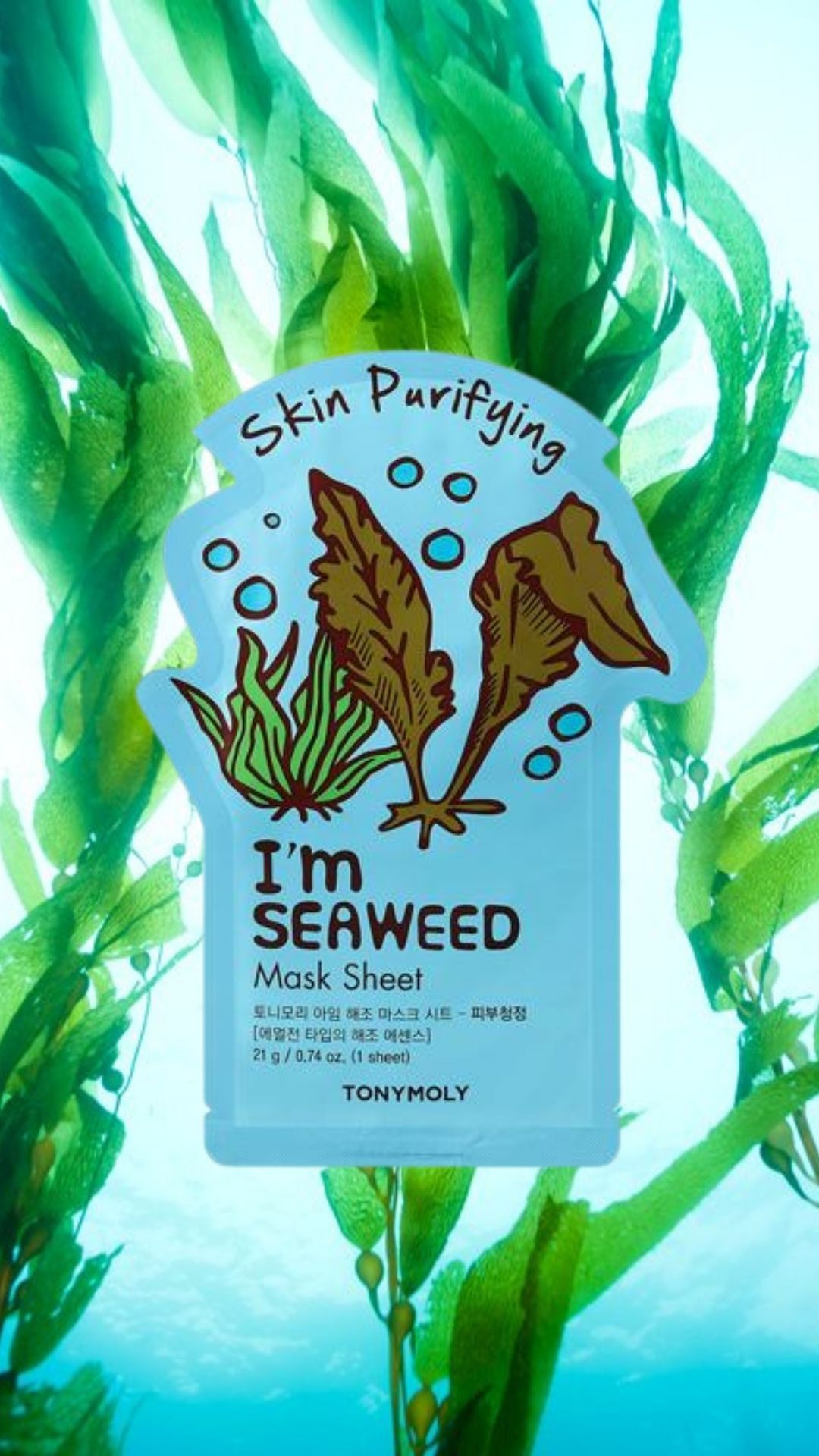 A staple in your sheet mask collection. The Tony Moly masks are all so good, but this one just hits different. Not only will your parched skin drink up the hydration from this sheet mask, but you will be left with the healthiest glow imaginable. Use this if you're wanting to prime you skin before makeup application and don't forget to save all the extra essence!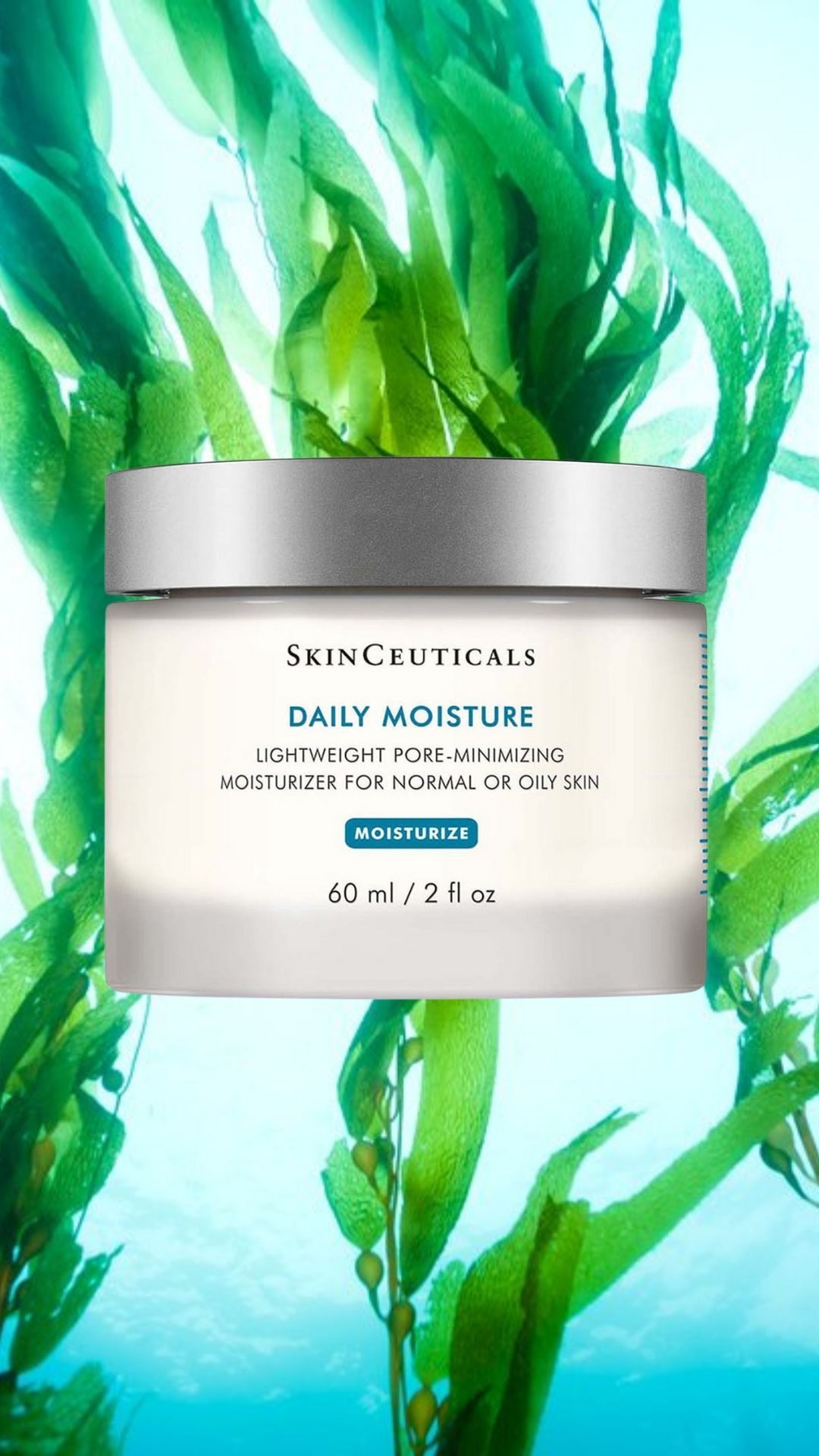 A great lightweight moisturizer for normal, combination, or oily skin. It uses both red and brown algae extracts to nourish and bring even the most dehydrated skin back to a plump, bouncy state. It also has a seven botanical blend to bring anti-aging and pore-minimizing benefits to the skin.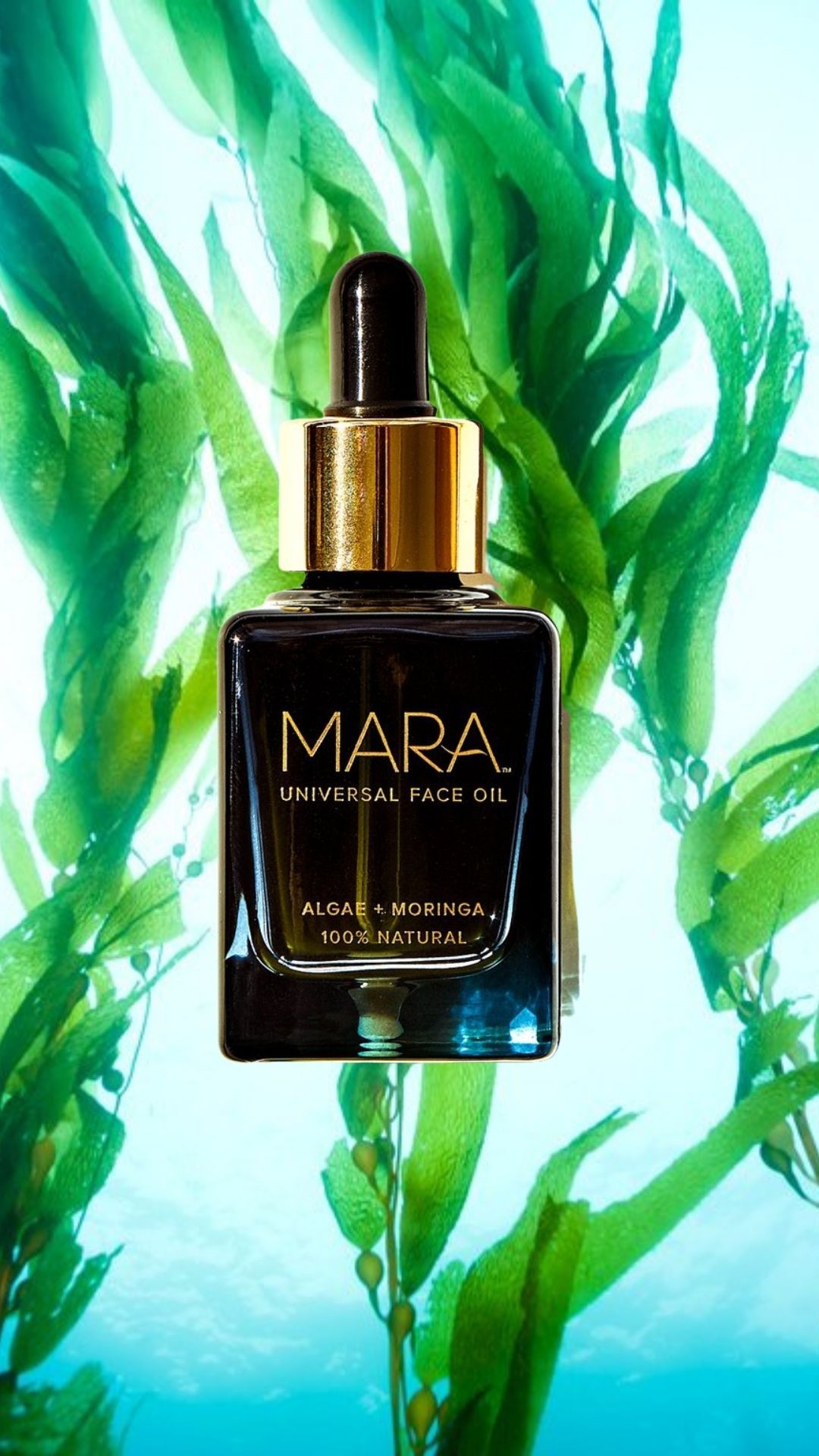 This facial serum has both algae extracts as well as plankton. This oil isn't heavy, so if you're worried about your skin feeling too greasy, don't be. I'd argue this is perfect for all skin types, even oily and sensitive. It has lots of plant oils like moringa, bilberry, baobab and kalahari melon as well as vitamins A, B, C, D, E, & F. This facial oil gives you the glow of a lifetime.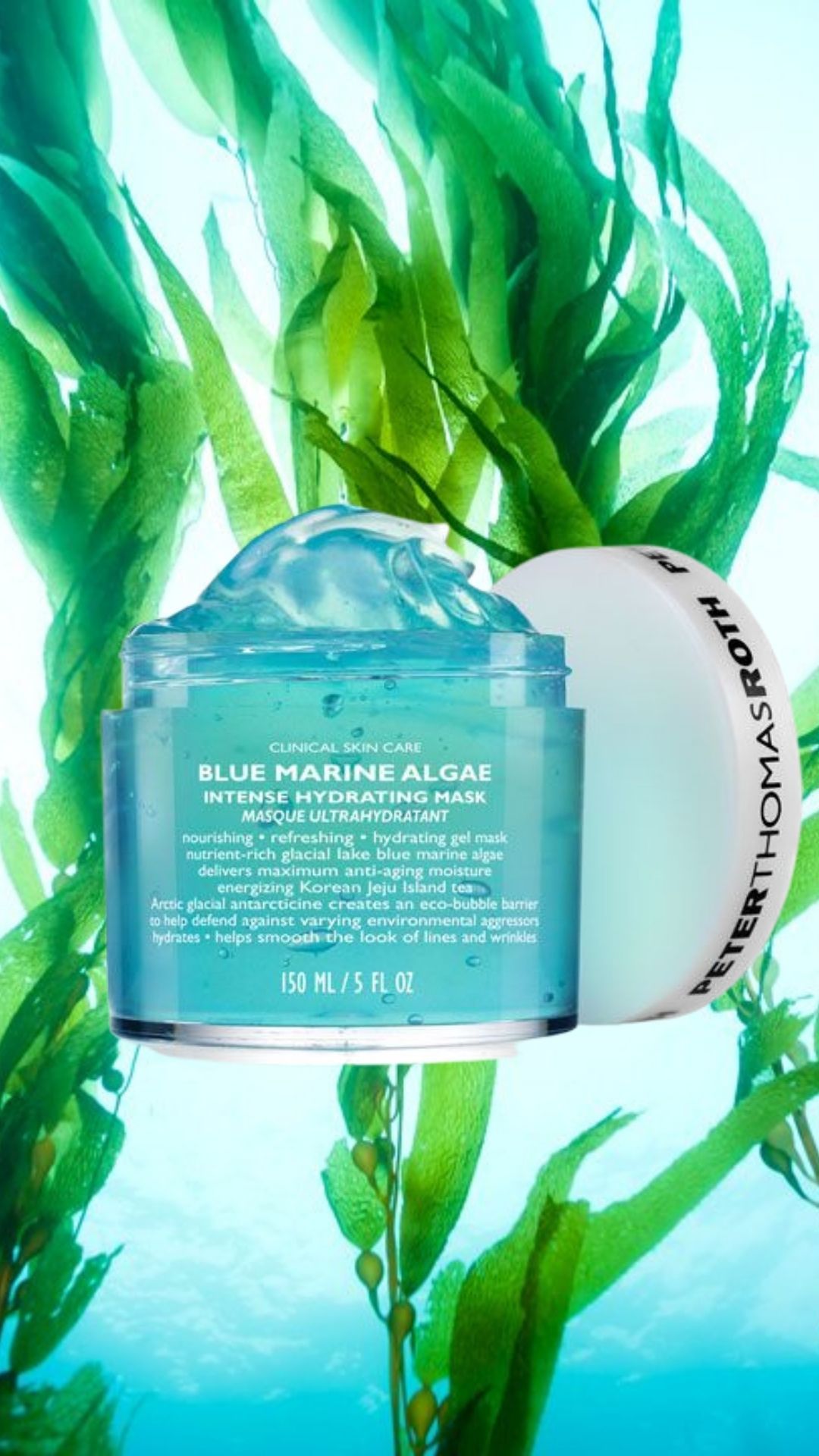 This jelly mask is the perfect skincare product to chill in the fridge. It's packed with blue algae, tea extract, and antarcticine (a protein from artic ice that hydrates skin in even the coldest temps). Use this to detox skin from a late night out and plump it up with hydration.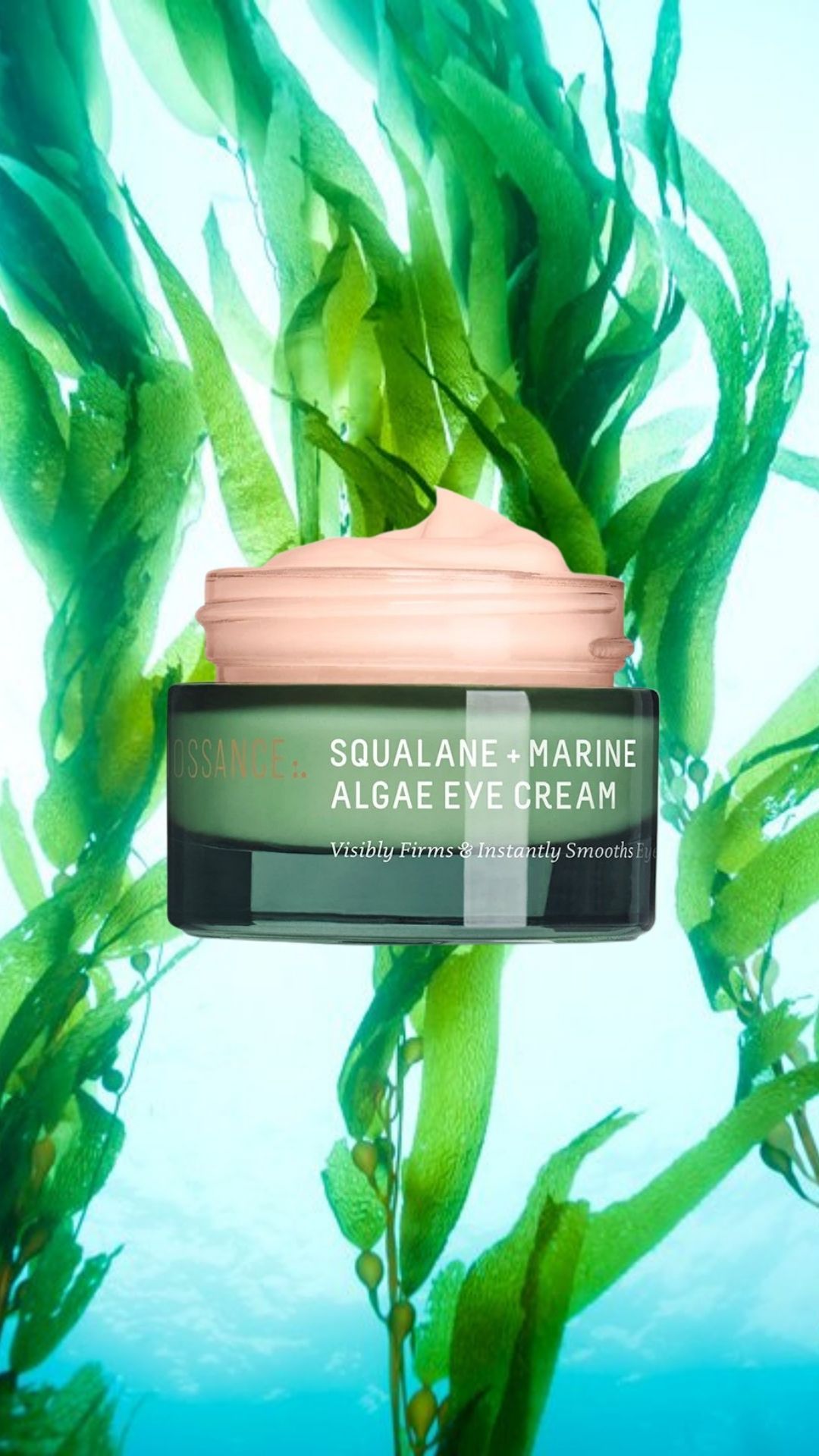 This eye cream has squalane, algae, and paracress extract which works to lift and firm skin. It's a super creamy formula that soaks into your under eyes easily. The lifting part is no joke either; you definitely appear more awake and lifted even after one use.