Bar soaps are bullied in the beauty industry.
Many experienced beauty enthusiasts might consider bar soap amateur when compared to something like a luxurious shower oil, and if your only exposure to bar soap is Irish Spring, they might be right.
But why is the use of bar soap shamed? Is it due to misconceptions or misuse? Maybe it's because there are individuals out there who use a single soap bar to wash their hair AND their butt. Hopefully, that sentence shocked you instead of seeming relatable. But there's a lot of misinformation that bar soaps are bad for your skin. While some bar soaps can be overdrying, irritating, and leave a yucky film on your skin, not all bar soaps are created equal.
SEE ALSO: This is why Koreans swear by exfoliating spa towels
From a dermatologist's perspective, many bar soaps have a distinct purpose and use. Dr. Caren Campbell, a San Francisco-based board-certified dermatologist says that there are many areas in which bar soap shouldn't be used.
"Many bar soaps can be very drying. It's best to limit bar soap to the underarms and groin. Soaping up the whole body if other areas aren't even dirty can cause the skin to become overly dry," says Dr. Campbell.
If Irish Spring is seriously your go-to or if you're a die-hard Dove fan, use them only on the areas that sweat the most. Save the rest of your body for a different formula or product. However, there are better bar soaps available on the market today that won't overdry or irritate your skin. Some even contain ingredients you might recognize in your skincare routine, like caffeine and glycolic acid, which can help brighten and gently exfoliate.
For the eight best bar soaps that are actually good for your skin, keep on reading. These aren't your dad's bar soaps.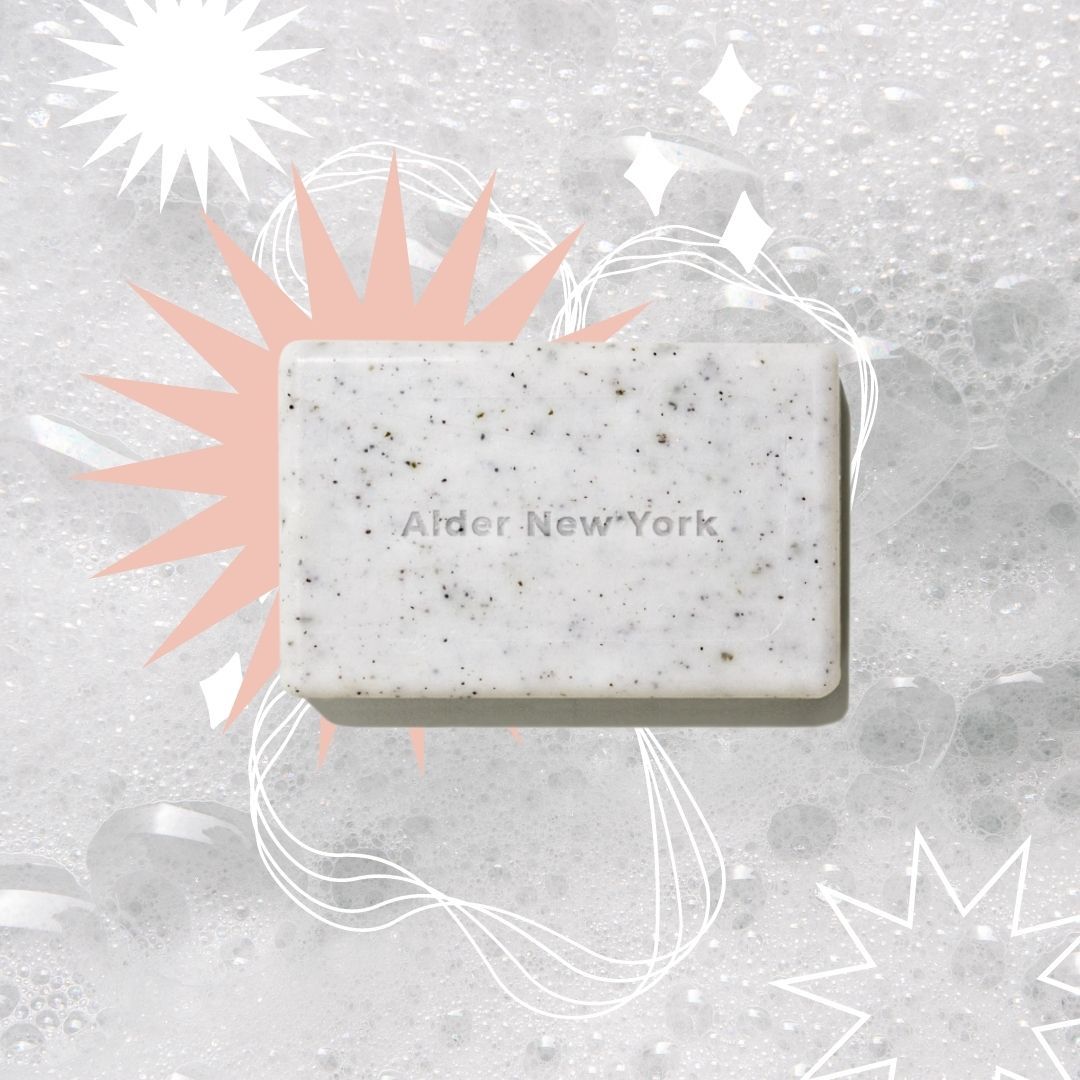 This bar is fragrance-free and ideal for skin that is looking for gentle exfoliation. It has 1% glycolic acid to smooth any bumps or rough patches. Jojoba seeds provide light physical exfoliation and jojoba and shea butter bring the moisture. Sometimes exfoliating bars don't work up a good lather, but not this one. It's creamy and bubbly, which makes for the perfect cleanse.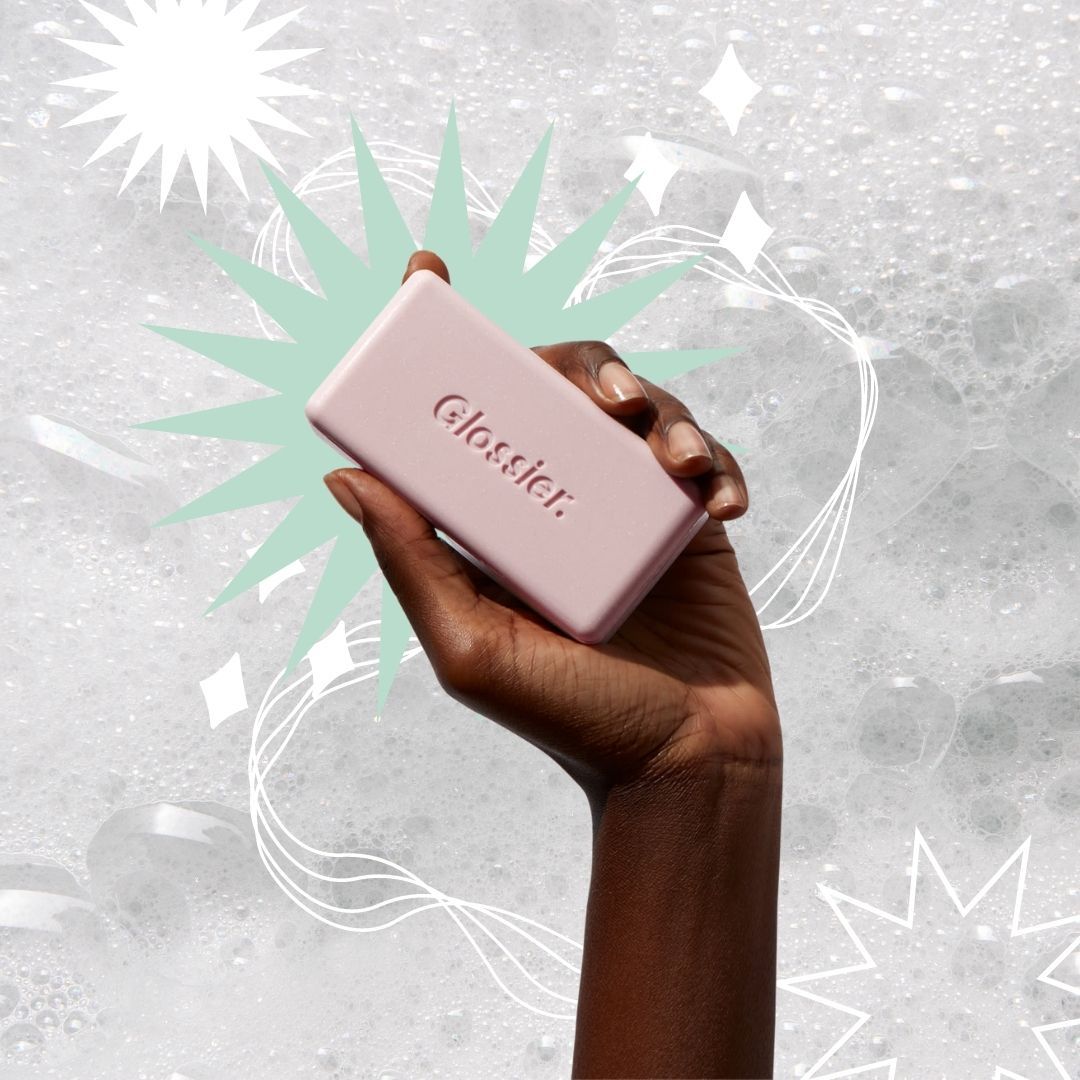 A 2020 launch from Glossier that people couldn't stop reviewing. Sunflower oil and aloe leaf juice help the skin retain moisture and finely milled bamboo powder ever so gently buffs dead skin cells away. With a subtle pear and mandarin scent, Glossier describes this body bar as smelling like "an instant vacation."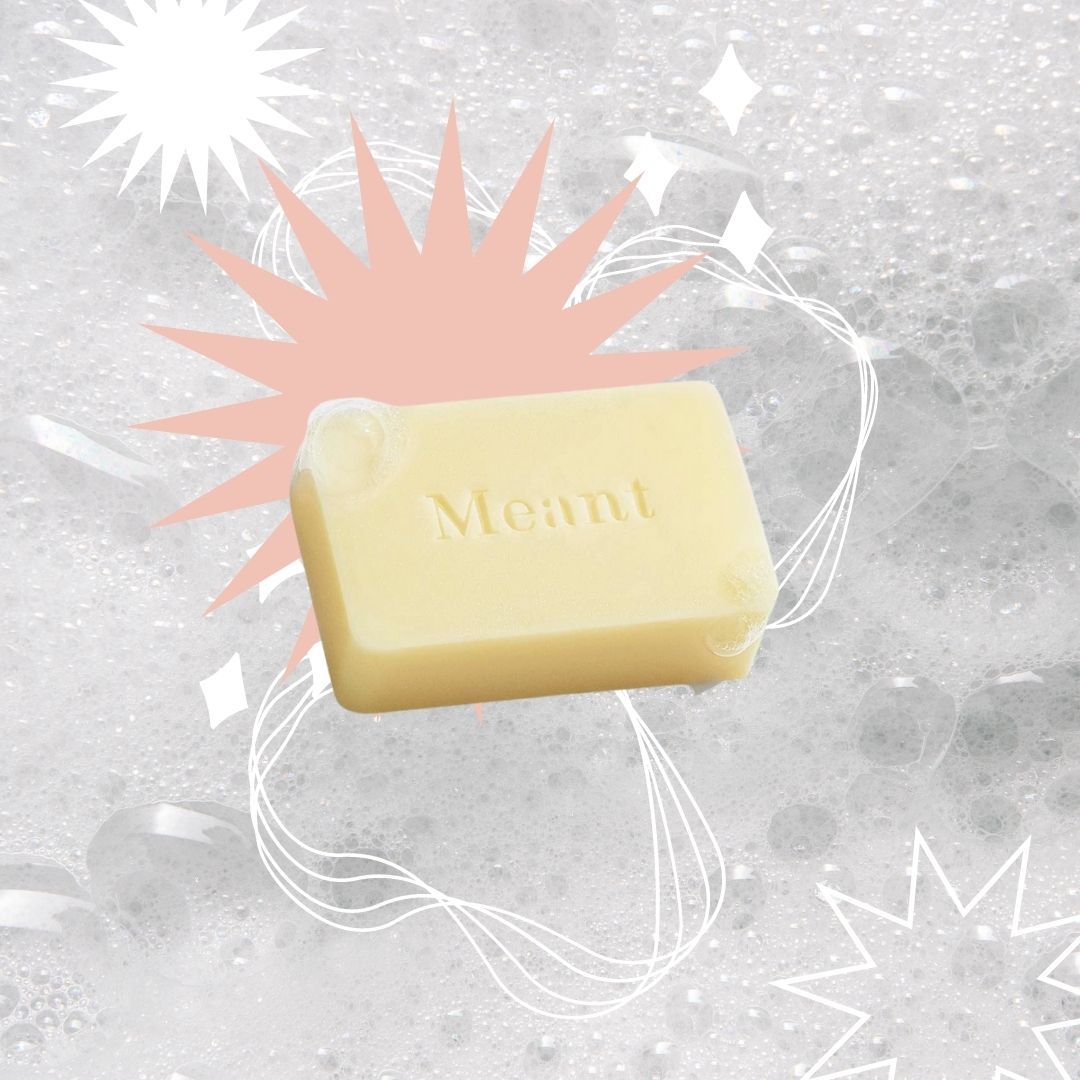 We gave this soap a 2020 Lightning Award. It's just that good. Goat milk-based with argan and monoi oils nourish the skin, while coconut and grapeseed oils help smooth and protect against pollution and environmental stressors. The ideal blend of woodsy and energizing scents, this bar has hints of bergamot and grapefruit.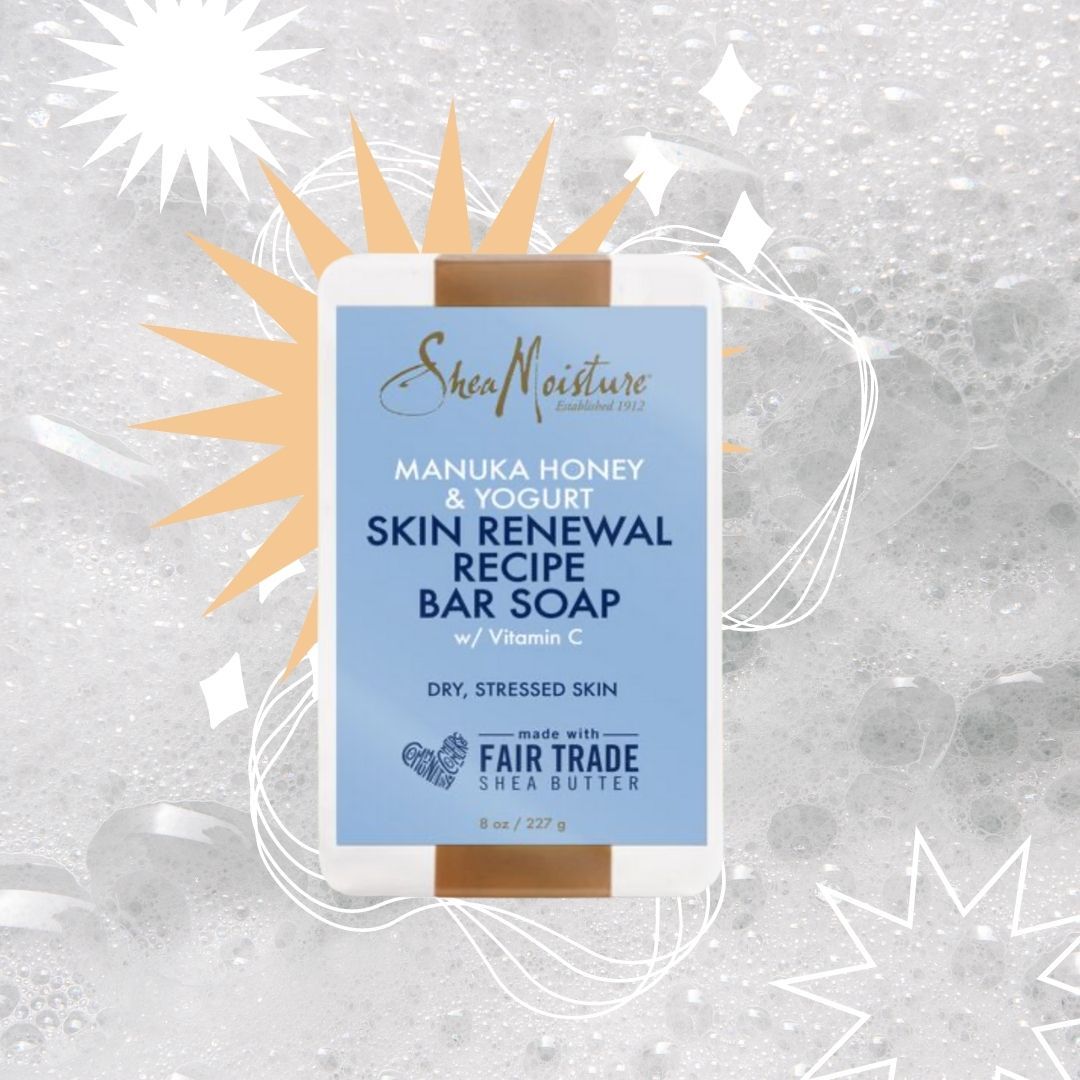 This bar soap is almost always sold out. It's hard to find in stores, so you may have to order online. The center contains a juicy strip of manuka honey, which is perfect for moisture and helping skin heal. If you struggle with dull or tired skin, this bar will perk it right up.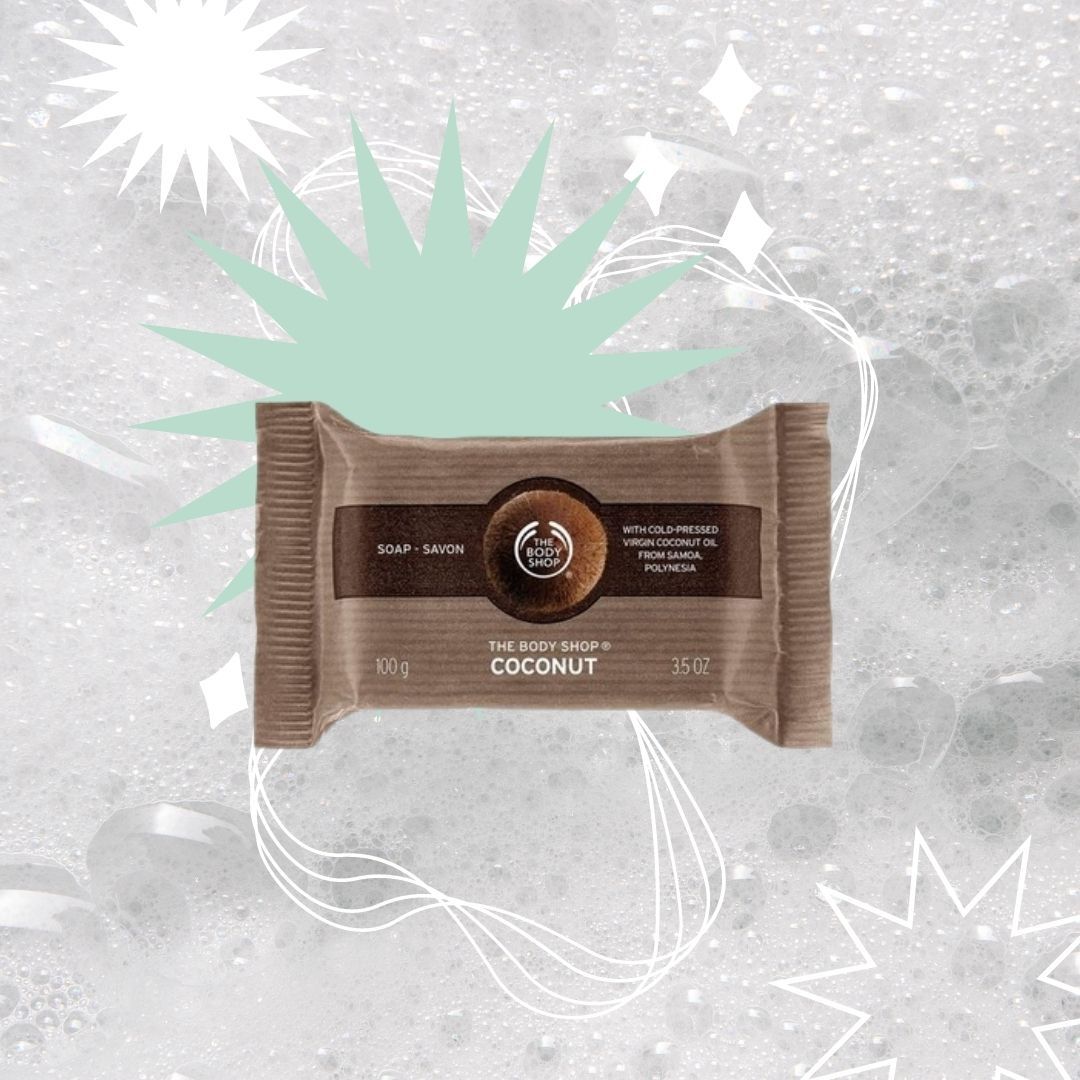 If you're looking for a cheap, basic, hydrating soap that gets the job done, this bar is it. No frills, just moisture from cold-pressed coconut oil. And obviously, it smells heavenly too. It's rich and works up a lather that feels like it would cost a fortune.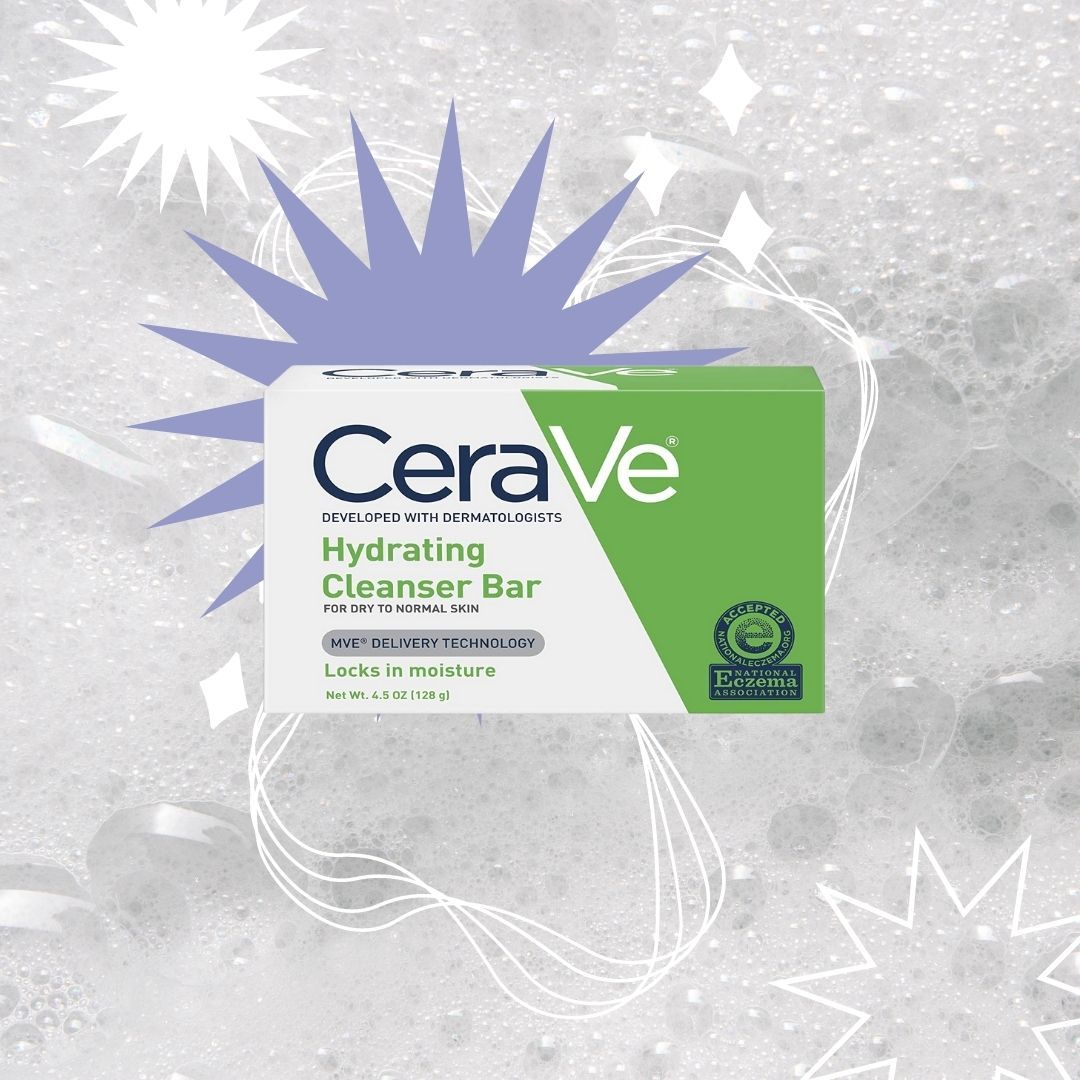 Ideal if you have a compromised skin barrier. If you have eczema or rosacea this bar is very, very gentle and soothes dry and inflamed skin. It'll give your skin the hydration it needs while keeping redness at bay.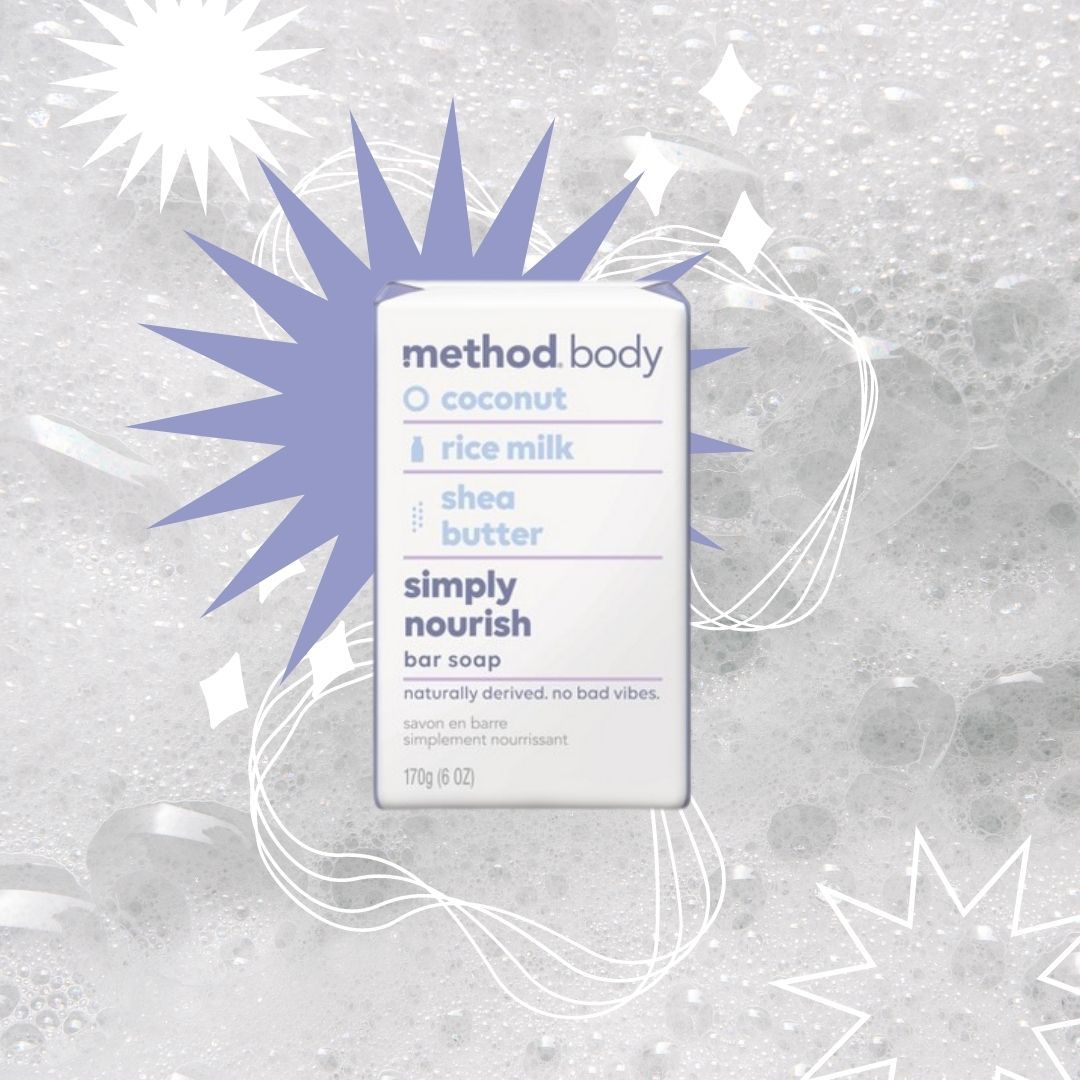 Method is constantly putting out amazing scents for body washes. And now, they have soaps to match! This bar is made with shea butter, coconut, and rice milk. It's so good, you'll want to drop it in the bathtub and bathe in it. The scent is the best part. It smells almost therapeutic, and lasts a while on your body.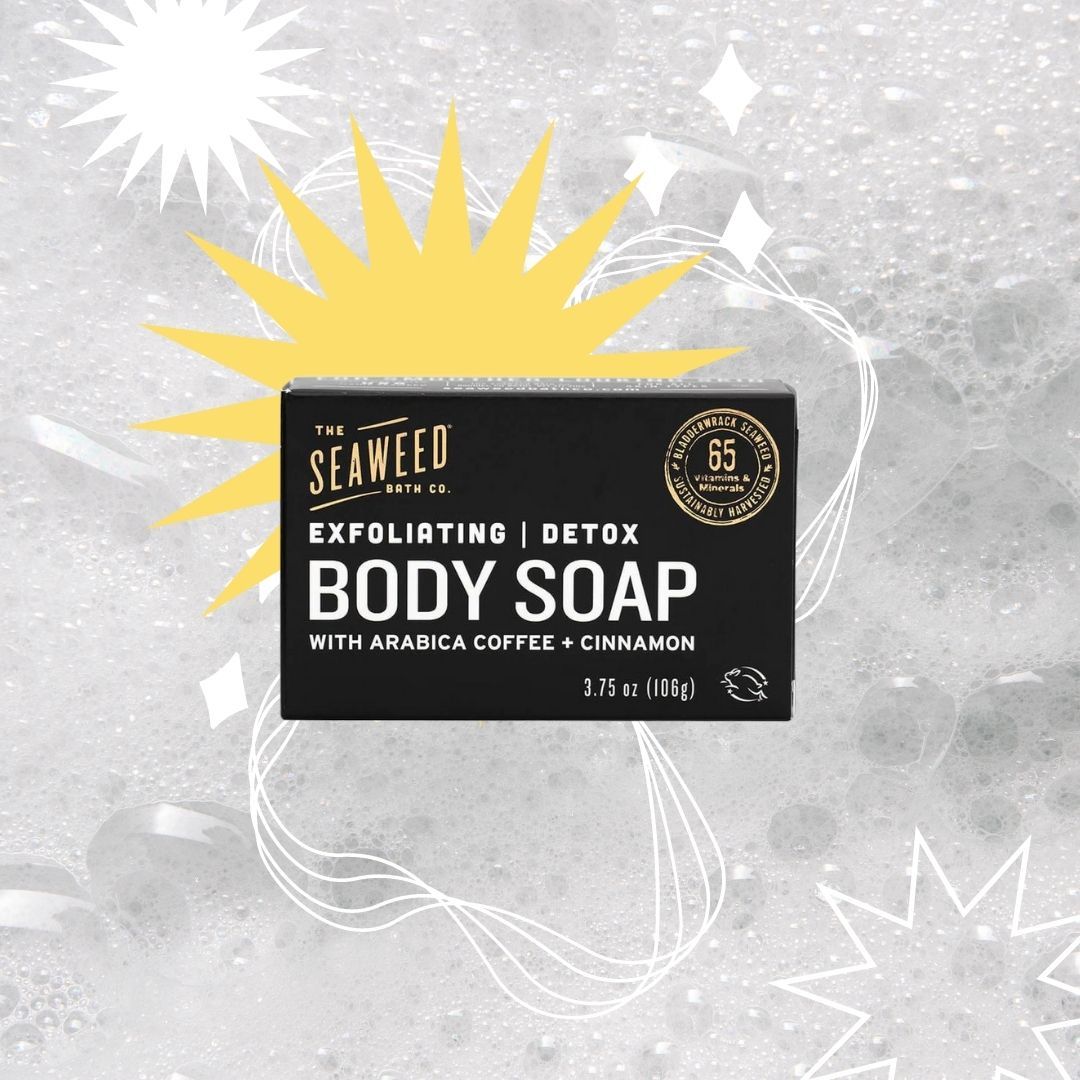 Does your skin need a detox? Or maybe a huge cup of coffee to bring it to life? Use this bar from The Seaweed Bath Co. It's meant to jolt your senses awake with coffee and cinnamon. It smells spicy and warm, and exfoliates the skin with the use of coffee grounds.
READ MORE LIKE THIS