As soon as I step out of a steaming hot shower in the winter, the last thing I want to do is moisturize.
In the winter, I move at the pace of a snail unless I'm skiing. I'm sluggish from all of the sugar I ate over the holidays, it suddenly gets dark in the middle of my workday, and I'm truly just looking for comfort in any form I can get it.
SEE ALSO: Versed launched a magical oil serum that feels like water on the skin
Before this year, I usually bypassed all of the winter skincare suggestions, not giving a crap, and I literally let my skin freak out and flake off my body in pieces. In order to get through the wicked months of winter, I promised myself this is the year I make a real effort to listen to my skin and what it needs.
To help me keep my promise to myself, I jotted down five body care goals to stick to no matter how lazy I feel:
– Stay hydrated, inside and out. This means never skip moisturizing after taking a shower and drink as much water as I humanly can – or else.
– Dry brush often. I want to keep the blood flowing and the dead skin OFF.
– Find a hydrating oil-based body scrub that feels expensive and luxurious. I want to become an essential oil, basically.
– Make baths a weekly ritual to nourish my body and calm my soul. I can even cry a bit during this process to let out some bad energy.
– Invest in a humidifier. My apartment is dry as hell, sucking the moisture from my skin like it depends on it. A humidifier is a must-have.
So far, so good, but winter's ungodly temperatures still have a long way to go. Despite the cold, I've fallen in love with just how bougie I've made my winter shower routine. Complete with leave-on treatments, scrubs, and thicc moisturizers, read on to see my best picks for winter body care. Your dry, crusty, flaky AF skin won't stand a chance.
This scrub will douse you in the calming scents of essential oils. This sea salt scrub was my first time trying an oil-based scrub, which I always thought would leave me greasy or sticky. My skin soaks this right up and leaves it feeling soft as ever. With lavender, peppermint, jojoba oil, birch bark, this smells like a trip to a luxurious spa where dead skin isn't welcome.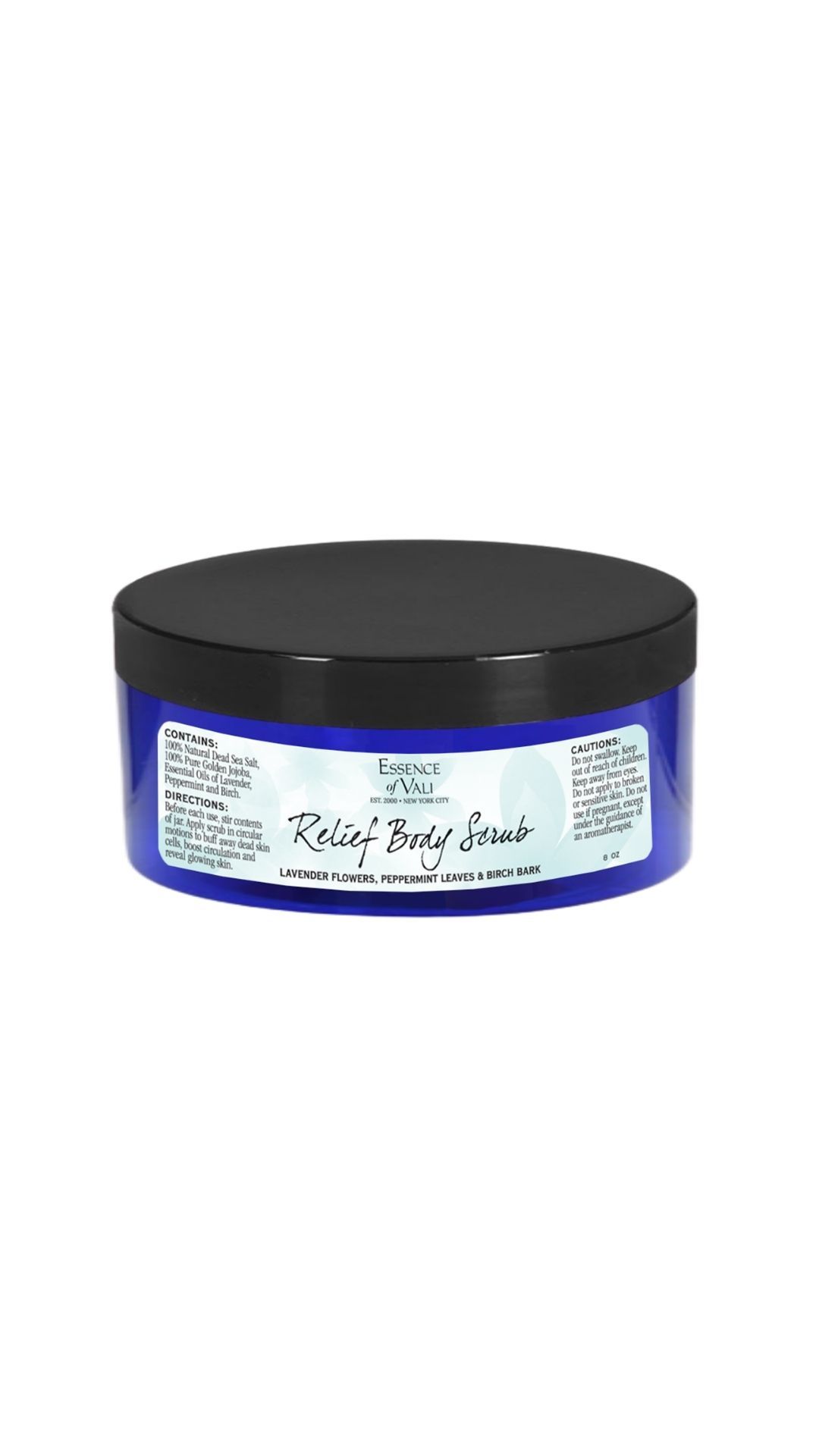 Common Ground Bergamot Body Creme/ 500mg CBD, $50
Something about body creme in an aluminum tube just feels chic. Use this on any area that might feel tense or if you have any eczema patches needing some serious relief from burning. The scent is cozy and warm with bergamot, cedarwood, and jasmine. 500 MG of CBD is relaxing as ever – try putting it on your lower back to ease and release tension.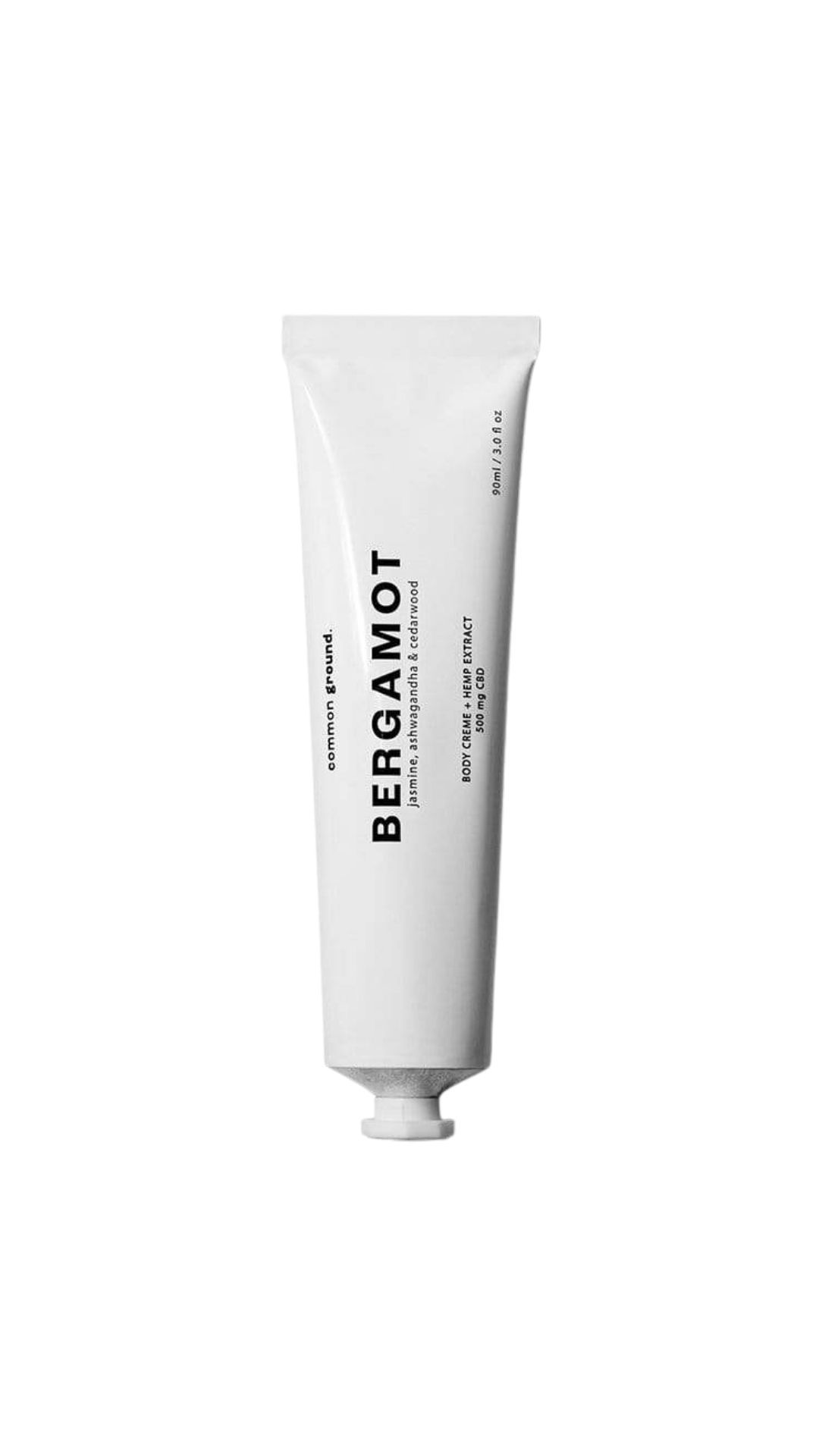 I'm no stranger to the Method body washes. This particular scent was a Tik Tok find and had everyone on the app screaming about how comforting the smell is. It has a light coconut scent that carries a hint of vanilla. It's softening thanks to rice milk and coconut water. This body wash locks in moisture for long periods of time. When taking a bath, squeeze a little of this into the water to soak in the calming properties.
The Vaseline we all know in love – now in the most convenient stick ever. No more diving your fingers into a gross jar, just roll this protective layer over any moisturizer on any part of your body. It's perfect for treating really dry or flaky areas. Swiping a bit of this on after a cold day outside is my favorite way to use it, especially on knuckles and the backs of my knees.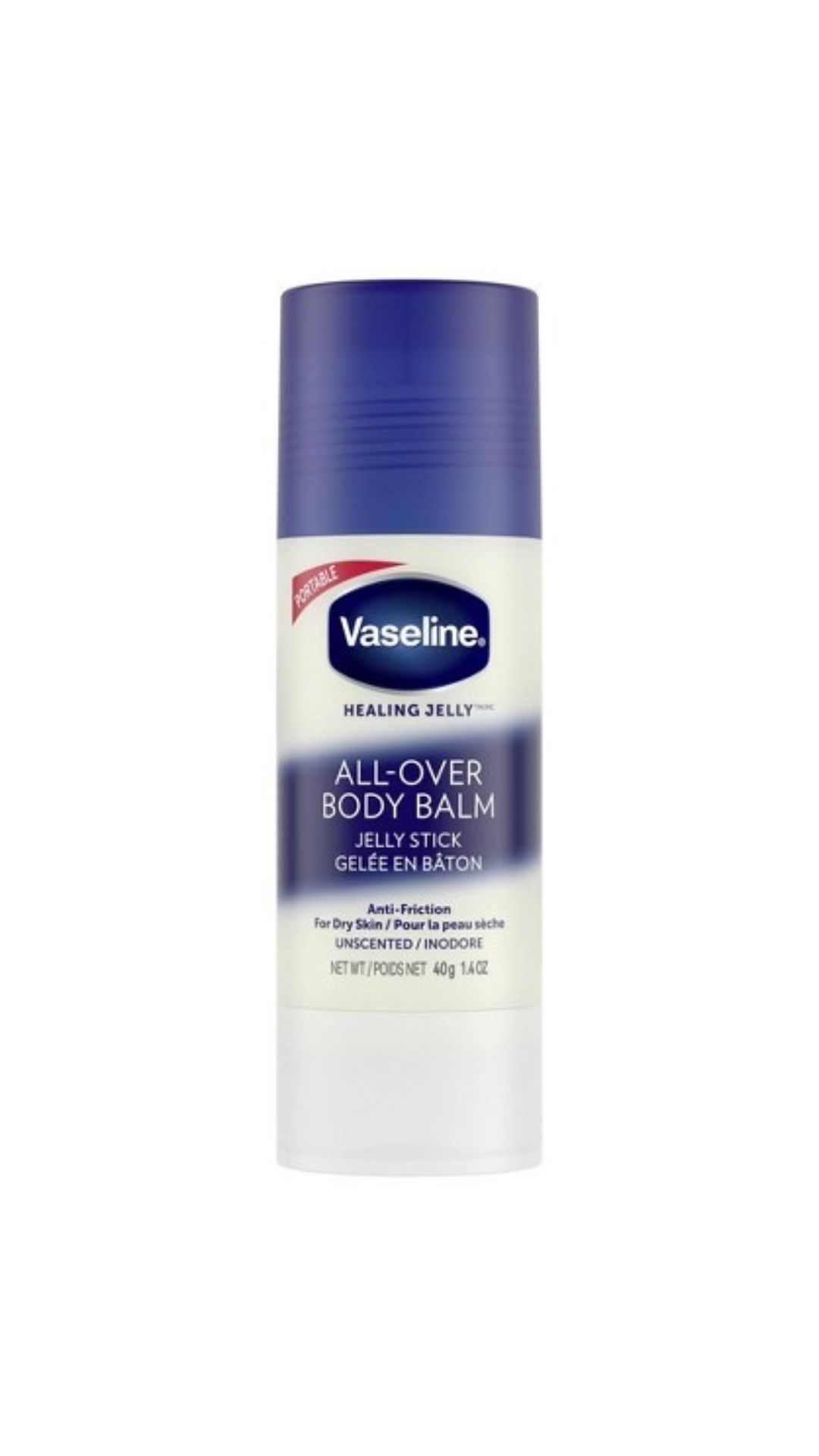 The texture of this body wash is everything. It's milky and it beads up on your skin as it mixes with water. It's oil-based and starts off as a gel before turning into a milky consistency. It contains multiple citrus extracts to energize skin and mango extract to soften. If you like oil-to-milk face cleansers, you'll love this body wash.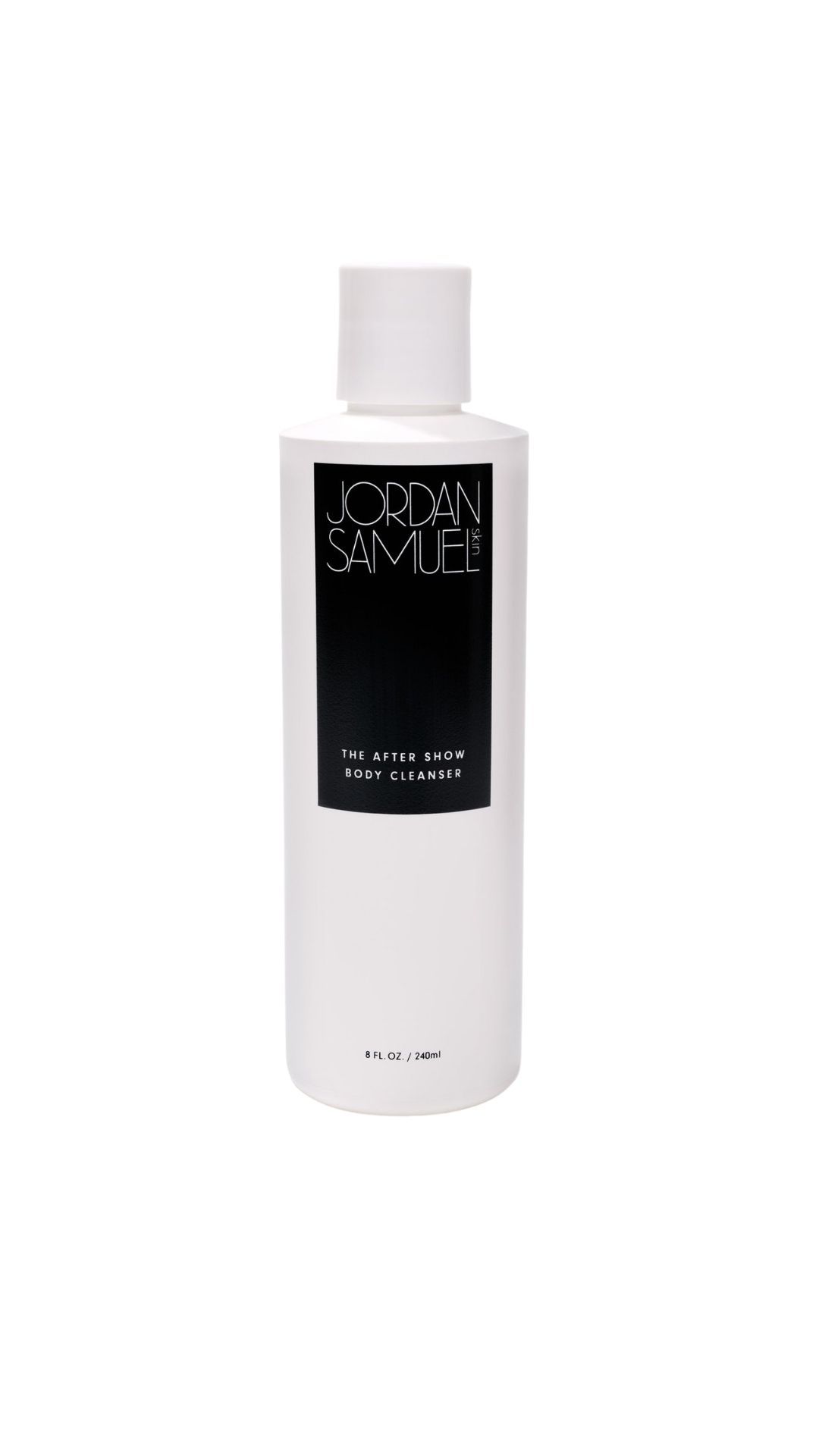 A cult-favorite moisturizer. It's a bit pricy, but the addicting scent is worth it every time. Plus, it goes a long way since the cream is so rich. However, it's not one of those rich body creams that you struggle to rub into your skin. It glides on effortlessly and smooths and tightens skin. Guarana extract and cupuaçu butter are full of essential fatty acids that your skin barrier is always craving.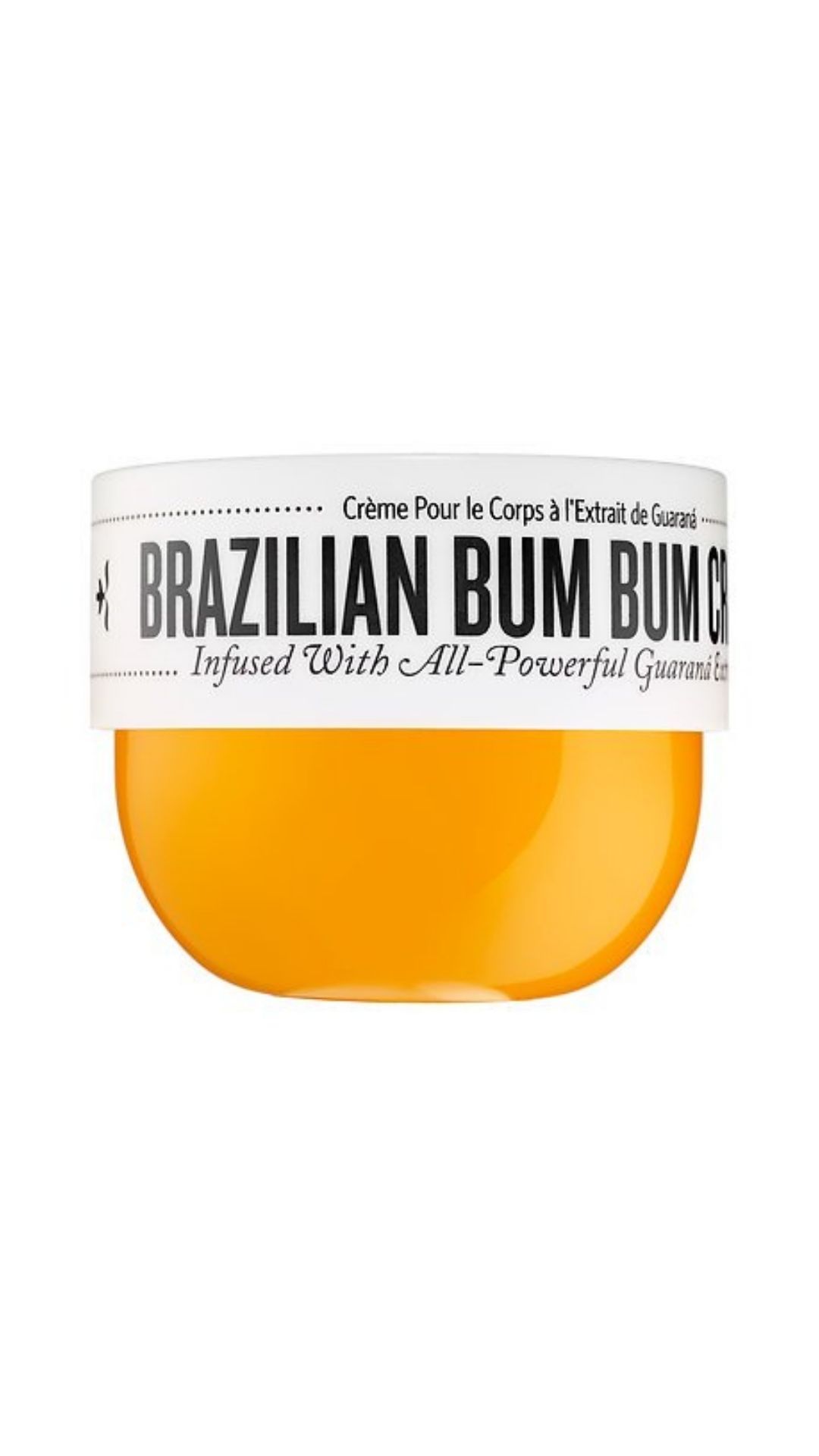 I've made baths a weekly ritual. After a rather long workday, I stay up extra late on nights I take a bath to entirely light my bathroom with candlelight and listen to the sound of nothing. The Prima Bath Gem is my favorite thing to use. I like to cut it in half to get two uses out of a single cube. Specifically for relaxation and recovery (mental and physical!), it contains 25 mg of CBD along with Epsom salt and meadowfoam. Try it – your body will thank you endlessly.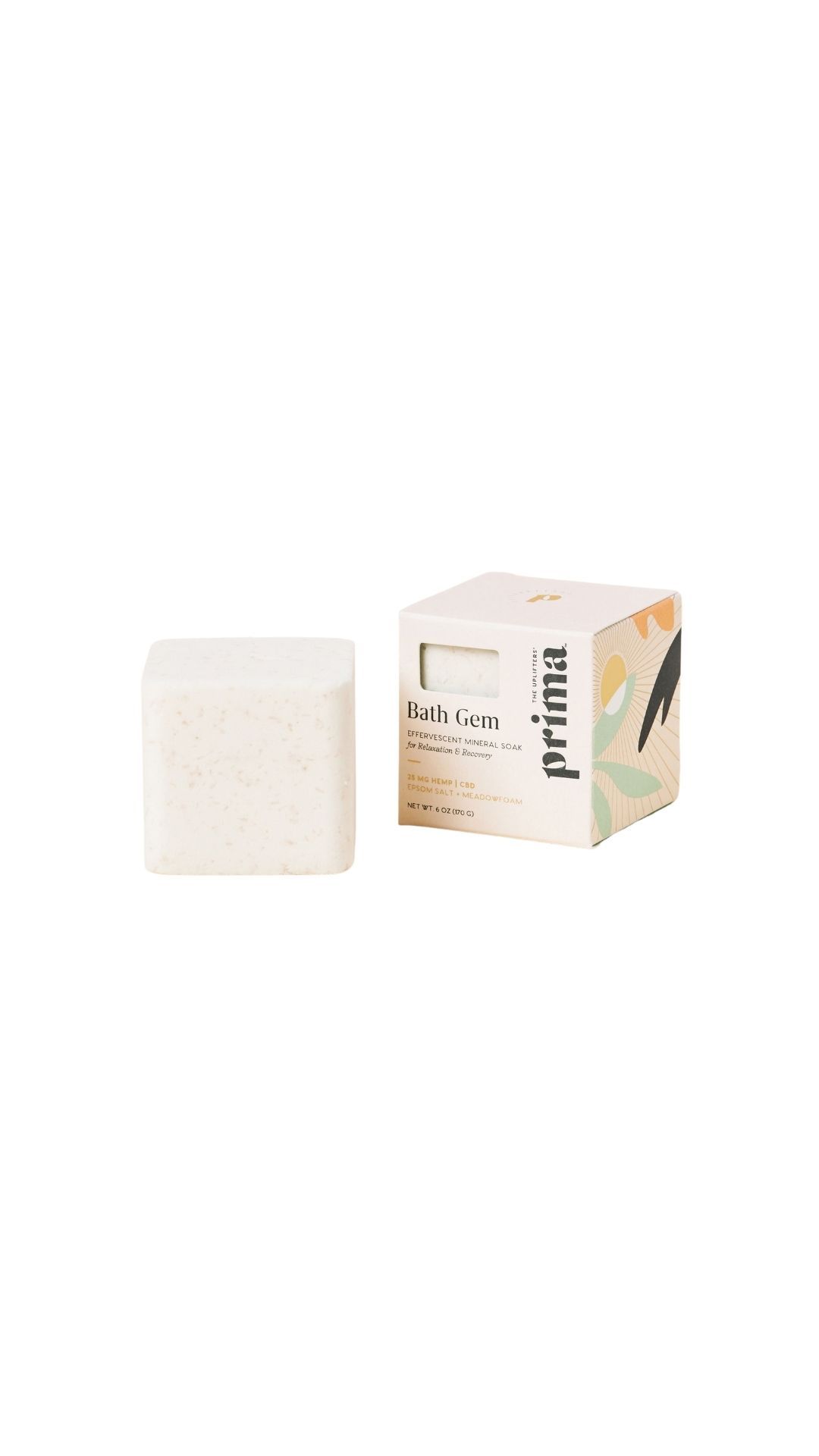 An oldie but a goodie. If you battle dry skin in the winter, First Aid Beauty's Ultra Repair Cream is a must-have. The formula is tried-and-true and First Aid knows their stuff when it comes to sensitive or dry skin challenges. This has a whipped texture and is easy to spread on your skin. It's filled to the brim with colloidal oatmeal and shea butter to soothe and hydrate.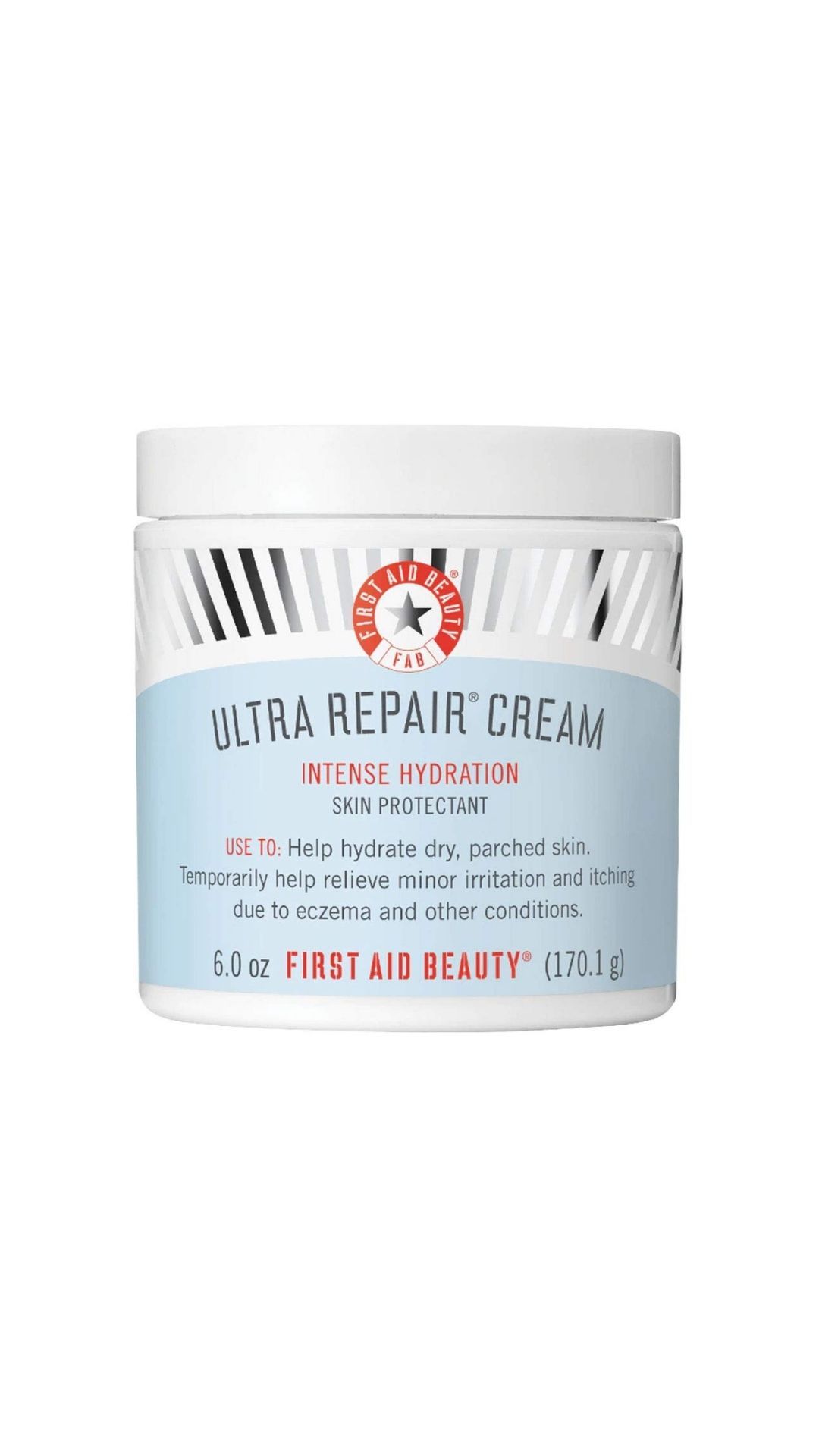 Another tried-and-true dry skin hero. La Roche Posay is a leading brand in products with a seal from the National Eczema Association. It's a drugstore brand that is always punching way above its weight. The Lipikar Balm AP+ is something I've been using since I was a kid. It's cheap and damn good, and a lot of bang for your buck considering the size. It contains La Roche-Posay Prebiotic Thermal Water, shea butter, glycerin, and niacinamide to create the perfect slip onto the skin.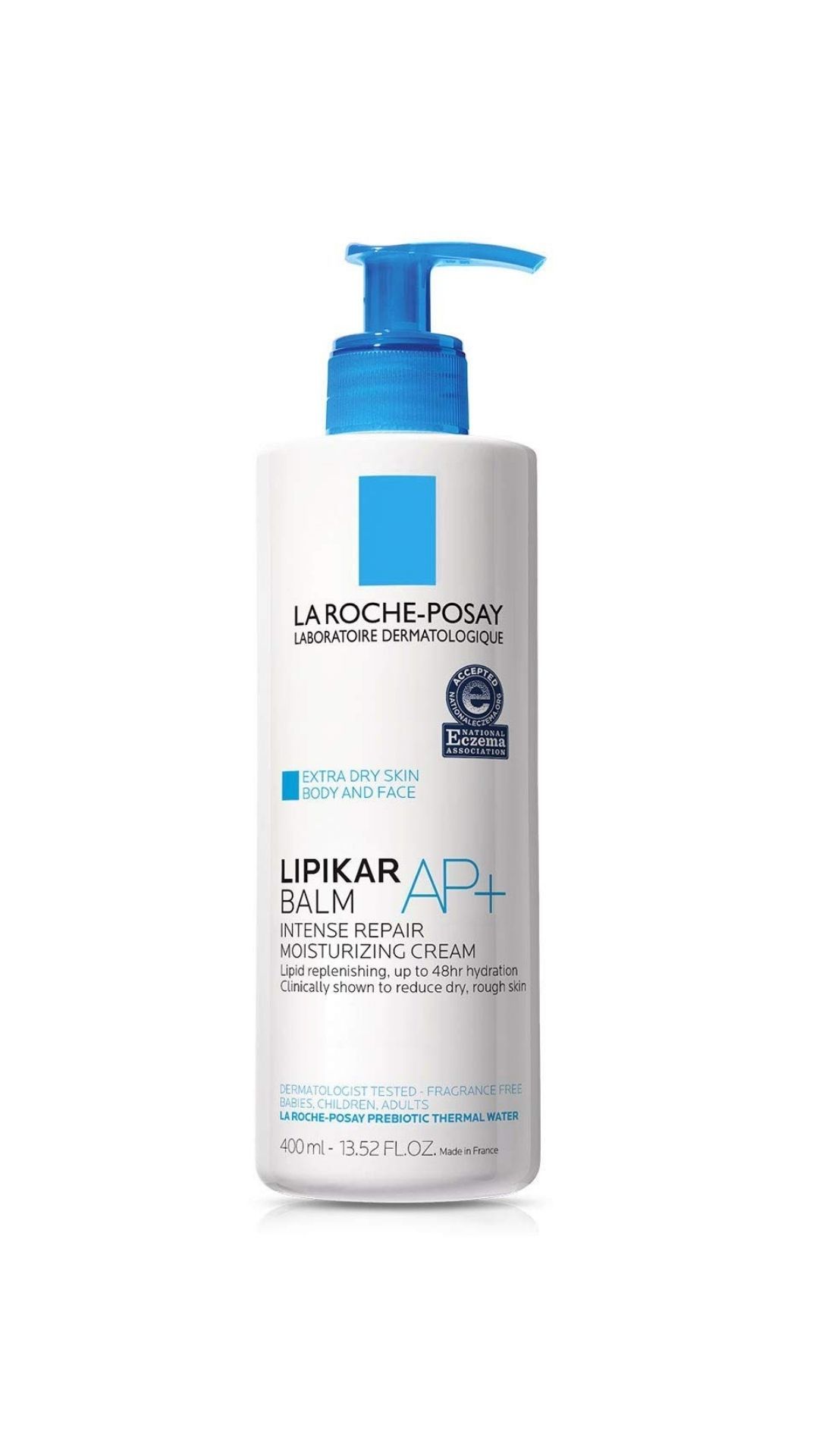 Hydrating bar soaps are few and far between. This Shea Moisture Soap is a hidden gem. If you can score one at Target, consider yourself lucky. But often, you'll have to head to their website to find it. This bar is perfect for dry or stressed out skin, as it targets inflammation and redness really well. It's made with shea butter, manuka honey (known for its healing and anti-inflammatory properties), and yogurt.
READ MORE LIKE THIS