In partnership with…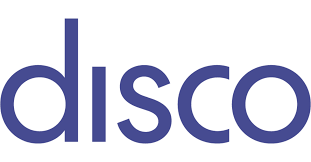 Which in many ways, is good news for your eyes – they finally get their time in the spotlight to twinkle, stare, or judge with every nuanced glance. But if eyes have become the new main attraction, eyebags have surely become the accessory that just loves to hang around, slung like an overstuffed fanny pack at a music festival that took place eons ago.
SEE ALSO: The best hands-free to tools to cleanse your face in the age of COVID-19
With so much stress, overconsumption of salty delights – like Pringles – and nights crying yourself to sleep, it's only natural that your eye bags are even more empowered, puffy, sallow, and painted a sad purple. But you're in luck! Just like the Coachella outfit you uploaded, felt cute and deleted later, you can do the same when it comes to your eyebags.
Yep – there's now a product for that, too. We tested out the new men's grooming brand, Disco, and had our own solo and socially distanced party in our bathroom. Among the offerings of the brand, from a Face Cleanser Stick for $16, Face Mask for $34, a eucalyptus deodorant for $12, is possibly the most useful SKU – the Eye Stick.
Unlike many eye creams or serums we've come across, this comes with a metal roller application. Think of it like a physical CTRL + A then DEL for your eyebags. The brand claims it's the "secret weapon for looking well-rested and ready to roll and for undoing last night's damage." Understanding that last night's damage really does equate to sleeping next to a cup of instant Kimchi ramen noodles in our age of coronavirus, we took this to task to see what it's ~really~ about.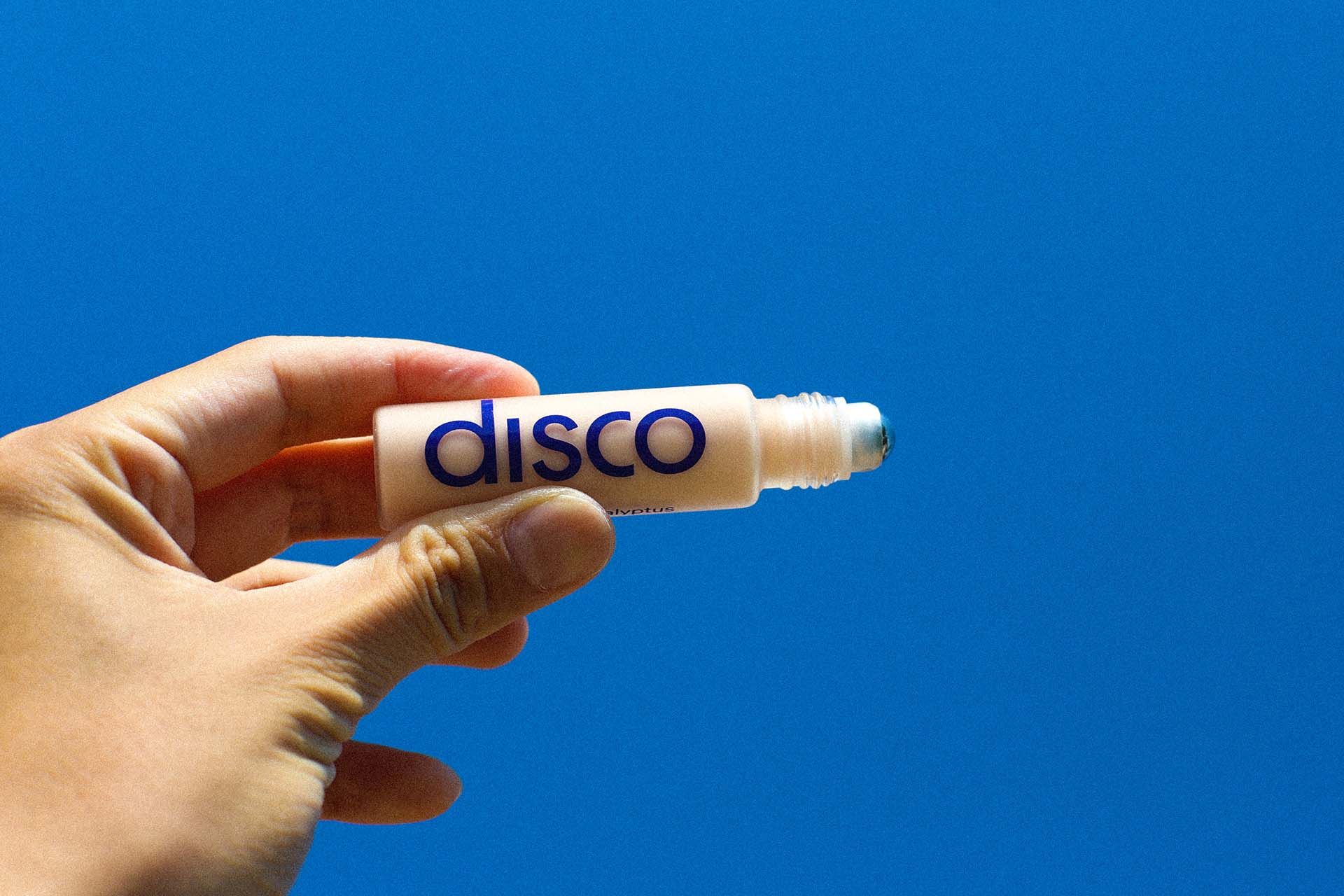 Ingredients
This Disco Stick – cue Lady Gaga circa 2009 – includes some impressive ingredients. They include:
– Our favorite and most dynamic ingredient, niacinamide, a potent Vitamin B3, which not only helps with blemishes, but fine lines, dull skin, and more.
– Next is an essential ingredient but the name of pycnogenol, a pine tree of the French variety. It helps neutralize oxidative stress, reducing puffiness and dark circles. Indeed, in this report by the American Association for the Advancement of Science, the plant was able to enhance microcirculation.
– Finally, another product we love: caffeine. As much as you drink it for energy, you can also apply it to your skin for a hard reset. Not only does it soothe skin, but also is a powerful ingredient to shrink puffiness and add some jolt into your skin.
VGL's take
A little does go a long way. Not only is this stick the easiest roll-on we've come across, but it's also the most enjoyable, too. The product isn't sticky, nor is it too water-thin. It's soft like an emulsion but feels like it stays on like a primer.
Gliding it under the eyes not only gave us instant reprieve, but the product came out with the perfect amount. We've tested many others and feel as if roll-on applicators are one of two camps. They either get stuck, with no product coming out, or the opposite: too much spews out, making for a messy experience. Disco's Eye Stick is straightforward, depuffs on demand, but leaves you with enough product to gently pat under your eyes.
For the best application, we glided this under our eyes from outside to inside and once more. Then, taking our ring finger, gently patted the rest of the product in.
After testing for an entire week we've concluded that this is best used after refrigeration. With an icy applicator, your eyebags certainly will scurry away in fear. It will also provide you with a seriously cooling sensation that rivals that of a spa experience.
TLDR;
– The Cooling stick comes with a metallic roll-on applicator.
– Key ingredients are jam-packed with fatigue-fighting ones like niacinamide, caffeine, pycnogenol.
– Just the right amount of product is distributed from the applicator.
BUY or BYE?!
In conclusion, we found this is probably the best eye stick on the market. It cools, depuffs, and scares away sagging skin on-demand. For $32 it may be a bit steep – but the payoff is really there.
Buy HERE, $32.