We may have self-quarantined, social distanced and stockpiled hand-sanitizer, but there's one Coronavirus no-no that doctors say everyone is struggling to avoid: face touching.
SEE ALSO: A career coach on managing coronavirus-induced stress and anxiety
The problem is, it's just so damn impossible. Scientists claim the average person touches their face up to 25 times an hour. And that's just counting the ~average~ person. What about the beauty obsessive, who's always poring over, well, his pores? So what does one do?
Turn to tools. If you're a hypochondriac, it's tools that will put your mind at ease. Below, five of the very best facial tools you need.
Best splurge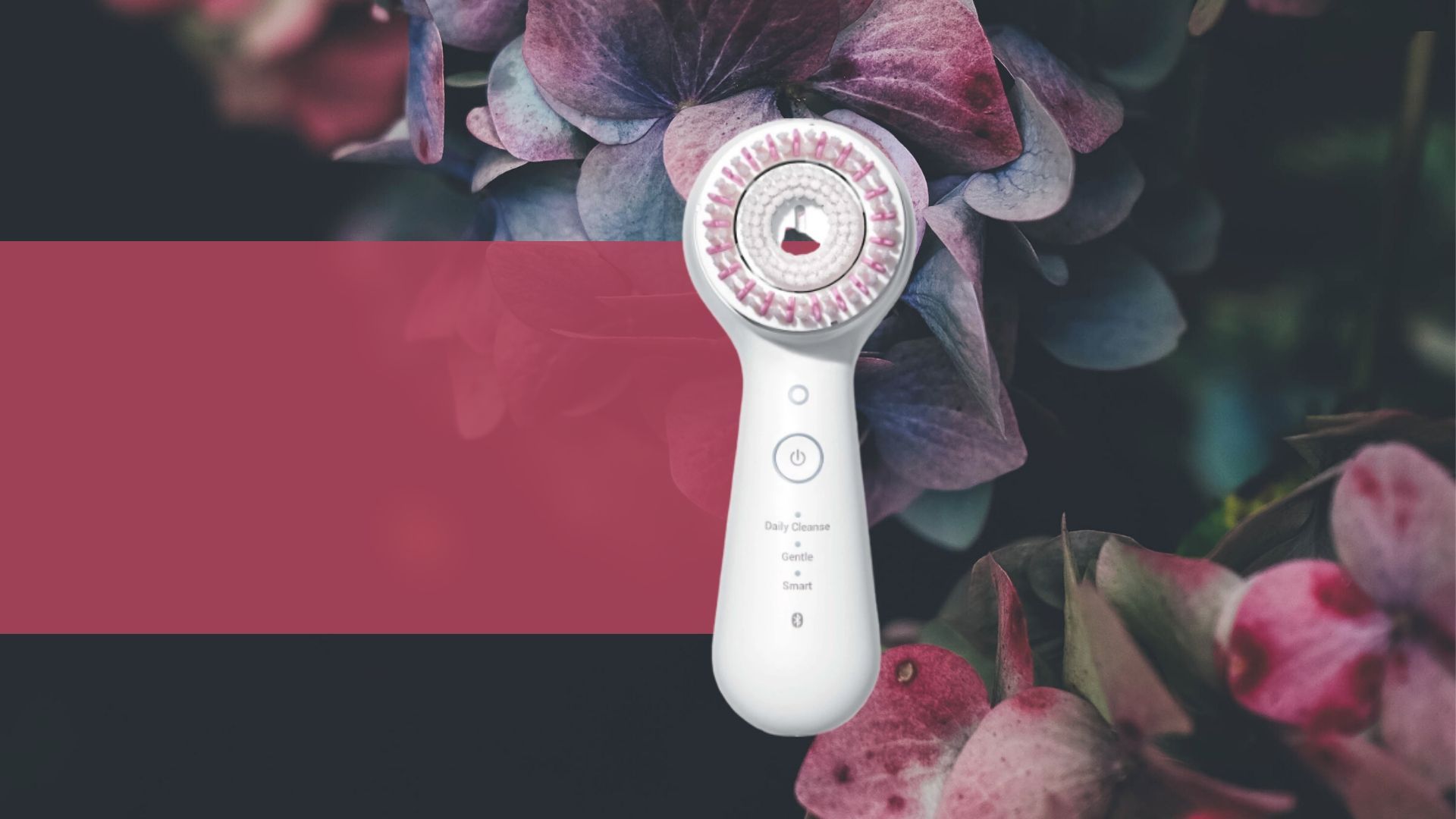 Oh, so you want to be cleansed, toned and sculpted? Well, look no further than this little number. Think all the tightening benefits of a face roller in a cleansing tool, massaging while ridding skin all the impurities. It comes at a steep price tag. At $120, it's not the cheapest of purchases, but it will all be worth it when you have the tightest skin at the table (and by table we mean your own dining room table, because quarantine, of course).
BUY HERE: Clarisonic Mia Smart, BUY HERE
, $118
Best body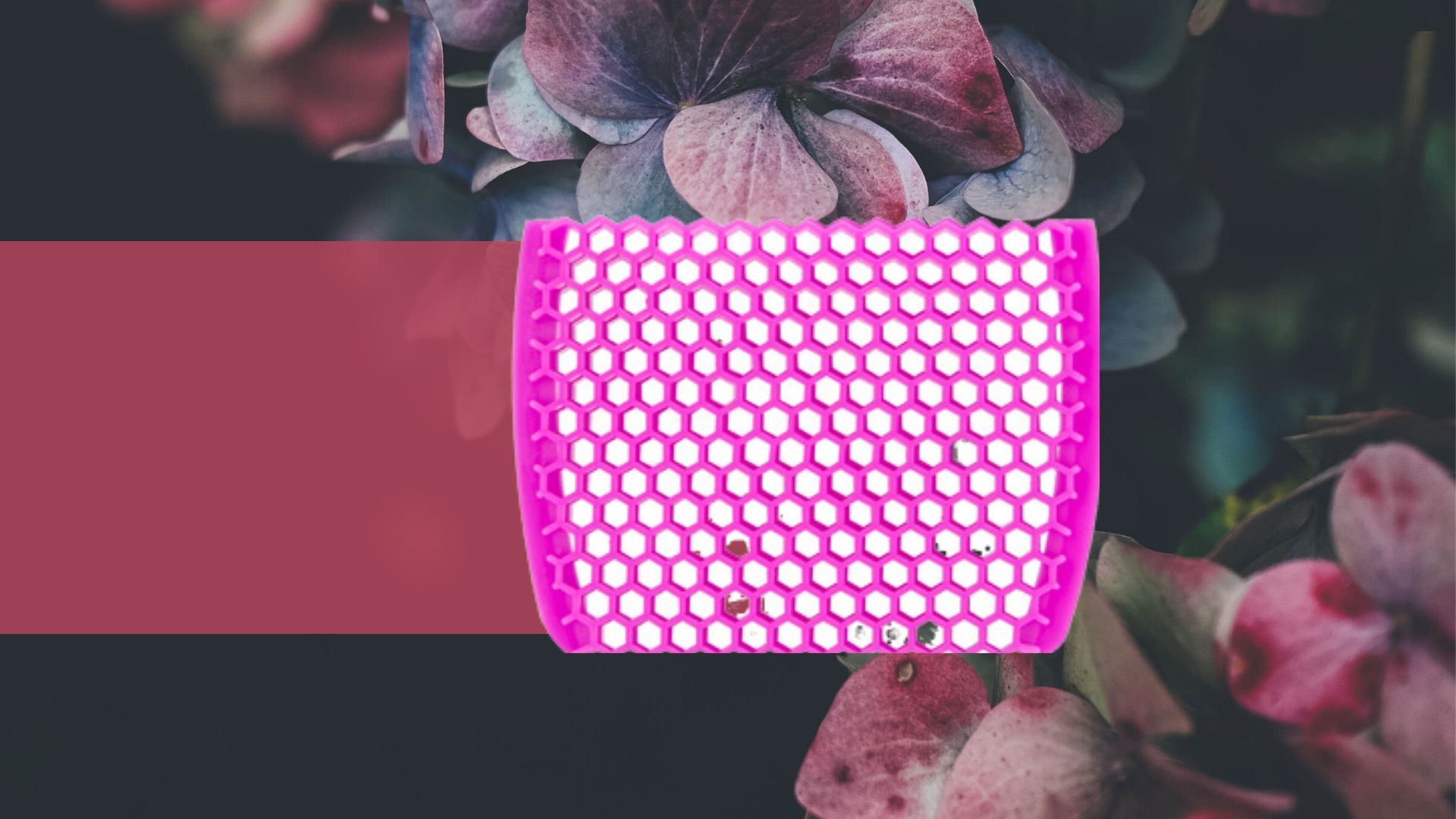 Nothing ages like a drug store loofah. After barely several uses any exfoliator can start looking a little worse for wear, so if you want something to go the distance, silicone is the only way. Bonus, this little number can take you from body to face and back again when you need a scrub down.
BUY HERE: Nurse Jamie Exfoliband Silicone Loofah, nursejamie.com, $17
Best brush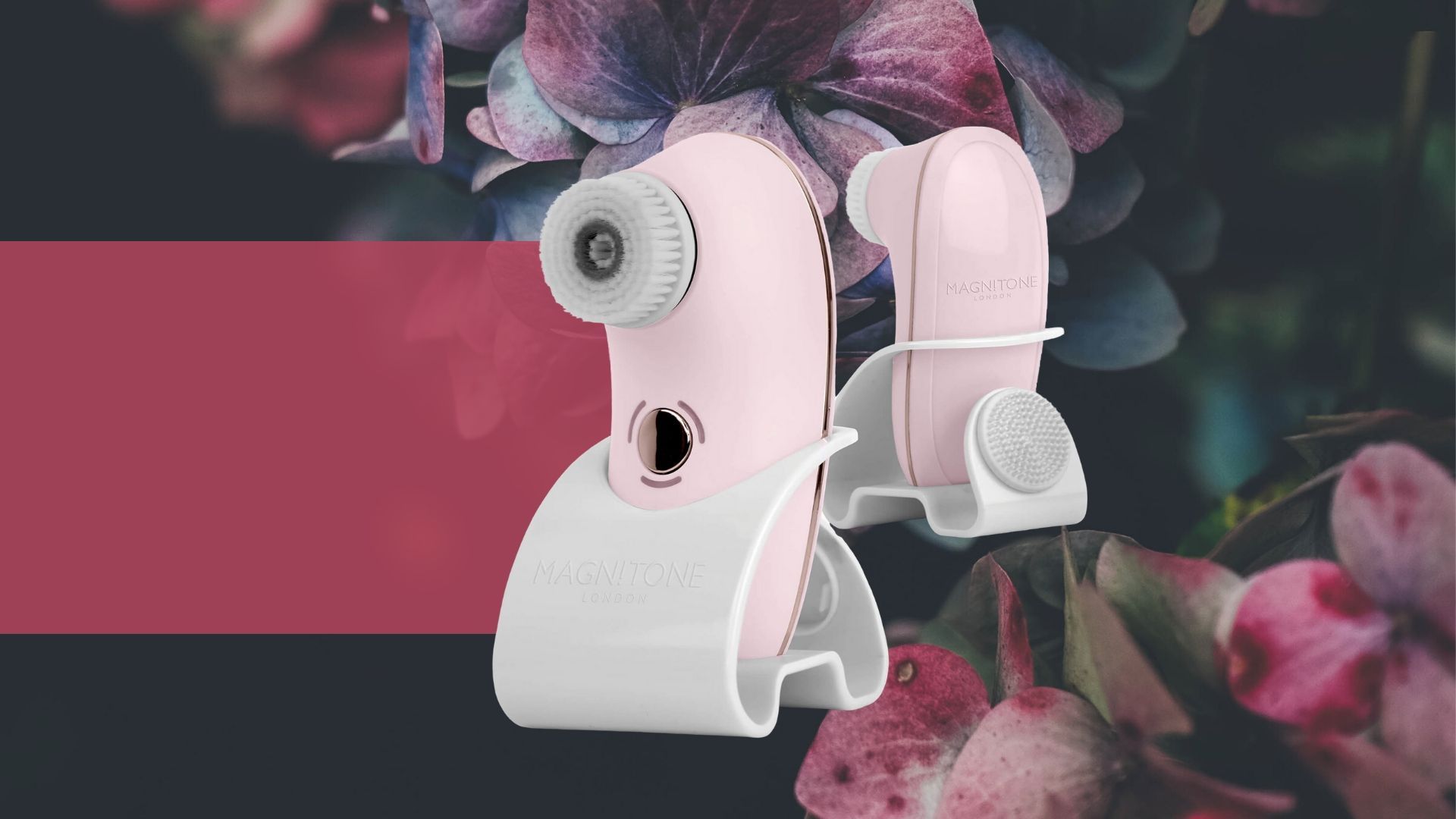 Okay, so this might just be the tool from the heavens. This massaging face brush will smooth away all your sins and save you from purchasing any further exfoliating products (hello investment item). It also comes with two different heads: an anti-bacterial daily cleansing brush and a silicone head designed to tone and stimulate so your subsequent moisturizing routine really soaks into skin, with three different modes. In short, this is the MVP.
BUY HERE: Magnitone London BareFaced 2 Daily Cleansing and Skin Toning Brush, lookfantastic.com, $69
Best bang-for-your-buck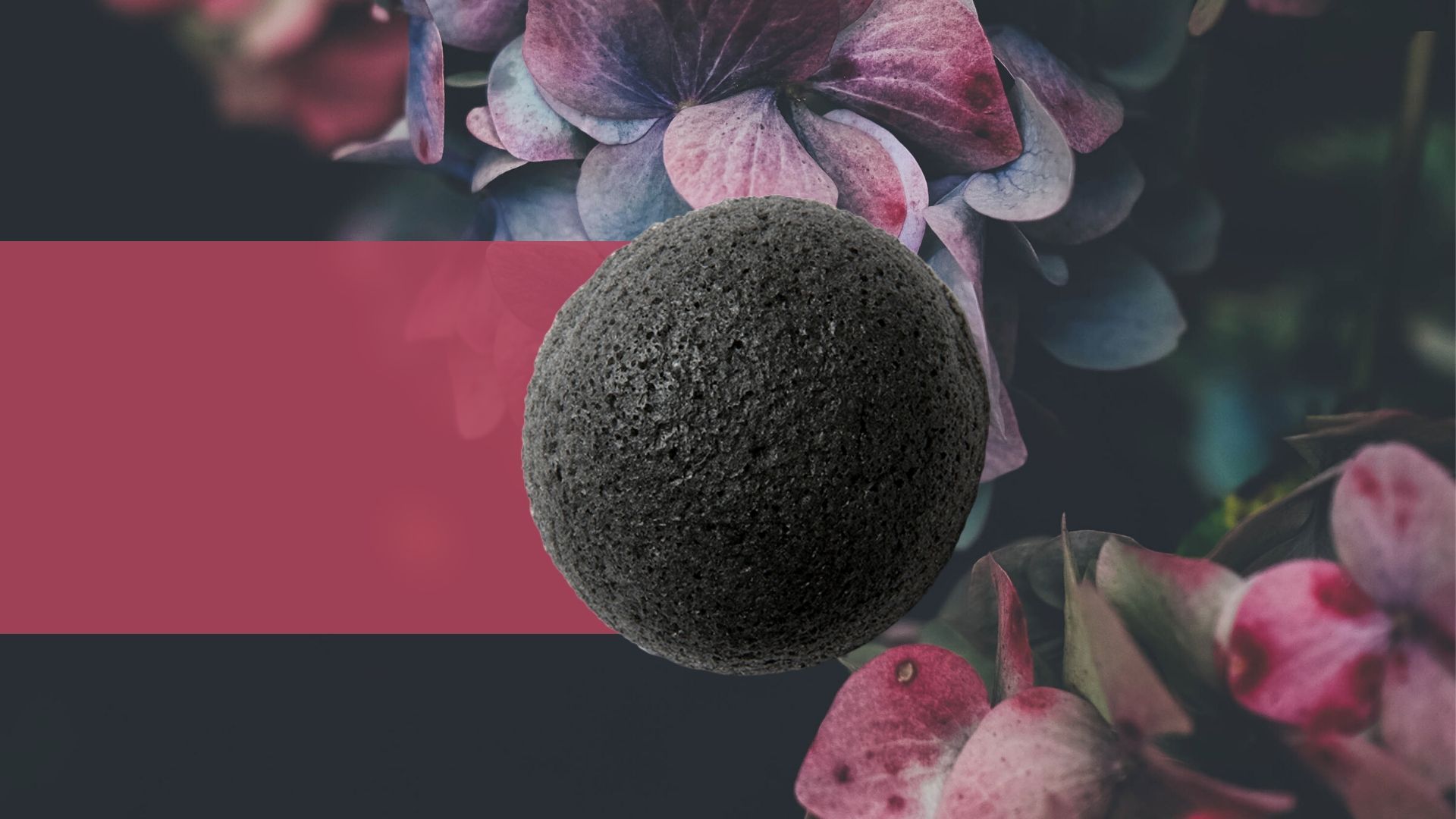 If you're looking for a little all-star performer on a budget, look no further. The konjac sponge has long been a staple in Korean beauty (which we all know sets the standard for the rest of the world). This one is also made with charcoal, leaving your face clean, fresh and most importantly, matte. Wave goodbye to your blotting papers, there will be no end-of-day oil here, folks.
BUY HERE: Erborian Charcoal Konjac Sponge, erborian.com, $13
Best acne-prone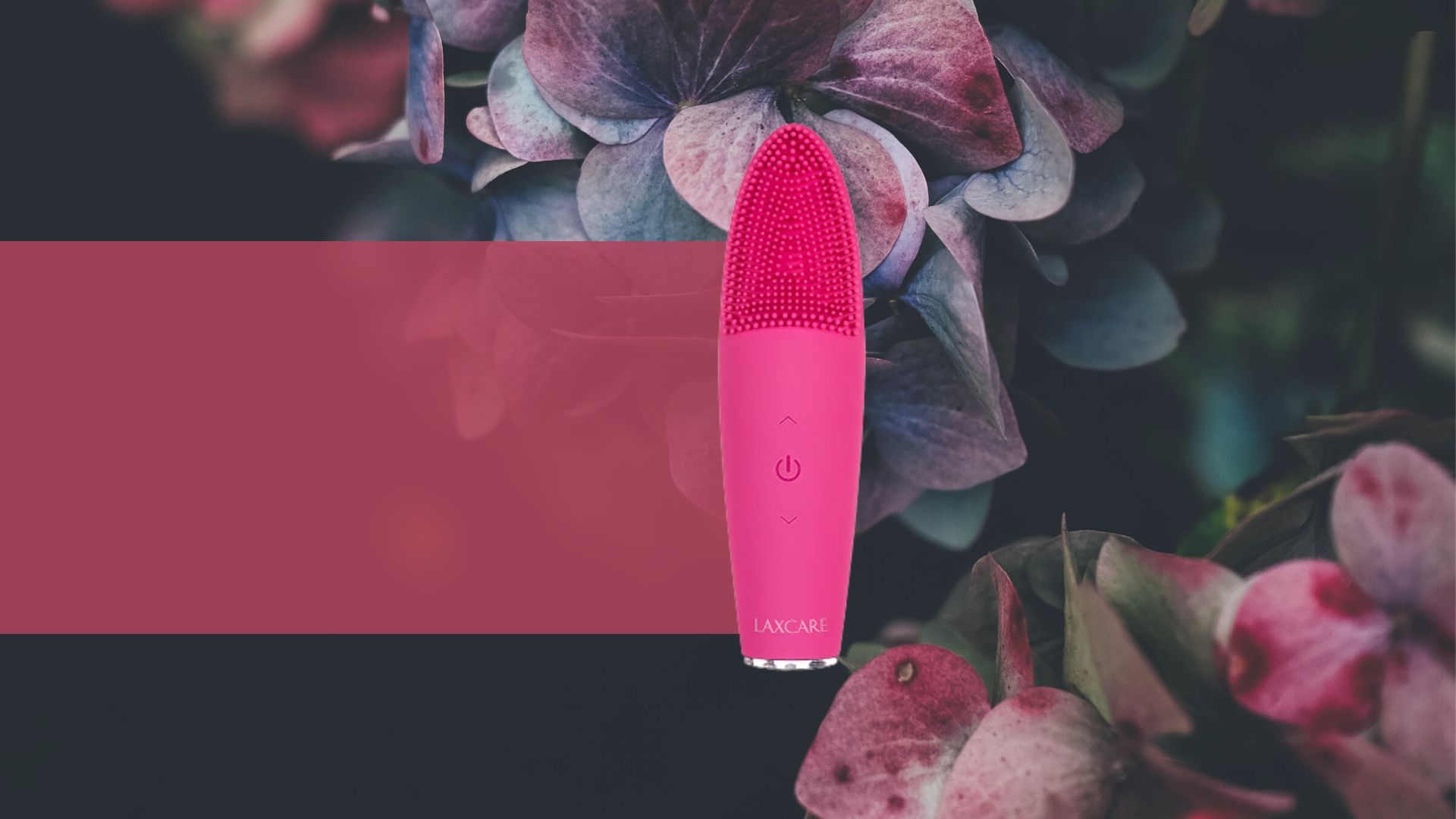 If you find yourself breaking out with the stress of COVID-19, or maybe the lack of fresh air, look no further. This is the ultimate tool to tackle your acne, deeply cleaning out your pores without irritating or over-exfoliating. Tailor to your skin type with seven different speeds, and enjoy the fact that the hyper-hygenic silicone head is saving your from bacteria. Considering this puppy also comes in at just under $40, you'll be doing your skin a huge favor without breaking the bank.
BUY HERE: Laxcare Waterproof Facial Cleansing Brush, BUY HERE
, $38