Happy first day of school, Lighters! While school hasn't been all that we're used to for a while, we couldn't let you all go back to classes without a little self-care.
We decided to team up with some of our favorite brands to give five winners back-to-school packages stocked with skincare and makeup products. We've included goodies from Milk Makeup, Cardon, Everyday Humans, Kinship, Carbon Theory, and Soko Glam! Plus, this giveaway is EXCLUSIVE for just students.
If you're ready to get the entry deets NOW, head to our Instagram post and follow the instructions to enter. Be sure to read carefully, as we would hate for you to miss out! Good luck, and we can't wait to help you celebrate back-to-school with your best skin ever.
If you want to glow on Zoom calls, you'll want these babies. Read on to see what you can win.
Milk Makeup's KUSH Lip Glaze in Chronic ($18)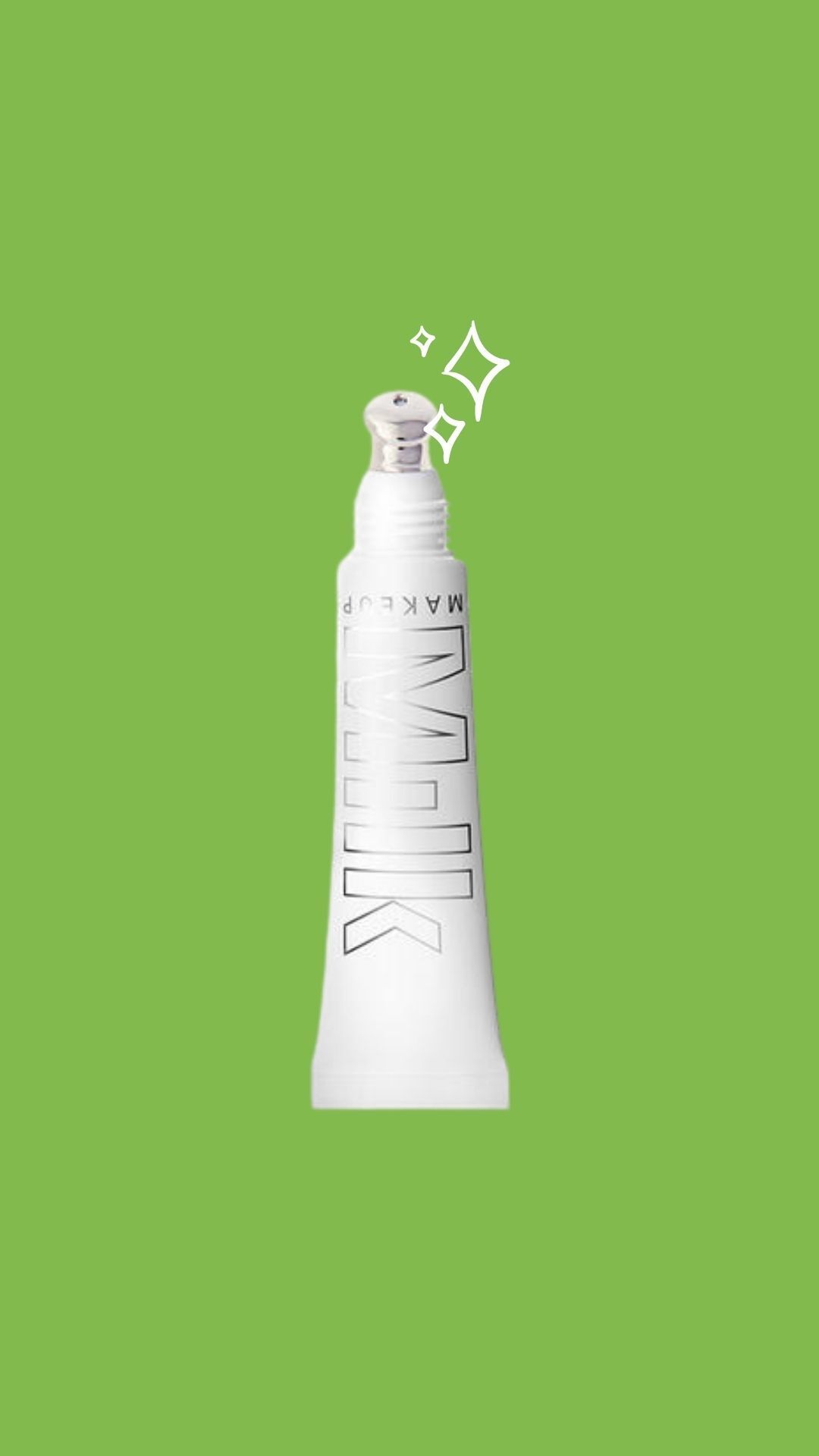 This lip gloss is poppin' and will soon become your fave to carry around. It appears as a galactic green color out of the tube but goes on clear. Perfect to use on its own or over any lip color you choose. It's made with shea, cocoa, and mango butters for a powerful trio of HYDRATION. Plus, it's made with sage and peppermint extract to give it a tingly feeling and taste. Read our full review on these glosses HERE.
Milk Makeup's Glow Oil in Solar ($15)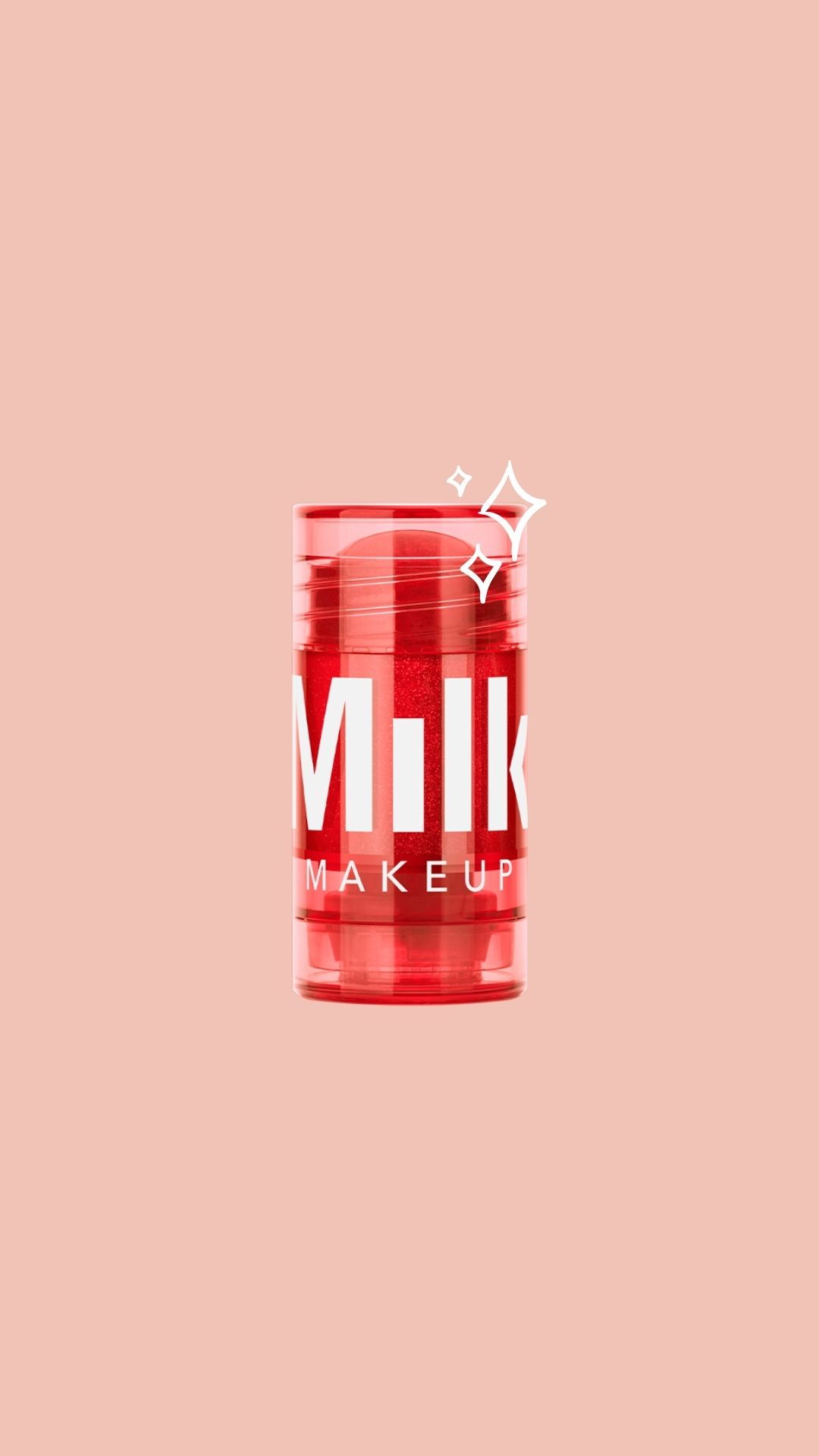 Watermelon shimmer, oh hi! Milk's Glow Oil's are a cult fave and must-have item. They're perfect for on-the-go and small enough to toss into any pocket or bag. These lip and cheek tints are subtle but also highly buildable. We chose the color "Solar" for that endless summer kinda vibe and glow.
Carbon Theory's Charcoal & Tea Tree Oil Break-Out Facial Cleansing Bar ($9.99)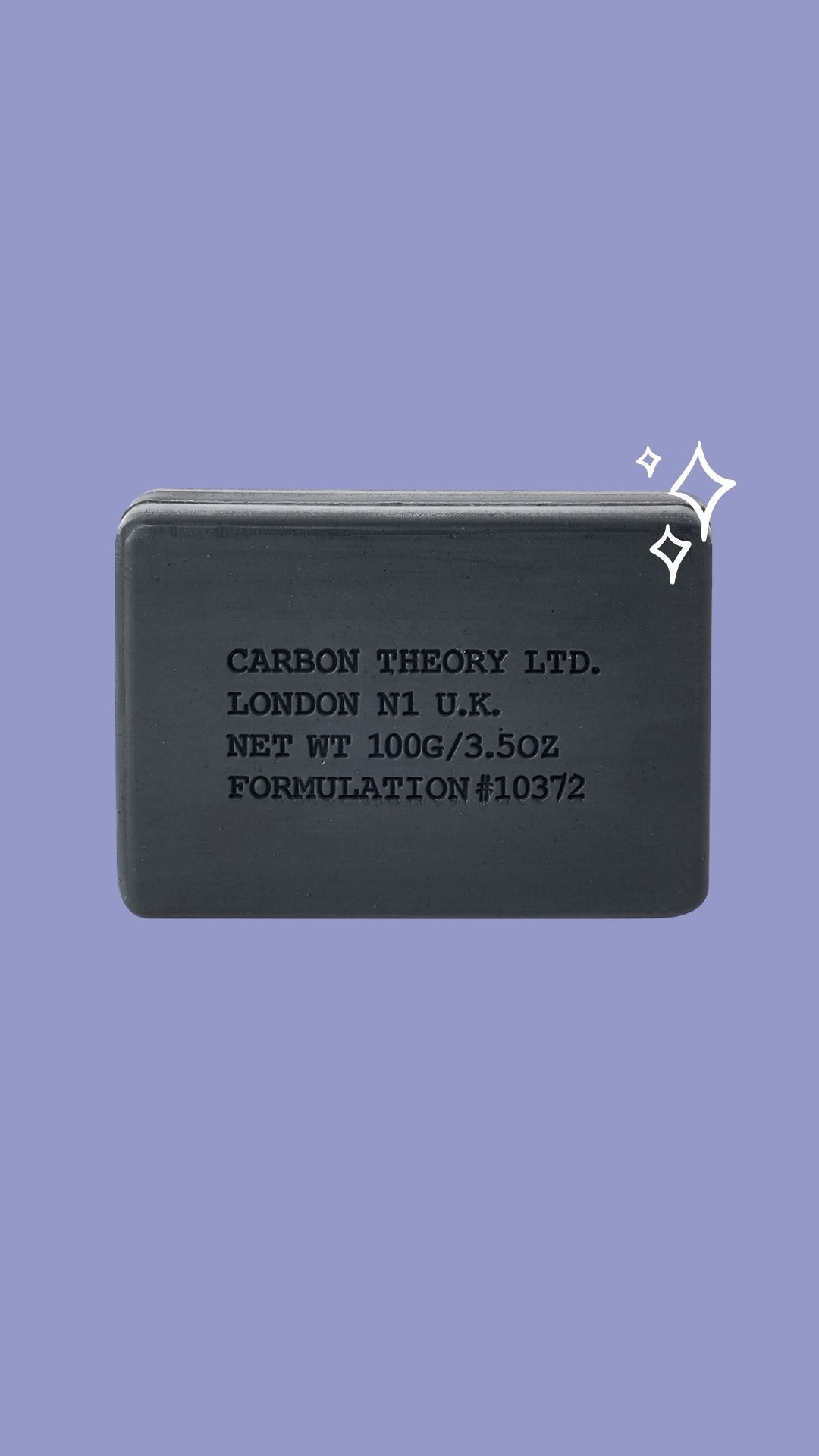 You may have heard of this famous product. This BAR of soap can actually zap cystic acne like no other. If you can get your hands on one of these, consider yourself a lucky one, as these fly off the shelves. They're almost always sold out at Ulta. Read our full review on this magical tea tree and charcoal bar HERE.
Kinship's Self Reflect Probiotic Moisturizing Sunscreen ($25)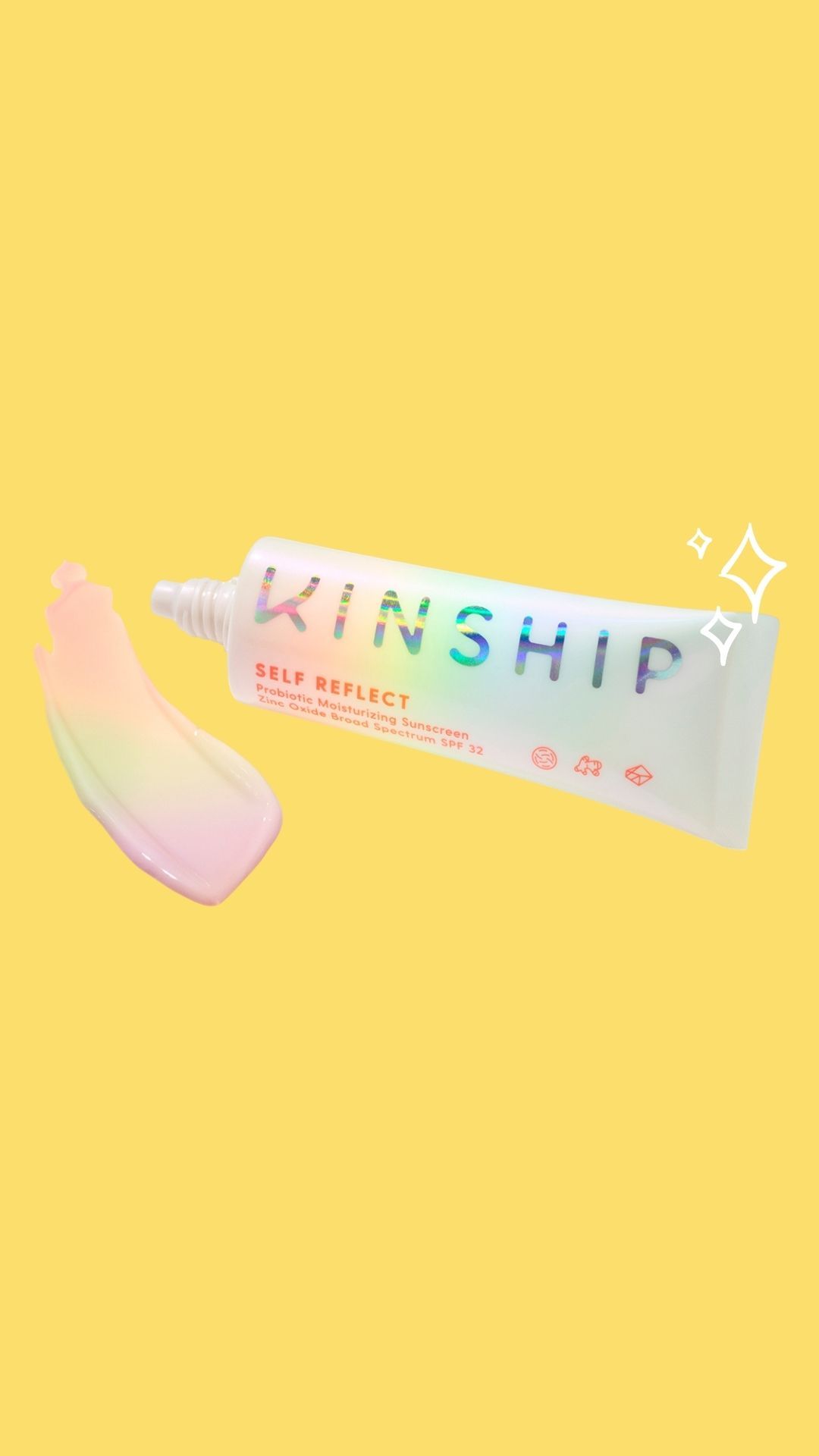 Probiotic skincare is having a serious moment right now. Experts say you should never mix your SPF in with your moisturizer, as this may cause the SPF properties to become weakened. With Self Reflect, you get the best of both worlds, with an SPF 32 and light, moisturizing formula. To read more about the microbiome and probiotic skincare, click HERE.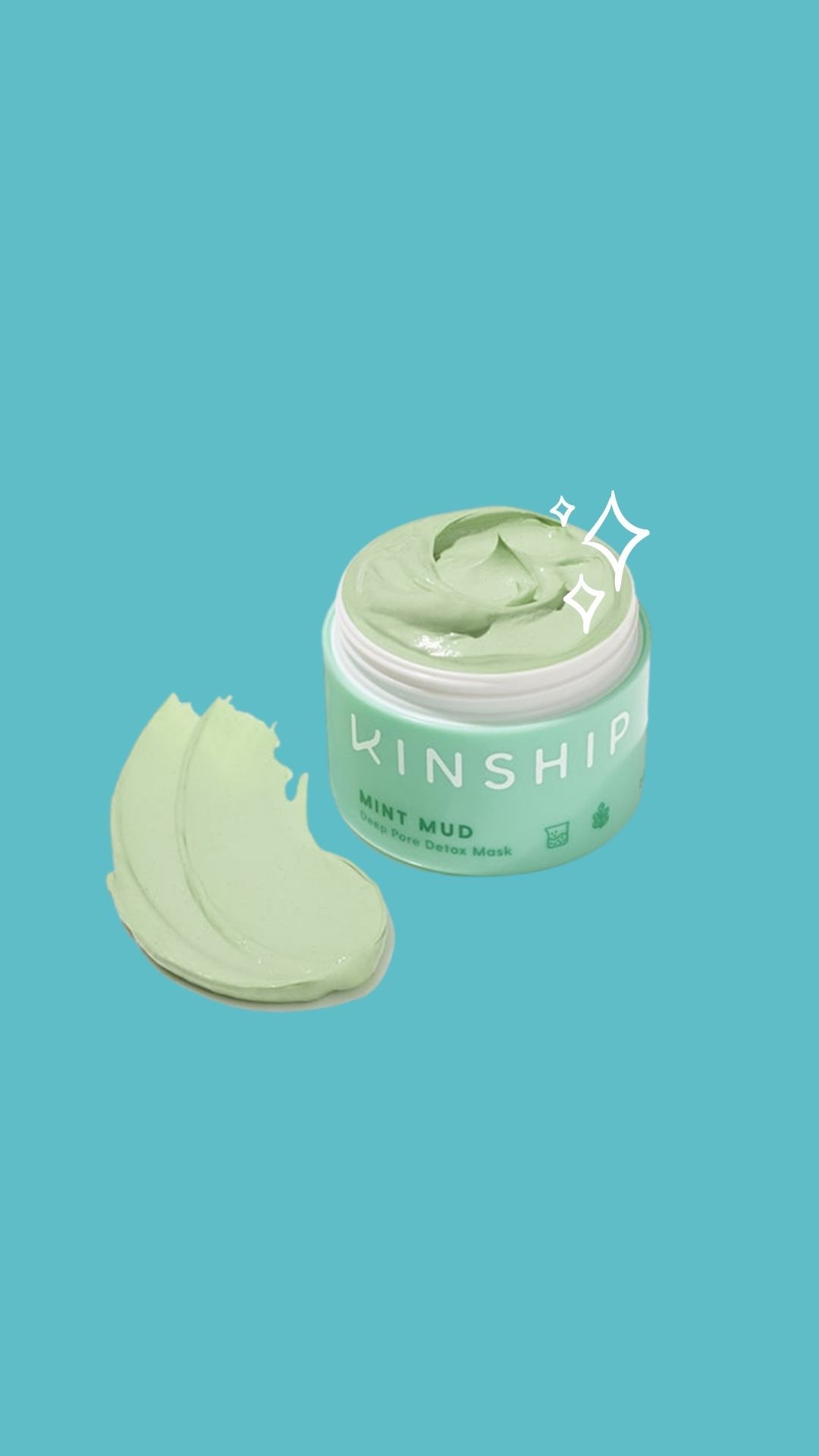 This mask packs a punch. It's like a professional facial and detox all in one jar. Made with one of our favorite AHA's, lactic acid gently exfoliates leaving a smoother and brighter complexion. It will unclog and decongest pores filled with sebum and oil — and help heal acne, too.
Kinship's Naked Papaya Gentle Enzyme Cleanser ($22)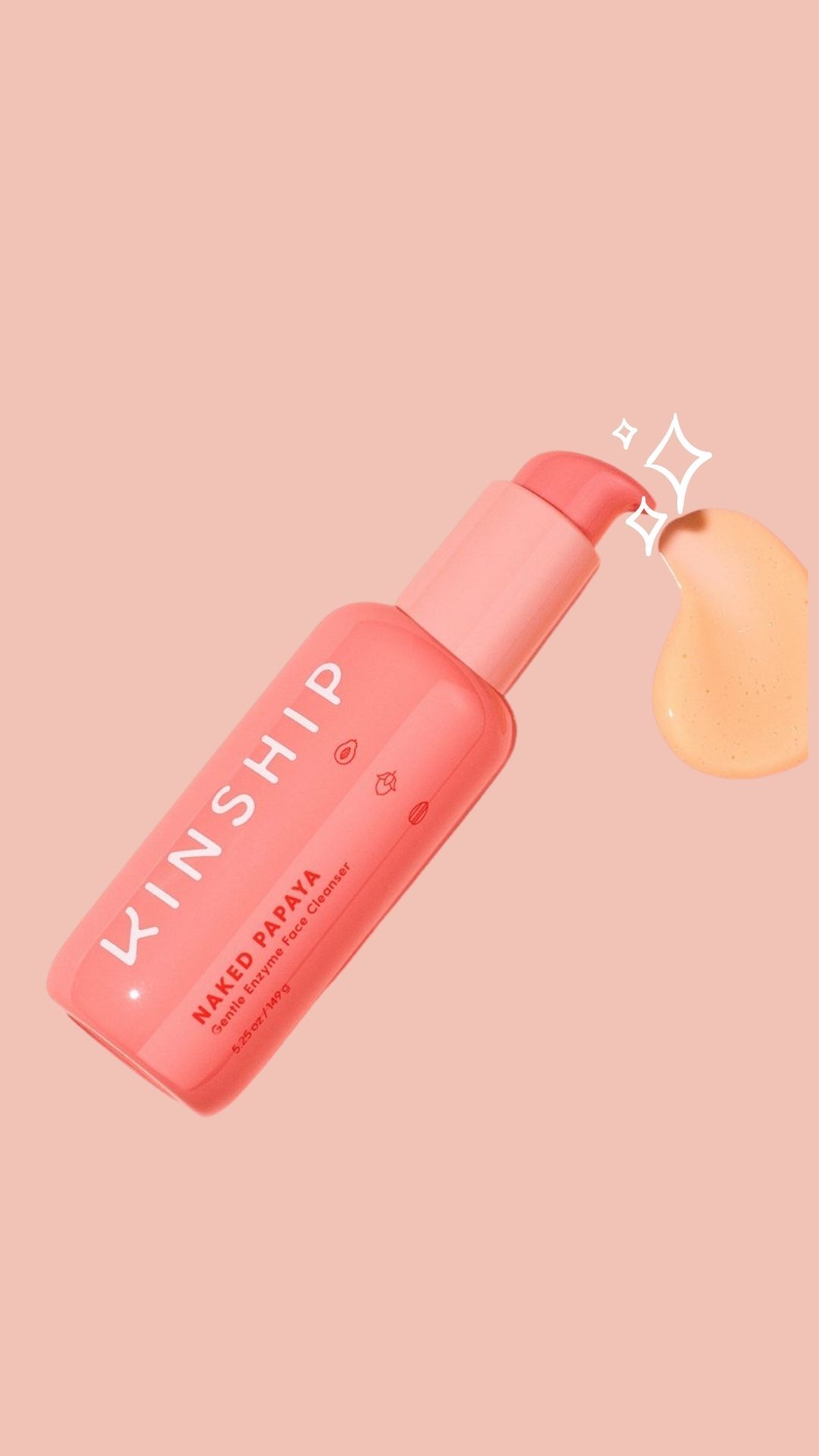 This gentle enzyme cleanser delivers much-needed antioxidants to your skin. This cleanser will hydrate without overstripping your skin of those natural oils that keep it healthy and balanced. It's a softening cleanser that not only smells good, thanks to papaya, but leaves your skin looking healthy and radiant – like you just had a tall glass of fruits and veggies.
Everyday Human's Rosé S'il Vous Plait SPF 30 Gentle Mineral Sunscreen ($25)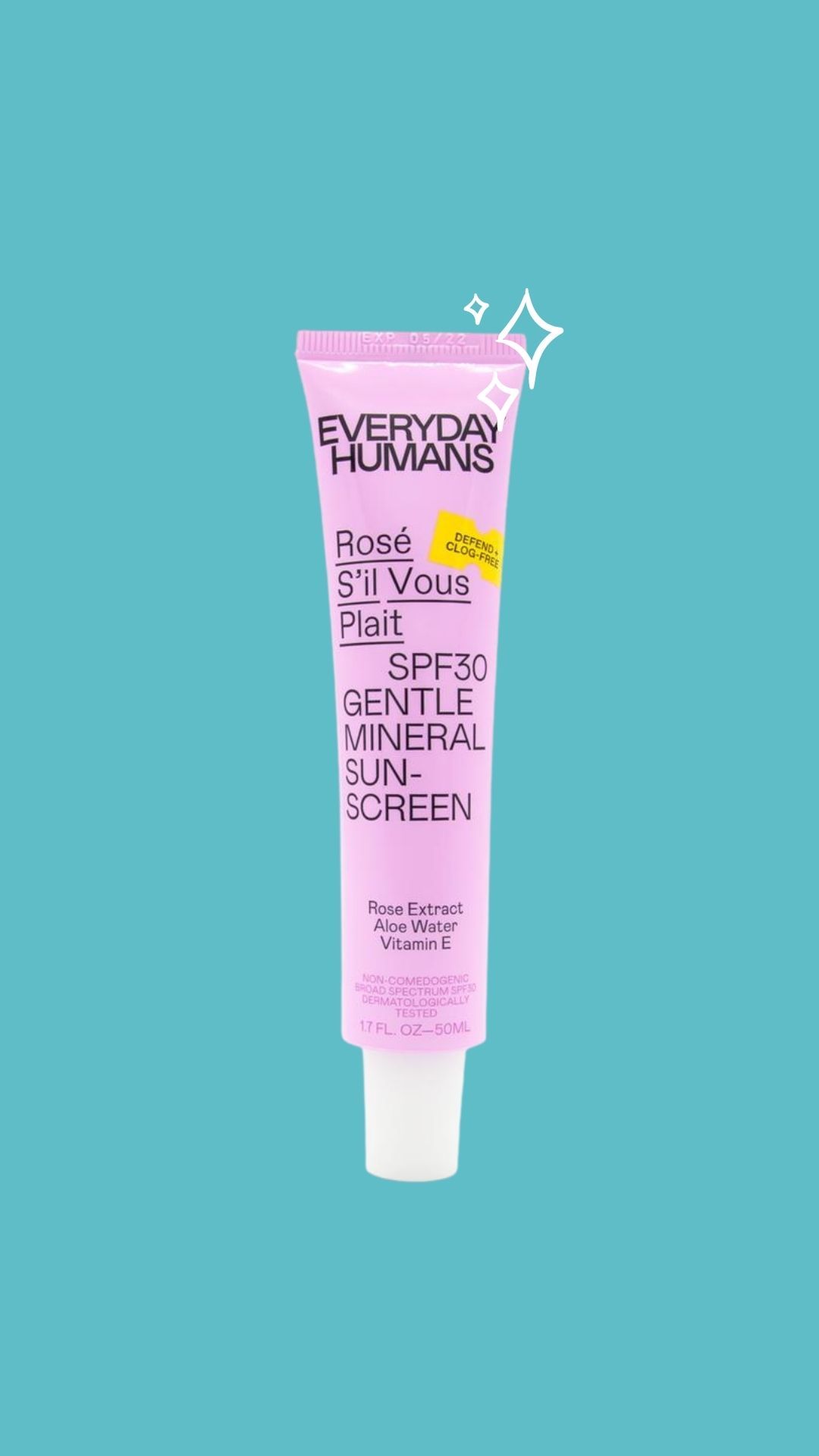 We named this the unicorn of sunscreens. It's NO white-cast formula is nothing to joke about. This SPF is perfect for sensitive or acne-prone skin and it's fragrance-free. Made with rose, aloe juice, and vitamin E…this little guy is oh-so soothing. Read our full review HERE.
Cardon's 3-in-1 Hydro Boost Gel Moisturizer ($24)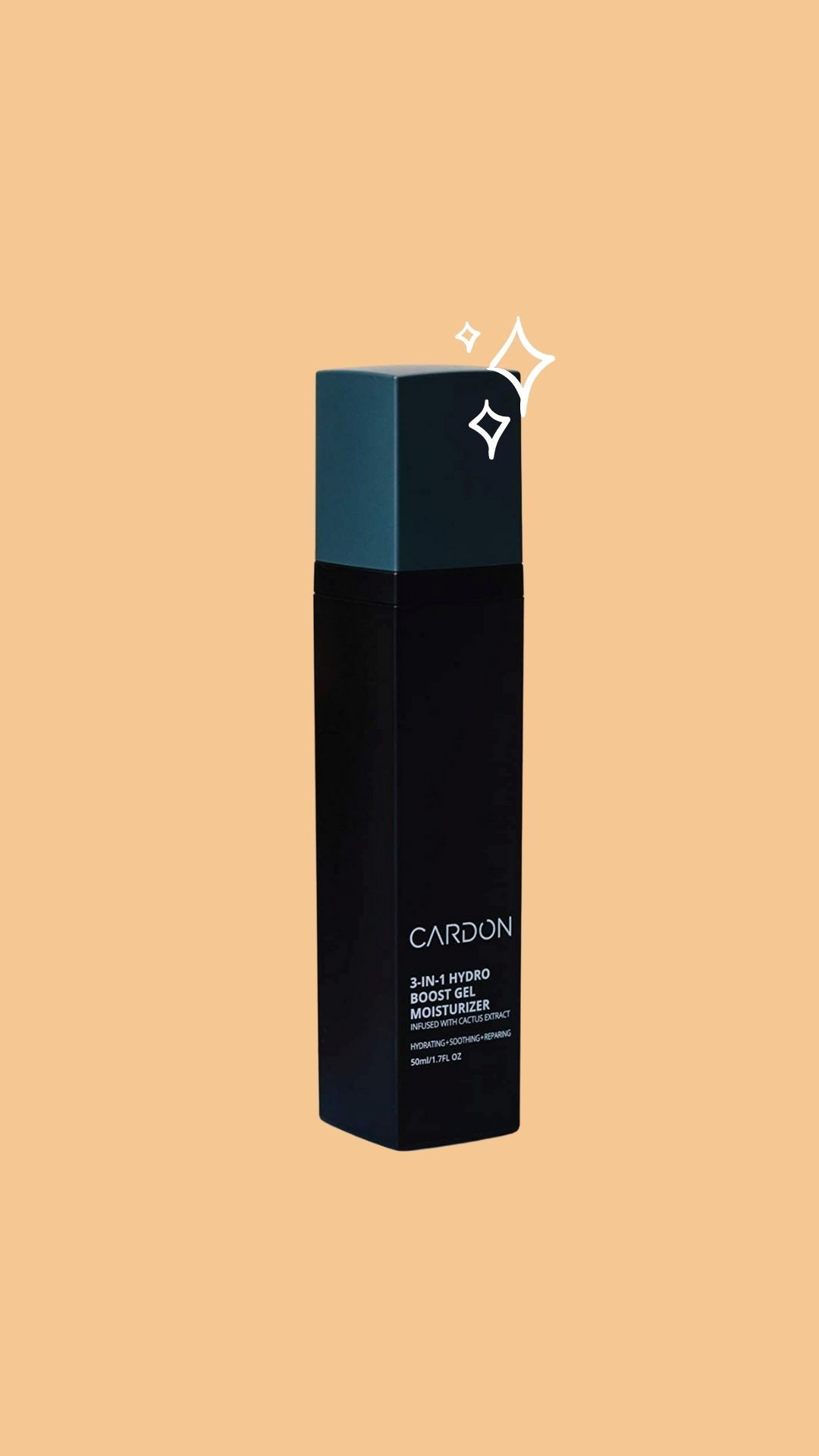 3-in-1 is the new skincare trend. Whoever said "less is more" was seriously disturbed. In 2020, we need MORE for LESS. This gel moisturizer is made with cactus extract, rosehip oil, and 2% niacinamide (VGL's fave ingredient). Read our full review HERE.
Soko Glam's Good (Skin) Days 4 Steps Ahead Set ($71)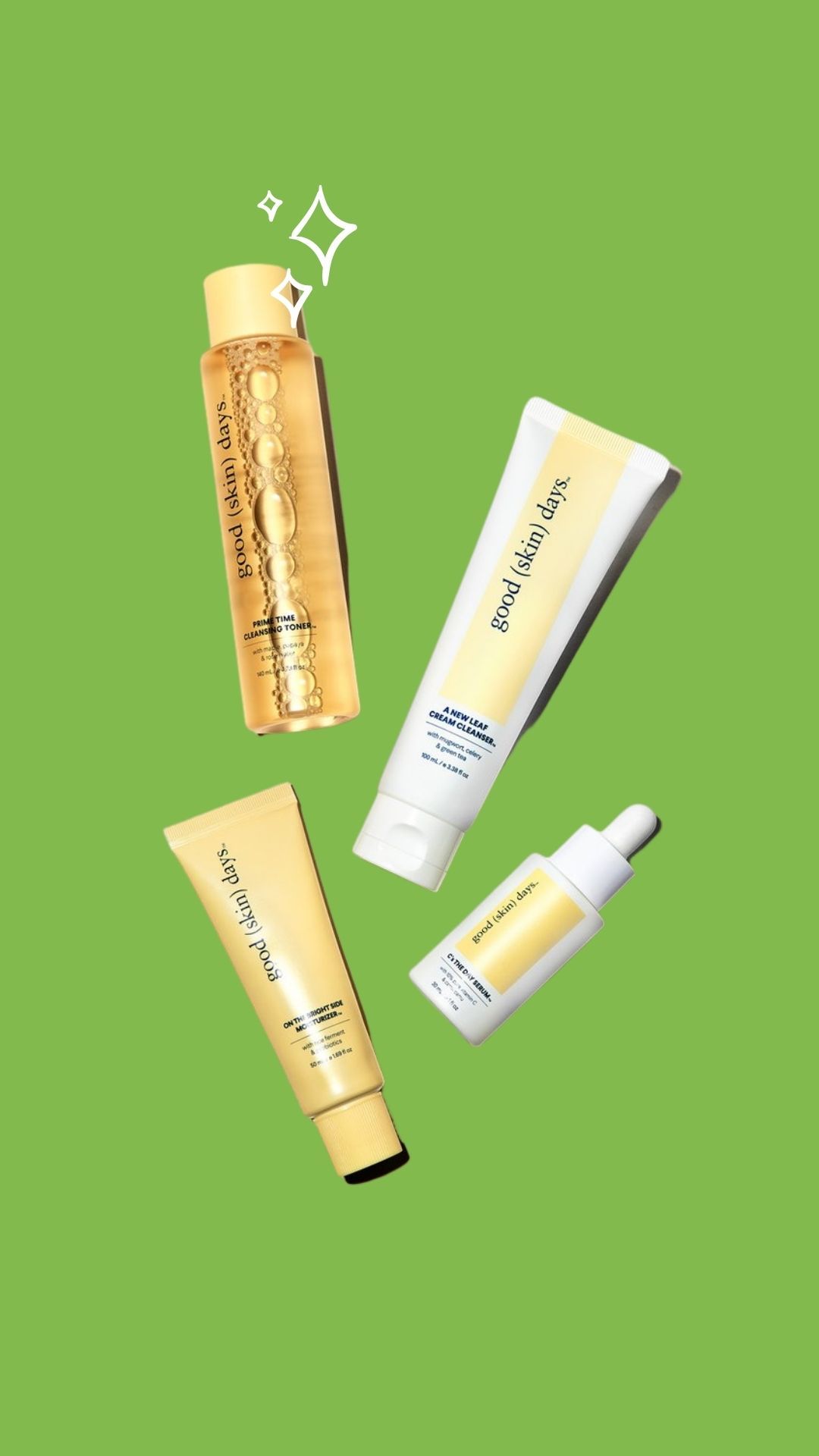 It was only a matter of time before Soko Glam launched their own skincare line. With the belief that only Good (Skin) Days lie ahead, they created this line with their community in mind. Featuring a creamy cleanser, cleansing toner, 10% vitamin C serum, and probiotic moisturizer, using this line will make everyone jealous of how good your skin looks. Read our full review HERE.
TLDR;
We're hosting a back-to-school giveaway for students ONLY
Products include Milk Makeup, Cardon, Everyday Humans, Kinship, Soko Glam, and Carbon Theory.
The giveaway ends Sunday, August 23rd, 2020 @ 11:59pm E.S.T
Head to our Instagram to ENTER!