While self-tan mousses, sprays, lotions and potions for the body are a dime-a-dozen, finding a face tan that actually works without leaving you looking like an Oompa Loompa has always been the ultimate challenge.
Enter: Tan Luxe.
Whatever your complexion – deep or fair – we know that springtime usually means a time of achieving that healthier glow, but quarantine has left us all a little Vitamin D-deficient. So how does one fake a face bake, so to speak? I tested Internet favorite, Tan Luxe, to see if there really was a viable solution to the sunless face tan.
SEE ALSO: Every product I used to kill my cystic bump in 4 days.
Wait, what exactly is Tan Luxe?
After his Scotland hair salon saw a steady rotation of clients with less-than-perfect tans, stylist Marc Elrick founded Tan Luxe as a self-tan-cum-skincare amalgam. Since, the cruelty-free and non-toxic products have become a favorite among influencers, likely due to claims of seamless integration into your daily skincare routine, particularly when it comes to your face.
This is where Tan Luxe is leading the market — there aren't a plethora of options when it comes to sunless-tanning your face, in particular. But don't expect this to be your classic 'SPF moisturizer with a hint of tan,' when it comes to Tan Luxe we're talking hyaluronic serums, "sleeping oil" and anti-aging formulas. At $47 for water that works as a hydrating mist, Tan Luxe doesn't exactly come with the drug store price tag, but imagine a subtle, non-transferable spritz of color with no effort required (that is, without getting your hands dirty). Truly genius.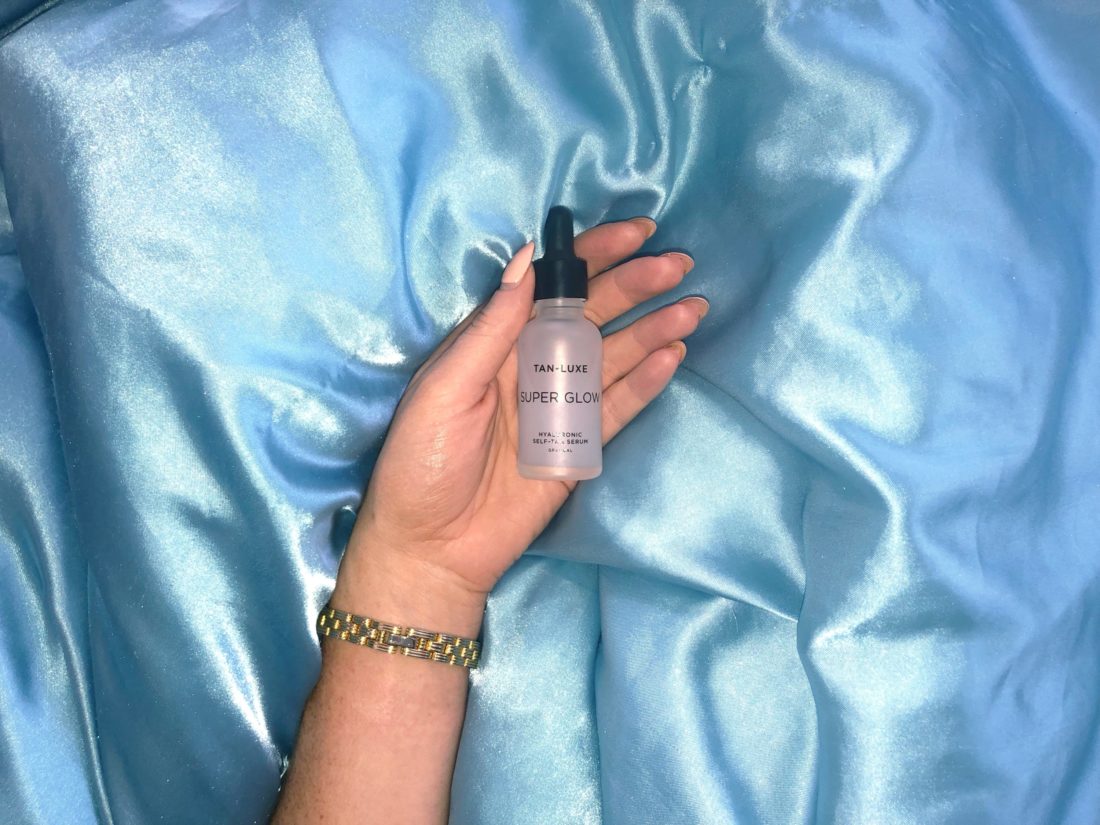 So it works?
Absolutely, but be wary in your approach as Tan Luxe formulas are potent. Even as a regular gradual self-tanner (hi Jergens!), the brand is going to take some wrangling to make work for you. Waking up after applying the sleep oil to my face, I had readied myself for a gentle, build-able glow — instead, I got two-weeks-baking-in-Barbados. Maybe the Glasgow girls traditionally want for a little more color, but it felt all a little premature in the fledgling spring. Nonetheless my face remarkably still looked natural — if, at this stage, off-kilter from the rest of my body — despite my face reaching a depth I had never before seen on myself.
What's best way to use the products?
Conflicting Tan Luxe reviews see users mixing the oils with their moisturizers, or combining them with serums, while others claim the products separate when combined with non-tanning skincare. This was unsurprising considering Tan Luxe's mantra is "tailor-made" skincare — you interpret the products application as you see fit.
Personally, I found that good things come in small doses when it comes to Tan Luxe. Instead of filling the entire dropper with the serum or oil, take about half of what you would with a regular product. Start at the center of the face and spread it to the outer edges with caution to avoid staining your ears and hairline. You're also at risk of a blotchy neck, so make sure to spread as evenly as possible and keep your neck upright (that is, not creasing), for 10 minutes or until it really sinks in. I would also suggest applying either the tan or the oil products at the end of your routine so as not to dilute it in various patches. And please, for your sake, remember to wash the Tan Luxe your hands after each application.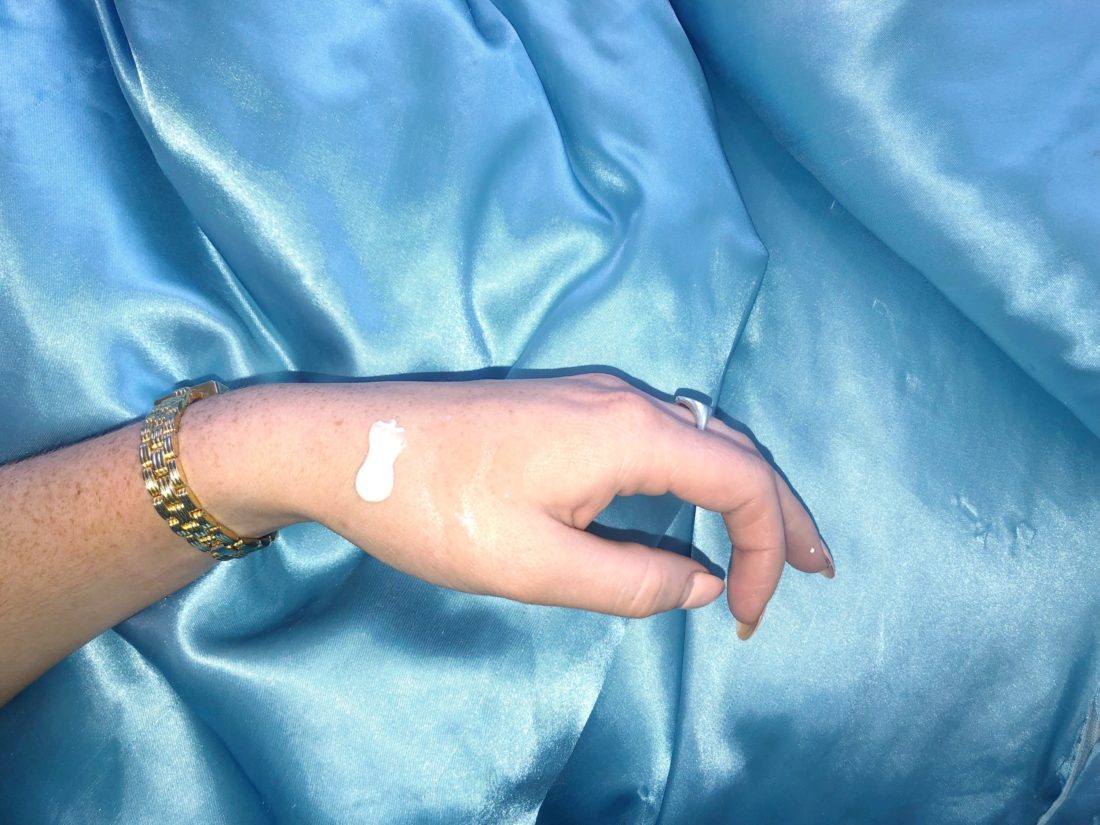 Is Tan Luxe really worth it?
If you prefer and your body suits a heavy tan, go for it with the gradual tanners or oils (for me it was difficult to nail even-ness with so much deposited color) for body. For that reason I often avoid an oil, mousse or anything requiring a mitt, but even the body butter was a bit too much too soon for me. I did, however appreciate the Twilight-esque sparkle, to the gradual tan (something to keep in mind for those who like a strictly matte product).
When it comes to your face? Tan Luxe easily eclipses its own hype. The hyaluronic serum for a light, even, everyday glow — works particularly well when combined with your regular serum — the face oil to use sparingly or with a heavy hand depending on your tan needs, but the Tan Luxe "Water" is the type of the product we've been waiting eons for. Each review concurs these products will go the distance for you, making the investment worth it for many months of use. We won't let you lay out, but this is the next best thing.