Like everyone, I spent a recent weekend gawking at my television, wondering what the hell was going on.
I was watching a show called "Love is Blind," transfixed over a man announcing himself as "Obviously Nick Lachey," and it got me thinking: Are things in life so obvious?
SEE ALSO: We tested Hanacure's Internet-famous All-In-One mask
I began binge-watching the show until its reunion episode and as I ate my Pringles, drowned it with a gulp of La Croix thought this question could very well translate to my beauty products. With my hands that I washed for no less than the length of singing "Happy Birthday" in its entirety, I reached for a beauty product and pumped it into my pores. It was Hanacure's new Nano Emulsion moisturizer, the second product in its lineup. Could this beautiful product, with its minimal, clean, all-white packaging, prove that love is blind? Or would I be affected by the fact that this was from the same brand that created an absolute sensation with its All-In-One-Facial.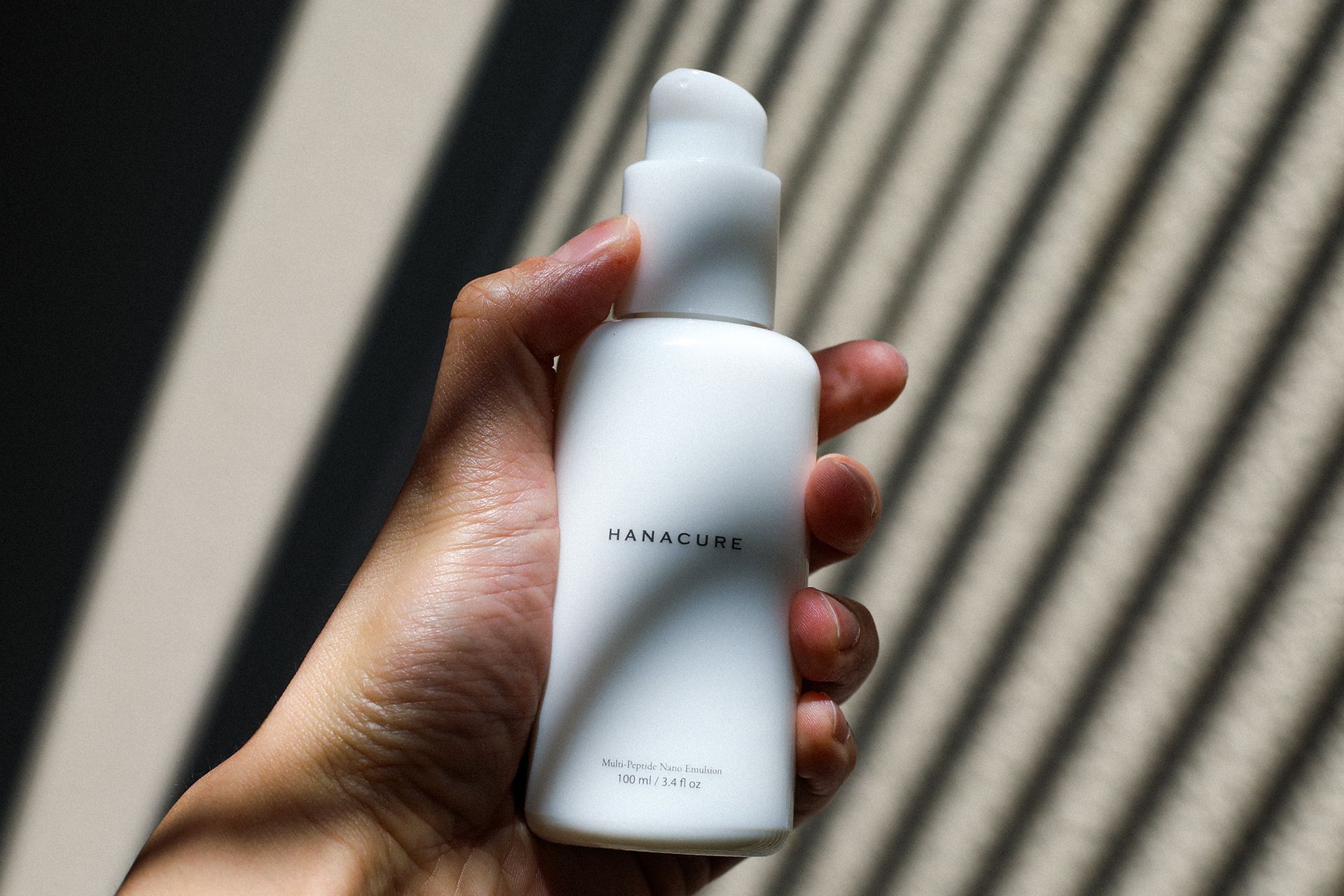 To refresh you, Hancure's All-In-One-Facial is the same you've probably seen somewhere on Facebook or Instagram. You can catch the review here. With its serum mixed with a gelling solution, the product tightens your skin and shrivels it so tightly, you resembled Betsy DeVos. But the product works! Afterwards, you get not only a gleaming complexion, but skin so taut, you're like a newly birthed child. It's why celebs from Drew Barrymore to the Kardashians have endorsed it.
Could Hanacure's Nano Emulsion moisturizer evoke the same kind of devotion?
Ingredients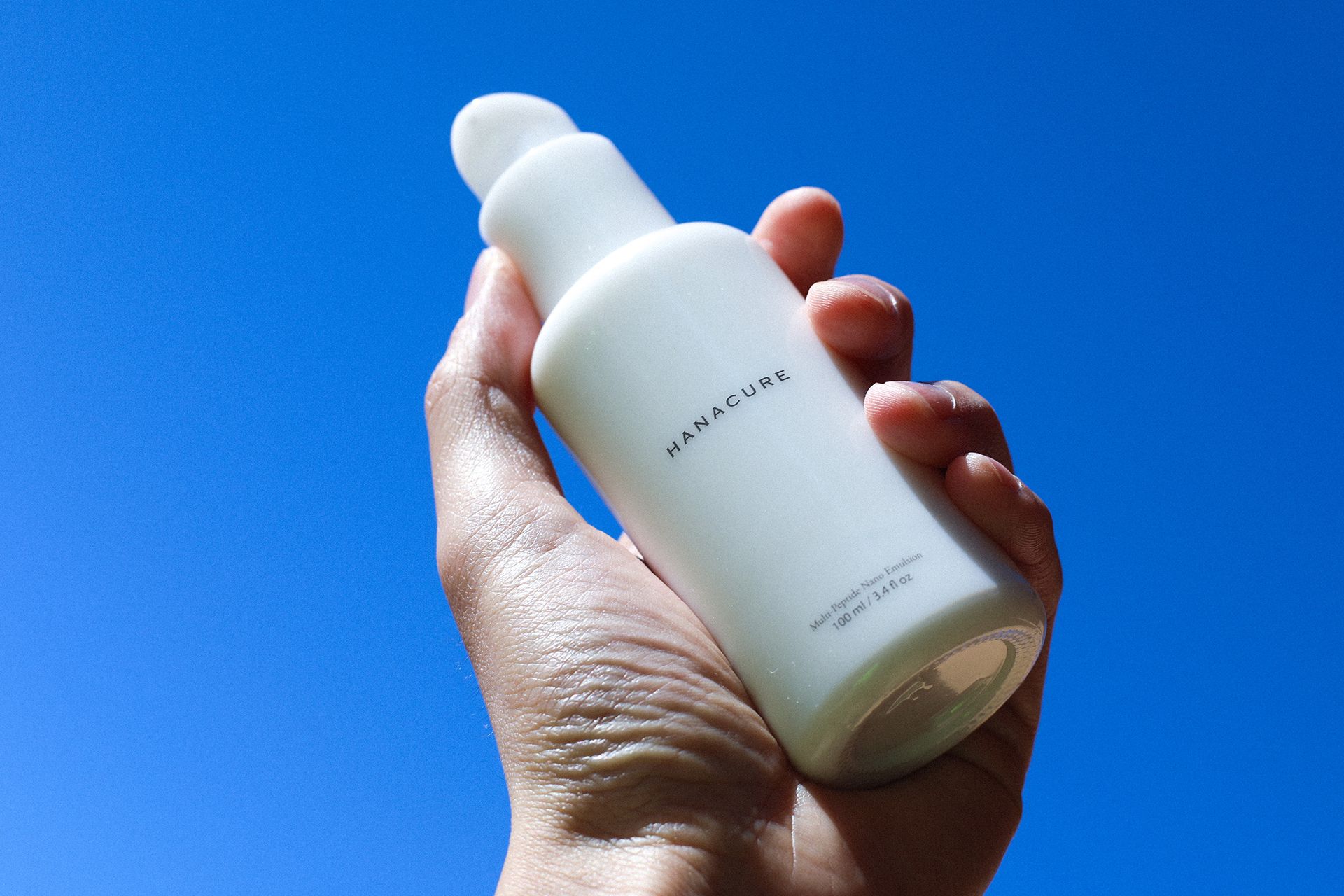 The formula's supposed to drench your pores with instant hydration, leaving your skin dewy and moisturized for the entire day.. More so, it's supposed to improve your skin's appearance and tone. The secret sauce? Its peptides mixed with a mushroom called antrodia cinnamomea, aka "Ruby of the Forest." The mushroom is so elusive, its trees it's grown on are protected by the Taiwanese government. Supposedly, the mushrooms alone account for over $100 million in sales, with there being a general consensus that it cures ailments including cancer.
That being said, could it work on my crusty AF face? It's been a long and dreary winter and with a certain flu becoming a global pandemic, I've been over-cleansing my hands, wrists, and face as a pre-caution. As such, my face in particular has been screaming for a drench of moisture.
First thoughts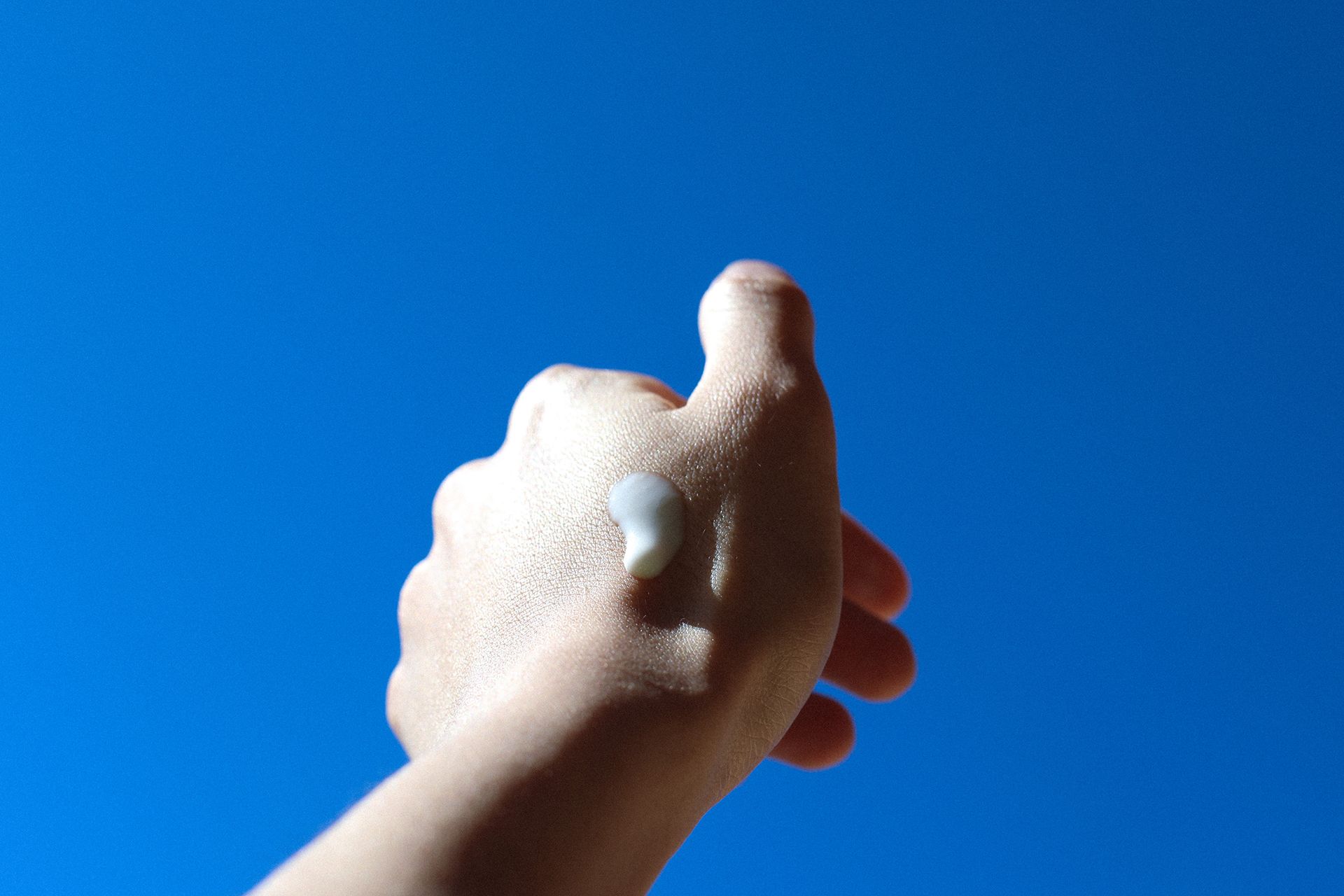 At first pump, the creamy formula soaked into my pores as quickly as a kernal of oatmeal soaks water. I instantly felt dewy, plump, as if I went to a facial. The product is oil-free and as such, it's lightweight, not unlike water, and feels like nothing when wearing it on your face. It's fragrance-free, and for some that may be a problem – natural scents aren't always a winner. But I felt as if this one wasn't offensive and at the very least, is an amazing first step before an SPF or night cream, so that point becomes moot.
While totally providing me with instant moisture, I don't know if this product alone will last me from day to night. I'm currently in Colorado, one of more barren states in the country, where the climate seems so soak out any moisture for your skin cells. I do feel that this is great for the summertime. As an emulsion, it's probably all you need in wet and humid climates and perfect for allowing your skin to breathe.
Love isn't blind, I concluded for this review. But love can be sparked on first sight, alone. As for the Hanacure nano emulsion moisturizer? Yes, I will be keeping it in my beauty arsenal – perfect for that extra step before a heavy cream – on those nights when all I care to do is luxuriate in my thoughts, be one with my skin, with a delightful television show blasting in the background.
TLDR;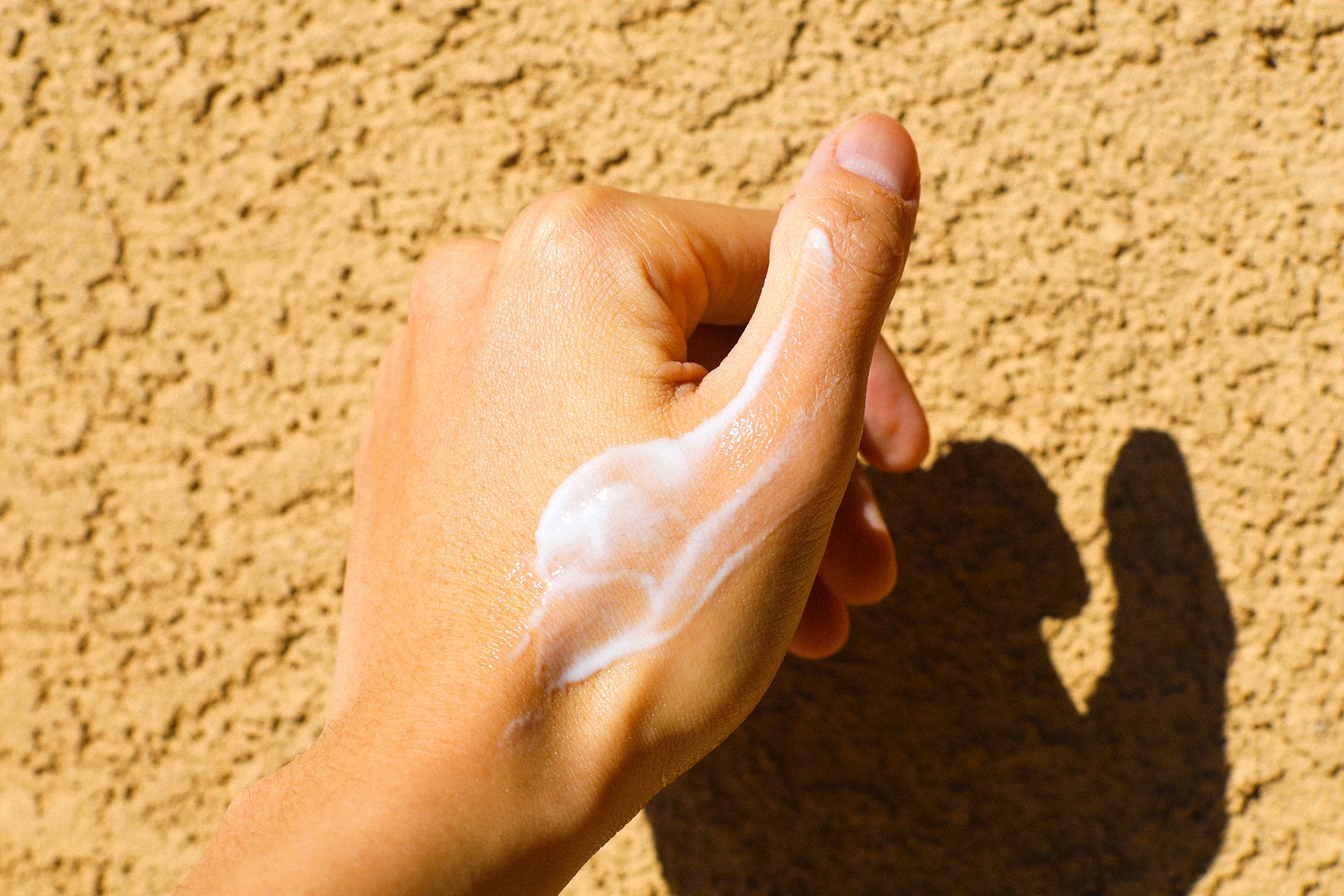 So uh, does the Hanacure Nano Emulsion Moisturizer ~actually~ work?
-Instantly provides you with moisture.
-Lightweight and soaks into skin really well.
-Doesn't last all day, but great for a first-step to a heavier moisturizer.
-Buy or Bye? Definitely BUY this one.