Charlotte Cho handed me two mysterious boxes.
It was September and we were catching up in New York City with two other friends at an Italian joint, when the founder of Then I Met You and Soko Glam handed them over.
SEE ALSO: See our 2018 skincare winners!
"I really am curious about your results," she told me. There's a lot of pressure when you're actually friends with a founder of a brand and you're a journalist. For one, you're desperately rooting for their product to be really, really good. One, because you want them to find success, but also because you need to be objective and so you don't have to give them awkward feedback later. It reminds me of how I'm friends with a few comedians in LA whose jokes are so painfully unfunny I've requested they don't share any new material with me. It's easier on the friendship.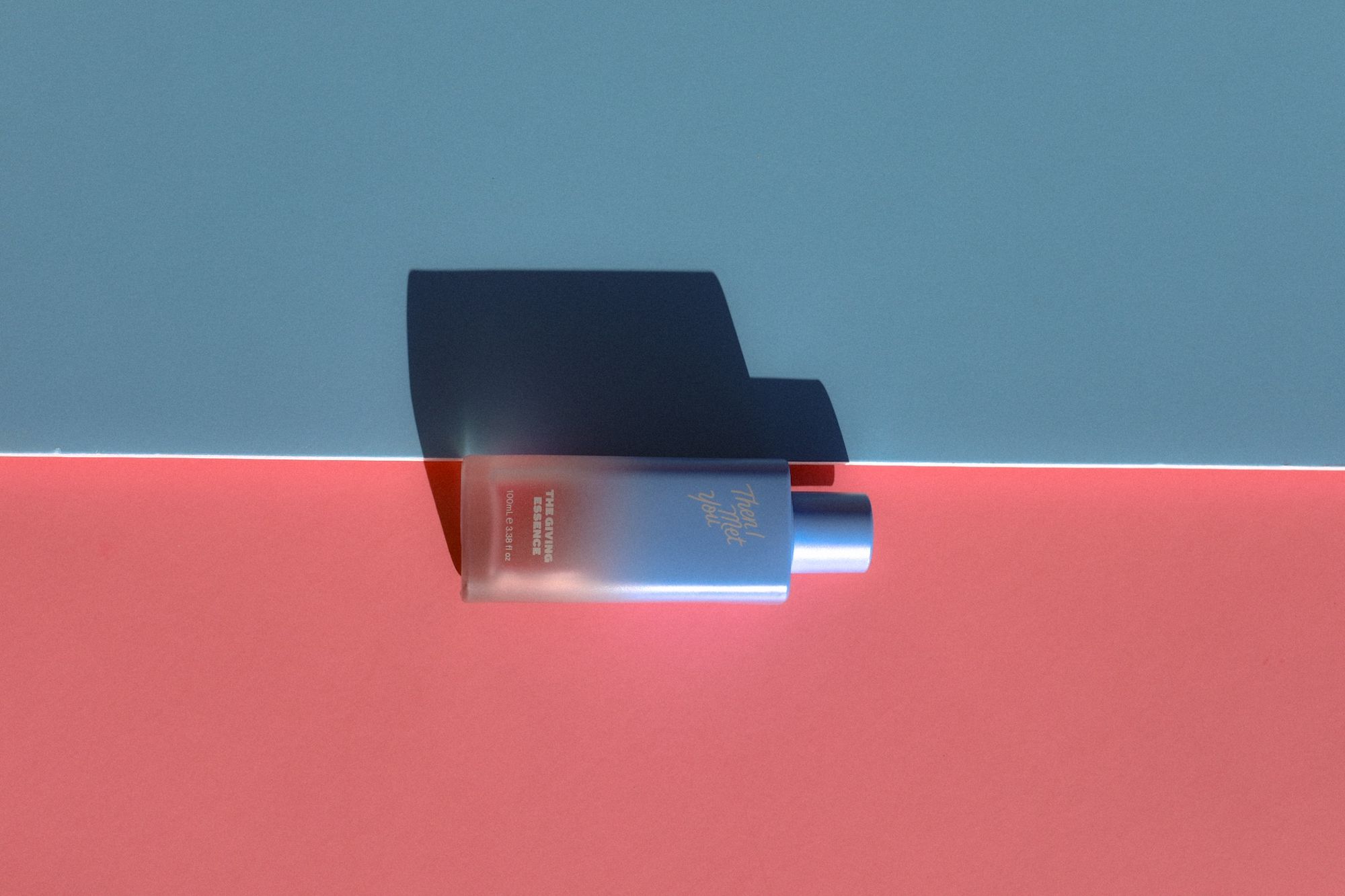 Good thing, then, that Charlotte's products are legit. In fact, we named the brand's Living Cleansing Balm, $38, as our best oil cleanser for 2018. And so I knew I could hopefully have the same results and opinions after testing two of her new products.
When I got home and opened the boxes, I found they were part of TIMY's The Skin Balancing Duo, which includes The Giving Essence, $50, and its Birch Milk Refining Toner, $32. Together, you get a small discount at $78. Both come in the brand's signature periwinkle blue, not only aesthetic AF but 100 mL, which would probably last me about 3 months with continual use.
After testing the products for almost 3 months, I still have a quarter of product leftover. The results? Well, let's just say I can keep seeing Charlotte as a friend and talk about her product with her. That is, I loved both of the products, but not for reasons you'd expect.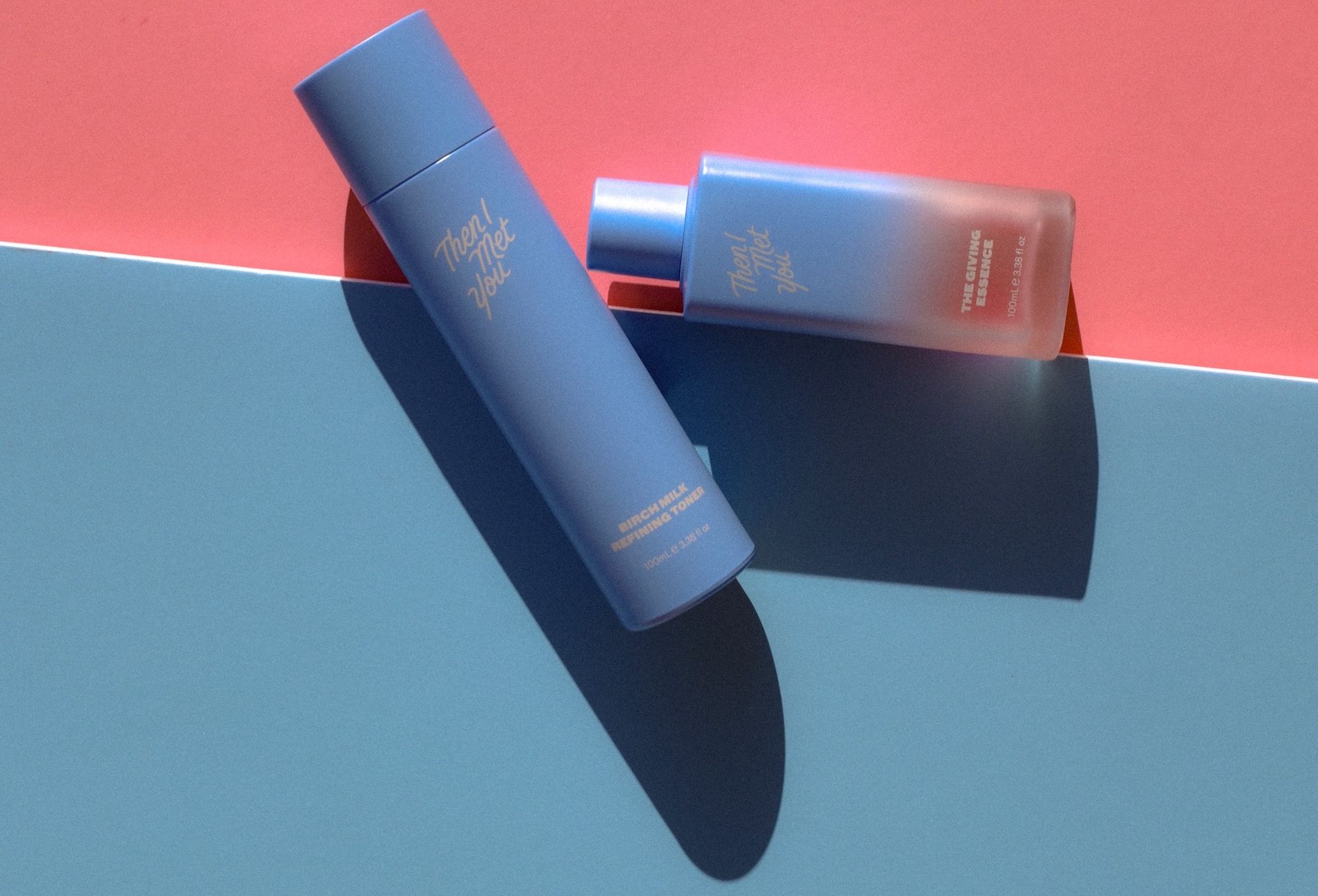 Toner Review
Let's talk the Birch Milk Refining toner first. The product is milky but isn't thick – think skim milk consistency, and has relatively no fragrance. It's made of 76% concentration of birch juice aka sap, which is a natural ingredient that soothes, calms and treats inflamed skin. Mixed together with marshmallow root extract, known for calming itchy skin, as well as squalene, it's perfect for hydrating skin while soothing it. But this formula also has pore-refining AHAs and PHAs, two acids known for sloughing dead skin cells and exfoliating.
The milky goodness made my skin baby-bottom soft. After the harshness of water, it softened my skin while giving an instant glow. I'd been experiencing hormonal cystic acne, caused mostly by my inability to shave my facial hair, and seems to have calmed it a little.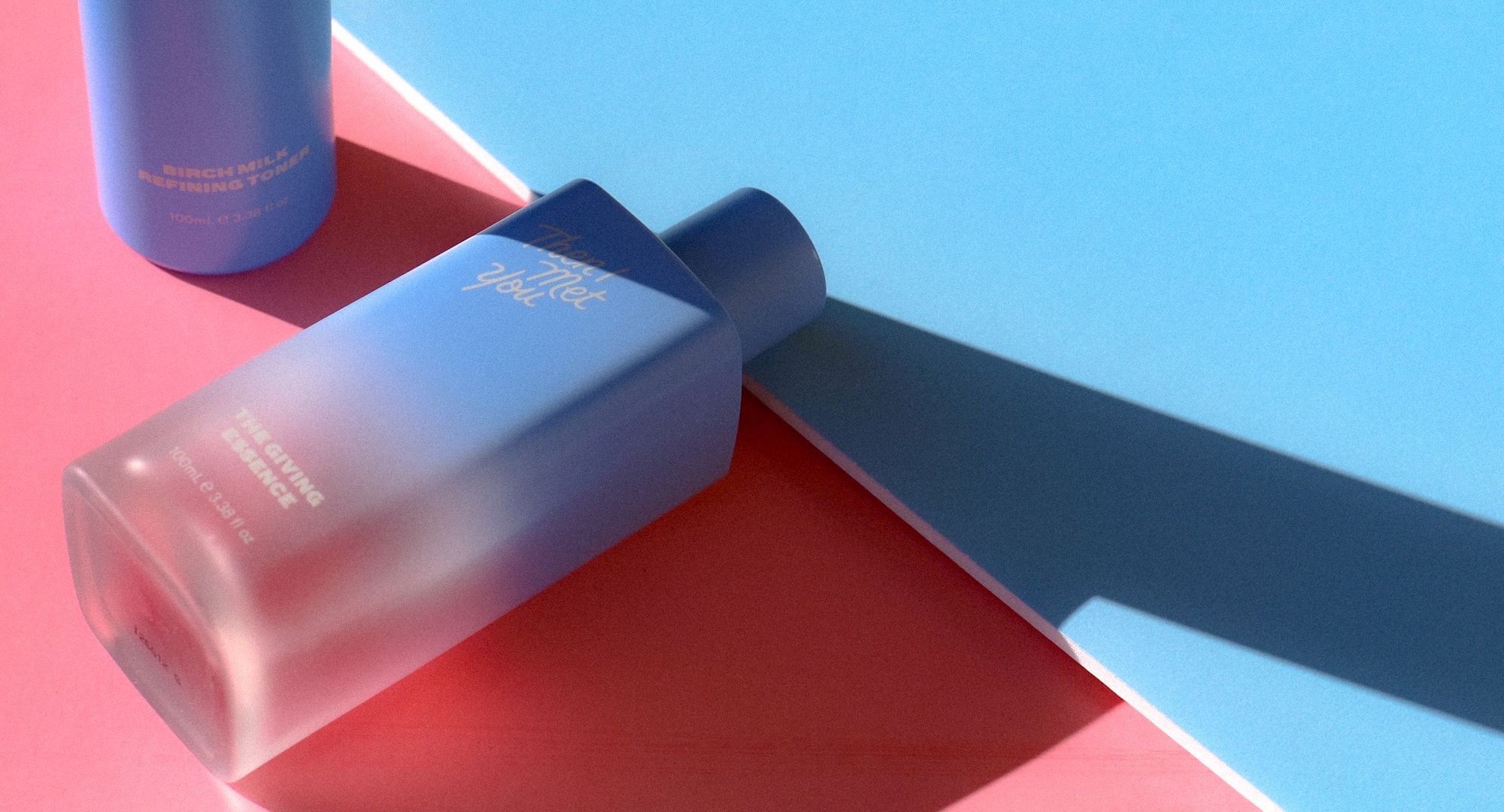 Essence Review
Together with the slightly more expensive essence, made of fermented berries, red algae, and more, the products seemed to work in tandem to plump up my skin. The black chokeberry, a superfood ingredient very high in antioxidants, together with the red algae, brightened my skin over time. After three months, my dull, gray-ish, rather sad skin became renewed. Someone actually complimented me that I seemed more "radiant" and I knew it was this product since it's the only toner / essence combo I've been using.
The product's galactomyces perhaps explains the biggest breakthrough of this product. According to TIMY's website, it's an ingredient that's "fermented sake that has proven skin care benefits including reducing the appearance of pores, blackheads and sebum."
I gasped.
Though I can't say it cured my cysts, it did something miraculous. Indeed, after using this for weeks on end, the two product in tandem seemed to clear my blackheads. I didn't expect a toner / essence to actually leave my nose unclogged. My pores are small and I have combination skin, which is the worst as it clogs oils under the skin. But I can confidently say that in three months I haven't had to think about my blackheads at all. They aren't leave me squeezing my nose every other week.
THAT'S MAJOR.
TLDR;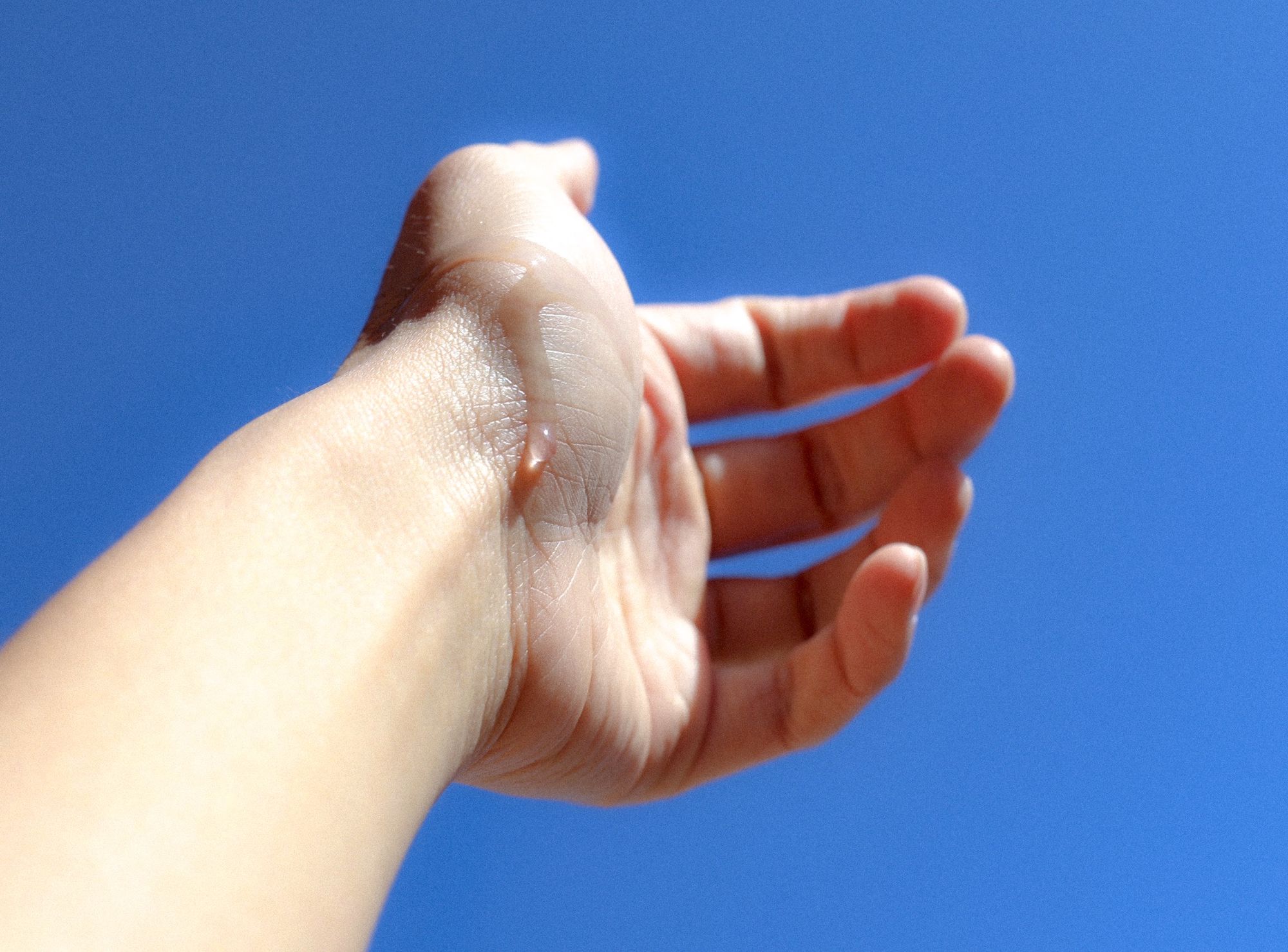 If products can allow me to free my brain from blackheads to do other things, like, read a new novel about how to destroy my enemies, or cooking a meal to impress a future spouse, I'm sold. That's pretty much a winner in my book.
But perhaps best part of all: I can still be friends with Charlotte while giving her positive feedback. That my friends, is all worth it!