What if we could redefine what a beauty award could look like?
So instead of categorizing products by gender, an accolade could be given based solely on the product itself and how great it actually is.
It's pretty silly to even think that in 2018 products even have a gender. Like, why is it that traditional men's and women's publications have, for so long, separated products into a very limited binary where cosmetics (re: anything millennial pink!) were for the girls and grooming (re: beards!) were for the boys? Beauty based on the binary? How very 2000's of you.
After all, in 2018, men can wear lipstick as beautifully as women, can be as dewy with their skin as much as anyone else, and can beat their faces until their eyeshadow turns blue.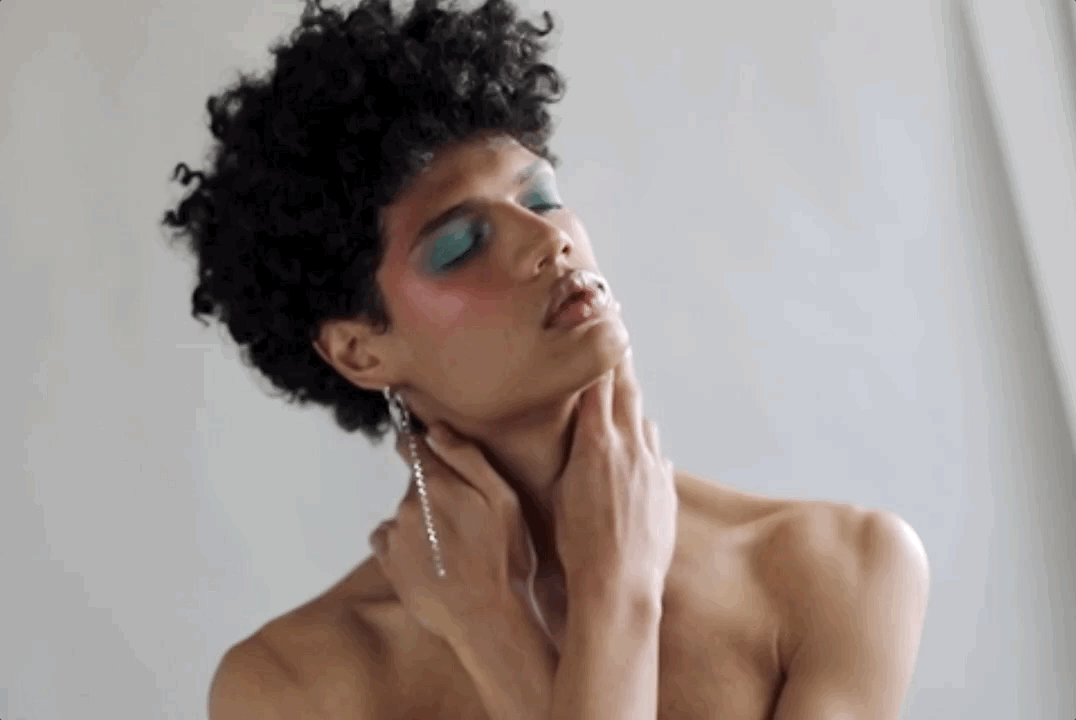 It's this very expansive purview on beauty that inspired us to launch last year's Lightning Awards in its first-ever iteration. We wanted to create a beauty award that wasn't restricted by anything or anyone. For one, that means we have no advertisers to please, which is completely liberating.
After 5 months, hundreds of hours, many breakouts (I think I counted 21!), 7 judges, 5 categories (hair, body, skincare, makeup and facial hair) and hundreds of products later, we're so happy and excited (giddy, even!) to announce our winners.
This entire week, we'll go through all winners in all categories. This wasn't easy. At all. There are so many beautiful brands – from big beauty conglomerates to indie ones – and new products popping up every single day. But we somehow came to a final decision and we're super confident to stand behind each of our category winners.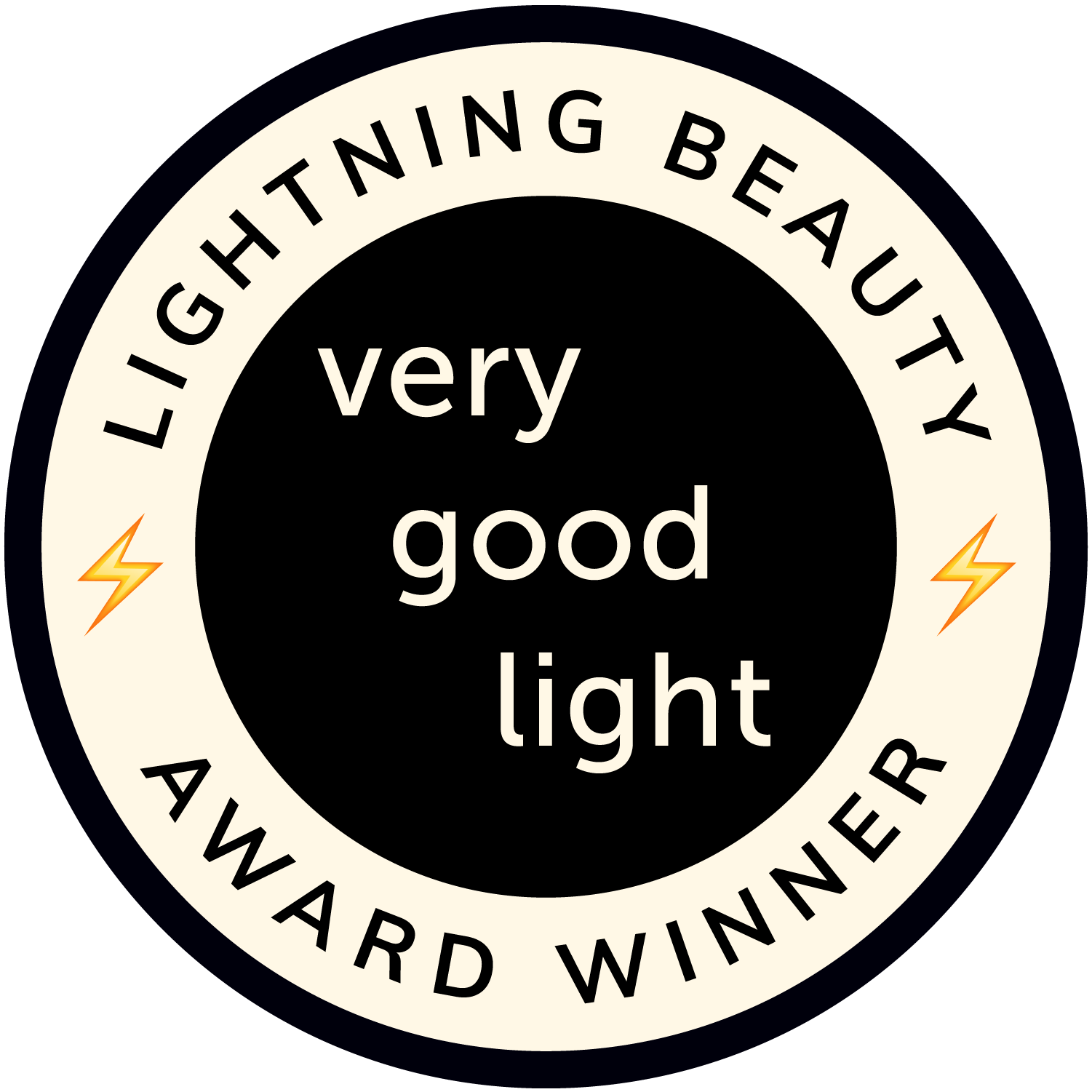 Throughout the week, check back to see category wins, including:
Body
Skincare
Shaving
Hair
Makeup
In the meantime, meet our 2018 judges – and the one item they cannot live without – below!
Judges
Arienne Thompson Plourde, Very Good Light editor-at-large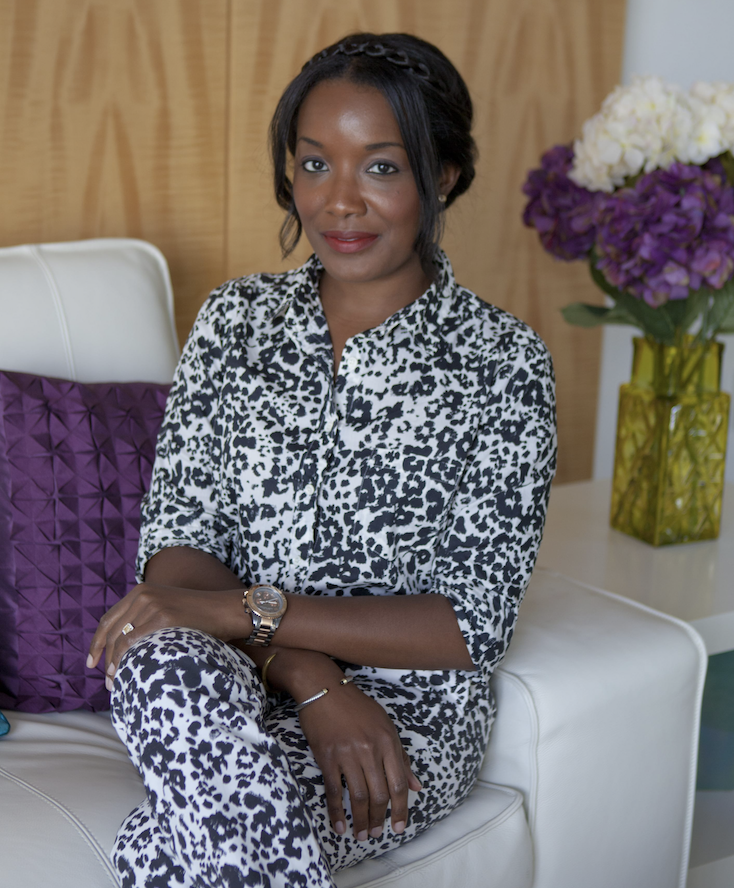 Arienne is a veteran entertainment journalist, having spent a decade at USA Today writing about Hollywood, fashion and beauty, pop culture and race. She also has extensive on-camera experience, appearing as an entertainment expert on Good Morning America, CNN, CBS, MSNBC, TVOne, Fox News, Entertainment Tonight, Access Hollywood, and for two years as a regular Today Show contributor. Arienne is Very Good Light's editor-at-large, covering entertainment, natural hair and diversity and inclusion and has never met a Charlotte Tilbury lipstick she didn't love. #BirkinBrownForLife
"I always, always need a deeply hydrating body lotion – and lip balm."
Garrett Munce, Very Good Light editor-at-large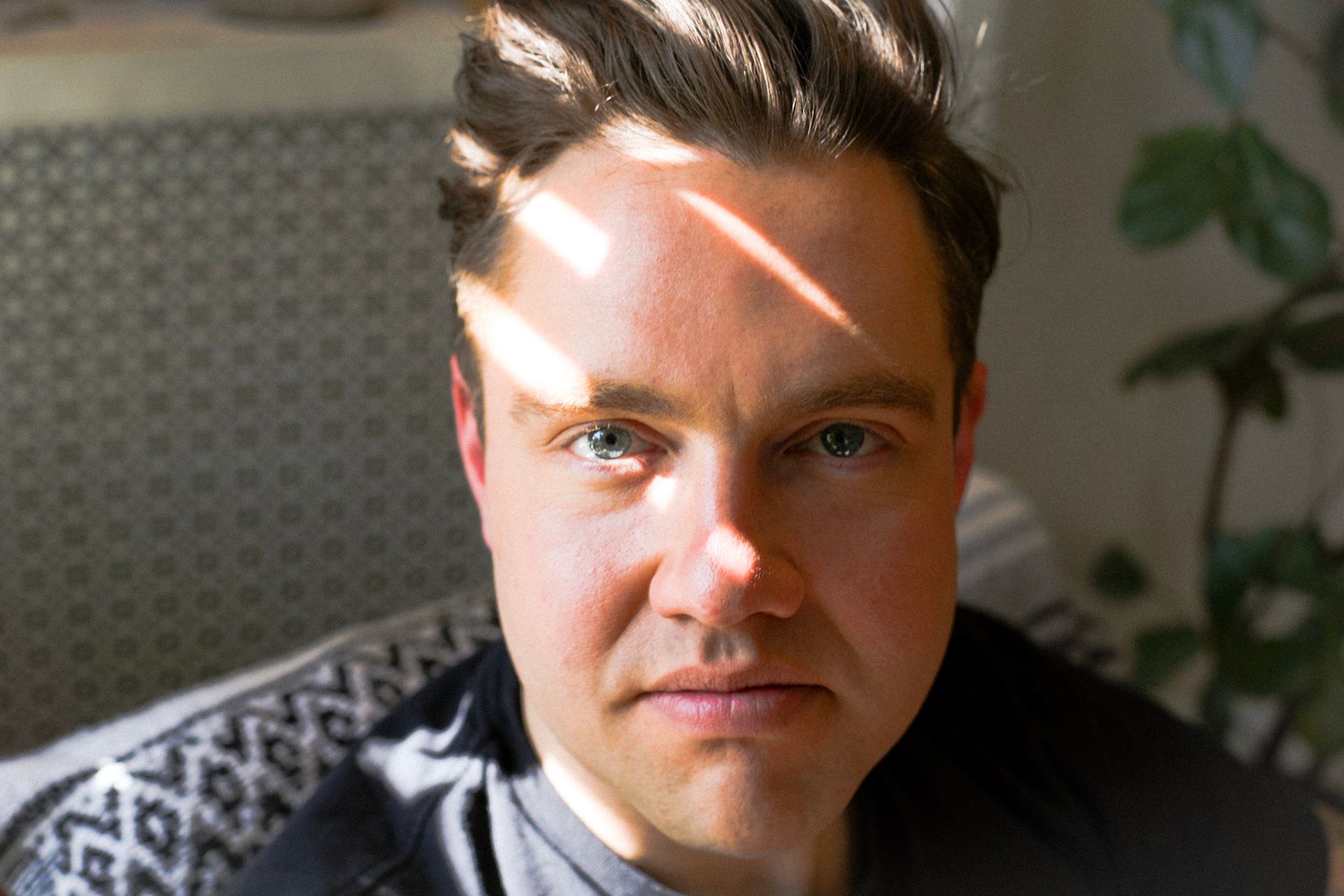 In addition to being Editor-at-Large for Very Good Light, Garrett is a freelance editor and writer focused on men's style and grooming. He's the former Senior Fashion Editor and Grooming Director of GQ and my work can also be found in Esquire, Men's Health, Spotlyte, Askmen and New York. His job is literally trying products, so most of his time is spent in his bathroom or in an aesthetician's chair. You can follow his skincare obsession on my Instagram @garrettmunce."I have an aversion to letting my hair dry, not only because it looks crazy when it does, but I've also convinced myself that I will get sick if I leave my apartment with wet hair. They Dyson Supersonic hair dryer changed my life. I have no idea how it works, but it's the quietest, fastest hair dryer I've ever used and I can't imagine what I would do without it."
Ian Michael Crumm, Influencer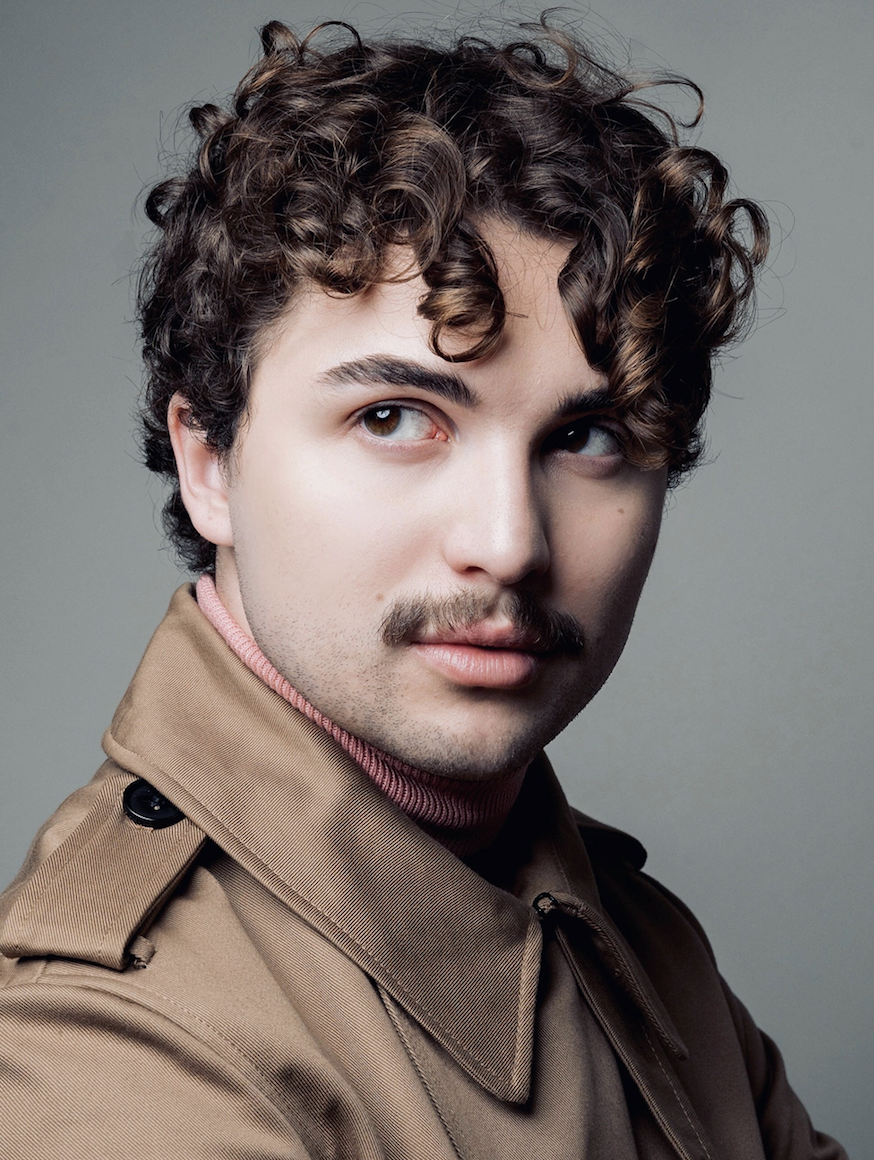 Ian is an OG menswear blogger turned Instagramer turned creative consultant. A former contributor to Racked, Modern Luxury and DETAILS Syndicate (R.I.P.), he has worked with fashion and lifestyle brands including Cartier, Gemfields, Ralph Lauren Fragrance, National Geographic and Mastercard, among others. When he's not posting on his own social media channels (@ianmcrumm) he works with other brands and personalities developing digital stories including celebrity hairstylist and men's groomer, Kristan Serafino. Ian is a Very Good Light social media contributor and gives thanks every day for his luscious curls to his mother as well as Color Wow's Dream Coat Curly spray.
Amber Kallor, beauty director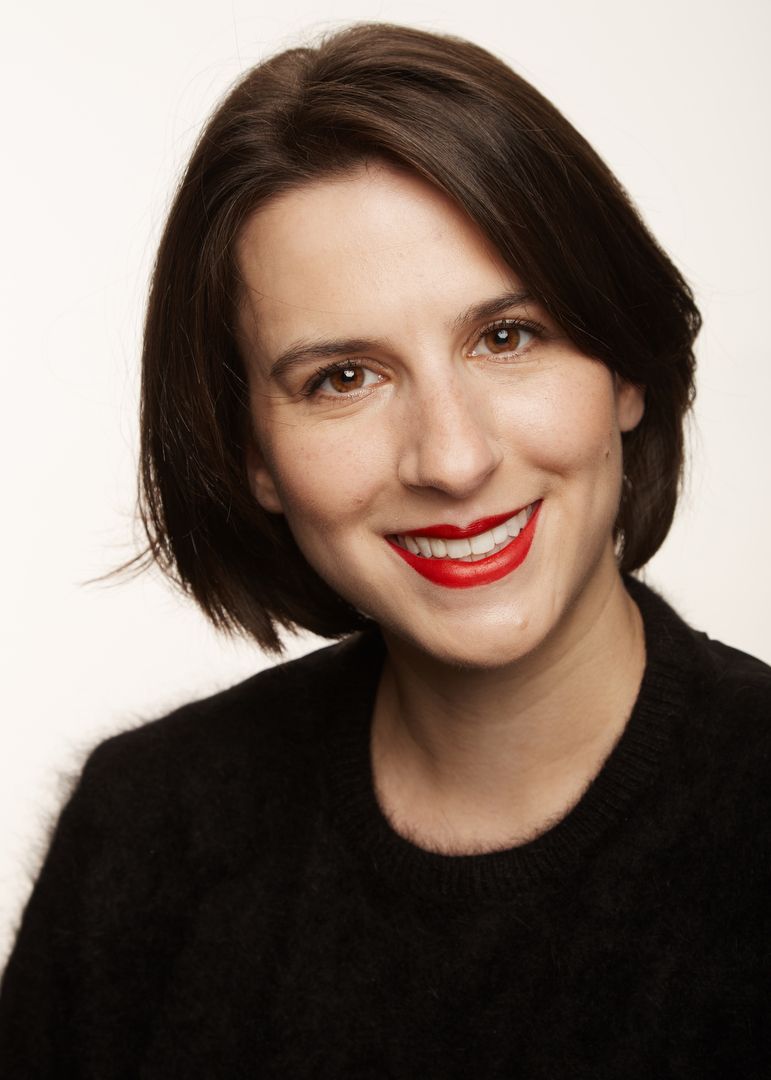 Amber Kallor is a journalist and editor residing in Los Angeles. After spending over a decade in the beauty industry, she's worked for publications such as Glamour, Shape, Style.com, and FashionUnfiltered.com. As a freelancer, she contributes to Allure.com, Vogue.com, Elle, Harper's Bazaar, and many others. Amber strongly believes in the transformative powers of a red lip and the stress-relieving effects of an at-home manicure."One product I can't live without … This is SO hard, but: MAC Lipstick in Lady Danger."
David Lopez, celebrity hairstylist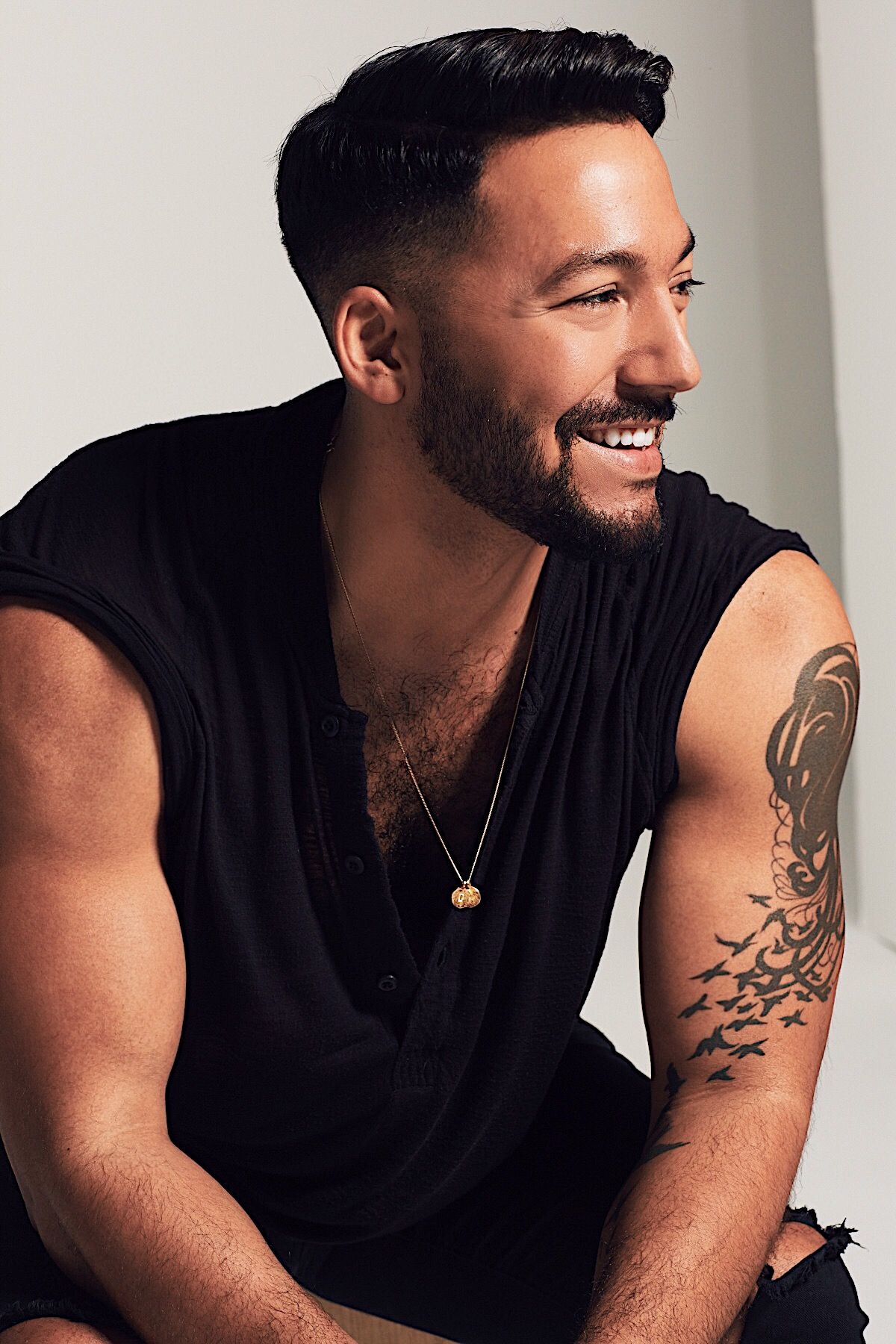 Celebrity hairstylist and beauty expert, David Lopez shares his unique perspective and expertise on all things beauty from skin and hair to lifestyle and fashion on social media. Some of his clients include: Chrissy Teigen, Hailey Bieber, Ashley Graham, among others. In the current world of Influencer Marketing, David believes in transparency, striving to keep his reach personalized, authentic and knowledgeable. His audience has come to trust his advice and expertise no matter their background or lifestyle.
"Product I can't live without? Lab Series Matte Renewal Lotion."
Dan Michel, editorial director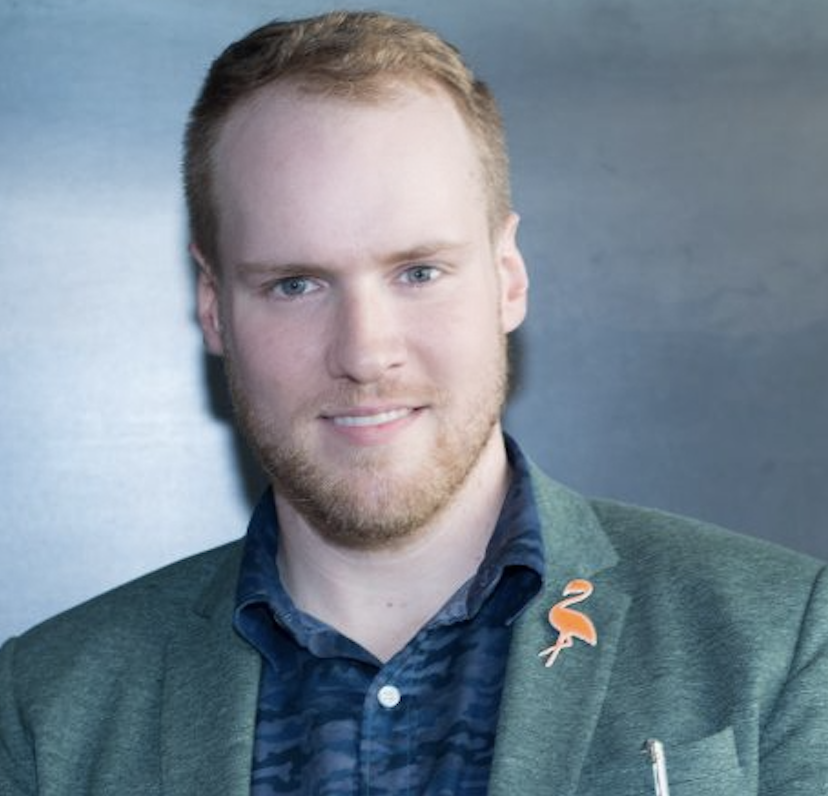 Dan Michel is a writer and editor based in Brooklyn. His work has appeared in Men's Health, Men's Journal, Bloomberg Pursuits, Rolling Stone, and OUT. He's currently editorial director at UNTUCKit.
I can't choose just one so I picked two! Ursa Major Essential Face Wipes I use one on my face and hands every day—especially after a grimy subway ride. Beautycounter Baby Daily Protective Balm This is the only thing that heals my dry, cracked nail beds in winter!"
David Yi, editor-in-chief, Very Good Light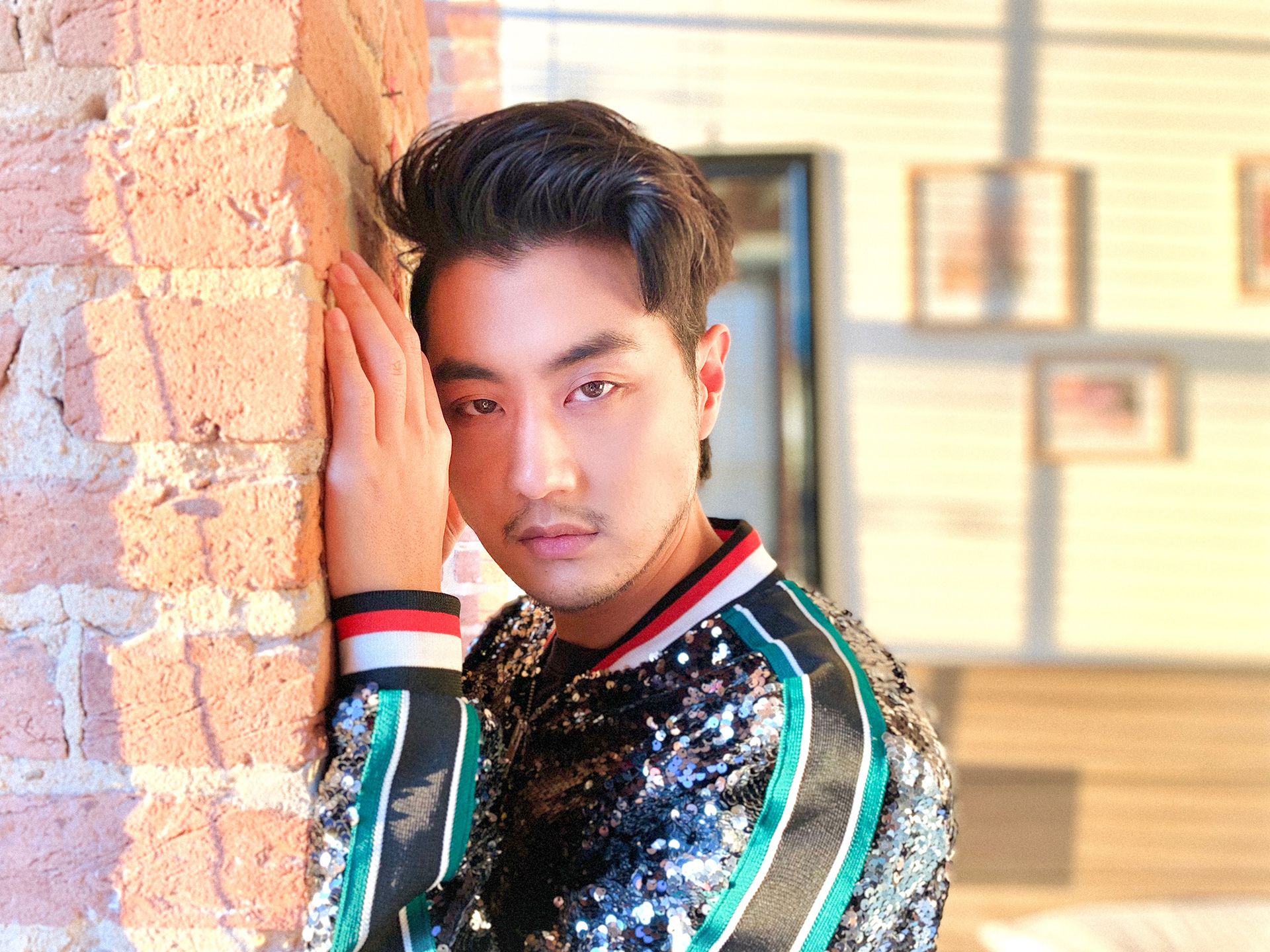 David Yi is the founder and editor-in-chief of Very Good Light. The publication has been featured in the New York Times, LA Times, CNN, Forbes, Teen Vogue, among others. Prior to VGL, David launched fashion and beauty at Mashable, was the men's reporter at WWD, and was the fashion editor at the New York Daily News. In his free time, he likes watching 90 Day Fiance while eating Hot Cheetos.
"I cannot live without AMOREPACIFIC's Time Response Eye Cream, which is worth more than my entire existence, but it really does work and I'm shaken, shook and completely taken aback by just how efficacious it is! Ugh."