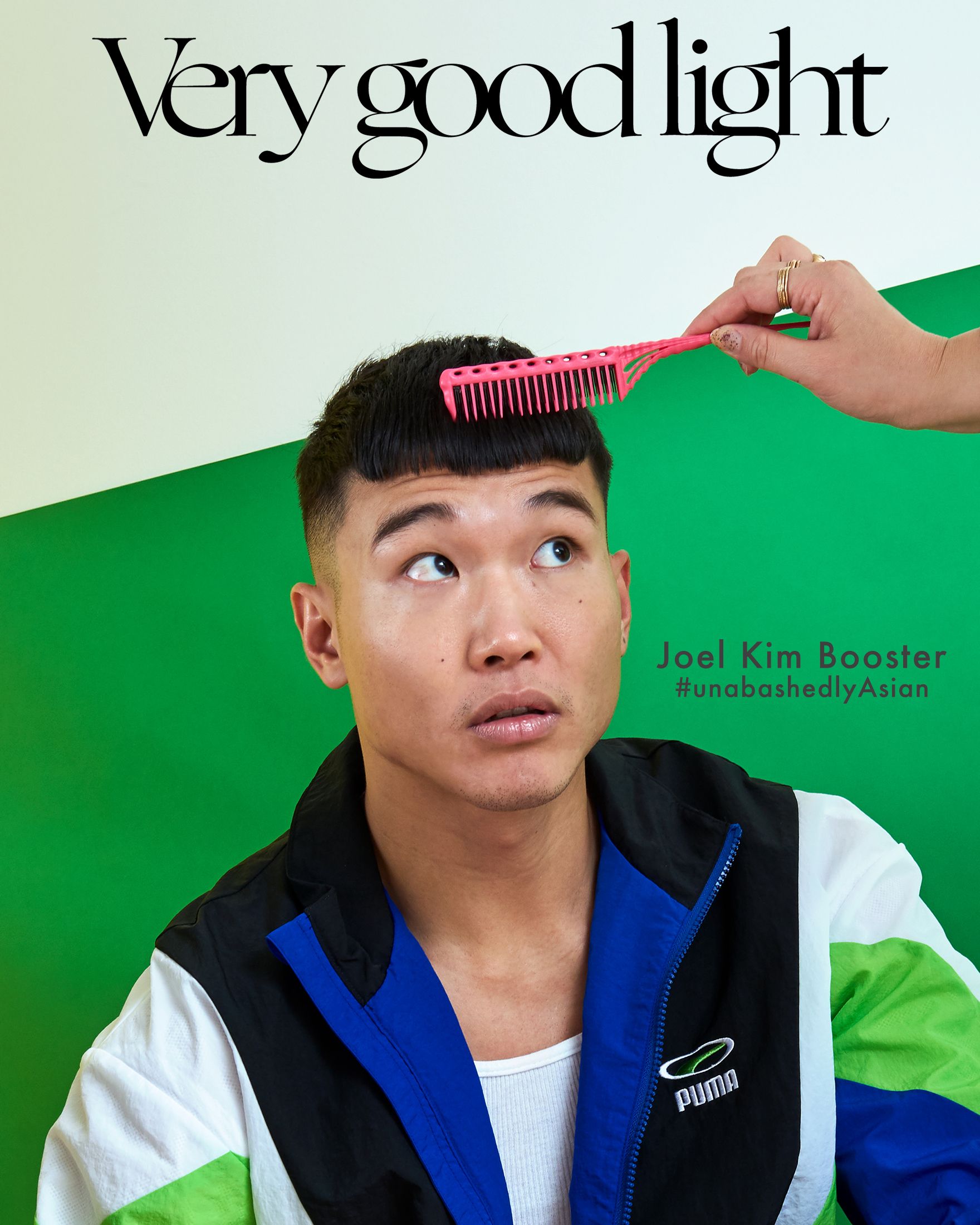 "I was adopted from South Korea. I fully knew I was gay before I was Asian," says Joel Kim Booster, in a now viral video of his Comedy Central standup.
The YouTube clip has amassed over 2 million views and counting. The Los Angeles-based comedian, who was raised in Plainsfield, a suburb just outside of Chicago, made a name for himself for his in-your-face jokes that are relatable as they are fearless. Onstage, Joel transfixes audiences with his self-assuredness, one that feels brash and bold, as he opens up about topics ranging from his queer identity, sexuality, drugs and stereotypes he doesn't fit.
SEE ALSO: These leading Hollywood stars are redefining Asian America
So it's surprising to hear that the 30-year old is still figuring out his identity.
"I don't know that I've come into my own yet," he tells Very Good Light. "It's an ongoing process. I don't know when I've made it or when I'm done or anything like that. It's all a negotiation."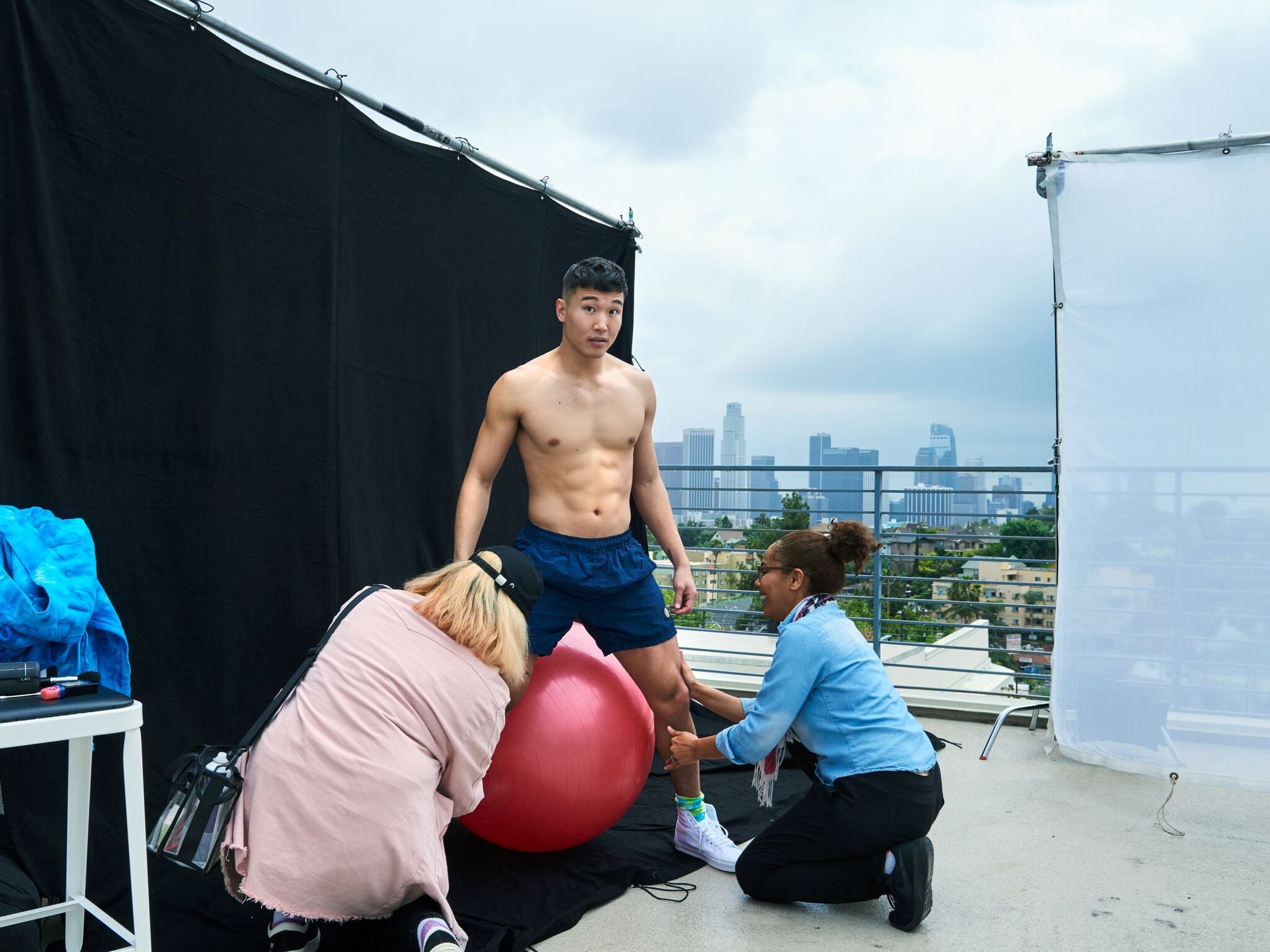 This stems from coming into his Asian identity much later in life. Being the only Korean growing up in a Southern Baptist Evangelical world only made him feel removed from a bigger Asian community.
"I didn't know until the eighth grade that other Asian people existed – there weren't other Asian people at school and certainly no one my age," he says. "So much of my identity was me being the only one for so long."
Homeschooled until he was a senior, he was closeted until his parents discovered his diary entries that were about the men he'd hooked up with. His parents disapproved and suddenly, he found himself at the mercy of his friends, who donated their homes, their couches, their spaces until he went off to college.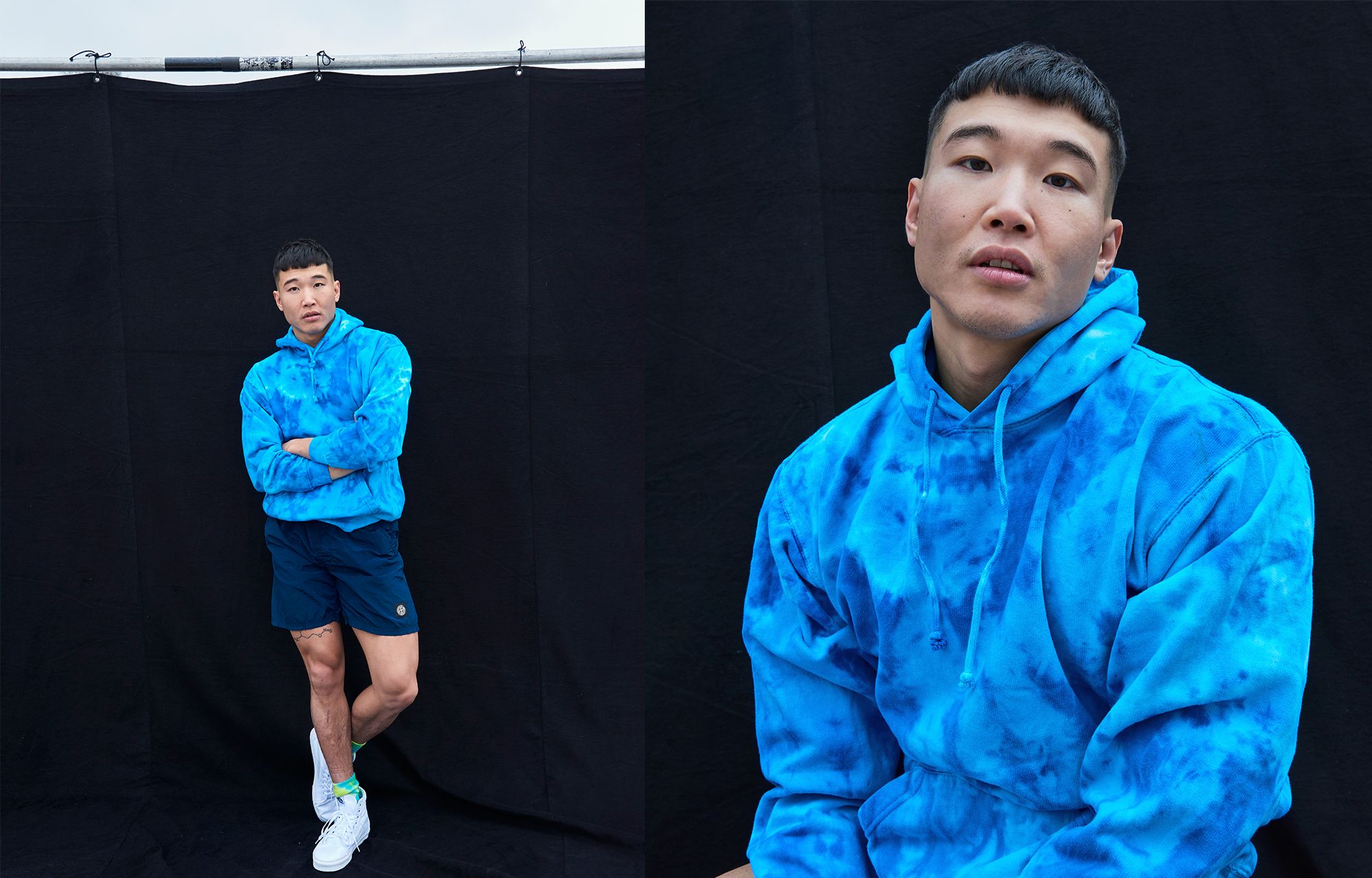 "In the church you were supposed to be this one version of masculinity and I wasn't that," he says in retrospect. It was the courage to become his authentic self that led him to embrace comedy. To this day, Joel says his parents have still to see one of his stand ups or watch any of his clips. Though disappointing, it's a reality that Joel's since accepted.
"I love my parents, I do," he says. "I've come to accept that I don't need their approval. I still love them but I don't need them to embrace my career." While his parents may not have understood him completely, it was his gay community that did.
Joel refers to them as his "chosen family" – a group of friends he's adopted into his inner circle. It's from them where he was able to become more comfortable with not only his gay identity but his Asian American, too. "It wasn't until my early 20's that I really started to find my community of other gay Asian men," he says. "It was here that I confronted my internalized racism that I didn't even know about until I met these other Asians for the first time."
He refers to a competitiveness he felt with other gay Asian American men. At first, it was all about competing with each other. But as he grew into his own, he felt he began feeling like other gay Asian American men were his kindred spirits.
"I would go to a gay bar or club and lock eyes with another Asian American man," he says. "And I'd connect with him. We'd understand each others' traumas and experiences. I'm like, 'I see you, I get you.' It's other Asian gay men who really allowed me to embrace myself."
This connection to a bigger Asian community is what empowers Joel, he says. "The best part of being Asian is how we support each other," he says. "Whether you're in San Francisco or Iowa, the Asians will come out. In some towns it's three Asians but they're the entire population of that city. It feels good to be supported and to have a community who wants to be there for you."
Now booked as a series regular in NBC's "Sunnyside," a comedy that debuts this fall, Joel's about to represent himself to a much bigger audience. What he hopes to achieve? "To prove that you can live a life as you want to and do it your way."
Photographer: Jess Chou Assisted by: Se Collier Editor: David Yi Stylist: Christopher Kim Producer: Akemi Look Assistant Director: Tara Aquino Makeup artist: Christina Roberson Hairstylist: Joelis Vallejo