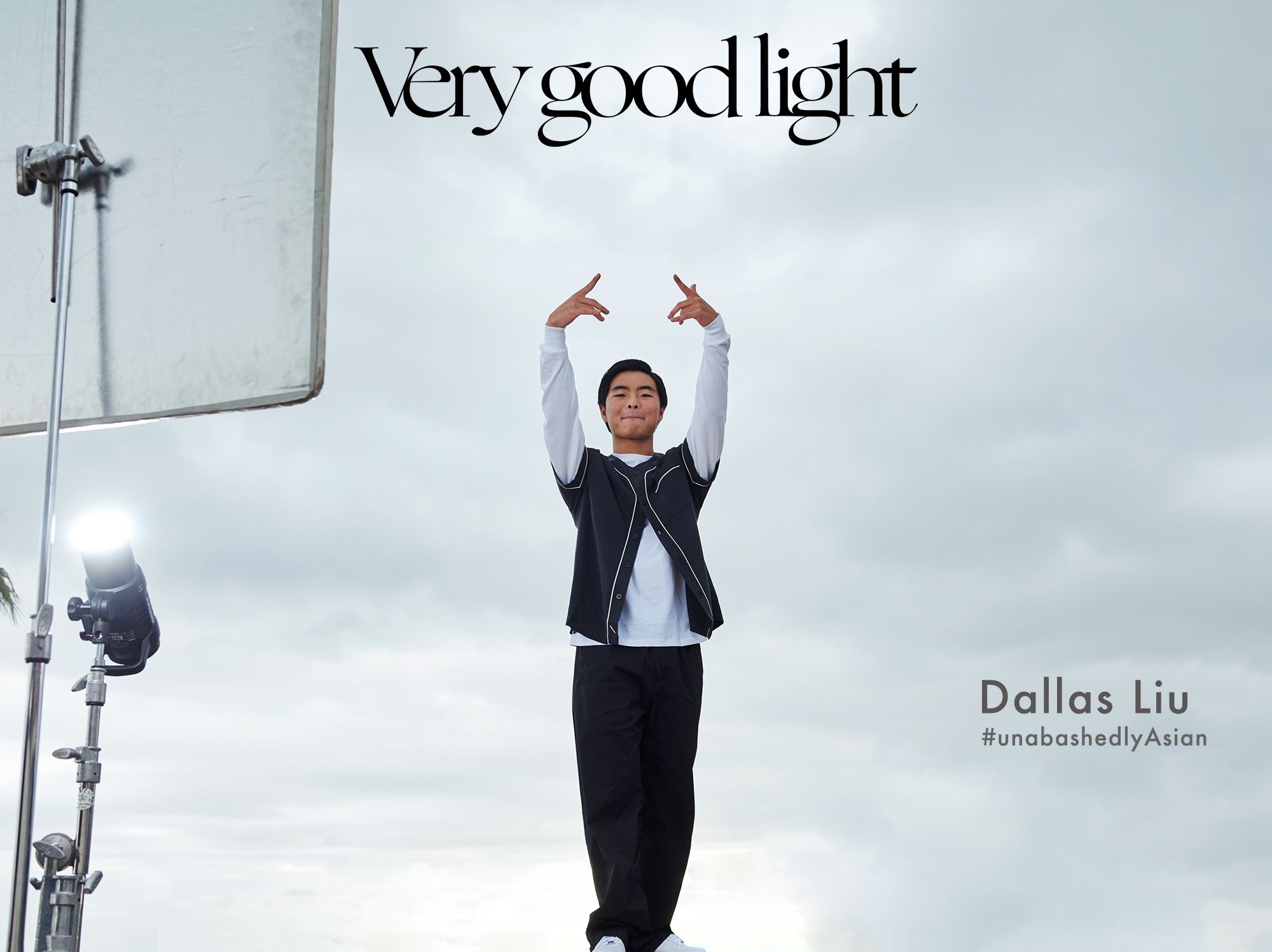 When Dallas Liu, 17, got word he was cast in PEN15, he was on his way to Paris on a family vacation.
But everything changed in an instant when he got the phone call. It was from producers of the Hulu show. He'd been offered the role of Shuji. Instantly, he dropped the phone and started screaming. "I was like, mom! I booked it! I booked it!" he recalls. Needless to say, the family never ended up going abroad.
SEE ALSO: These leading Hollywood stars are redefining Asian America
Weeks later, Dallas was on set with show creators and stars, Maya Erskine and Anna Konkle, who play play middle schoolers navigating through the awkward years of puberty. Set in the early aughts, Dallas plays Maya's older brother, Shuji, a #coolteen who tries to protect his younger sister through tough love. The situations are hilarious – and many are cringe-worthy, something you'll only understand if you've watched the show – and Dallas adds depth to his role.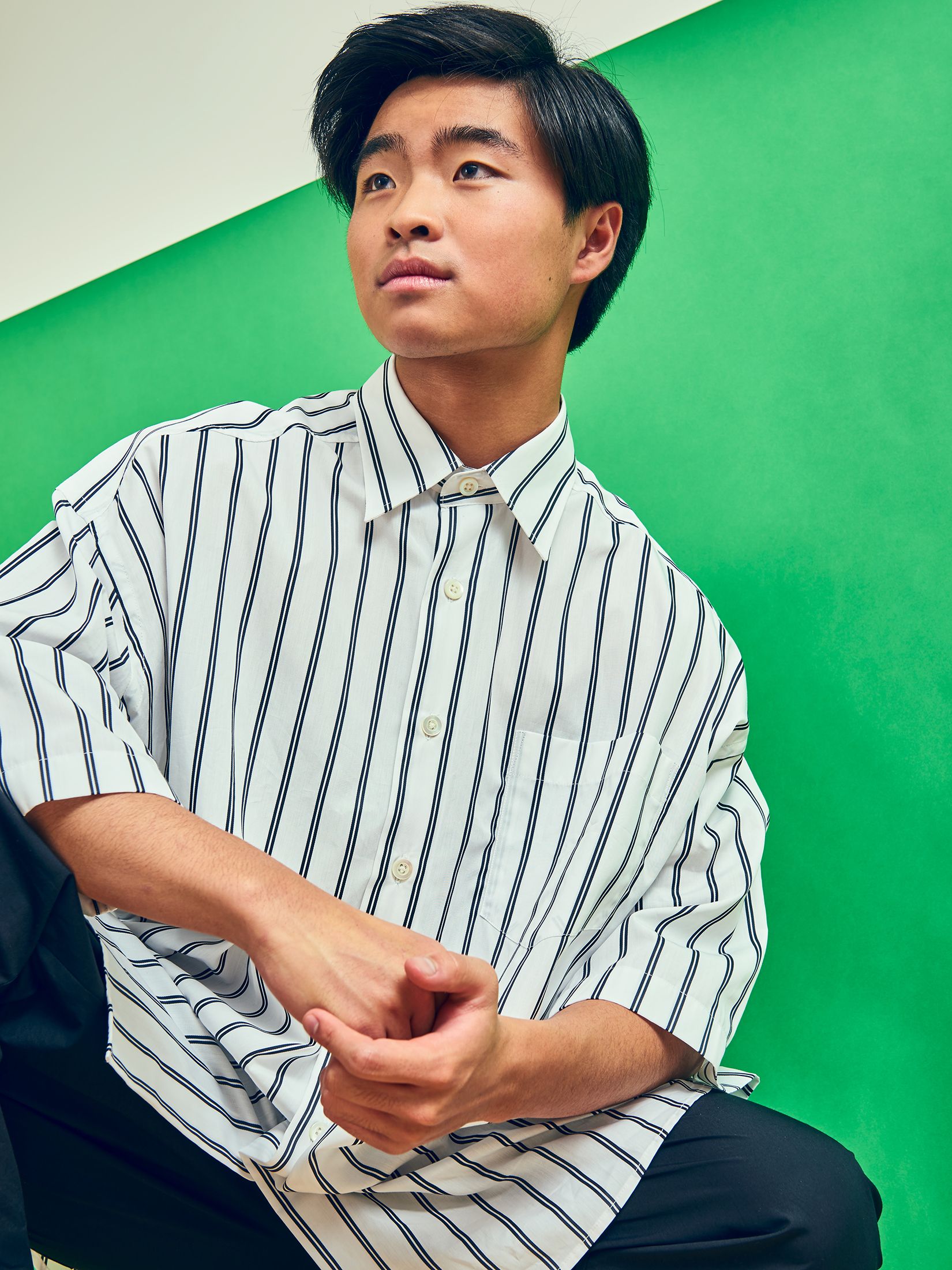 "The cast made me feel so comfortable and honestly it was so funny that I'd be laughing so hard off-camera," he says. "It was really cool that we also got to improvise. Like in one scene, I flip Maya off and I just found creative license to do it."
After the show eventually dropped its entire season on Hulu, Dallas remembers staying up all night devouring each episode. Like everyone else, he binge-watched the series in an entire night. "I literally watched every episode in my room, stayed up laughing through the night and then went to school the next morning," he says. A newly minted TV star, Dallas says he wasn't treated any differently at school other than a few nods and waves from a couple of kids he'd never met before. But he started getting a flood of Instagram love from fans from all over.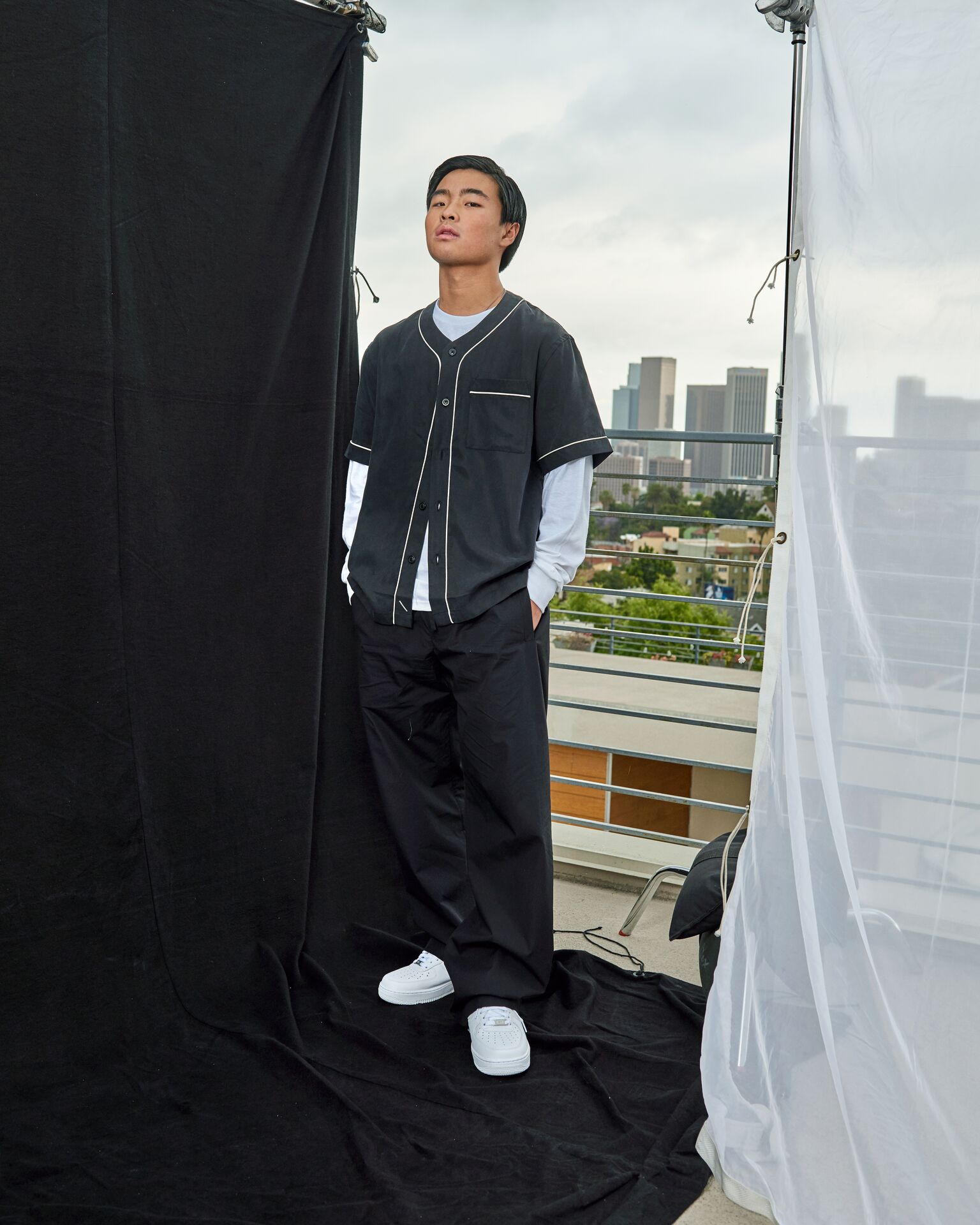 "I was getting a lot of compliments and people saying that they liked what I was doing, it was pretty cool to see that they were embracing an Asian American," he says. Not that he feels his ethnicity has ever been stigmatized. For Asians in his generation, he says, he's never felt the feeling of being considered less attractive or undesirable. "I feel like people in my generation see Asians as being cool," he says. "We have big stars in Hollywood. BTS is the biggest boy band. I love being Asian."