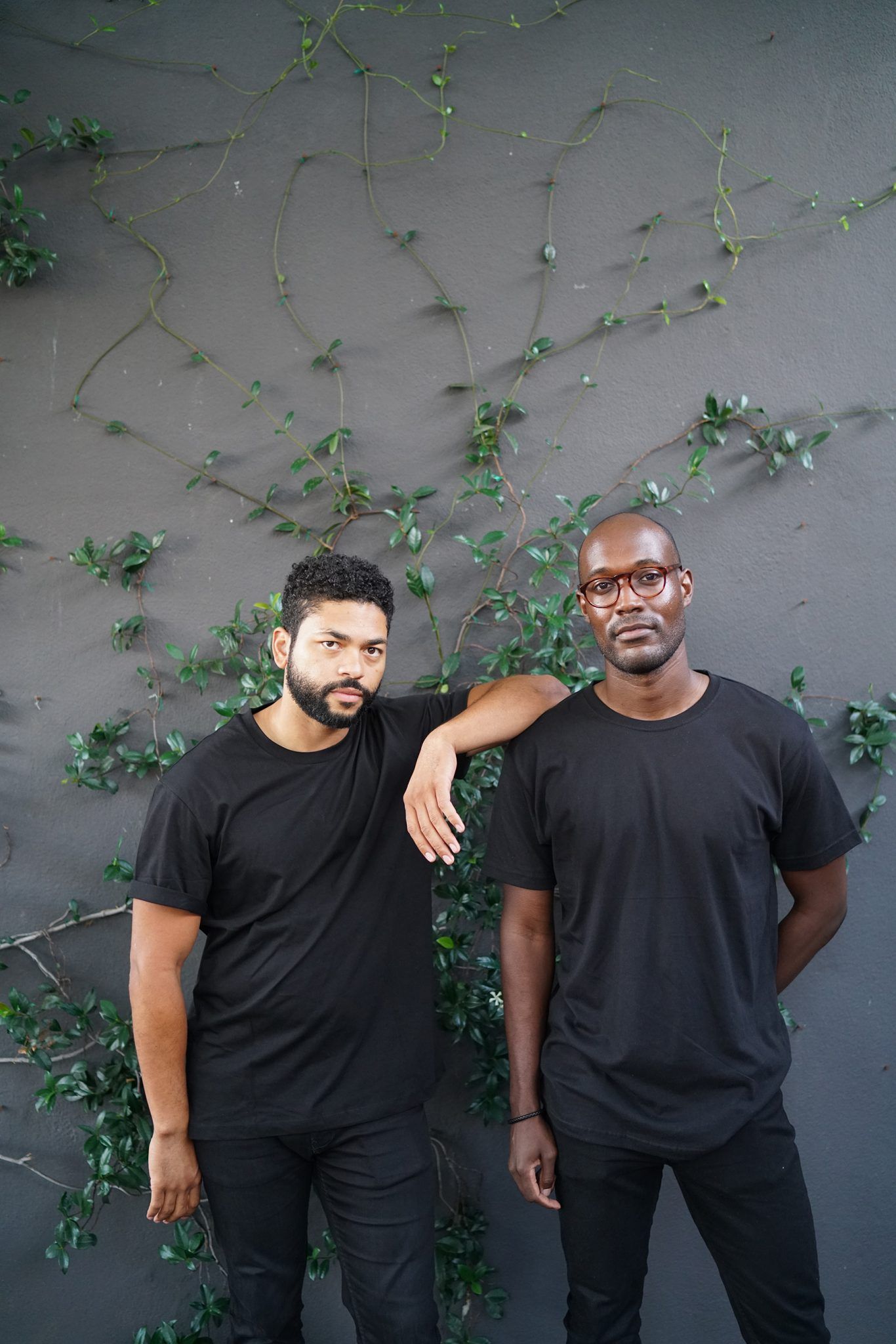 When Blake Rascoe was in high school struggling with acne, he began using an over-the-counter skin care product recommended by his dermatologist.
Over time, he realized that although the products did reduce his acne, they also bleached his skin and left him with a pale, washed-out complexion. It's been documented, after all, that popular acne-fighting ingredients like benzoyl peroxide, can affect skin tone.
SEE ALSO: I went on a Skincare Diet and the results were … wow.
Years after his own struggles try to find products that would work for his skin, Blake would go on to co-found Ceylon, the first dermatologically-focused skincare brand developed with men of color in mind, with his long time friend Patrick Baoteng II.
"The vast majority of brands didn't actually put our community at the center of their development process and only used our faces in their marketing as a way to convince people like us to buy," Patrick says. As a result, those products can be either ineffective, harmful – or both.
It was in this exclusionary climate that the idea for Ceylon was born. Since its founding in 2017, Ceylon has worked towards allowing men of color access to skincare in a way that isn't "intimidating, condescending, or reductive." The brand currently offers a comprehensive Skincare Set ($34.95), which includes a cleanser ($13.95), toner ($13.95), and moisturizer ($13.95), which are available exclusively on the Ceylon website. As Patrick describes it, the products are "simple, gentle, and effective," and include all "the basics to build a skincare routine."
"From our perspectives, we needed to find a way to make skincare accessible for people like us who were both new to it and previously didn't have anyone looking to serve them," Patrick explains.
As black men who have dealt with trying to find products that work for them, the co-founders didn't want other men of color to have to struggle to find products that weren't harmful to their skin. "As a brand built by and for men of color, we are honestly focused on creating safe, simple, and effective products for our community."
Patrick explains that certain skin conditions like hyperpigmentation and razor bumps disproportionately affect men of color, which aren't adequately taken into consideration when products claim they are for "all skin types."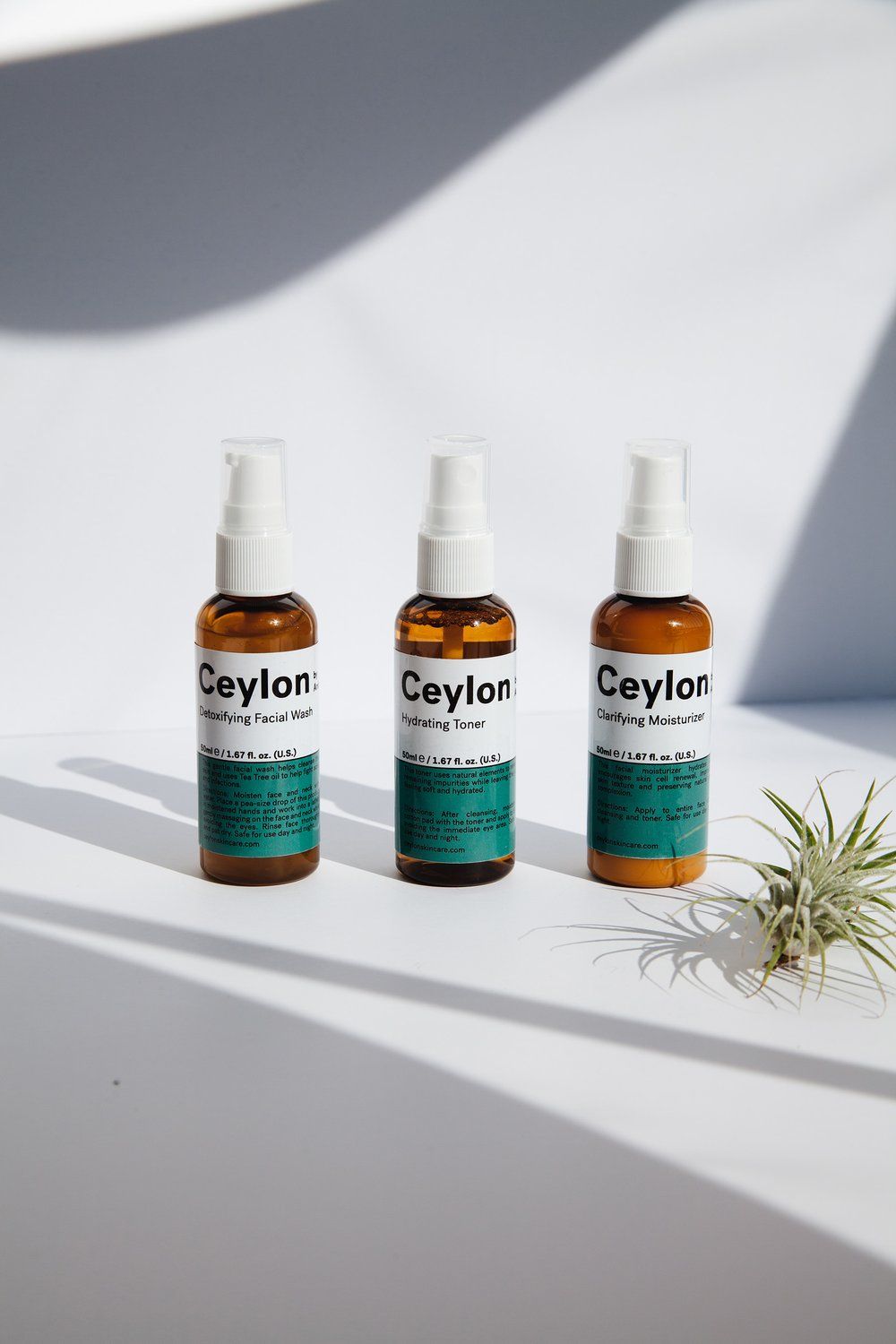 "A lot of people don't know that products on the market currently addressing some of these issues contain harmful substances. An example would be SD Alcohol 40B, which is a common active ingredient used to fight razor bumps, but is also frequently linked to birth defects. Our products are unique because we focus every step of our product development process on the needs of our community," says Patrick.
The brand already has a highly acclaimed skincare products, Ceylon doesn't plan on slowing their roll anytime soon. They're currently working on more facial care, body care, and shaving products.
"In addition we are very excited about a new platform that we're building that leverages technology to allow our community better, wider access to critical dermatological knowledge and services," says Patrick.
"The next few years are going to be very exciting," he says. "Ultimately, we know that Ceylon will serve as a potential gateway to better health outcomes for people like us."