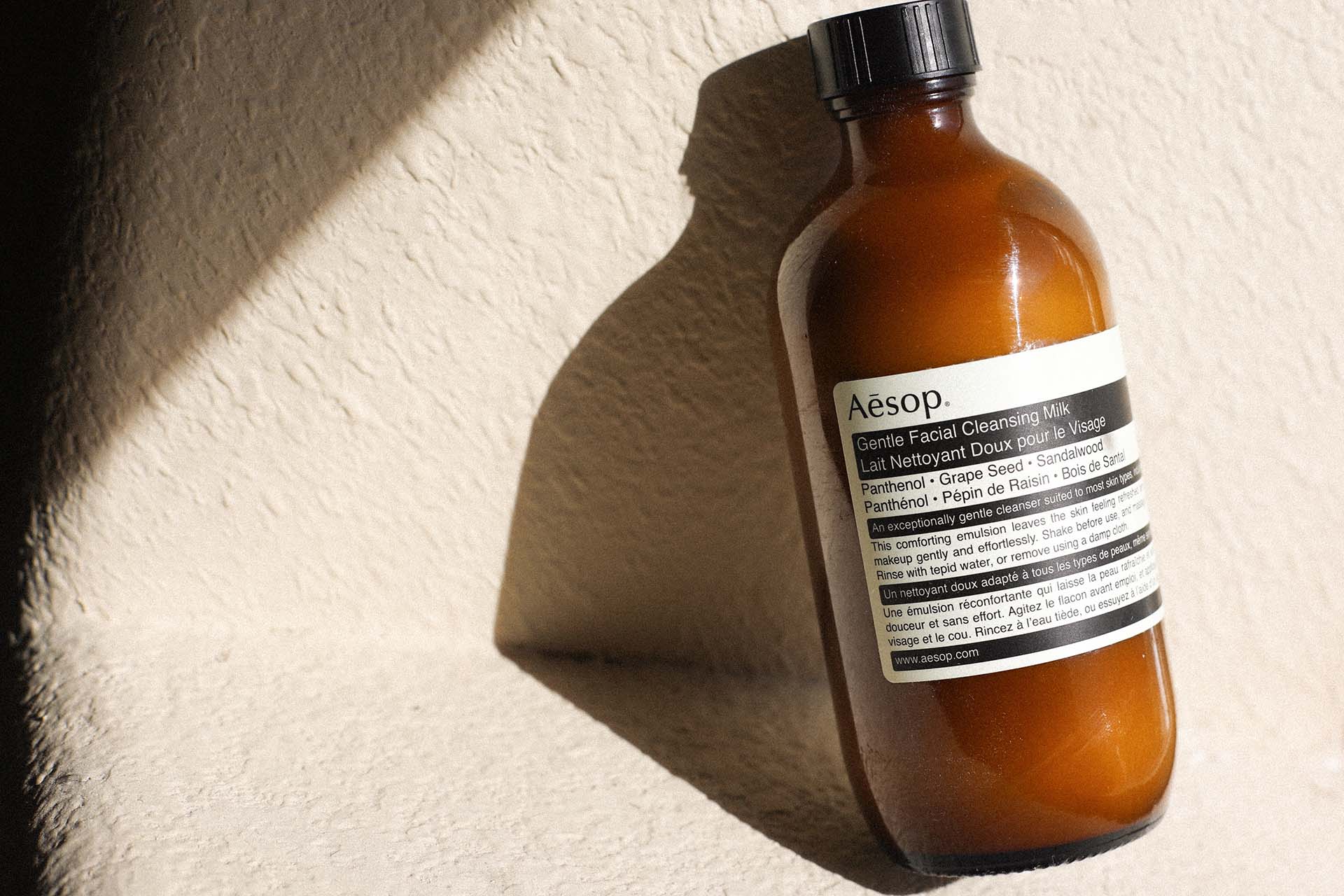 The last time I had milk was in the form of macadamia.
Oat milk, as it turns out, is so 2018, according to a barista in Echo Park, an area of Los Angeles. Also, apparently pesticides and carbs. Almond? Doesn't blend well and leaves you with chunky bits floating in your coffee. Soy – well, lol.
SEE ALSO: This $9 hydrating gel will instantly quench your skin's thirst
Turns out, your choice of milk isn't as subjective as you conjectured. When the new "half and half" is macadamia nut milk mixed with oat, you know that the world has changed – and so have you.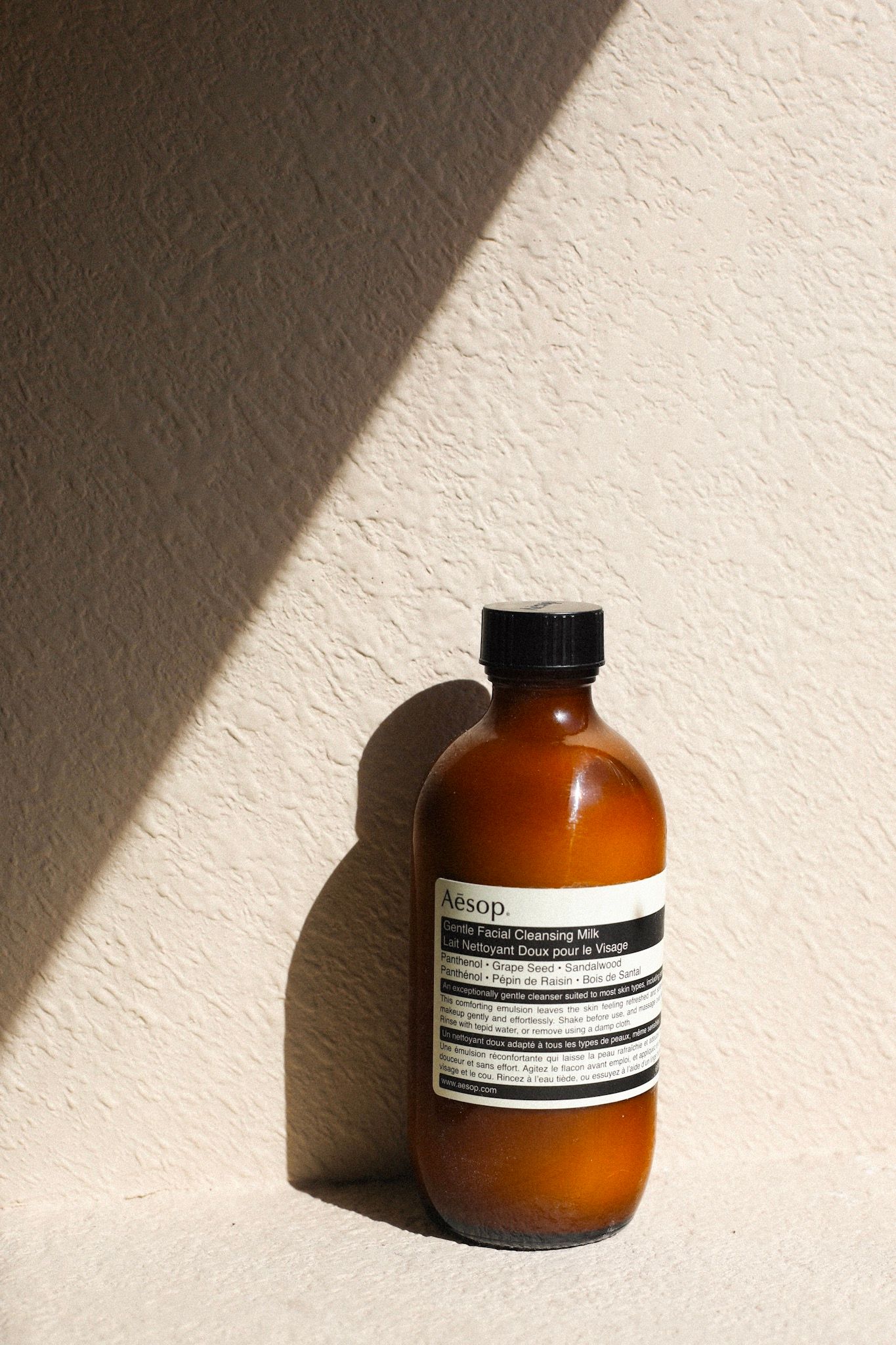 When it comes to facial milk, is there an objective good and bad? The answer is simple: yes. In the past few months, I found that facial milk cleansers are either too gentle and don't really do anything or are a little too harsh, stripping your face of natural oils, something it shouldn't do.
But that changed just this week after testing Aesop's new Gentle Facial Cleansing Milk, a product that hits shelves on April 2. The cleanser, which literally as the texture of drinkable yogurt, is viscous, but feels velvety smooth like a silk-like lotion that you'd massage into your pores. It's the first time that the Australian brand launched a milk-format facial cleanser, something that its in-house general manager of product, Dr. Kate Forbes, says took much thought to get just right.
"Cleansing is an integral part of caring for the skin, and we wanted to formulate a cleanser in a new texture that was true to our core philosophy of using considered ingredients to deliver a
gentle cleanse," she said. "Dry and fragile skin requires gentle cleansing that will not overly disturb protective skin lipids or
unnecessarily aggravate the skin."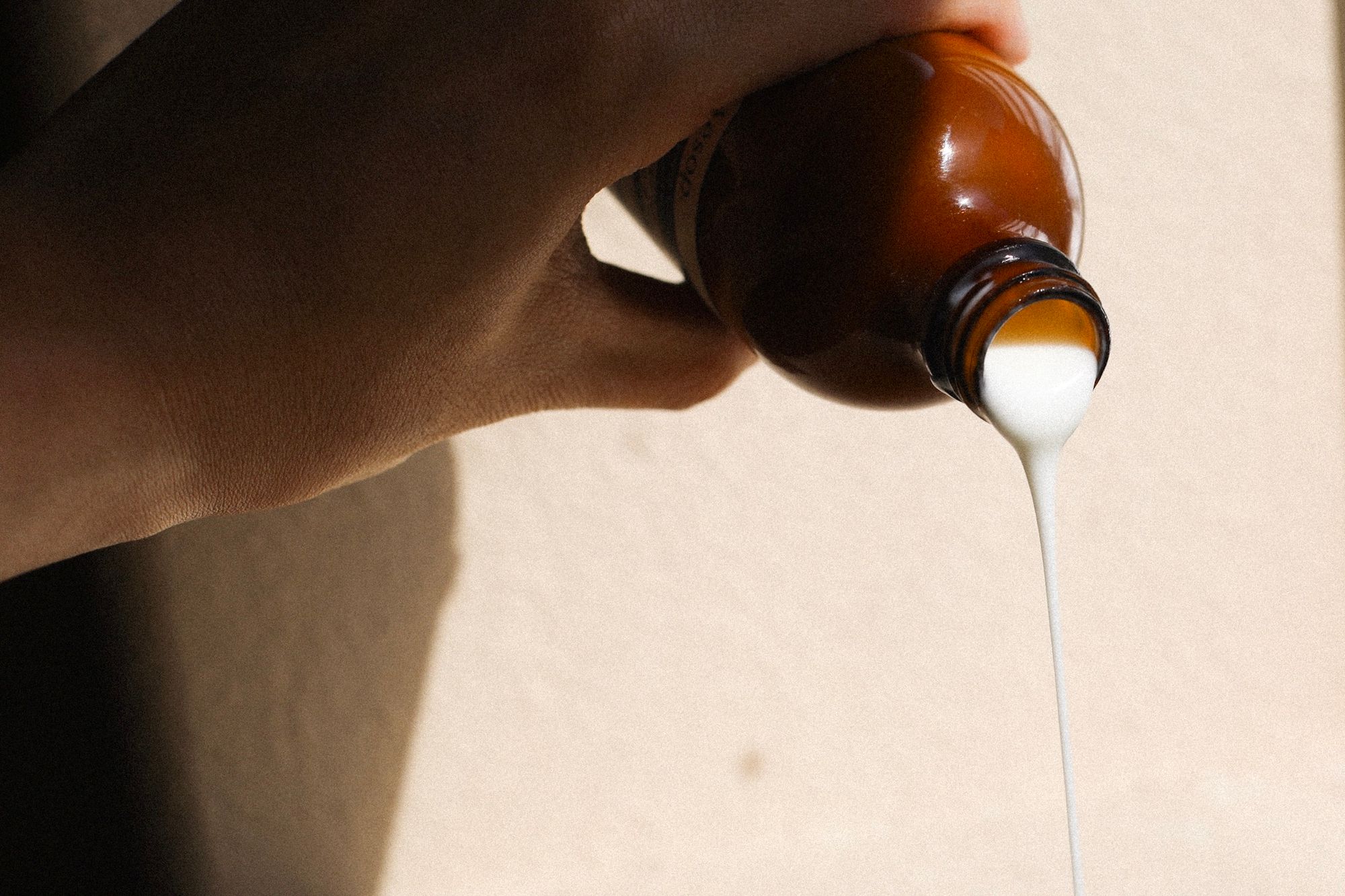 And so Aesop, which is all about plant-based and laboratory-made ingredients, mixed together a formulation including Panthenol, which prevents dryness post-cleanse, sandalwood and lavender, for skin-soothing, and grape seed oil, which helps reduce moisture loss and leaves skin super soft.
The result is a formula that glides across your skin with ease, nourishes it with hydration while gently cleansing it. I found that it left my skin feeling as if its natural oils were still intact, my skin was still plump and bouncy.
Though Aesop claims this alone removes makeup, it did not for me. It's super gentle and hardly wiped away my eyeliner, which I had to remove with an oil-based cleanser. If you're looking for something to take off your entire face, this is not it.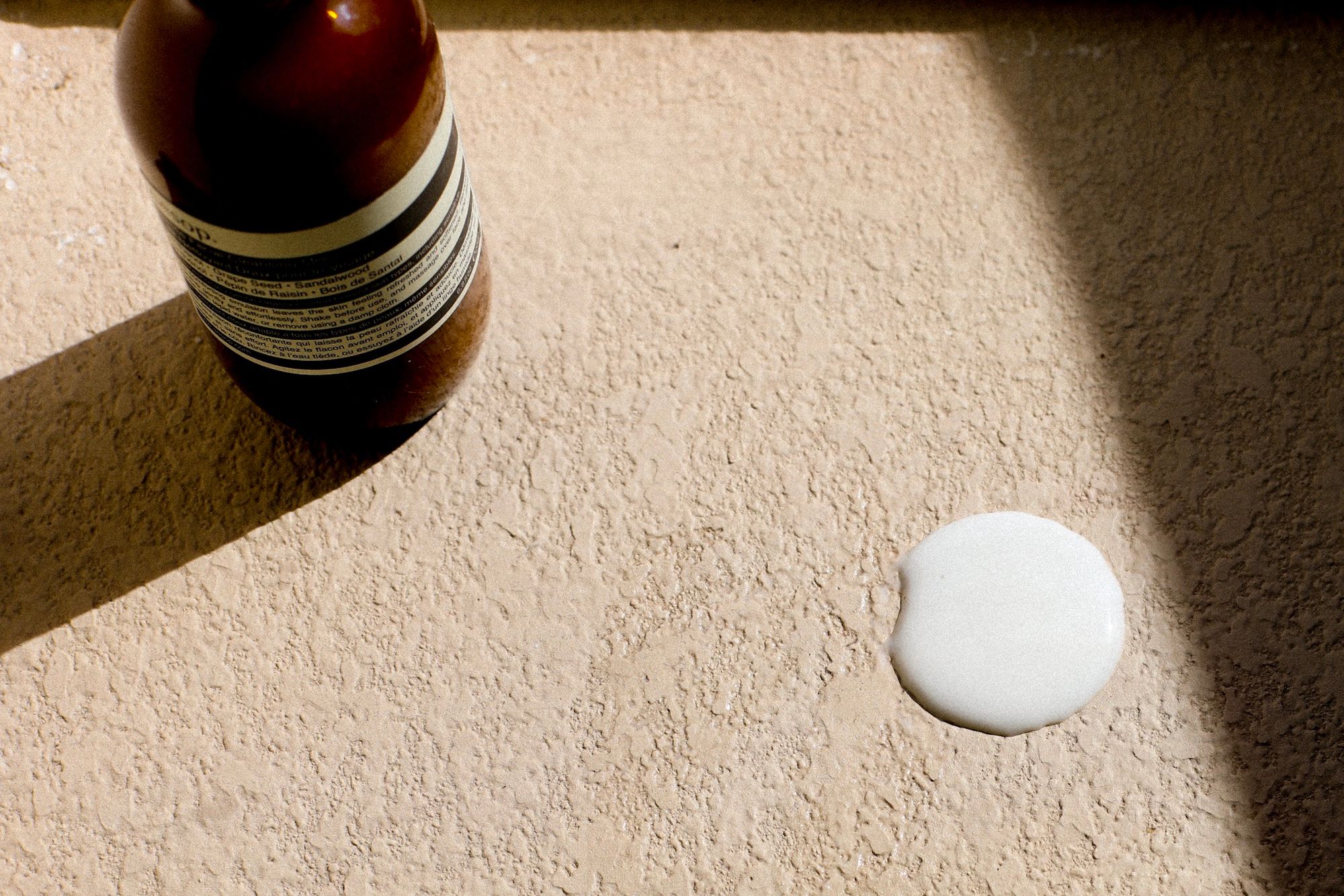 All in all, Aesop's milk cleanser is delicious – so much so I was about to douse it into my cold brew this morning. With milks and trends changing so often it's time that Aesop make their own for your coffee – and face. Now that's a milk I'd really be into.
TLDR;
-Aesop's first cleaning milk debuts April 2.
-Has sandalwood, lavender, Panthenol and Grape Seed Oil for a super gentle but hydrating texture.
-Light, super rich, luxurious, this does a great job at cleansing but won't be affective for removing makeup.
Aesop's Gentle Facial Cleansing Milk launches April 2. $35 for 3.4 fl oz and $53 for 6.8 fl oz. GET IT HERE