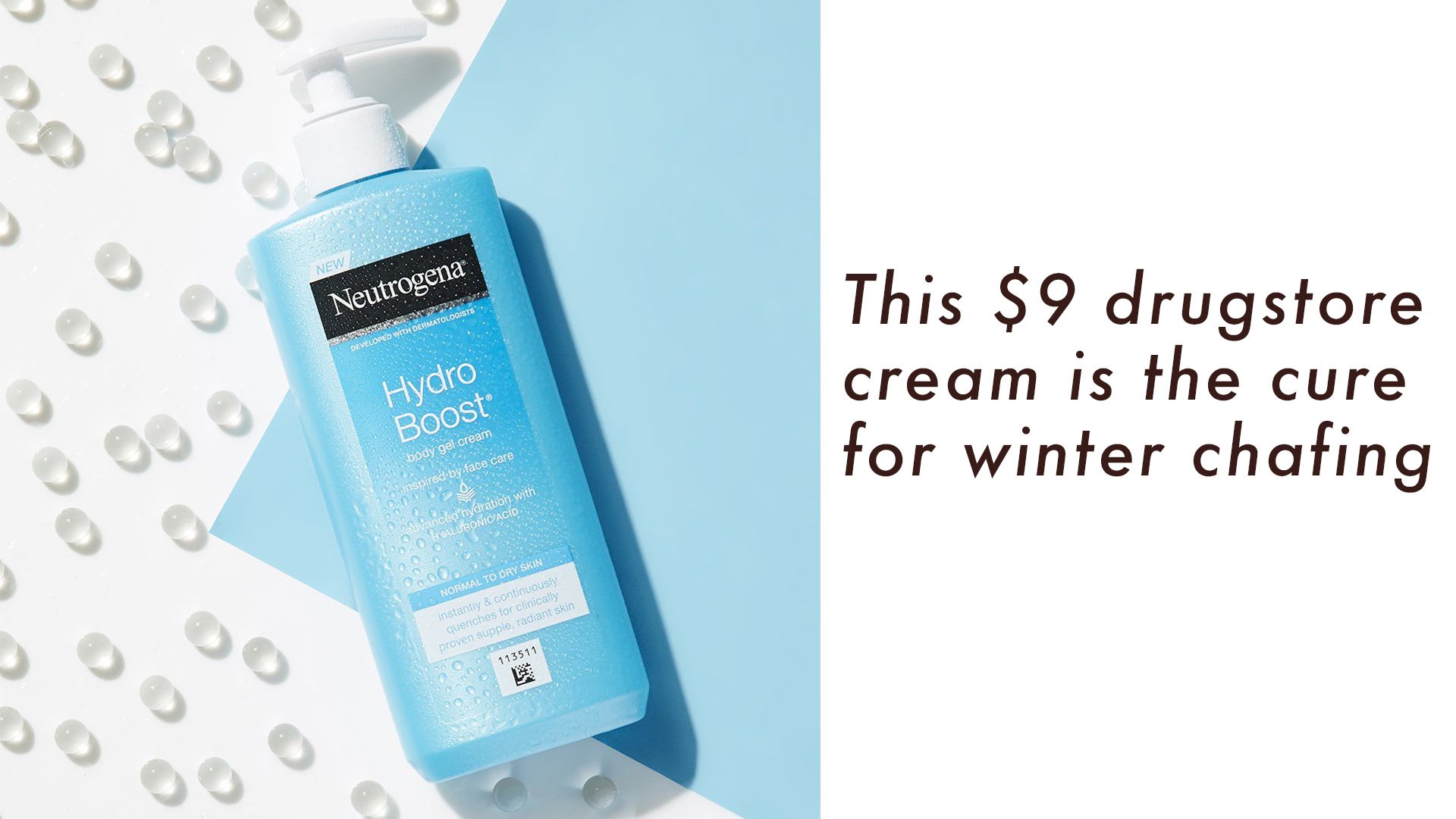 If you're a penguin and love subzero temperatures, no need to read any further.
For all others, this is required reading.
SEE ALSO: This skincare made me SO lazy and that's a good thing.
If you haven't noticed, there's something called a "winter storm" happening across the country. Her name: Indra. Her game: putting you on ice. As I'm typing this I wonder, is it possible for something to have too much chill?
Symptoms of freezing weather: frozen toes, flushed cheeks, slushed out tears and possibly worst of all, chafed skin. If you bathe every day, you'll probably notice that your skin during this winter season is a little scalier than usual. Some would say ashy. If you're chronically itching and scratching, you're not alone. While there are plenty of oils, creams and body gels on the market, I've been testing one for the past few weeks that's REALLY FREAKING GOOD.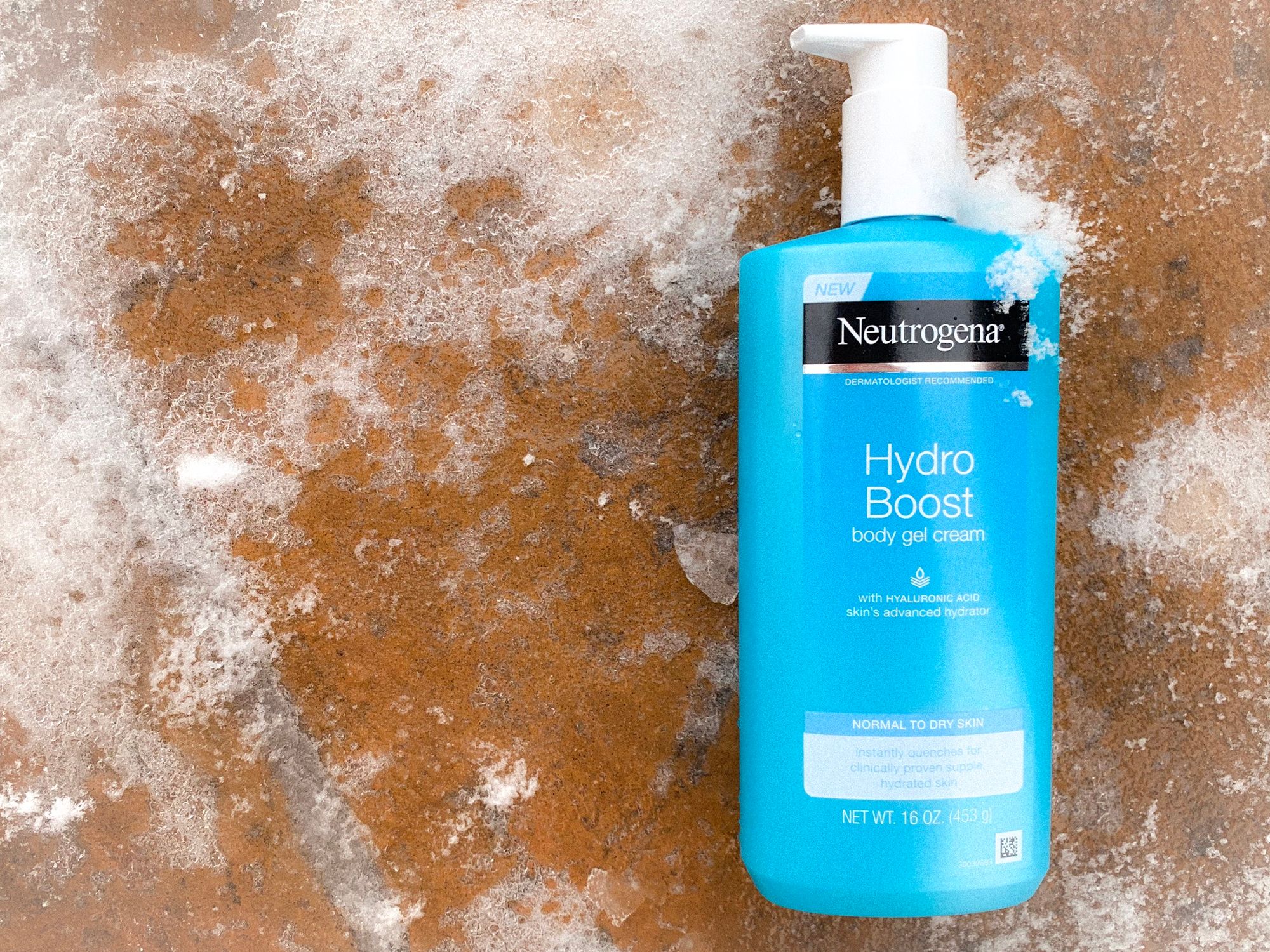 Yes, we've named Kiehl's own Creme de Corps, the best cream of the year for our Lightning Awards. And there are certainly amazing oils out there as well to soothe the scaliest of skin. But sometimes these creams and said oils can be a little too thick and dare I say too oily. I, for one, hate using something that makes me feel as if I'm drenched in canola oil.
Which is why I was jumping for literal joy when I came across Neutrogena's Hydro Boost Body Gel Cream ($9). It's an offshoot of the brand's bestselling Hydro Boost Water Gel, which is a hyaluronic acid-based formula. The body gel – which is paraben-free – is equally as hydrating but formulated not for your face, but for your entire, well, body. The hyaluronic acid-filled formulation boosts your skin's hydration and then seals it in like *THAT*. It's also lightweight and so the cream absorbs almost instantly.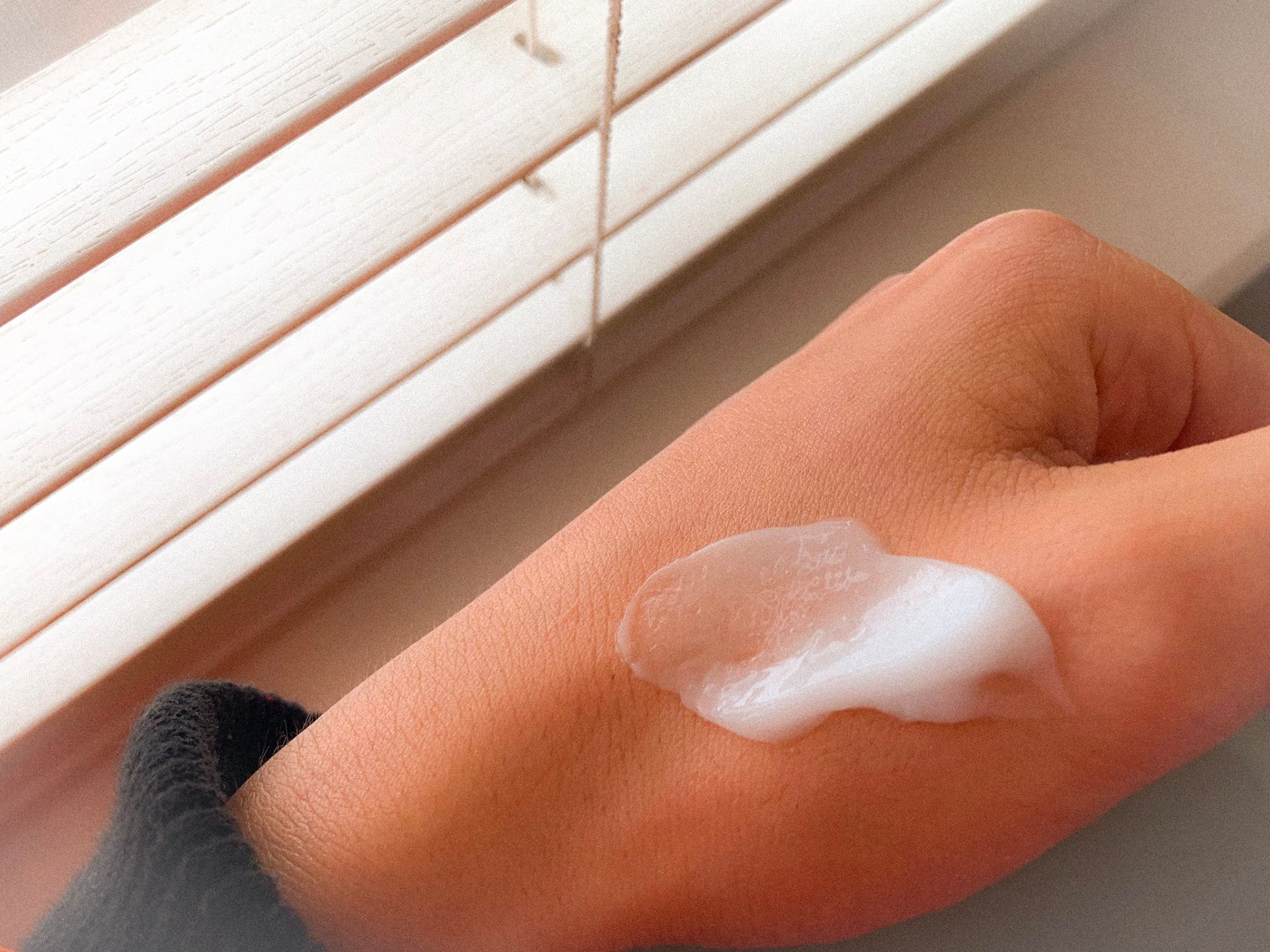 It's also non-sticky, oil-free and so lightweight that you won't even know you put anything on – until hours later when you realize your skin isn't itching. The bottle says it's fragrance-free but I'd actually say that misleading. There is certainly a fragrance – it's sweet, fragrant and feint. But it's definitely there. Okay, the best part is that it's $9 for 16 oz. (okay, fine, it's actually $8.99 – every cent matters in this economy!). That's roughly $1.78 for every ounce and will certainly last you a couple of weeks.
If you're itching all over and suffering from Indra, I'd say this Neutrogena option is a fantastic – and affordable – remedy.