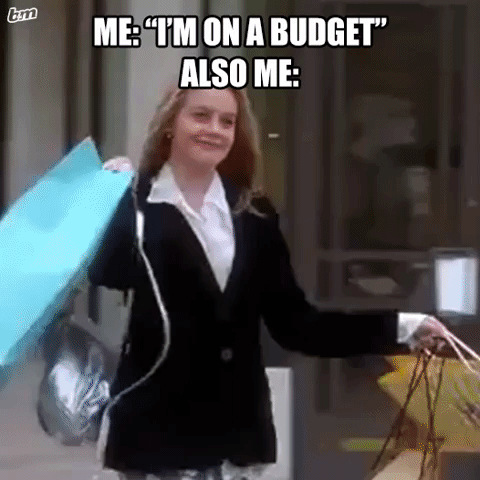 We all know the best part of the end of Christmas is the BIGGER than life sales.
And that means it's time to take your holiday money to SHOP on the best of beauty sales. We've scoured the Web for the best of beauty sales. Here are the best deals around and what you need to get before the new year.
SEE ALSO: These are the best makeup products of 2018
Patchology wipe, $1.99 from $5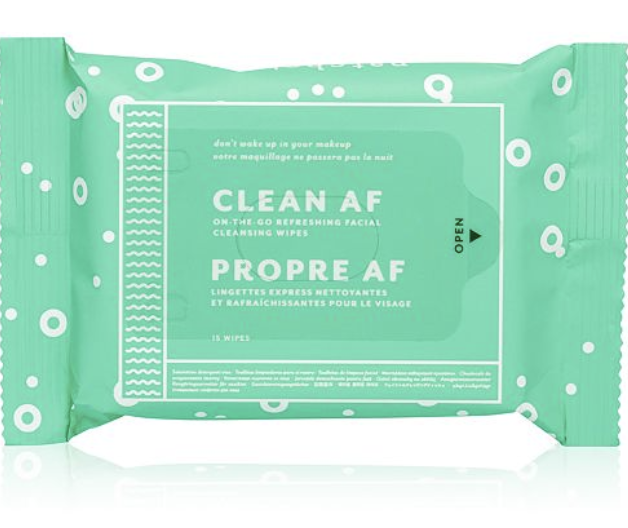 Wait, there's a wipe for less than a bottle of water? This one from Patchology is blended with vitamin B5, folic acid and more to get rid of all the dirt on your face as well as makeup, oil and impurities.
Philosophy gift set, $7.50 from $15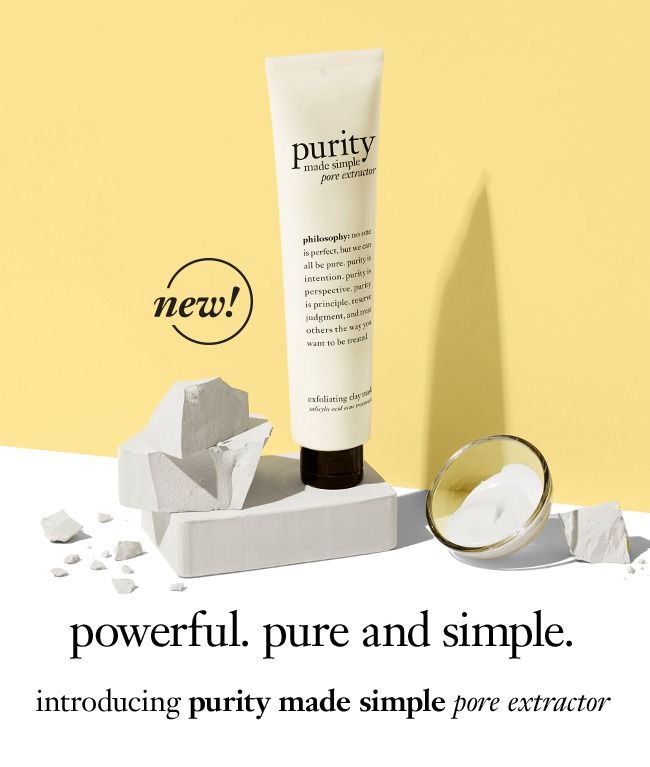 Deep clean for 2019? Yas, please! This Philosophy kit comes with its Purity facial cleanser, moisturizer and clay mask – all necessary steps for your best skin. All for only $7.50.
Clinique Fresh Pressed Set, $24.75 from $74.50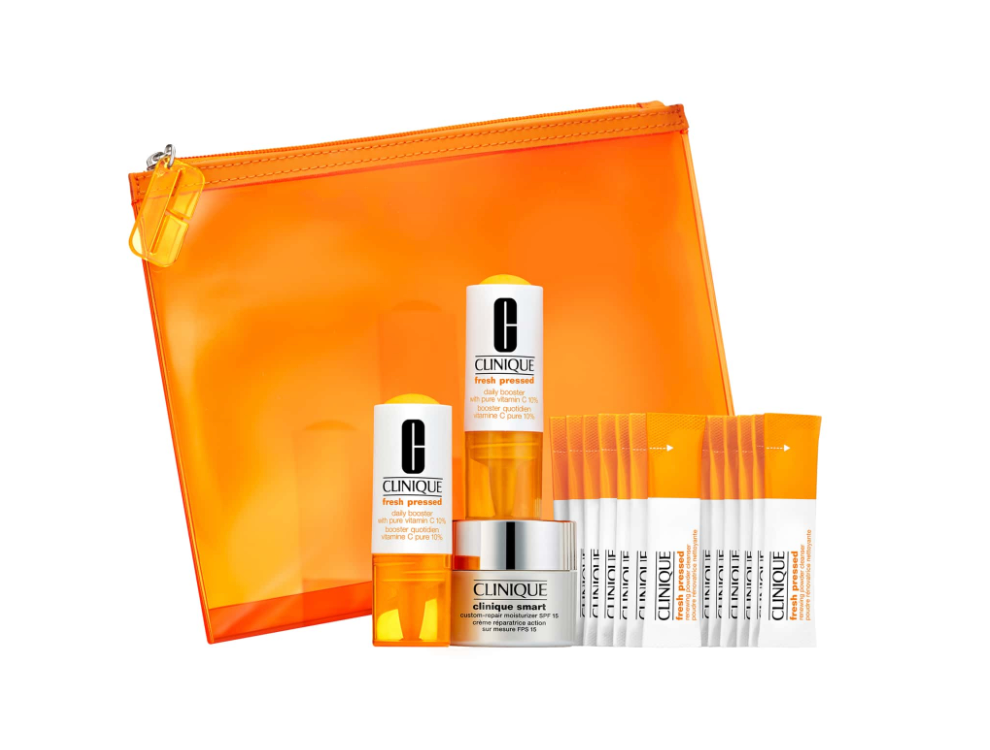 This Clinique set is one of the best priced sets we've seen so far. It includes: 14 packettes of the Fresh Pressed Renewing Powder Cleanser with Pure Vitamin C; Its Broad Spectrum SPF 15 moisturizer; Fresh Pressed Daily Booster with Pure Vitamin C 10%. As we know, Vitamin C brightens skin and corrects damage from the sun's own UV rays. If you're looking for a boost and glow for 2019, look no further.
Beauty Blender Blender's Delight, $30 from $40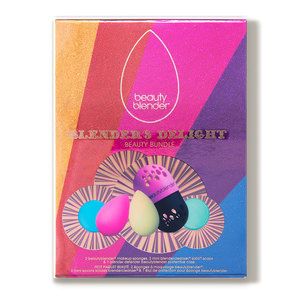 This kit includes not one, but two award-winning Beauty Blenders (we've also named it the best of the year!), two cleansers as well as a cute storage pill. All for $30.
Jack Black's The Balm Squad, $13.30 from $19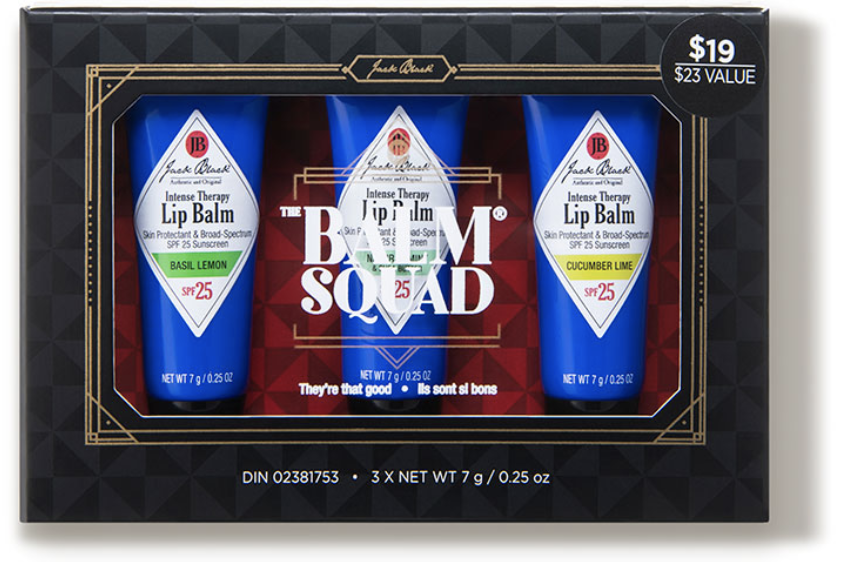 One of our favorite balms on the market is here in a trio for only $13.30. This includes Natural Mint, Basil Lemon and Cucumber Lime. Get ready for the mistletoe with these delicious balms that have avocado oil, shea butter, vitamin E and SPF 25.
Gourmand bath fizzies, $1.99 from $5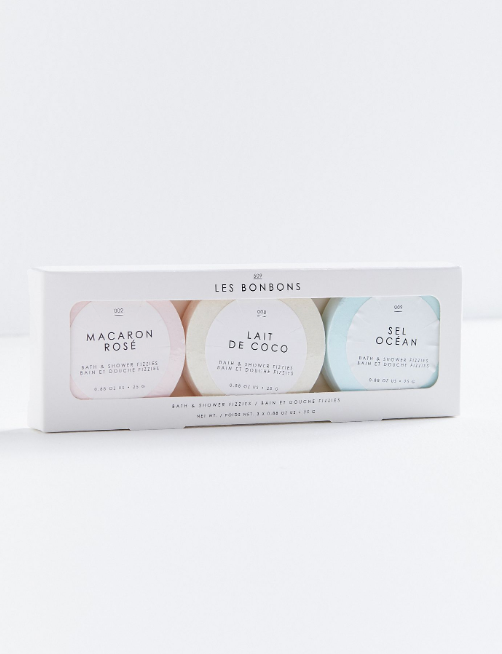 Always wanted to try bath bombs but never got around to it? Try these three scents: Macaron Rose, Lait de Coco and Sel Ocean from Gourmand. You get three of these delicious bath bombs for only $1.99. That's $.66 per bath bomb!
Boscia Good Clean Fun set, $28 from $38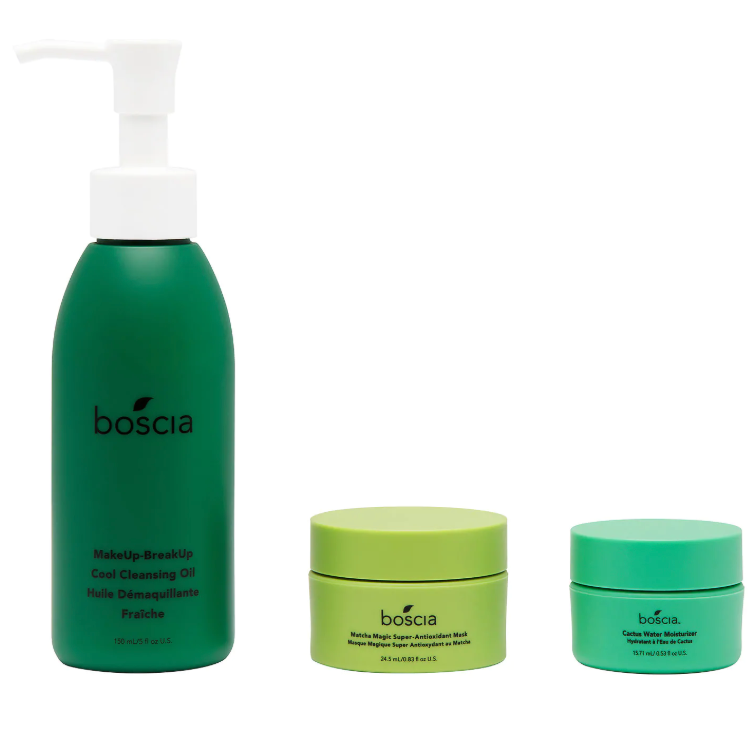 Who knew that a packaging makeover could make a good brand seem even… better? That's the case for Boscia, the Japanese brand that is now Instagrammable thanks to its clean and minimal packaging. Its Good Clean Fun kit is now on sale and it's REALLY effing good. It includes the brand's cleansing oil, matcha mask, and Cactus Water Moisturizer. Get this now before it's gone!
Kiehl's Best of Kiehl's box set, $29 from $39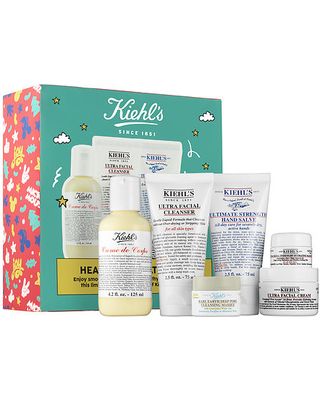 Whether you're restocking on Kiehl's or you're simply looking to try the brand for the first time, the brand's offering an incredible box set. Called the "Best of…" it comes with not one, not two, but SIX entire products! These include: Crème De Corps, Ultra Facial Cleanser, Ultimate Strength Hand Salve, Ultra Facial Cream, Ultra Facial Overnight Hydrating Mask and Rare Earth Pore Minimizing Mask. Insane deal!