Austin McCormick, the founder of Company XIV, might be classically trained in ballet, but the Juilliard alum has always been more concerned with what lies outside the lines.
"I was always a fan of dancers that were outside the box," he told me on a recent Sunday afternoon at his new theater in Bushwick, Brooklyn.
In fact, when starting his own dance company, McCormick felt strongly about creating something he didn't see in the mainstream dance world.
SEE ALSO: Men get REAL about body positivity at New York Fashion Week
"I wanted to create something that was sexy and inclusive," he said. "I wanted to make sure that I hired and cast diverse body types and all different ages and ethnicities."
What's notable about Company XIV is that while it's anchored in traditional burlesque, it's anything but old fashioned. Take, for instance, that most of the performers are men. Seen through their bodies, traditionally feminine forms of dance like strip tease, pole dancing, and ballet (en pointe) take on new meaning. The fluidity is striking but any statement being made is up to the audience to interpret, insists McCormick. "I try to not be preachy with our gender bending," he says. "For me it comes from a place of fantasy and beauty and fun. I hope that the audience leaves a little more expanded or a little seduced or less judgmental."
Company XIV's most recent production Ferdinand is all of that: fantastic, sensual, beautiful. You may remember the story. It's based on a the children's book about a sensitive Spanish bull who would rather play among the flowers in his field than fight in a ring. His refusal to fight, while disappointing to the people of Spain, ultimately ends in a story of acceptance and finding your own path. It is overwhelmingly positive. For McCormick, that's the grounding philosophy of burlesque and why he was drawn to it in the first place. "Burlesque always feels very body positive and very much about support," he said.
Sitting in the audience of a recent production of Ferdinand, I witnessed that support. I can see how empowering a show like this is for both the performers and the audience. Sure, it's sexy, but it's more than that. The novelty of the bodies on display quickly wore off and as I watched these powerful performers dance across the stage – in heels and toe shoes – tango with each other and soar through the air with confidence and freedom, I was transfixed.
We spoke to the Company XIV dancers about their relationship to their bodies, their own gender fluidity and what burlesque really means. Below, our photographer, Heins Evander, capture them in their natural element.
Company XIV's next production, Nutcracker Rouge, is a take on the classic holiday show and begins November 9. For tickets, head here.
Nicholas Katen, 26, @n_katen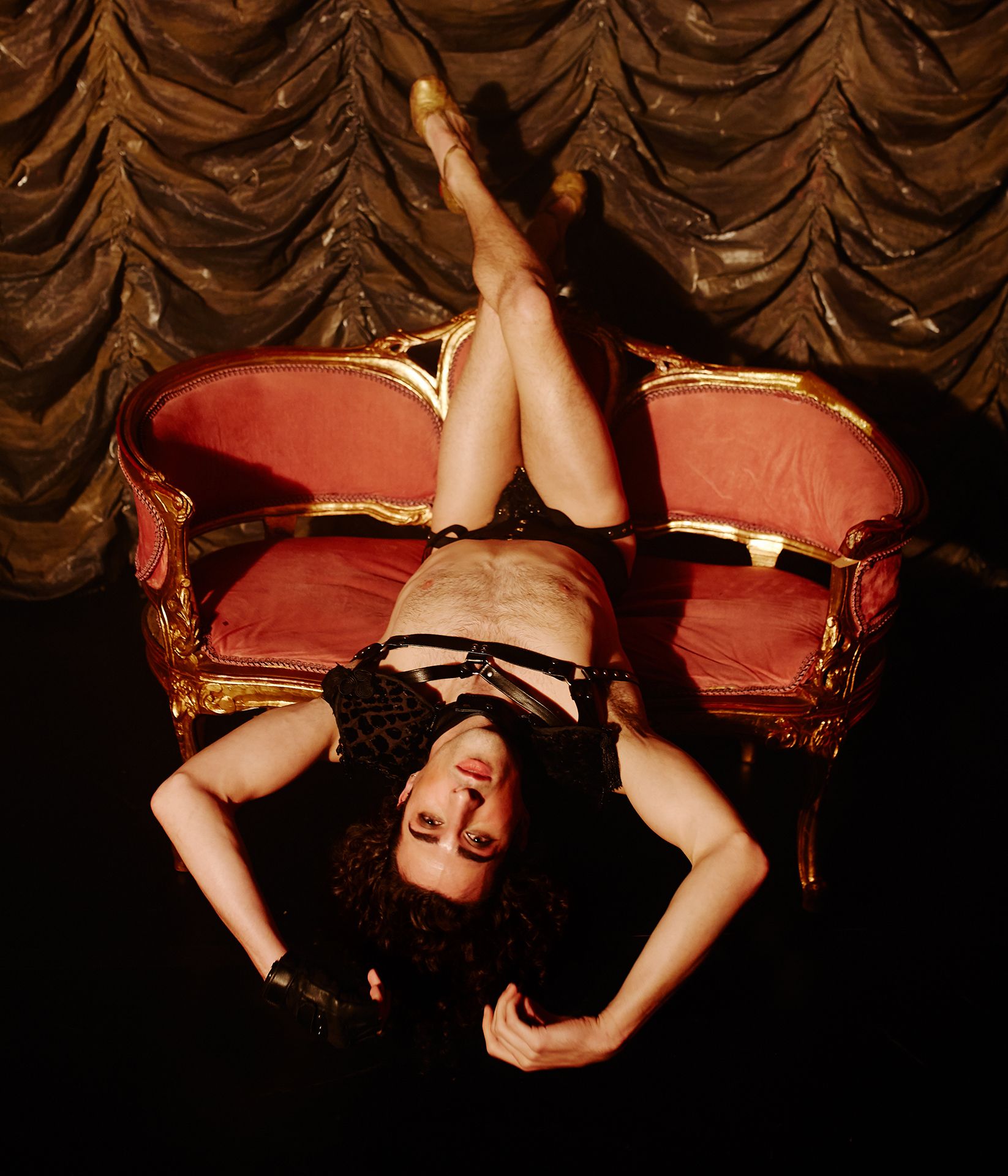 "We use burlesque as a lense to see other styles of dance. In about fifteen minutes, the audience gets over the nudity and starts to interact with the work on a more intimate level."
Jacoby Pruitt, 23, @jacobypruitt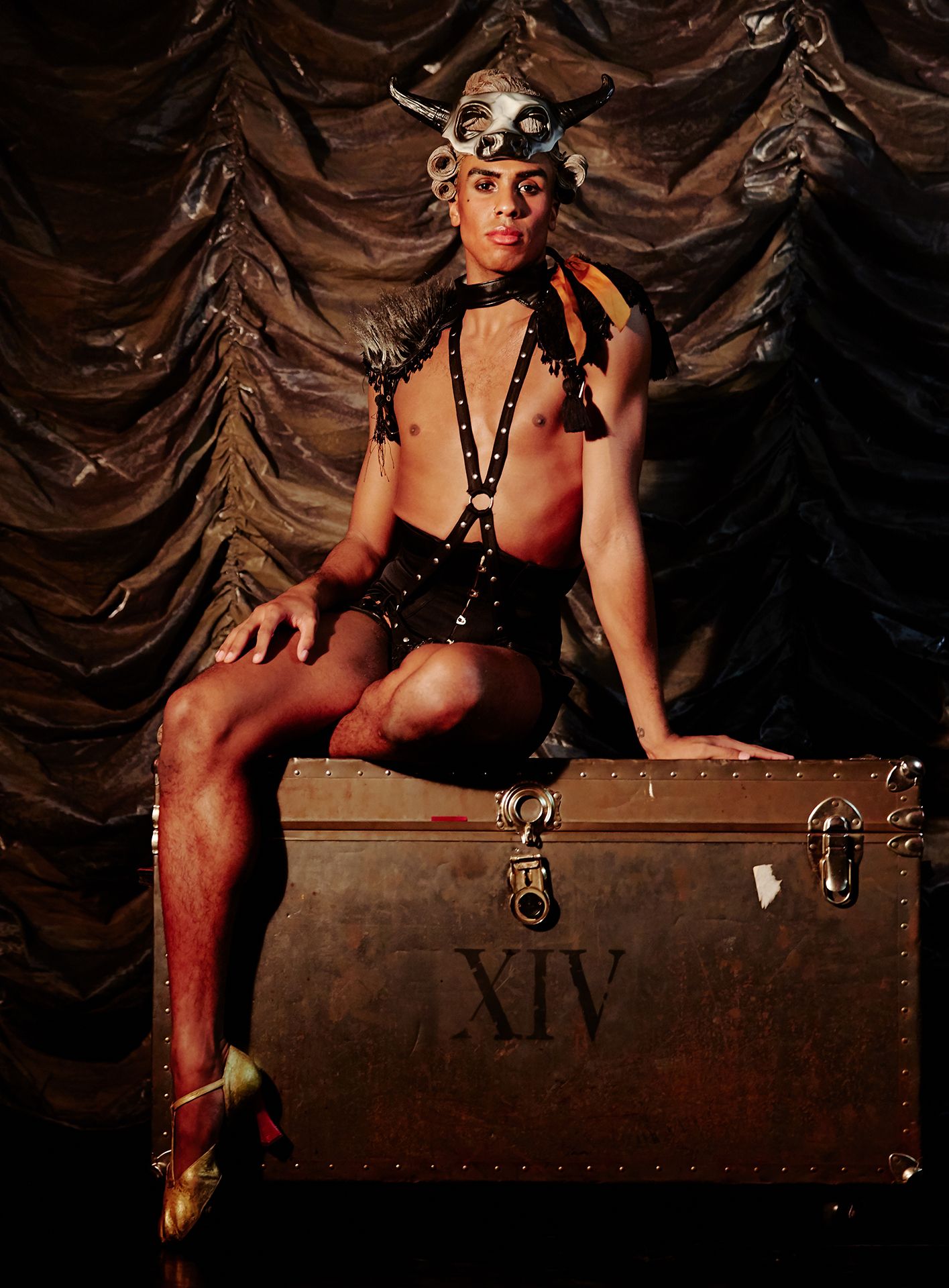 "The more that I've learned about what it means to be sexy and how to convey that, the more I've started to believe in myself and my own sex appeal. It comes from confidence."
Ryan Redmond, 28, @rye_red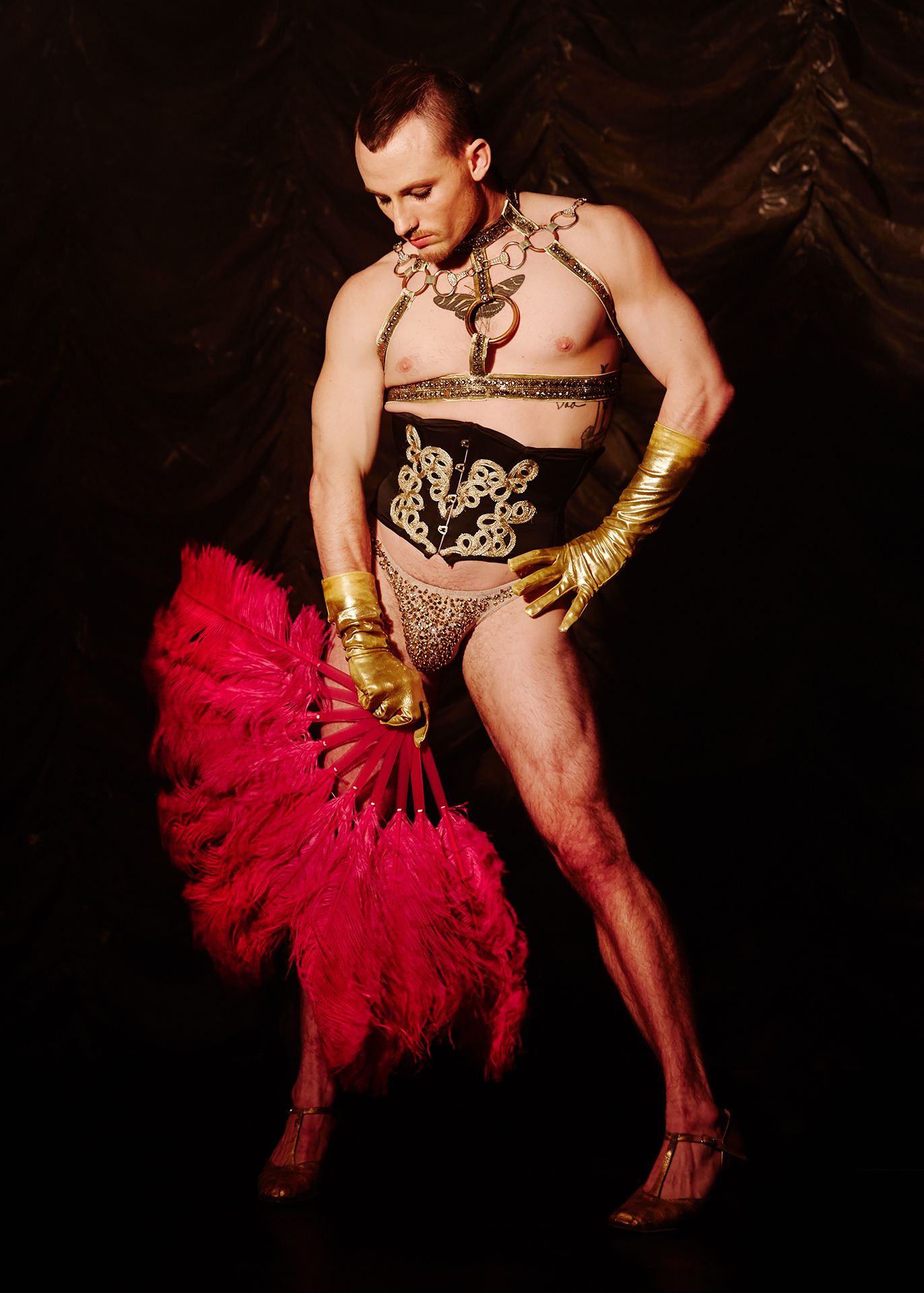 "I was a kid who couldn't take his shirt off. A year after joining the company, nudity is something so simple that I don't even think about it. It's broadened my view of what is sexy."
Mark Osmundsen, 27, @markozzie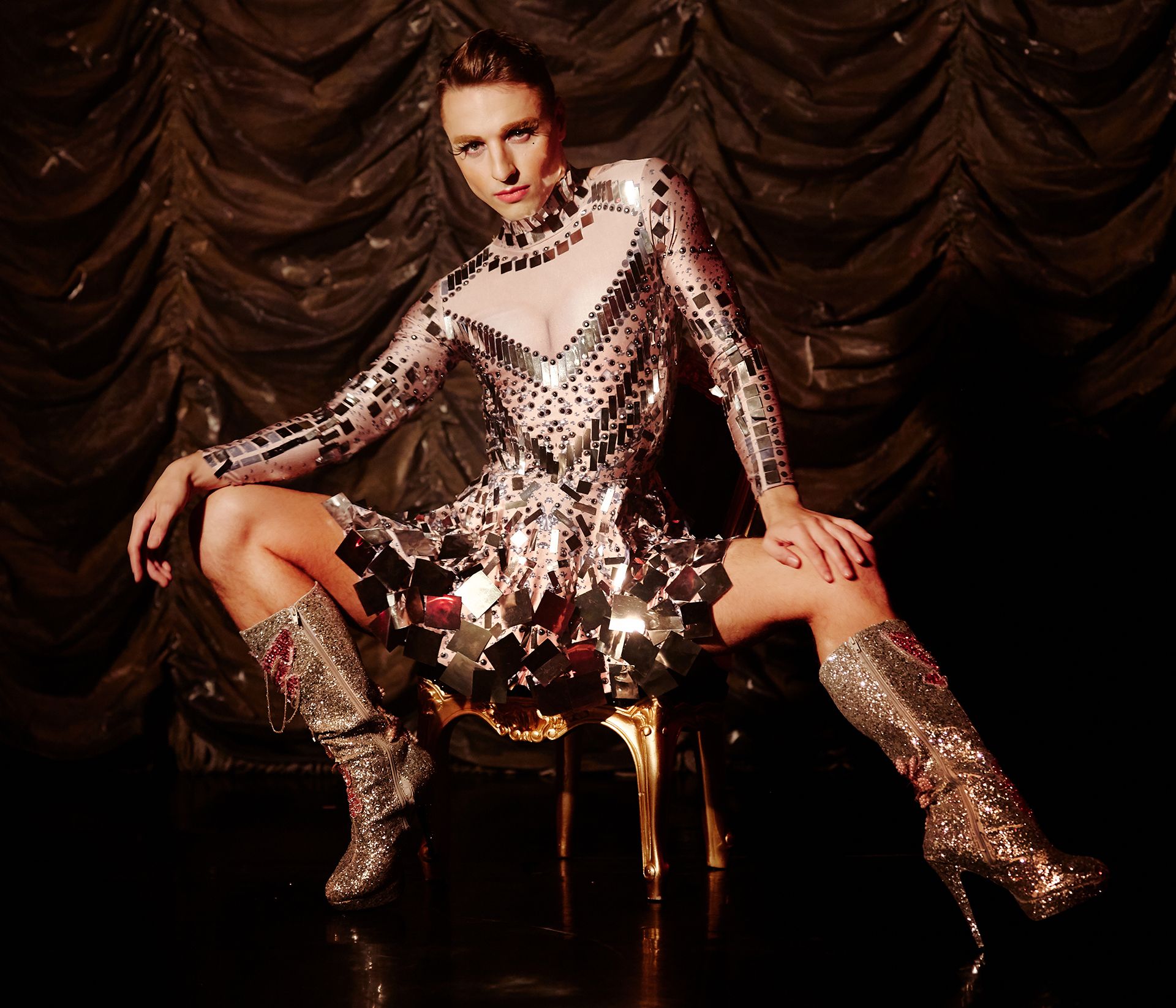 "I am not one thing. The gender that I am has nothing to do with the body I have. We celebrate so many different types of bodies here and it's helped me celebrate my own body more."
Ian Spring, 30, @ianspring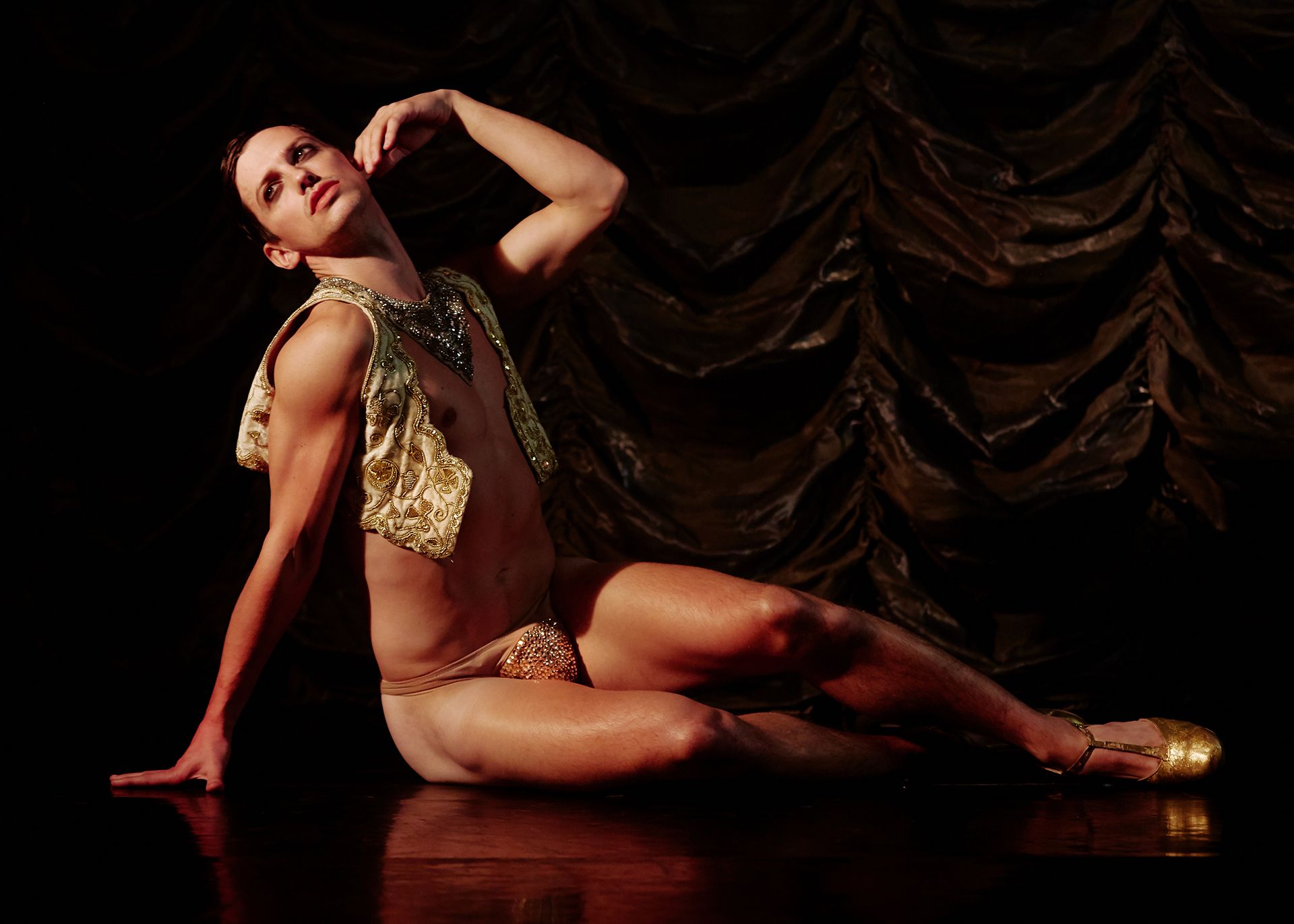 "In daily life, I rarely feel sexy so it's fun to come here and get that out. It's a safe space. We all have things that we dislike about our bodies, but I feel much more comfortable with myself."
Scott Schneider, 29, @seenbyscott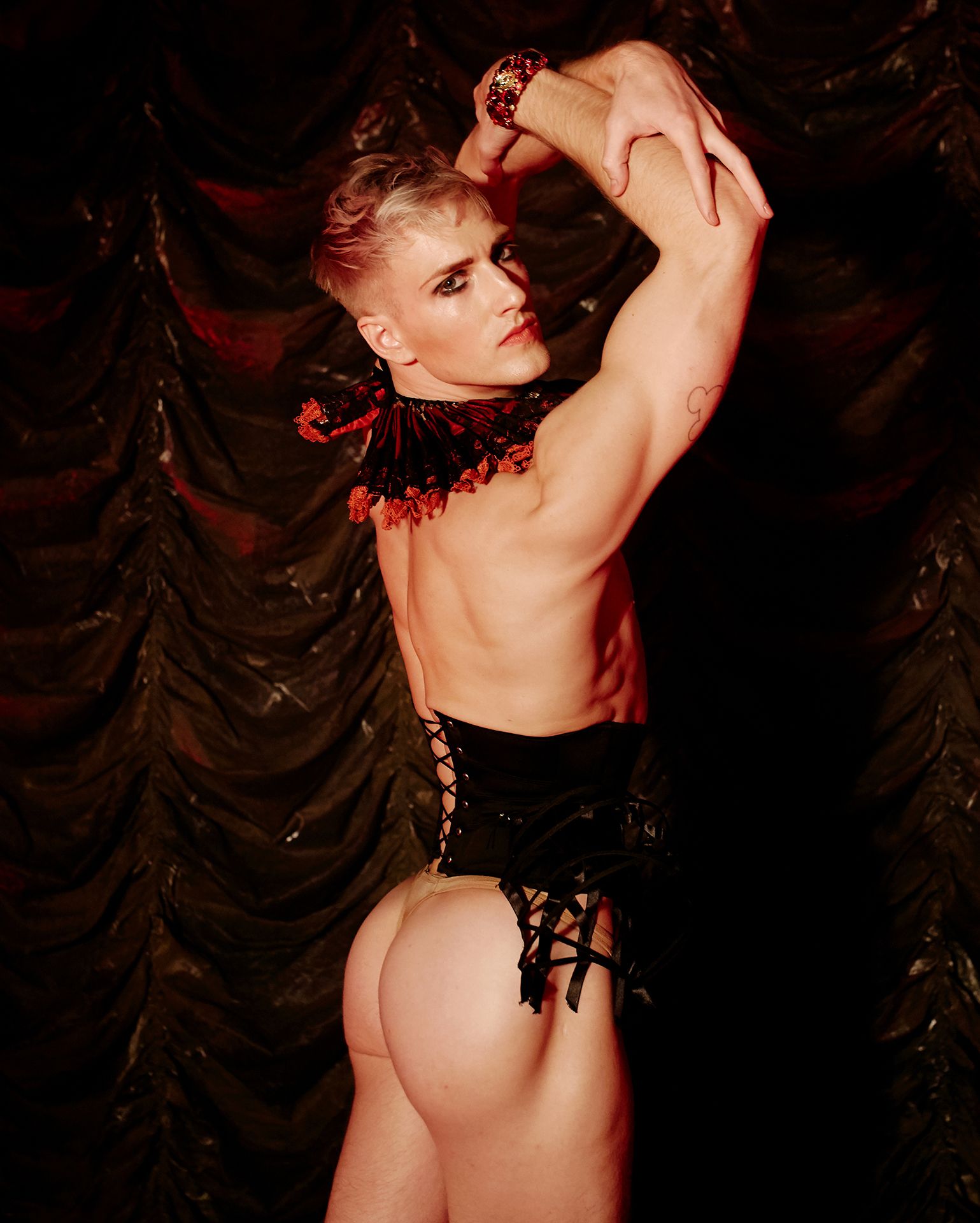 "Burlesque is about finding the sexiness inside rather than putting it on. You have to settle into it. It gives you more confidence and helps you accept the things that you don't always feel comfortable with about your body."
Laszlo Major, 29, @laszlomajor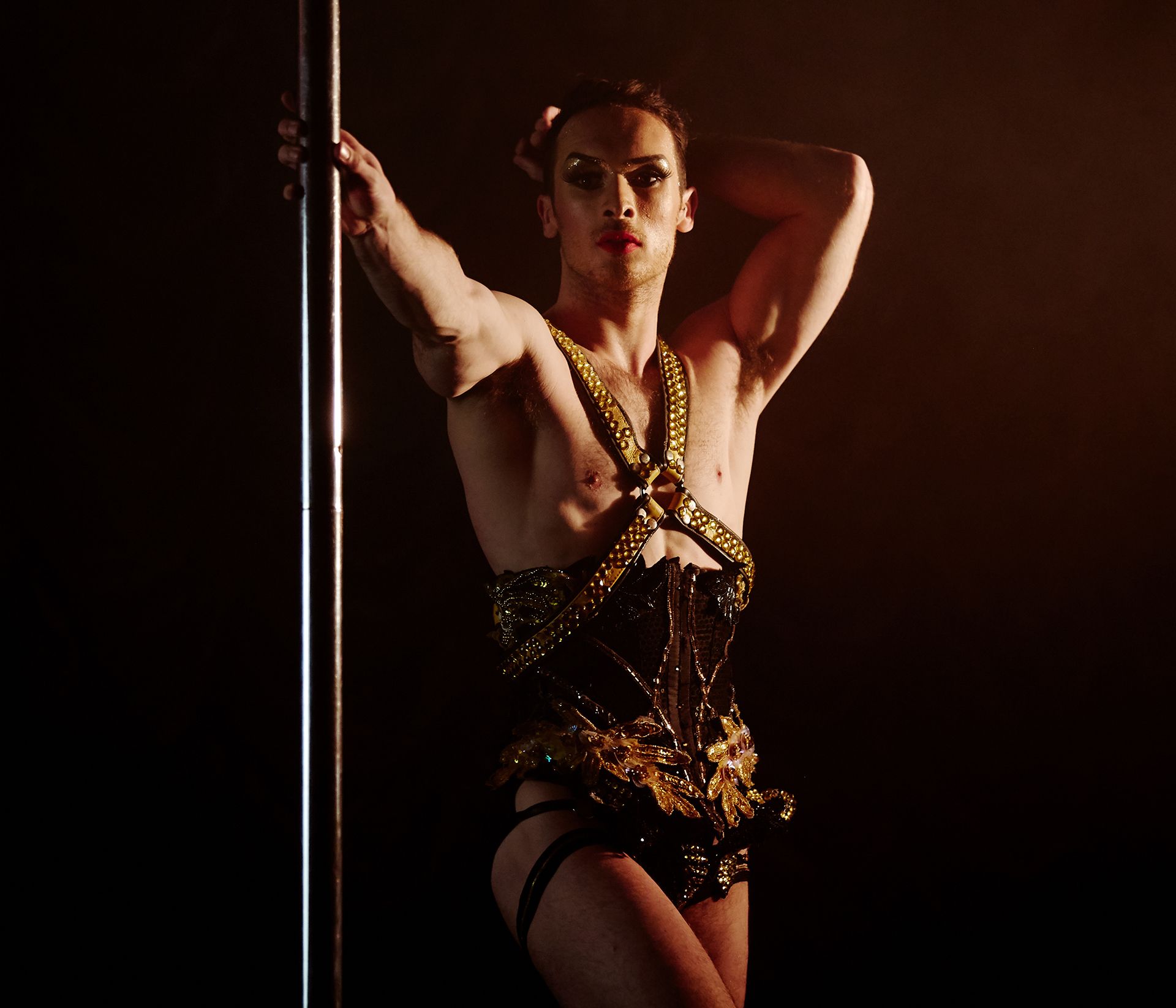 "If we don't believe in our bodies, then it's not going to come through to the audience.
We show something super glamorous and a little bit mysterious and it makes the audience ask what's underneath."
Marcy Richardson, 38, @operagaga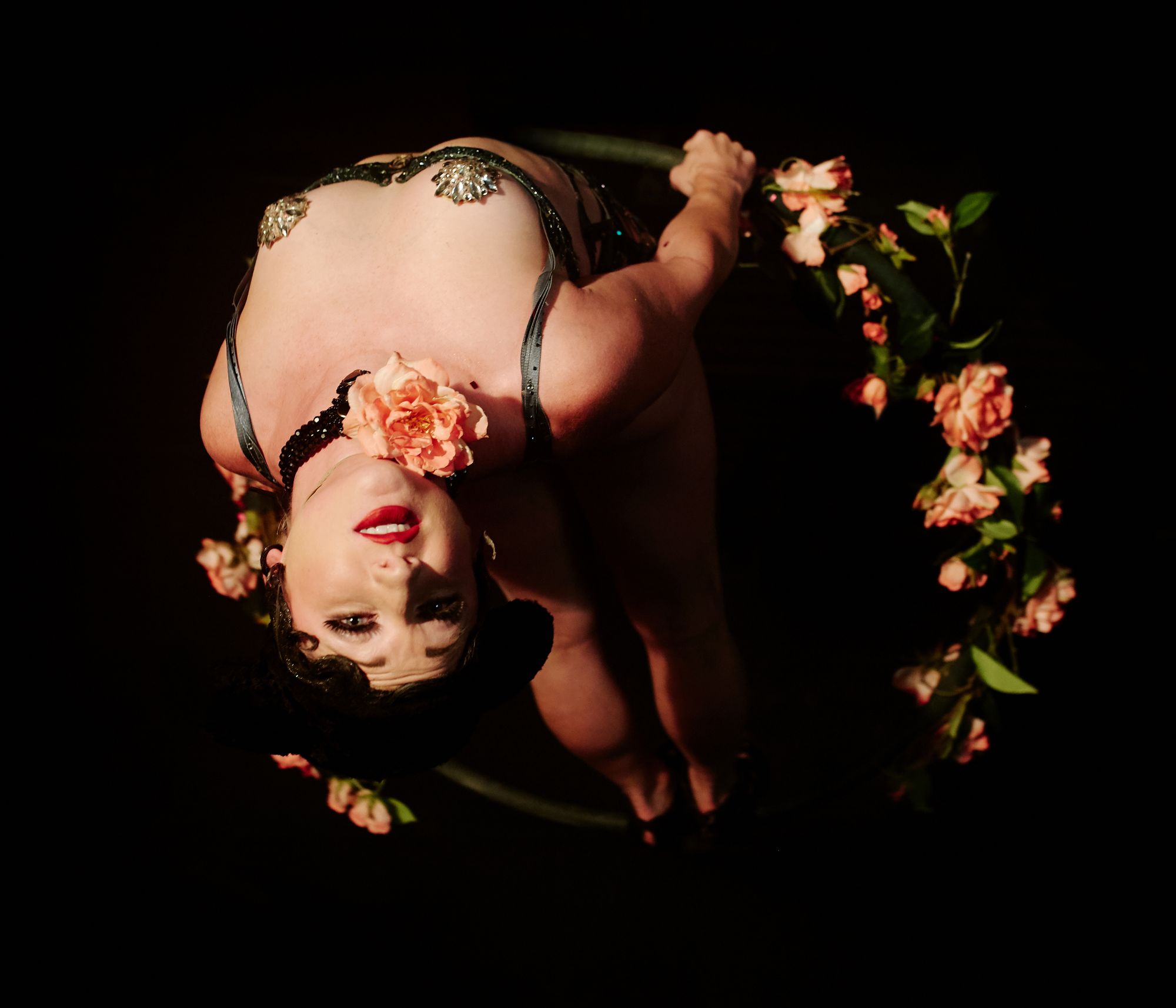 "I've always been very comfortable in my own skin, but when it comes to burlesque, the sexiness comes from what you don't see. So many people think it's about nudity, but adding a little mystery is sexier."