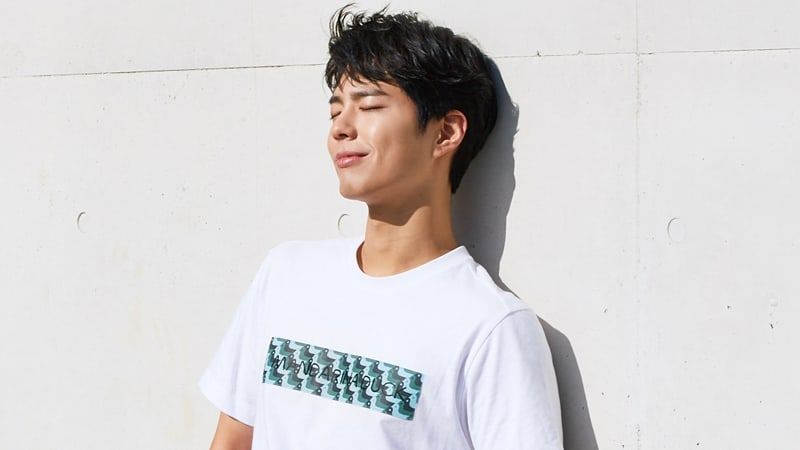 Skincare is the new cool.
Gone are the days when skincare is relegated to "pretty boys" or guys are assumed to be too in touch with their feminine sides (and if they are, so what?). Men in 2018 are now viewing skincare as the new currency. A dewy, clear and beautiful complexion is the new Balenciaga. Bouncy, youthful skin, the new Off White. Who needs Supreme when you have perfect, envy-worthy eyebrows?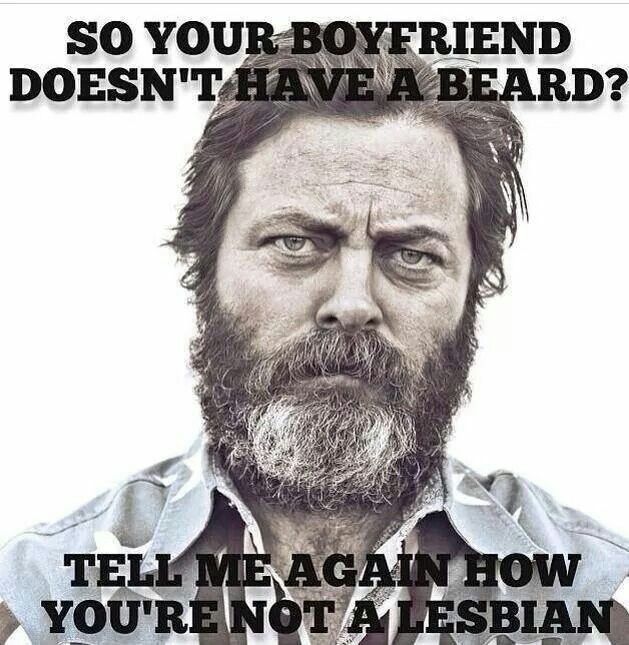 No longer are men afraid to show who they are or express themselves through their skin. And brands who are trying to obtain a share of this $50 billion market need to follow suit. No longer is the bearded, hypermasculine bro en vogue – he died years ago. Now is the time for the three-dimensional, nuanced man who's free to be who he wants to be.
At least, according to Xander Tran, a creative strategist for the projects*, a consultancy agency shaping the future of BeautyCon, Coach, Calvin Klein and Target's beauty space.
SEE ALSO: Do men's grooming products have a masculinity problem?
"Looking good is a form of masculinity and it's no longer feminine to care about your appearance," says Xander. This idea that men are no longer one note is serving him well while working on the future of men's beauty at Target and other brands, although he's not at liberty to say exactly what he's working on. Xander says more brands need to embrace the evolving 21st Century man.
While working with his clients, Xander's been creating a few teachable moments from pop culture and dissecting it for them. For instance, with RuPaul's Drag Race and drag queens being a part of the mainstream, he's been able to explain what exactly this means. Another was the entire vogueing movement and how various brands can tap into that movement while still being authentic.
Which is what he's doing currently for the state of men's beauty. "When we talk about male beauty and masculinity in culture, I'm asking how can we get brands to not just to understand that men are either hypermasculine or femme beauty boys. What marketers do is box people in."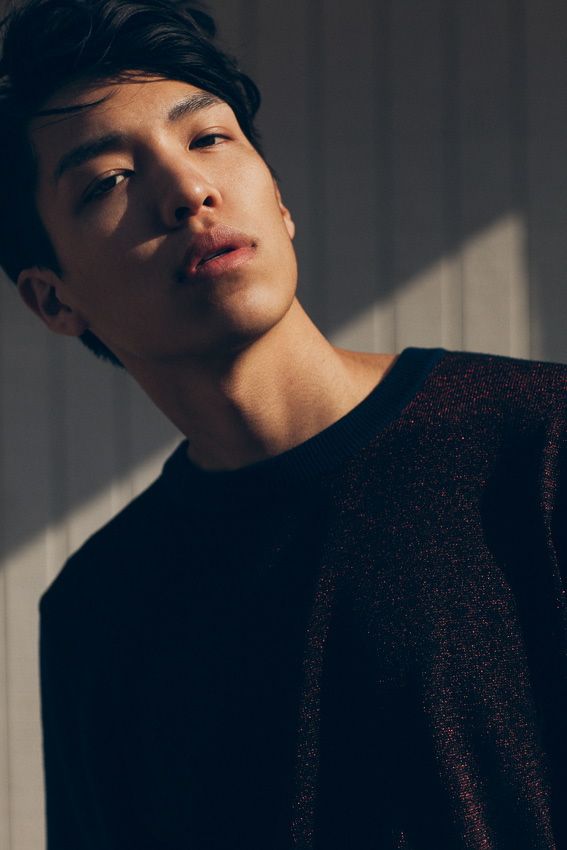 For Xander being a multi-hyphenate has allowed him to thrive in these spheres. He not only earned a degree in communications at UCLA, but also immersed himself in the fashion world, becoming a professional model under Wilhelmina. If that wasn't enough, he honed his skills behind the camera as a photographer. Being able to dive into different subcultures whether it's on the Web or at an underground party in New York City gives him a full perspective of where culture is at any given time. It was a chance internship at the projects* that brought all of his passions and talents together into a role that he says is now a dream job.
From intern to full-time employee, he worked with Will.I.Am's i.am+, the tech startup that focuses on technology aimed towards the future. The experience had him working with influencers from Kendall Jenner to Andre Leon Talley. "With each experience it's very, very interesting for brands and the opportunities they have to impact culture," he says. "That's the culture mission and my own person mission. Not only to reflect what's happening in culture now, but push it forward."
"Skincare for men will become a social currency."
That means that most men are nuanced and far from one extreme or another, he says. Rather, they're on an entire spectrum. "My recommendation to big and small brands alike is to look at that spectrum while noticing the different types of men. We're not asking brands to become more niche, we're asking brands to reflect on what's happening in culture." Which means understanding that men are more complex and not just one note – they're not either burly bearded bros or beauty boys who bake and beat their faces. They're multi-faceted and brands should take note, he says.
He has a point. If celebrities and their popularity are a signifier of what we as consumers are open to, it seems as if men in our modern era are completely diverse – and open – to various degrees of beauty. In 2018 alone, male pop icons range from queer singers like Troye Sivan who occasionally wears makeup, to actors like Daniel Kaluuya, who proudly wear Fenty Beauty foundation to the Oscars.
While makeup may not be as accepted in the Western world, as say, South Korea, Xander says that beauty is quickly getting to a more progressive place. "I think skincare for men will become a social currency," he says. "Most men want to look good and that social currency you get from skin will be extremely important for guys." What marketers can learn from this quickly evolving male culture is that products can and should change with the times, he says.
"The way grooming products are packaged and messaged are so antiquated," he says. "Often times, grooming products have hypermasculine adjectives that don't necessarily make sense. The packaging is dark and gray and speaks to a very macho dude. Beard oil or things calling a face product [like Kiehl's] Facial Fuel is outdated." Xander says that brands need to be more direct and that men's masculinity is no longer so fragile. "Direct honesty is appreciated now. Don't live off of masculine cliches – that's over."
The changing face of masculinity has a lot to do with the #metoo movement, Xander says. "It's really made men more self-aware of their masculinity and how their masculinity is a privilege or impacts other people," he tells us. "That self-reflection is important. With that, what I'm noticing when it comes to luxury or fashion or beauty, what men and people in general really want is a sense of freedom." That in turn, is allowing men to express themselves however they want to and becoming more multi-dimensional in their personas.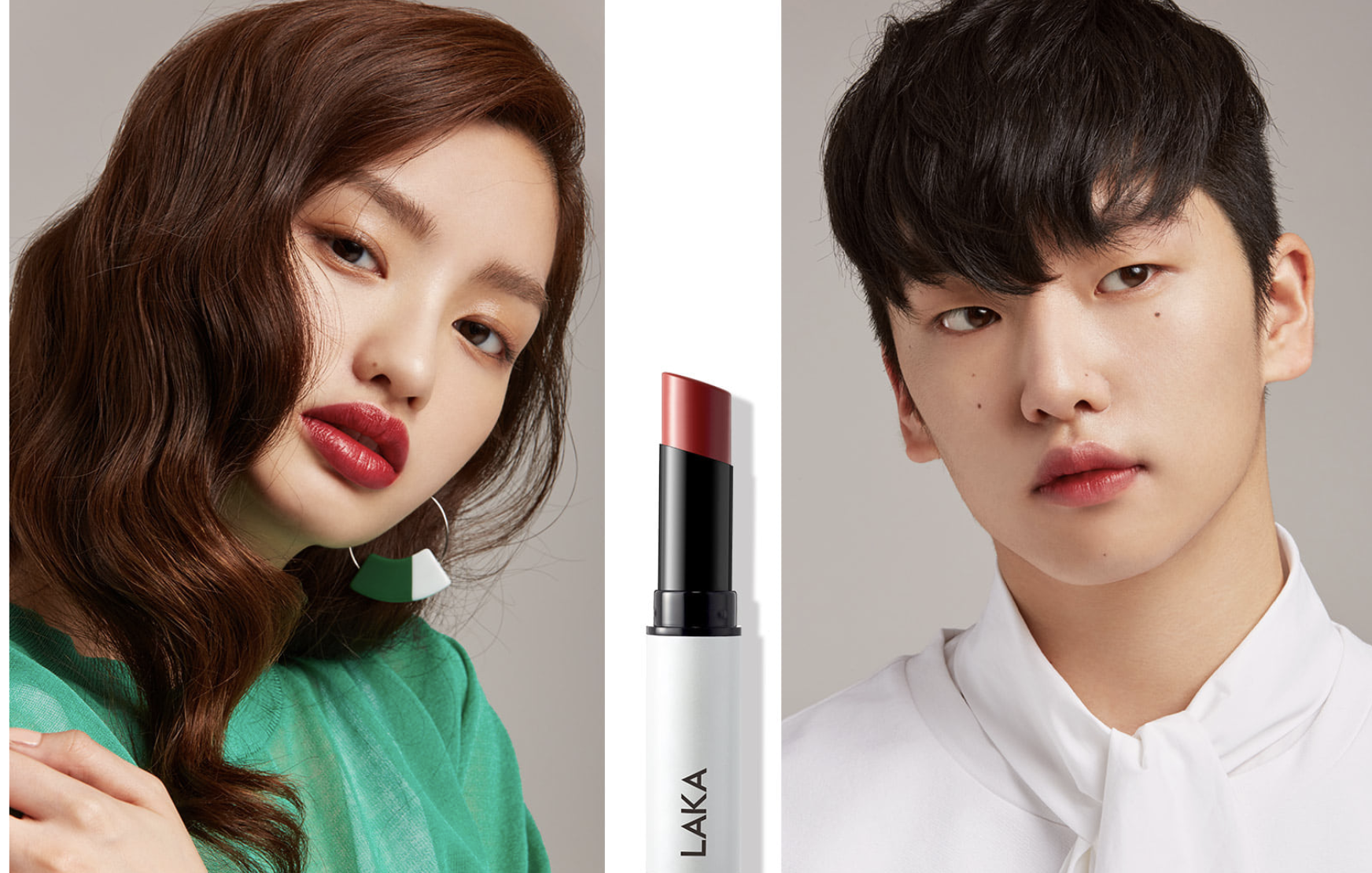 Brands doing it right? Xander says ASOS is a great example of championing male beauty without "making a huge fuss about it." By normalizing cosmetics, it makes it more authentic, he says. Another brand is the new Korean beauty cosmetics brand, LAKA, which touts itself as being completely gender neutral. "LAKA champions the subtle beauty boy; think about ombre lip and smoky eye, masculine makeup and it speaks to the nuances of masculinity," he says. In terms of visual language, Xander says Glossier is a prime example of creating an entire unique story. "They created that dewy no make up makeup look that translates to men," he says.
Ultimately, Xander says that men's beauty is no longer just a category. It's a culture. And brands now need to ask how they can create that culture, visual language and tell these stories for consumers to actively participate in.
"We're in an exciting time and men's beauty is finally headed towards a very liberating future," he says.
/2017/09/21/fragile-masculinity/